1. Wind is the word again today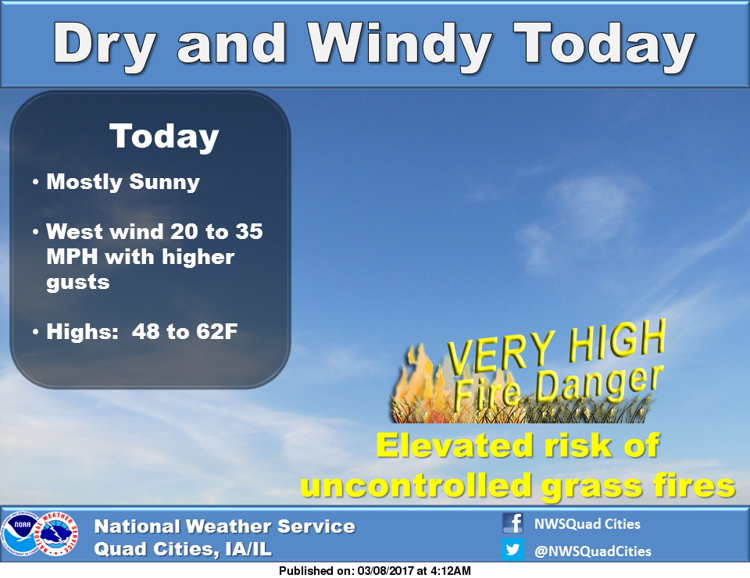 A good Wednesday to all. Breezy conditions and an enhanced threat for grass fires are in store for the area today with snow possible this weekend.
Here are the weather details from the National Weather Service.
Today will be sunny and breezy with a high near 55 degrees. West winds could produce gusts as high as 40 mph.
Tonight will be partly cloudy with a low around 28 degrees.
Thursday will be partly sunny with a high near 49 degrees and a low around 23 degrees.

A wind advisory will be in effect from 9 a.m. to 4 p.m. today for some areas of the Quad-Cities region.
According to the National Weather Service sustained west winds up to 35 mph will gust up to 45 mph from mid-morning through the early afternoon with the strongest winds located along and north of a line from Independence and DeWitt Iowa, to Princeton, Ill.
These winds will make travel difficult for high-profile vehicles. Lightweight unsecured objects outside may also be easily blown around. Use extra care if traveling today.
Also, these strong winds along with dry vegetation will elevate the risk of uncontrolled grass fires today. Any grass fires that do develop will spread quickly.
Blustery conditions brought multiple barges to a halt this week just upstream of Lock and Da…
Looking head: A storm system is forecasted to bring light snow to the area Friday night into Saturday. While the track of the storm is not yet fully known, there is a potential for 1 to 2 inches of snow south of a Waterloo, Iowa to Kewanee, Ill. line.
As storms rolled through the area and tornadoes danced along the ground Monday night, Jeff D…
2. Selfless approach has Bettendorf primed for state tournament run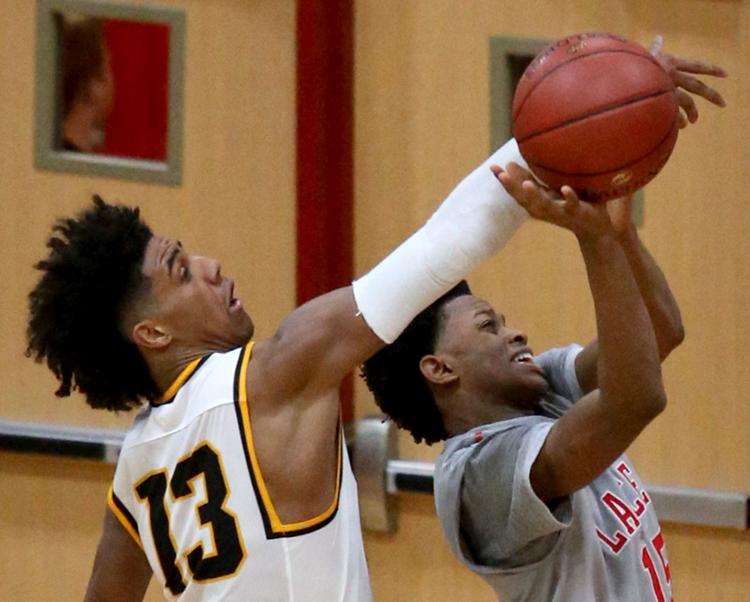 It was a tough act to follow. Nicholas Baer, Cole Clearman, Kendall Jacks and Dylan Sortillo were the nucleus of a Bettendorf boys basketball team that won back-to-back conference titles, 49 games and guided the program to consecutive top-three state finishes in 2013 and 2014. 
After a couple bumpy seasons, including an 8-16 mark two years ago, Bettendorf is back in the state tournament behind 10 seniors. The Mississippi Athletic Conference champions square off against fourth-ranked Sioux City East (21-2) in a Class 4A quarterfinal at 6:35 p.m. Wednesday at Wells Fargo Arena. Read more.
3. Hundreds still without power in Q-C
Crews have restored power to all but about 570 MidAmerican Energy customers in the Iowa Quad-Cities after Monday night's severe storms. See outage map
According to the utility's website  service restoration is expected to occur by mid-morning. For those customers that have suffered damage such as service pulled away from the house or damage to the meter box, an electrician may be needed to make repairs prior to having service restored.
4. Storylines for the Big Ten basketball tournament

After 19 years of holding its men's basketball tournament in either Indianapolis or Chicago, the Big Ten is venturing outside of its traditional footprint and holding the tournament in Washington, D.C., this week.
The move has received mixed reviews. It almost certainly will mean less crowd support from the long-time Big Ten members in the Midwest, whose fans won't be as inclined to make the long, pricey trip to D.C. And there is some thought that it could give No. 3 seed Maryland a definite homecourt advantage. Read more.
5. 7 foodie things to do in March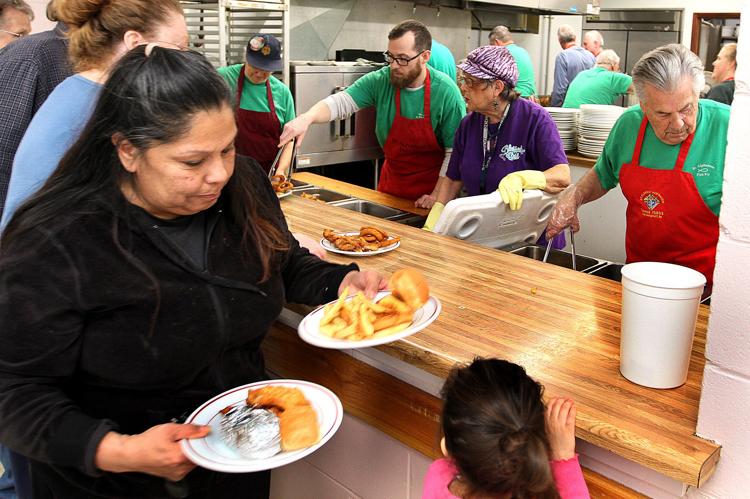 Times food reporter Amanda Hancock has seven must-do things in March for the self-described foodie. Read more. 
6. Q-C's newest beer festival is here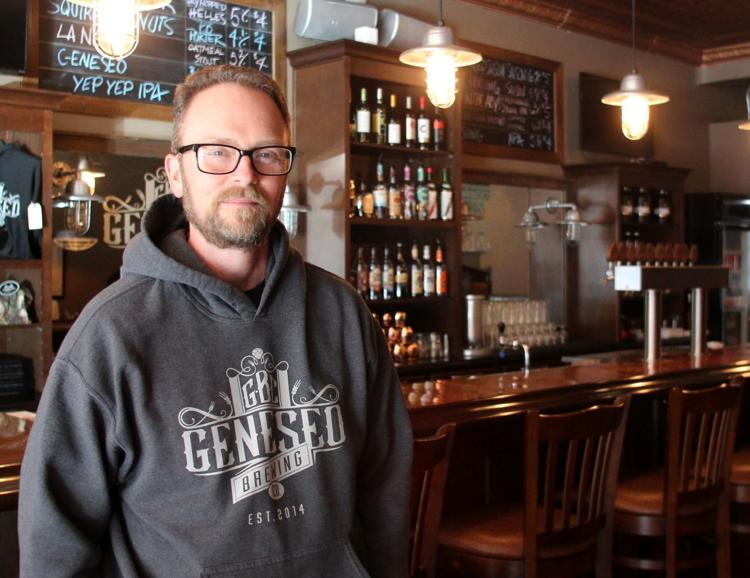 Twenty-five years ago, Scott Welch didn't know anyone outside of his small home-brewing club who could name the difference between an IPA and a stout.
Much less, he only knew a handful of people who drank craft beer.
Now the 51-year-old Moline native is surprised, and impressed, by how far the craft beer scene has come. Read more.