A good Tuesday to all. Another nice day is on tap for the Quad-Cities. Here are the weather details from the National Weather Service.
1. Sunny and mild today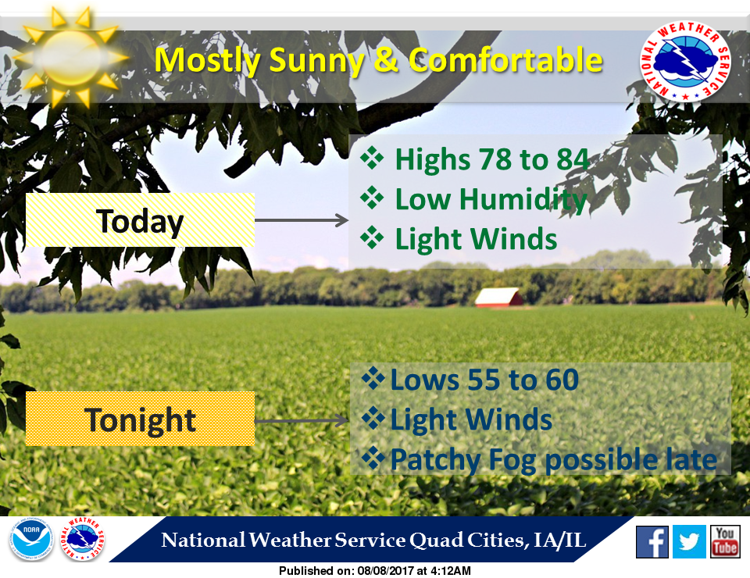 Patchy fog will once again be possible this morning especially in low lying areas. Otherwise today will be sunny with a high near 82 degrees and a low around 58 degrees.
Wednesday will be mostly sunny with a high near 81 degrees and a low around 62 degrees with a slight chance of showers possible overnight.
2. Ickes: Big changes coming in Bettendorf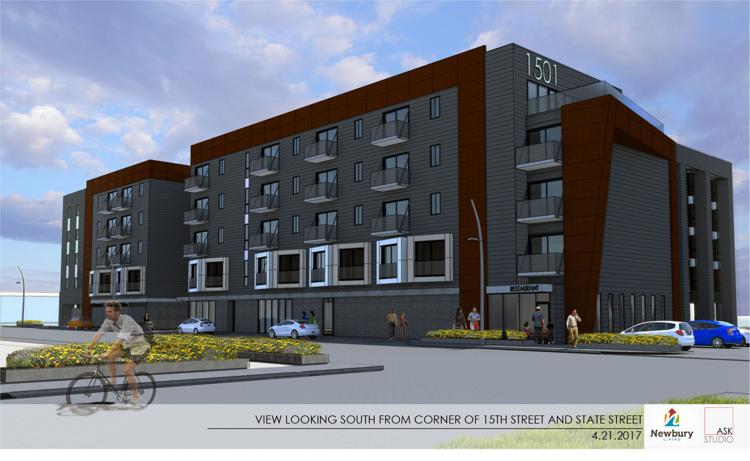 In the feast-or-famine world of bridge construction, Bettendorf's downtown is in a feasting phase. For years, we watched businesses in the I-74 bridge corridor succumbed to buyouts by the two state departments of transportation. Most of the casualties were in Bettendorf. For a while, it got quiet. Then, the rebuilding and realignment of feeder roads kept us on our toes.
Now, every time you cross the bridge, there's something new to see when you look over the sides. Workers on platform barges on the Mississippi River are working on underwater piers, and foundation work for ramp pillars is well under way in Bettendorf.
But we're also circling back to downtown developments. Read more.
3. Davenport faces cost conundrum for 5th and Western project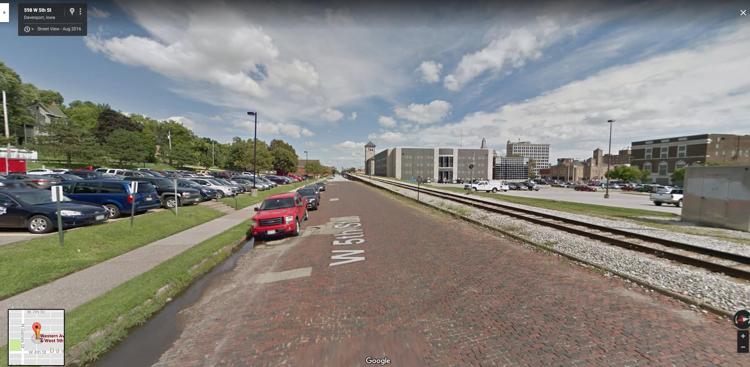 Brick streets are disappearing in the city of Davenport, and the City Council will have to make a decision whether to remove another at one of its busiest truck thoroughfares downtown.
Public Works Director Nicole Gleason told the City Council on Monday that bids for the street project at 5th Street and Western Avenue have come in more than $100,000 over what was budgeted, leaving the decision on how to proceed in its hands. Read more.
4. Davenport man charged in shooting case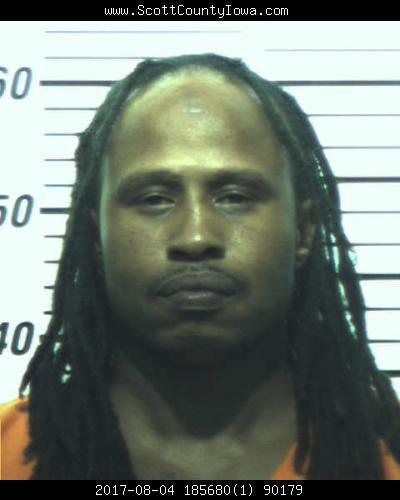 A Davenport man who was free on bond in a gun case was arrested Friday after police say he shot someone in the leg last month. Anthony Dwayne Clay Sr., 41, faces charges of intimidation with a dangerous weapon and possession of a firearm or offensive weapon by a felon. Read more.
5. High school football practice under way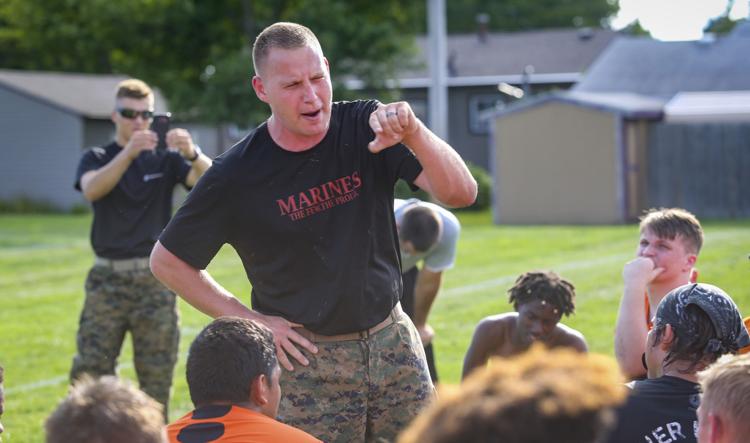 The high school football season will be here before you know it. But before the players take the field of their first game, they'll take the field for a series of grueling daily practices. Let's take a look at one school's practice — United Township — where this week players went through a unique first day under a new head coach. Read more.
• Photos: First football practice of the season at United Township High School
6. Davenport teachers, administrators discuss approaches to student success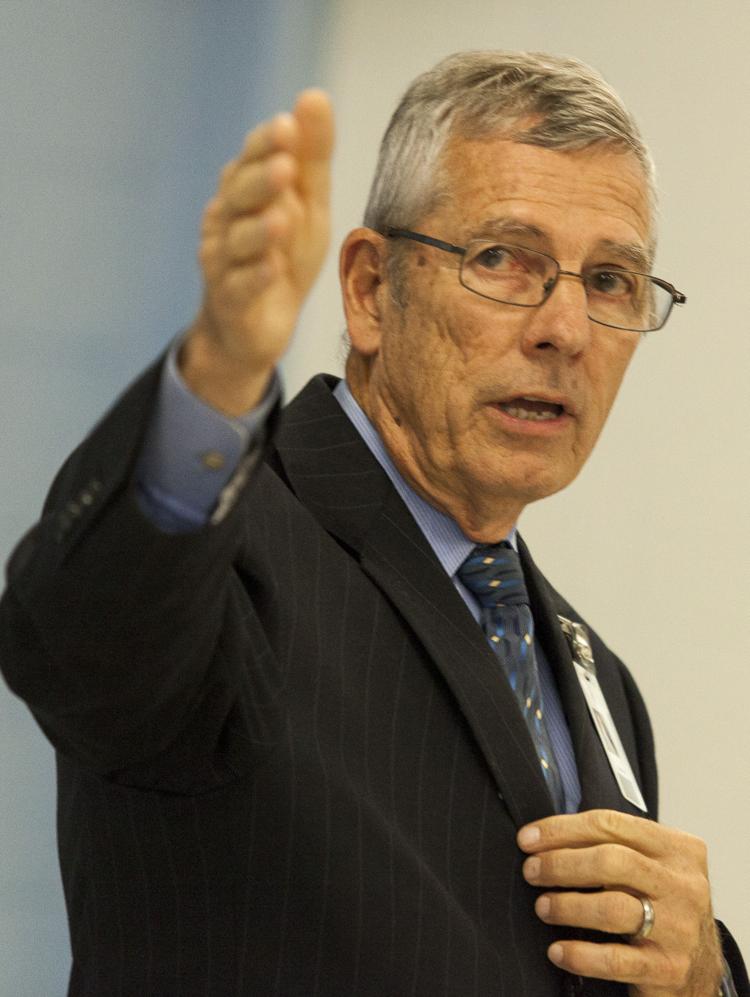 Teachers and administrators in the Davenport Community School District take a number of different approaches to help ensure the success of students of all ages and abilities.
During a lengthy committee-of-the-whole meeting Monday night, school board members heard more than a dozen administrators and teachers discuss paths taken to achieve that success. Read more.