Rick in on a needed break this morning. I'll be your guest host.
Big Brothers Big Sisters honored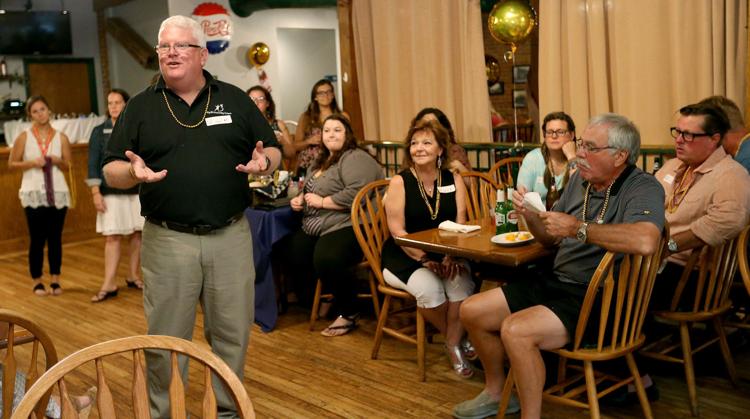 Standing before a crowd of about 70 staff and volunteers of Big Brothers Big Sisters of the Mississippi Valley at the River House in Moline on Thursday, Jay Justin, who is president and CEO of the organization, informed them that they had reached a major milestone in the local chapter's history.
In May, he said, the Quad-City chapter received a Gold Standard Award from the national organization of Big Brothers Big Sisters of America for 2016. Read the rest here.
Hidden treasures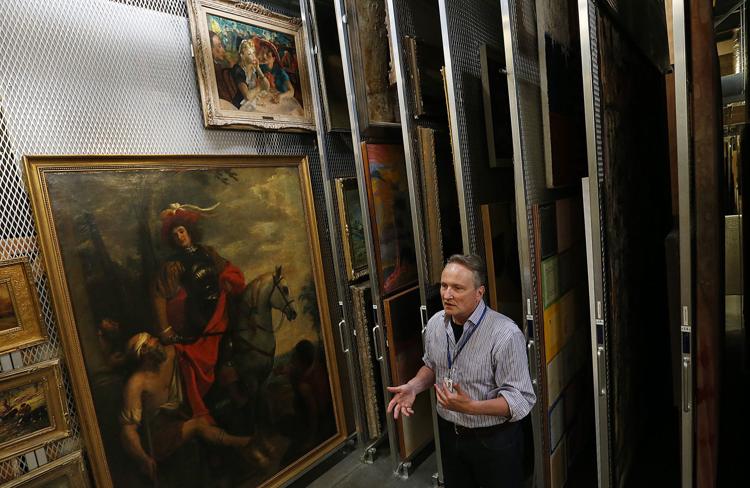 Davenport's Figge Art Museum has 4,000 objects in its collection. In a storage area about 5,400 square feet, exquisite paintings hang in neat rows from movable wire walls.
Illinois Comptroller Susana Mendoza's office announced Thursday she has directed $429 million to be paid to school districts across the state, a bit of a boost for educators stuck in the middle of a funding impasse in Springfield.
The past-due payments, which cover categorical expenses for such things as transportation and special education, went out this morning, her office said. Reporter Ed Tibbetts explains the plan.
Charity cookout
The event will be held from 10 a.m. to 4 p.m. with cops and firefighters and volunteers also collecting money for the program that has been a joint effort between the departments for 15 years.
Weather
All signs point to a beautiful and clear day in the Quad-Cities with temperatures in the mid-70s.
Traffic
Sinkhole repair continues to stymie parts of traffic in downtown Davenport.