Hawaii sues US over new travel ban
Hawaii has become the first state to file a lawsuit against President Donald Trump's revised travel ban, saying the order will harm its Muslim population, tourism and foreign students.
Better Every Week sponsored by Wallace's Garden Center
A unique book that provides an up-close and personal look at farm life. Yours for only $29.95 for a limited time.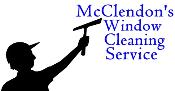 McClendon's Window Cleaning Service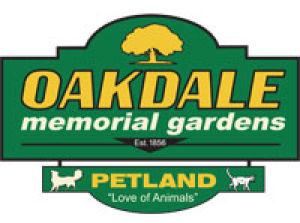 Oakdale Memorial Gardens Inc.
Hilltop Mini Buildings and Lawn Decor