Photos: Welcome to goat yoga class
Downward dog, meet jumping goat. Yoga classes featuring playful goats are popping up across the nation.
As featured on
The Goats of Anarchy sanctuary creates custom prosthetics helping keep its goats mobile.
Custom Player Cut Outs and Signs for the room, the yard, the stadium or any other special occasion. Easy to order, impossible to forget!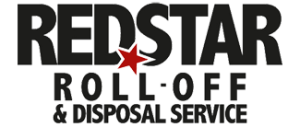 Red Star Roll-Off and Disposal Service