(BPT) - During the holidays, there's nothing that conjures the love and coziness of the season quite like a homemade gift. Check out how Ball® Jars can help you pull together thoughtful DIY gifts at home that will delight everyone on your list!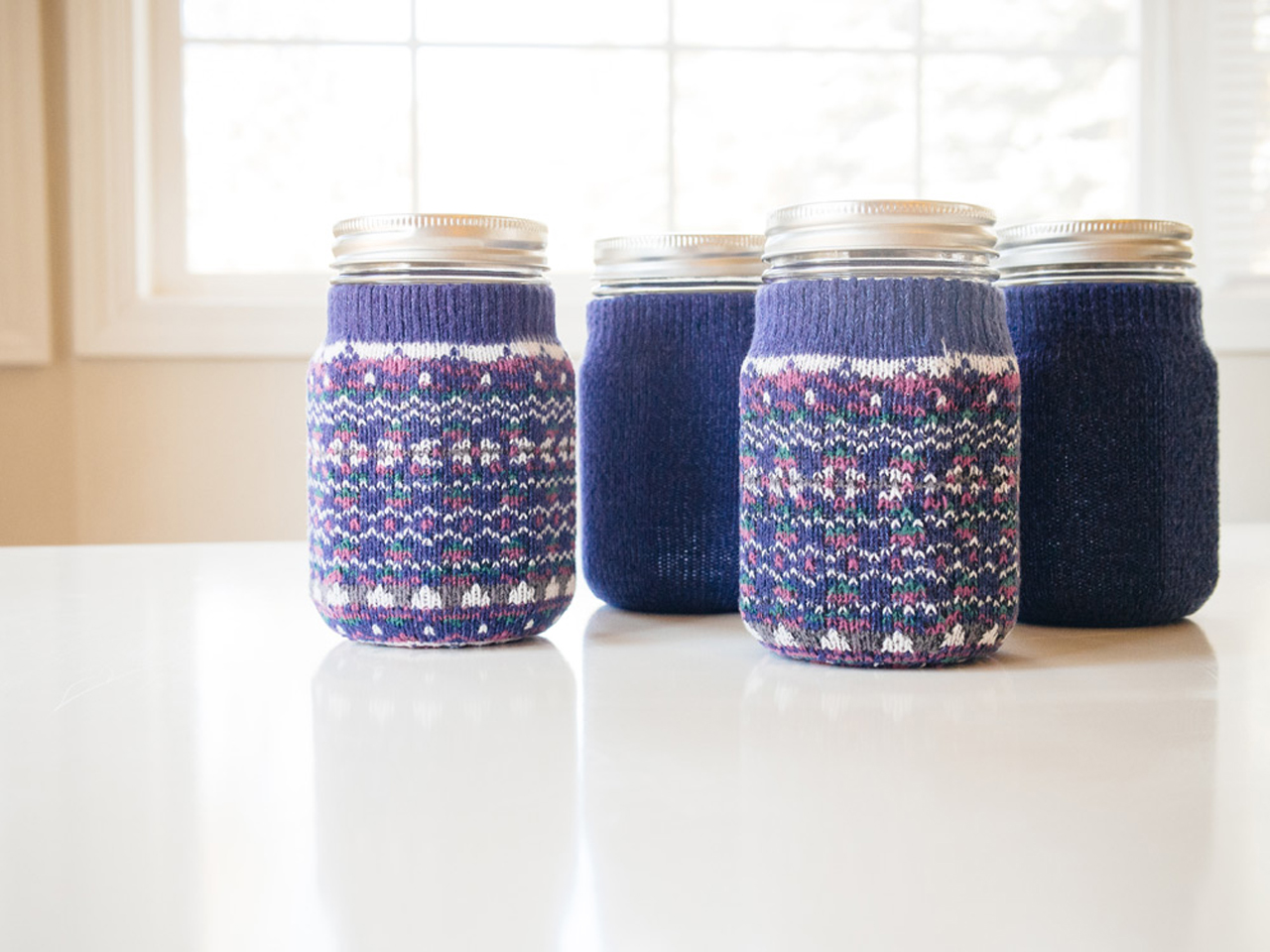 Here's a charming gift that transforms a Ball brand jar into a handy drinking vessel wrapped in a woolly koozie with mulling spices packed inside. Add this recipe for vanilla and bourbon mulled cider for the perfect gift to warm those cold winter nights.
Even if you're not the crafty type, spread some holiday cheer to every person on your list by gifting Ball® Sharing Jars, the gift that truly gives back. For every package of Sharing Jars purchased, Newell Brands will donate 4 meals*!
Build the perfect little snowy world with just a few simple objects (hopefully waterproof) encapsulated in a jar. All you have to do is glue some figurines made of porcelain or plastic to the inside of the lid and fill the jar with water and a bit of glitter and glycerin. Then screw on the lid, shake and enjoy!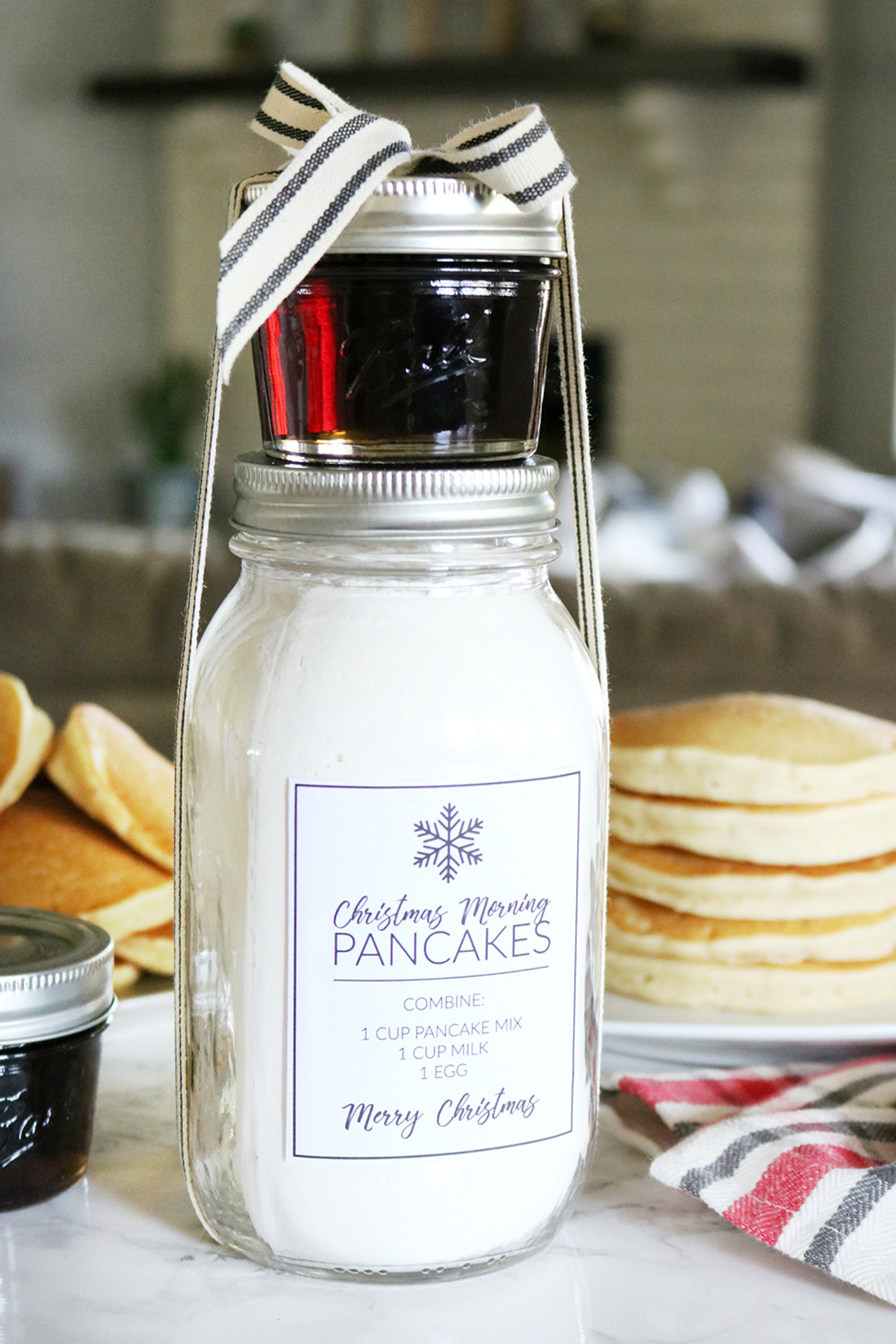 Pancakes, and syrup, and Christmas morning – oh my! Gift your friends a breakfast time saver with this adorable pancake mix in a Ball brand quart jar.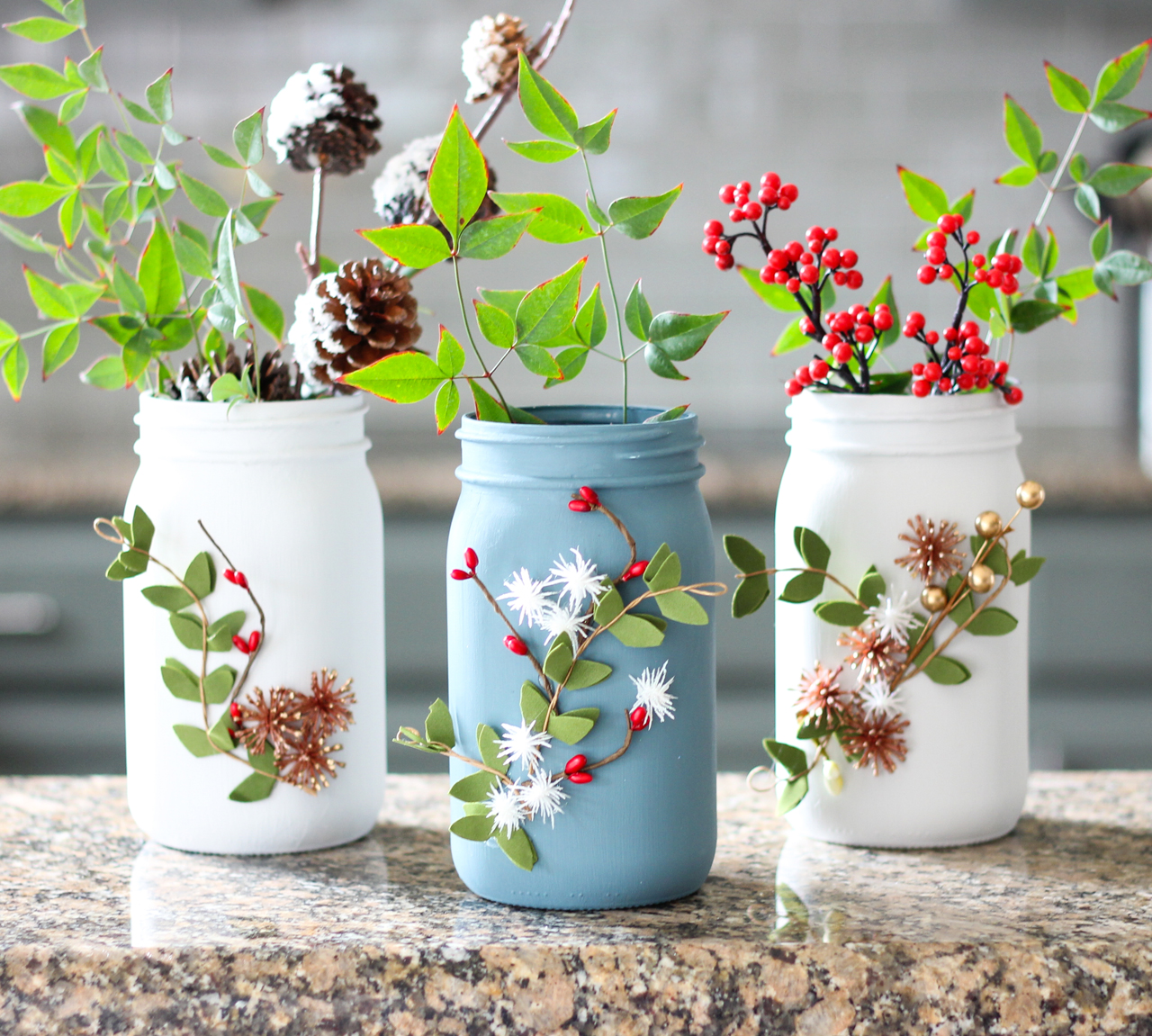 Looking for a way to transform your jar into a winter foliage scene? Check out this technique to turn a classic Ball brand jar into a holiday centerpiece with common household items like chalk paint, greenery and hot glue.
These beautifully packaged Ball brand jars will give the hostess with the mostest all the motivation she needs to schedule some time to spoil herself. Put together a gift box with homemade scented shower bombs along with a hand-mixed skin-smoothing sugar scrub.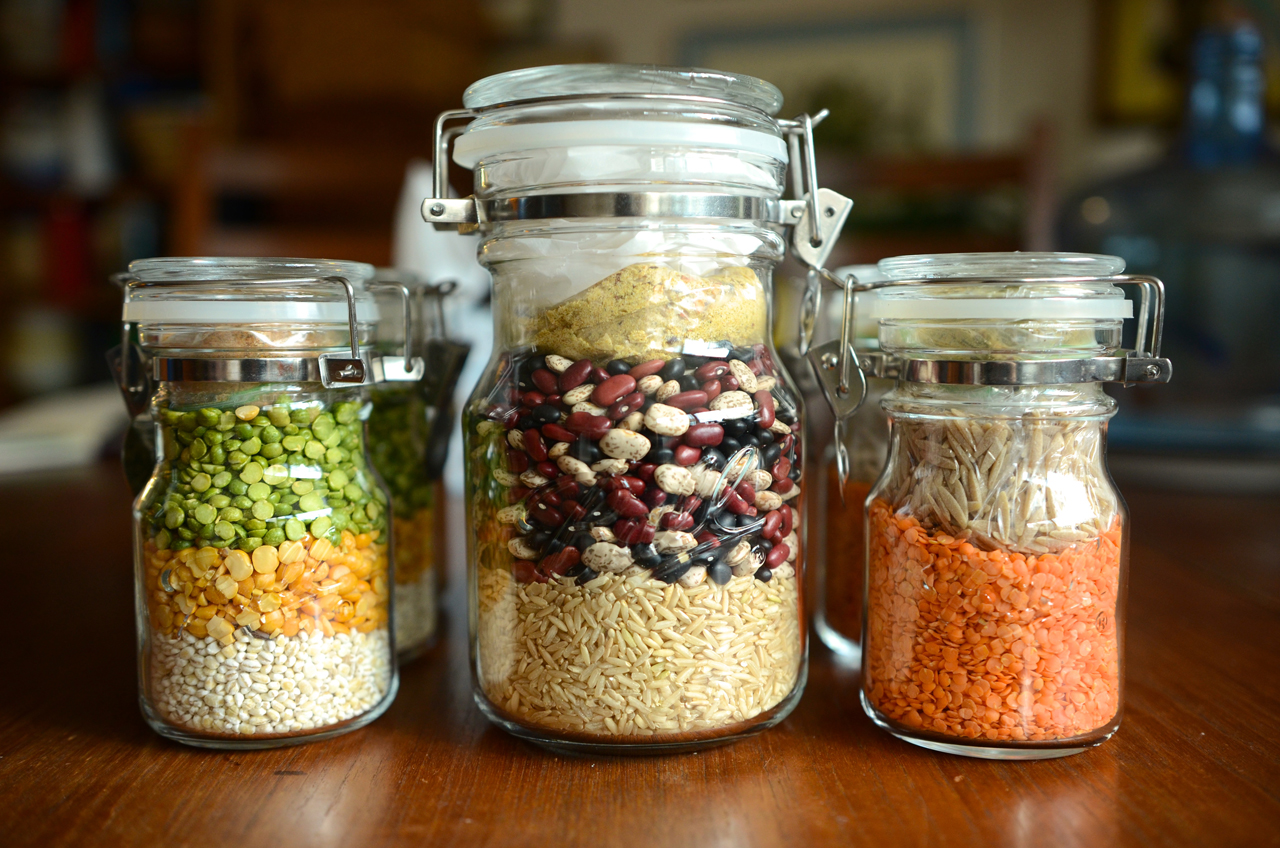 Treat friends and loved ones to a home-cooked pot of something hot and comforting — that they can whip up when they need it. The layers of colorful beans, grains and legumes in Ball® Bail Storage Jars are pretty enough for a kitchen display until it's time to reach for this handy dinner solution. Check out these simple yet delicious soup recipes for inspiration.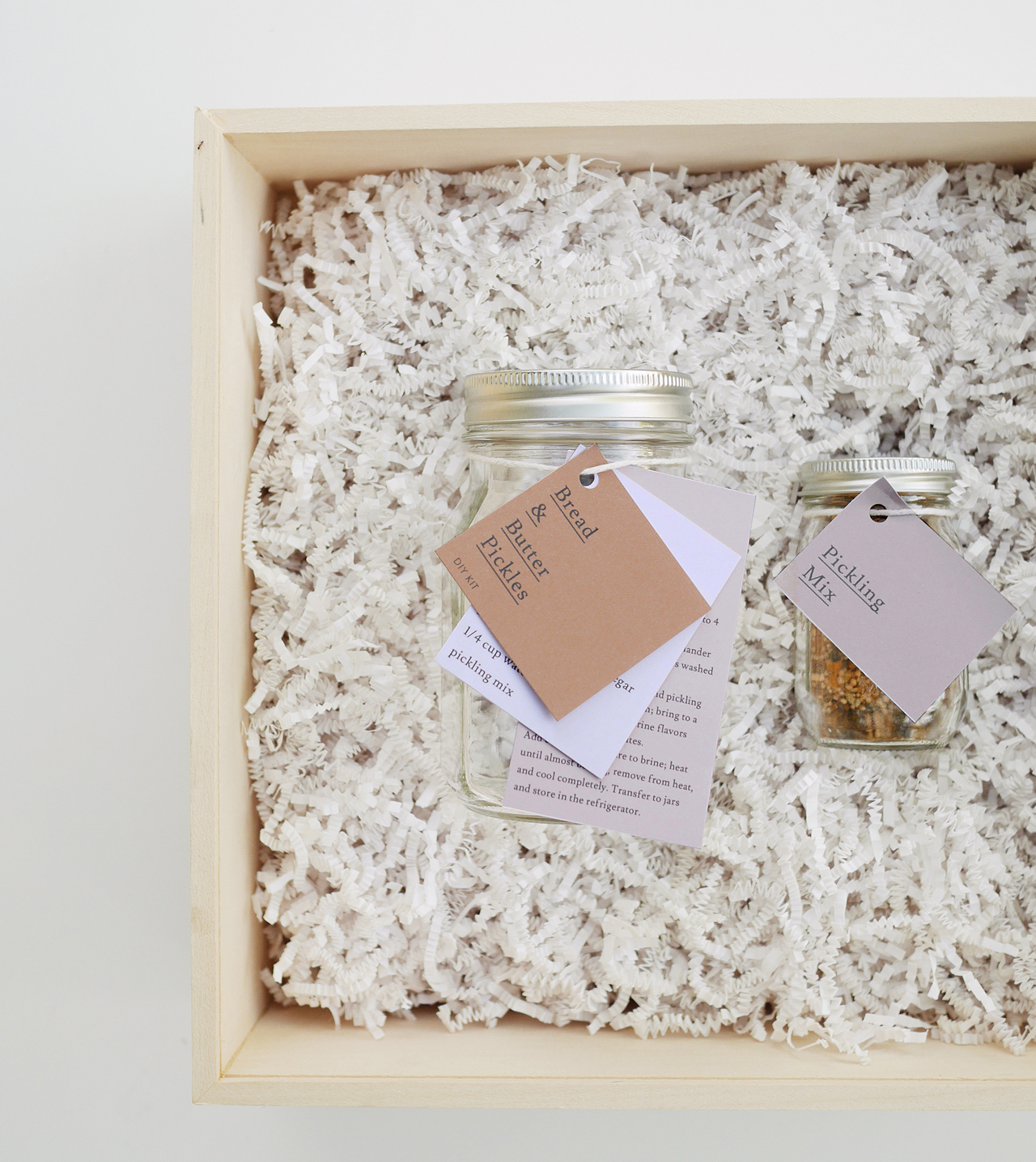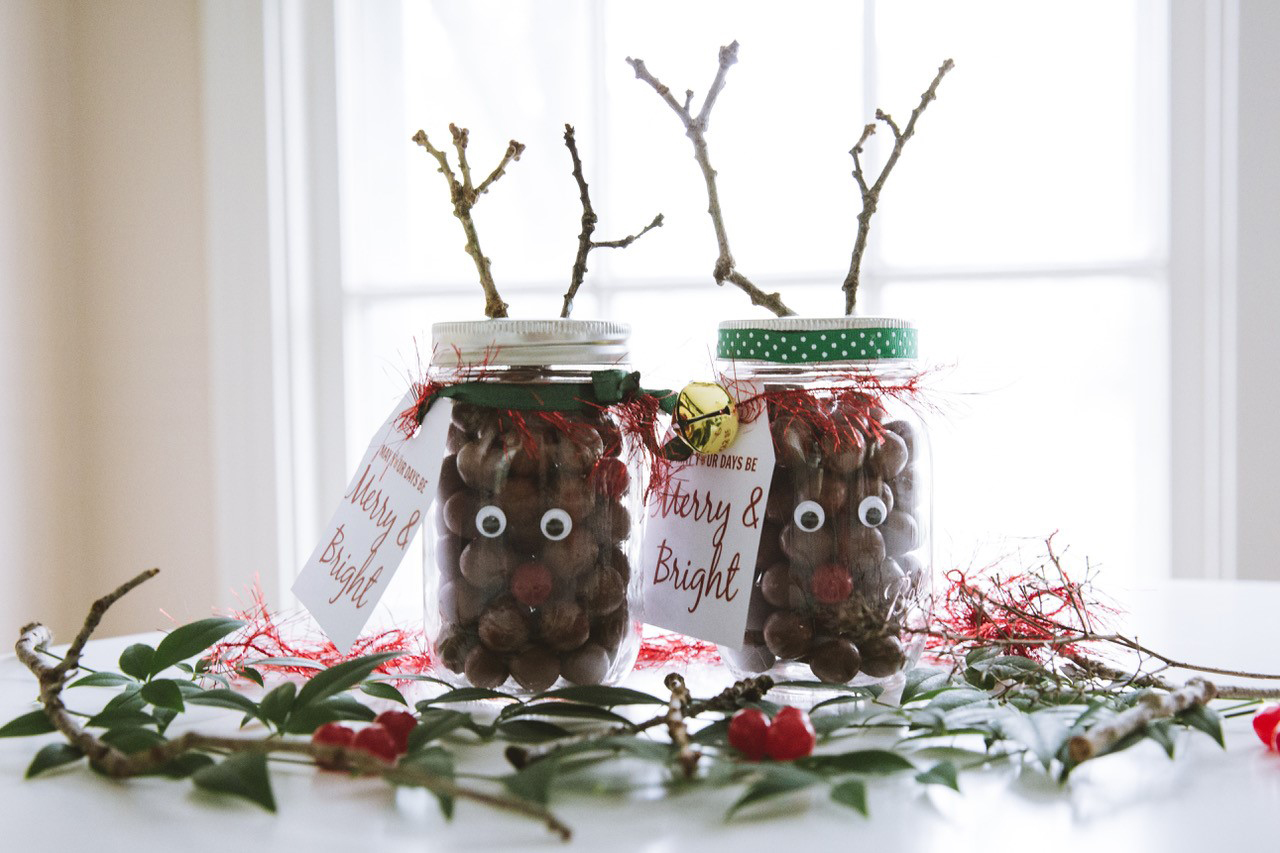 The design for this Ball brand jar of "Reindeer Noses" is so clever, it needs no gift wrap whatsoever. Tip: This can double as a fun homemade gift card or cash holder for kids of any age. Whoever the recipient, this gift is sure to inspire smiles.
You can find more inspirational ideas, as well as stock up on Ball brand jars for your next DIY project, by visiting FreshPreserving.com.
*Newell Brands® will donate $0.36 per package of Sharing Jars sold, up to $150,000 provided to Feeding America®. $1 helps provide 11 meals secured by Feeding America® on behalf of local member food banks.
Ball®, TMs Ball Corporation, used under license by Hearthmark, LLC, a subsidiary of Newell Brands Inc.