4884 Utica Ridge Road
Davenport
,
IA
52807
Last Updated: April 27, 2017
| | |
| --- | --- |
| Sunday | Closed |
| Monday | |
| Tuesday | |
| Wednesday | |
| Thursday | |
| Friday | |
| Saturday | |
About Experimac Quad Cities
Welcome to
Experimac Quad Cities


Experimac Quad Cities has proudly served the Quad-City community since December 17, 2015. We specialize in certified pre-owned sales and repair of Apple® products. Locally owned and operated by Joe King and his son, Kevin King, we are one of the Pioneer Stores in the Experimac franchise that is now comprised of more than 85 stores worldwide.
Conveniently located at 4884 Utica Ridge Road in Davenport, we are open Monday through Saturday, from 10 a.m. until 7 p.m. We specialize in Apple® computers, laptops, tablets, and phones. We will buy or take trade-ins for your older Apple® devices, which helps lower your cost to upgrade. Come see us for "All things Apple."


For more information, you can call us at (563) 275-7677

You also can visit our website at: https://experimac.com/davenport-ia

Or see us on Facebook at: https://www.facebook.com/ExperimacDavenportIA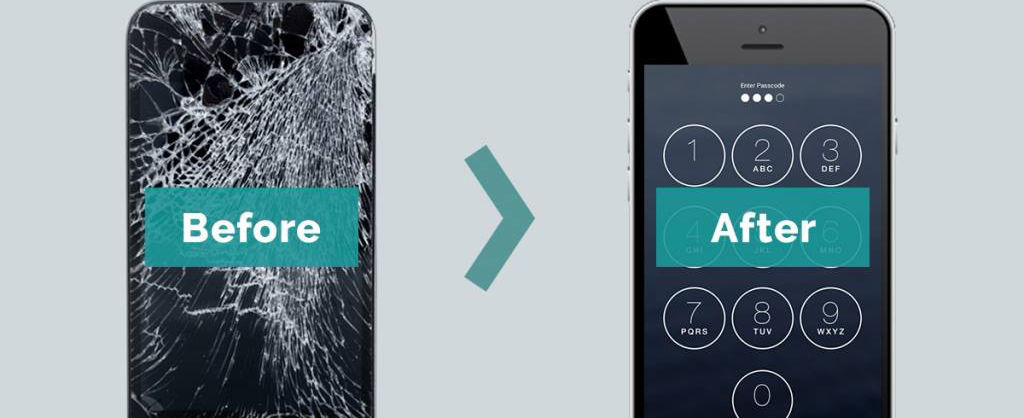 In addition to providing sales and repair services, we also offer one-on-one classes for beginners that teach people how to use Apple® computers as well as iPhones and iPads. These classes are only $ 24.99 per 30 minutes and are customized to your specific needs.
Call us or come see us today!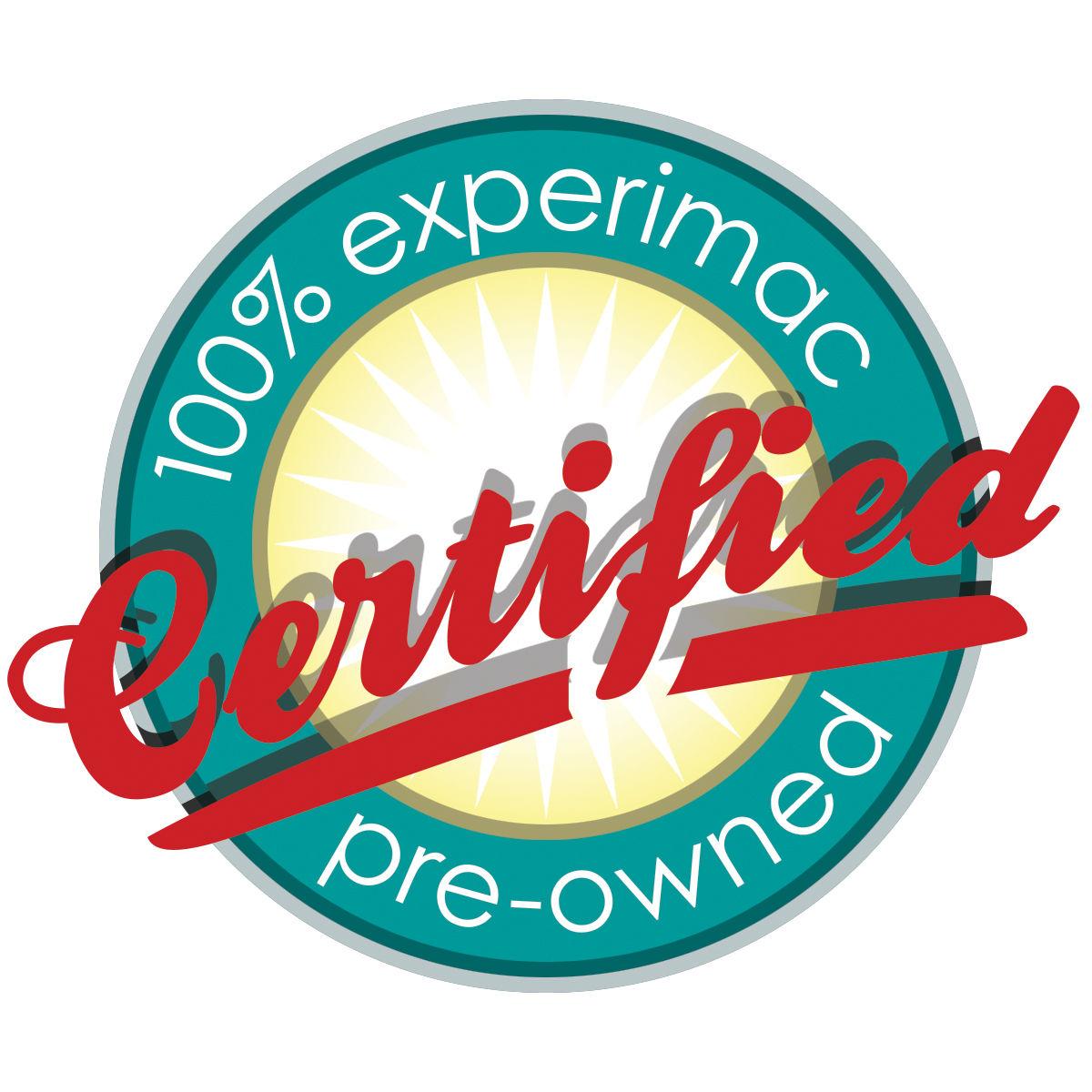 Reviews

"We took an iPad with non working touch screen in to be repaired after having another place that I won't mention (but will never return to) try to fix it for the second time. Long story short, other guys fixes lasted for two weeks. We took it back and was told there was nothing they could do, it was un-repairable. We took it to Experimac, which I found to be far more professional than the other place and a lot more helpful. I highly recommend that anyone needing an Apple product repaired or looking for a reasonably priced Apple product go here. Thanks for all the help guys! We will definitely be back."

-Tina and Cory W.


"Really honest hard working people here. So rare nowadays! Saved us a trip to Des Moines to get my iPad worked on. We will do all of our electronic Mac & or Apple shopping at this place only from now on! Thank you Jordan! Go to this place you will not be disappointed !!"

-Sharon T.


"Thanks to Experimac, I love using my computer now! These guys really know Apple products and how to maximize their potential.
Jordan increased my *painfully* slow 2012 Macbook Pro speed 20-1000 times, depending on the process. No exaggeration -- many processes that used to take several minutes now happen in a moment. It's like having a brand new top-of-the-line Mac. It's significantly faster than it was right out of the box even while running multiple applications and an obscenely high number of Chrome tabs. The terminal spinning paint wheel is GONE.
If you have an underperforming Mac these Apple experts will help you to speed it up for a reasonable cost. They really know Mac / Apple products and can be trusted to care for and upgrade your computer "baby." Prices are very reasonable and WELL worth the results and time savings. My only regret is that I didn't bring my computer to them a lot sooner. Thank you, Experimac!"

-Rana R.



We now are offering individualized, personal training on how to use Apple® devices. A 30-minute class is only $ 24.99 and you can bring a friend for free.
Stop in and see us today at 4884 Utica Ridge Road in Davenport or call us at 563-275-7677.
We now are providing a one-year warranty on our products and offering financing options. Our product selection changes weekly!
Stop in and see us today at 4884 Utica Ridge Road in Davenport or call us at 563-275-7677.