Serving the Quad Cities and Chicagoland areas
Moline
,
IL
61265
Last Updated: November 4, 2016
| | |
| --- | --- |
| Sunday | By Appt. Only |
| Monday | |
| Tuesday | |
| Wednesday | Closed |
| Thursday | |
| Friday | |
| Saturday | By Appt. Only |
Special hours: I am serving a 300 mile radius for your convenience. For more information or to schedule your session, call 309-269-5013.
About Francescon Portraiture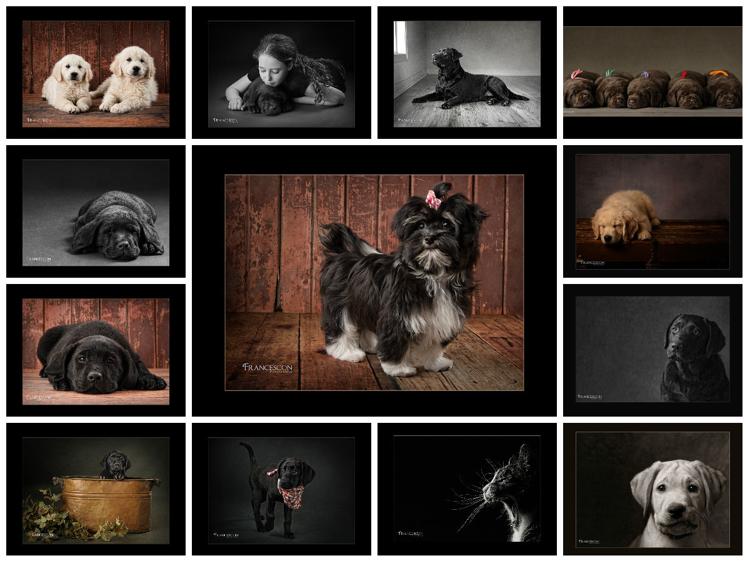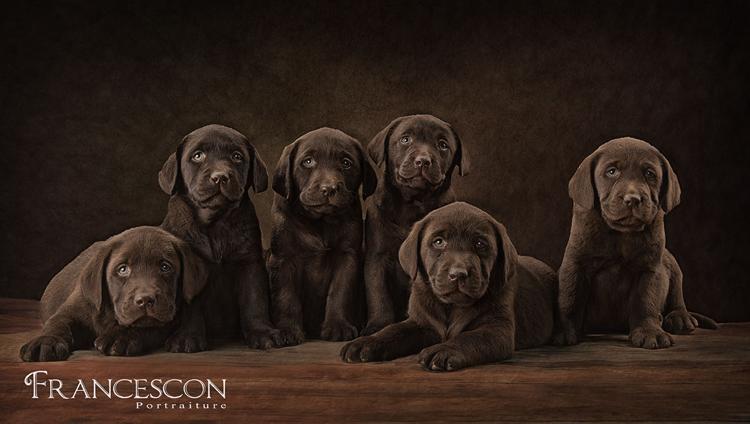 ARTIST STATEMENT
Photograph in its simplest terms is writing with light. The light transforms into a pen, and the subject becomes a story which will be told.
As a portrait artist, I seek to reveal relationships and emotions. As I use the lens to interact with the subject before me, so begins the exploration with light that truly determines the final story. The light unveils a story through the texture and shape of a flower; by sculpting the lines of a dancer or by reflecting the joy and life in the eyes of a puppy.
Everyone and everything has a story. Invite Francescon Portraiture to tell yours.
Artist Bio
Lisa opened her photography business in Moline, IL in the Fall of 2004. Her primary focus includes photographing family pets, service and therapy dogs. Lisa also partners with several pet related businesses in the Quad cities to provide various events throughout the year.
In her studio, she creates a warm and loving environment for your pet and partners with you to create heirlooms that you will treasure in the years to come.
Lisa holds a Master's Degree in Education from Western Illinois University and taught in the public school for ten years. She continues to teach photography classes in her studio covering a wide range of topics. Her class sizes are small so she can offer her students a hands on experience and lots of individual attention.
She is a Certified Professional Photographer and will receive her Master's in Photography and Craftsman degree through the Professional Photographers of America in January 2017.
Lisa is a member of the Associated Professional Photographers of Illinois (APPI) and a member of the Professional Photographers of America (PPA).
Through APPI, Lisa has been recognized as one of the top 10 photographers in Illinois in both 2015 and 2016.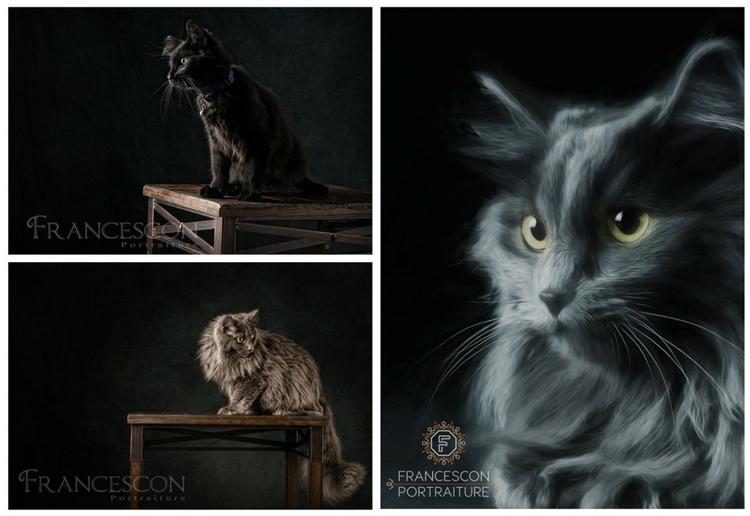 Class Days
Winter 2017 Photography Classes
Class includes:
Six hours of instruction
Access to private Facebook group where the learning continues.
Private image critique within 30 days after your class
Class Technique Guide
$99 Per Class
Classes are from 9:00am to 4:00pm
2711 13th Street Ct. Moline

Call Lisa at 309-269-5013 to register.
January 21st - Digital Photography 101
Have a dslr camera? Want to know waht all the buttons mean? Learn how to maneuver your way around the camera and build your confidence so you never miss those treasured moments. Topics covered will include aperture and Shutter priority, ISU, lenses, white balance, using your flash, and choosing your lens.
January 28th - Adobe Photoshop Elements
Learn how to organize and categorize your images so you can always find them. We will play with the creative side of elements. Starting with basic editing, we will move on to advanced masking techniques, working with textures and actions, and basic composites.
February 11th - Photoshop CC

Dive into the world of Photoshop as you learn how to use layers, masks, and enhance your photos. You will need a laptop with Photoshop CC installed.
February 25th - Elements of Photography
Learn basic composition techniques that will enhance every image you create. In the morning, we will cover the rule of 3rd, cropping, how to use leading lines, and od course, making sure you don't have a tree growing out of your subject's head.
Our afternoon will be spend towking with all the light sources and light modifiers. When you leave this class, you will know how to find your main light source and how to use it in a variety of situations.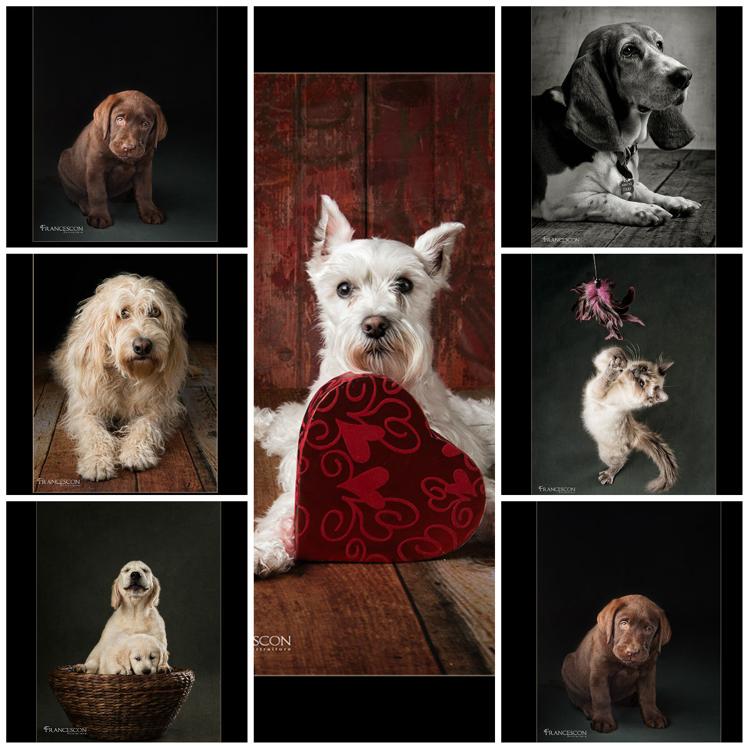 Accepts:

Cash

Check

Discover

MasterCard

Visa