Iowa Michigan St Basketball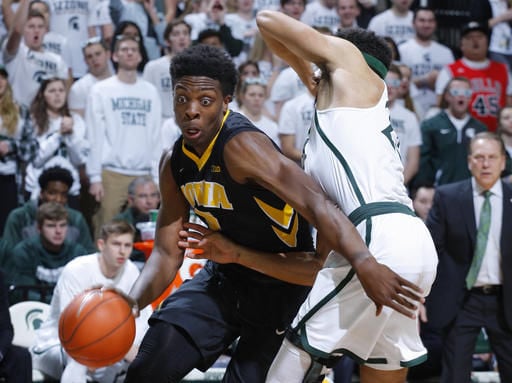 As featured on
Scenes from the 2016-17 Iowa Hawkeyes men's basketball season.
1. Near-record warmth and rain today
I have no desire to transfer to Missouri. I have nothing but love and respect for that progr…
Custom Player Cut Outs and Signs for the room, the yard, the stadium or any other special occasion. Easy to order, impossible to forget!