Iowa Wisconsin Basketball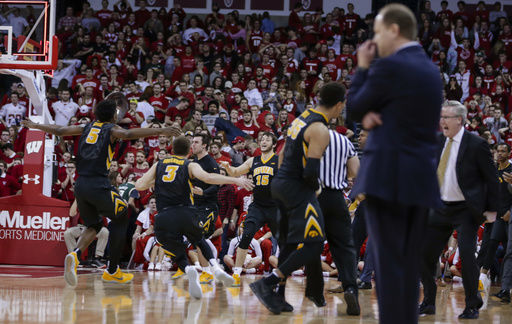 As featured on
Scenes from the 2016-17 Iowa Hawkeyes men's basketball season.
After-thoughts from Iowa's 59-57 victory over Wisconsin:
Purchase your raffle tickets for a wicked eclipse weekend in Carbondale, Ill. Package includes two tickets to the Moonstock Music Festival on Aug. 21, PLUS a two-night hotel stay. Hurry! Raffle ends Thurs., Aug. 17 at 3:00 p.m.