Here's the afternoon forecast from the National Weather Service: Skies will be partly sunny then gradually becoming sunny with a high near 72 degrees with northwest wind around 10 mph. Tonight will be mostly clear with a low around 48 degrees.
10@10: Hawkeyes are focused on the Badgers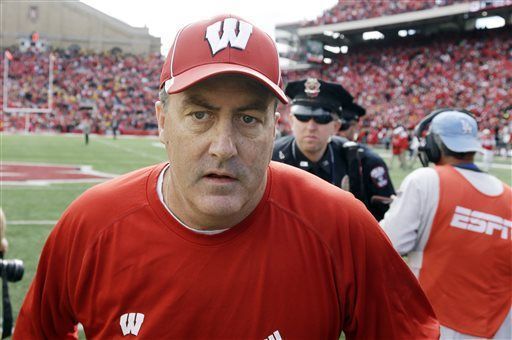 The Wisconsin Badgers are in the crosshairs of the Iowa football team at the midpoint of the Hawkeyes' Big Ten schedule. Thoughts about that from Josey Jewell, along with depth chart changes and the emergence of tight end Noah Fant and reserve offensive lineman Levi Paulsen, are among today's Hawkeye 10@10. Read more from Steve Batterson.
Central Standard serves booze-infused shakes and 'best burger in the Q-C'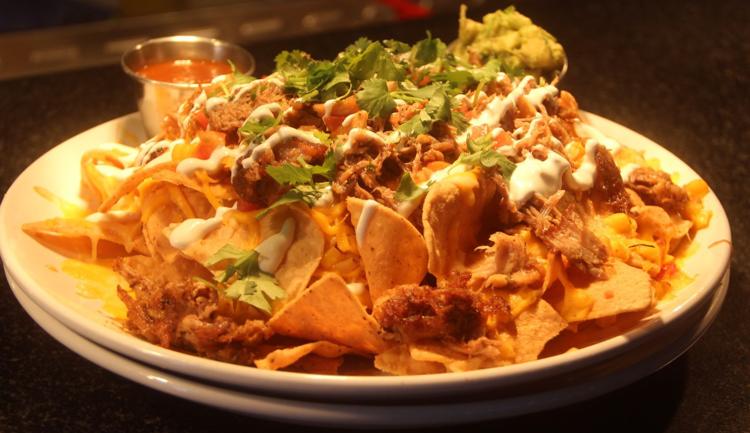 You could call it a grown-up version of Steak 'n Shake. Central Standard, the Bettendorf restaurant billed as "burgers, beer and stuff," serves up a familiar combination — smashed patties and shakes.
But there's at least one twist. At the urban eatery off Falcon Avenue, which marks its one-year anniversary next month, a list of booze-infused, or loaded, milkshakes are signature menu items. Read more.
Iowa freshman charged in false report of active shooter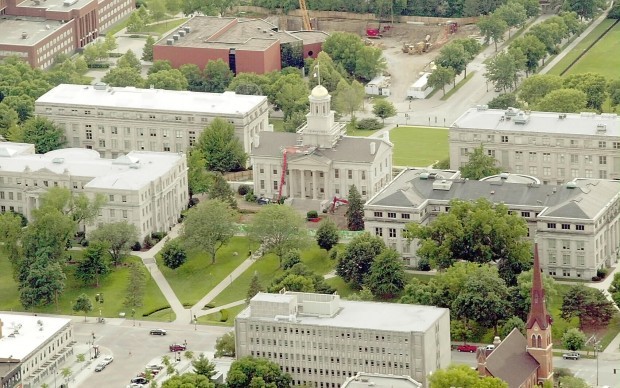 An University of Iowa student has been charged with falsely reporting that there was an active shooter in his dormitory over the weekend, a hoax that prompted a swift police response and the evacuation of the large residence hall.
Harrison Tsimouris, an 18-year-old freshman from suburban Chicago, told police the whole thing was intended as a prank.
The university said Tsimouris admitted to sending a text message to another student on Saturday telling him there was an active shooter in Burge Residence Hall and to call authorities.
That student called police at 5:08 p.m. Campus officers quickly came to the scene with guns drawn and ordered students to get out of Burge, where Tsimouris was a resident. But the student called back minutes later and told police that his friend turned out to be joking about the shooter.
Both students were brought in for questioning, and Tsimouris was taken into custody. He was released late Saturday night after about four hours in the county jail.
Tsimouris has been charged with filing a false report to a public entity, a simple misdemeanor that carries a maximum punishment of 30 days in jail and a $625 fine. 
UI Department of Public Safety director Scott Beckner said the incident was highly irresponsible and put students, staff and officers at risk.