Good afternoon, Quad-Cities. Here is your National Weather Service forecast.
This afternoon will be partly sunny with a high near 70 degrees. 
Tonight there is a 20 percent chance of showers before 1 a.m. Skies will be mostly cloudy with a low around 47 degrees. 
Thursday will be mostly sunny with a high near 59 degrees. North winds will be around 10 mph with gusts as high as 20 mph.
Thursday night there will be patchy frost after 5 a.m. Otherwise skies will be mostly clear with a low around 36 degrees. North winds will be 5-10 mph.
Must-see Halloween display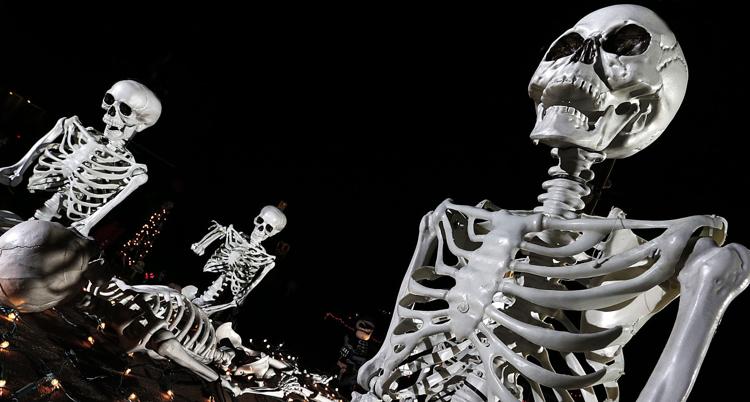 Tommy and Christina Caldwell have a Halloween display big enough to stroll through — if you dare — on West Kimberly Road in Davenport. Check out these photos.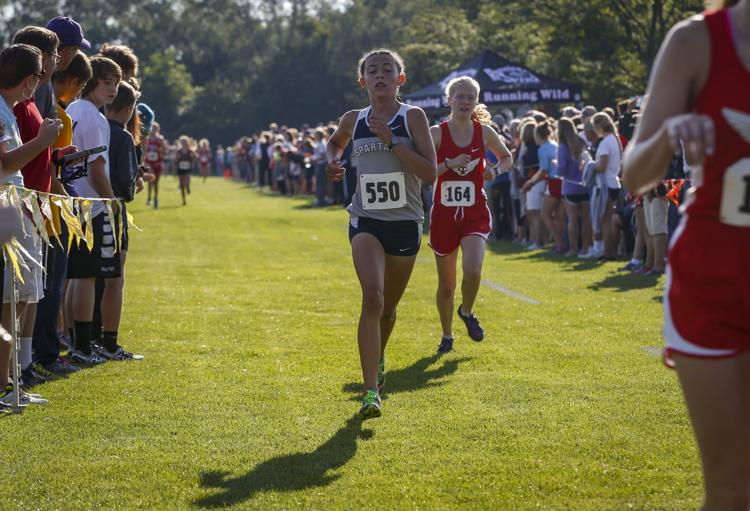 • Sports reporter Matt Coss takes a look at the Iowa high school state-qualifying cross country tournaments and across the region along with local entries. Read more.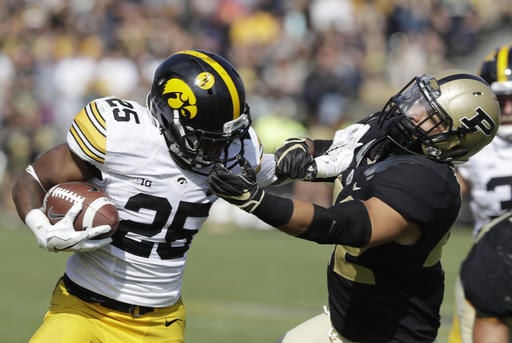 • Akrum Wadley's experiment on defense, Wisconsin's left-handed quarterback and a rare top-10 visit to Kinnick are part of today's Hawkeye 10@10, your daily does of Iowa football news and notes. Read more.