+6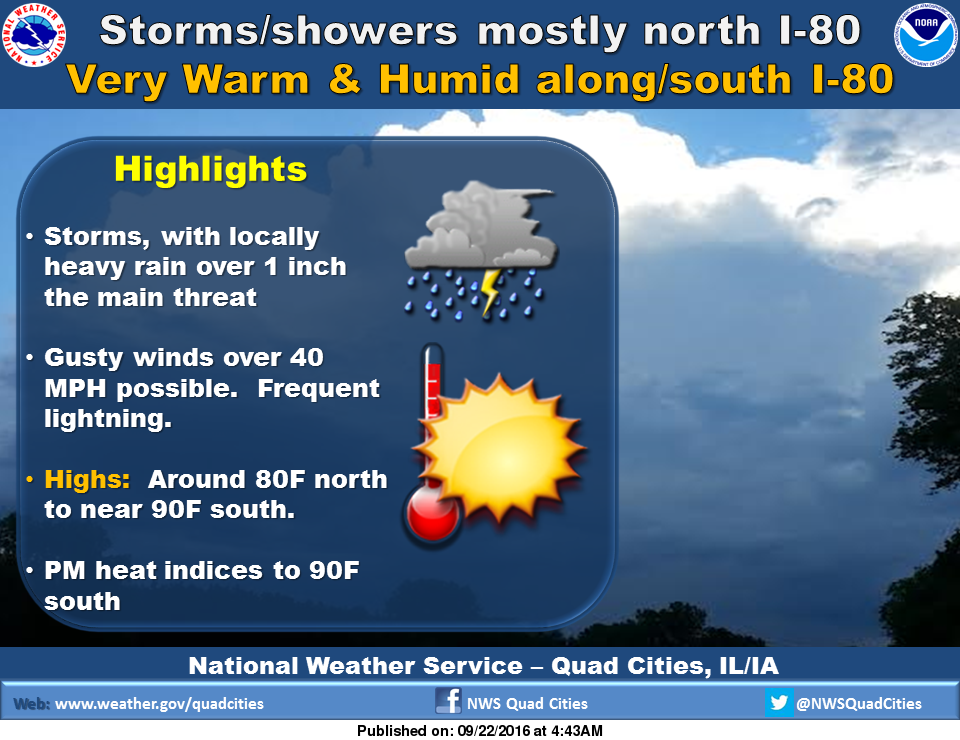 Here's the afternoon forecast from the National Weather Service. Skies will be mostly cloudy with a high near 84 degrees. Tonight will be mostly cloudy with a low around 66 degrees.
A student revolt?
+6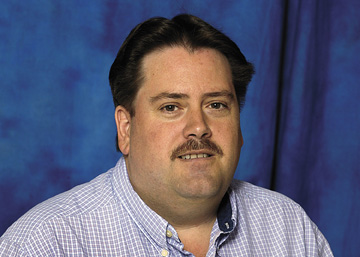 A group of students at Rutgers University is threatening to boycott Saturday's game against the Iowa Hawkeyes after the New Jersey university forced the closure of a student tailgate lot organized by the school's athletics department. Read more from Steve Batterson in his Hawkeye 10@10.
Flooding forces evacuations in northern Iowa
+6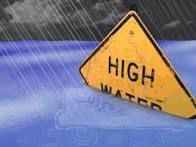 Authorities say heavy rain runoff and flooding from the Shell Rock River have forced home evacuations and school closures in the northern Iowa community of Greene.
Butler County emergency manager Mitch Nordmeyer said today that firefighters rescued people from five rural homes and that up to 10 homes in Greene have been evacuated. He says some city streets are covered with up to 2 feet of water.
School was canceled for Thursday and Friday, and the high school is being used as an emergency shelter.
The National Weather Service says the city fire department reported 7.5 inches of rain just before 11 p.m. Wednesday.
The service also says a tornado reported to have touched down briefly four miles west of Greene hasn't been confirmed.
Here are the river levels/projections in the Quad-Cities region where rivers are also rising.
• Wapsipinicon near DeWitt: 11.7 feet, expected to first to 11.9 feet then fall to flood stage, and rise again next week. Flood stage is 11 feet.
• Cedar near Conesville: 12.9 feet, crest at 13.2 feet Friday and again at 18.1 feet on Wednesday. Flood stage is 13 feet.
• Iowa near Columbus Junction: 17.3 feet, rise to 17.9 feet Friday with projected crest of 27 feet next Thursday. Flood stage is 19 feet.
• Mississippi in the Q-C: 12:38 feet now, projected 15.3 feet Wednesday. Flood stage is 15 feet.
• Rock: No flooding projected.
Respondents to University of Iowa survey report high number of campus rapes
+6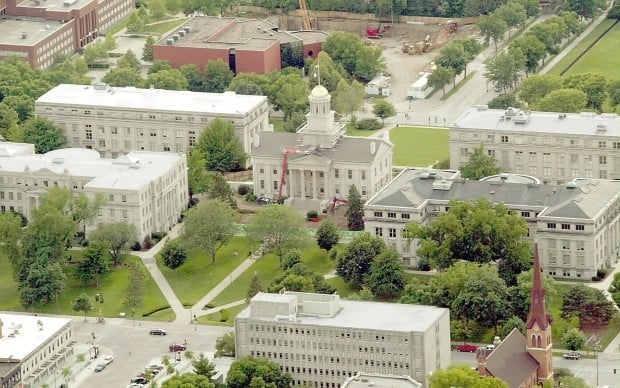 A survey of University of Iowa undergraduates shows 21 percent of female students who responded reported they were raped, a figure an official calls "horrible" even as the school notes a relatively small percentage of students took the survey.
The Iowa City Press-Citizen reports that among the 9.3 percent of students who took the survey, 21 percent of undergraduate female students said they had been raped and 20.5 percent reported attempted rape. More than 11 percent of first-year women undergraduates say they were raped during the first semester.
Tom Rocklin, the vice president for student life, said, "The number is horrible."
UI officials note the sample size was relatively small and some researchers think those assaulted may be more likely to participate in such surveys.
Bustos: Federal rail grant extended
+6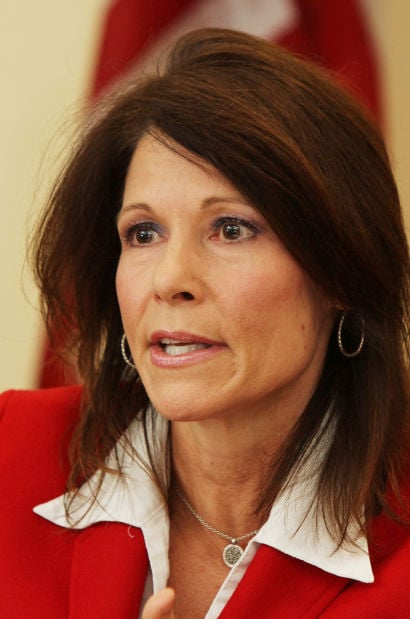 The state of Illinois' request to extend a federal grant for the construction of a passenger rail link between Chicago and Moline has been approved, U.S. Rep. Cheri Bustos, D-Ill., said Thursday.
Bustos said the grant has been extended through Sept. 30, 2017.
The federal government awarded $177 million for the connection in 2010, but the project has languished. Read more.