A good Tuesday to all. A chance of showers and thunderstorms is in the air along with cooler temps. The Cubs win, a traffic delay on I-80 and a murder conviction. It's all here in today's edition of Rick's Six.
Here are the weather details from the National Weather Service.
1. Wet and cooler around the region
There's a 100 percent chance of showers and thunderstorms today with new rainfall amounts between a half and three quarters of an inch possible. Northeast winds at 15 mph will produce gusts as high as 25 mph. The high for the day will be 63 degrees.
Tonight showers are likely with a low around 52 degrees. Northeast winds between 10 to 15 mph will gust as high as 25 mph. The chance of precipitation is 100 percent with new precipitation amounts between three quarters and one inch possible.
For Wednesday, there's a 20 percent chance of showers before 1 p.m. Otherwise the day will be cloudy with a high near 65 degrees and a low around 53 degrees.
2. Traffic alert: Northwest Boulevard/I-80 closed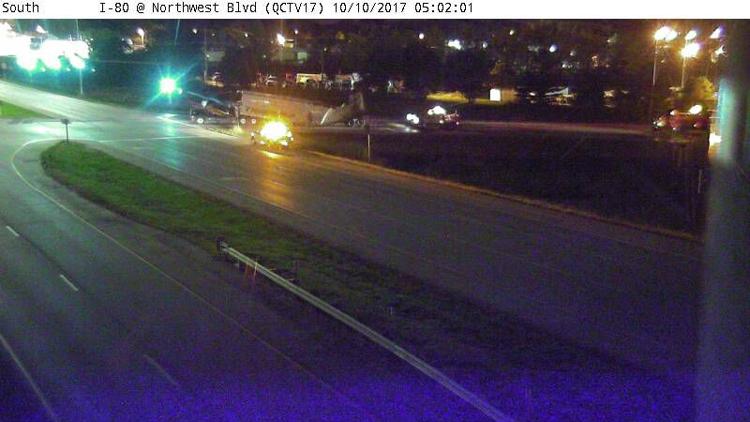 While westbound Interstate 80 has reopened at U.S. 61 (Brady Street) after a semi rollover accident that had blocked both lanes of traffic this morning, the eastbound off ramp at Northwest Boulevard remains closed because of a semi that caught fire.
Drivers should avoid the area as there are multiple fire, police and DOT units in these areas.
3. The who, what and when of the 6th Ward race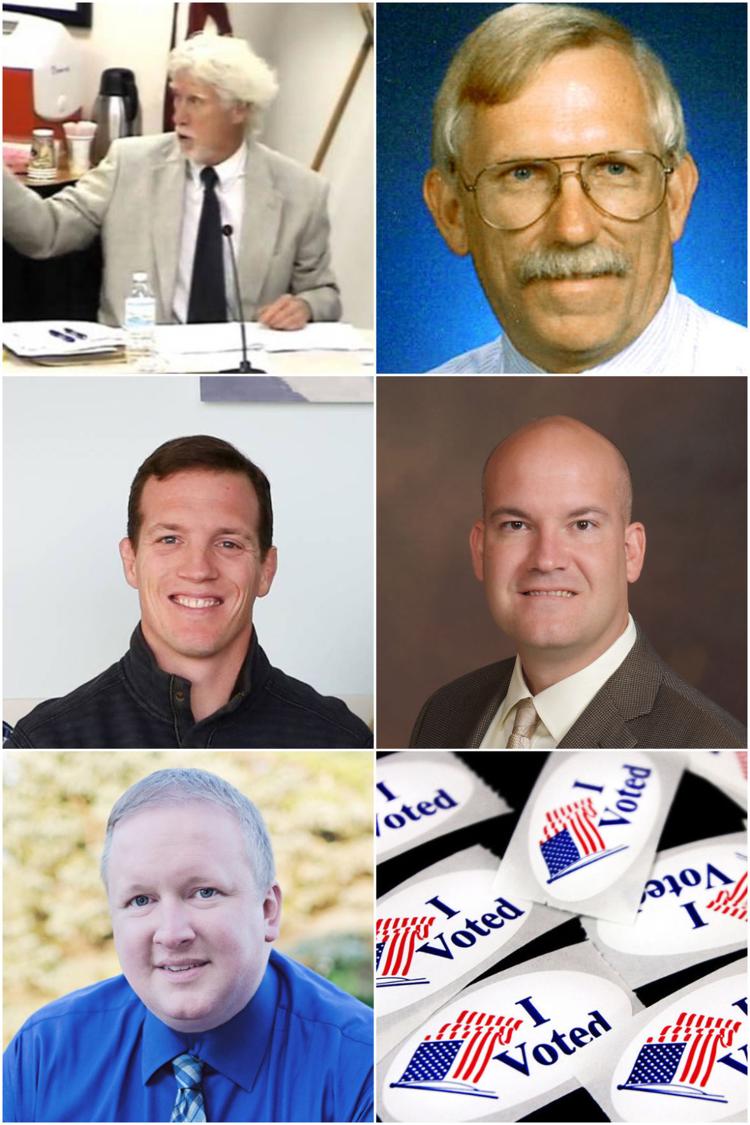 Voters in Davenport's 6th Ward take center stage at the polls today. The 6th Ward race for the Davenport City Council is the only municipal election race with five candidates on the ballot.
Rich Clewell, Dale Gilmour, Ben Jobgen, Sean Liddell and Chris Webster are vying to replace former Alderman Jeff Justin, who resigned in July after spending 10 years on the City Council. Read more.
4. Jury finds Freese guilty in deaths of parents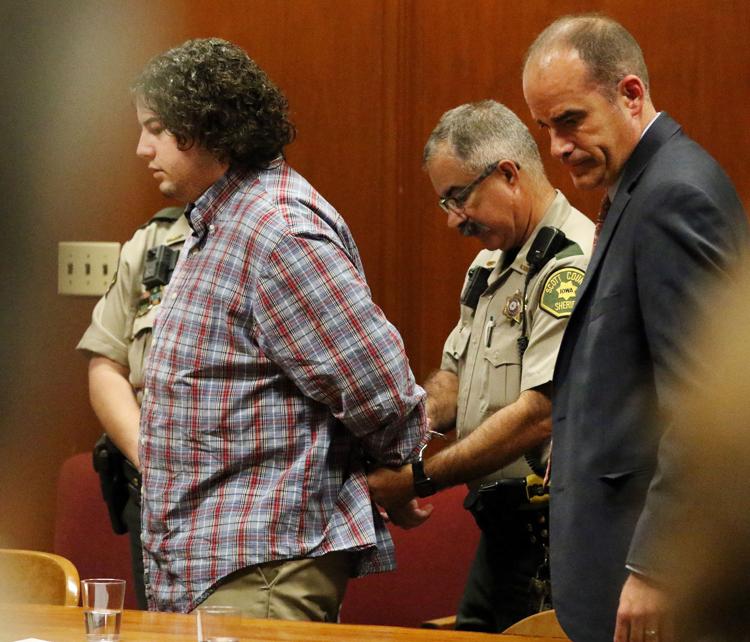 Sean M. Freese showed no emotion Monday as a Scott County jury convicted him in the October 2016 deaths of his parents, Donna and Kevin. The six-woman, six-man jury deliberated for less than 2½ hours before finding the 21-year-old Davenport man guilty of two counts of first-degree murder.
After the verdict was read and Freese was led away in handcuffs, family and friends of the Freeses cried and hugged each other and prosecutors.  Read more.
5. Cubs rally past Nationals 2-1 for 2-1 series lead 
Moments after his go-ahead hit, Anthony Rizzo walked across the infield at frenzied Wrigley Field and shouted "Respect me! Respect me!" A year after their historic championship, Rizzo and the Chicago Cubs are fighting for another memorable October.
Rizzo blooped a tiebreaking single into left field with two outs in the eighth and the Cubs overcame Max Scherzer's brilliant performance to beat the Washington Nationals 2-1 on Monday for a 2-1 lead in their NL Division Series. Read more.
6. Cyclones really defied some massive odds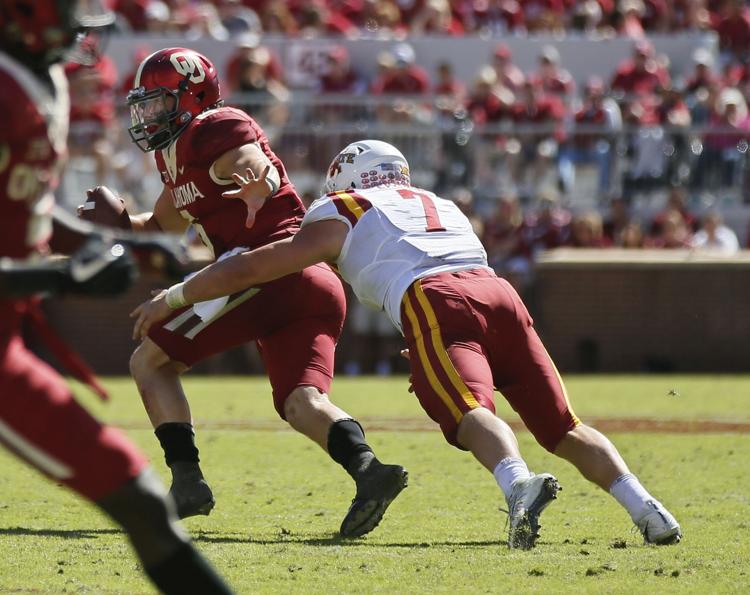 Our Tuesday Morning Quarterback, Don Doxsie writes, "When Troy University went down and won at LSU last week, we kind of figured we'd seen the biggest upset of the college football season.
"Iowa State quickly changed that. The Cyclones went to No. 3 Oklahoma on Saturday as a 31-point underdog without their starting quarterback and a starting linebacker, used another linebacker extensively at quarterback, fell behind by 14 points and still managed to secure a 38-31 victory.
"The statistical improbabilities of this one are staggering: Since 2006, teams ranked in the top 3 in the AP poll were 207-0 in games in which they led by 14 points at home."  Read more.