Humidity:

83%

Feels Like:

43°

Heat Index:

48°

Wind:

13 mph

Wind Chill:

43°
UV Index:

0 Low

Sunrise:

06:05:40 am

Sunset:

07:54:52 pm

Dew Point:

43°

Visibility:

10 mi
Today
Rain
Tonight
Rain likely. Low around 40F. Winds NW at 10 to 15 mph. Chance of rain 100%. Rainfall near a half an inch.
Tomorrow
Cloudy skies early, then partly cloudy in the afternoon. High 58F. Winds W at 10 to 20 mph.
Post weather updates here or use #qcweather on Twitter.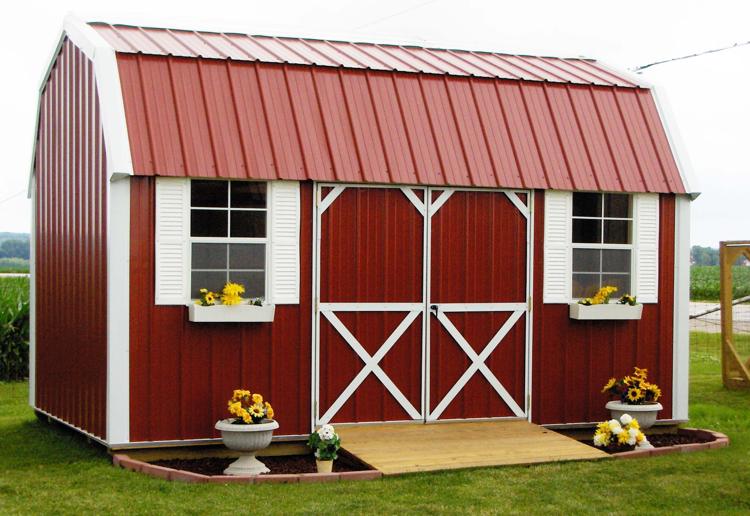 Hilltop Mini Buildings and Lawn Decor