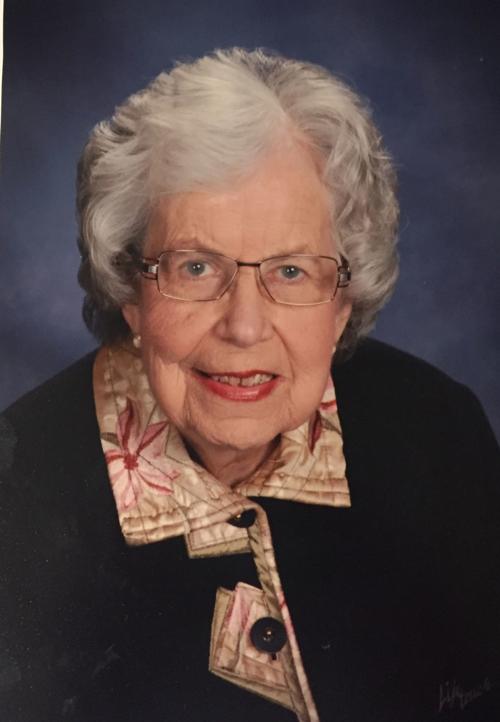 Joan Carlson, Muscatine, will celebrate her 90th birthday with a family dinner and a card shower.
Joan Klindworth was born Feb. 1, 1929, in Sydney, Australia, the daughter of Mildred Gehres and Edward Klindworth.
She married Herb Carlson on Feb. 18, 1951, in Portland. They have four children, Larry Carlson, Nine Mile Falls, Wash., Wendy Carlson-Koll, Jackson, Wyo., Lisa Wickert, Pleasant Hill, Iowa, and Karen Harper, Muscatine. They also are the proud grandparents of DeMaris McKee, Scott McKee, Erica Henderson and Joel Wickert.
Joan was a fourth grade teacher at Garfield School in Muscatine.
Be the first to know
Get local news delivered to your inbox!