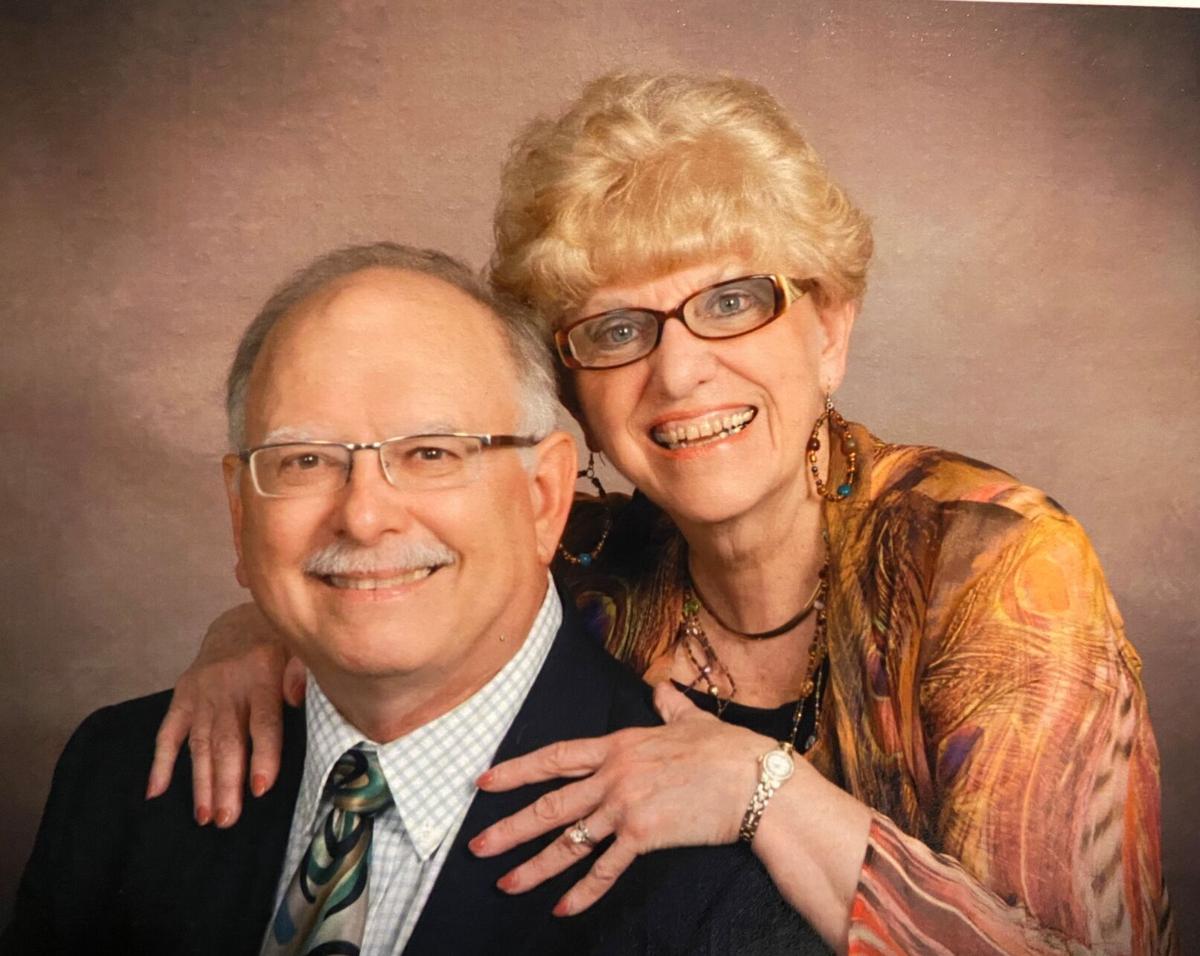 The children of Keith and Sally Riewerts happily announce their 50th wedding anniversary! Keith and Sally Riewerts of Long Grove will celebrate their 50th wedding anniversary with a card shower. Cards may be sent to them at P.O. Box 67, Long Grove, IA 52756. Please share a favorite memory!
Sally Mueller and Keith Riewerts were married on Dec. 26, 1970, at St. John's United Methodist Church, Davenport. Keith was a science and media educator/professional development facilitator for the Davenport Schools at West, Central, and Assumption, & Sudlow. Sally was a vocal music educator for the Davenport Schools at Central and Sudlow. They both retired in 2003. They are very active in their church, Eldridge United Methodist, and SEIVIDS daylily organization.
They have two sons, Ryan (Mary Beth) Riewerts of Davenport, Randy (Melanie) Riewerts, Ledyard,CT and five grandchildren: (Gwen Hill, Riley & Morgan Riewerts, Rebekah & Reece Riewerts).