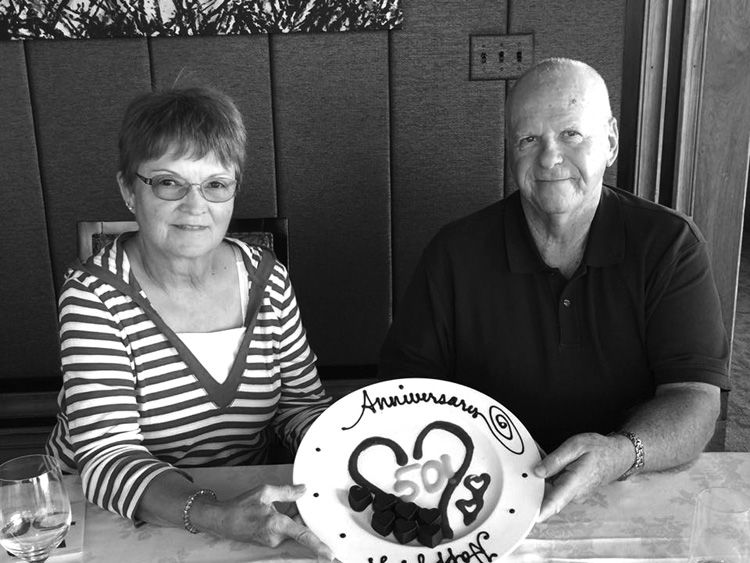 Jerry and Yuvonne Yowell of Bettendorf,
Iowa, celebrated their 50th Anniversary on September 21, 2018. They were married at Rosehill Christian Church in Texarkana,
You have free articles remaining.
Texas. The Yowell's have two children: Stacee Yowell and Kevin (Bethany) Yowell of Bettendorf, IA; and two grandchildren: Isaac and
Raelyn. They celebrated their Anniversary by taking the
family on a ten-day trip to Alaska.