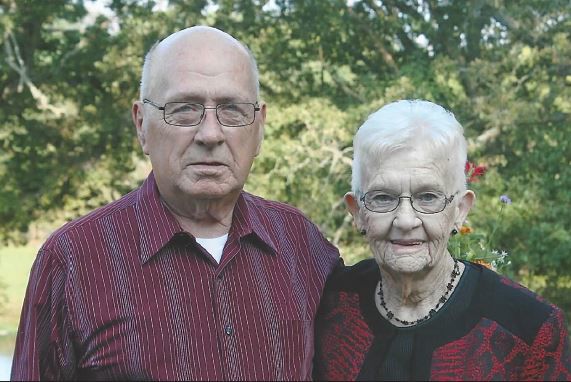 Sharon and Donald Holdorf celebrated their
birthdays with a family dinner at MoBrady's.
Sharon (Chick) turned 80 on September 2nd and
Donald turned 81 on August 28th. They were
You have free articles remaining.
married on September 17, 1955 and currently
reside in Eldridge. Don and Sharon have
three children, June (Dennis) Miller Trenton IL,
Kirk (Danielle) Long Grove IA and
Pamela (Dennis) Marple Eldridge IA. They have
12 grandchildren and 14 great-grandchildren.