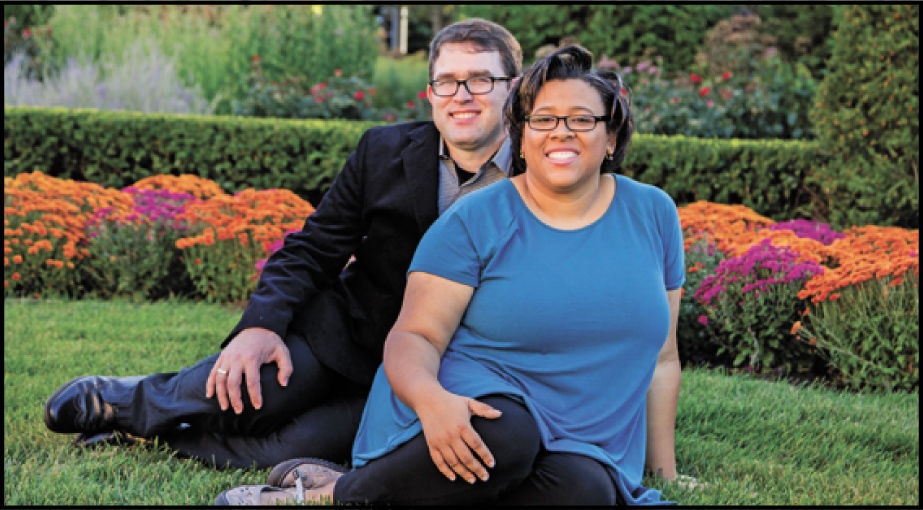 Janeé Marie Jackson and David Michael Doering will be married on October 21, 2017 in Des Moines, IA.
Janeé is the daughter of Angela Jackson, of Aiea, HI, Ann Schwickerath and Carl Callaway, of Davenport, IA. Janeé, a 1999 Davenport Central High School and 2002 Scott Community College graduate, earned a Bachelor's Degree in Journalism from St. Ambrose University in 2004. Janeé earned a Master of Science Degree in Library and Information Science from the University of Illinois in 2011. She works as a youth librarian for the Des Moines Public Library.
David is the son of Barbie Doering, Michael and Brenda Doering, Hubbard, IA. David graduated from Hubbard-Radcliffe High School in 1996 and Ellsworth Community College in 1998. David earned his Bachelor's Degree in Film Studies from the University of Iowa in 2001. David works for the University of Iowa and writes movie reviews for the Hubbard Signal Review.