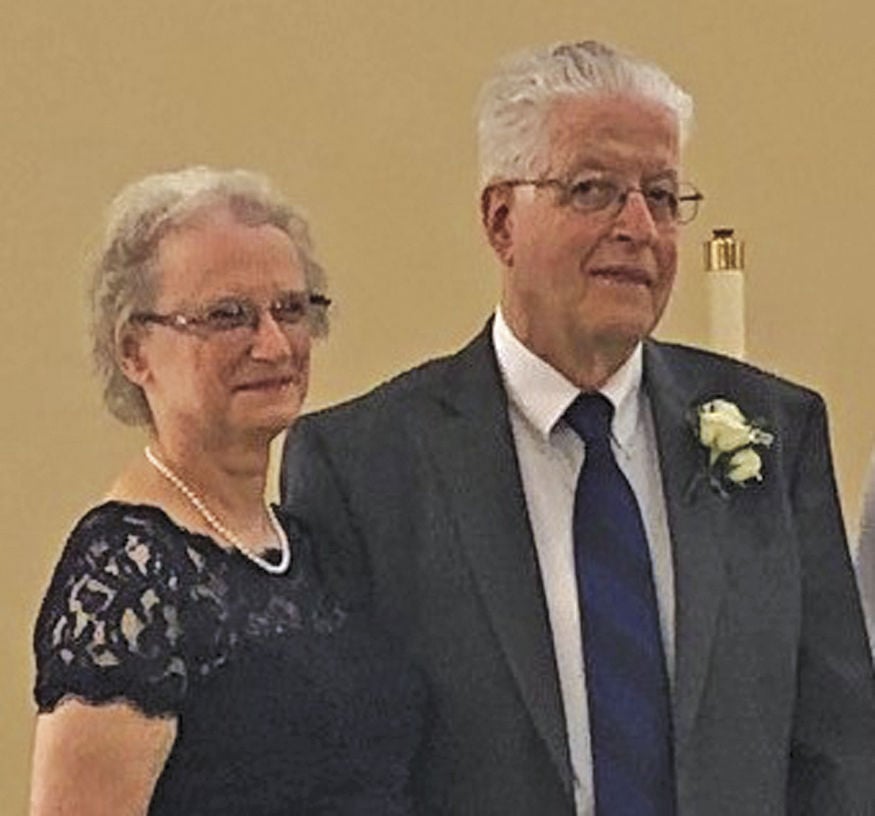 Grace (Gotoski) Schrage and Dick Schrage wish to
announce their marriage on August 18, 2018, in a private
ceremony at Risen Christ Lutheran Church. Pastor
You have free articles remaining.
Isaac Johnson officiated. A Wedding Celebration will be
held for family and friends on Sunday, September 16, 2018,
from 2:00 to 4:00 pm at Grace Lutheran Camp,
Andrew Retreat Center, 2675 - 242nd St., De Witt, IA.
No gifts please. Your presence is your gift.