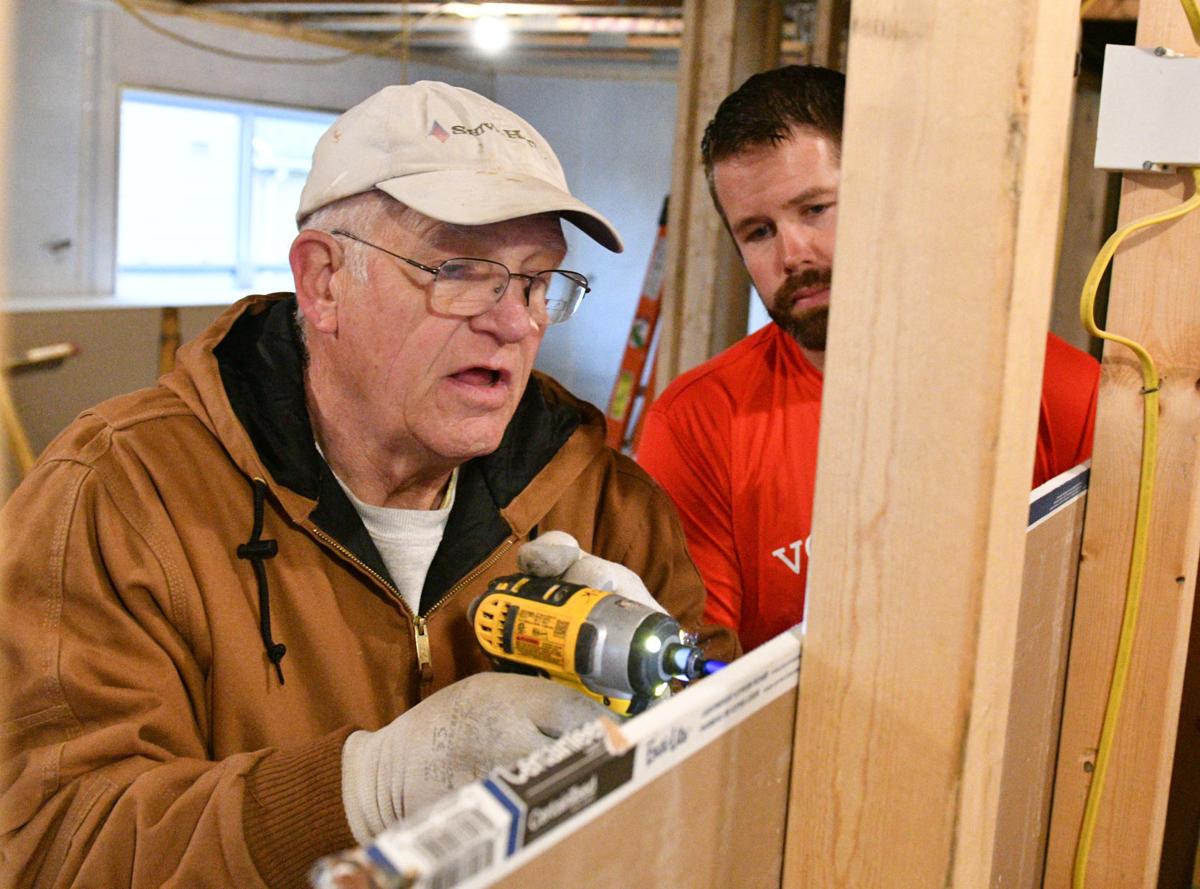 DES MOINES — Wally Mook, volunteer site supervisor with Habitat for Humanity Quad Cities, is the recipient of the 2021 AARP Iowa Andrus Award for Community Service, the Association's most prestigious and visible award for volunteer service.
Mook received the award at a special recognition ceremony with AARP volunteers from across the state on Nov. 3.
"Wally Mook embodies the spirit of volunteerism and the important contributions volunteers make to our society," AARP Iowa State Director Brad Anderson said.
As AARP's highest award for community service, the Andrus Award honors the work and legacy of AARP founder, Dr. Ethel Percy Andrus.
A statewide AARP volunteer review committee selected Mook for his years of leading efforts and involving others in transforming Quad-City neighborhoods one house at a time. For over two decades Mook has coordinated new home builds from start to finish. He brings experience as a retired public works director to consult on blueprints, manage build days and teach new volunteers.