In the past month, Becca Nicke watched as water flooded her downtown Davenport business; then the flooring turned yellow and crumbled; and finally, the landlord decided to terminate her lease and sell the building. 
After losing her storefront to the historic Davenport flood, over the weekend Nicke announced vintage retailer Abernathy's has found a new home in the downtown. The owners plan to reopen Abernathy's at 432 W. 3rd St. in early August.
"The Downtown Davenport Partnership worked really well with us to make sure we could find a place downtown, and the stars aligned," Nicke said. "Staying downtown was one of our priorities, and the community really helped in whatever way they could to make sure that was a possibility." 
Abernathy's, at 315 E. 2nd St., was in the path of flood water that poured into the downtown after a temporary flood wall breached April 30. Nicke, her business partner and friends were among the hundreds of people stacking sandbags, moving merchandise and trying to hold back the deluge. 
After the historic crest receded and damage could be better assessed, Nicke announced her landlord had decided to sell the building. She estimated damage in her store to be more than $100,000. Crews began tearing out drywall and performing mold remediation. 
Nonprofit Dress for Success also was forced to abandon their location downtown. The organization is temporarily operating out of 4201 Elmore Ave., a space donated by Heart of America Group.
You have free articles remaining.
To supplement income, Abernathy's owners have been holding popup shows and traveling to festivals to sell their merchandise. But they weren't displaced for long.
Nicke said on Monday employees and volunteers, including her mother, were at the new location, near 392 Caffe in Davenport, painting and preparing the space. 
"It's 1,800 square feet and a little smaller than our old space, but it has a substantial amount of character," she said. "It has huge windows with natural light, a big open floor plan and seems to be more suited for a retail space. So we're excited to highlight the existing features and make it our own." 
The other half of the building is vacant, she said.
Abernathy's is raising money for the move and renovations on a GoFundMe page. Updates, including popup shop locations and events, are posted on the Abernathy's Facebook page. 
051019-qct-qca-flood-cleanup-001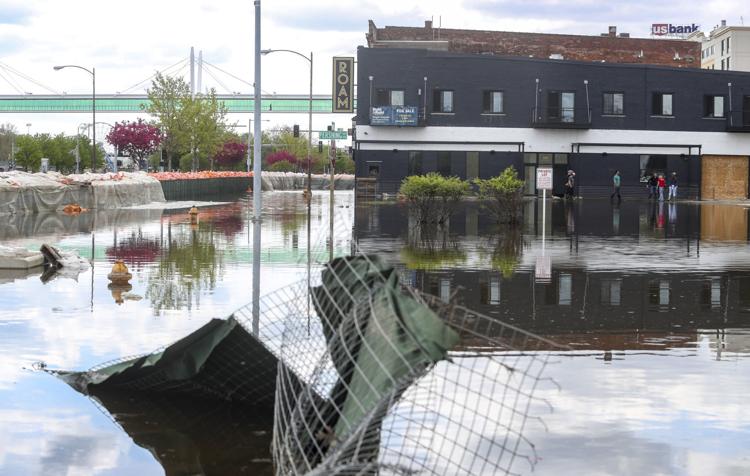 051019-qct-qca-flood-cleanup-002
051019-qct-qca-flood-cleanup-003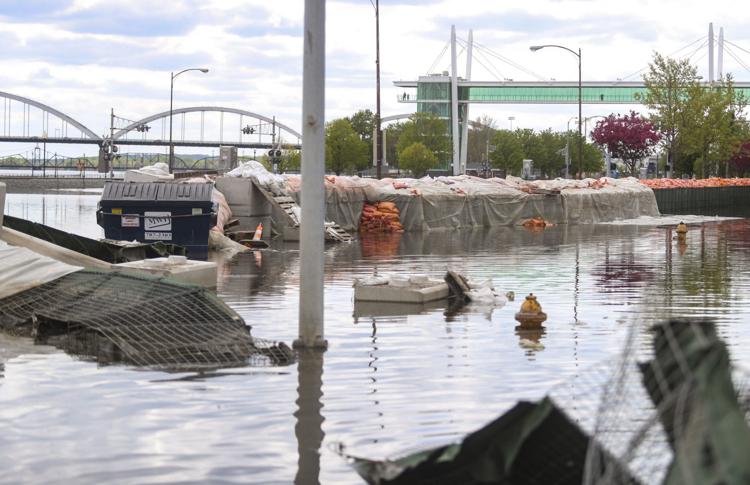 051019-qct-qca-flood-cleanup-004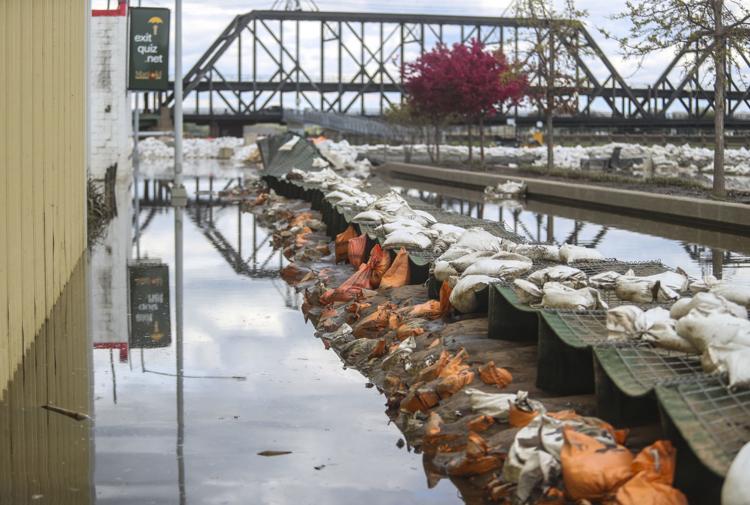 051019-qct-qca-flood-cleanup-005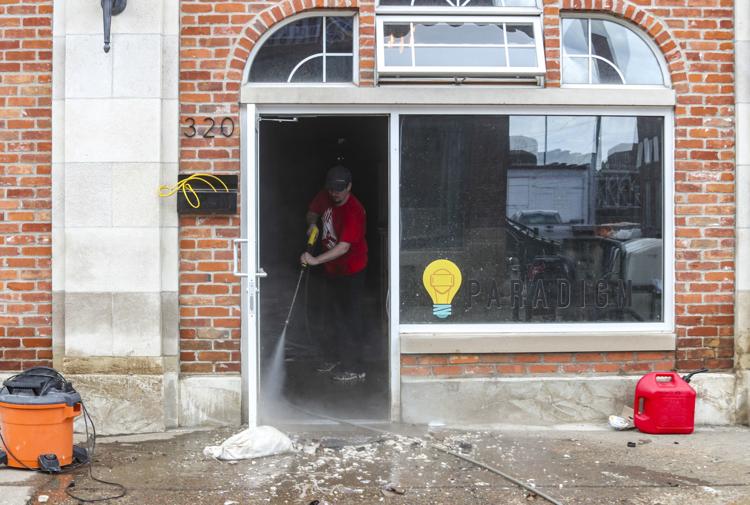 051019-qct-qca-flood-cleanup-006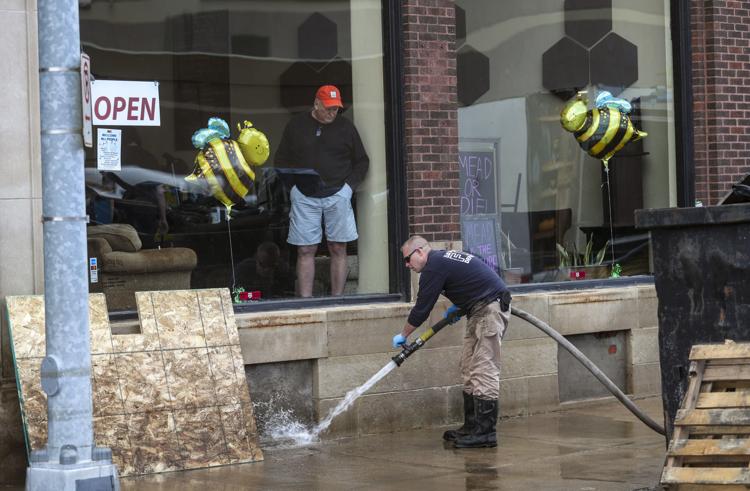 051019-qct-qca-flood-cleanup-007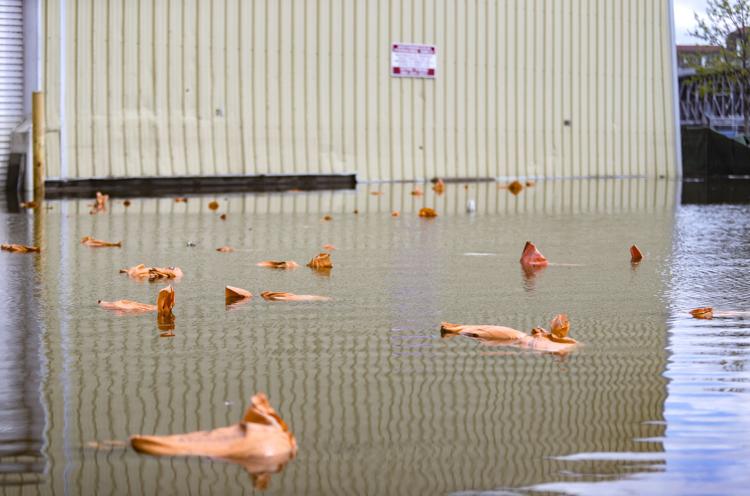 051019-qct-qca-flood-cleanup-008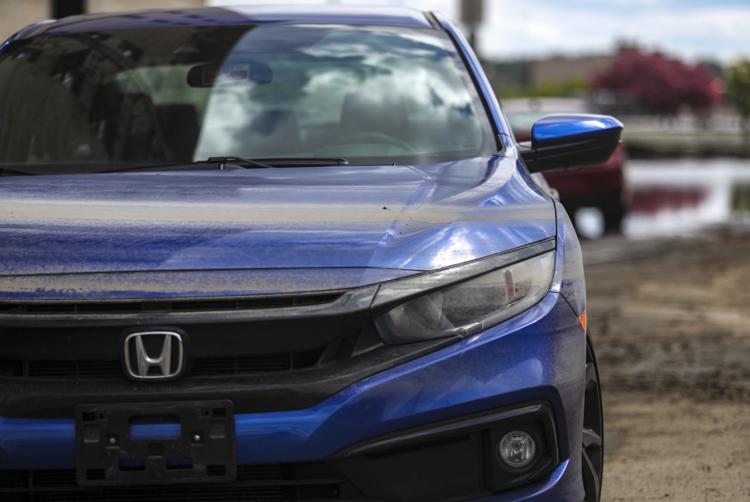 051019-qct-qca-flood-cleanup-009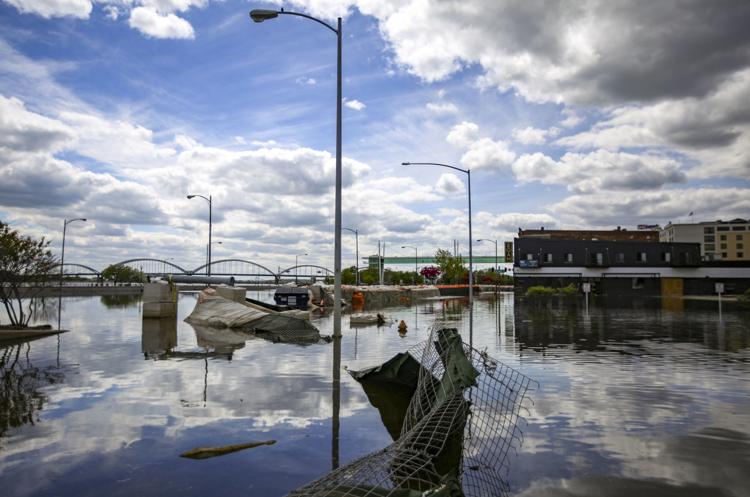 051019-qct-qca-flood-cleanup-010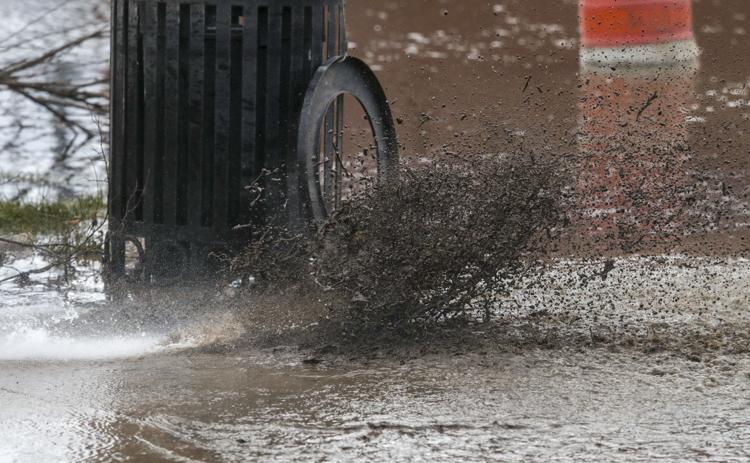 051019-qct-qca-flood-cleanup-011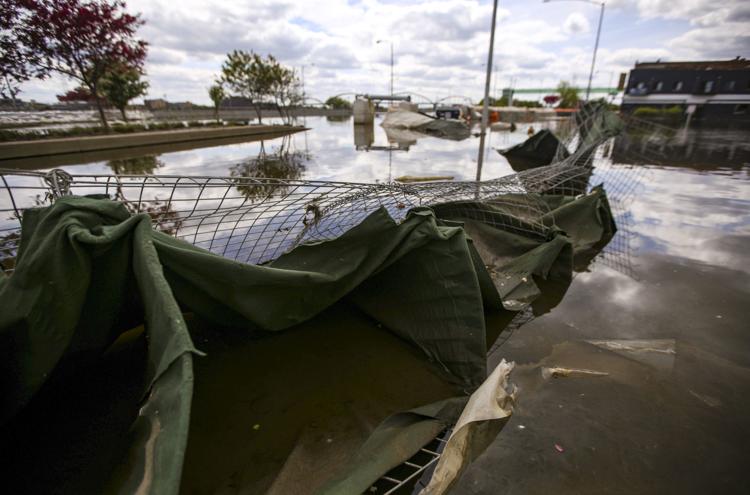 051019-qct-qca-flood-cleanup-012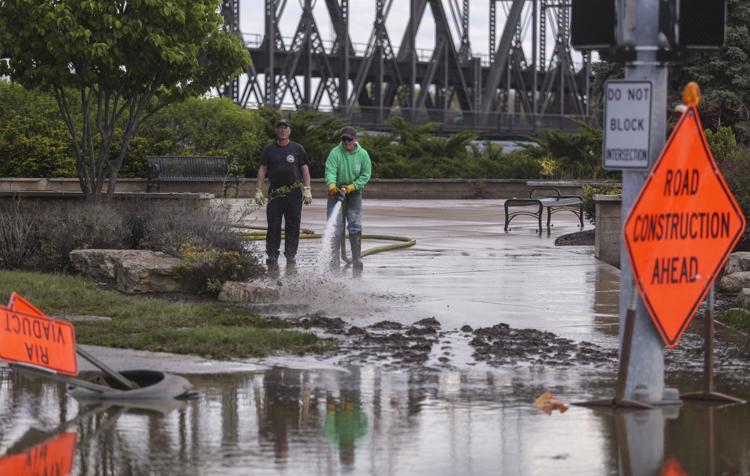 051019-qct-qca-flood-cleanup-013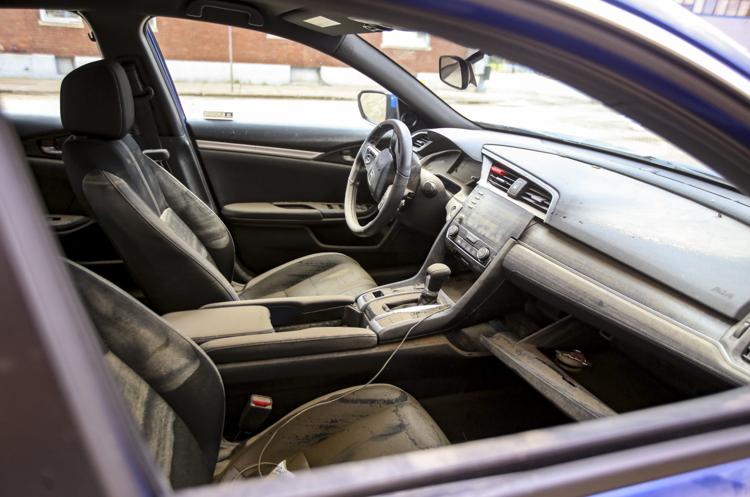 051019-qct-qca-flood-cleanup-014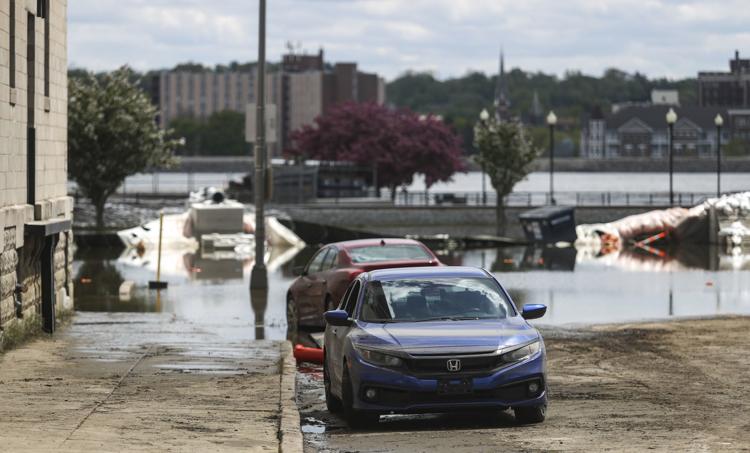 051019-qct-qca-flood-cleanup-015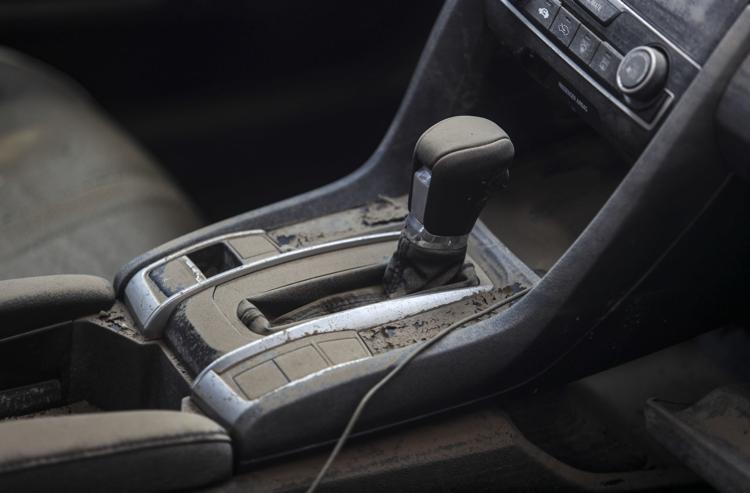 051019-qct-qca-flood-cleanup-016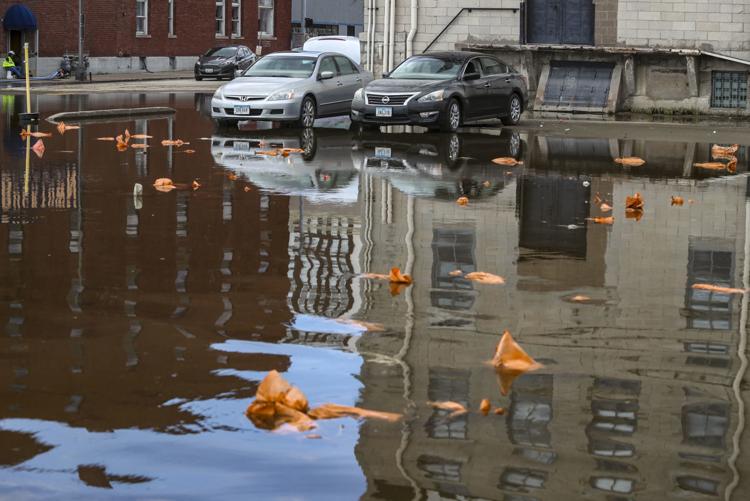 051019-qct-qca-flood-cleanup-017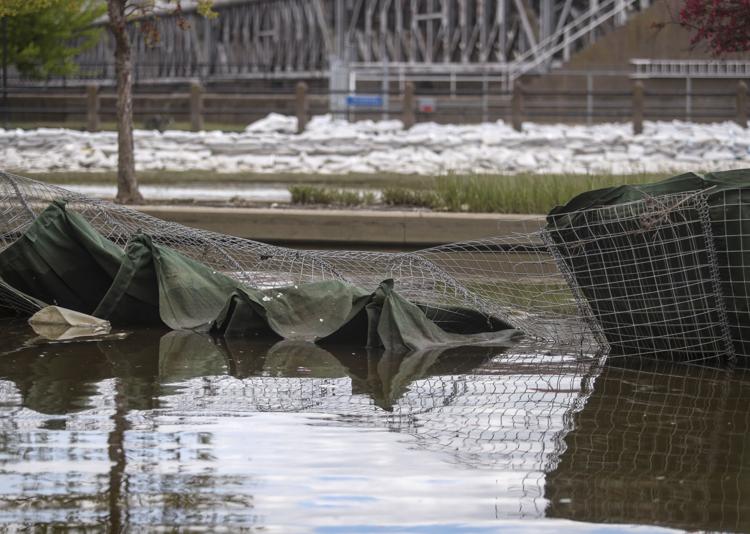 051019-qct-qca-flood-cleanup-018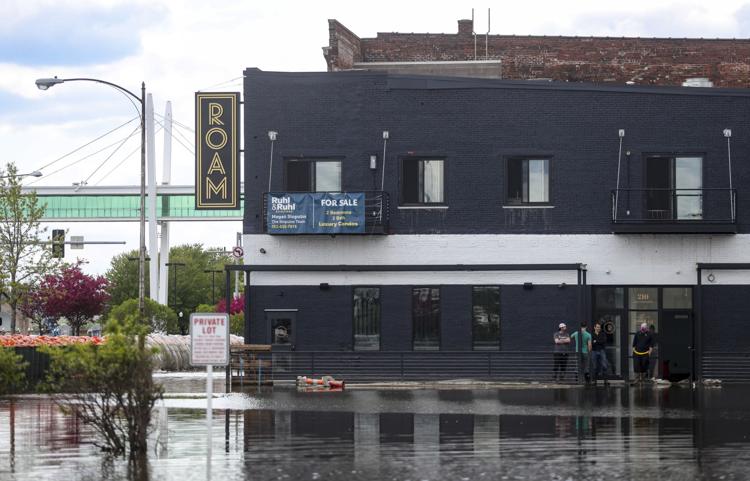 051019-qct-qca-flood-cleanup-019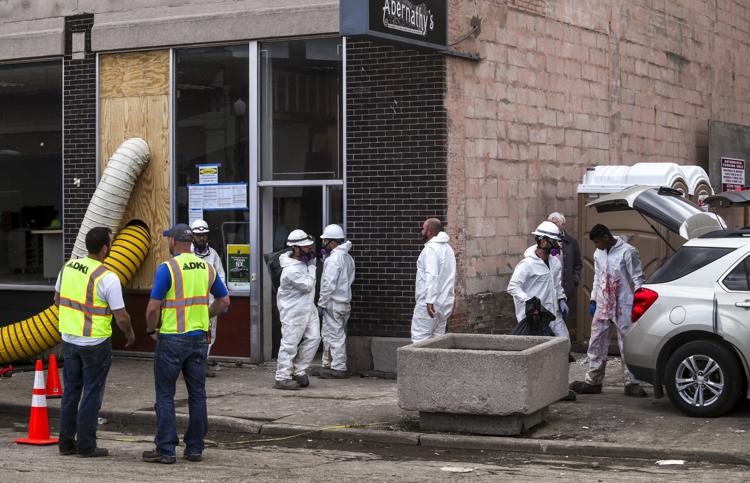 051019-qct-qca-flood-cleanup-020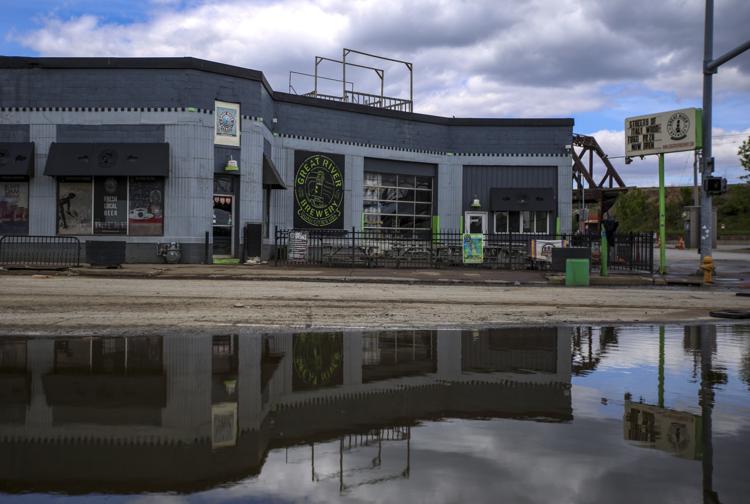 051019-qct-qca-flood-cleanup-021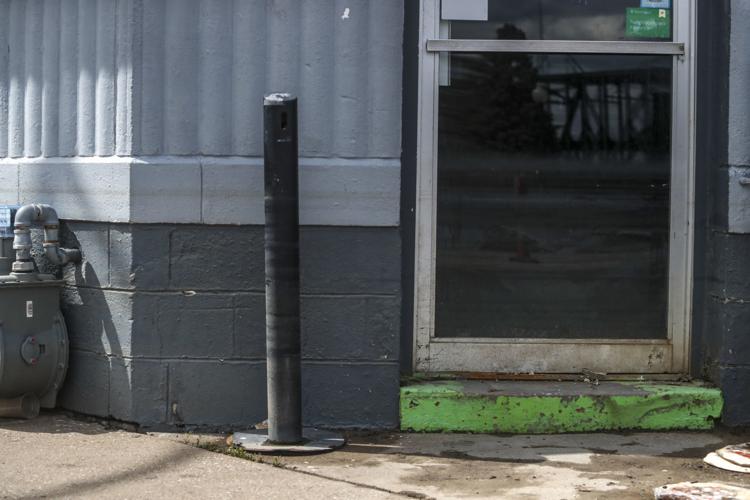 051019-qct-qca-flood-cleanup-022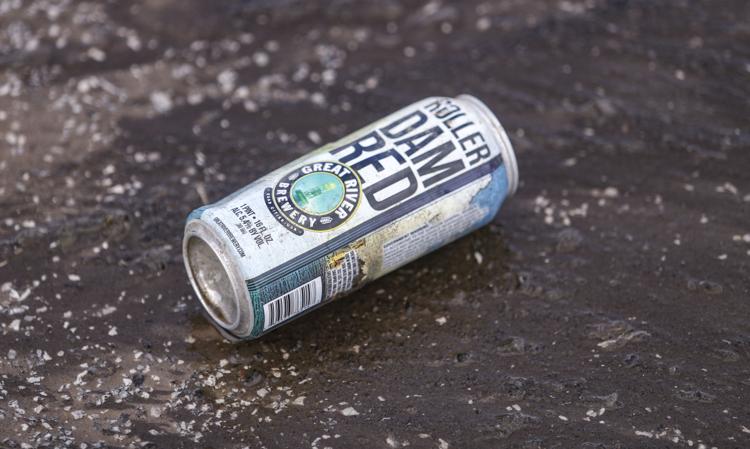 051019-qct-qca-flood-cleanup-023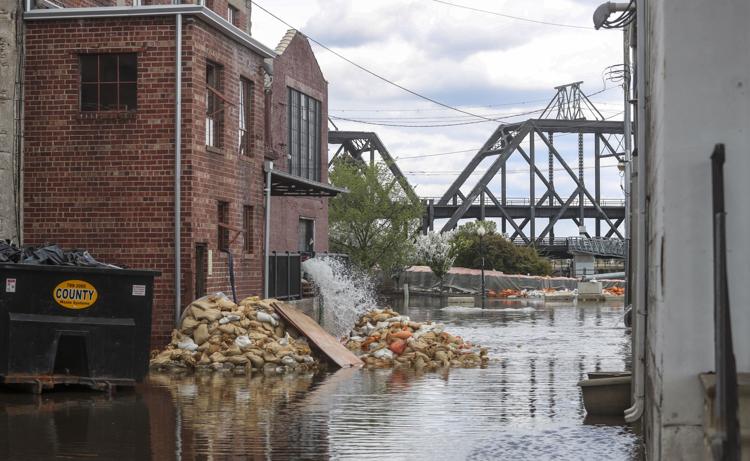 051019-qct-qca-flood-cleanup-024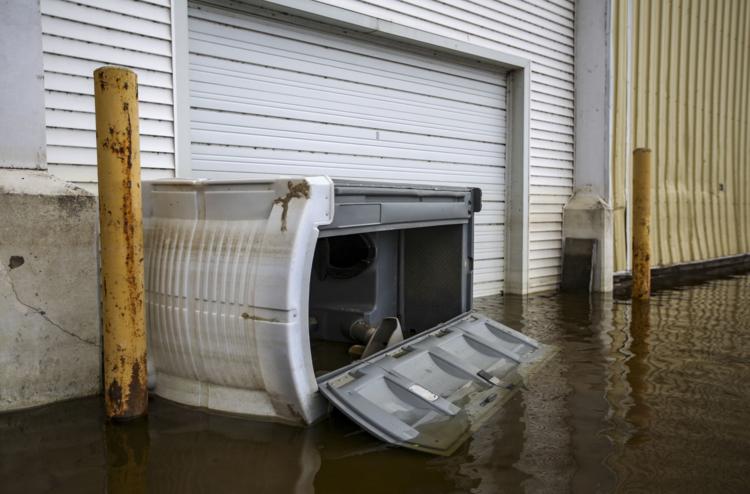 051019-qct-qca-flood-cleanup-025