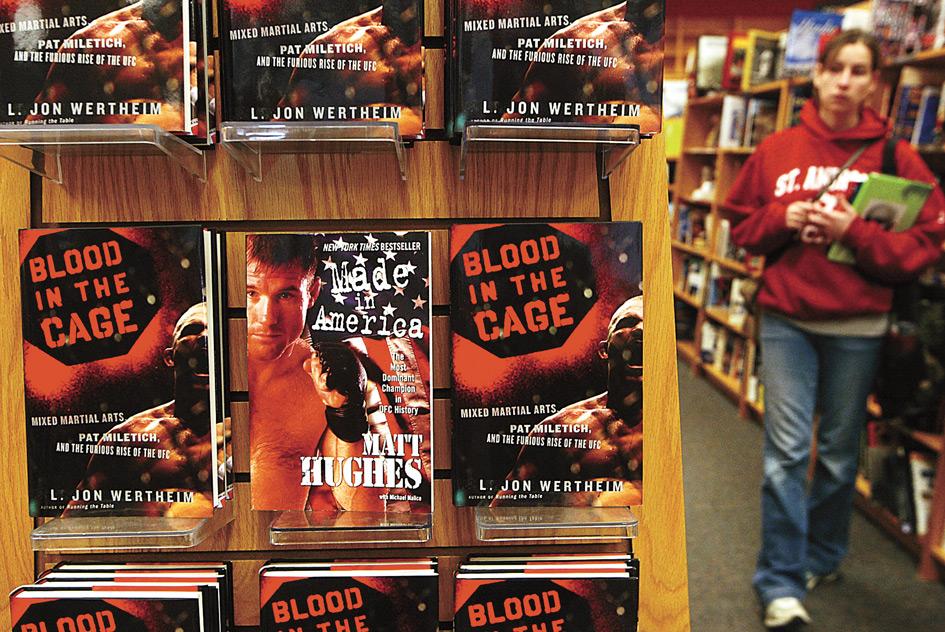 Borders Group Inc. announced this afternoon that it will close its entire bookstore chain, including its store in Davenport and its Waldenbooks store at SouthPark Mall, Moline.
Kit Whan, general manager of the Borders Books Music Movies & Cafe, 4000 E. 53rd St., Davenport, said she was there 13 years ago when the store opened.
"We were the only ones out here," she said of the development that grew around the national chain bookstore in the years since.
But after 26 years with the company, she said corporate officials told her the entire chain is shutting down for good.
"We were told today," she said. "From what I was told, we will begin the liquidation process soon and I believe I was told it will take about 45 days for that process. That is the time it took the other bookstores."
You have free articles remaining.
Borders, which helped pioneer superstores, filed for bankruptcy protection in February, sunk by crushing debt and sluggishness in adapting to a rapidly changing industry, officials said previously.
The company announced in February that about 200 of its stores would close, but Davenport was not among them.
Company spokesperson Mary Davis said in February that the company operated 488 free-standing superstores, and 200 of those closed in April. It also operated 171 speciality stores through the Waldenbooks and Borders Express stores. A Waldenbooks at SouthPark Mall also was saved in February but now will be among the entire chain closing, Whan said.
Borders' liquidation comes five months after the company filed for Chapter 11 bankruptcy protection with hopes of shedding unprofitable stores, cutting debt and re-emerging by September as a viable company.
Instead, Borders will be sold to a team of liquidators led by Hilco Merchant Resources LLC and Gordon Brothers Retail Partners LLC.
The chain was founded in 1971 by brothers Tom and Louis Borders as an 800-square-foot shop in Ann Arbor.