After two former attempts, the  Bettendorf City Council on Tuesday approved an incentive agreement with a Quad-City developer to build a new hotel at the former Jumer's Castle Lodge site. 
The city council unanimously approved a tax increment financing, or TIF, agreement for the development of a 107-room Hilton branded, extended-stay hotel at Interstate 74 Spruce Hills Drive. The vote comes less than two years after the facility most recently known as the Lodge Hotel and Convention Center was demolished.
From Sept. 18, 2017: It was a year ago this week that heavy equipment began tearing down the iconic Lodge Hotel and Convention Center in Bette…
Davenport-based Russell is the contractor and a main investor, while the local Frontier Hospitality Group will develop the hotel.
"It's a great hotel location because it's so highly visible," Frontier CEO and co-owner Dan Huber said. "And so for us, when you align a good partner in Jim Russell, and the city of Bettendorf, and then take on a premiere site with a Hilton branded hotel, that's when you know the stars are aligning." 
He said the Home2 Suites hotel, to be built at 900 Spruce Hills Drive, will stand four stories high and offer suite-style rooms for visitors staying one night or multiple weeks. Rooms include kitchens and interchangeable furniture arrangements to accommodate extended-stay guests. The hotel will also feature a pool, outdoor patios, a fitness center and a community center with individual work spaces, he said.
"We're customizing as much as we're allowed to as far as the interior and exterior designs. So we'll have our own unique spin on Home2 Suites and I'm pretty excited about the direction the design is taking," Huber said. "It's going to be modern and fresh looking." 
Huber's current estimate for the project is $14 million. He expects 100 construction jobs and more than 30 permanent jobs will be created.
City Administrator Decker Ploehn said Monday under the proposed TIF agreement, Russell agrees to build a hotel valued at a minimum of $6.7 million and it will receive a TIF rebate of 20 payments over 10 years.
The developer will continue to pay property taxes on the site's current assessed value of $600,000. But as the value increases with new development, the company will be reimbursed any tax increment over the base for 10 years, he said.
After the 10 years, the TIF will end and the developer will pay taxes on the full assessed value. 
Ploehn said Russell can use the rebate as it wants to, including reimbursing its own costs of acquisition, demolition or as an incentive to attract other projects to the site. 
In its best days, he estimated the former Jumer's Castle Lodge was assessed at as much as $10 million or more. Currently, the vacant property is valued at almost $650,000.
The total tax now paid on that level is only $20,000, of which, the city receives about one-third, he said. 
"It'll be a big boost to city government and local government because of the sales tax, hotel/motel tax and property tax," Huber said. "There's a really strong return to the community over time." 
The proposed hotel is the second project Frontier has recently announced in Bettendorf. The Cambria Hotel Bettendorf is being built near the new TBK Bank Sports Complex. The group also developed the Holiday Inn Express in Moline and Davenport's Best Western Plus Steeplegate Inn, plus hotels in Peoria and Dubuque.
Now the development agreement is approved, Huber said construction will begin in July, with the hotel opening next summer.
Bonus, bonus structure: Jumer's Castle Lodge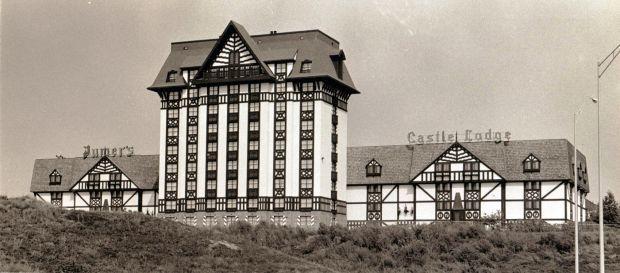 The Lodge, Bettendorf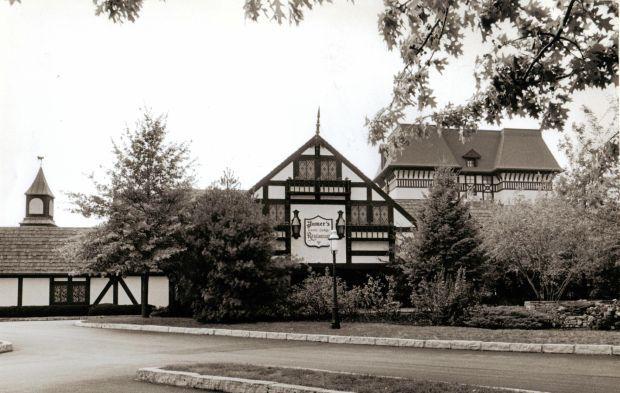 The Lodge, Bettendorf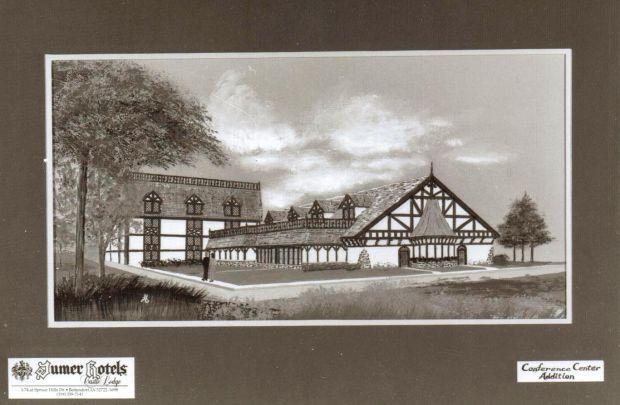 The Lodge, Bettendorf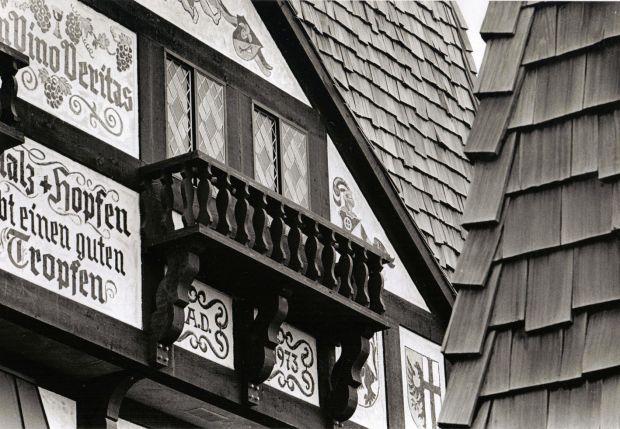 The Lodge, Bettendorf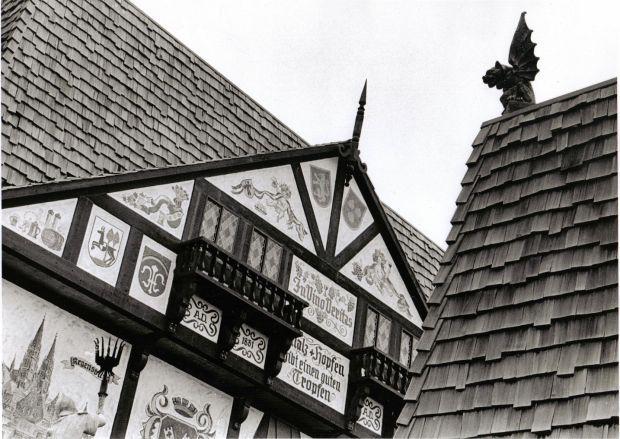 The Lodge, Bettendorf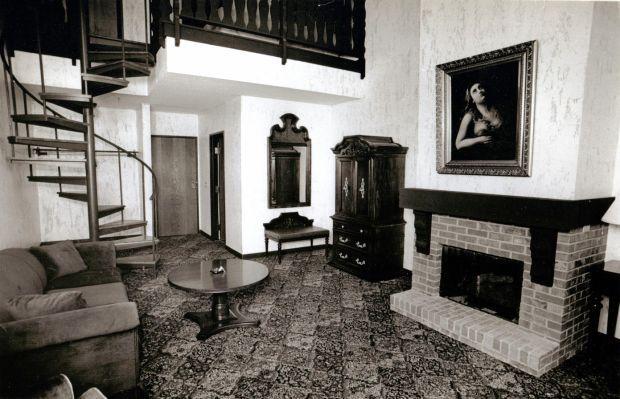 The Lodge, Bettendorf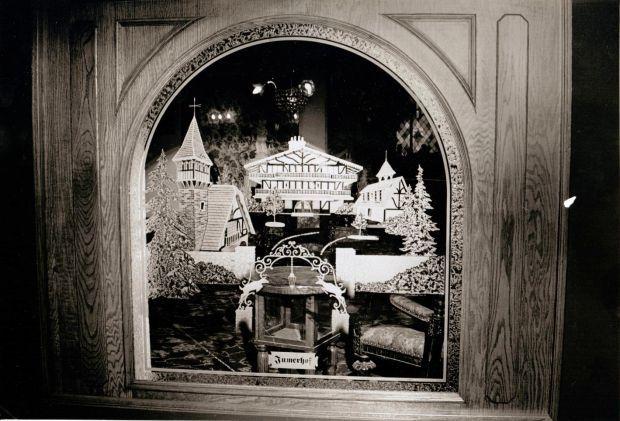 The Lodge, Bettendorf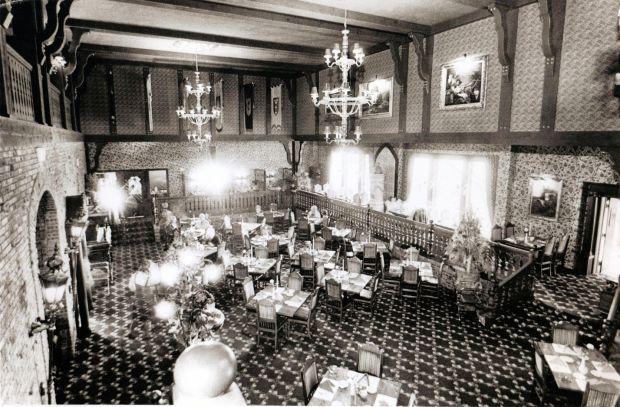 The Lodge, Bettendorf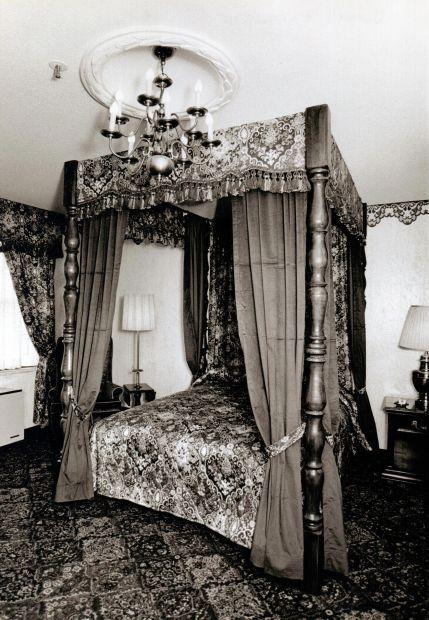 The Lodge, Bettendorf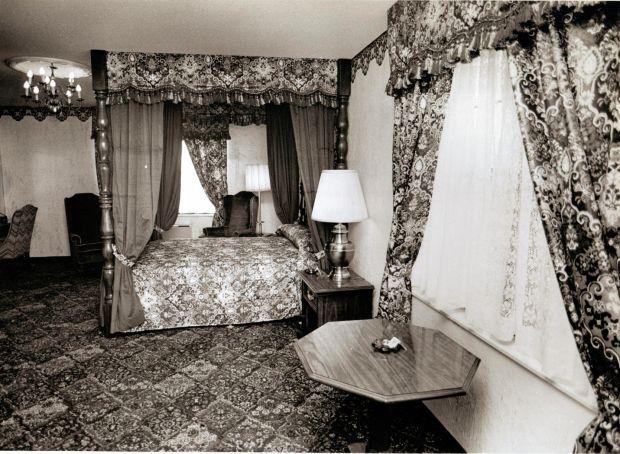 The Lodge, Bettendorf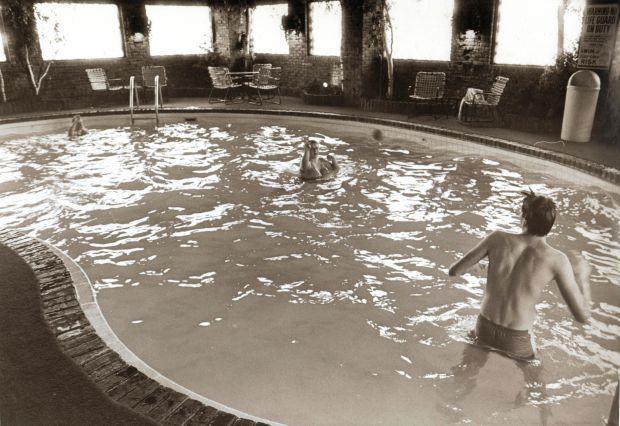 The Lodge, Bettendorf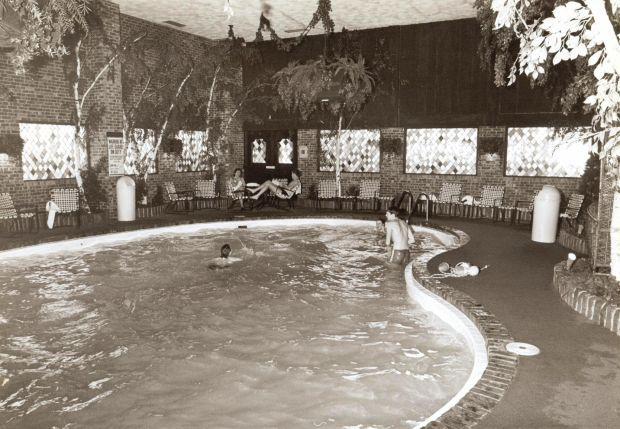 The Lodge property

The Lodge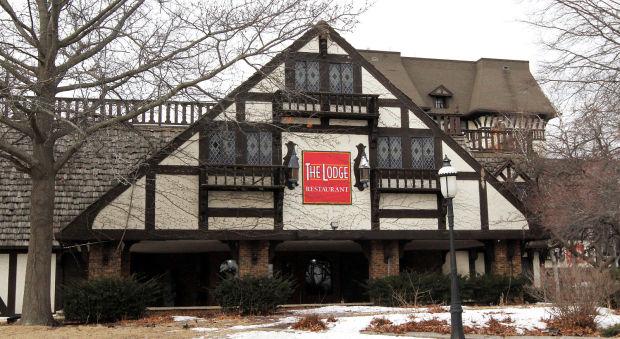 The Lodge