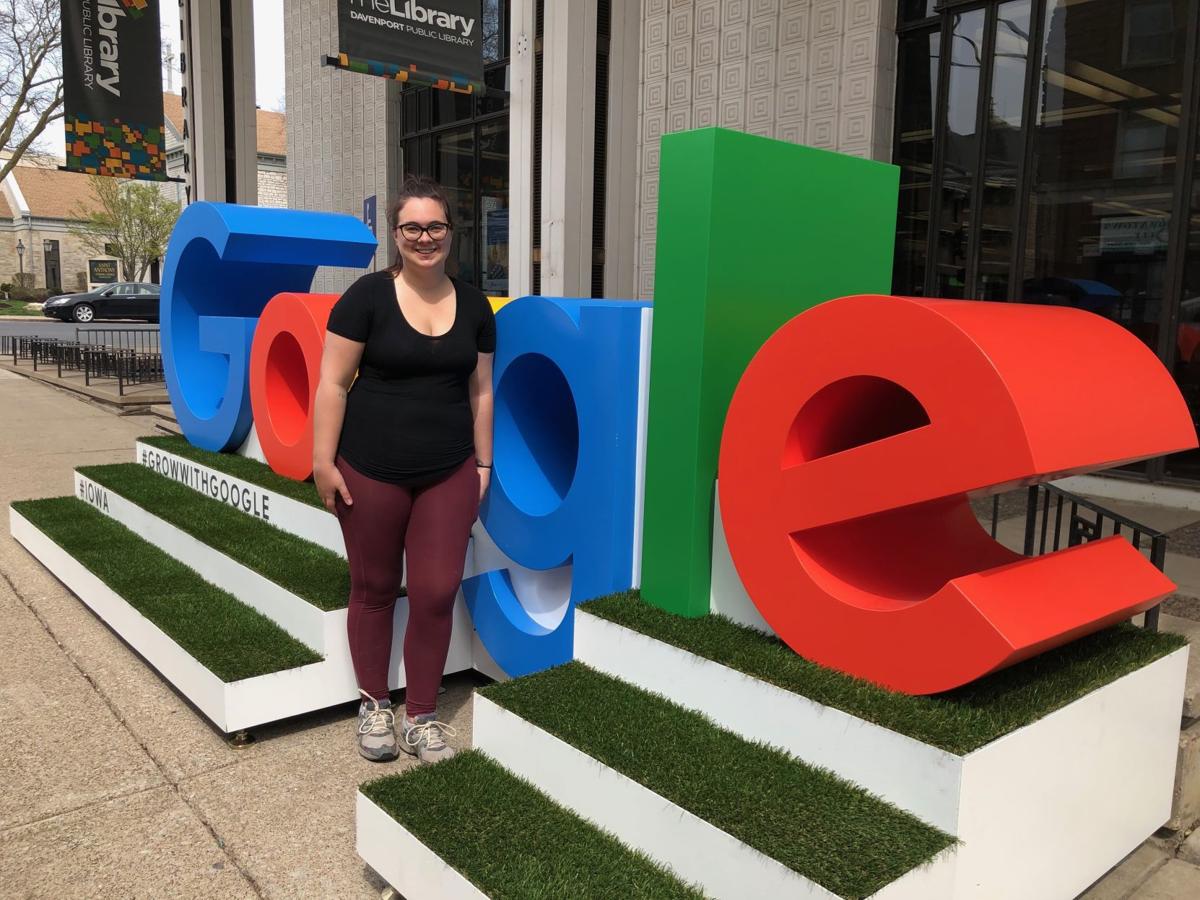 Google this past week announced it will grant $1 million to five Iowa nonprofits with ideas aimed at growing economic opportunity in their local communities.
Google officials launched the Impact Challenge at Des Moines Public Library during a "Grow with Google" digital skills training event. The tech company is inviting Iowa organizations with "bold ideas" to submit their proposals to win $175,000 in grant funding and training from Google. 
"Our hope with the Google.org Impact Challenge Iowa is to help Iowa nonprofits bring their great ideas to life," said Dan Harbeke, head of Public Policy and External Affairs at Google in Council Bluffs, in a news release. "Iowa is an incredibly diverse state, with a wide variety of issues that impact different communities and a huge amount of local talent seeking to solve unique challenges."
A panel of local judges will work with Google to review the applications and choose five winners. After the winners are announced, Iowans are invited to vote on which project they believe will have the greatest economic impact, according to the release. 
The winner of the public vote will receive an additional $125,000 in funding. In total, Google is granting $1 million to the nonprofits. 
This will be Google's second statewide challenge, after the first in Illinois. 
You have free articles remaining.
Iowa organizations can learn more about the challenge and submit their applications by visiting g.co/iowachallenge. The deadline for submissions is 11:59 p.m. on May 17. The five winners are expected to be named in fall 2019. 
Forbes recognizes Blain's Farm & Fleet
Fobes magazine has recognized Blain's Farm & Fleet as one of 2019's Best Mid-Size Employers.
The annual list includes U.S. companies considered to be the most successful at making their employees "feel happy, inspired and well-compensated," according to a news release. 
"More than 60 years ago my family founded Blain's Farm & Fleet with the understanding that our associates would be our highest priority," said Jane Blain Gilbertson, president and CEO, in the release. "Our core mission is to treat our associates like family and our customers like neighbors. Many of our associates stay with us for decades. As a company we know how important it is to invest in our associates, the people who invest so much of their lives in Blain's Farm & Fleet."
The list includes the top 500 mid-size companies, with between 1,000 and 5,000 employees. Blain's Farm & Fleet was ranked No. 293 in America and No. 13 in Wisconsin.