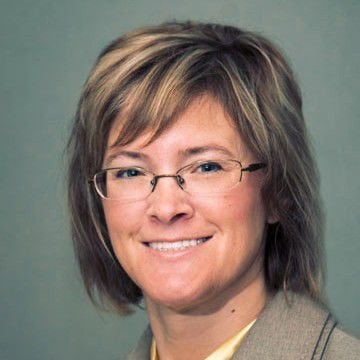 Dawn Schmitt has been named the general manager at WQPT of the Quad Cities at Western Illinois University, effective Dec. 1.
Schmitt has served as the interim general manager since January 2019. She is responsible for the station's strategic plan, developing new partnerships with the station, working with donors and other members of the general public, scheduling programming and managing the station's grants. She also continues to serve as WQPT's senior business manager, a position she has held since September 2010.
Schmitt earned her master's degree from the University of Illinois-Springfield and her bachelor's degree from Culver-Stockton College.
WQPT PBS serves more than 800,000 residents in eastern Iowa and western and north-central Illinois.