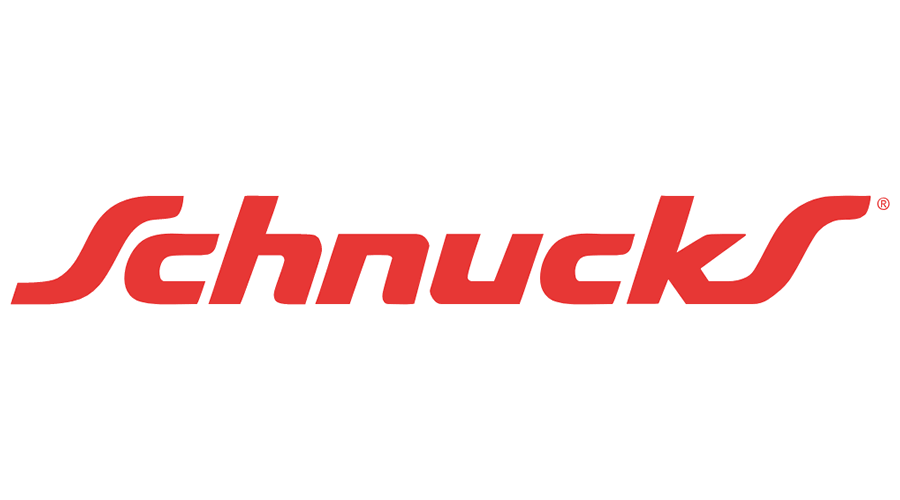 Schnuck Markets announced in a press release it donated $1.25 million to the Folds of Honor Foundation on July 16. The nonprofit provides scholarships to the spouses and children of veterans killed or injured in the line of duty.
Over six weeks, Schnuck customers were asked to round up their purchase to the nearest dollar to fund the campaign. That accounted for $1.1 million of the $1.25 million raised, with the balance coming from Schnucks and vendor partners. The money will pay for 250 college scholarships.
Schnucks reported a 14% increase over last year's campaign. 
Mel Foster agents named America's best real estate professionals
Several Mel Foster agents were named as some of America's most productive agents as part of the 2019 REAL Trends America's Best Real Estate Professional lists, the company reported in a news release. 
In the Iowa Quad-Cities, Geri Doyle, Brad Boeye, Lucky Lang II, Brad Gibson, Sara DeWulf and Candy Reaves were in the top 80 for Individuals by sale or by sides; Boeye and Doyle made both lists. 
On the Illinois side, Sara Varner, Diana Franks, Debbie Wright, Eve Anderson and Paula Nabb were in the top 200.   
To qualify, each agent must have closed at least 50 transaction sides or $20 million in closed sales volume in 2018. According to the release, the agents and teams recognized represent less than 1.5% of the country's realtors, but account for more than 12% of closed transactions and more than 22% of all the sales volume. 
You have free articles remaining.
Arrowhead announces new CEO
Luis Moreno has been named the new CEO of Arrowhead. 
Arrowhead provides counseling, education and social services to youth at risk and their families. 
Moreno was a police officer before entering academia, and he will take the lead on the Arrowhead 2020 initiative to expand Arrowhead's reach nationally. 
Firehead Subs to host 8th H2O for Heroes drive
Saturday will be Firehouse Subs' eighth annual bottled water collection drive. According to a press release, risk for dehydration increases substantially for firefighters and vulnerable citizens, especially in the summer. 
Each guest will receive a free medium sub in exchange for the donation of one 24-pack of bottled water. Last year, nearly 30,000 cases were donated nationwide, the release states.