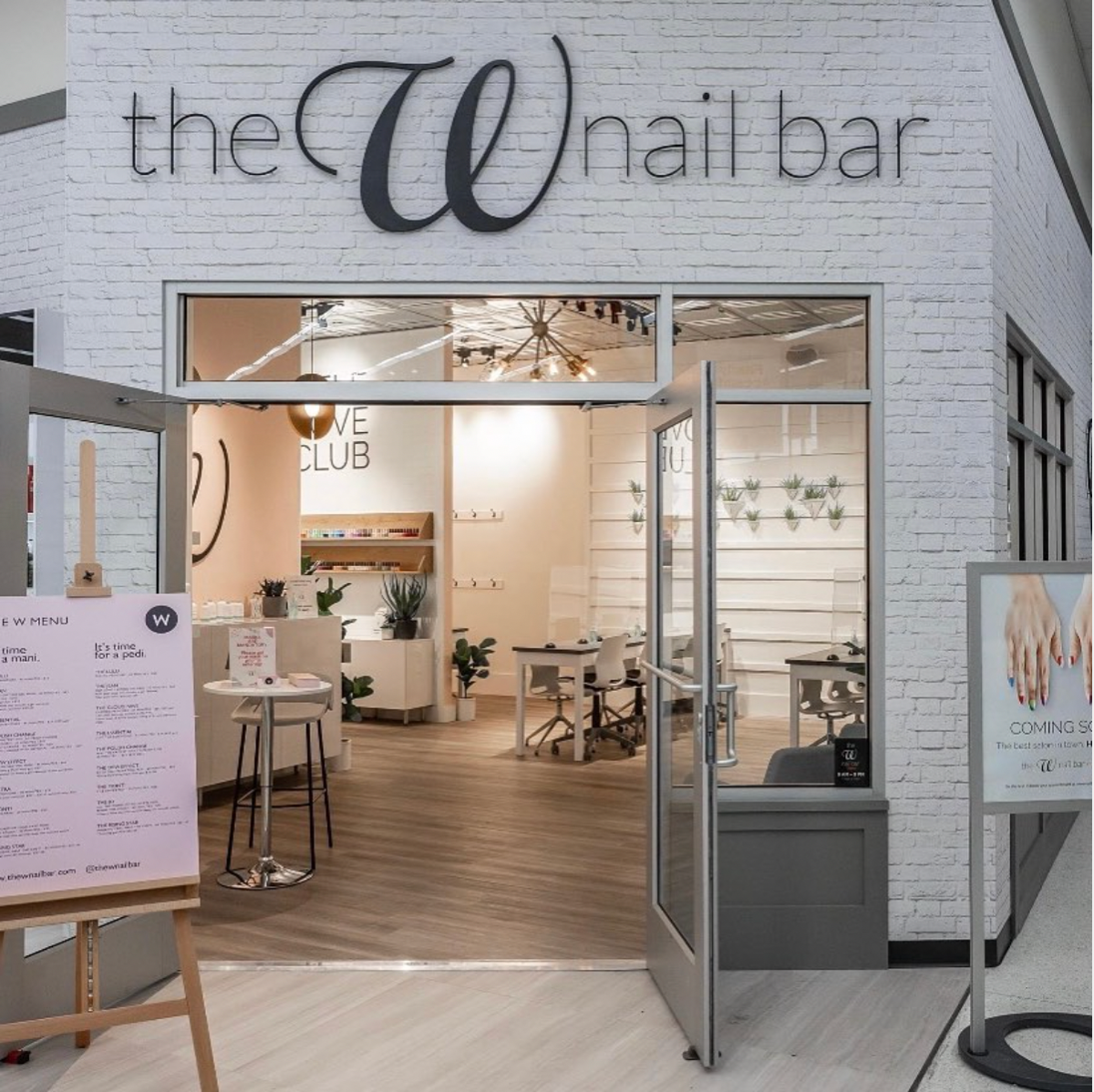 COLUMBUS, Ohio — The W Nail Bar will open a second Quad-Cities location in Davenport on Friday. The salon has a partnership with Hy-Vee food stores.
The all-natural nail salon opened in April inside the Bettendorf Hy-Vee. The new location is in the West Kimberly Road Hy-Vee.
The W Nail Bar is family- and female-owned, founded by sisters Lauren Hunter and Manda Mason of Ohio. It has locations in Iowa and Wisconsin.