Developers hope the early success of new businesses surrounding the TBK Bank Sports Complex is a sign of what's to come for the Interstate 80 corridor in Bettendorf. 
Before lunchtime last Thursday, Kevin Koellner, a developer with Build to Suit, watched as customers packed the new Cheesy Cow Mac & Cheesery, Coffee Hound and Hurts Donut Co. shops.
As the line for macaroni and cheese stretched nearly outside the door, Koellner unveiled the next businesses set to open in 2019, at the interchange with Middle and Forest Grove roads, just off I-80.
They include a hotel, restaurant and bar, take-out pizza place, a pub, ice cream shop, salon, fast-casual restaurant, gas station, Subway, Temple's Sporting Goods and an office building.
"We're feeling really good at this point. We've gotten more done in the first year than we would have expected," Koellner said. "So we're feeling good about it ongoing in terms of the interest we have for projects for next year."
The $50 million indoor/outdoor TBK Bank Sports Complex opened across 76 acres last May, complete with soccer fields, basketball courts, sand volleyball, bowling, laser tag and more. The development was something the city of Bettendorf had been considering for years, according to Economic Development Director Jeff Reiter. 
"Ideally, the goal of our city council was to get a regional use sports complex, and in the same vein, try to find a way to be fiscally responsible about it," he said. "Having the developer come at us with this opportunity posed a really intriguing development chance for us." 
On top of the potential of new tourism and tax dollars, Reiter said the sports complex kick-started the development of the I-80 corridor.
"We've been intent on seeing that corridor develop for a number of years. Eventually, we worked with the Bettendorf Development Corporation to acquire 20 acres of land on the north side of I-80," he said. "But the sports complex planning started a little over two years ago, on the southwest corner of the interchange. So we realized it was beneficial to support the sports complex as the anchor of that corridor." 
The city offered the developer $10 million in economic incentives, including a package deal to redevelop several acres surrounding it.
Build to Suit owns the land surrounding the sports complex, Koellner said, and is working on developing five retail buildings. The firm is also a partner with developers of the 112-room Cambria Hotel Bettendorf, 5061 Competition Drive, which should open in June, he said. 
Construction will begin this spring on a Kwik Star gas station, to serve cars off the interstate and sports complex visitors, Koellner said. 
The other developments will cater to families using the sports complex, youth teams and regional visitors. 
"Sports complex traffic is kind of easy, especially Thursday through Sunday. It's just a magnet," he said. "But when there's not a weekend tournament going on, we're really trying to make it attractive to bring tenants here that'll create an amenity for all residents in the area. I think we'd like to add more service-oriented retail, in addition to all of the restaurants and bars we're going to have, too." 
Cheesy Cow, Hurts Donut and Coffee Hound all opened in the last month, and have brought hundreds of visitors to the area, Koellner said. The ice cream shop will be added to the same building.
All the businesses in the building will share an outdoor patio, which he expects to be used by families and sports teams waiting between games. 
Next door, a Subway with a drive-thru and Temple's Sporting Goods, a downtown Moline fixture since 1928, should open this winter. Koellner expects the opening by early February. 
Bettendorf resident and business owner Troy Gutknecht plans to open two businesses at the interchange, including a take-out pizza restaurant. 
"When I took over ownership of Harrington's Pub, and then I bought in with Pints, both places were already established and up and going. I wanted to start something from scratch," Gutknecht said. "But I also had interest in Van's Pizza. So I wanted to do a hybrid version of all of those, and bring Van's to the other side of town." 
The restaurant will serve pizza, subs, Van's chicken wings and salads to-go, he said. He also expects to offer larger orders for sports teams or groups of hotel guests. 
Gutknecht also is opening a bar, Oscar's Pub, nearby. He expects it to be a mix between Pints and Harrington's, with an outdoor patio.
"The Oscar's Pub name derived from my great-grandfather, who had a billiards bar and barber shop all rolled into one in downtown Waterloo, in the 1930s and '40s," he said. "My father has the middle name Oscar as well, and my wife's grandpa was an Oscar." 
Gutknecht plans to decorate Oscar's Pub with photos of his great-grandfather, father, Oscar the Grouch, Oscar Wilde, an Oscar's trophy and other famous Oscars. Decor will honor his great-grandfather's era, along with the 1970s, as a nod to his dad, he said. 
The two businesses should be open this spring, he said. 
Also near the sports complex, business owner Mike DeWitte plans to open a sit-down restaurant, The Foundry, which will include a bar. 
Koellner said more information will be announced in the coming months, including the owners of a soon-to-be-built salon, fast-casual restaurant and 14,500-square-foot office building. 
"Really, we wanted to bring complimentary amenities to the sports complex. So a lot of it is a kids' environment, and then stuff for the parents to do," Koellner said. "I think at this point everything is local in terms of ownership, even if they're franchisees. I think as the sports complex gets more established, we'll see more national businesses coming in, especially with the interstate access." 
Reiter applauded the local business owners for taking a "bit of a leap of faith" and bringing new life to the 1,000 acres of former farmland. He added, "I think it'll be a home run." 
"This is going to get us some national recognition," he said. "The hotel/motel tax, the sales tax and even the property values around this are all going to be increased. As the corridor develops over the next 10 years, it's all going to lead to continued new growth and support for the city, county, school districts and the state of Iowa." 
050718-qct-qca-bettplex-001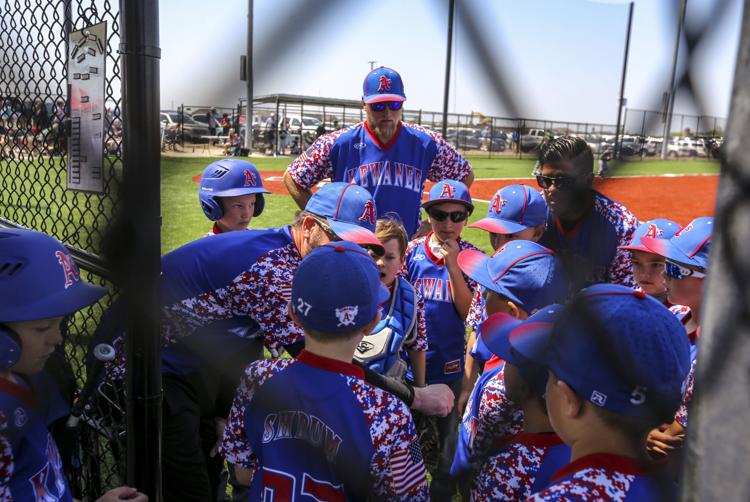 050718-qct-qca-bettplex-002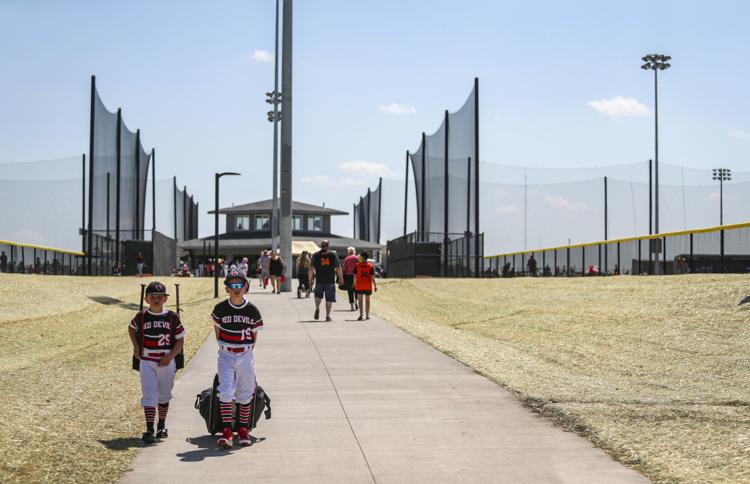 050718-qct-qca-bettplex-003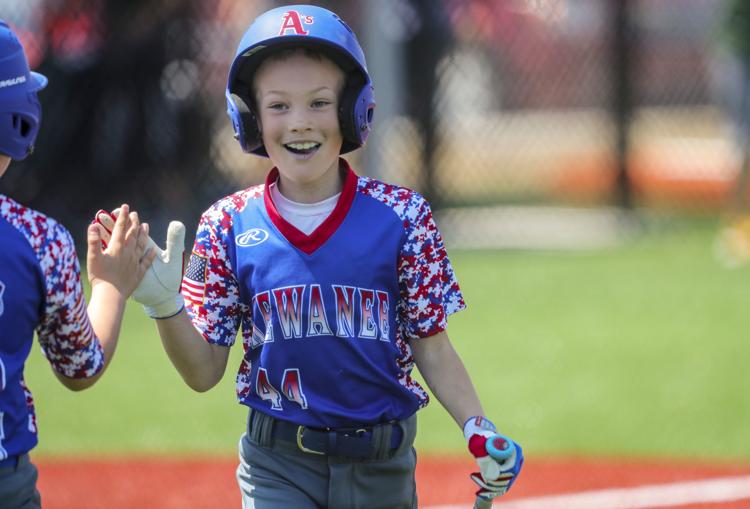 050718-qct-qca-bettplex-004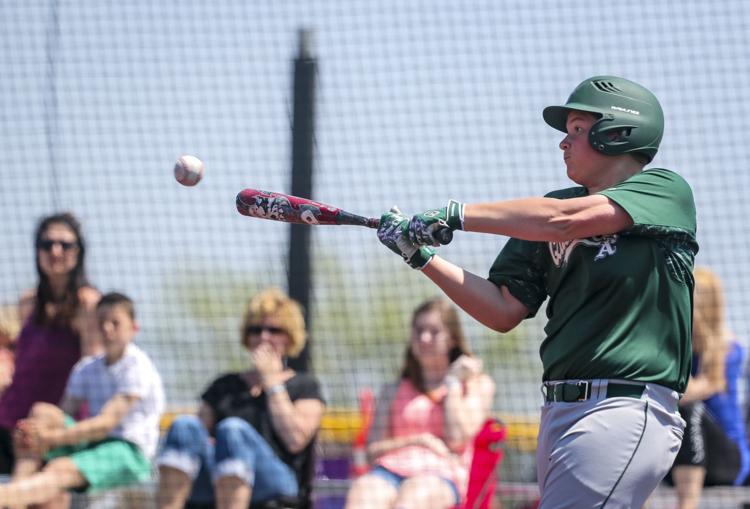 050718-qct-qca-bettplex-005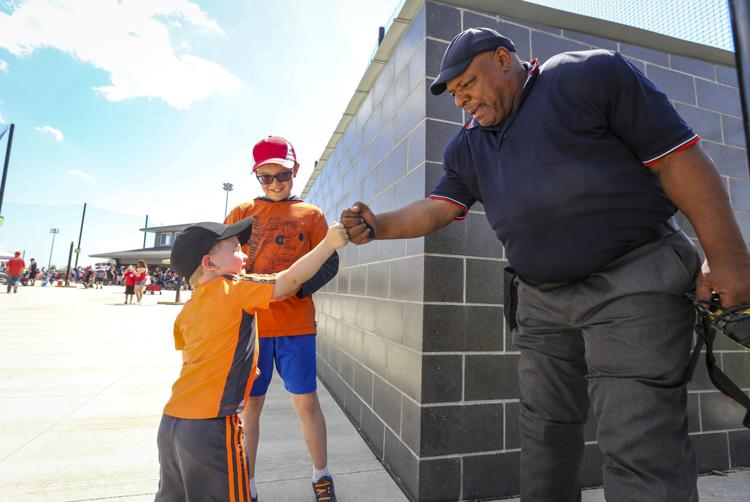 050718-qct-qca-bettplex-006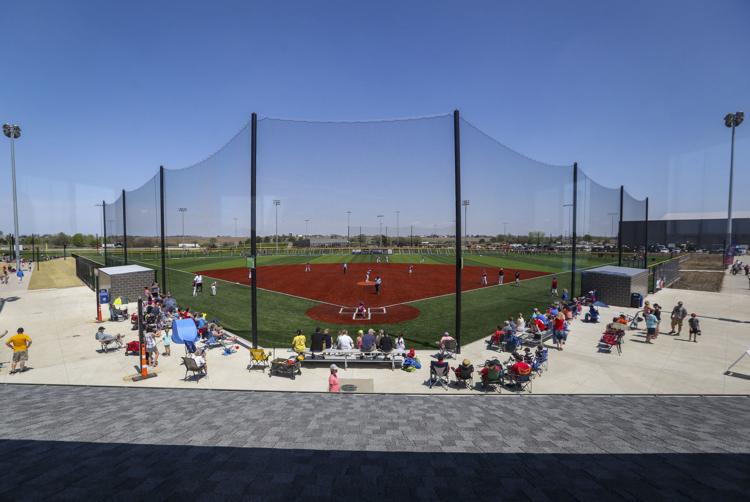 050718-qct-qca-bettplex-007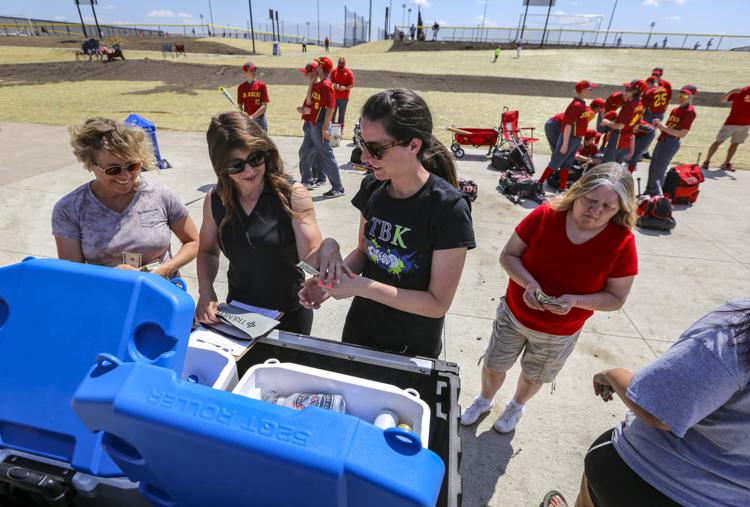 050718-qct-qca-bettplex-009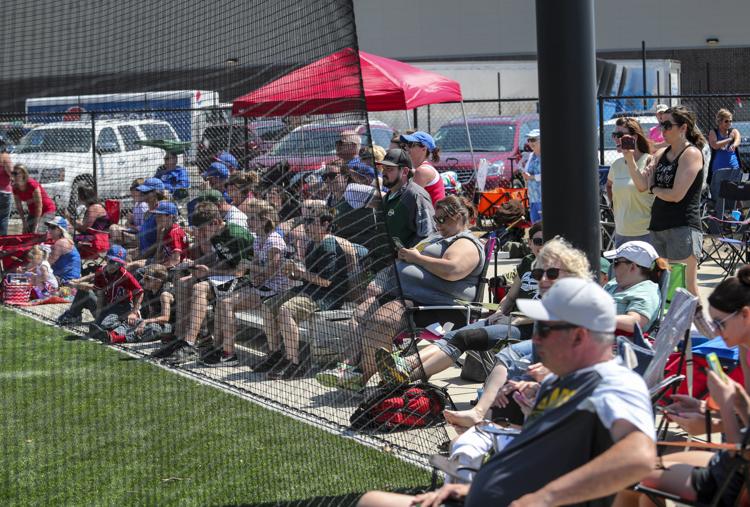 050718-qct-qca-bettplex-010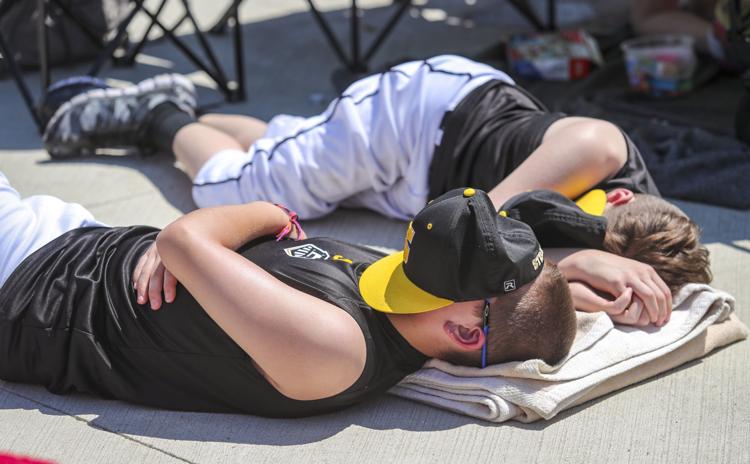 050718-qct-qca-bettplex-011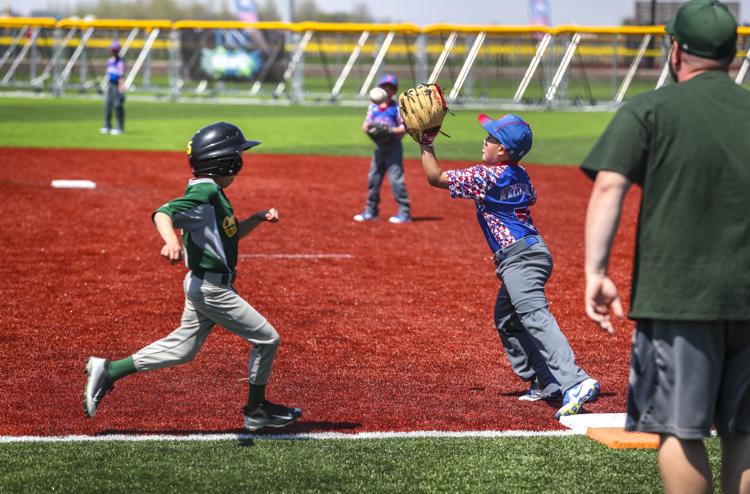 050718-qct-qca-bettplex-012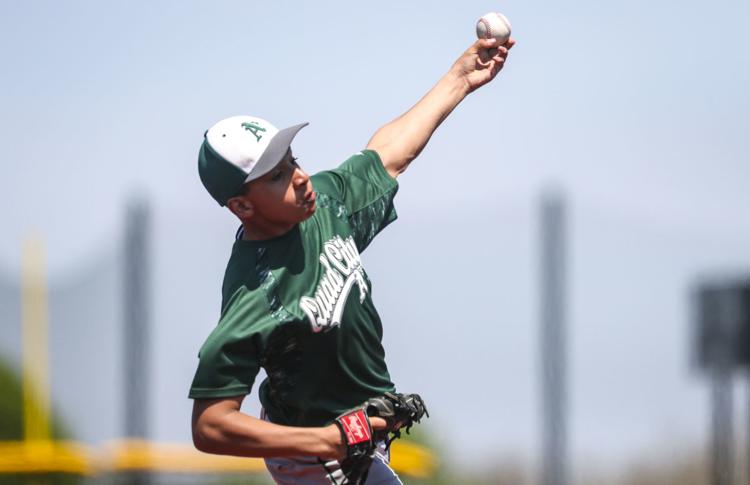 050718-qct-qca-bettplex-013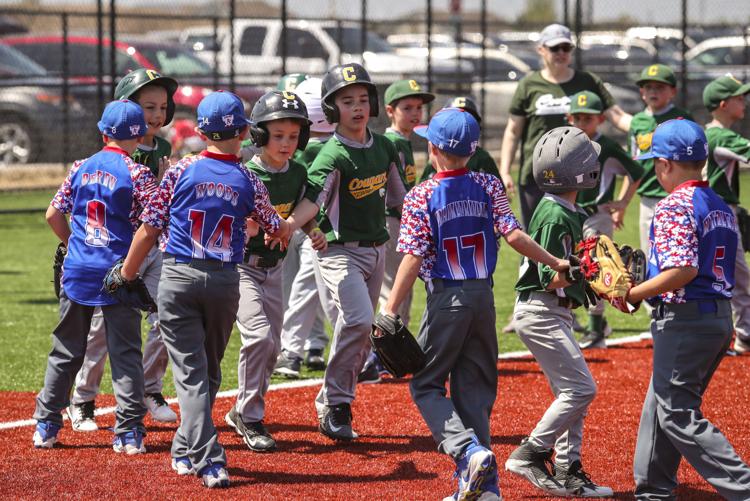 050718-qct-qca-bettplex-014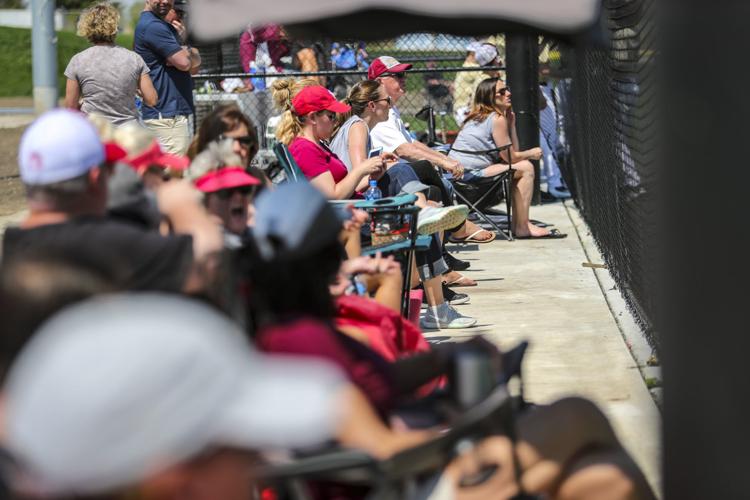 050718-qct-qca-bettplex-015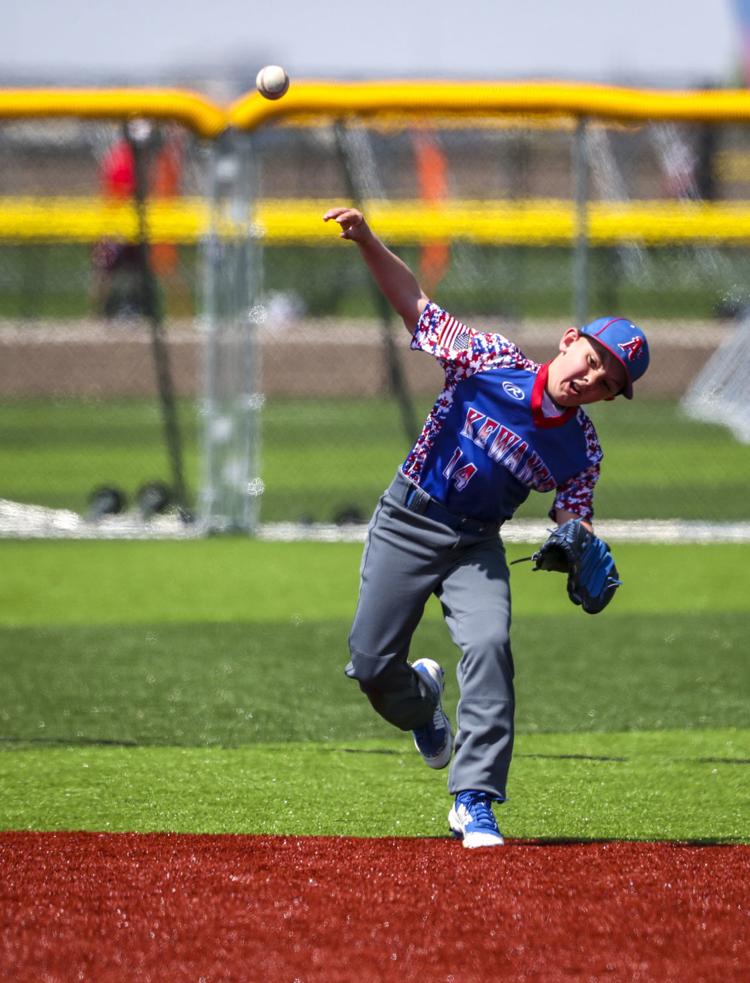 050718-qct-qca-bettplex-016
050718-qct-qca-bettplex-017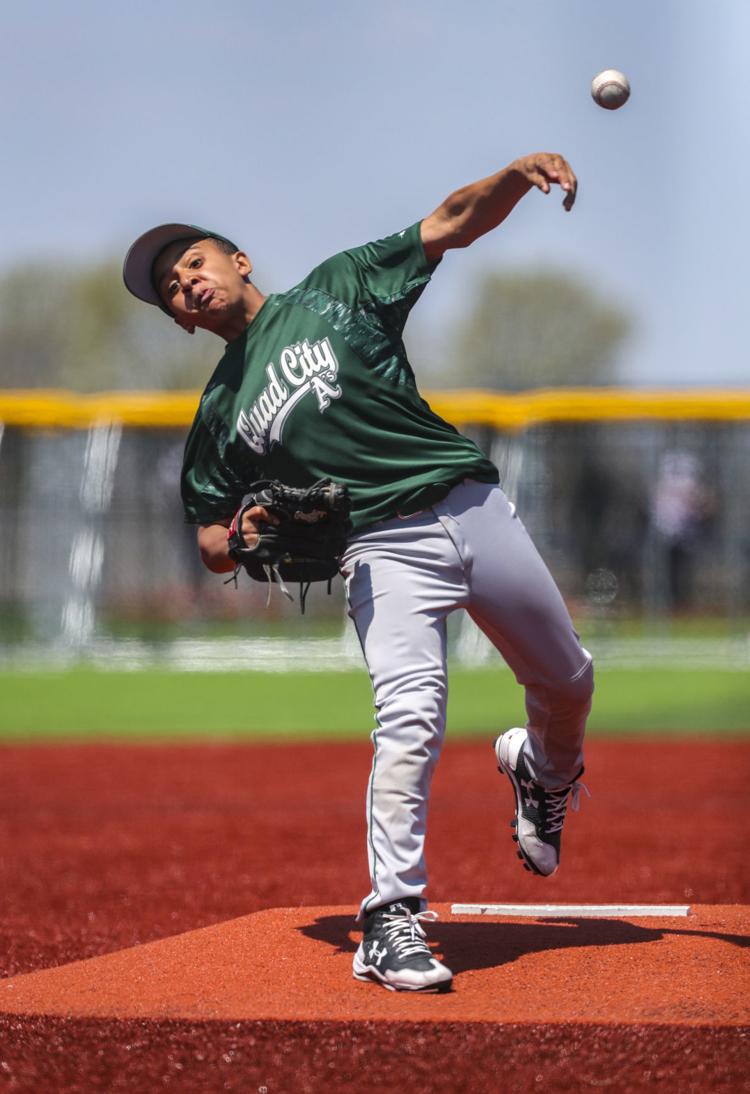 050718-qct-qca-bettplex-018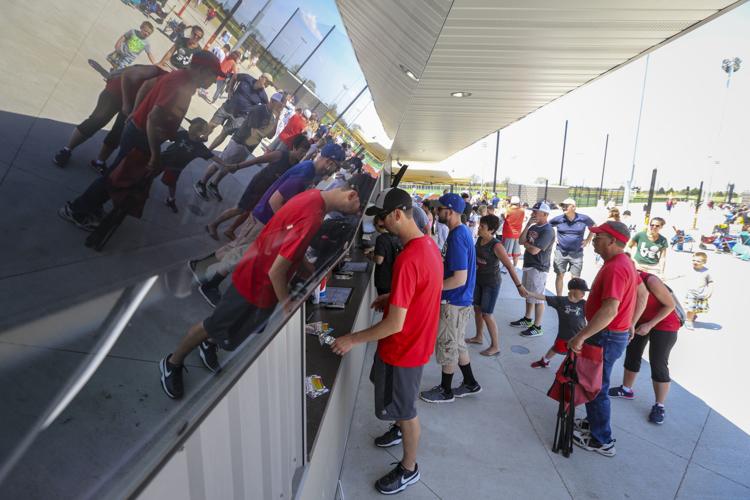 050718-qct-qca-bettplex-019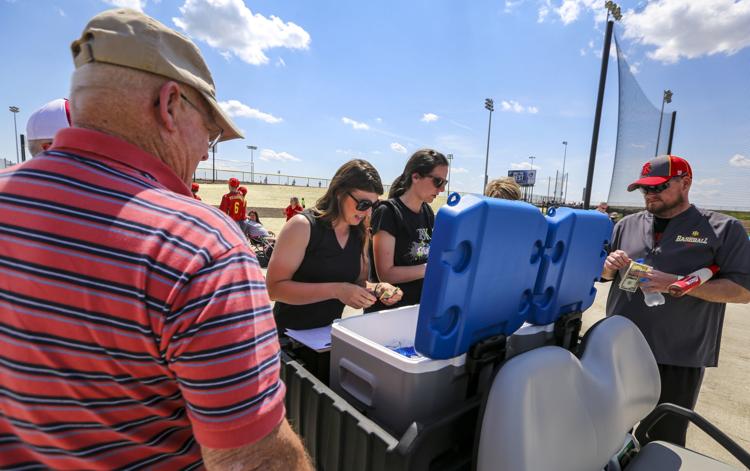 050718-qct-qca-bettplex-020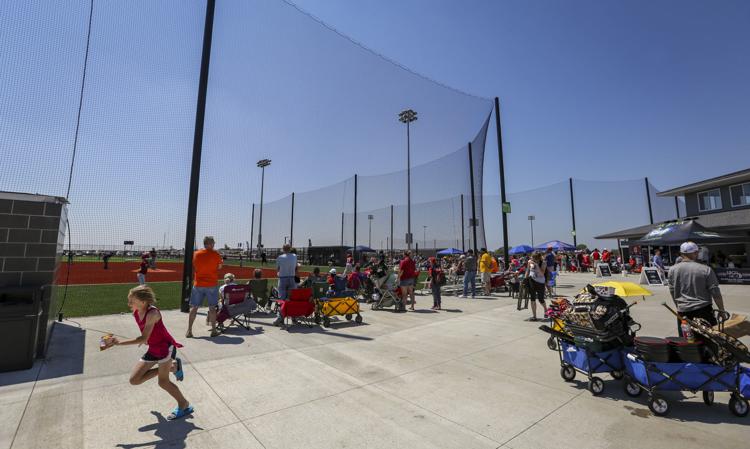 050718-qct-qca-bettplex-021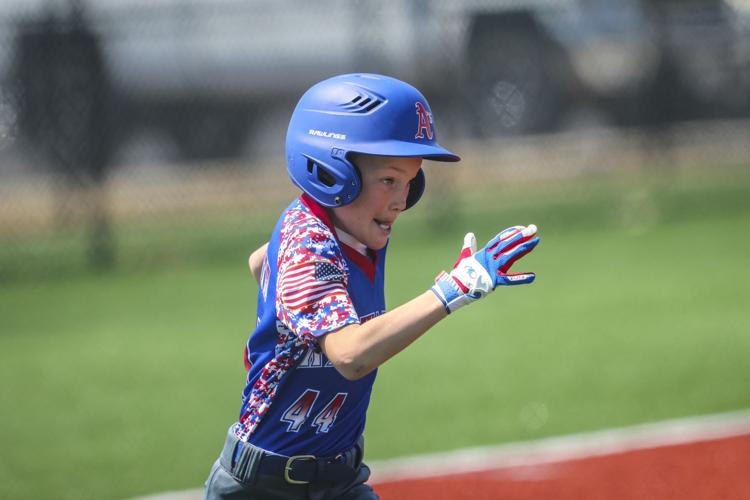 050718-qct-qca-bettplex-022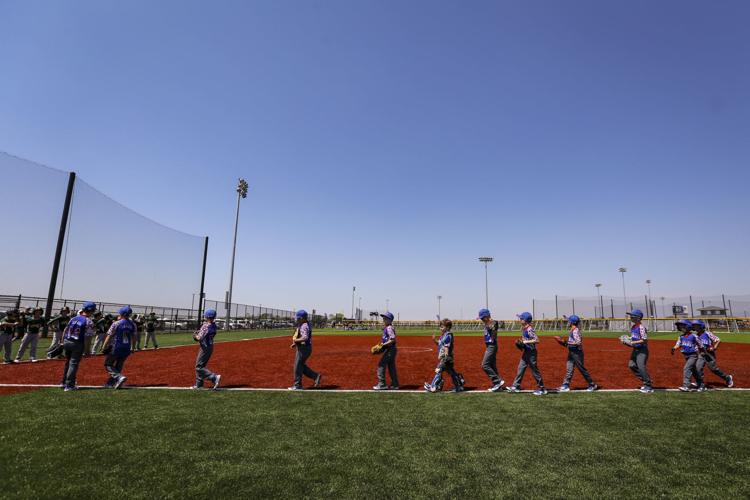 050718-qct-qca-bettplex-023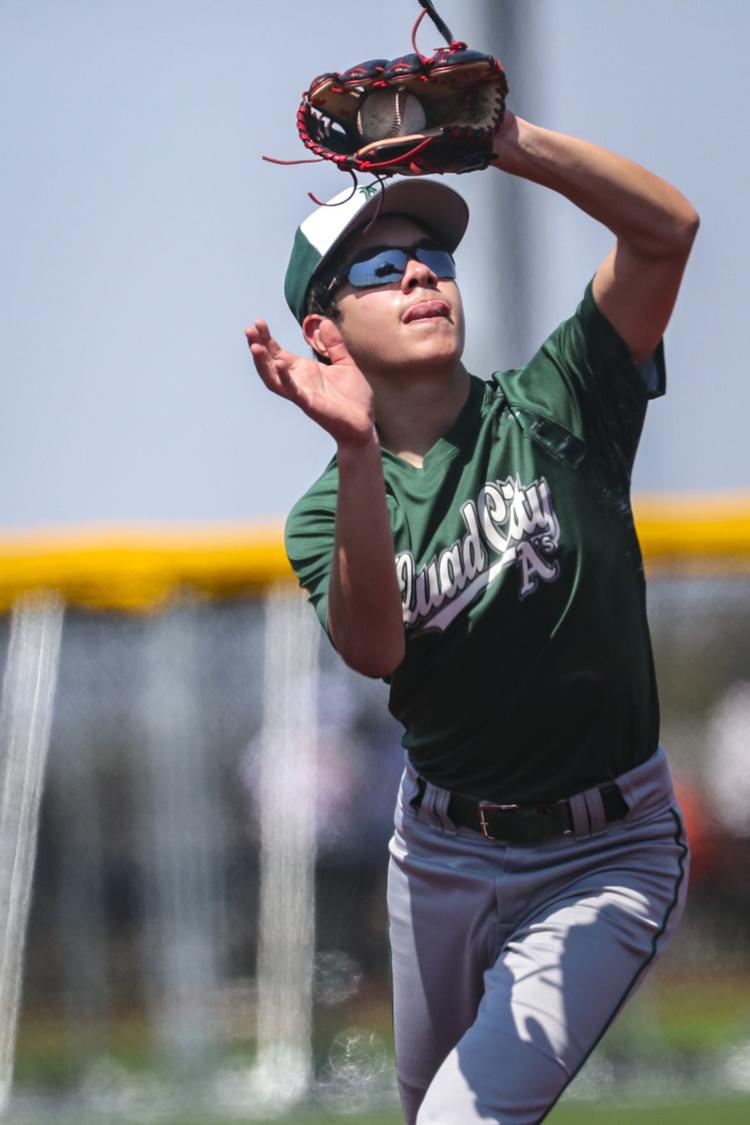 050718-qct-qca-bettplex-024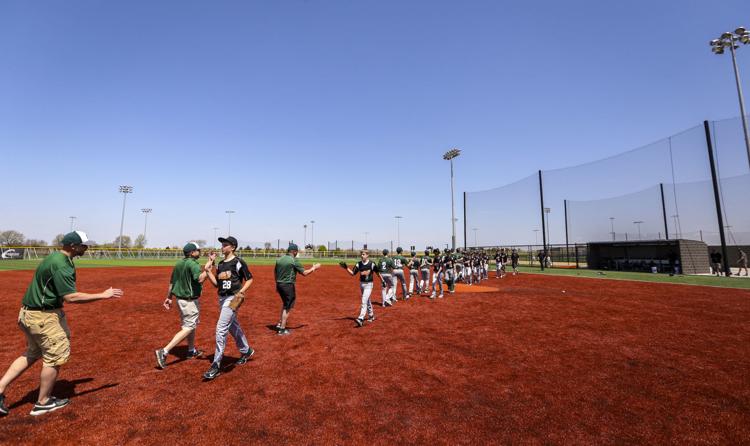 042718-qct-qca-tbk-bank-sports-complex-001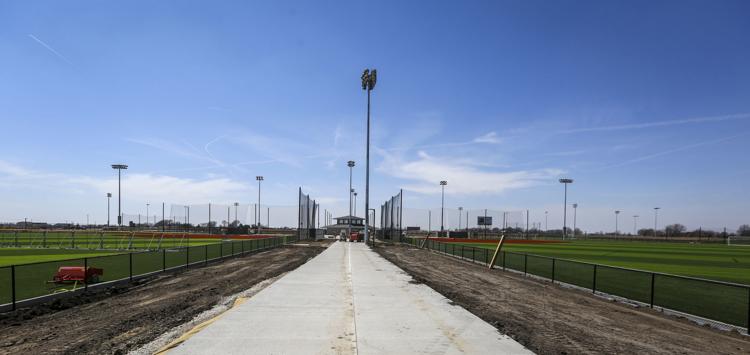 042718-qct-qca-tbk-bank-sports-complex-002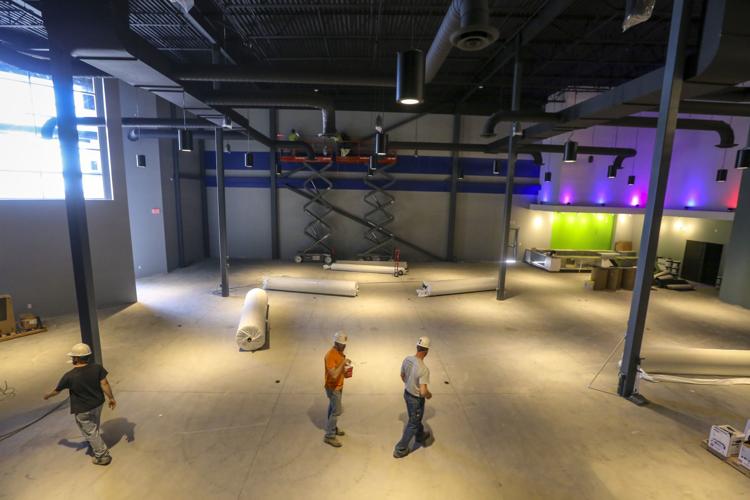 042718-qct-qca-tbk-bank-sports-complex-003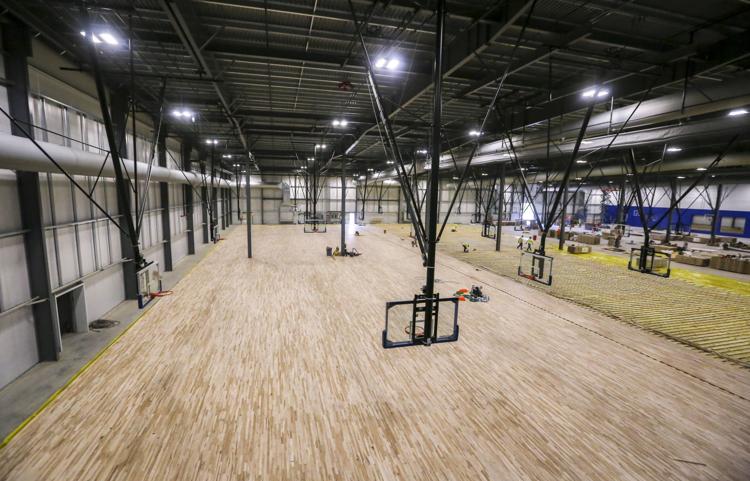 042718-qct-qca-tbk-bank-sports-complex-004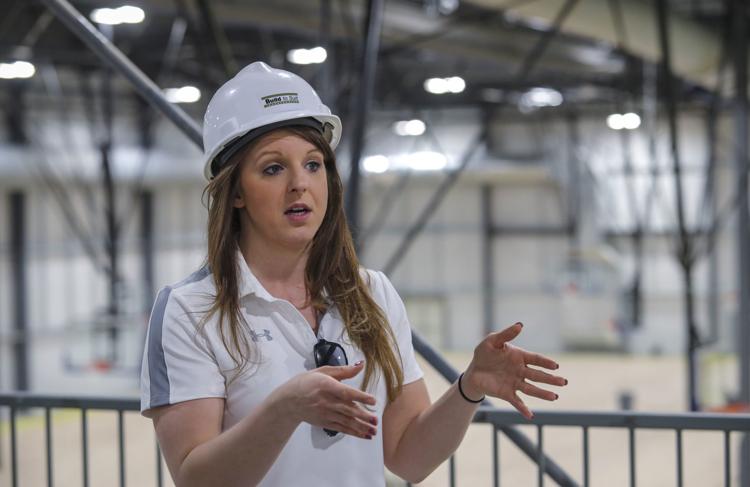 042718-qct-qca-tbk-bank-sports-complex-005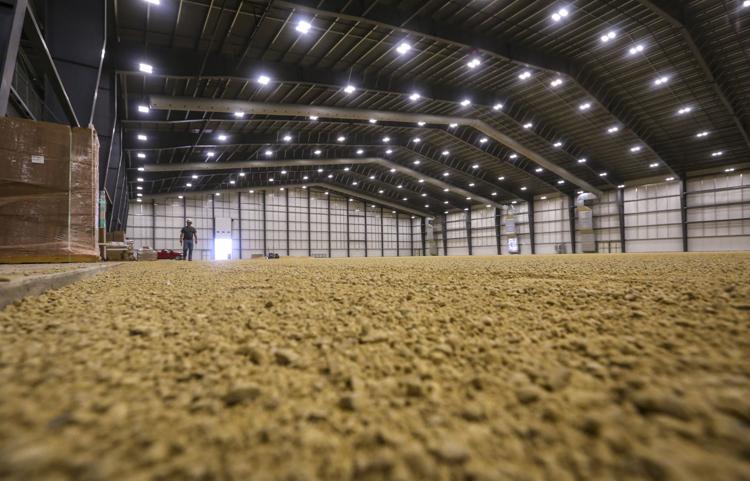 042718-qct-qca-tbk-bank-sports-complex-006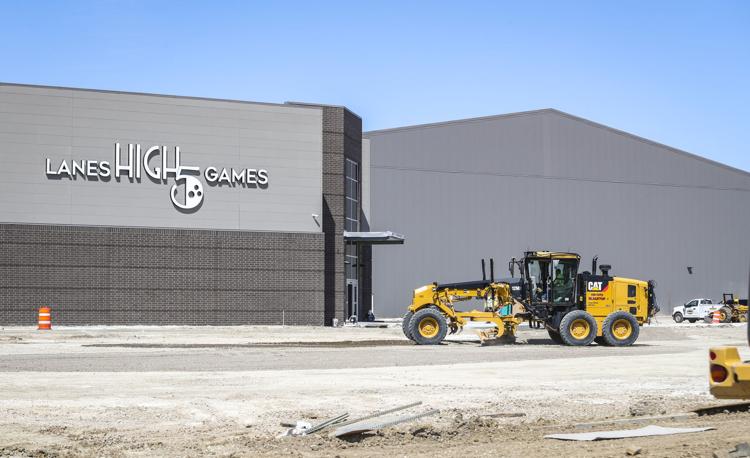 042718-qct-qca-tbk-bank-sports-complex-007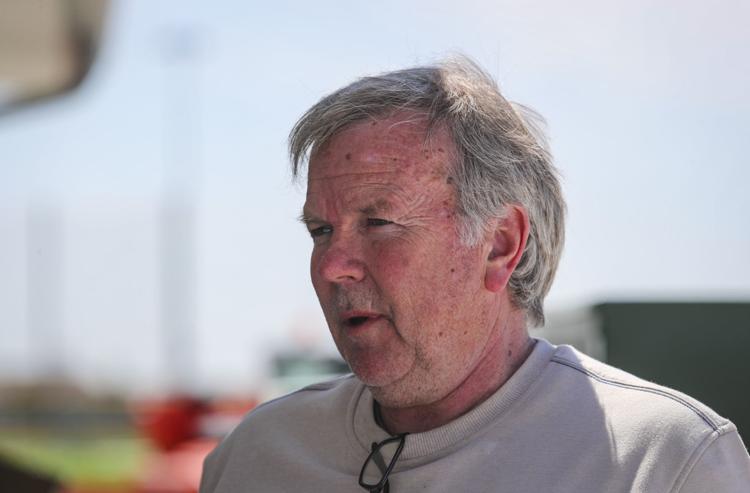 042718-qct-qca-tbk-bank-sports-complex-008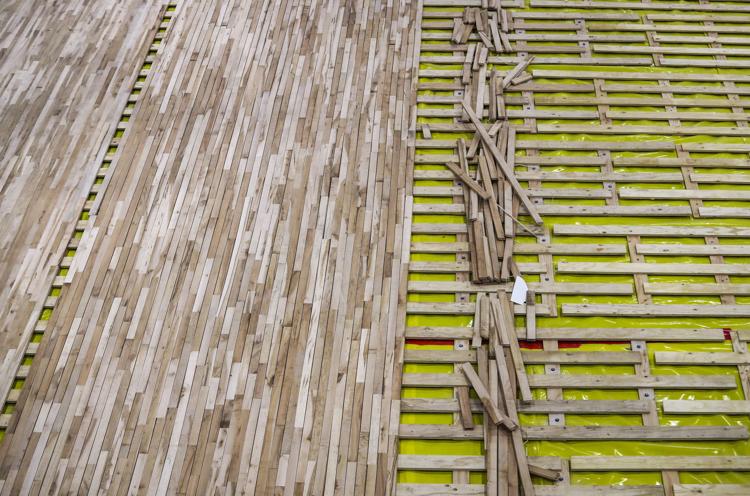 042718-qct-qca-tbk-bank-sports-complex-009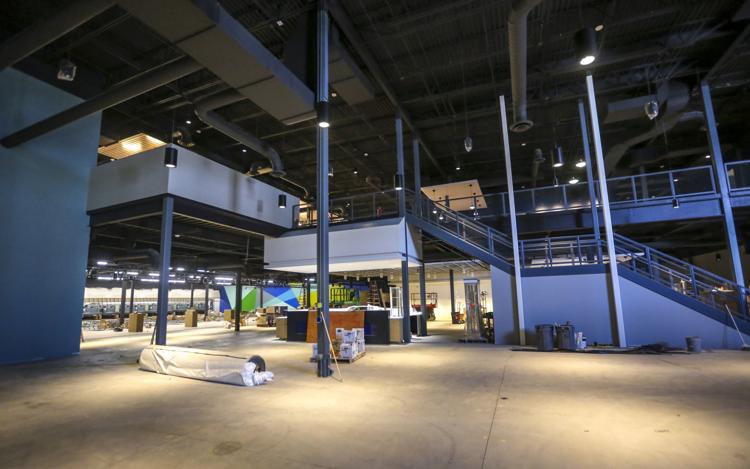 042718-qct-qca-tbk-bank-sports-complex-010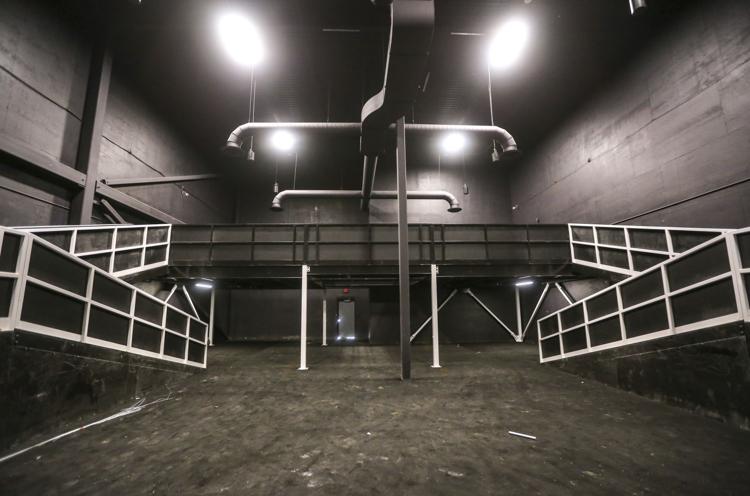 042718-qct-qca-tbk-bank-sports-complex-011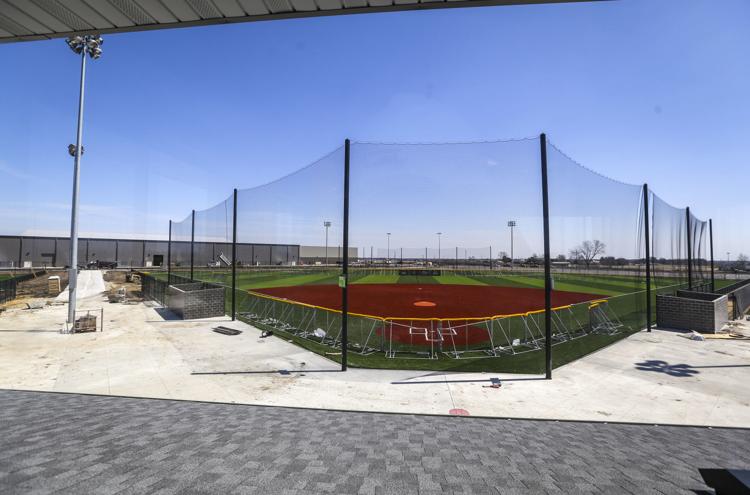 042718-qct-qca-tbk-bank-sports-complex-012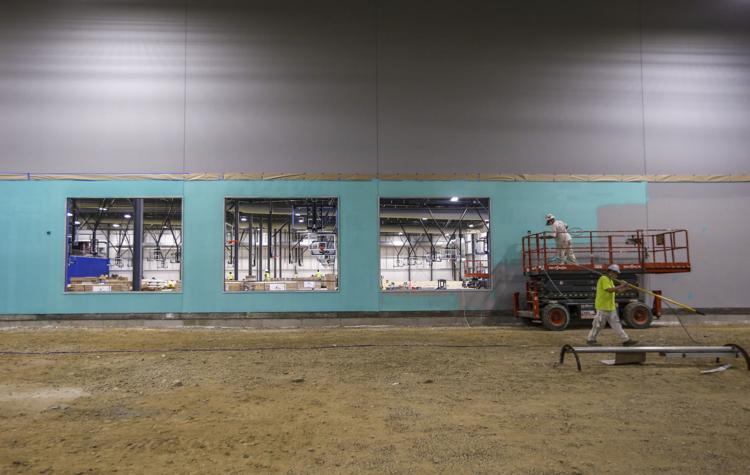 042718-qct-qca-tbk-bank-sports-complex-013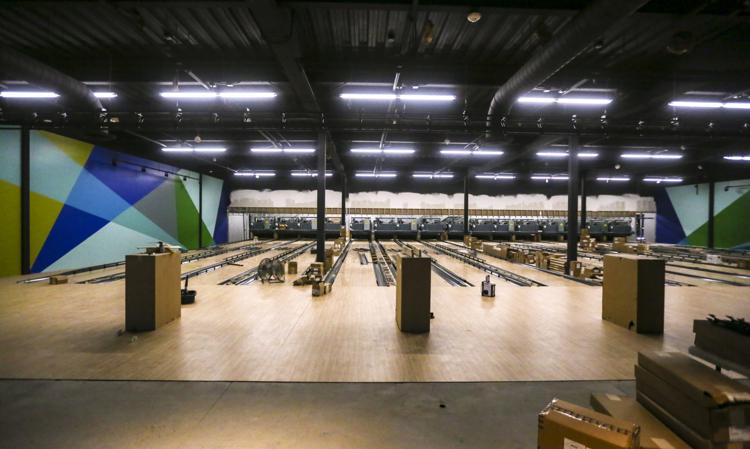 042718-qct-qca-tbk-bank-sports-complex-014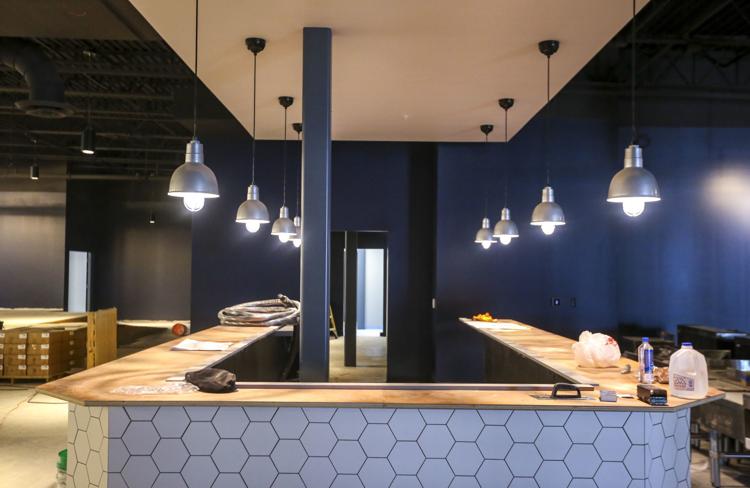 042718-qct-qca-tbk-bank-sports-complex-015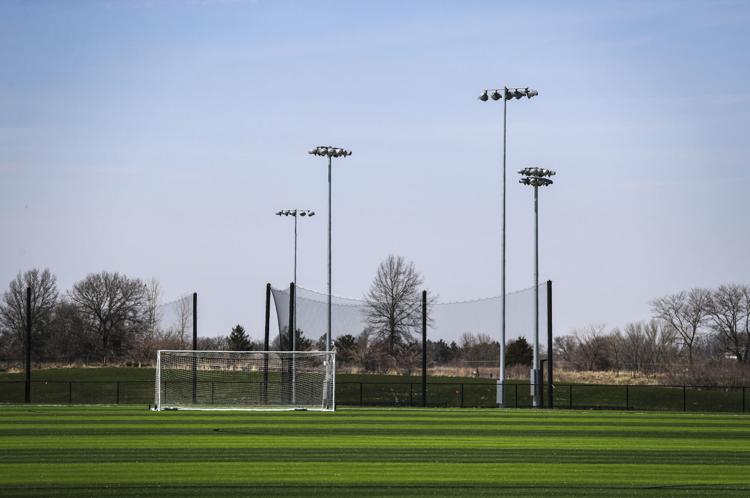 042718-qct-qca-tbk-bank-sports-complex-016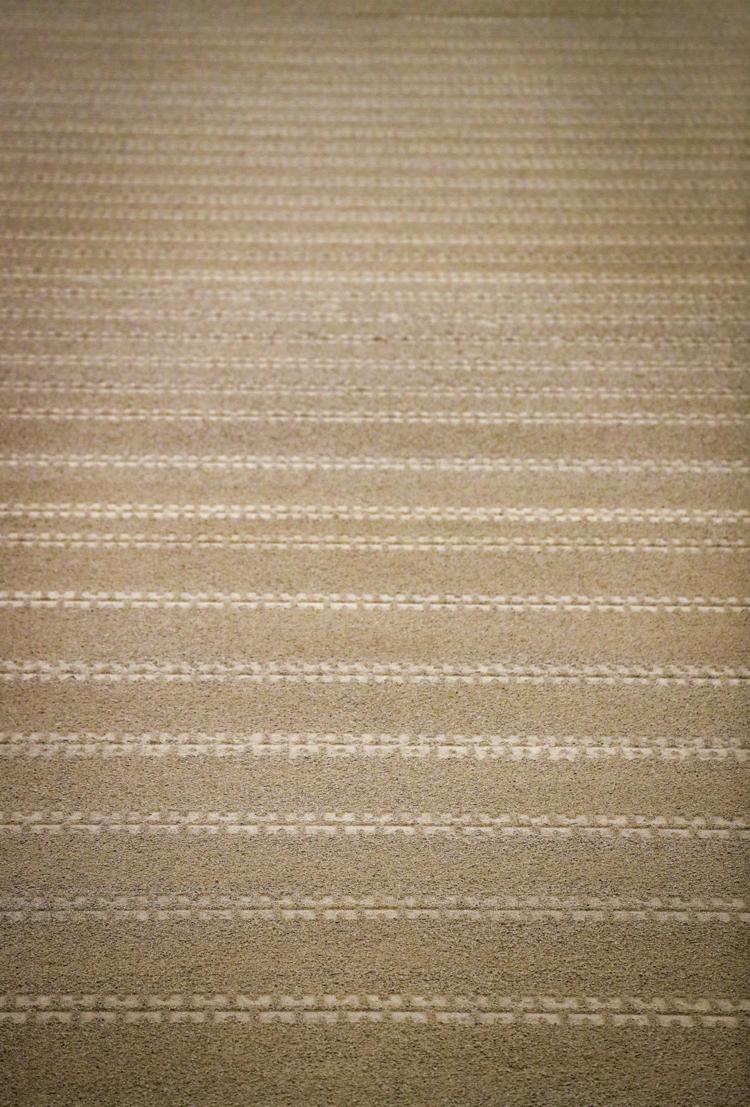 042718-qct-qca-tbk-bank-sports-complex-017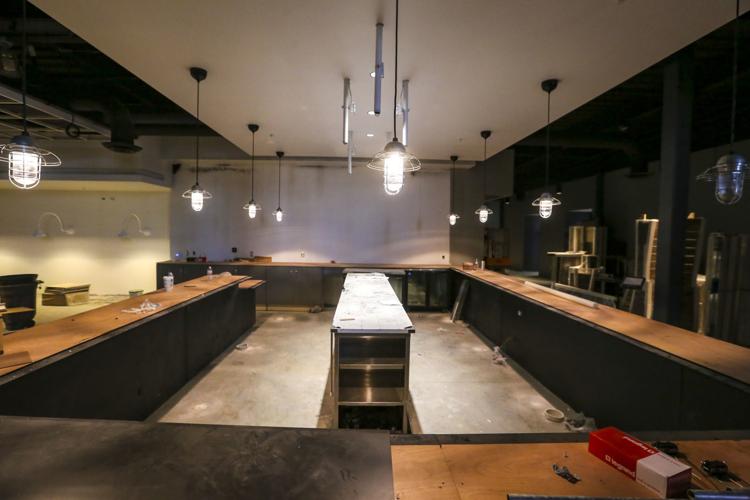 042718-qct-qca-tbk-bank-sports-complex-018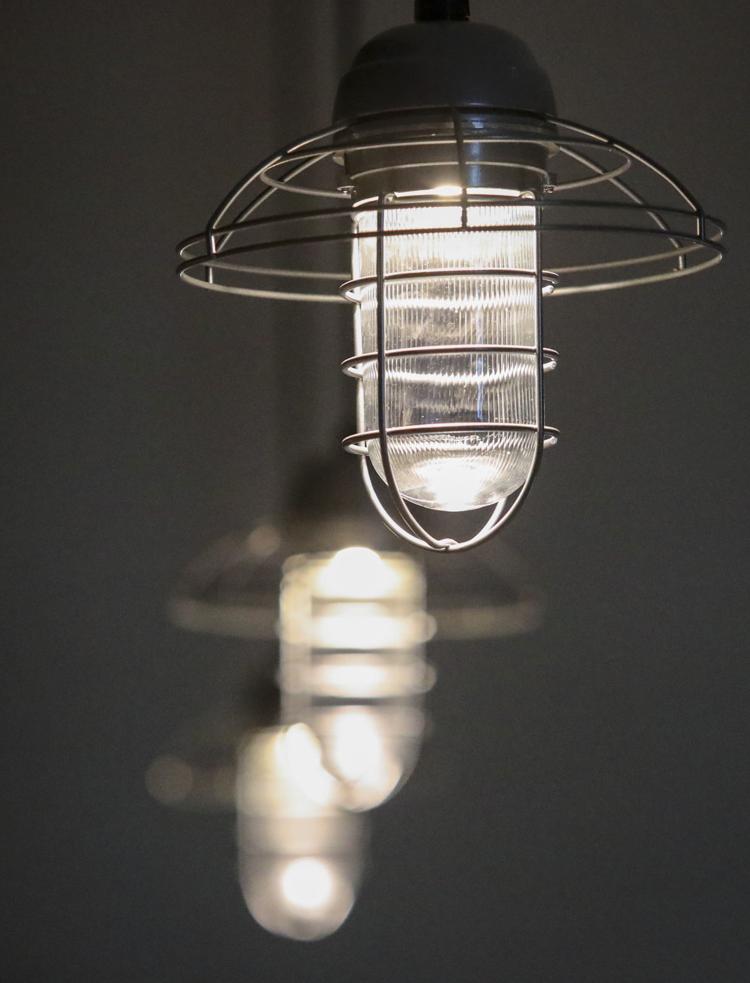 042718-qct-qca-tbk-bank-sports-complex-019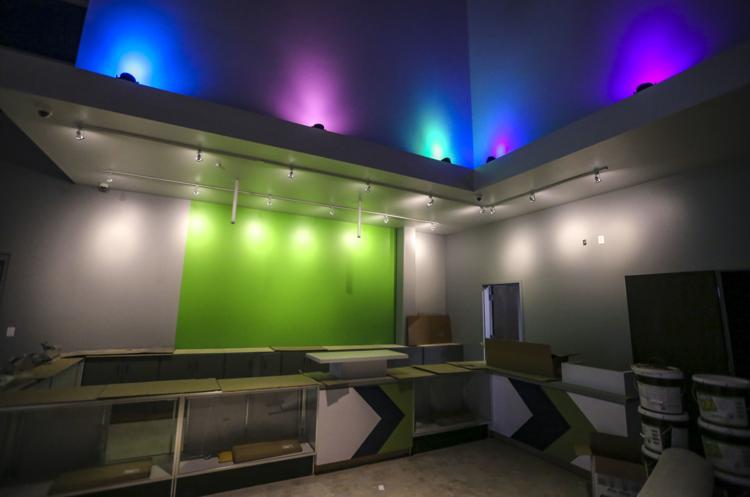 042718-qct-qca-tbk-bank-sports-complex-020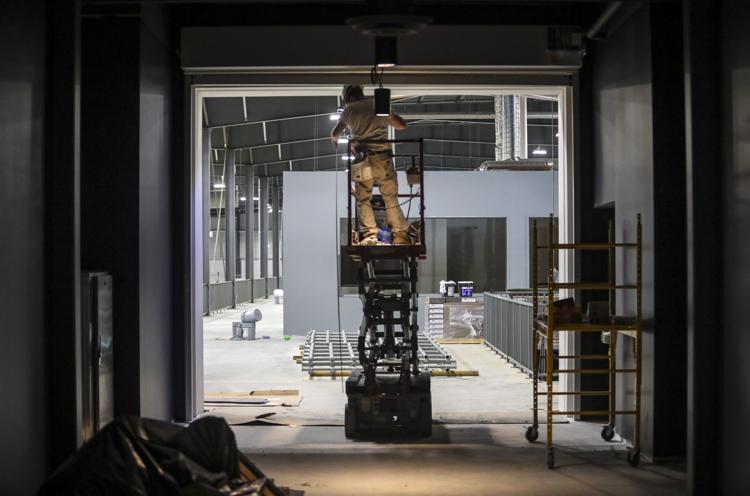 042718-qct-qca-tbk-bank-sports-complex-021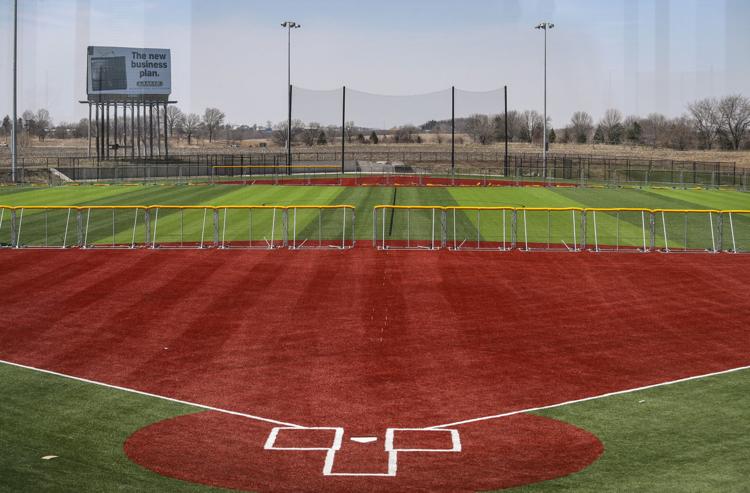 042718-qct-qca-tbk-bank-sports-complex-022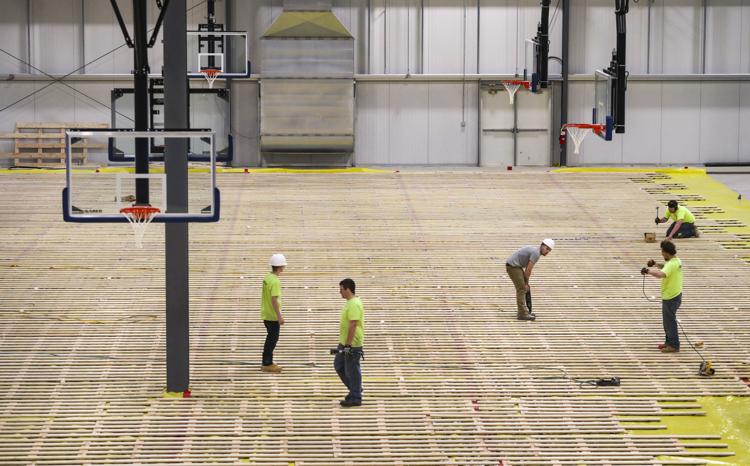 042718-qct-qca-tbk-bank-sports-complex-023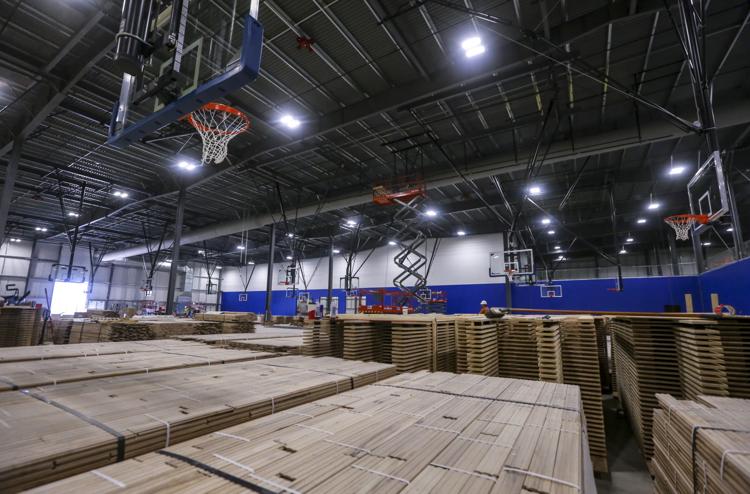 042718-qct-qca-tbk-bank-sports-complex-024
042718-qct-qca-tbk-bank-sports-complex-025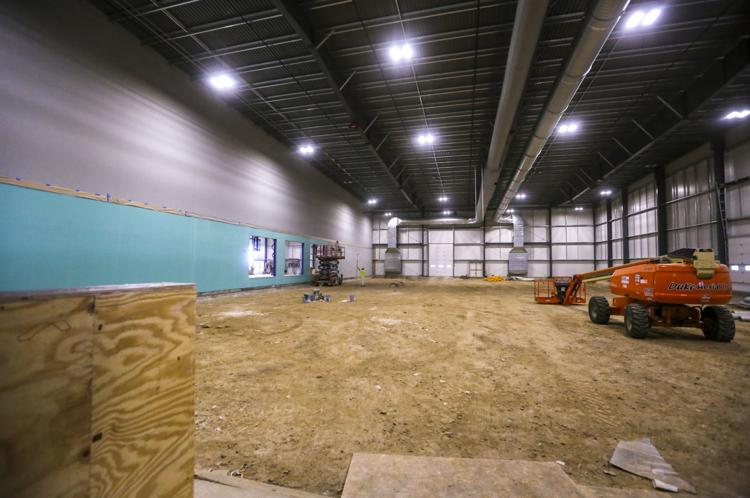 042718-qct-qca-tbk-bank-sports-complex-026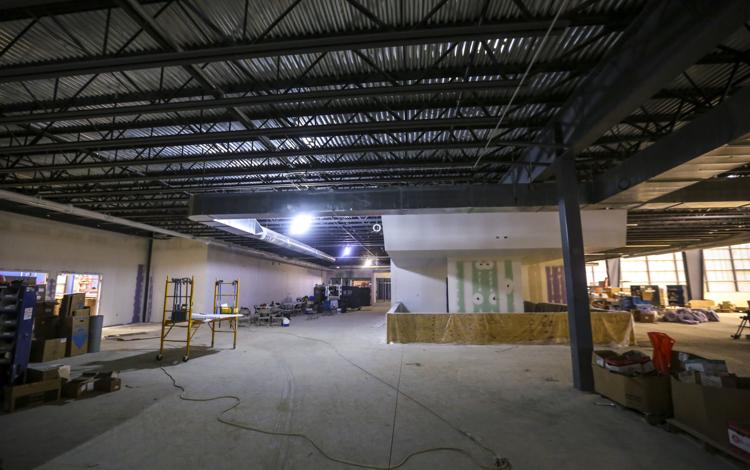 042718-qct-qca-tbk-bank-sports-complex-027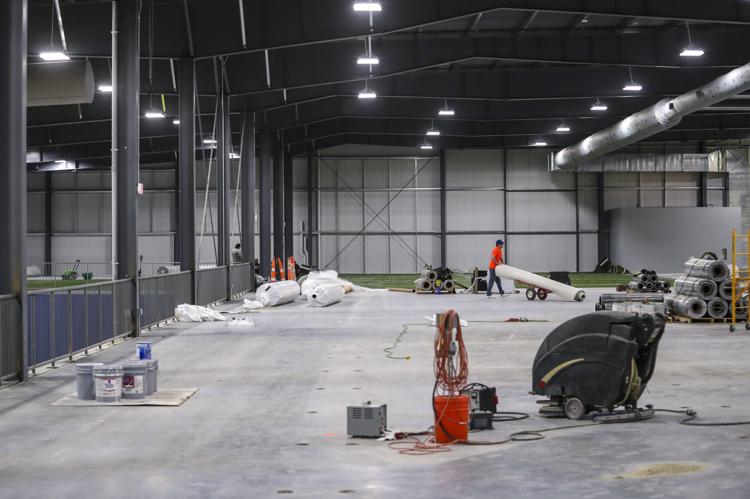 042718-qct-qca-tbk-bank-sports-complex-028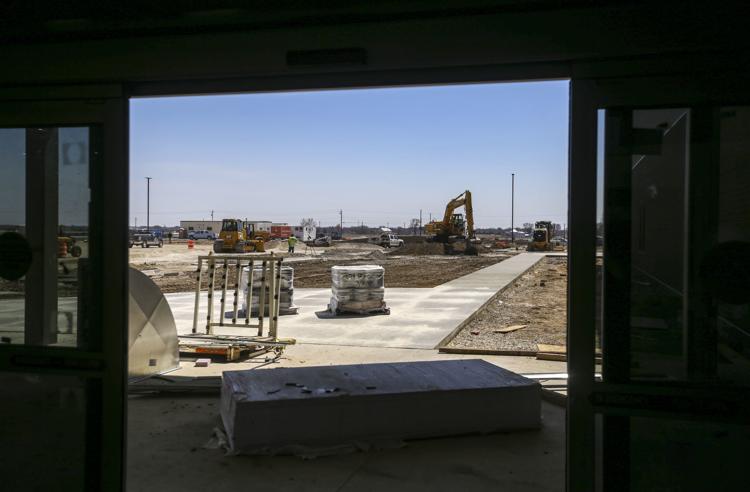 042718-qct-qca-tbk-bank-sports-complex-029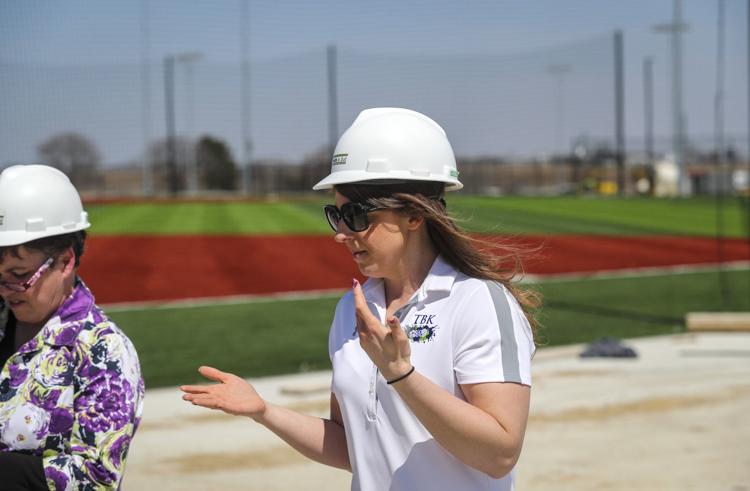 042718-qct-qca-tbk-bank-sports-complex-030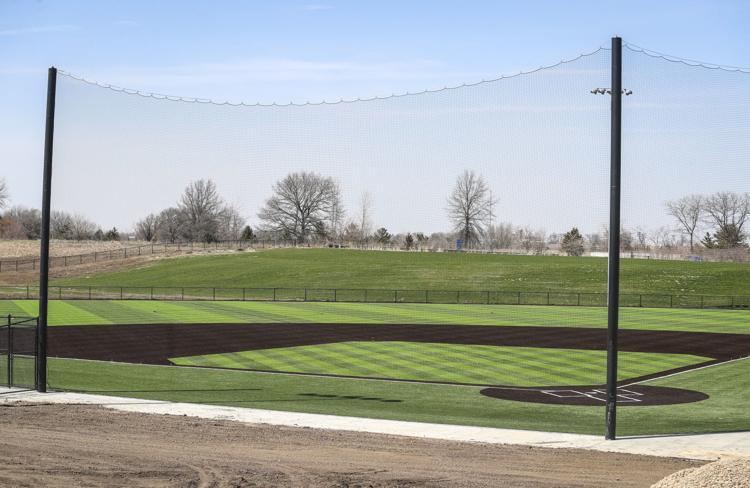 042718-qct-qca-tbk-bank-sports-complex-031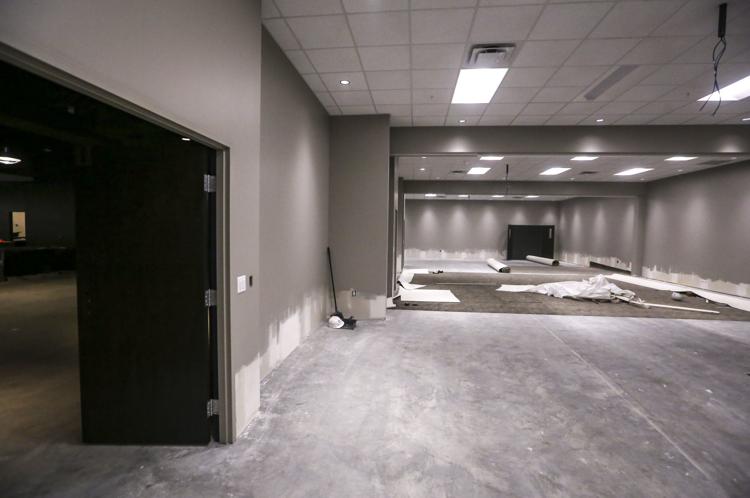 042718-qct-qca-tbk-bank-sports-complex-032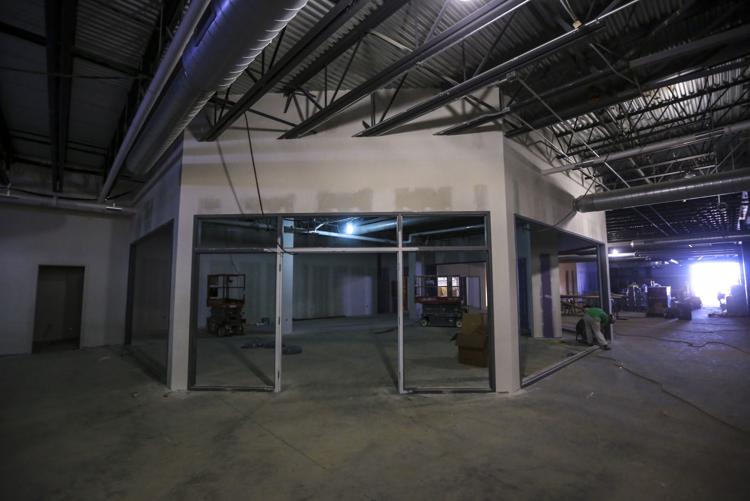 042718-qct-qca-tbk-bank-sports-complex-019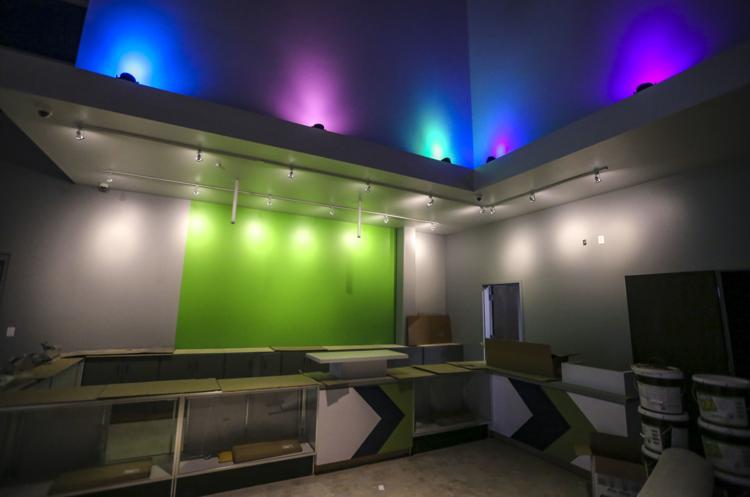 042718-qct-qca-tbk-bank-sports-complex-015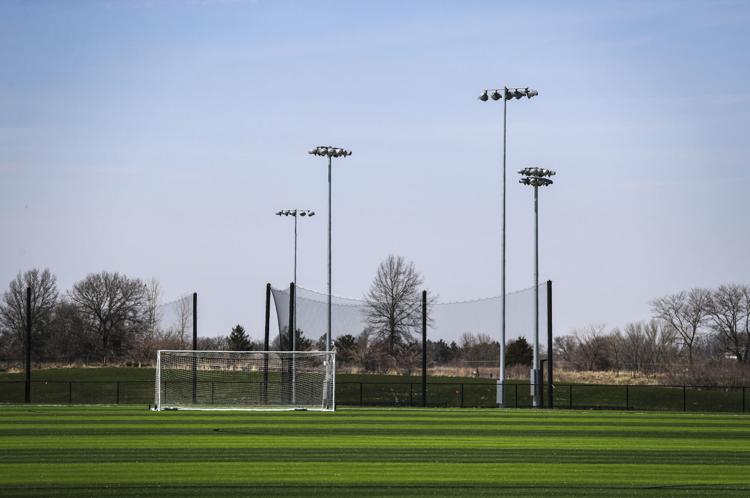 042718-qct-qca-tbk-bank-sports-complex-016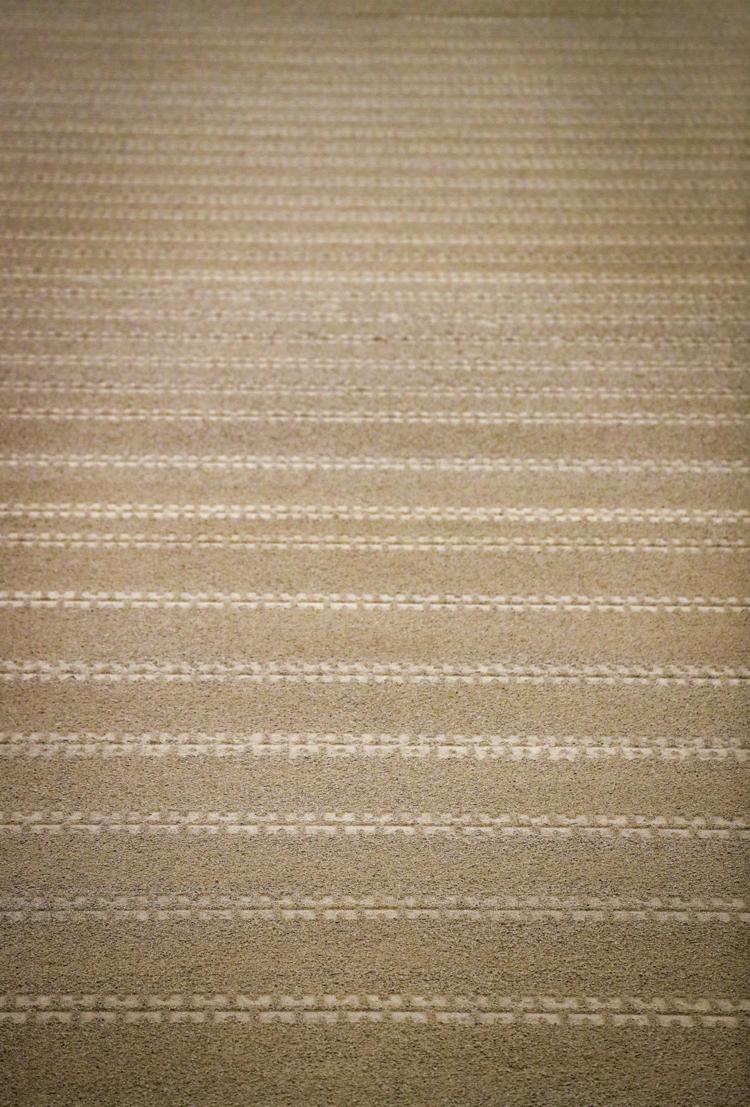 042718-qct-qca-tbk-bank-sports-complex-017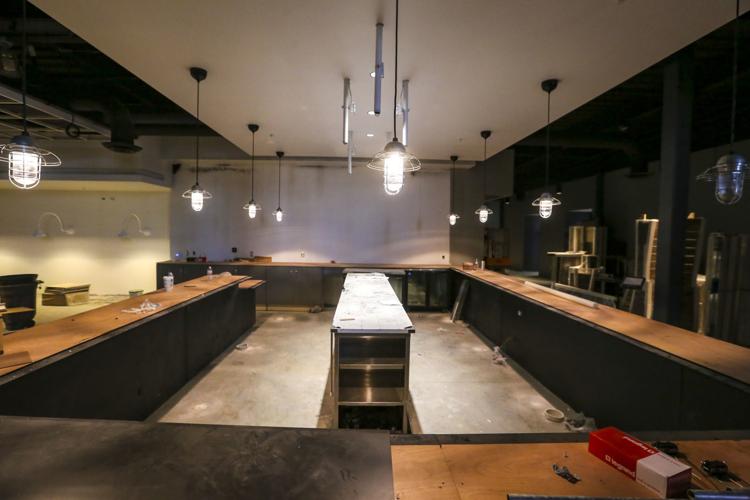 042718-qct-qca-tbk-bank-sports-complex-018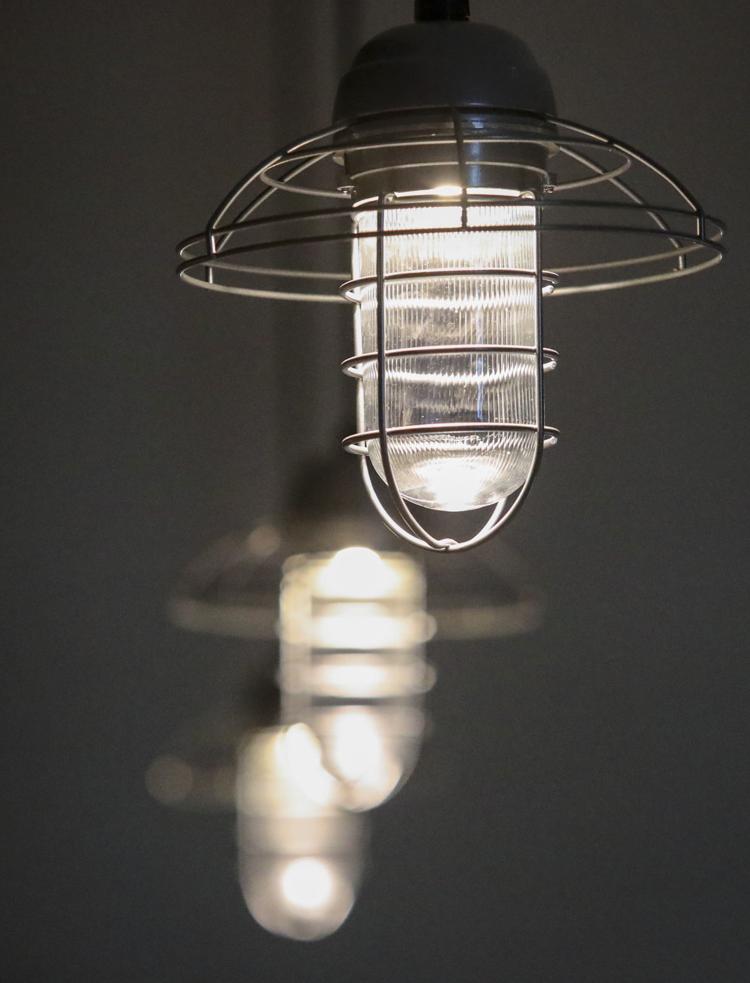 042718-qct-qca-tbk-bank-sports-complex-020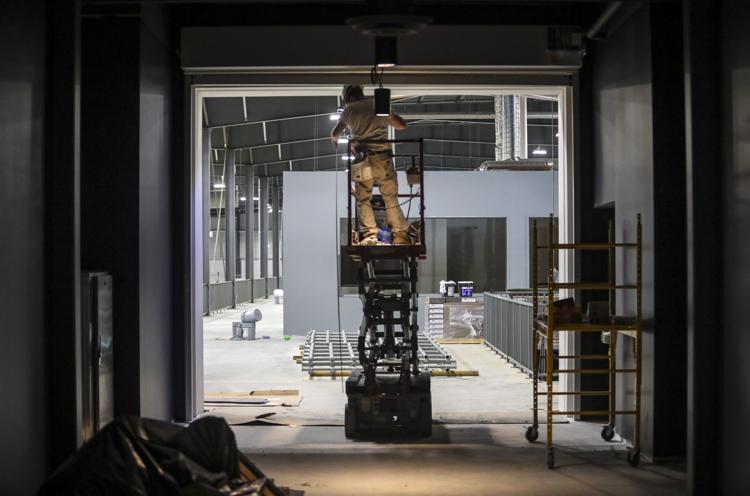 042718-qct-qca-tbk-bank-sports-complex-021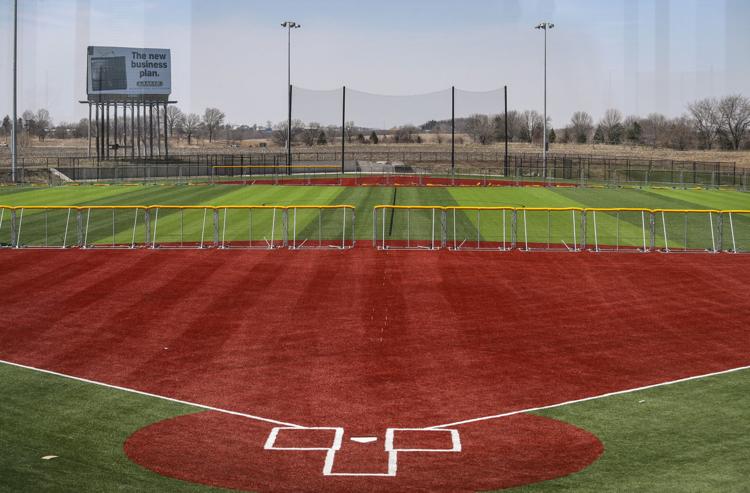 042718-qct-qca-tbk-bank-sports-complex-022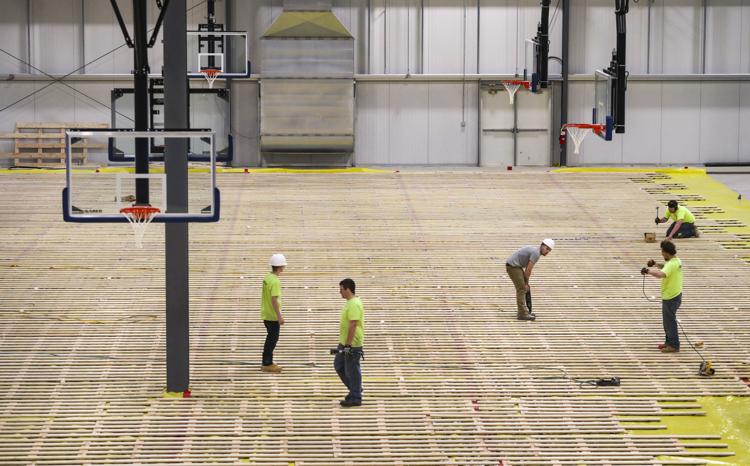 042718-qct-qca-tbk-bank-sports-complex-023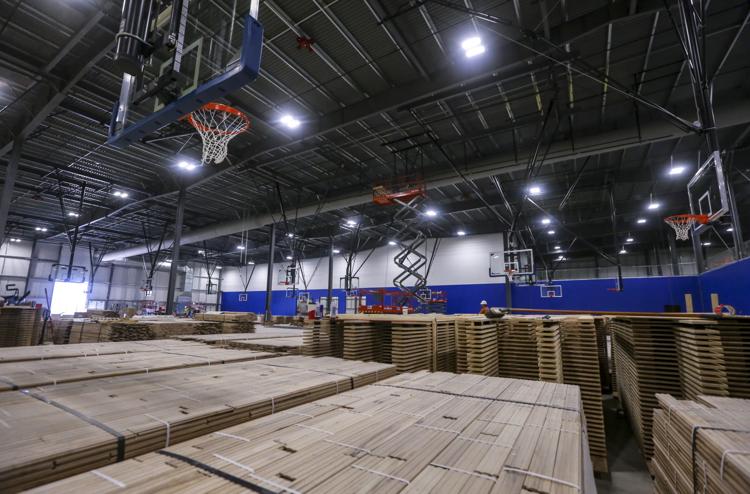 042718-qct-qca-tbk-bank-sports-complex-024
042718-qct-qca-tbk-bank-sports-complex-025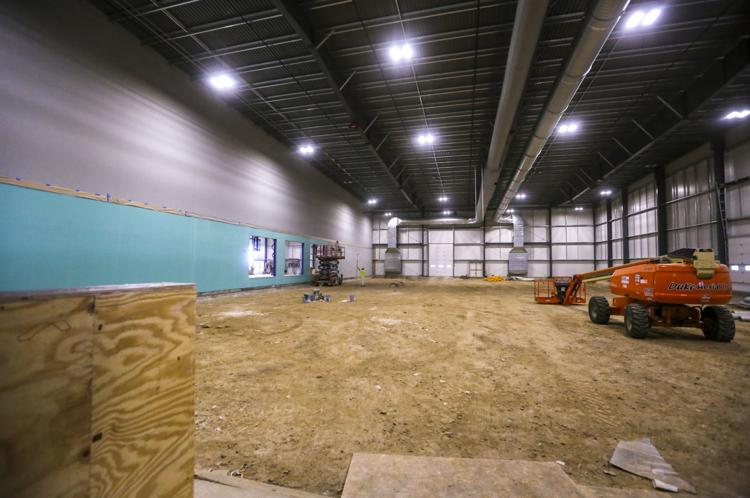 042718-qct-qca-tbk-bank-sports-complex-026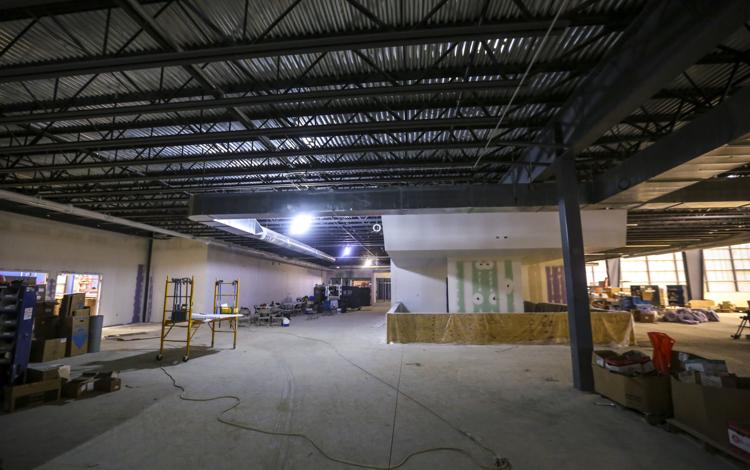 042718-qct-qca-tbk-bank-sports-complex-027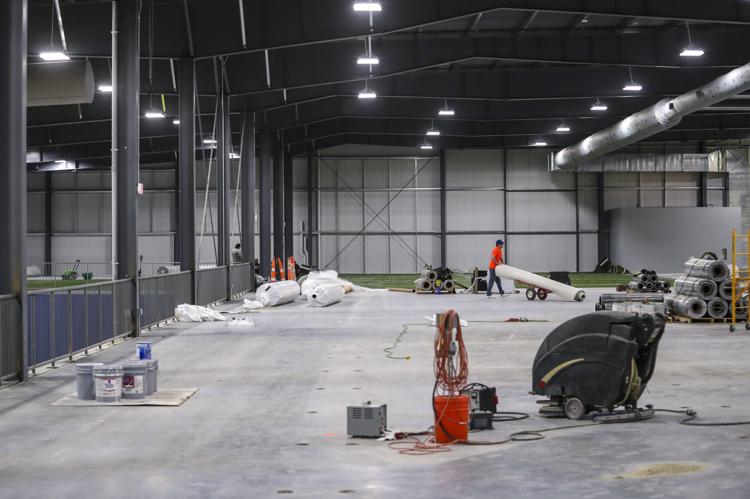 042718-qct-qca-tbk-bank-sports-complex-028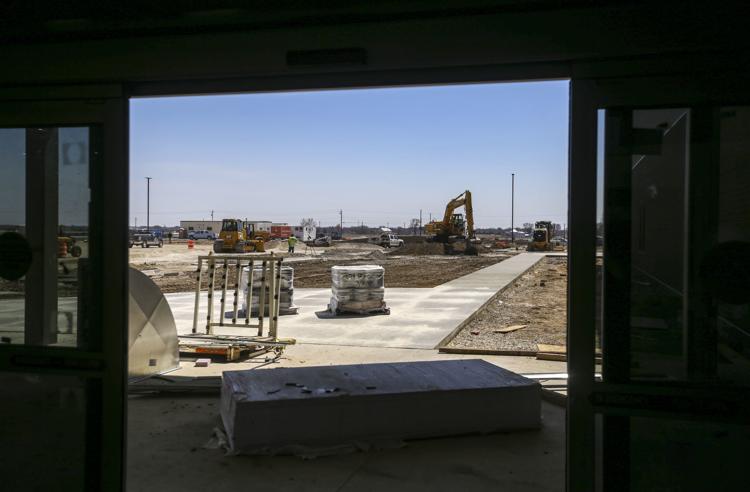 042718-qct-qca-tbk-bank-sports-complex-029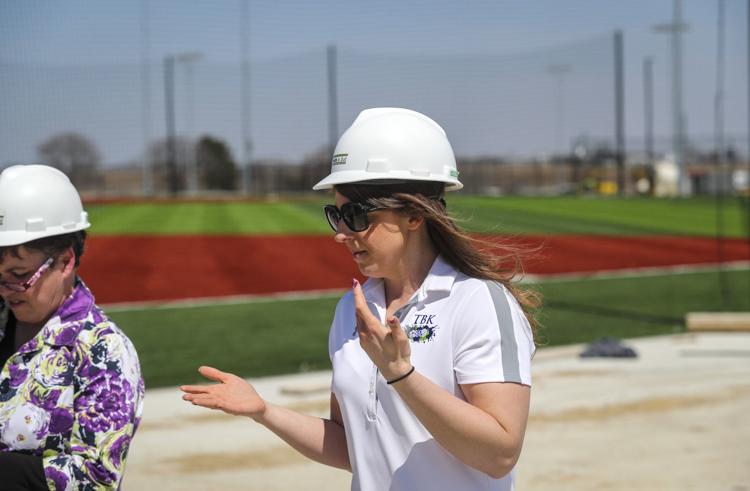 042718-qct-qca-tbk-bank-sports-complex-030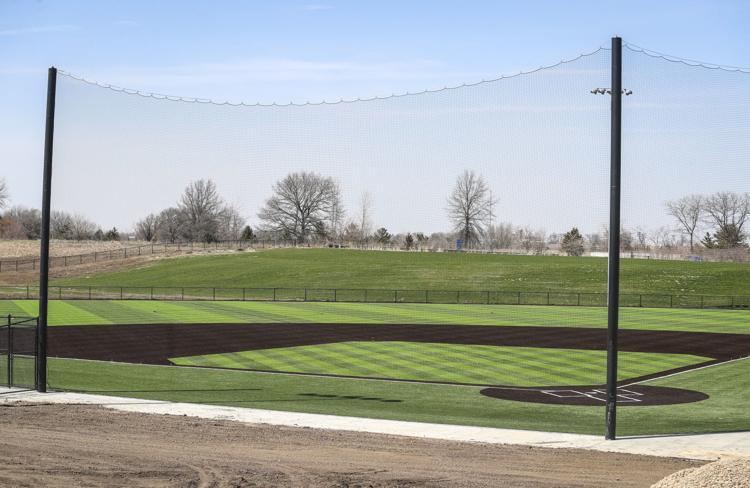 042718-qct-qca-tbk-bank-sports-complex-031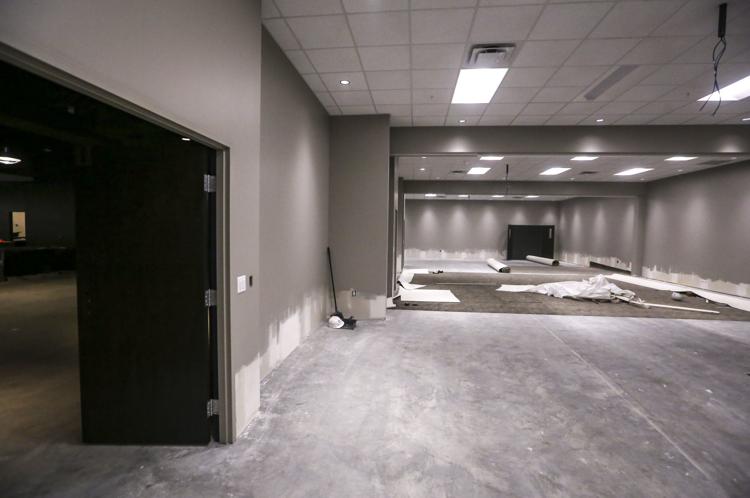 042718-qct-qca-tbk-bank-sports-complex-032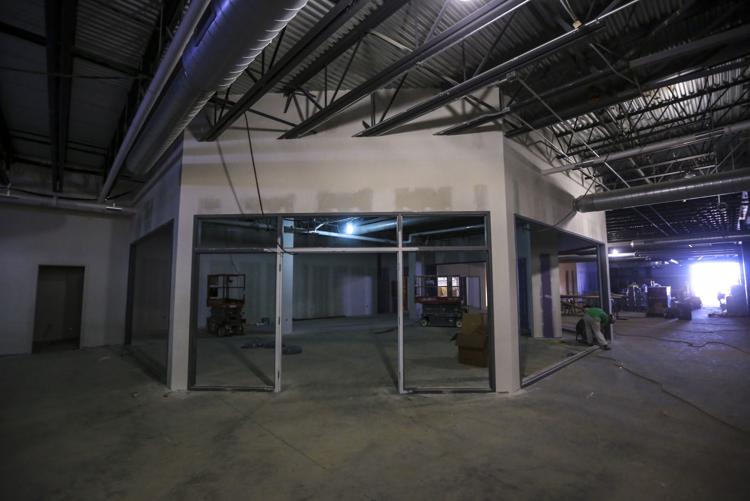 042718-qct-qca-tbk-bank-sports-complex-014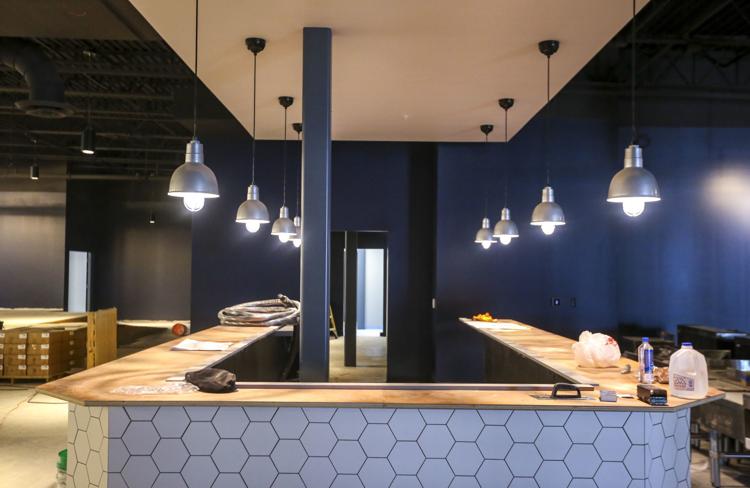 042718-qct-qca-tbk-bank-sports-complex-001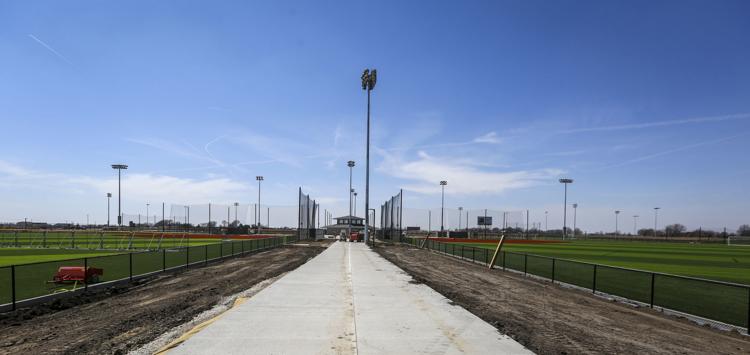 042718-qct-qca-tbk-bank-sports-complex-002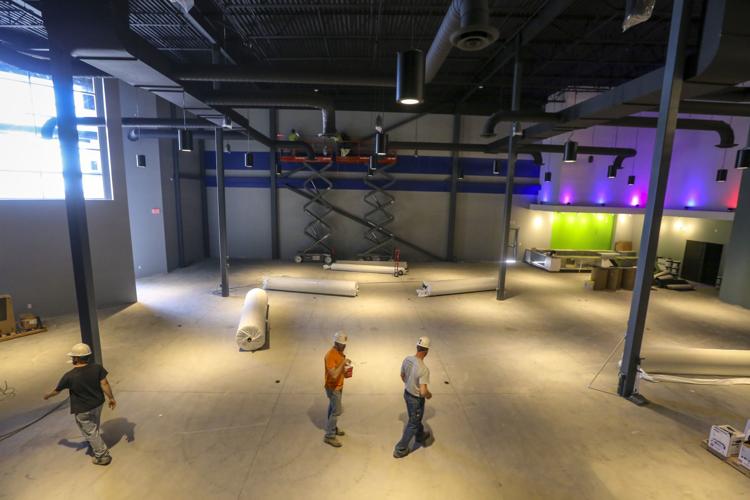 042718-qct-qca-tbk-bank-sports-complex-003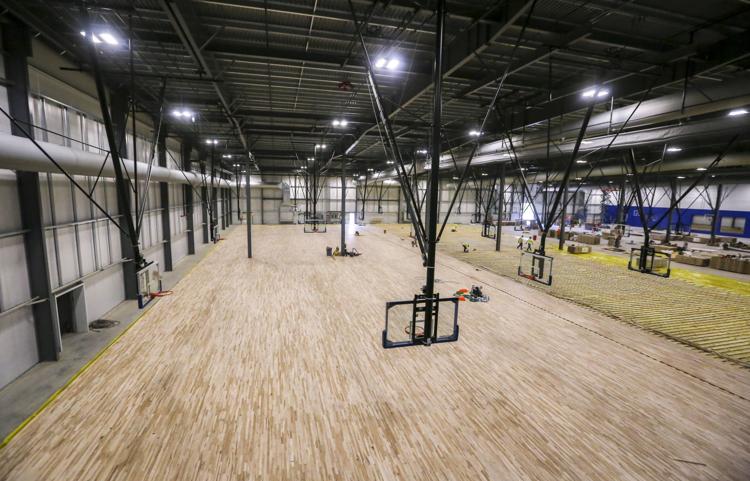 042718-qct-qca-tbk-bank-sports-complex-004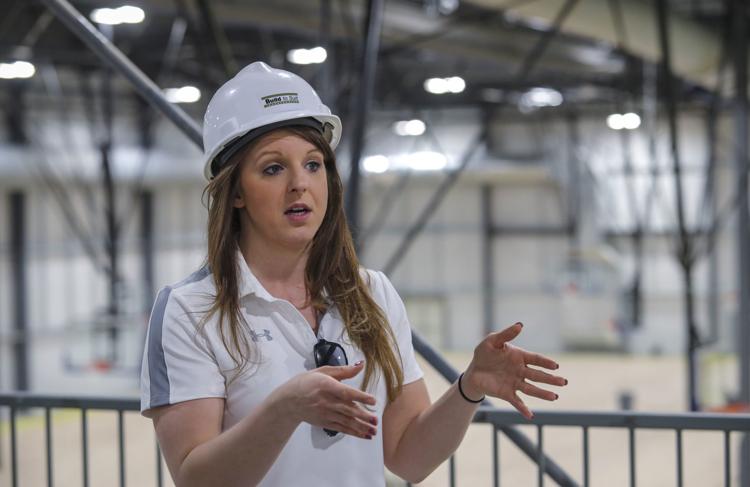 042718-qct-qca-tbk-bank-sports-complex-005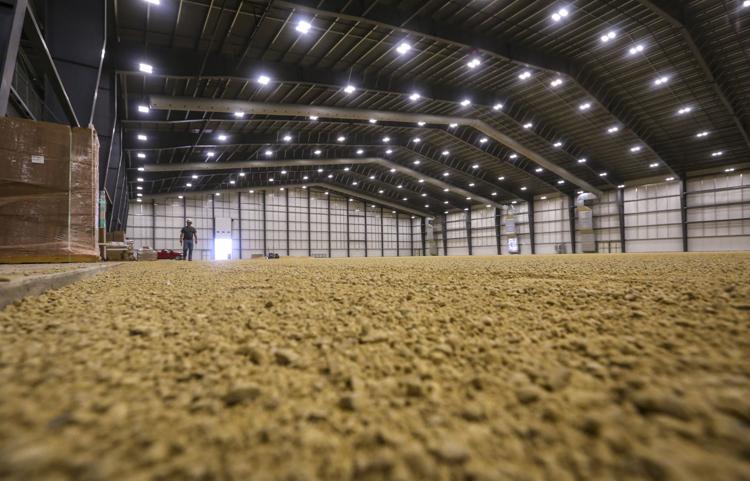 042718-qct-qca-tbk-bank-sports-complex-006