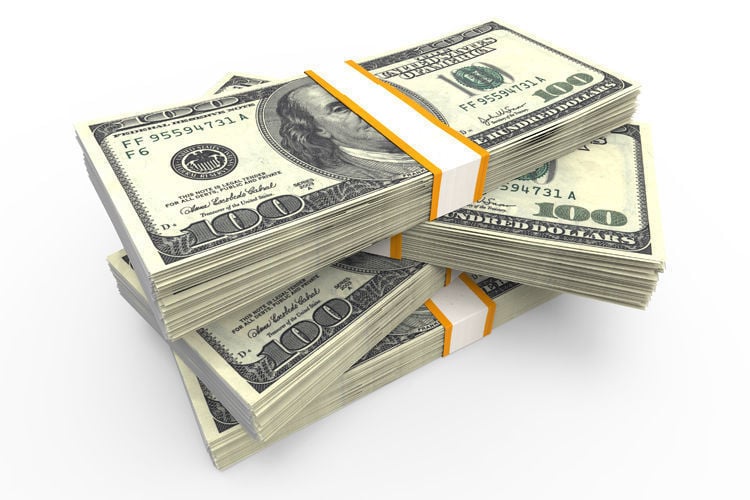 Everyone seems to have different opinions on credit cards.
Some claim credit cards are the best tool to build your credit score. Others tout the benefits and rewards they receive from purchases. And some people completely avoid credit cards, for fear of slipping into unnecessary debt.
When used wisely, financial planner Andrew Sivertsen, with the Planning Center in Moline, said credit cards can be a powerful tool yielding several benefits. But without the proper discipline, credit cards can be toxic. 
"Credit cards can give you points and some nice benefits, but the flip side is making sure you know how to handle credit wisely," Sivertsen said. "Credit is the gateway to living outside of our means. So you have to have a strict budget plan in place before pursuing credit." 
Know the risks
Credit cards can feel like a great way to buy what you want today. But having that attitude makes it easy to borrow more than you can pay back.
And often with higher interest rates than most other loans, credit cards can lead to a cycle of missing payments, incurring more interest and falling deeper into debt. 
"You're looking at anywhere from 13-30% interest, and if people don't understand how that works, it can be extremely dangerous," Sivertsen said. "If you have high-interest cards and you're not paying those off every month, that can start compounding very quickly. If you don't pay it off every month, interest rates can start to skyrocket on you." 
In 2018, American households carried more credit card debt from month to month than they did the previous year. The average U.S. household with credit card debt had an estimated $6,929 in revolving balances, according to NerdWallet's annual analysis of U.S. household debt. Households with revolving credit card debt will pay an average of $1,141 in interest this year, according to the report. 
Sivertsen said credit cards should be left to those who have strict budgets and cash flow plans in place. If you struggle to stick to your budget, credit cards can be dangerous. 
"The only way to live within budget is if you set yourself up with a weekly allotment, using cash or debit to carve out a weekly amount of necessities," he said. "If you're then able to put money into a savings account for bigger purchases, and then pay for those with credit, it can be a good thing. But for those of us who don't have control or awareness of their budget, it can be toxic." 
The most important rule is to avoid borrowing more than you can afford. Pay your credit card statement in full and on time every month to avoid higher interest.
If you can't afford your monthly payments, or if you're using credit forOK,  everyday necessities, it might be time to rethink having a credit card. There are several budget tracking tools to help, plus setting up automatic payments can help you avoid missed missteps. 
Missing payments can hurt your credit score. Your credit also can take a hit if you have a high credit card utilization ratio, Sivertsen said, or if you've exceeded your credit limit. 
Keeping credit utilization low, plus avoiding opening too many accounts in the same time period, will help you build your credit score. 
While credit cards are not for everyone, they can help you build your credit score and receive rewards, but only when used wisely. Sivertsen advises taking time to plan out your budget and develop strict spending habits before considering credit.