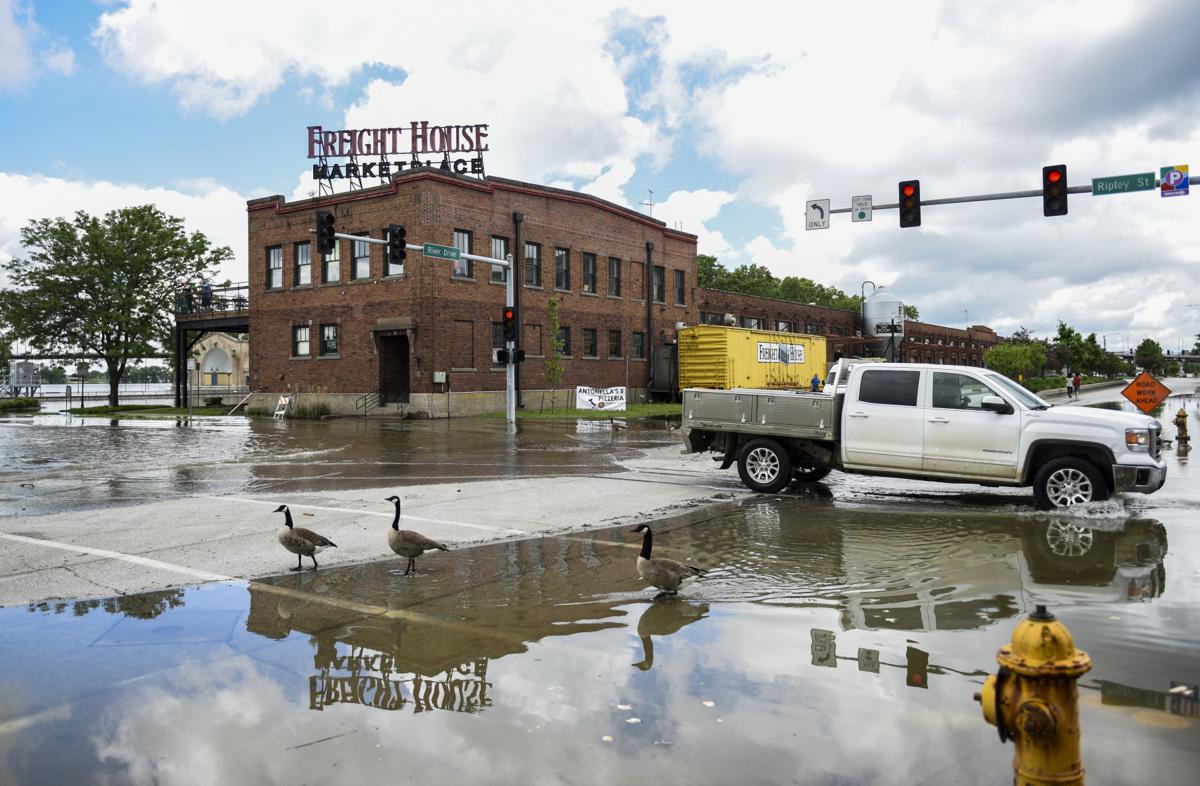 As flood waters once again encroach on downtown Davenport, residents and business owners in the flood zone should protect more than their property.
The record-breaking flood that drowned downtown Davenport in early May has caused thousands of dollars in damage to homes and businesses, and, for many, the loss of regular income. And now as the Mississippi River rises again this weekend, property owners and residents must once again brace for the deluge.
If you're not prepared, being hit with flooding or any natural disaster can cause severe damage to your budget. Especially for low-income residents and those without adequate insurance coverage, dealing with disasters can take a toll on your credit and ability to pay bills on time.
Financial advisers suggest taking proactive steps to rescue your budget when disaster strikes.
Be prepared for the worst
Even when the threat of flooding, tornadoes or other natural disasters seems minor, financial advisers recommend being mindful of your budget just in case.
Davenport financial coaches Ron and Meg Knapper recommend always keeping a separate emergency savings fund, with up to six months' worth of living expenses. Having enough money set aside in case you're displaced from your home can save you from dipping into other savings and retirement accounts.
It's also important to review and keep tabs on your insurance coverage. If you have a mortgage and live in a 100-year flood zone, you're required to have flood insurance. But, still, many don't carry flood insurance. 
Homeowner insurance policies don't cover flooding. And, flood insurance covers physical damage to buildings caused by any water that comes through the foundation or floor. It often doesn't cover personal property in basements or below ground.
Know your options for personal property coverage or other insurance in case your home or business is at risk, and then secure enough liquid savings in case coverage doesn't cut it. 
The Federal Emergency Management Agency, or FEMA, also asks property owners or renters to document everything, even before a disaster. 
Another important piece of preparing for a disaster is checking in with your credit score. Take advantage of free annual credit reports and look into habits that might be lowering your score. Build up your score now, so when a natural disaster hits, it doesn't ruin your credit. 
When disaster strikes
When you are affected by a natural disaster, it's important to pay bills on time as best as possible, or else your credit score will take a hit.
Focus on making minimum payments while you need extra cash. Creditors often offer lower minimum payments, extensions on payment deadlines or higher credit limits. 
If you can't pay student loans, you may be able to receive a forbearance to stop or reduce your payments for a few months. For personal and other loans, several Quad-City banks and credit unions are offering forbearance on loans, extended payment deadlines and other resources.
And, for this current flood, affected Quad-City residents have other resources they can use. 
In Scott County, the federal Individual Assistance program can provide homeowners, renters and businesses with grants and low-interest loans to help pay for temporary housing, home repairs, and other disaster-related expenses not covered by insurance or other aid programs. 
The Small Business Development Center is offering resources for affected business owners.
And, Community Action of Eastern Iowa may be able to help you with case management if you have been affected by flooding.
Photos: Flood preparation in Davenport
052919-qct-qca-weather-001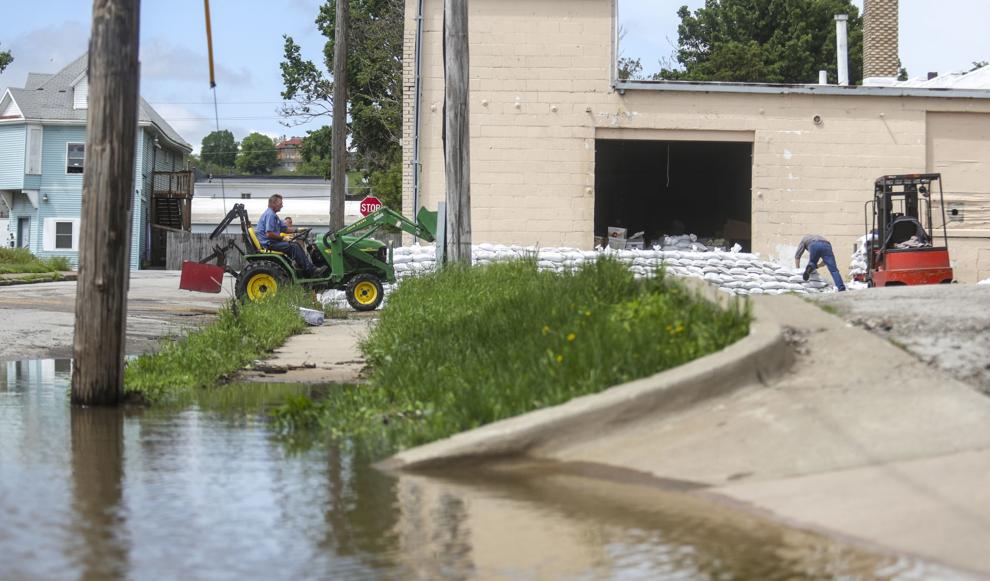 052919-qct-qca-weather-002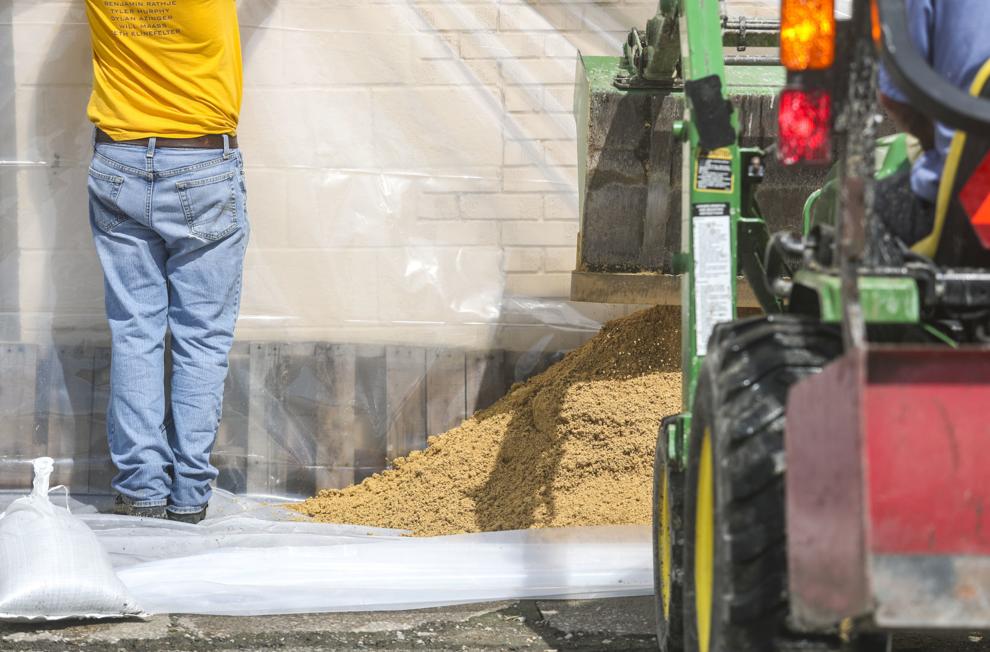 052919-qct-qca-weather-003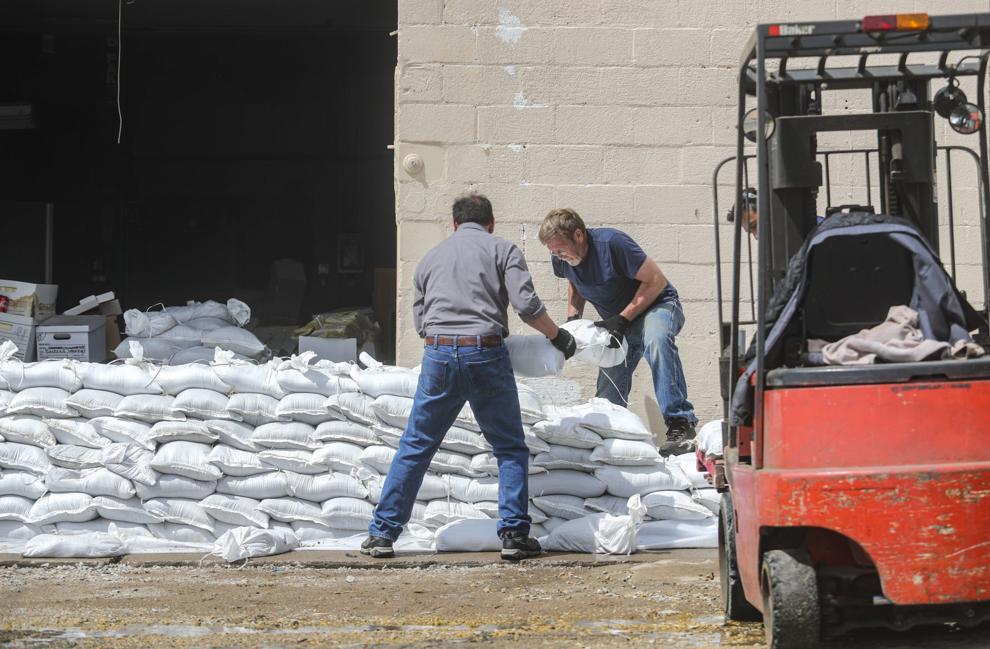 052919-qct-qca-weather-004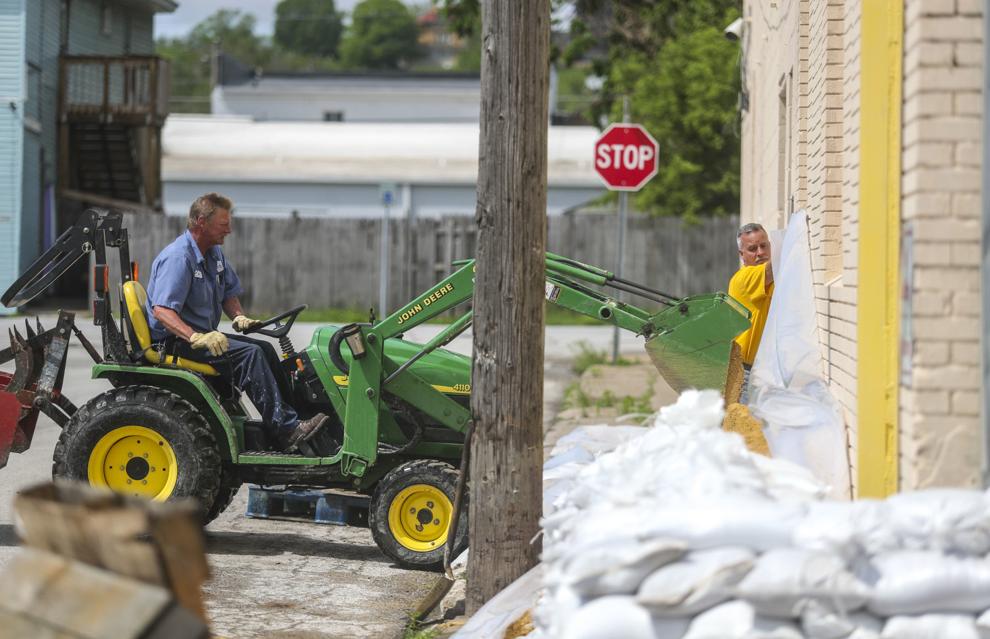 052919-qct-qca-weather-005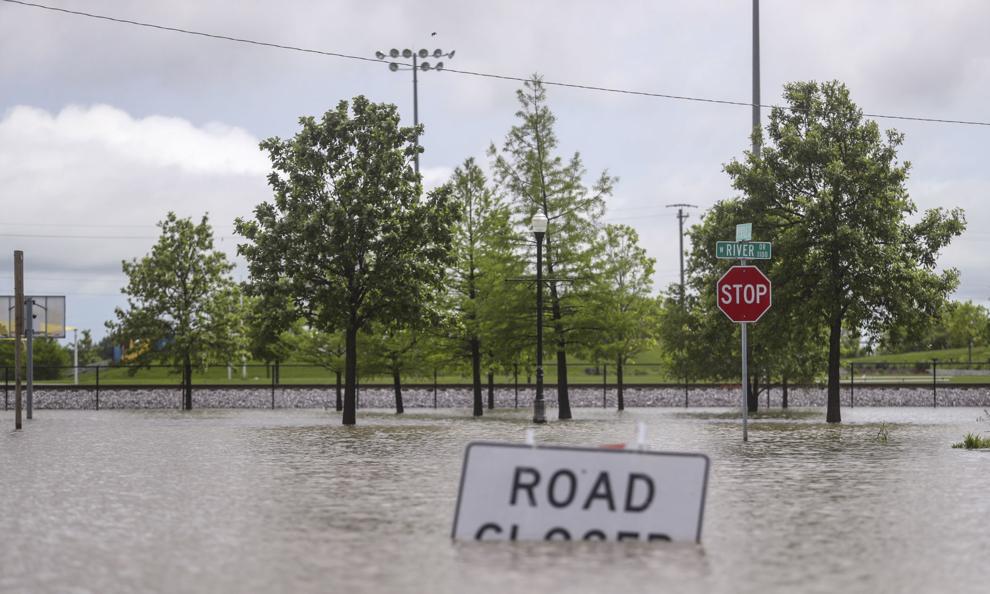 052919-qct-qca-weather-006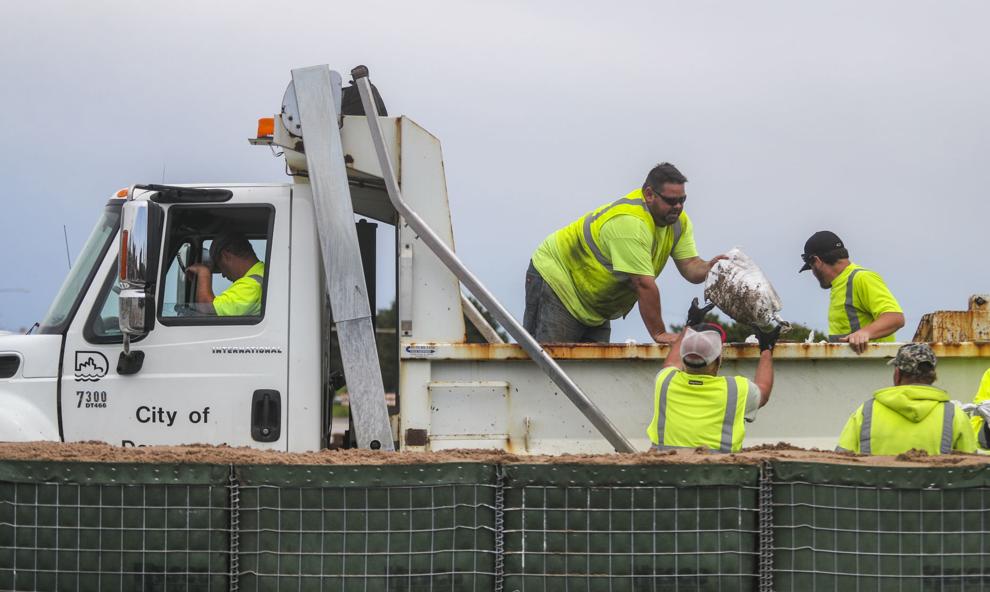 052919-qct-qca-weather-007
052919-qct-qca-weather-008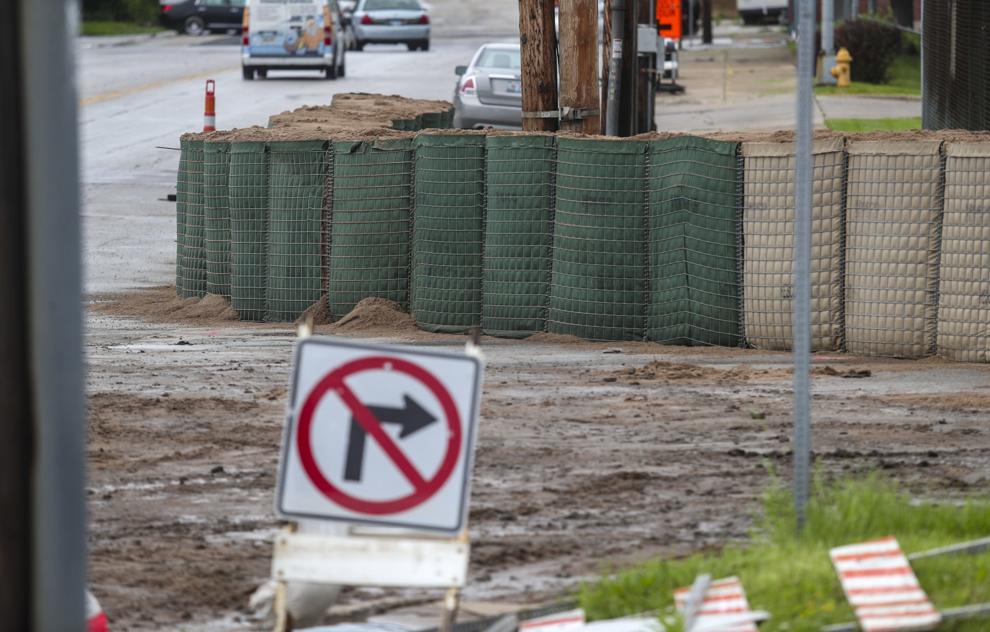 052919-qct-qca-weather-009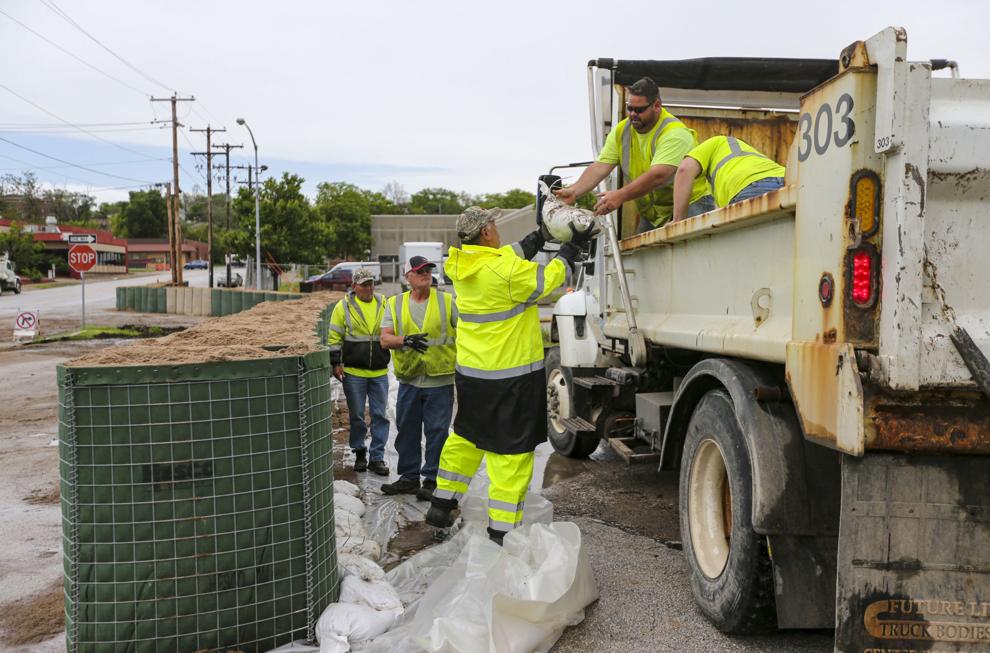 052919-qct-qca-weather-010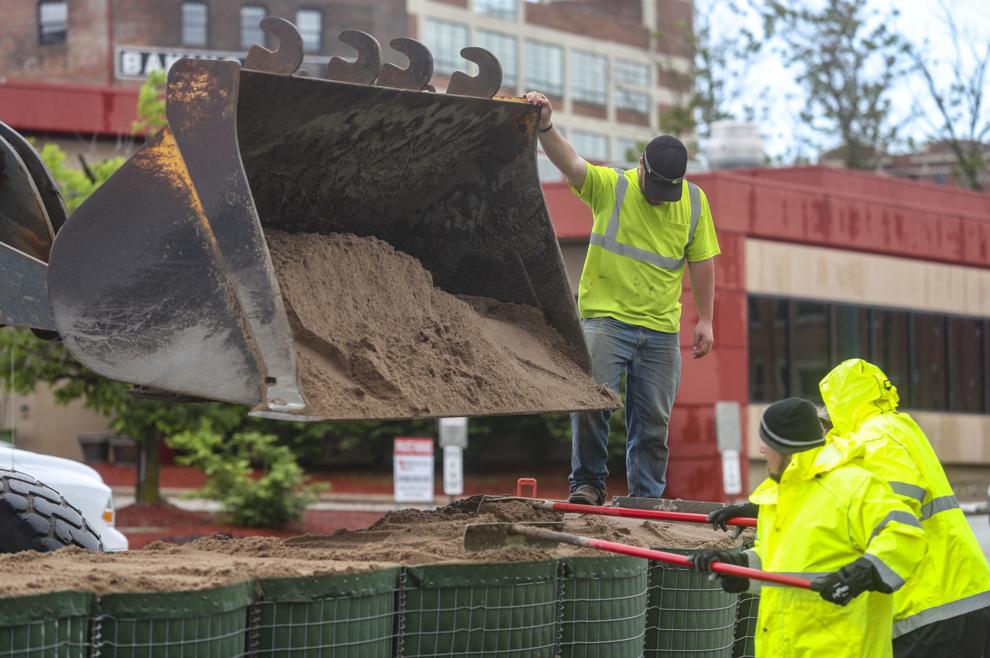 052919-qct-qca-weather-011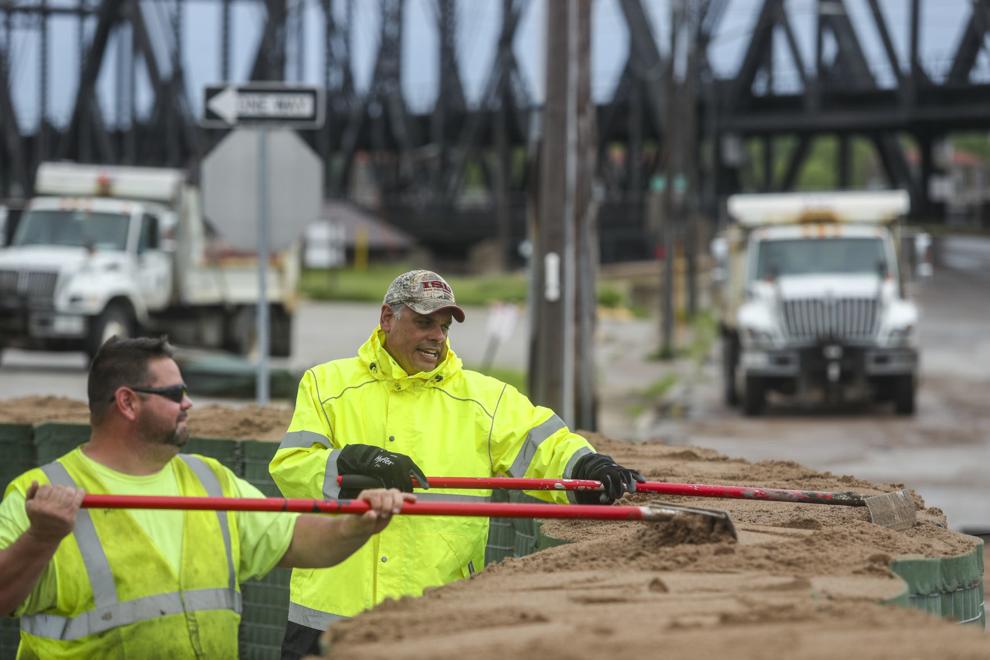 052919-qct-qca-weather-012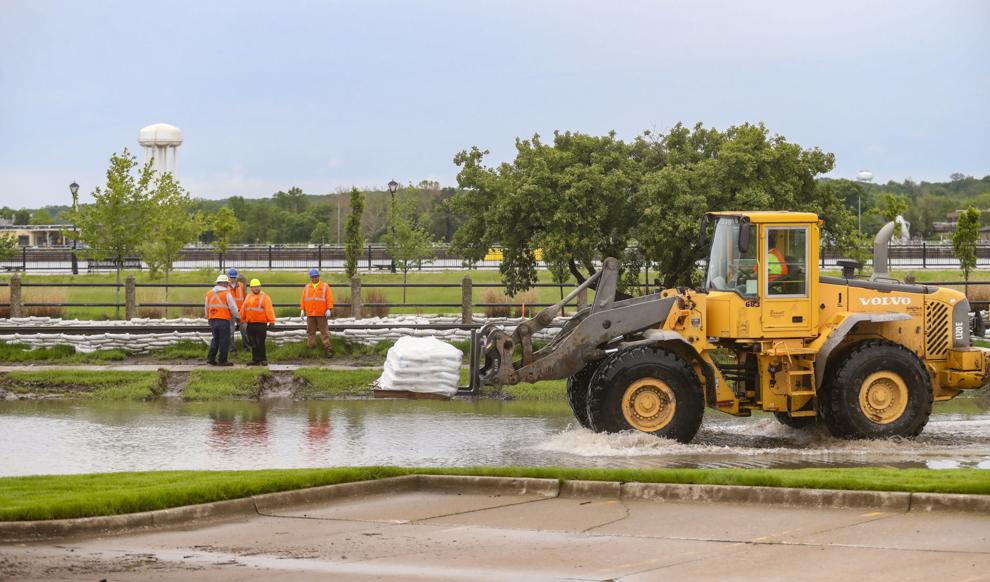 052919-qct-qca-weather-013