Area business officials heard information and a sales pitch Wednesday morning from the Quad-Cities' three professional sports leagues in the area.
Officials from the three organizations — the Quad City Storm, Quad Cities River Bandits and Quad City Steamwheelers — fielded questions during an event hosted by the Quad Cities Chamber of Commerce at Jumer's Casino in Rock Island. The teams were well represented, as players on the Steamwheelers were present wearing their jerseys and the Storm's Radar interacted with those in attendance.
Paul Rumler, president and CEO of the Quad Cities Chamber of Commerce, and Dave Herrell, president and CEO of Visit Quad-Cities, gave detailed stats on the economic impact of having three professional teams in the QCA.
Among the figures presented were that annual attendance is more than 331,000 for more than 100 events hosted by the trio of teams, which produce about $50.1 million in annual economic impact in direct spending, not counting the economic benefits for restaurants and other local venues.
Visit Quad Cities also found that the Q-C ranked No. 11 of 211 minor league markets reviewed by the Sports Business Journal in 2019. The Q-C had previously ranked No. 2 in 2017, but its ranking fell after the loss of the Mallards hockey franchise, according to the SBJ.
One of Wednesday's themes was that there is more to local sports teams than sponsorships. Tickets can be used as giveaways on social media, distributed to employees, clients and potential clients, said Doug Bland, general manager and owner of the Steamwheelers.
Using social media sweepstakes can lead to more engagement on those pages "because they're leveraging that excitement to go to a Steamwheelers game with their business and getting more people to engage with it, so more people start to share that offer and it goes throughout the whole Quad-Cities area, where they never would have had a chance to reach those people if it wasn't for that passion people have for their teams," Bland said.
You have free articles remaining.
Brian Rothenberger, director of communications and game operations for the Storm, echoed Bland's observations.
"Sponsorships are huge, but sometimes it might be overlooked at how important it is for our seats to be filled," he said, listing off season tickets, four- to six-person tables, or mini-suites, and a party area that can accommodate up to 250 people at Storm home games.
Jake Eikenberry, owner/operator of Freshii by the TBK Bank Sports Complex in Bettendorf, was among the crowd for Wednesday's event and said he enjoys networking at Chamber events. He is going to use season tickets to the upcoming Steamwheelers season for giveaways.
In a written message to those who attended Wednesday's event, Rumler and Herrell reinforced the use of the local sports teams as a way to retain employees.
"We want the Quad Cities to be a place where people are excited to invest their lives, and that includes having the right amenities to attract and keep the workforce we need. Support from the business community is essential to keeping our teams in the Quad Cities," the note said.
122719-qct-spt-storm-001a.JPG
122719-qct-spt-storm-004a.JPG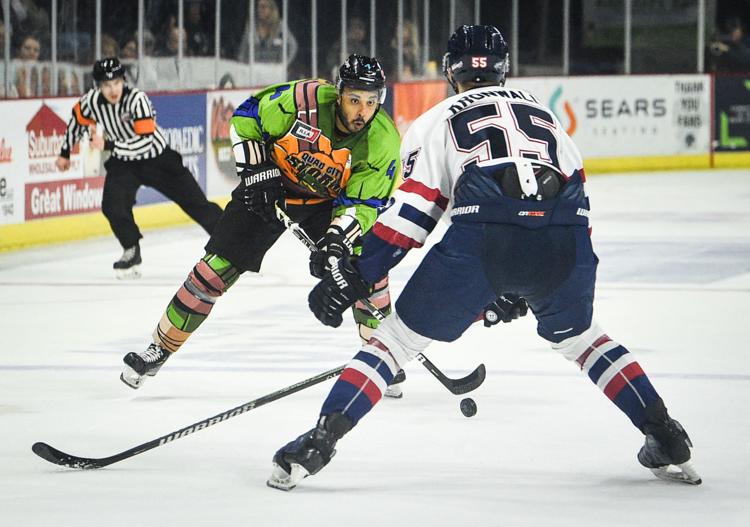 122719-qct-spt-storm-005a.JPG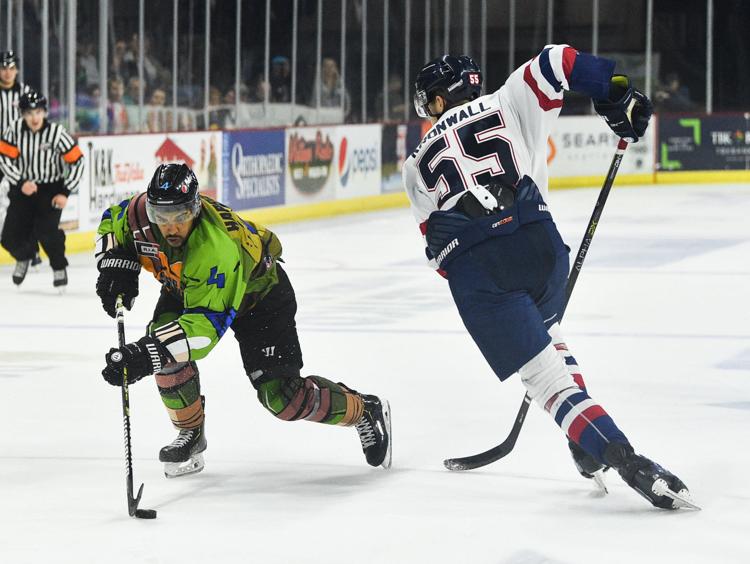 122719-qct-spt-storm-008a.JPG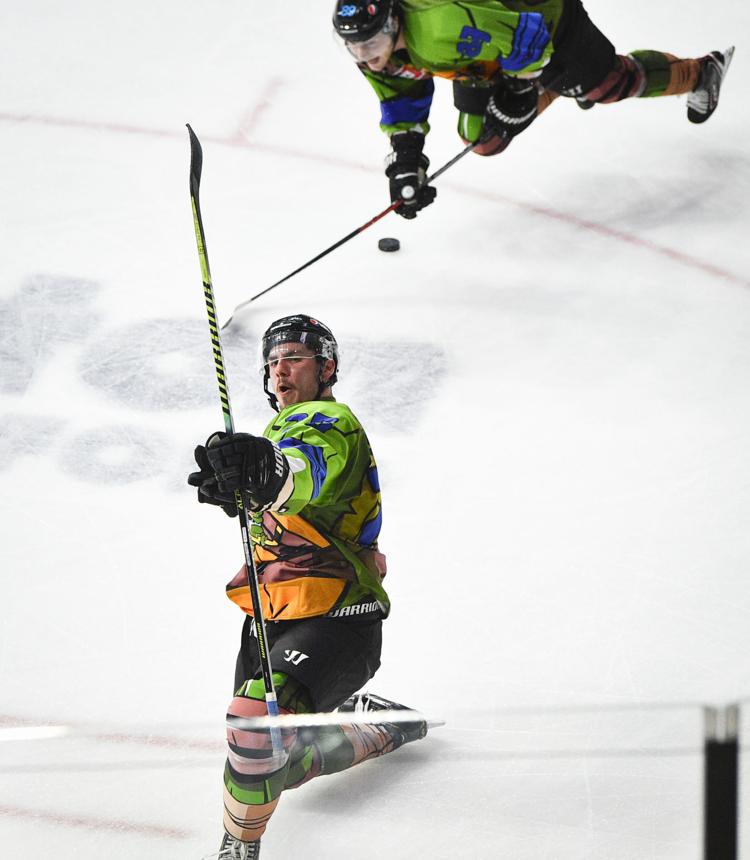 122719-qct-spt-storm-009a.JPG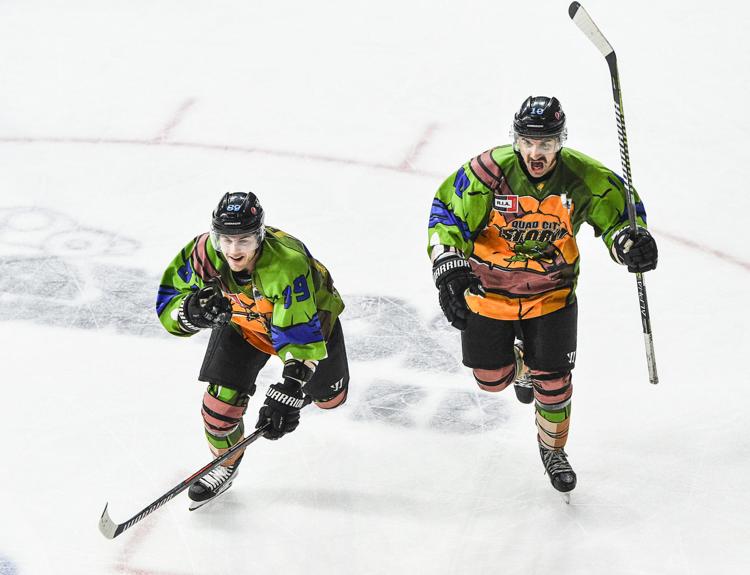 122719-qct-spt-storm-011a.JPG
122719-qct-spt-storm-012a.JPG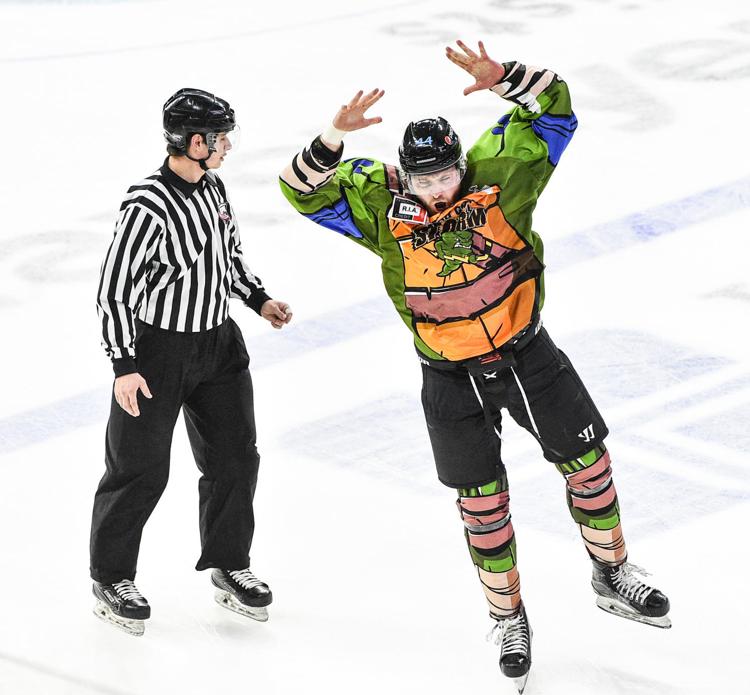 122719-qct-spt-storm-002a.jpg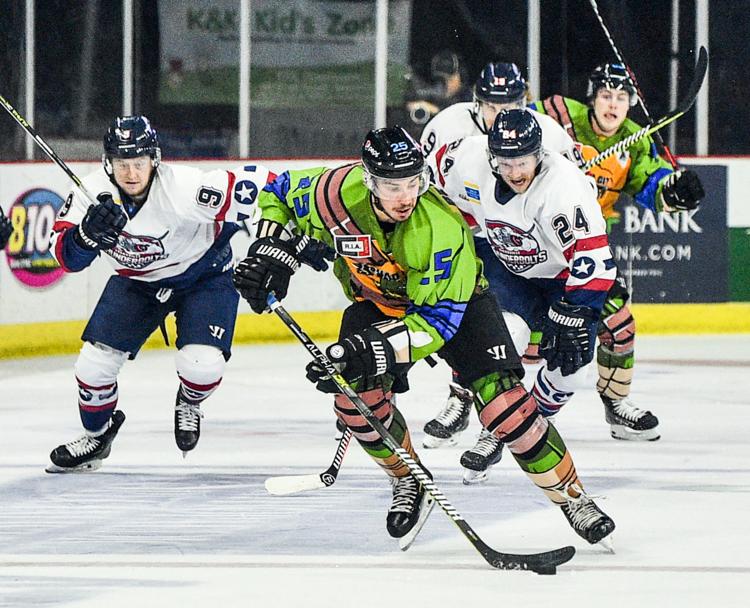 122719-qct-spt-storm-003a.jpg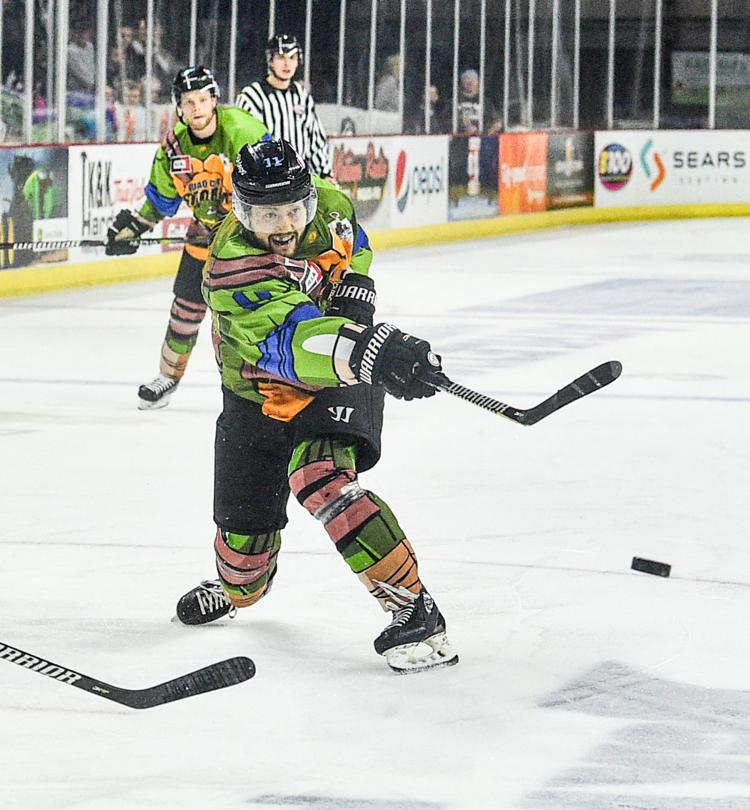 122719-qct-spt-storm-006a.jpg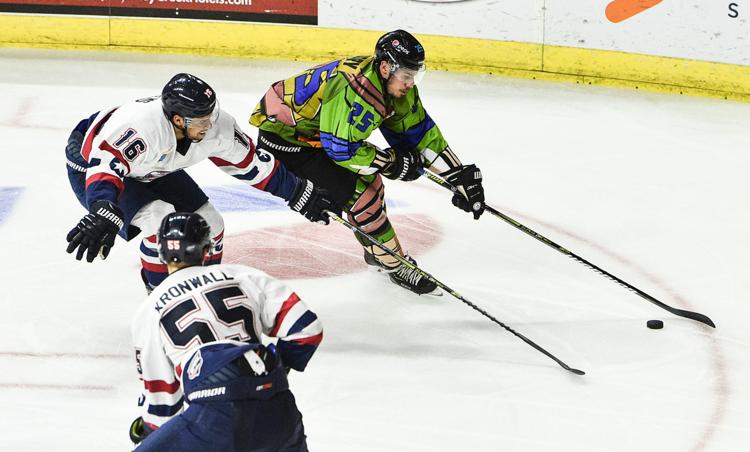 122719-qct-spt-storm-007a.jpg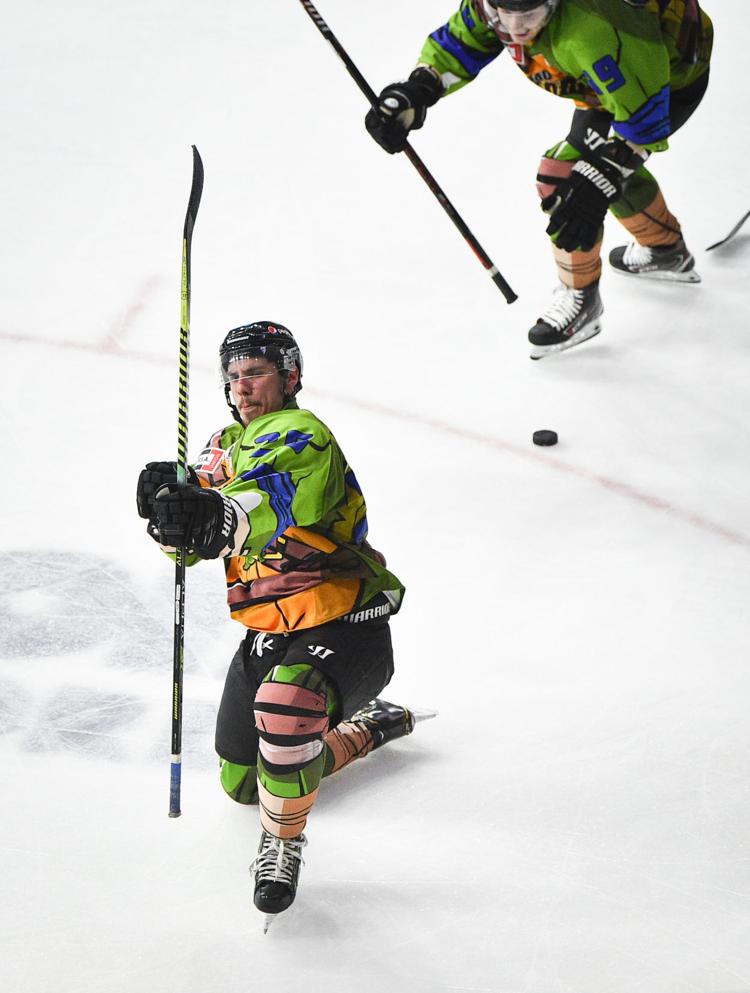 122719-qct-spt-storm-010a.jpg
122719-qct-spt-storm-013a.jpg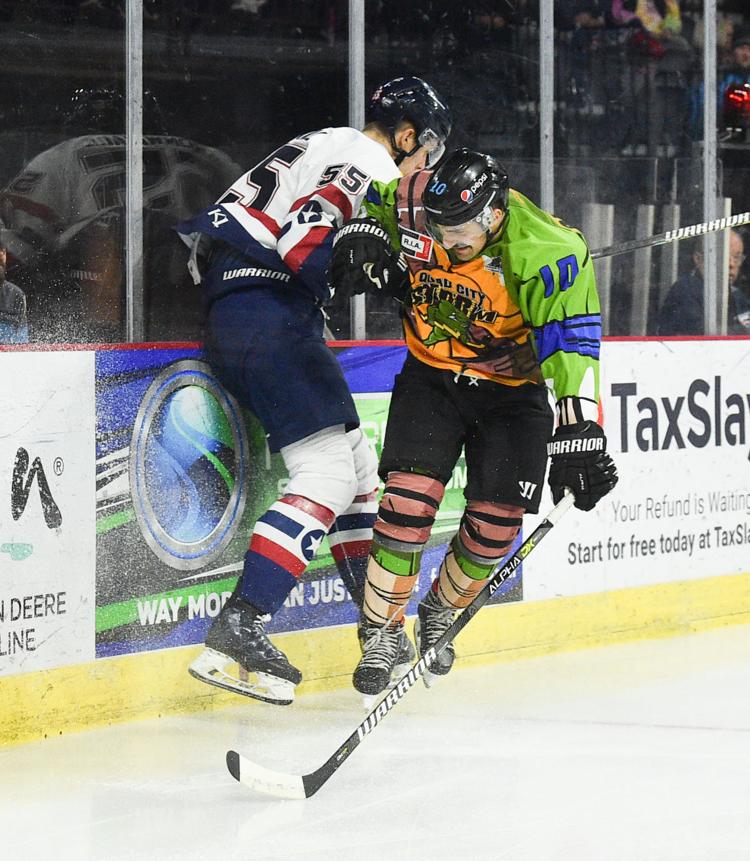 122719-qct-spt-storm-014a.jpg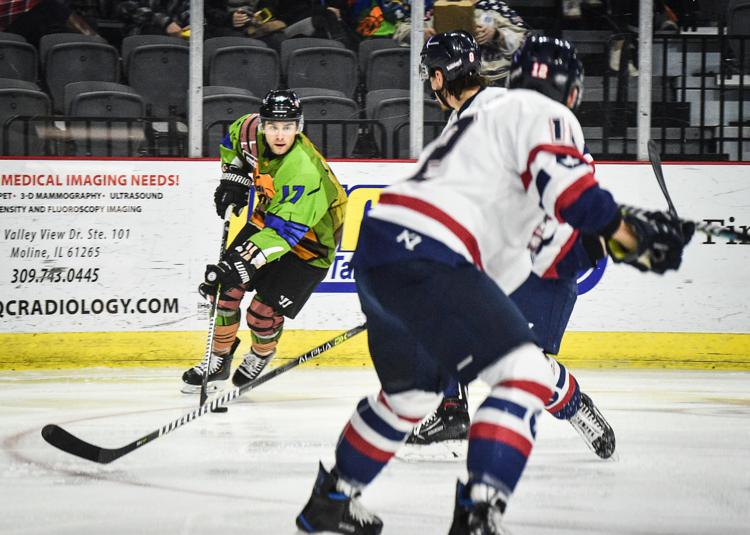 122719-qct-spt-storm-015a.jpg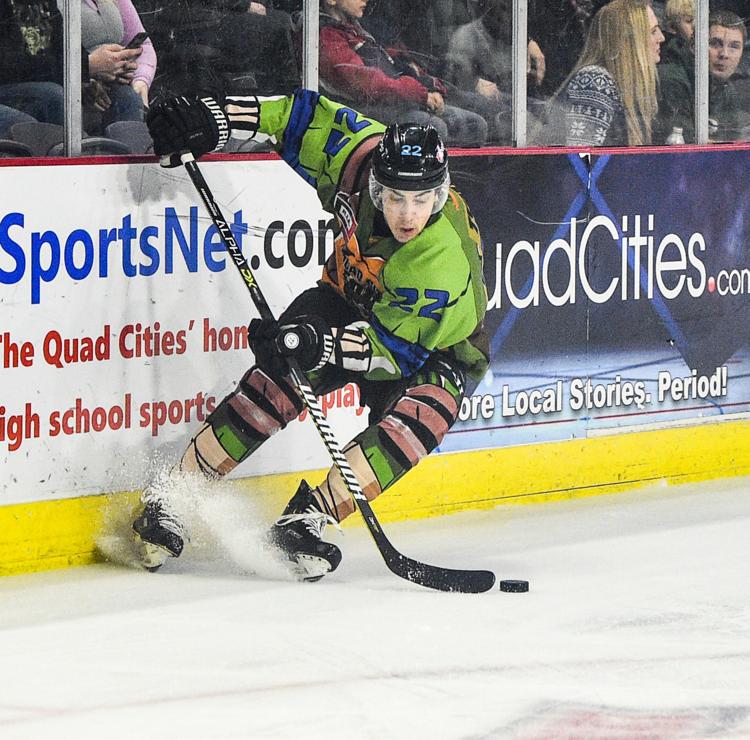 122719-qct-spt-storm-016a.jpg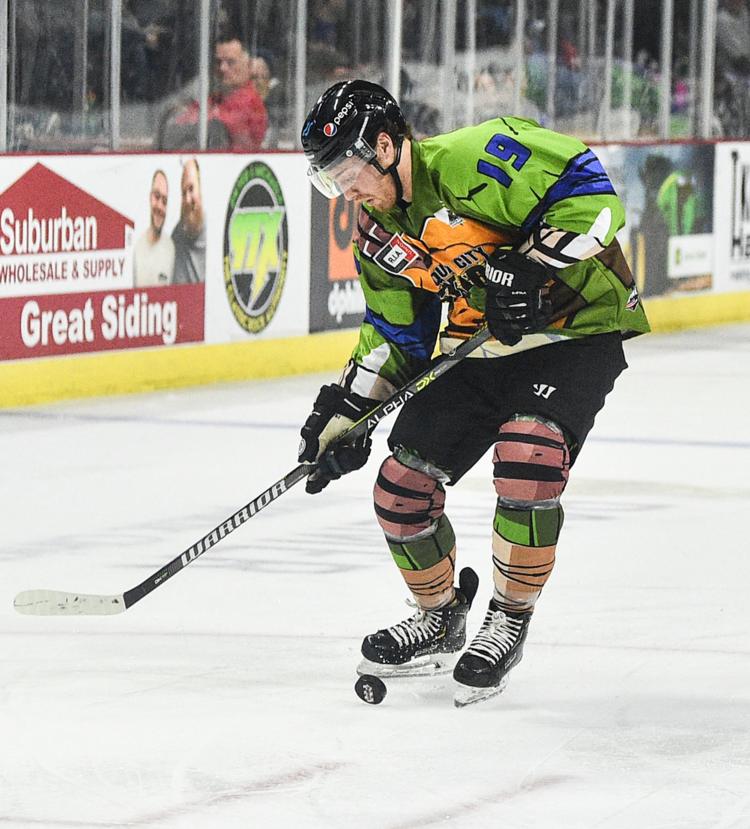 122719-qct-spt-storm-017a.jpg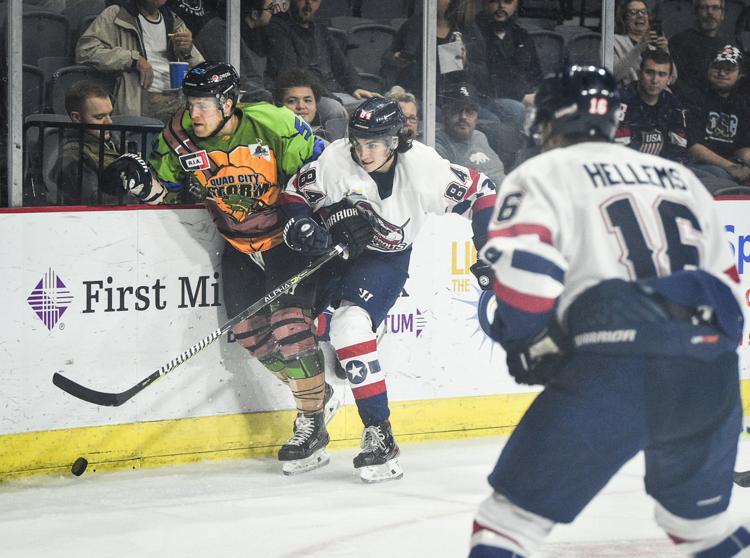 122719-qct-spt-storm-018a.jpg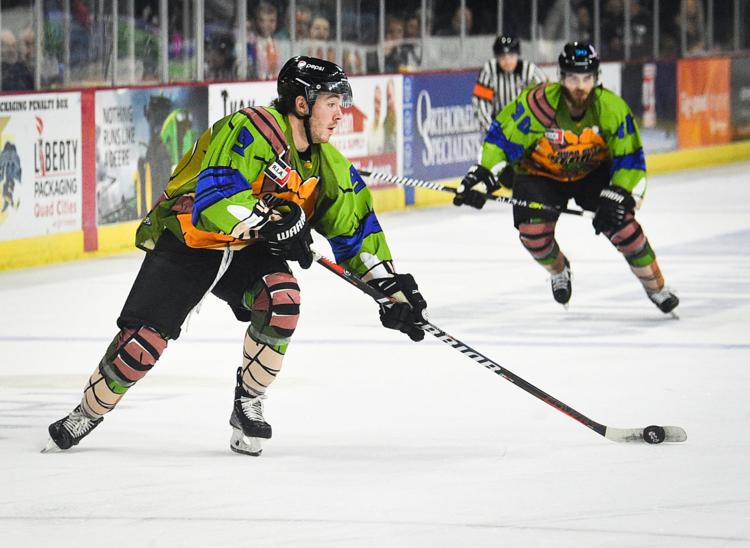 122719-qct-spt-storm-019a.jpg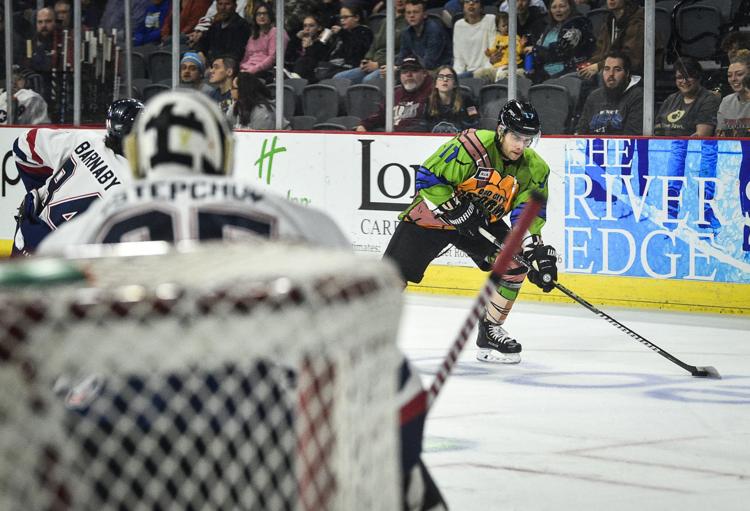 122719-qct-spt-storm-020a.jpg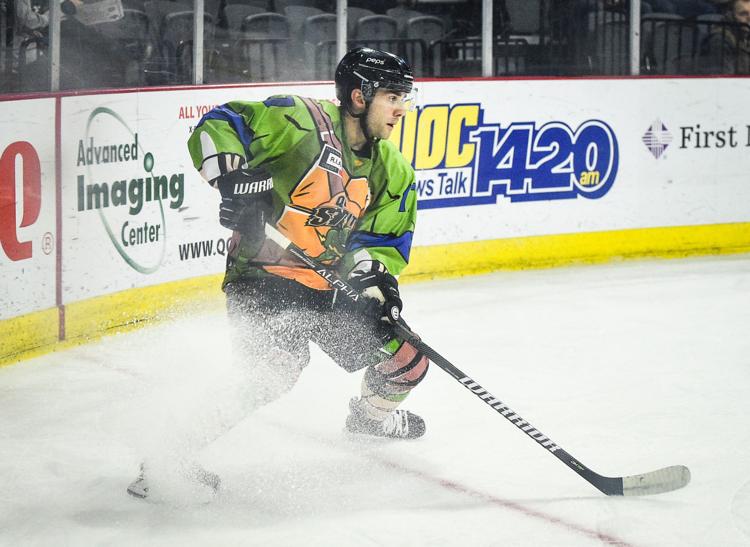 122719-qct-spt-storm-021a.jpg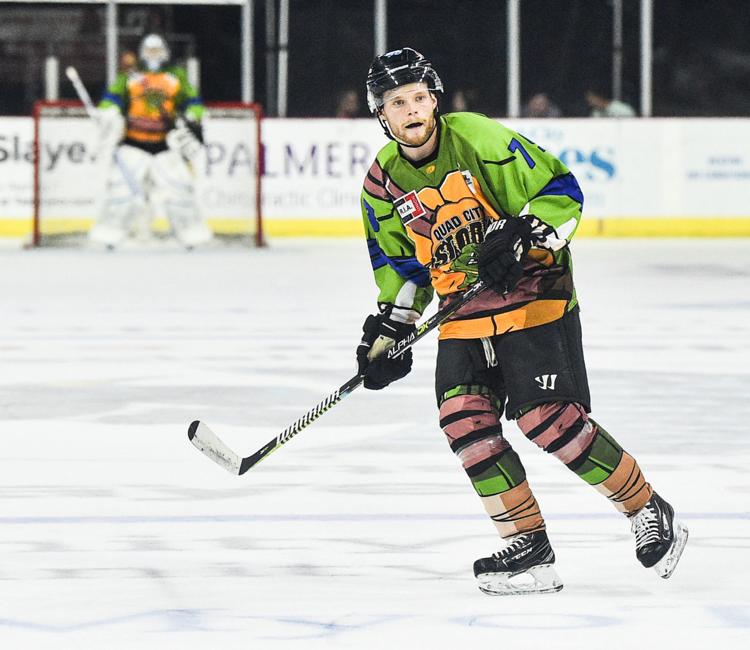 122719-qct-spt-storm-022a.jpg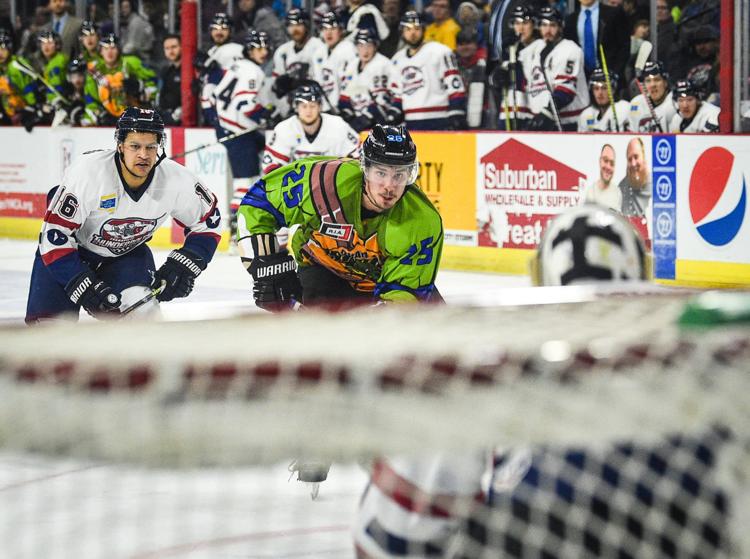 122719-qct-spt-storm-023a.jpg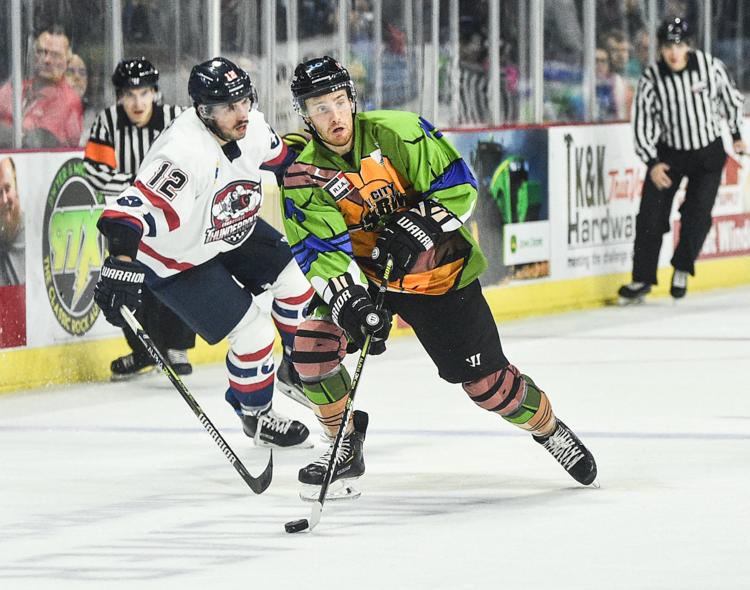 122719-qct-spt-storm-024a.jpg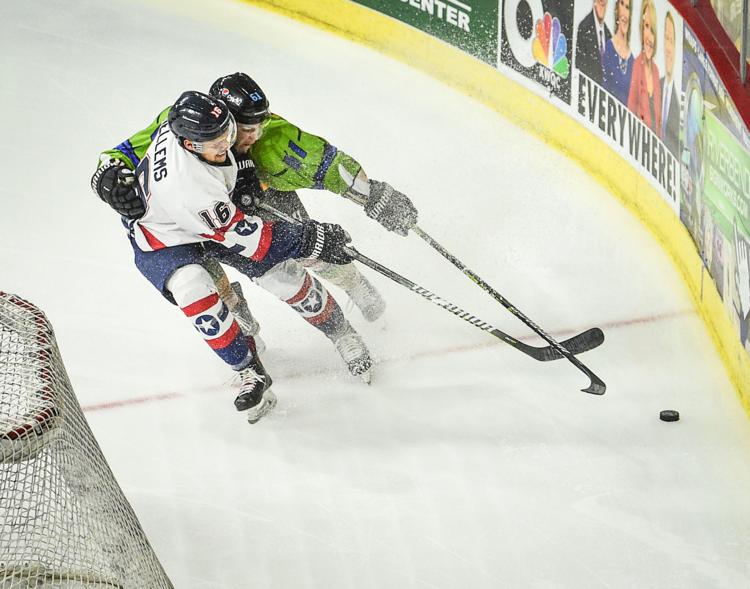 122719-qct-spt-storm-025a.jpg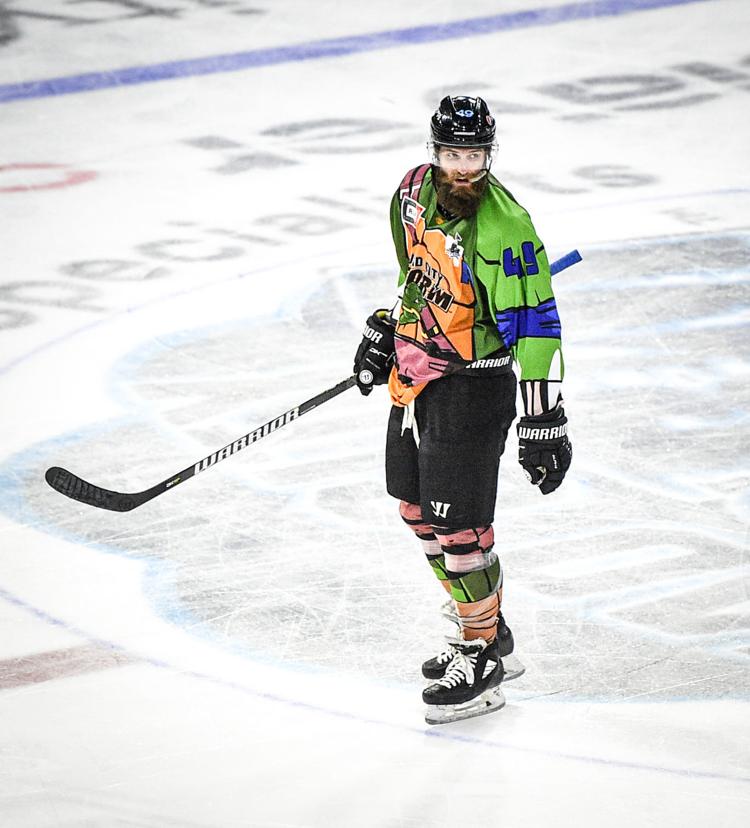 122719-qct-spt-storm-026a.jpg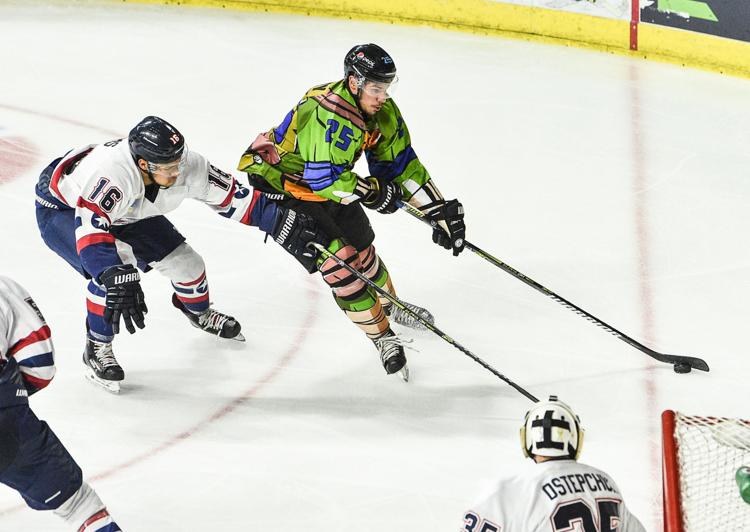 122719-qct-spt-storm-027a.jpg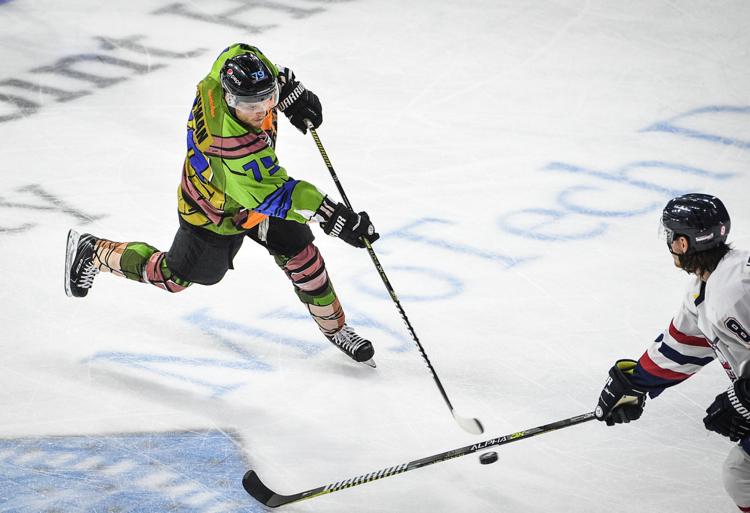 122719-qct-spt-storm-028a.jpg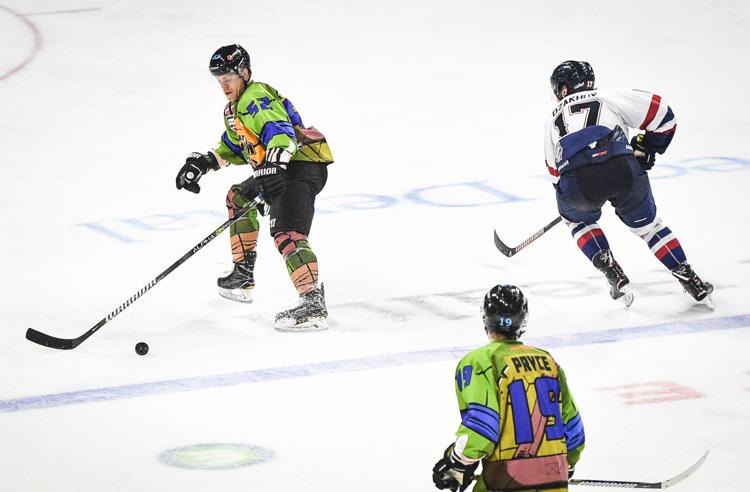 122719-qct-spt-storm-030a.jpg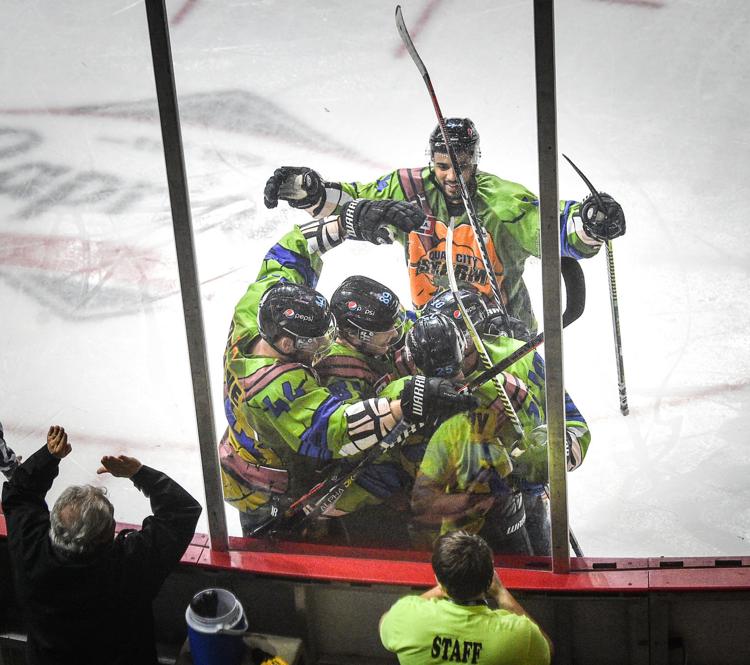 122719-qct-spt-storm-031a.jpg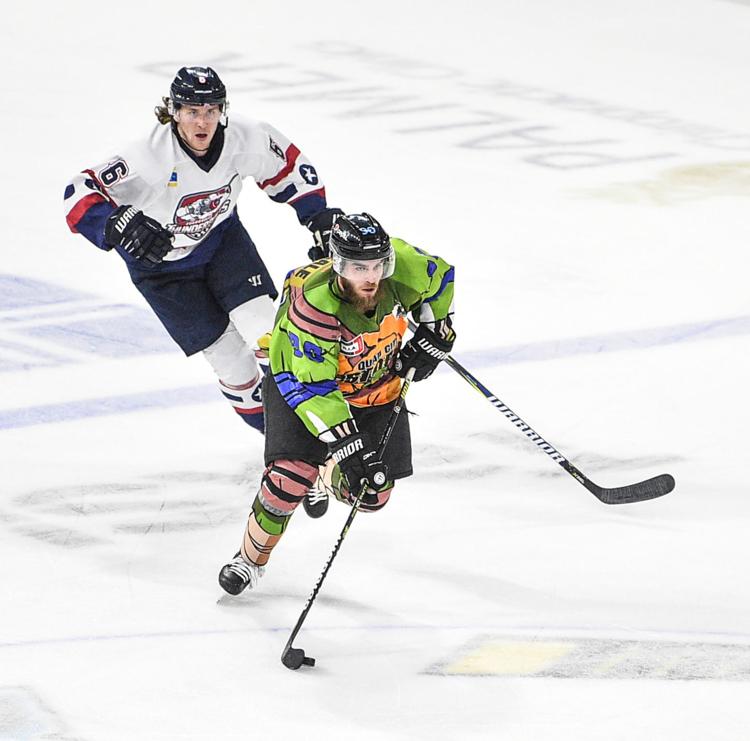 122719-qct-spt-storm-032a.jpg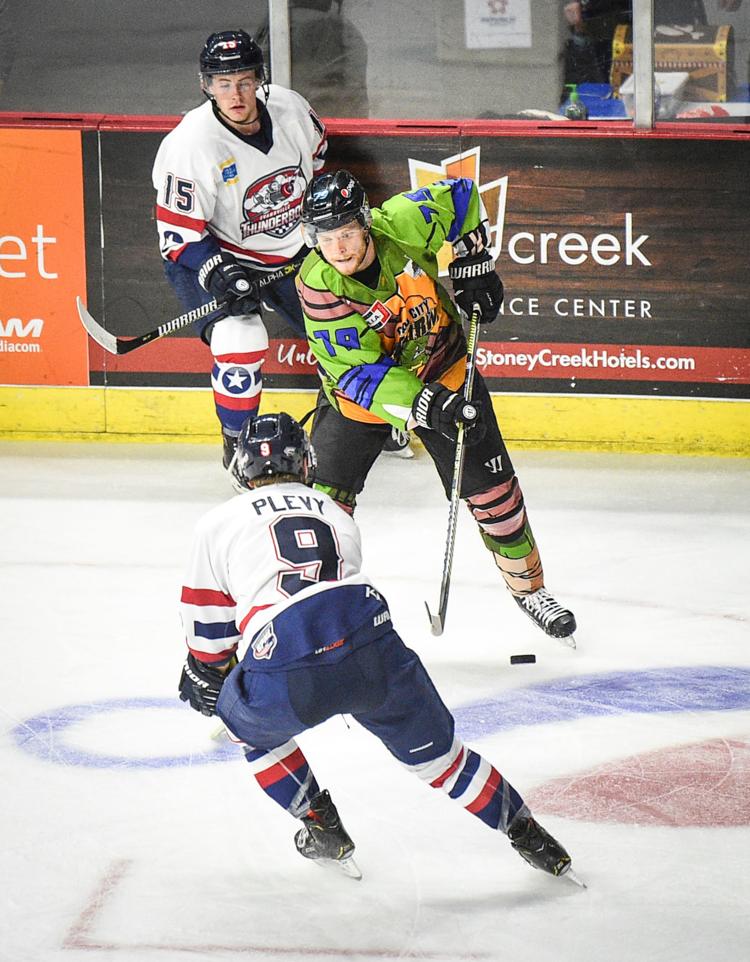 122719-qct-spt-storm-033a.jpg
122719-qct-spt-storm-034a.jpg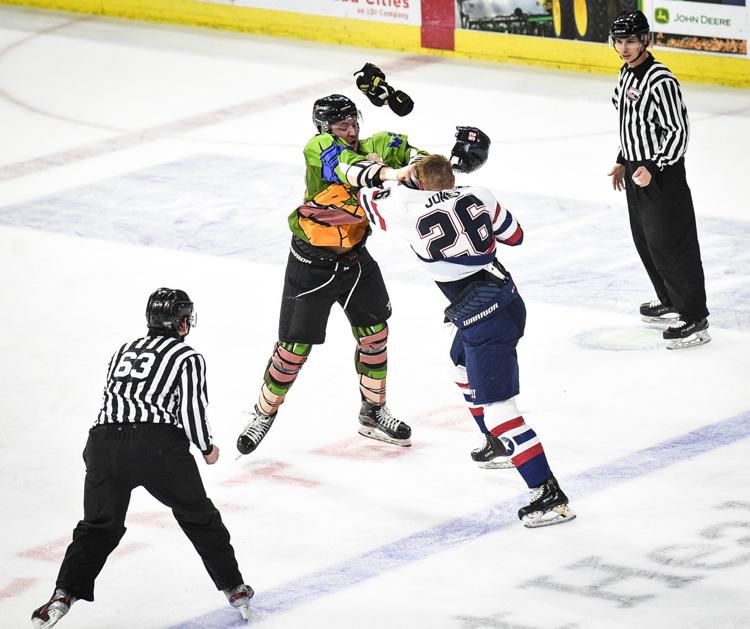 122719-qct-spt-storm-035a.jpg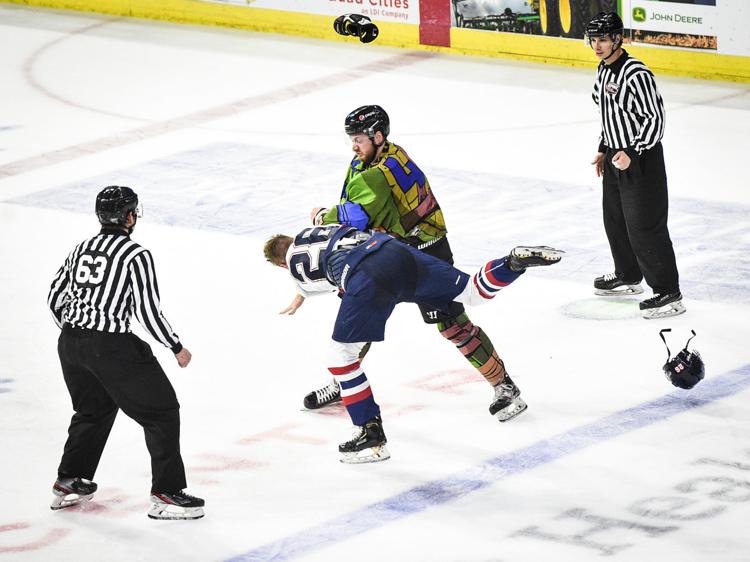 060819-mda-spt-wheelers-001a.jpg
060819-mda-spt-wheelers-002a.jpg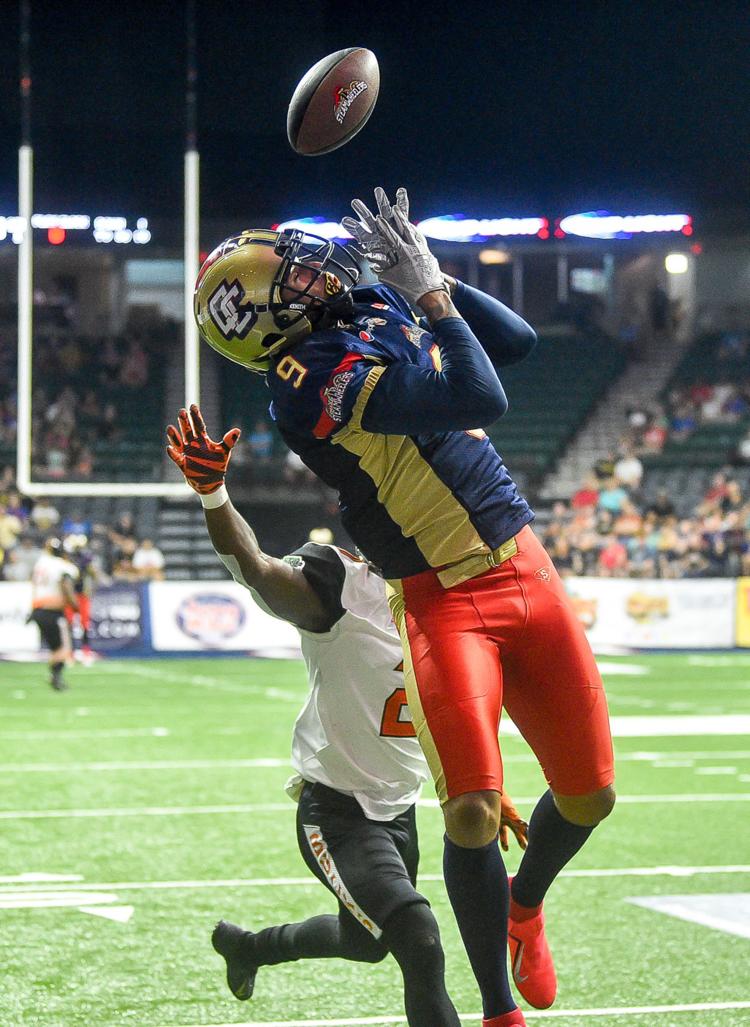 060819-mda-spt-wheelers-003a.jpg
060819-mda-spt-wheelers-004a.jpg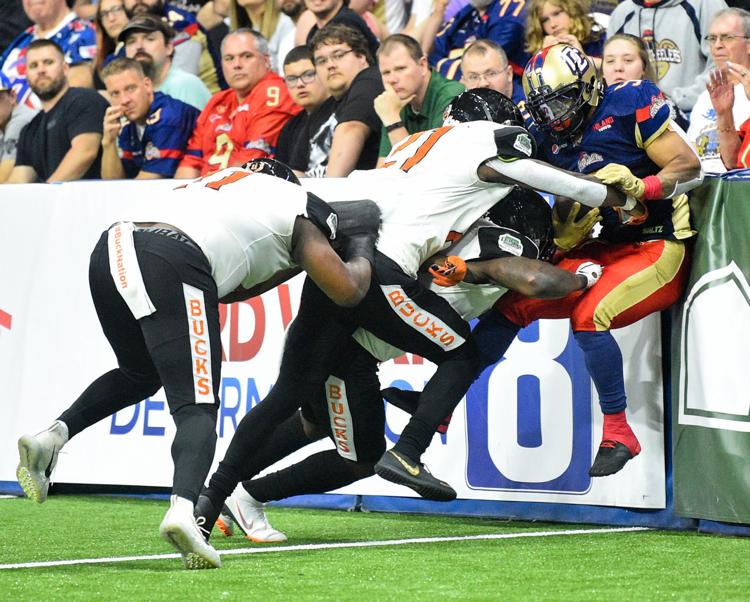 060819-mda-spt-wheelers-005a.jpg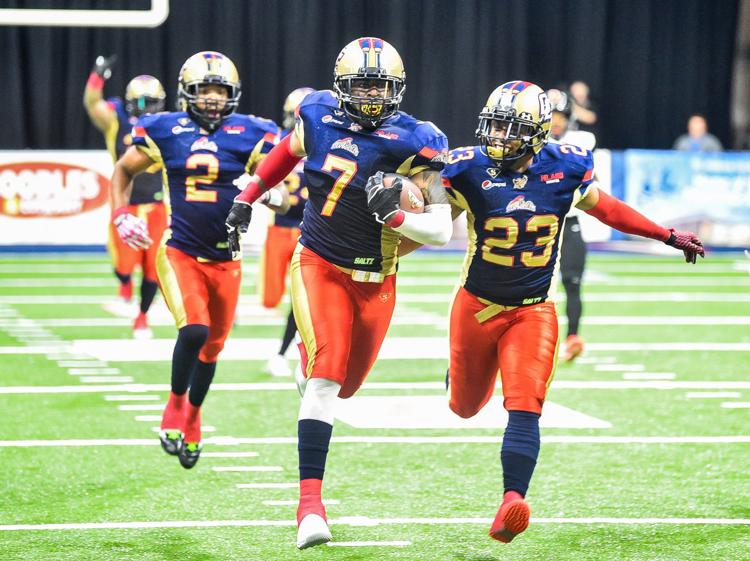 060819-mda-spt-wheelers-006a.jpg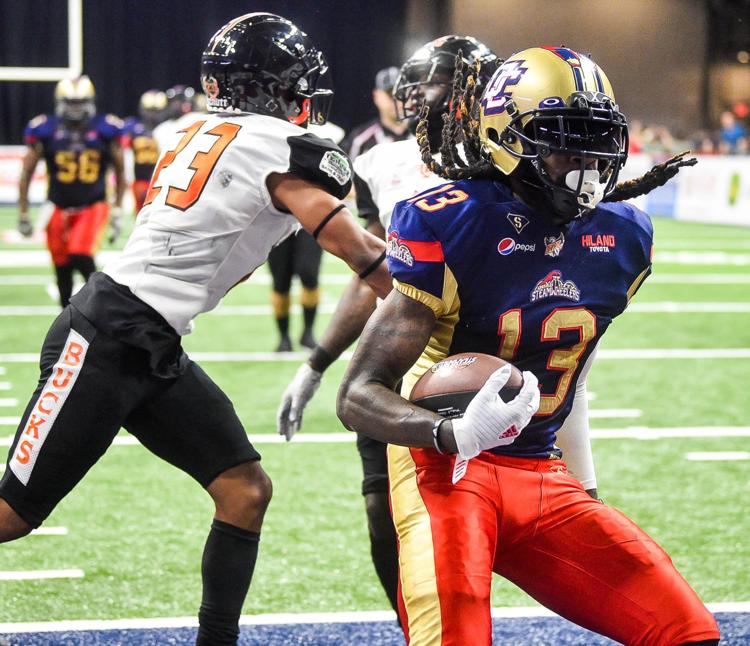 060819-mda-spt-wheelers-007a.jpg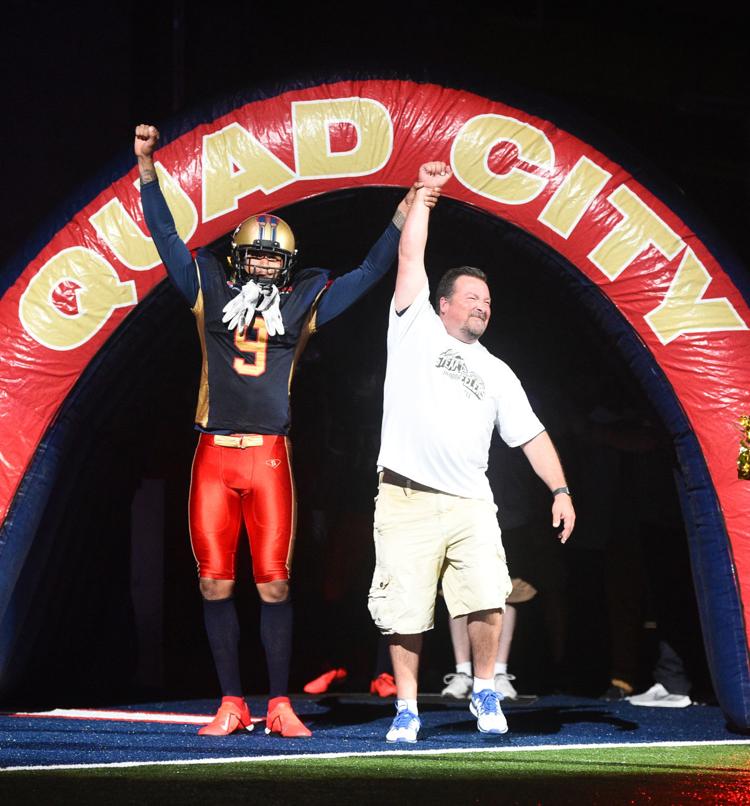 060819-mda-spt-wheelers-008a.jpg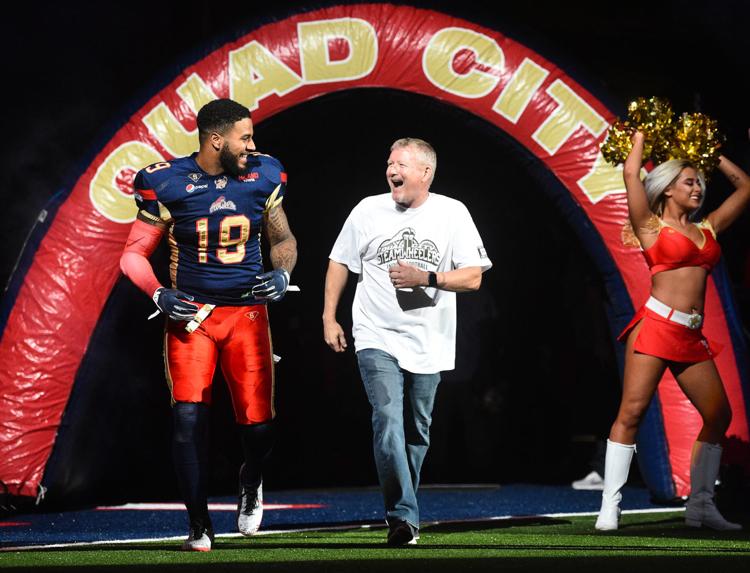 060819-mda-spt-wheelers-010a.jpg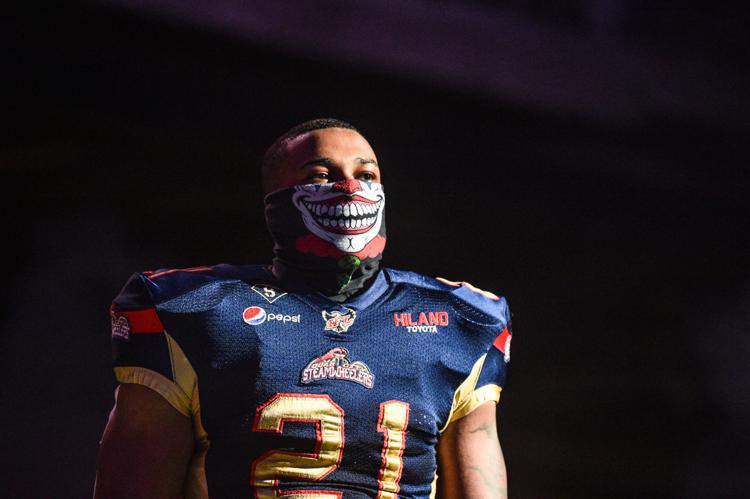 060819-mda-spt-wheelers-011a.jpg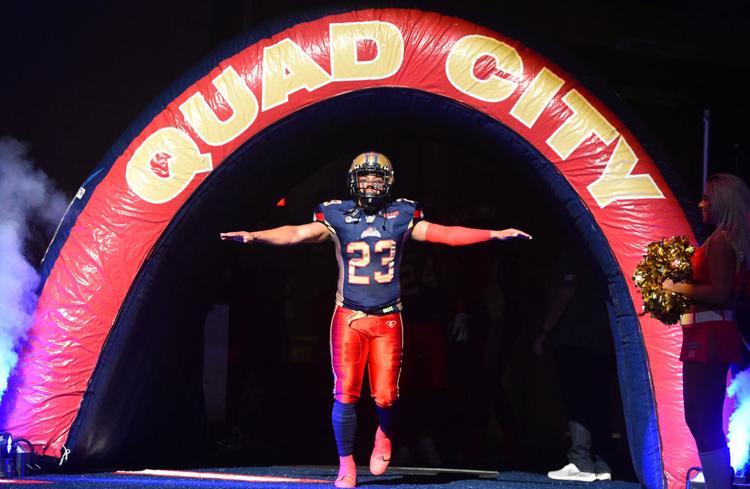 060819-mda-spt-wheelers-013a.jpg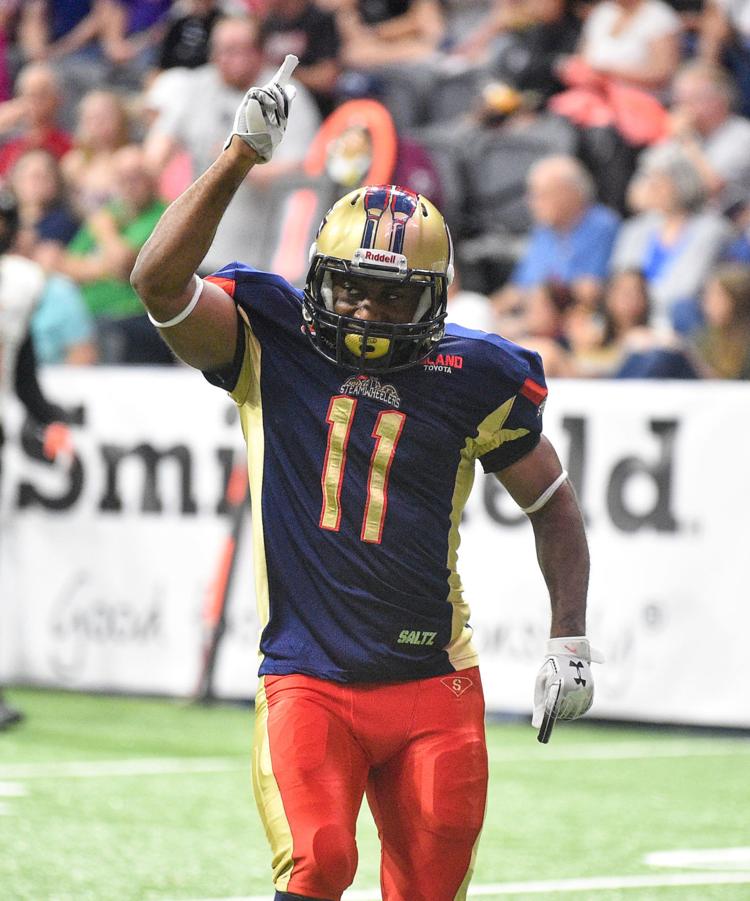 060819-mda-spt-wheelers-014a.jpg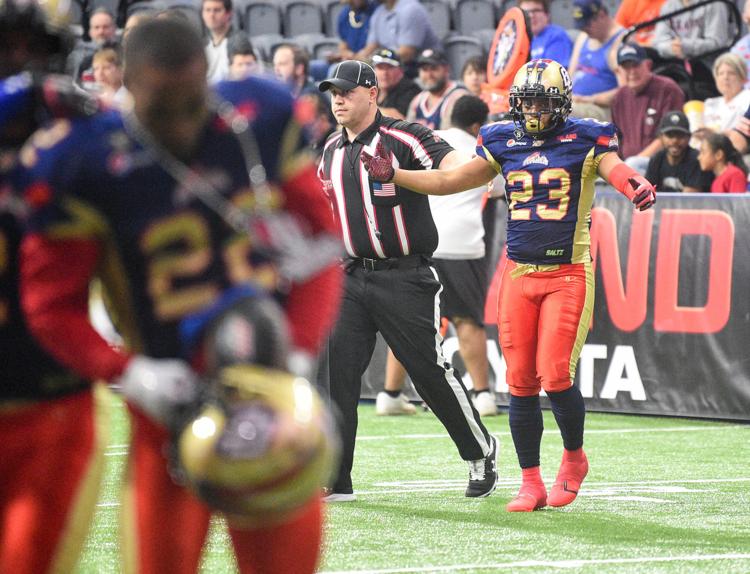 060819-mda-spt-wheelers-016a.jpg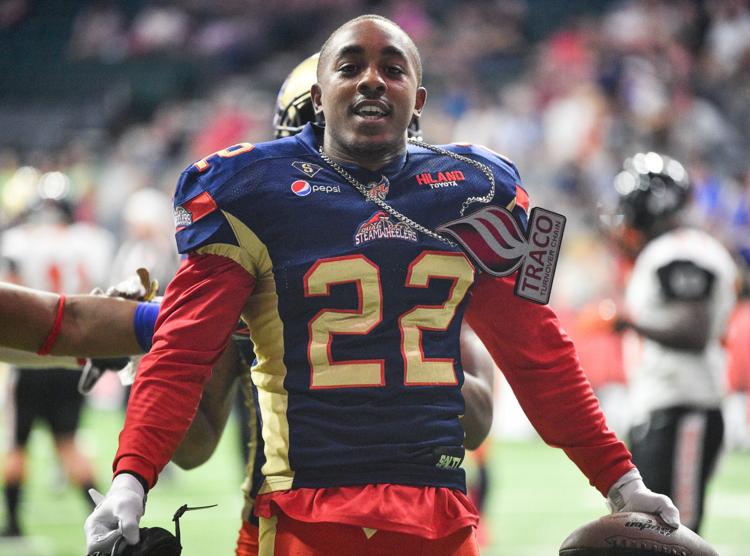 060819-mda-spt-wheelers-017a.jpg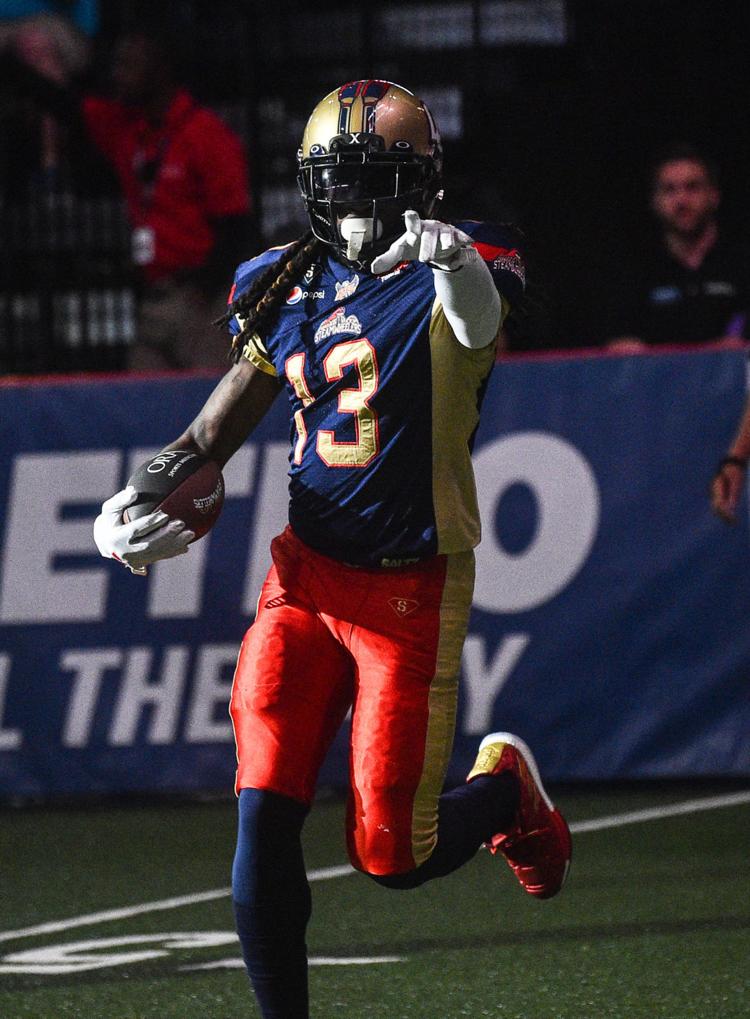 060819-mda-spt-wheelers-018a.jpg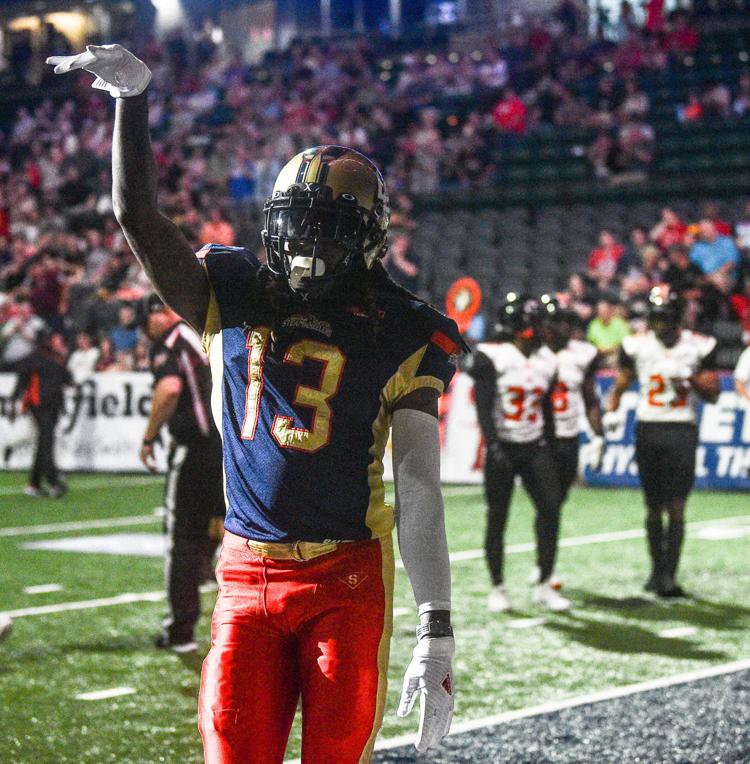 060819-mda-spt-wheelers-019a.jpg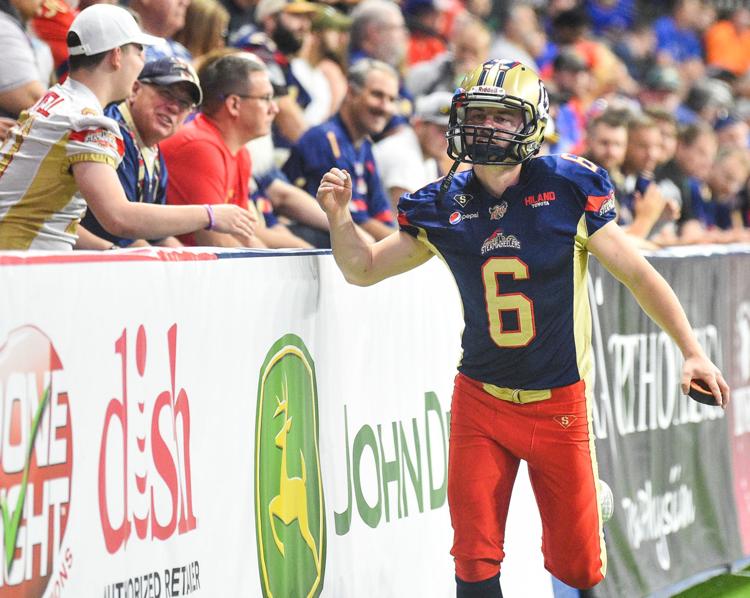 060819-mda-spt-wheelers-020a.jpg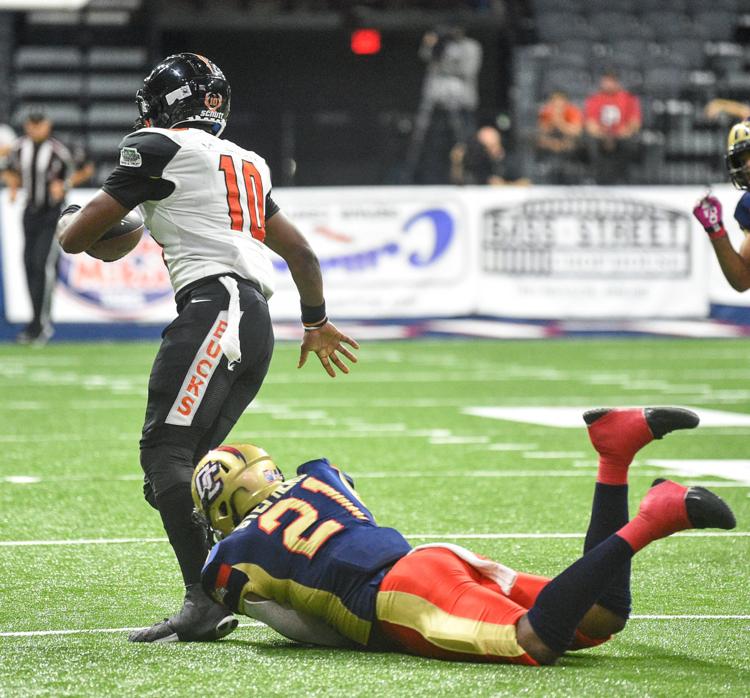 060819-mda-spt-wheelers-021a.jpg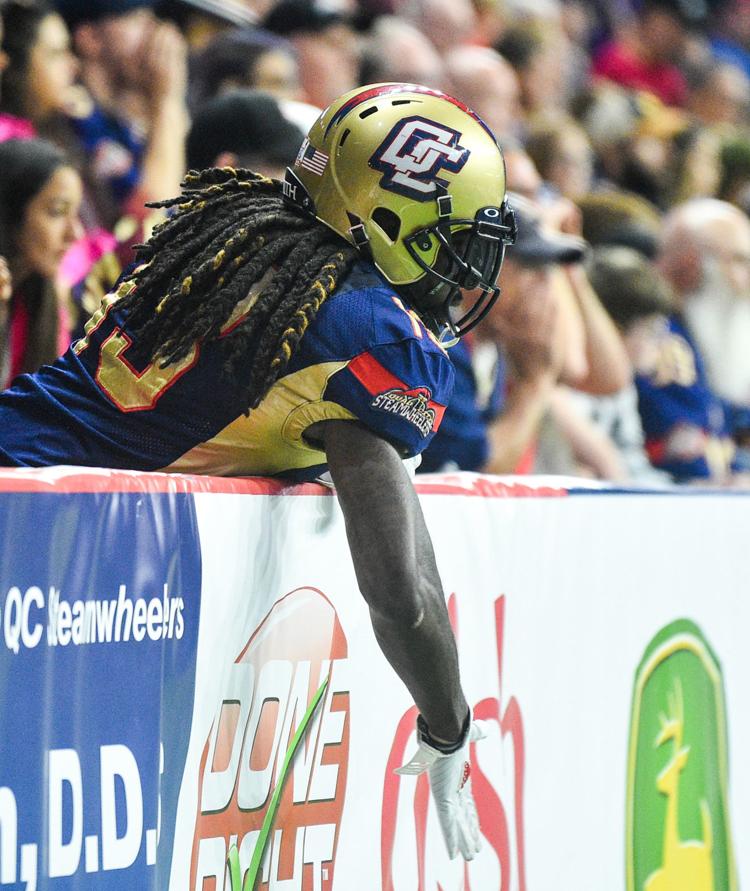 060819-mda-spt-wheelers-022a.jpg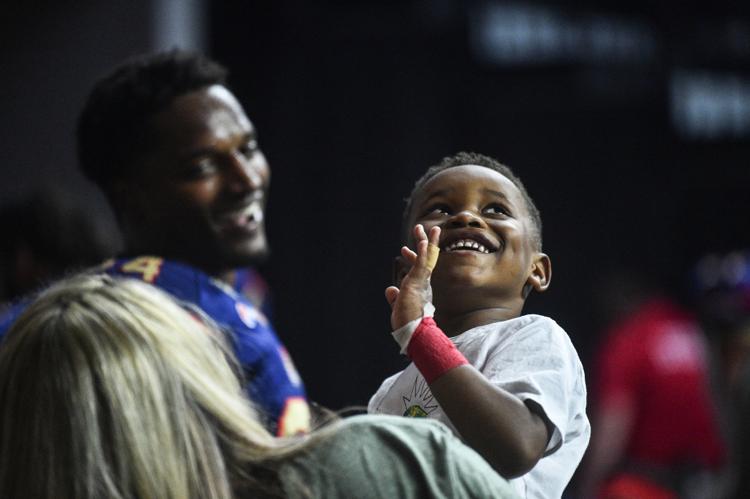 060819-mda-spt-wheelers-023a.jpg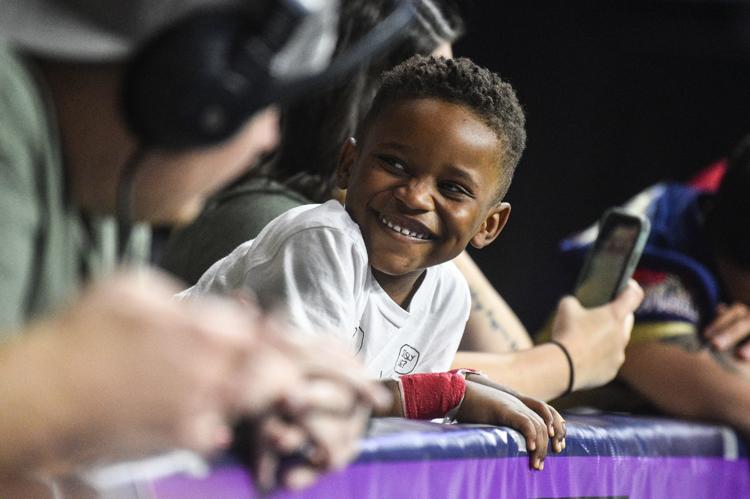 060819-mda-spt-wheelers-024a.jpg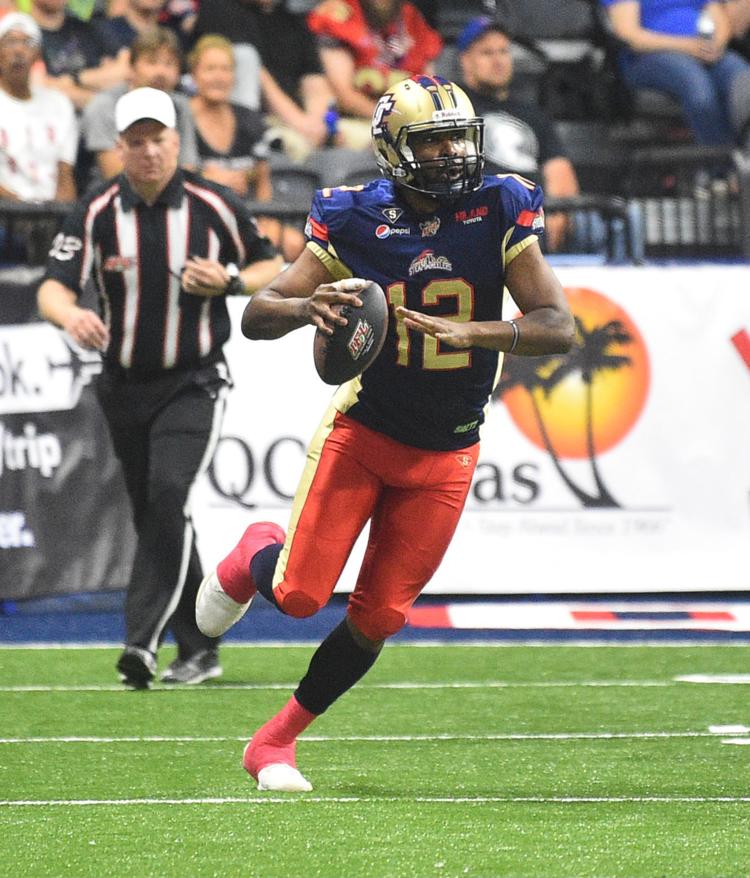 060819-mda-spt-wheelers-025a.jpg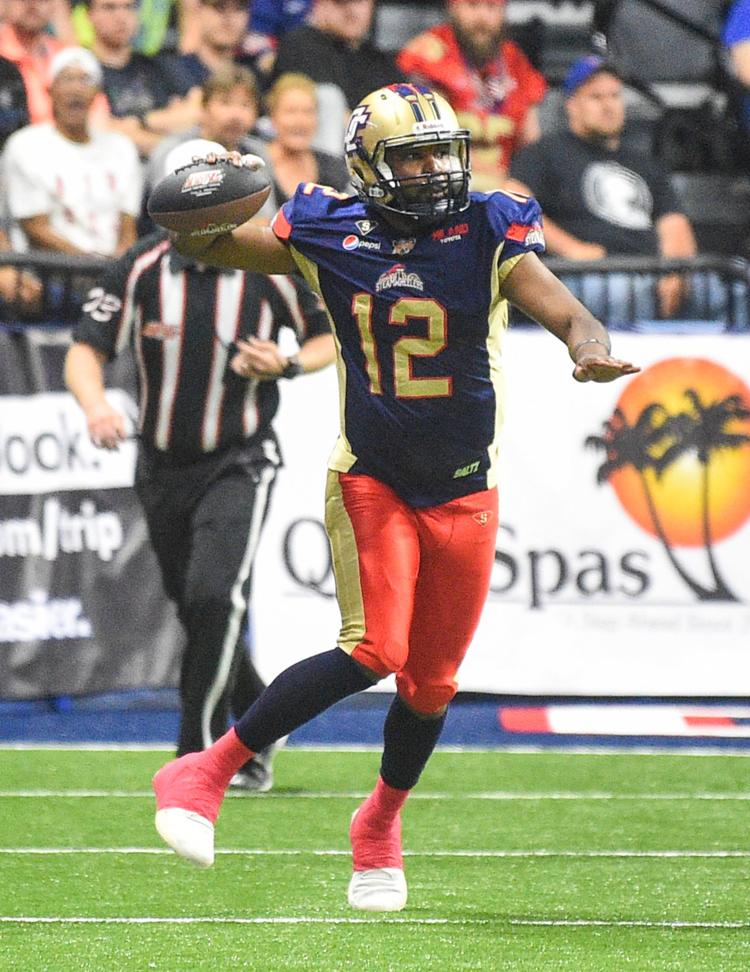 060819-mda-spt-wheelers-026a.jpg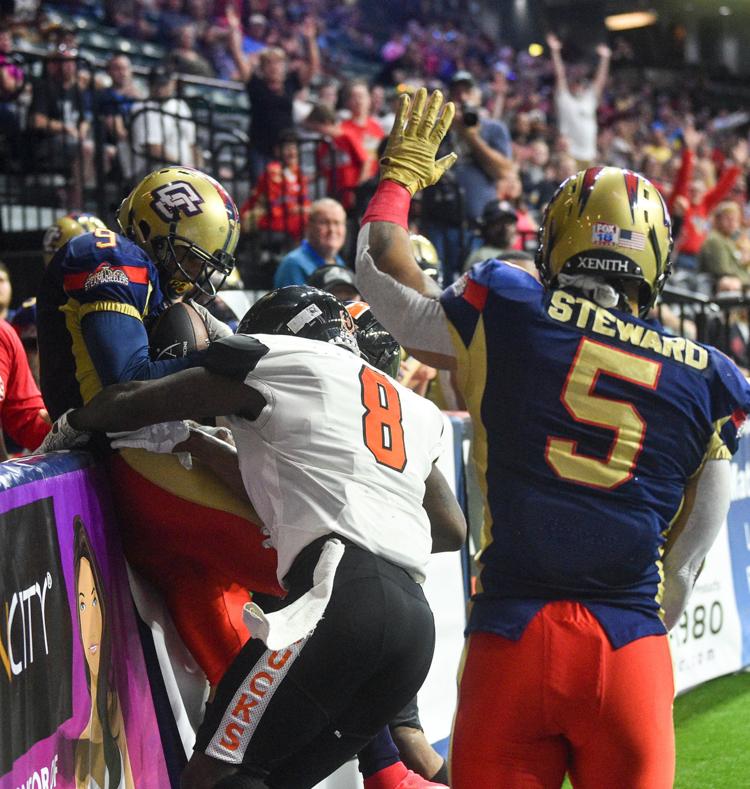 060819-mda-spt-wheelers-027a.jpg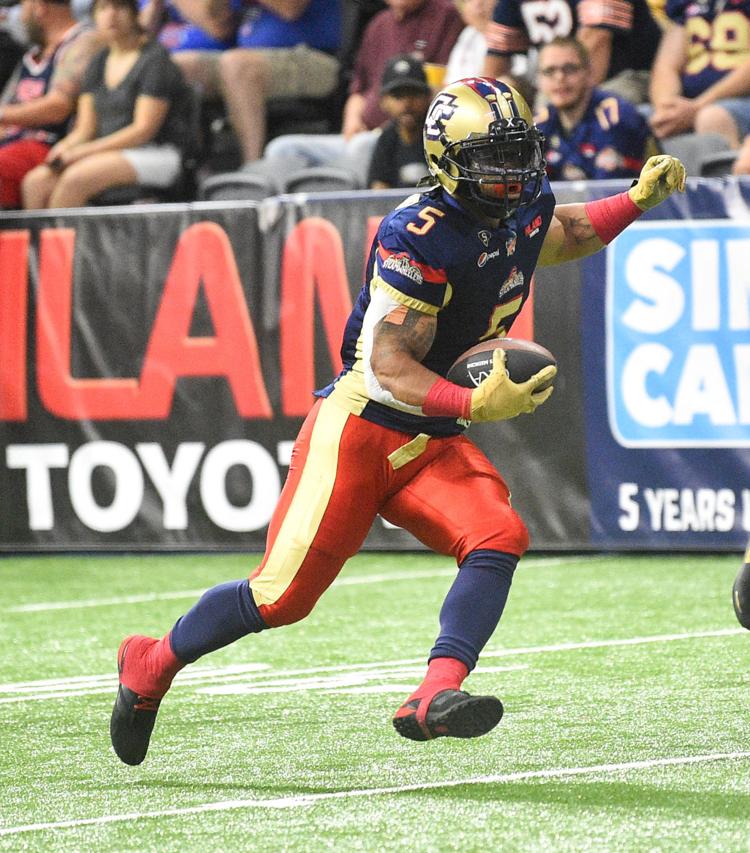 060819-mda-spt-wheelers-028a.jpg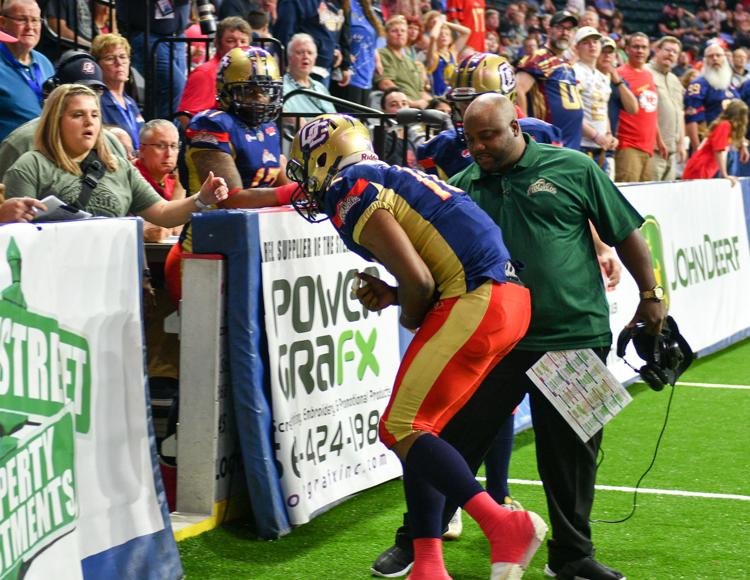 060819-mda-spt-wheelers-030a.jpg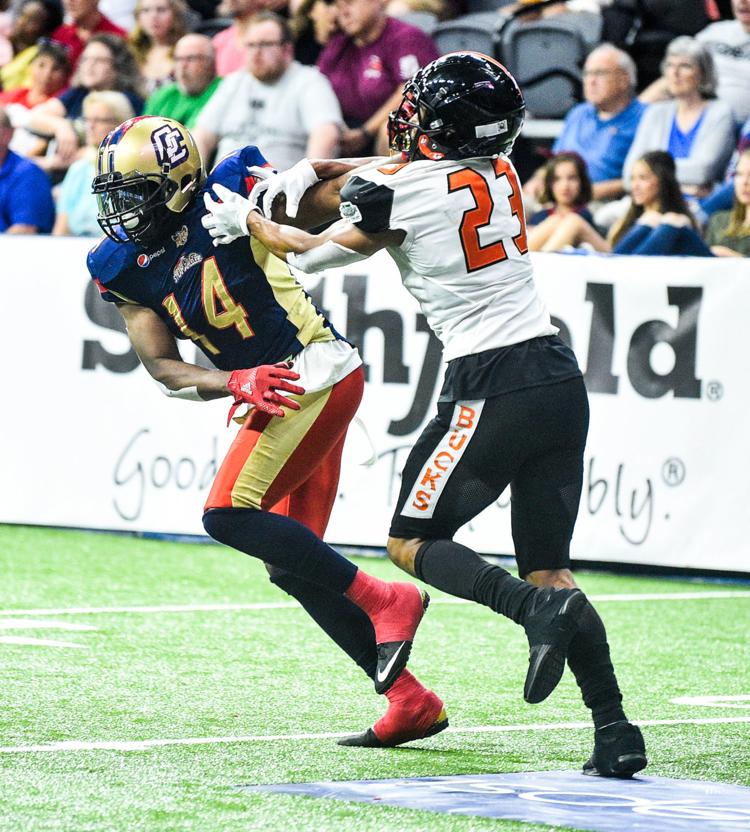 060819-mda-spt-wheelers-031a.jpg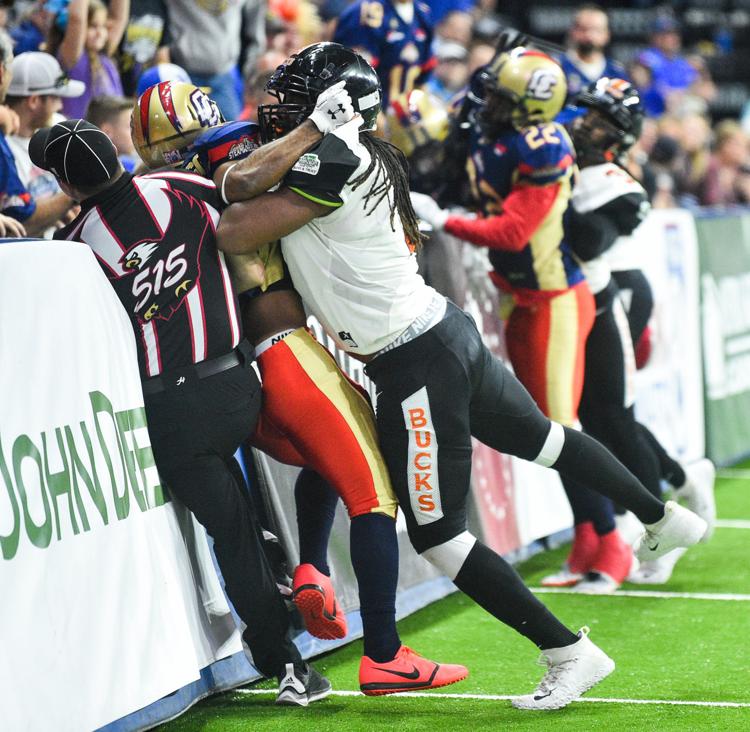 060819-mda-spt-wheelers-032a.jpg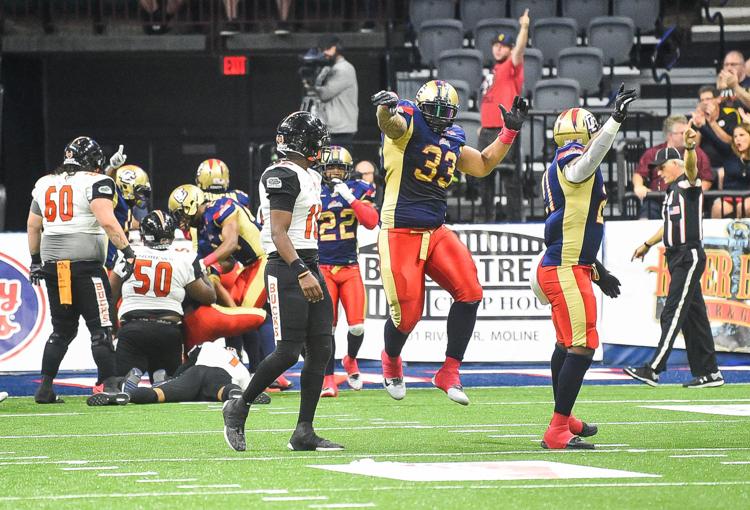 060819-mda-spt-wheelers-033a.jpg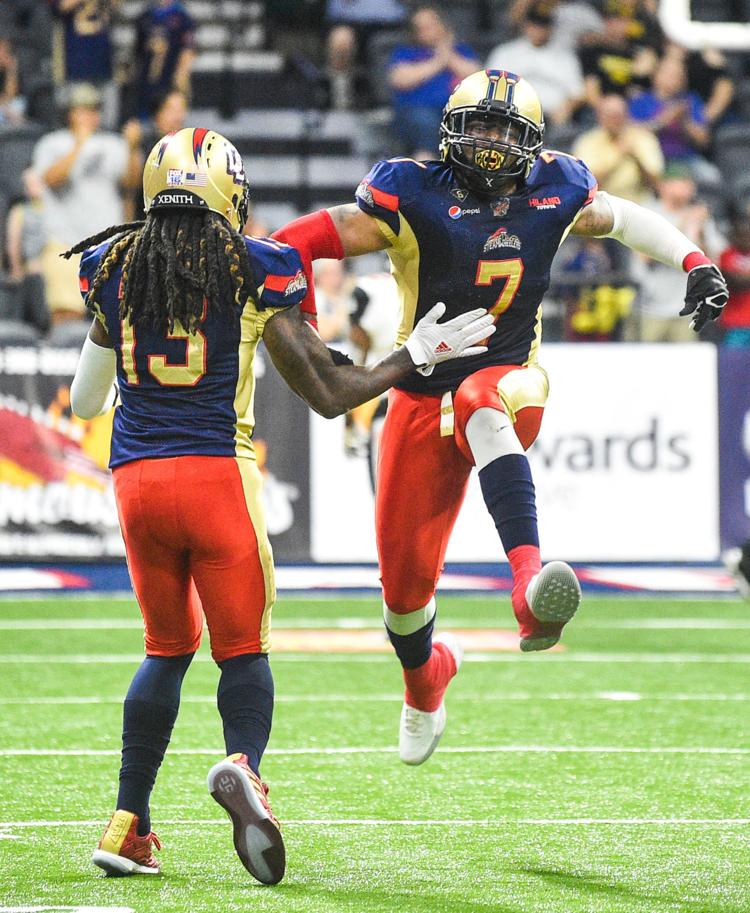 060819-mda-spt-wheelers-034a.jpg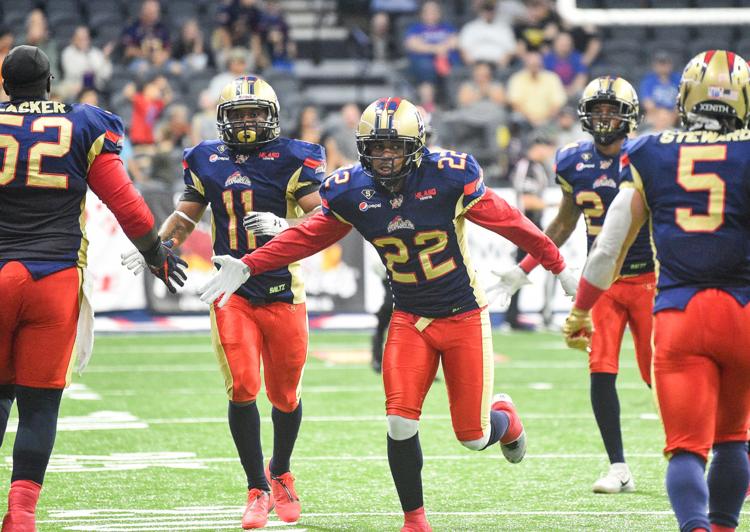 060819-mda-spt-wheelers-035a.jpg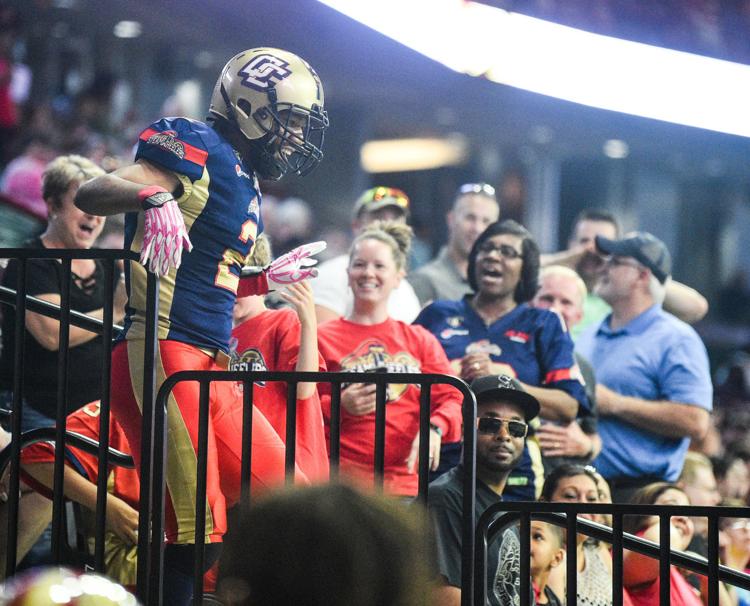 060819-mda-spt-wheelers-036a.jpg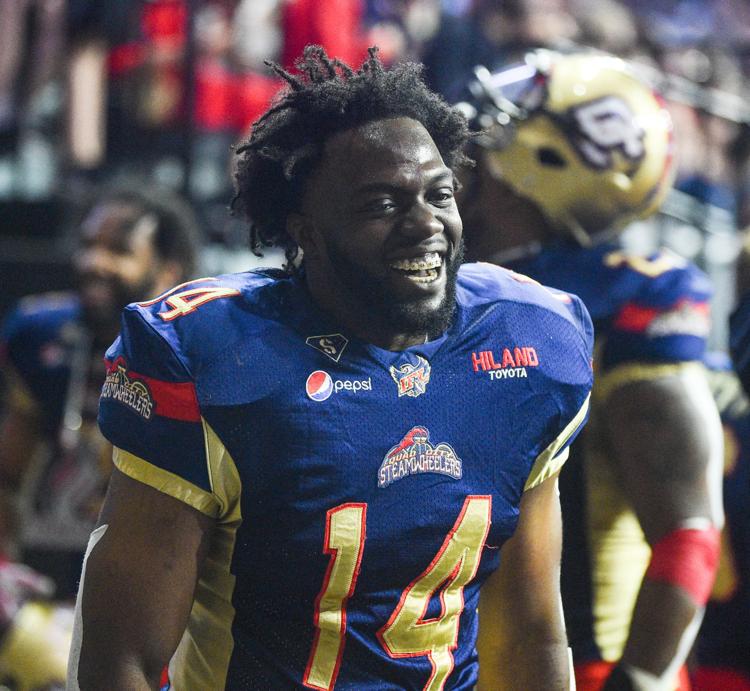 060819-mda-spt-wheelers-037a.jpg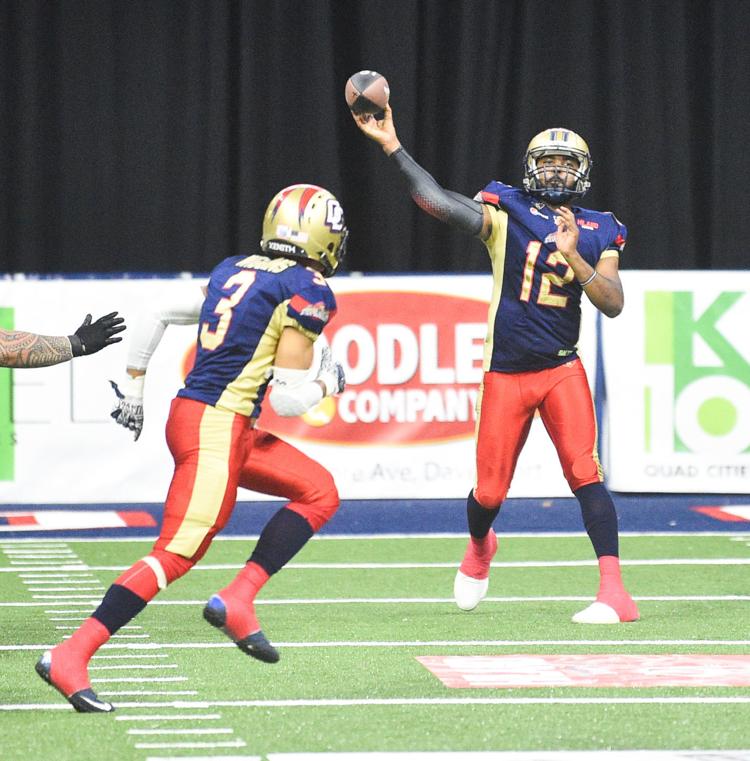 060819-mda-spt-wheelers-038a.jpg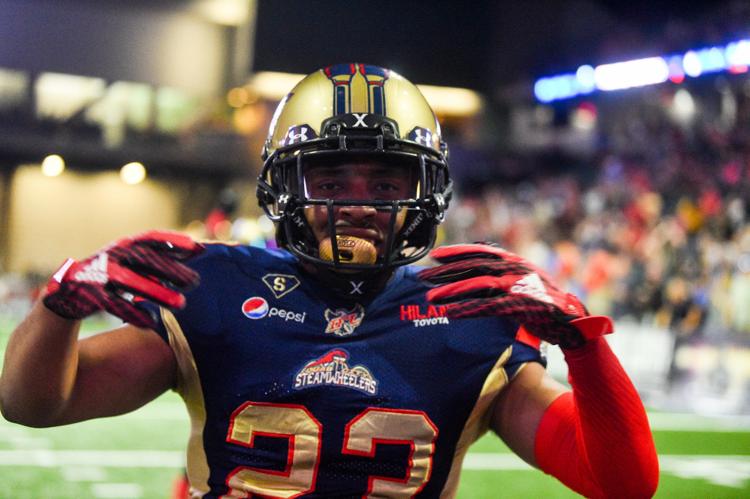 060819-mda-spt-wheelers-039a.jpg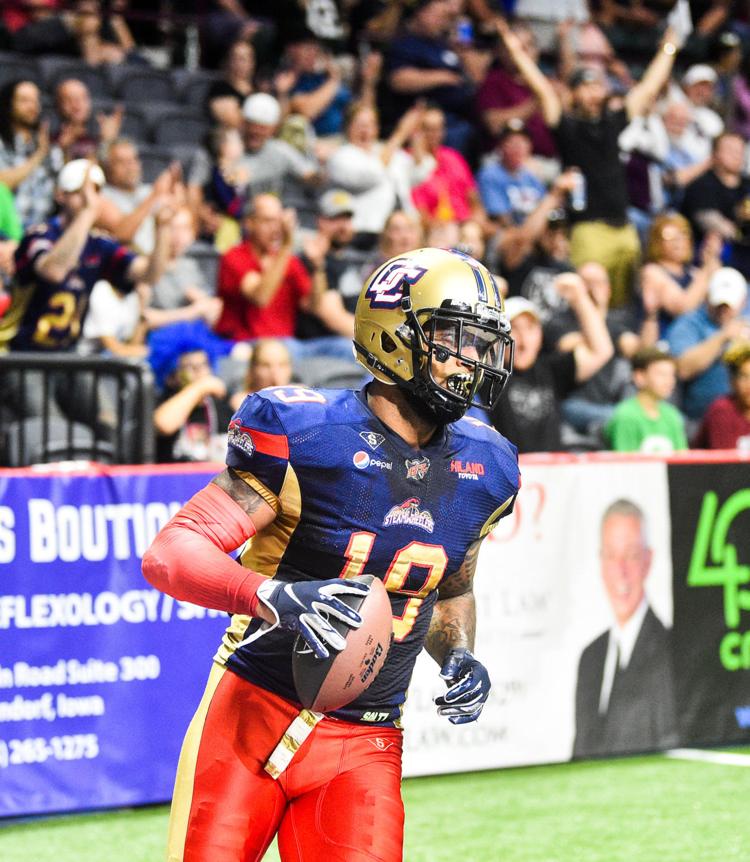 060819-mda-spt-wheelers-040a.jpg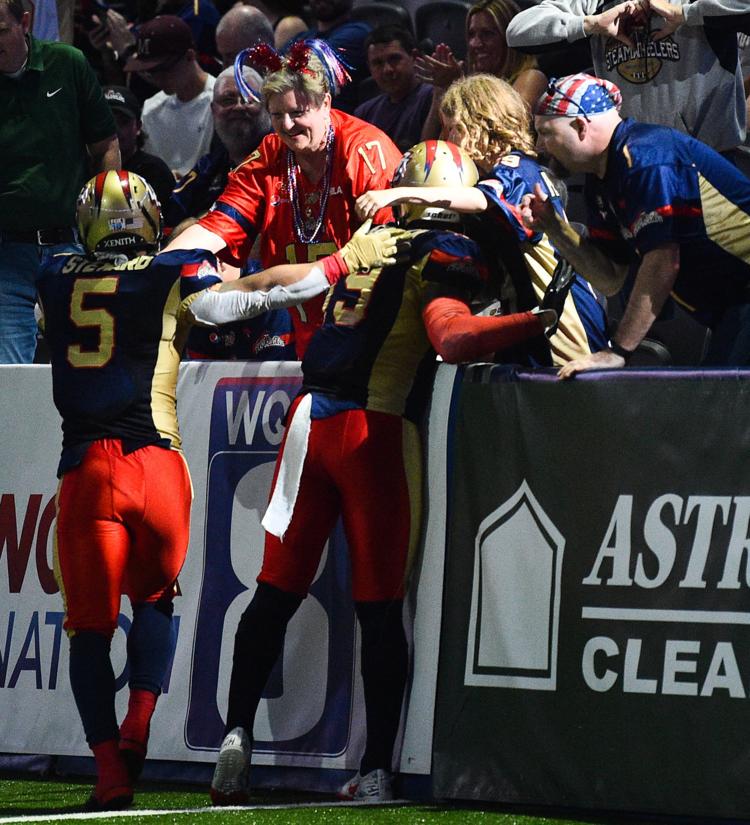 060819-mda-spt-wheelers-041a.jpg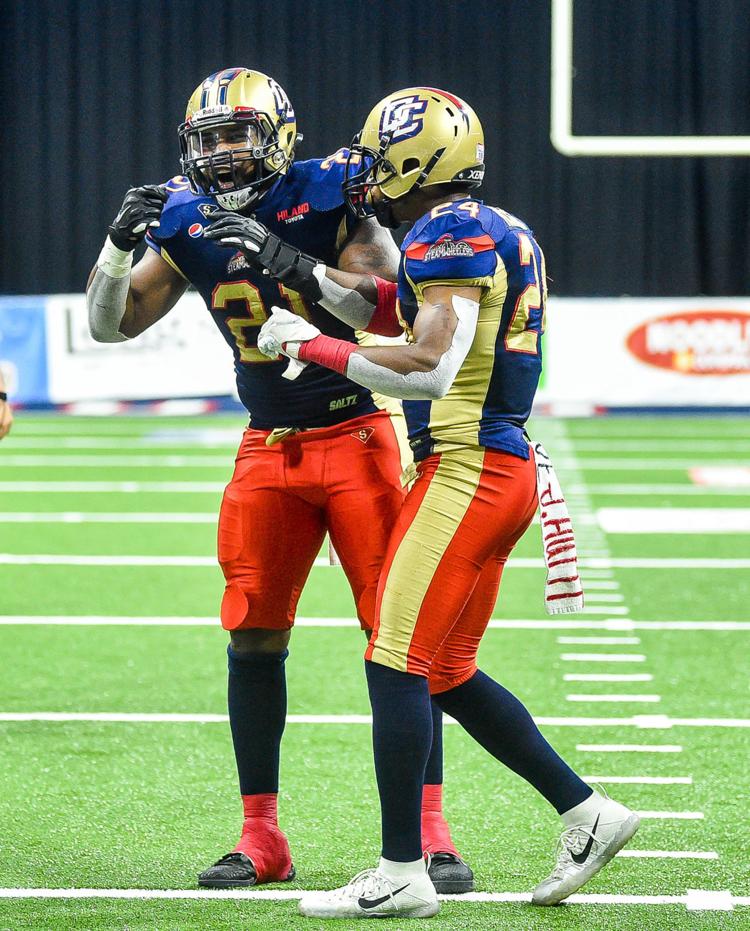 060819-mda-spt-wheelers-042a.jpg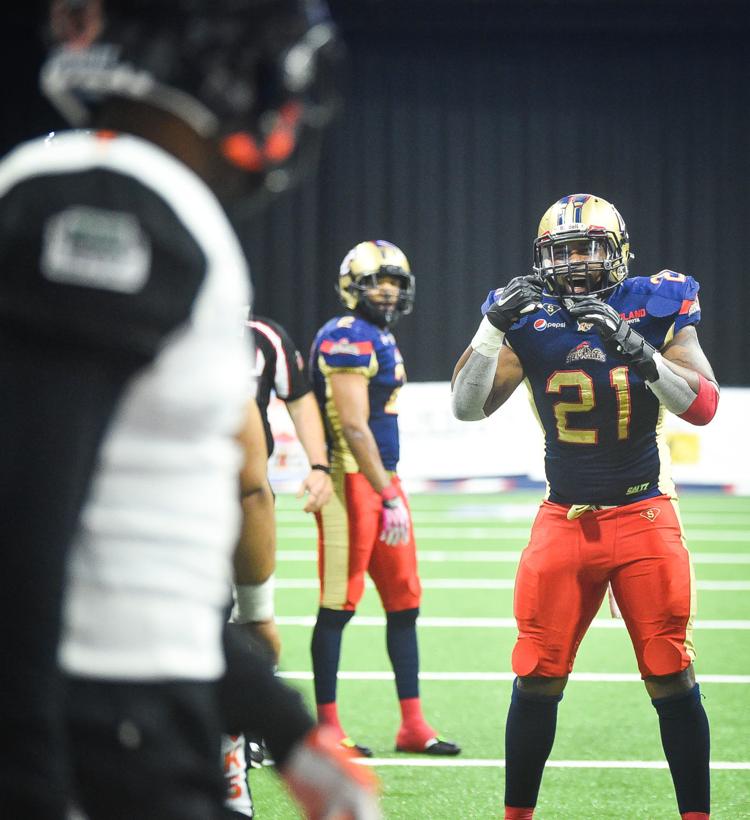 060819-mda-spt-wheelers-043a.jpg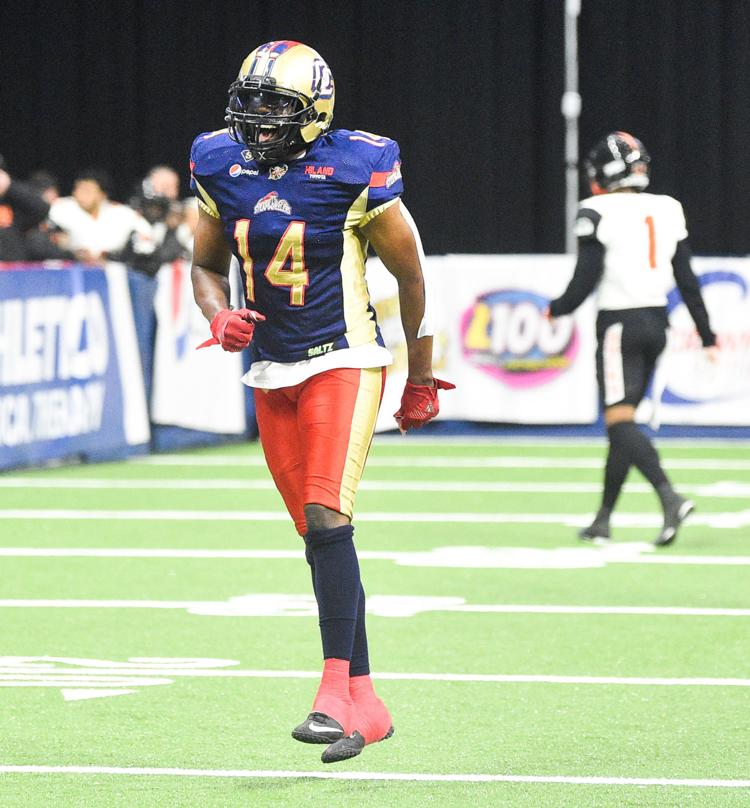 060819-mda-spt-wheelers-044a.jpg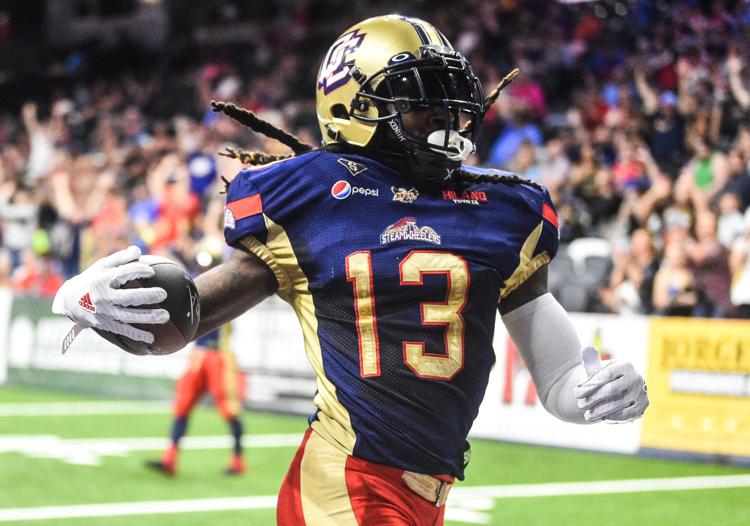 060819-mda-spt-wheelers-045a.jpg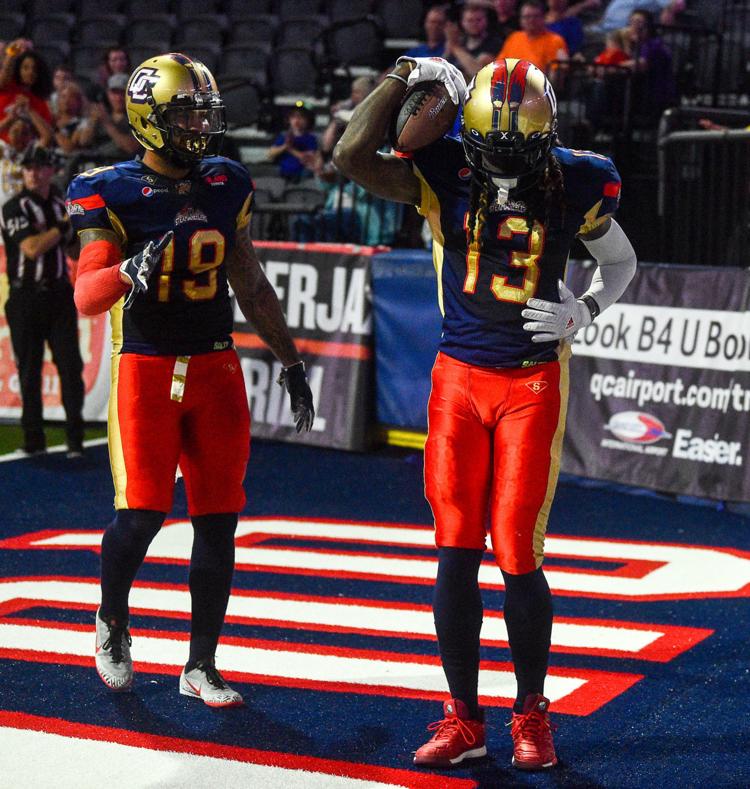 090519-qct-spt-bandits playoffs-001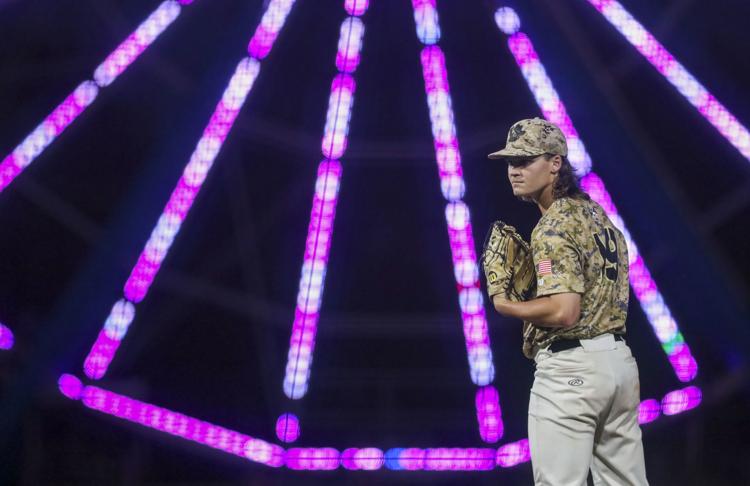 090519-qct-spt-bandits playoffs-002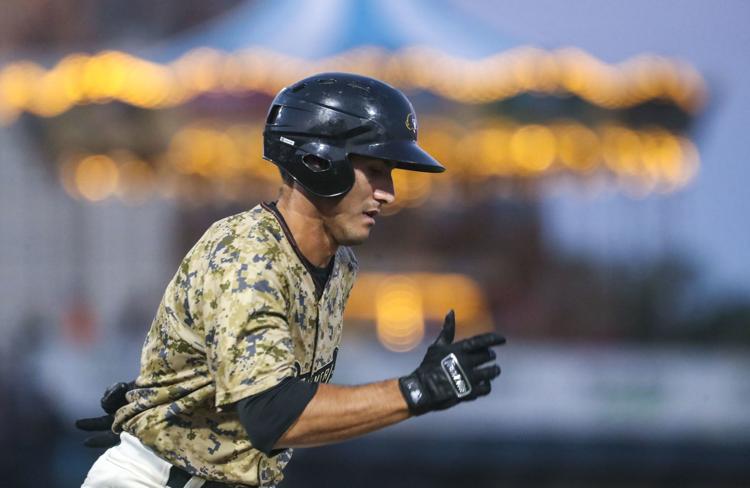 090519-qct-spt-bandits playoffs-003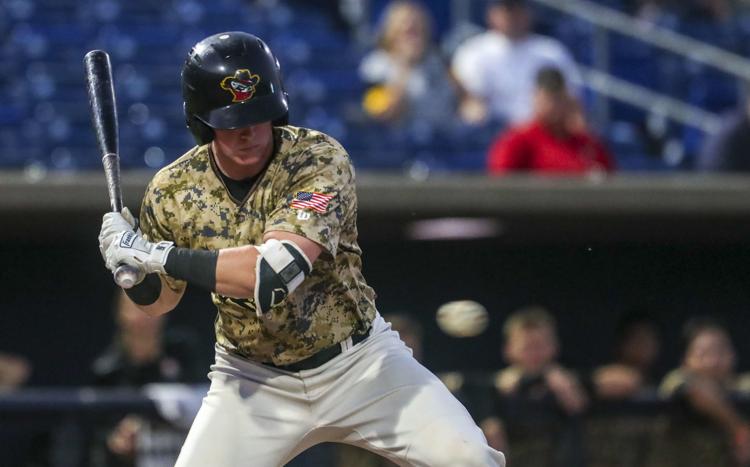 090519-qct-spt-bandits playoffs-004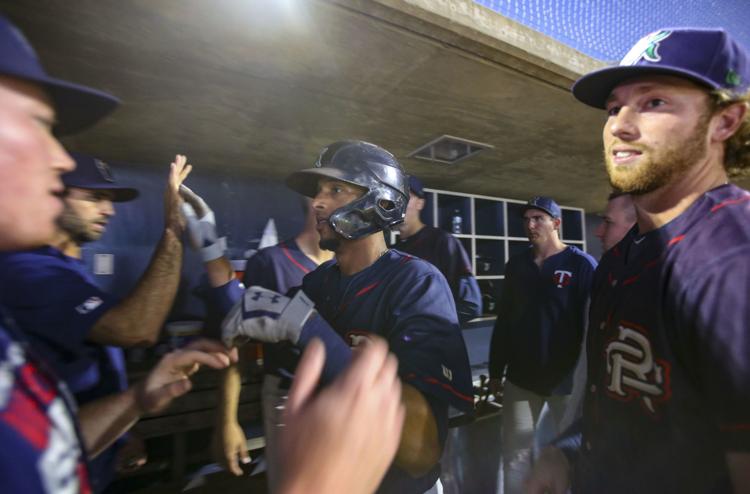 090519-qct-spt-bandits playoffs-005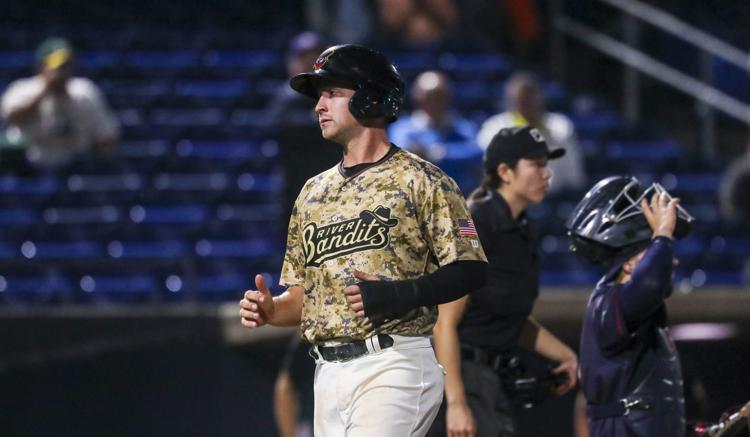 090519-qct-spt-bandits playoffs-006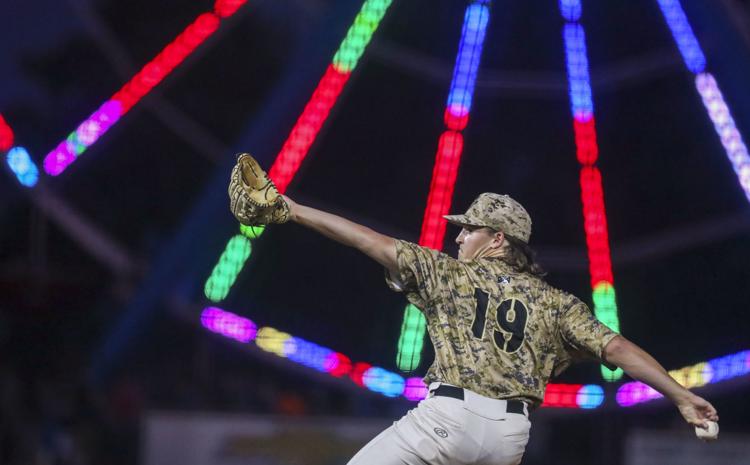 090519-qct-spt-bandits playoffs-007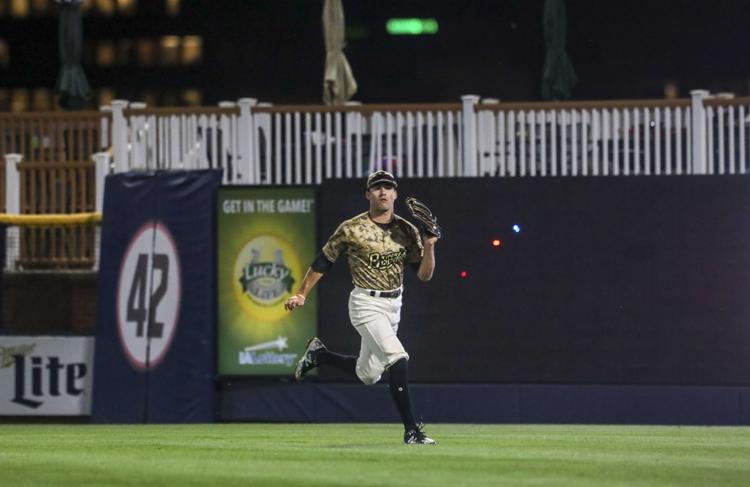 090519-qct-spt-bandits playoffs-008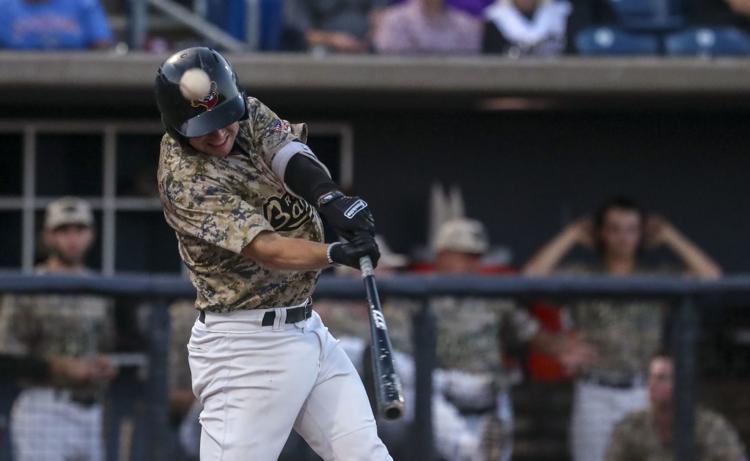 090519-qct-spt-bandits playoffs-009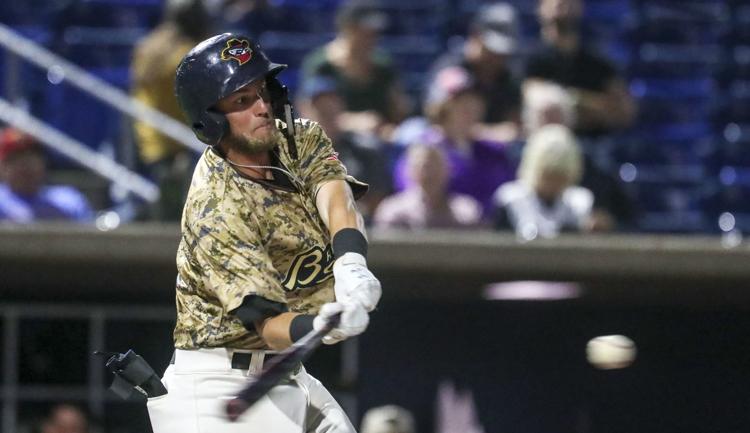 090519-qct-spt-bandits playoffs-010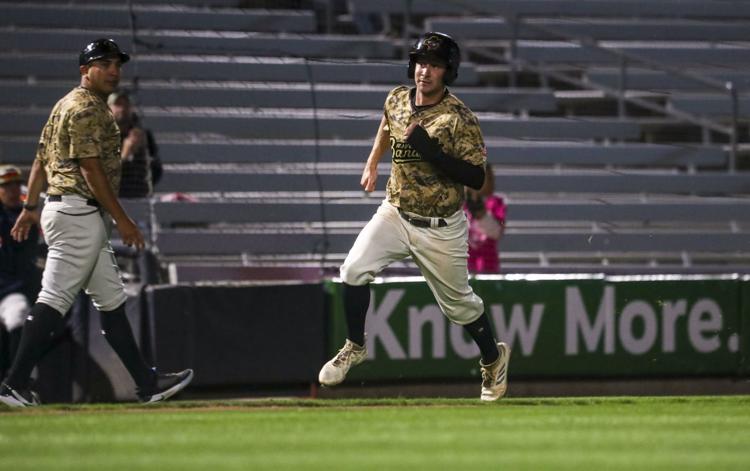 090519-qct-spt-bandits playoffs-011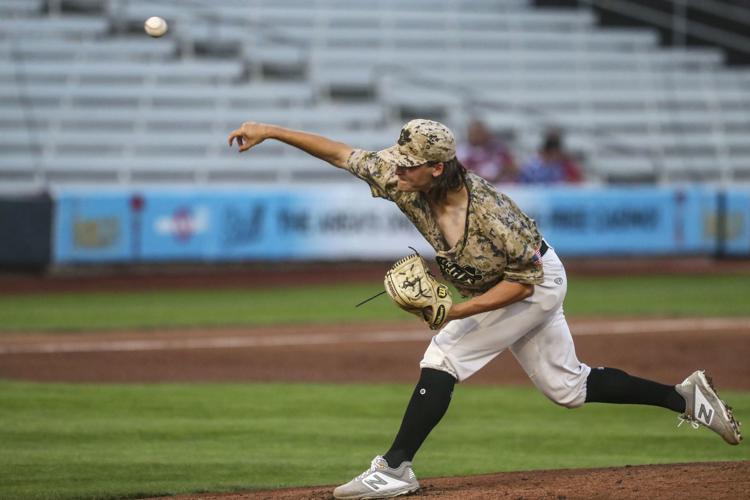 090519-qct-spt-bandits playoffs-012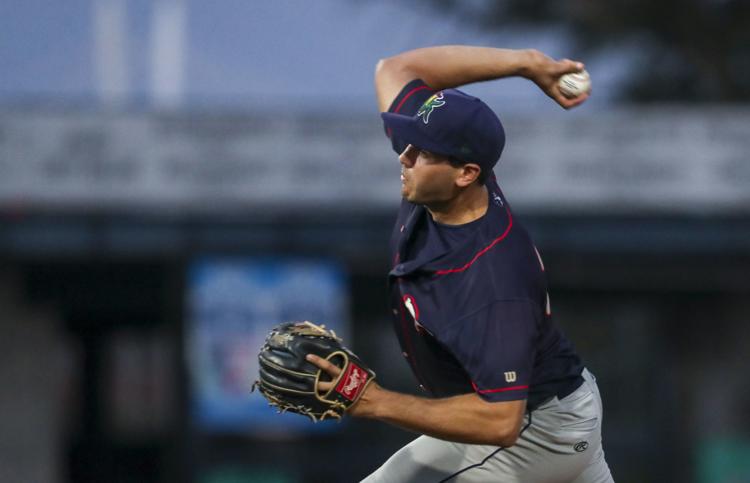 090519-qct-spt-bandits playoffs-013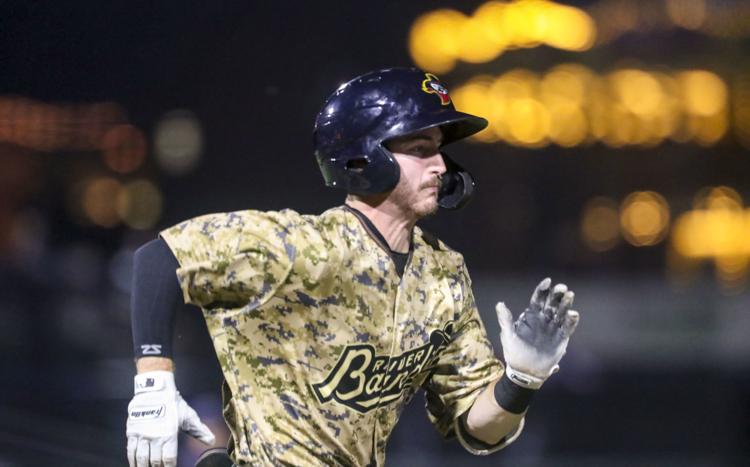 090519-qct-spt-bandits playoffs-014