As Cinemark renovated Davenport's Rave 53 Cinemas last year, nationwide movie attendance was about to hit a 24-year low. 
Admissions to theaters dropped 5.8 percent to 1.24 billion in 2017, the lowest attendance in more than two decades, according to the Motion Picture Association of America. While last year stood out for its poor numbers, theaters have been losing movie-goers for years, with experts citing an increase in home streaming services and a lack of successful blockbusters. 
After the low-performing summer blockbuster season, Cinemark completed a multi-million dollar renovation to Davenport's theater. But so far, the upgrade has not gone to waste, according to Cinemark spokesman Nick Vedda. It's been a banner year for movie going, with box office sales around 10 percent higher than this time last year. 
Patrick Corcoran, spokesman with the National Association of Theater Owners, said a summer packed with hits has boosted sales, adding "the types of movies are still what drive people to the theater." But he also said upgrades to the movie-going experience have kept theaters competitive in the age of Netflix and online streaming. 
"Movie theaters have been constantly adapting," Corcoran said. "In this competitive environment, people's expectations rise, so when you bring the level of your amenities and comfort up to a certain level, people expect that across the board. The average movie theater becomes a better place. The high end has to get higher. And people like going out and going to the movies. The experience will change around the edges but that feeling hasn't changed." 
Last November at the Davenport theater, 3601 E. 53rd St., Cinemark installed large luxury recliners in all of its 18 theaters, replaced carpeting, and added the sale of alcohol and Starbucks coffee. Vedda said it was one of the latest theater renovations over the past few years, in the company's effort to keep movie-goers in its new, plush seats.
"People are interested in seeing specific movies. But they're also looking for things like who has the best seating, best presentation and who offers the most interesting options for food and beverage," Vedda said. "So we've added the bars to our theaters to help people have that kind of experience. The best thing to counteract anything is just to provide an elevated experience." 
Since the renovation, Durant residents, Conor McGuire and Mason Lovell, both 18, said they pass up other eastern Iowa theaters and make the trek to Davenport's for premiere showings. While they can't partake in the new bar, the teens said the drive is worth it for the IMAX theater and comfy seats.
"We like to come to the premiere showings just for how it feels to go out in public instead of being a couch potato," McGuire said after a showing Thursday afternoon. 
"There's just a certain feeling of seeing it in the theater on the big screen," Lovell said. 
While the 18-year-olds have access to thousands of shows and movies in their pockets, they said they don't mind spending money on the movie-going experience. Recent studies claim millennials prefer to spend more money on experiences rather than products, according to Forbes. That's shown as local malls work to attract more experiential retailers. 
And for Vedda, it's a sign Cinemark will stick around, especially in more metro areas. Corcoran argued streaming sites are hurting cable and the home entertainment business more than movie theaters.
But still, since last winter, Cinemark has offered Movie Club, an $8.99-a-month loyalty subscription plan, providing a standard movie ticket, a 20 percent discount on concessions and no fees when ordering tickets online. Cinemark and other movie theater chains have been ramping up their subscription plans to compete with Netflix and other streaming sites, plus lessen the burden of rising ticket prices.
Corcoran expects theaters to continue making changes to stay competitive and highlight the benefits of have an experience rather than the convenience of staying home. But as it's always been in the movie industry, he said the types of movies on the screen are the main driver of sales. And that's also been changing.
He said movies like "Black Panther" and "Crazy Rich Asians" have brought new audiences to theaters this year.
"To get people to go out, the movies have to seem more special," he said. "Studios can't count on the revenue they used to get, so they aren't taking as many risks and are putting out fewer movies. The decline in attendance isn't because people don't like going to the movies, but because there are fewer movies. But that trend's starting to change. We've seen a new strength in documentaries and independent films. They're starting to fill that void."
Regal Cinemas, which owns a 14-screen complex in Moline, also has "king-size" recliners at dozens of locations nationwide, but not yet in Moline. A company spokesman could not be reached for comment.
Historic Q-C Movie Theaters

Milan's Showcase Cinemas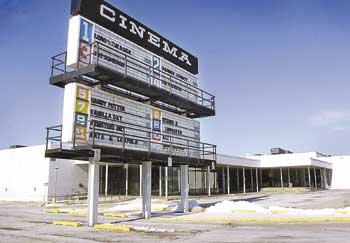 Adler Theatre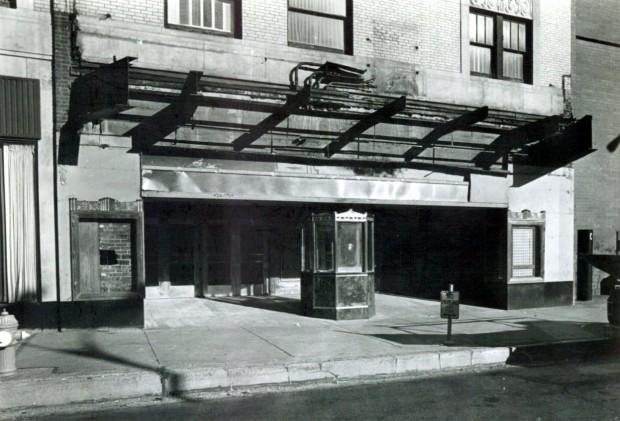 Adler Theatre 1.jpg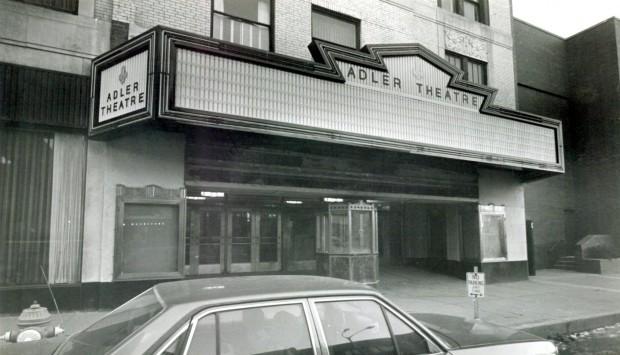 Adler Theatre 4.jpg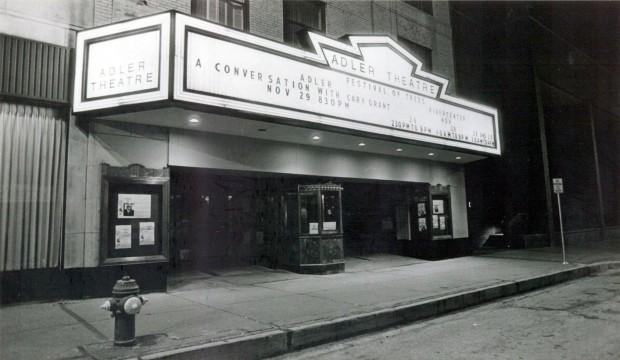 Adler Theatre 3.jpg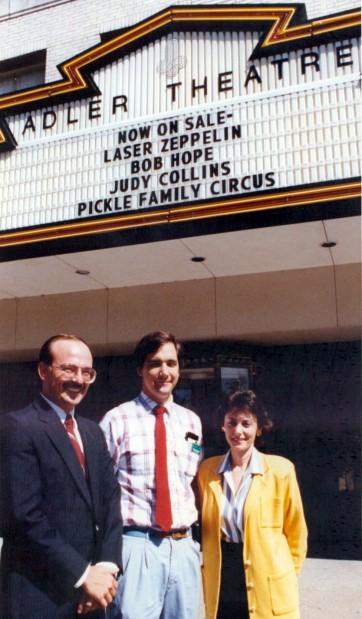 Adler Theatre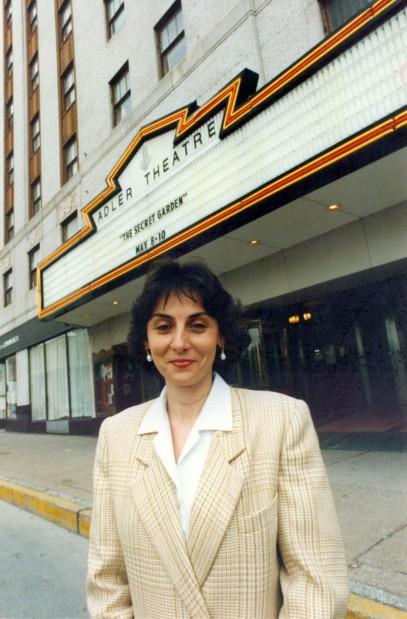 Capitol Theater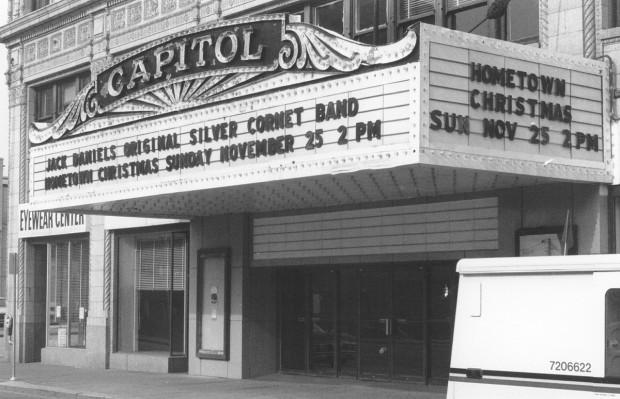 Capitol Theater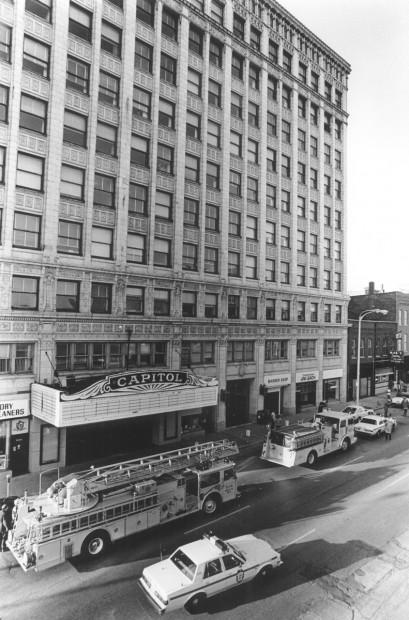 Capitol Theater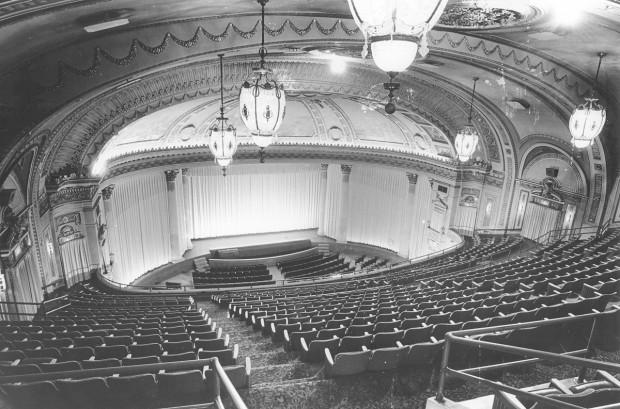 Columbia Theater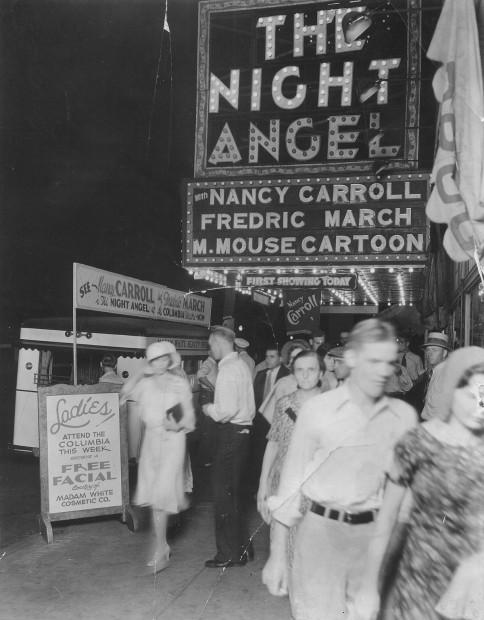 Columbia Theater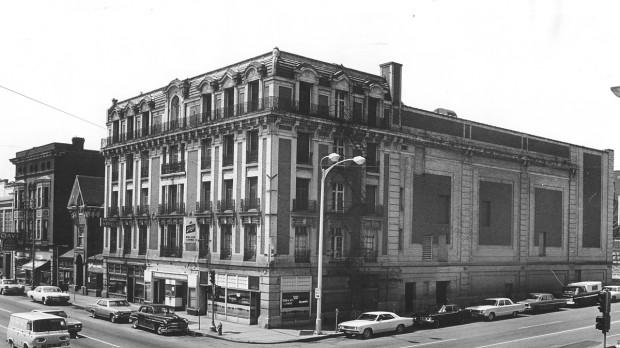 Esquire Theater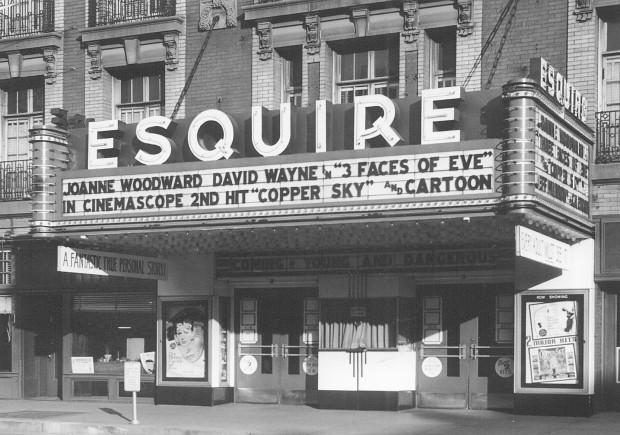 Garden Theater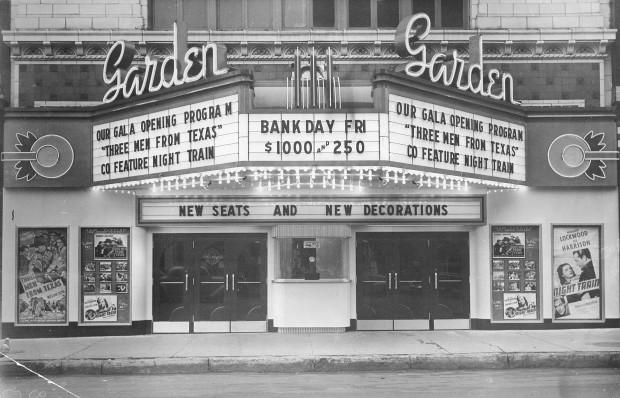 Paradise Theater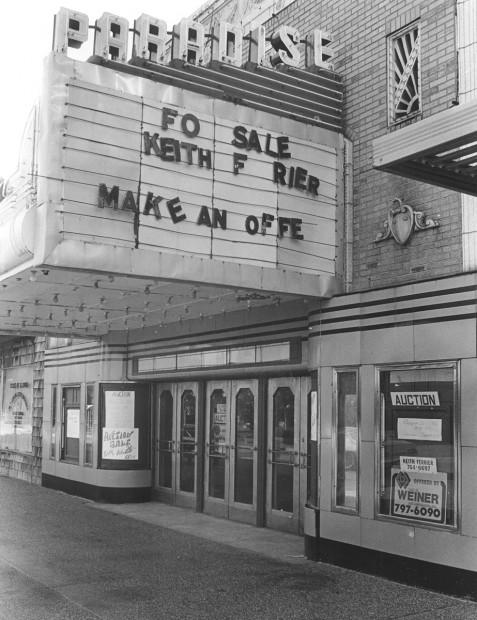 RKO Orpheum Theater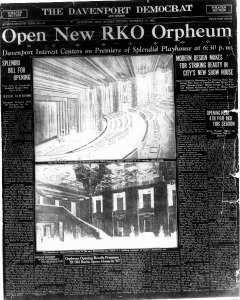 RKO Orpheum Theater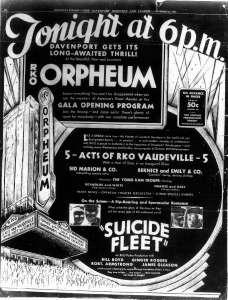 RKO Orpheum Theater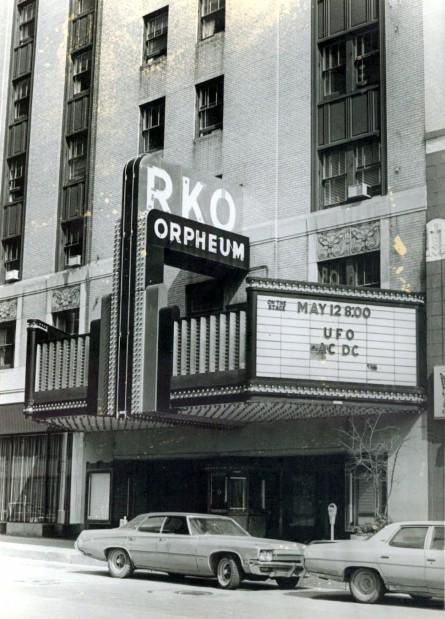 RKO Orpheum Theater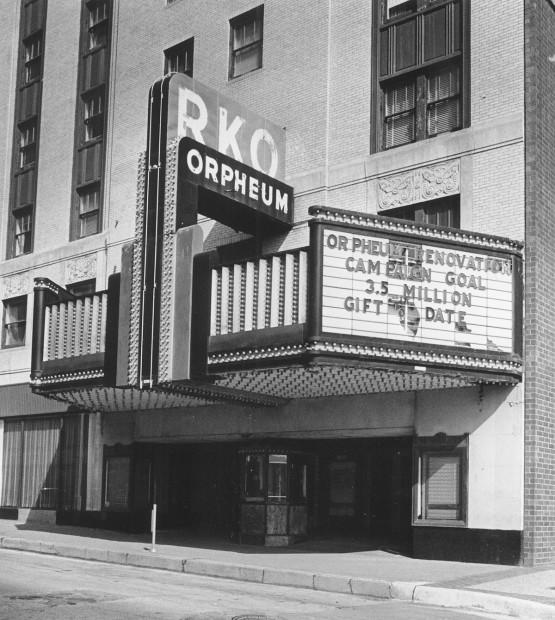 Rocket Theater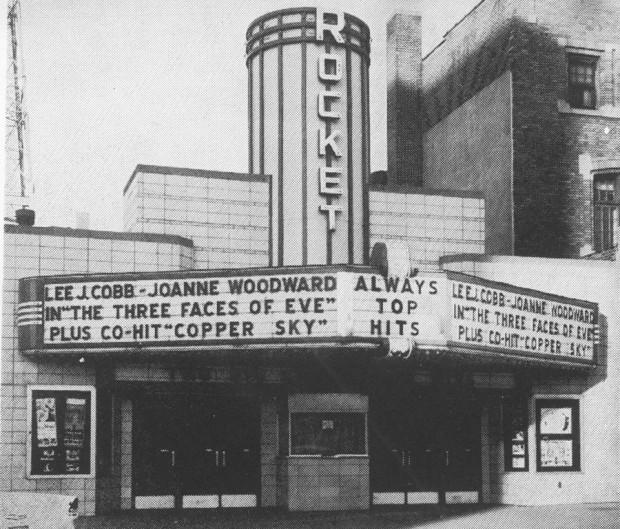 The Strand Theater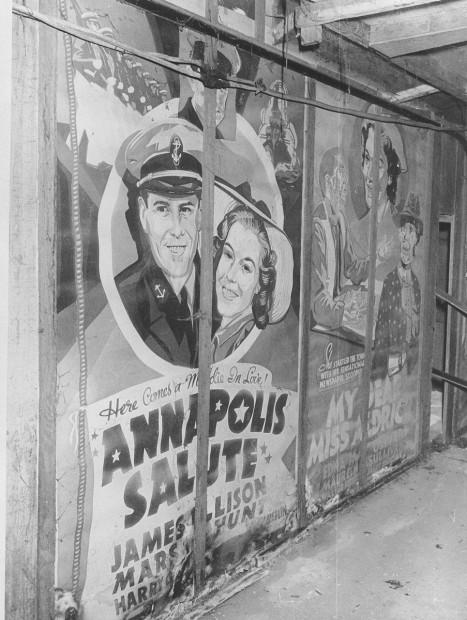 The Strand Theater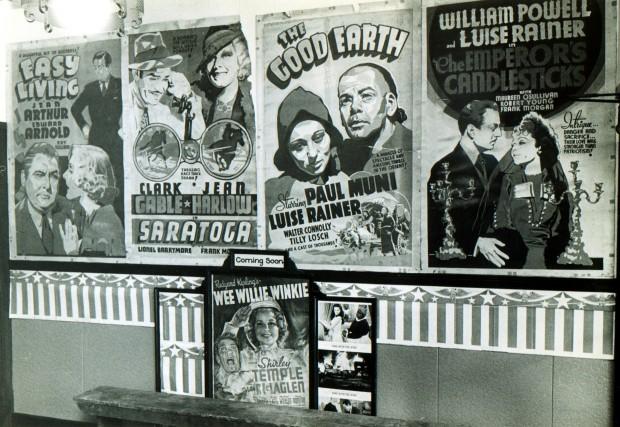 Sunset Theater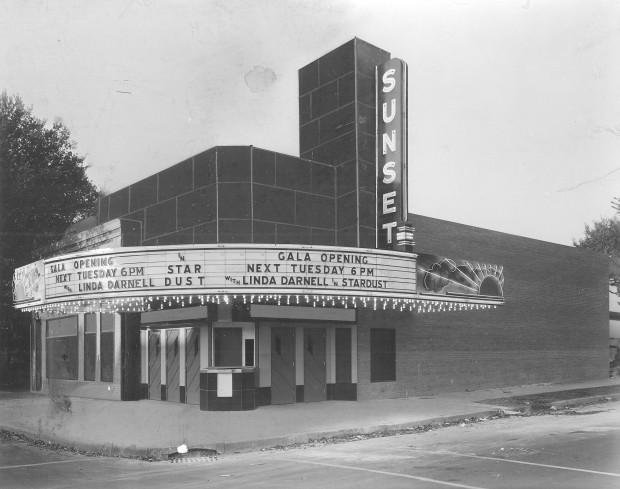 Showcase Cinemas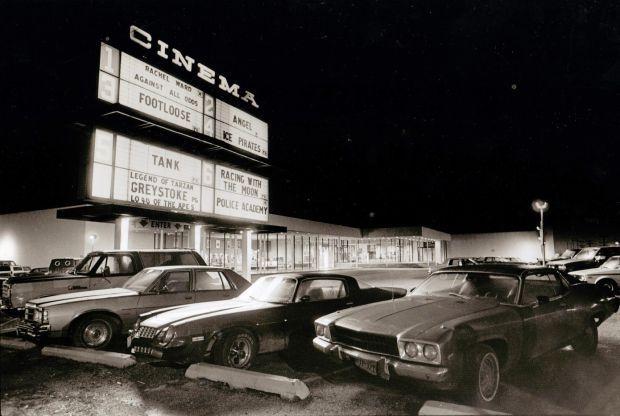 Showcase Cinemas, Davenport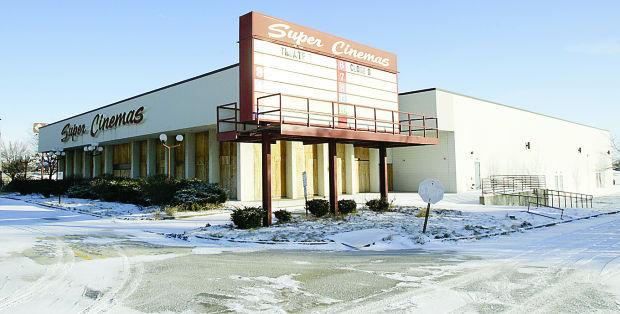 Showcase Cinemas, Davenport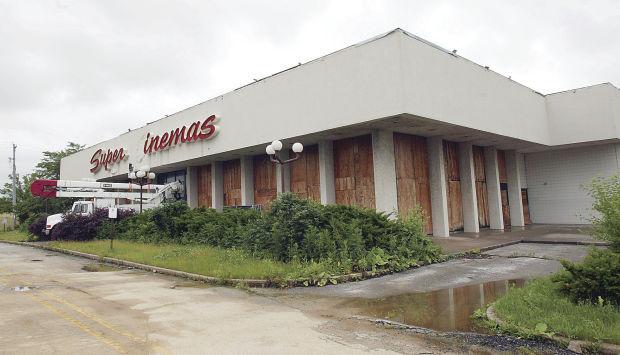 Showcase Cinemas, Davenport
Showcase Cinemas, Davenport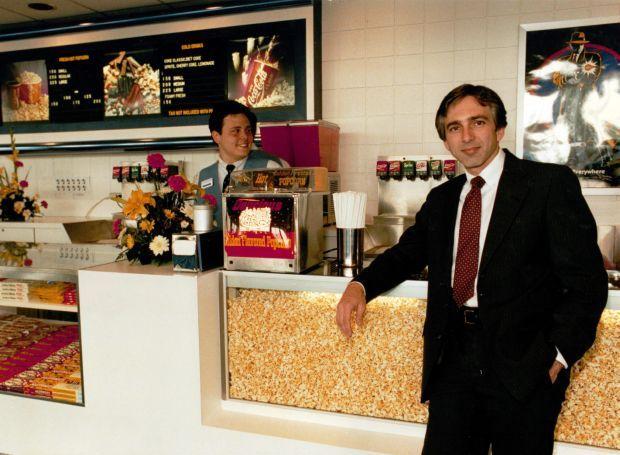 Showcase Cinemas, Davenport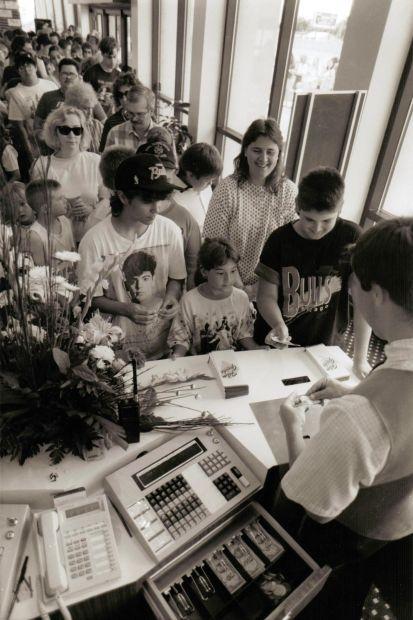 Showcase Cinemas, Davenport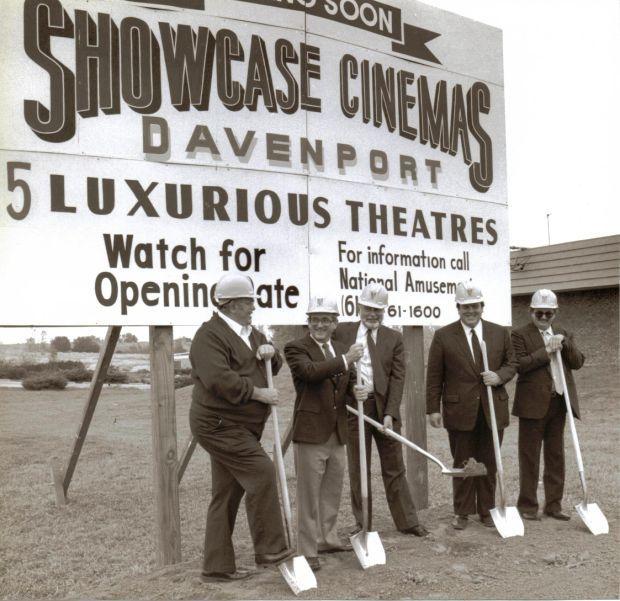 Showcase Cinemas, Davenport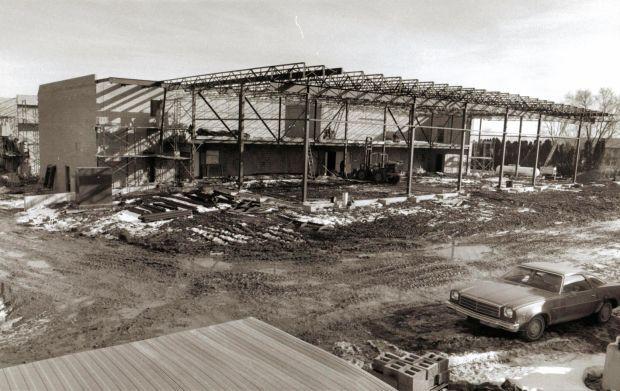 Showcase Cinemas, Davenport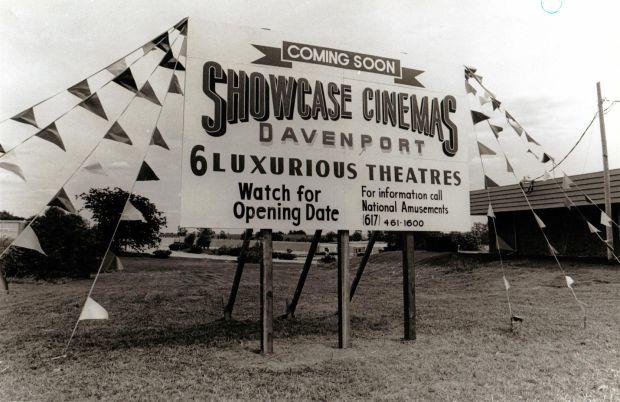 Showcase Cinemas, Milan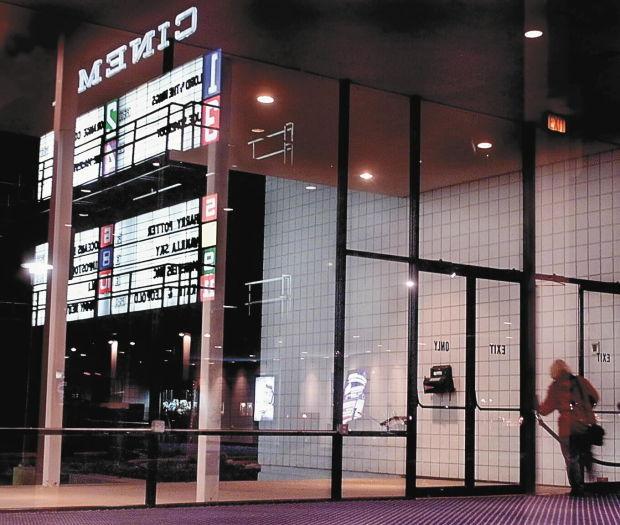 Showcase Cinemas, Milan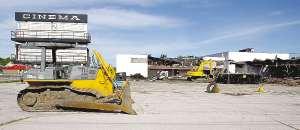 Showcase Cinemas, Milan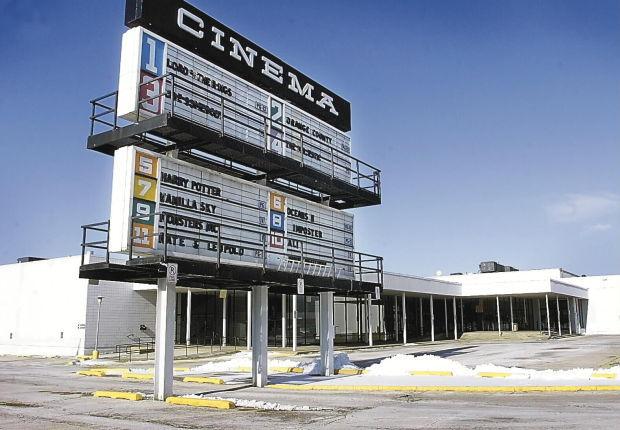 Showcase Cinemas, Milan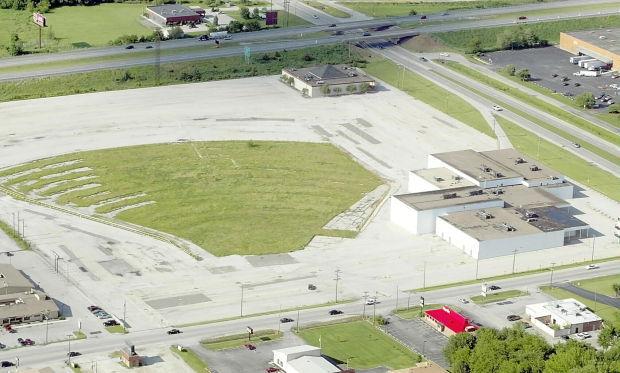 Showcase Cinemas, Milan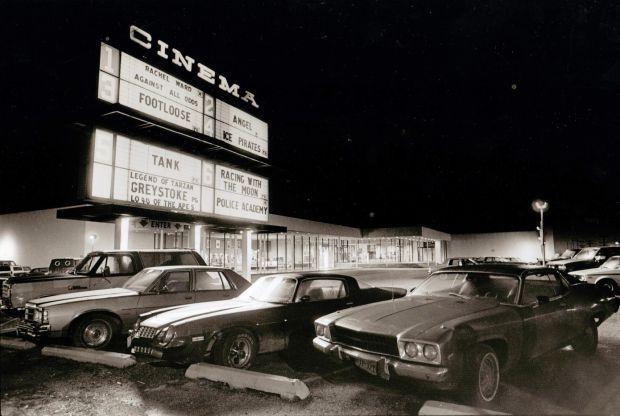 Showcase Cinemas, Milan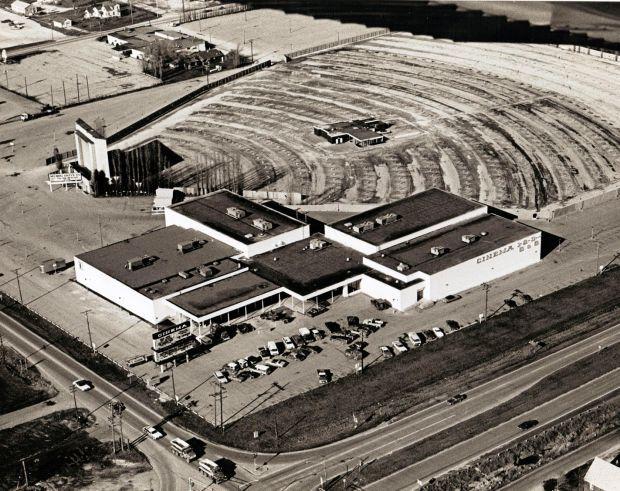 Old_Cinemas_LF_0010317A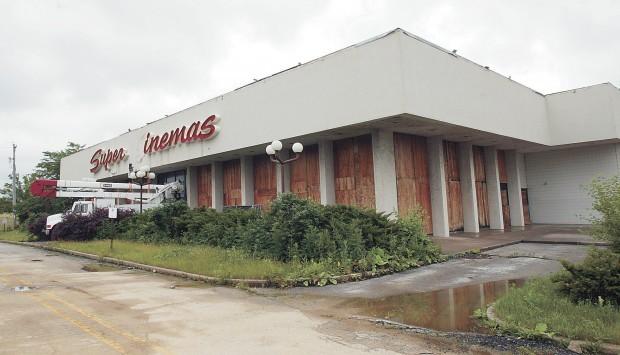 Old_Cinemas_LF_0010317A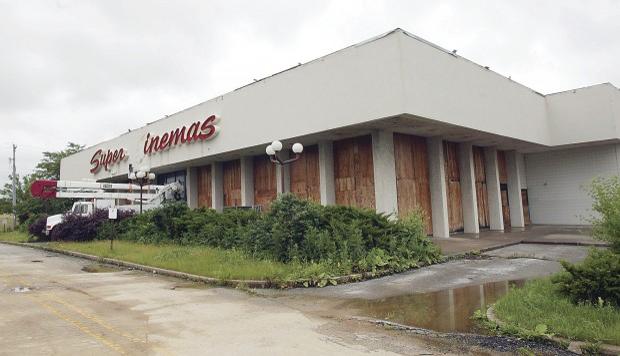 Showcase Cinemas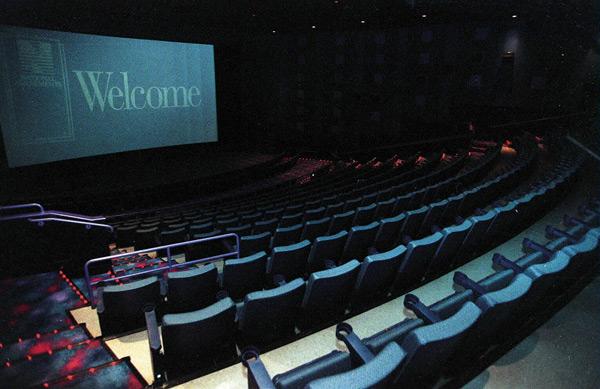 Showcast Cinemas 53