No matter what the decade is, Catherine Champion said her boutique with 60-year-old roots in Iowa City has always been in fashion. 
A retail staple in Iowa City since the 1960s, Catherine's Boutique has expanded to the Quad-Cities. But this time, the store also will carry a men's clothing line. Catherine's & Paul's For Men opened Saturday at 4893 Utica Ridge Road.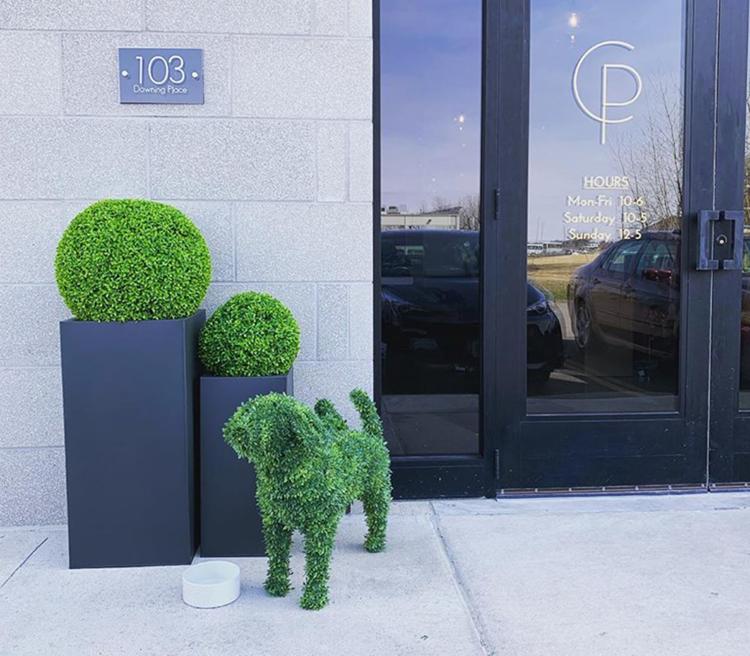 "The store is just loved," Champion said. "Our vibe is super positive and it's extremely diverse. We've owned it and worked in it for a long time, and we aren't afraid to do whatever it takes to make the customers happy and have a successful business." 
Champion said her mother, Connie, purchased the Iowa City store from the daughter of the original owner, Catherine Wiltfang, in the early 1980s. 
"I am one of eight kids, and my mother bought the store from the original Catherine, which just happened to be my name, so it was completely kismet," she said. "And because it's such an institution in Iowa City, it was just one of those things where if it's not broken, don't fix it." 
Traveling across the country as a buyer for several national retailers, Champion said her mother asked her to take over the store around 11 years ago. While the store is constantly evolving and trying new things — such as pop-up shops and free clothing repairs — Champion said the retailer has stuck to its knitting. 
That is, offering high-end, classic and contemporary pieces.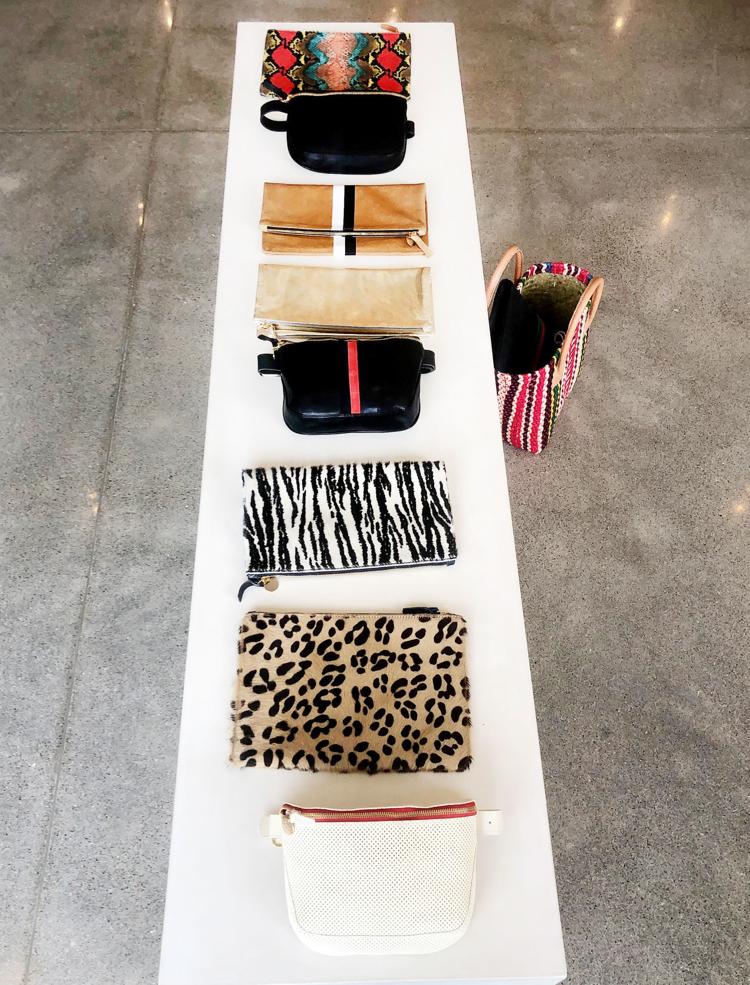 "I feel like it's ageless," she said. "We dress everyone, and it's really more about the lifestyle than your age. I've been wearing the clothes since I was 15 and still do, and I'm 52. My mother is 78 and wears them. And for the most part, we definitely go with quality over quantity. We buy the highest quality garments."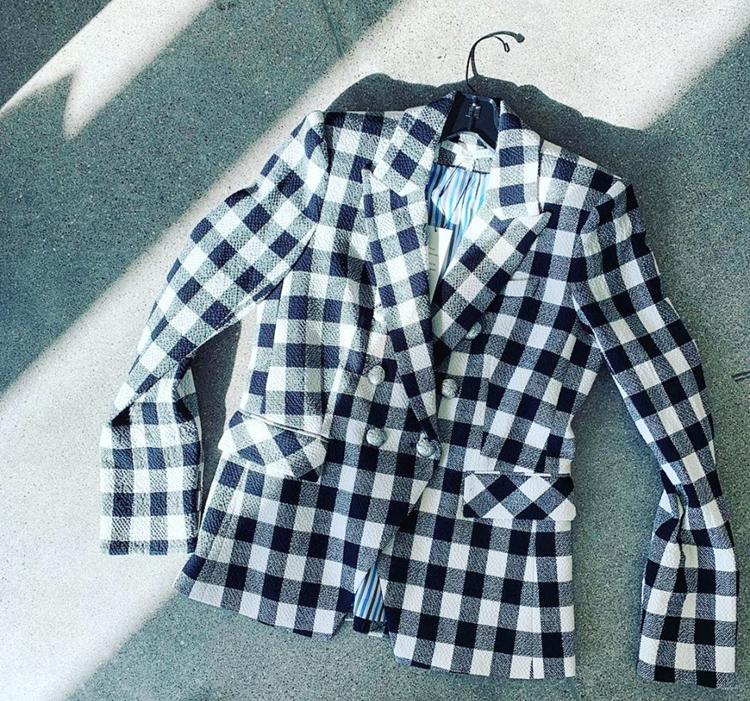 Online sales, a strong social media presence and pop-up shops have boosted the brand's presence in the past decade, she said. 
You have free articles remaining.
"We've been trending up for 10 years. Every year we see an increase," Champion said. "It's not for a lack of word. It's because of our great customer base, and I feel like it's because of our consistency. We're definitely consistent." 
So, after marrying a Quad-City resident, Paul, and moving to Moline, Champion said she realized there could be a "great opportunity in the Quad-Cities." 
She opened the new store inside the multi-use residential and retail center, the Residences at London Place, south of East 53rd Street. 
"I feel like the building drove the decision," she said. "It was the right place at the right time. And I love the whole work/live kind of idea."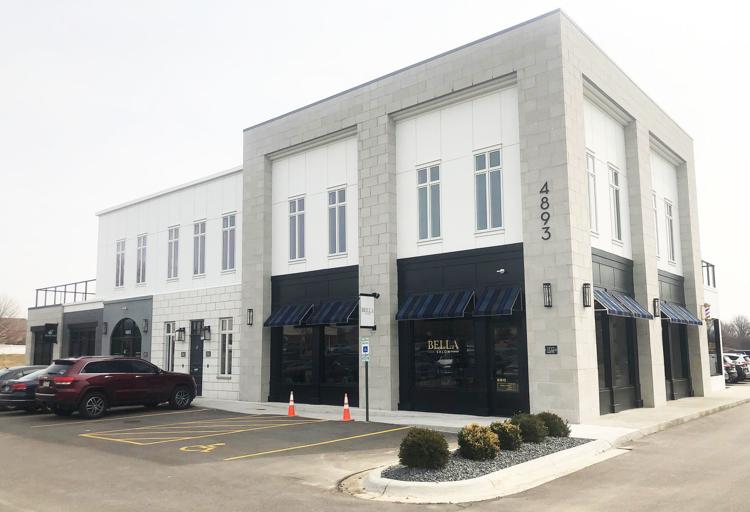 Champion also was searching for a space large enough to house a men's clothing line. She's experimented with pop-up shops and semi-permanent men's stores in Iowa City, but finally found a home for the men's lines in Davenport. 
Several of the designer labels sold in the store sell both men's and women's fashions, including the lines Velvet and Vince. The store also carries Clare Vivier, Apiece Apart, Veronica Beard, Mother Denim and more. 
And the new Davenport location will offer Francis Valentine's reissued iconic Kate Spade handbags. 
"(Catherine's) was original Kate Spade sellers, so we've known the company from when we first bought the original Kate Spade," Champion said. "So it's a very personal and cool thing to now have these reissued bags." 
Catherine's & Paul's For Men will be open from 10 a.m. to 6 p.m. Monday through Friday, from 10 a.m. to 5 p.m. Saturday, and from noon to 5 p.m. Sunday.