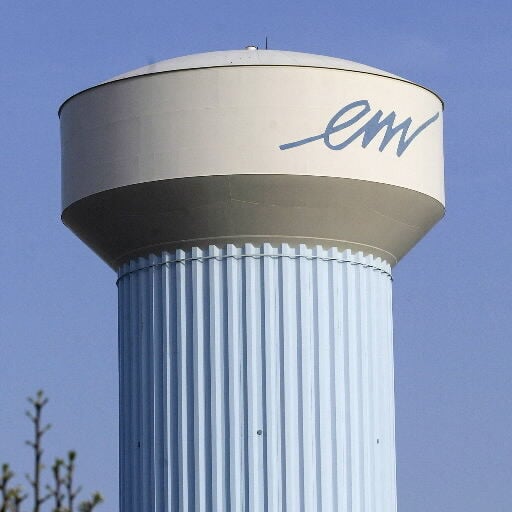 A potential development project in East Moline would create 10,000 jobs and could quickly become the largest employer in the Quad-Cities. It also has the potential to exponentially change the face of East Moline, which has just under 21,000 residents, according to the U.S. Census Bureau.
East Moline is among four Illinois cities vying for the project, along with other sites nationwide. A decision may be made this summer. Non-disclosure agreements prevent those in the know from talking about who the company is, or what it would do here.
It's common for companies seeking a site to remain confidential during the selection process, said Jennifer Walker, Quad Cities Chamber vice president of sales and marketing. Companies look at site qualifications in multiple cities and states, she said. Site selectors often approach non-governmental economic development entities, like a Chamber, with specific requests, such as rail yards, highway access or space needed, and they search for locations to meet those needs.
Where would it be?
It may be near Interstates 80 and 88, according to a search of economic development sites.
During Monday's East Moline Council meeting, members were told the project would require 2,000 acres, or about three square miles.
Intersect Illinois, a Chicago-based state economic development organization, gave the business' site selector four potential locations in the state, including the East Moline site. Its website markets only one East Moline property of the proposed size — agricultural land for sale at the intersection of interstates 80 and 88, near the former Quad-City Downs. The listing says it offers a maximum of 2,200 acres, is 0.2 miles from interstate and highway access, has existing water and utilities, and nearby access to a port and rail.
In 2008, East Moline annexed these 2,200 acres. City officials at the time expected to expand East Moline businesses and residential property into the area.
A flood risk?
Triumph Foods proposed using a site there, but the plan unraveled after a proposed flood map revealed it was in a flood way. That proposed map is still under review.
Bi-state Regional Commission Executive Director Denise Bulat said she wasn't privy to locations proposed for the project but said Illinois' State Water Survey had proposed flood maps along the Rock River, including undeveloped parts of East Moline, that the commission argued were stricter than necessary. The proposed flood plan would have increased the flood plain and flood way areas despite little to no flooding, she said, which dampens interest in development there.
"City and local governments have been alerted that proposed floodplain maps that have been discussed for over six years are being reconsidered for adoption," Bulat said. "And we had already communicated over the last several years that there are concerns for local governments along the Rock River, that the proposed maps would severely hamper development in this part of the bi-state region."