Despite a rising risk of more frequent and significant flood events, few Iowans and Scott County residents carry flood insurance policies. 
As of Feb. 28, 2019, there were 11,659 insured residential and commercial structures across the state, including 1,034 structures in Scott County, said Alex Bruner, a spokesperson with Federal Emergency Management Agency. Only 1.5% of residential structures in Scott County were insured against flooding, including only 24% of residential structures located in the Special Flood Hazard Area. 
The hazard area designated by FEMA is where the National Flood Insurance Program requires the purchase of flood insurance for homeowners with mortgages, and where floodplain management regulations must be enforced. 
But Scott County is above Iowa's state average, where fewer than 1% of residential structures, including fewer than 12% of structures in the high-risk area, are covered by flood insurance, said Bruner. 
"(Iowa) ranks fairly low when compared with the residential insurance uptake of other states," Bruner said. "Motivating factors for purchasing flood insurance include household budget, understood risk, legal requirement to purchase and an awareness that homeowner's insurance and renter's insurance does not provide coverage." 
With the most recent, record-breaking flood that drowned a portion of downtown Davenport, Insurance Agent Jeff Kaisler, with Nelson Brothers Agency in Bettendorf, said there's a chance he'll gain more clients seeking flood insurance. 
After major flooding, such as in 1993 and 2008, FEMA data show the number of flood insurance policies in Iowa skyrocketed.
"A notable spike in the number of Iowa structures insured by the NFIP occurred after the 2008 flooding event and lasted for a few years (until 2011)," Bruner said, adding one reason for the increase was the issuance of group flood insurance policies as part of disaster assistance provided to qualifying residents after the flood. 
But, Iowa is still a tough state to market flood insurance. And policyholders remain in the minority.
Kaisler argued the main reason for the lack of flood insurance policies is, "they aren't cheap." 
"It's very cost prohibitive," he said. "The problem is it's a no-win situation. Homeowner's insurance doesn't cover flood, so the vast majority of the people who buy flood insurance are those who need it. But if you're in the main flood zone, it's very expensive." 
Homeowner insurance policies don't cover flooding, which is broadly defined as an excess of water on two or more adjoining properties or two more acres of normally dry land.
Flood insurance covers physical damage to buildings caused by any water that comes through the foundation or floor. If a sewer backup is caused by flooding, that's also covered. 
Kaisler said another reason many property owners don't have flood insurance is that it often doesn't cover personal property in basements or below ground.
"The biggest problem with flood insurance is it's below ground. It covers structures and mechanical only. So if a homeowner has a finished basement, the drywall, carpeting, furniture, electronics — none of that is covered below ground," he said, adding there are some exceptions for ground level, walk-out basements.
He said most people who carry flood insurance do so because they're required to by their mortgage company, and others typically carry building or personal property coverage, so above-ground belongings are insured.
For vehicles, most comprehensive auto insurance policies will protect against flooding.
For downtown businesses that were recently flooded out, Kaisler said many building owners are insured against flooding, but the tenants — the business owners — are not. 
"I know of one business down there that's renting, and they do not have flood insurance because it's not cheap," he said. "For tenants, it's their personal property, such as furniture and tables and equipment. So many don't have flood insurance to cover that kind of thing. Flood insurance would only cover the building in the interest of the owner." 
As the Quad-Cities dry out — excluding recent rains — and property owners assess damage, organizations are promoting other resources available. 
Residents impacted by recent flooding now can apply for aid from FEMA for help with repairs or temporary housing, thanks to the federal disaster declaration. The federal Individual Assistance program can provide homeowners, renters and businesses with grants and low-interest loans to help pay for temporary housing, home repairs and other disaster-related expenses. 
In addition, the U.S. Small Business Administration opened a recovery center in Davenport to offer services to businesses affected by the recent disaster.
In 1993, Davenport received $1.9 million in federal assistance funds — a small portion of the $1.1 billion spent across deluged Midwestern states. Small Business Administration low-interest loans for Scott County totaled around $4.1 million, according to previous Quad-City Times reporting. 
Whether the most recent historic flood will encourage more Scott County residents to purchase flood insurance remains to be seen. But, as heavy rains caused flooding across western Iowa in March, Bruner said more than 200 NFIP claims were filed in the state that month. 
"The value of having flood insurance cannot be ignored," Bruner said. "Just one inch of water can cause $25,000 in damage to a home."
051019-qct-qca-flood-cleanup-001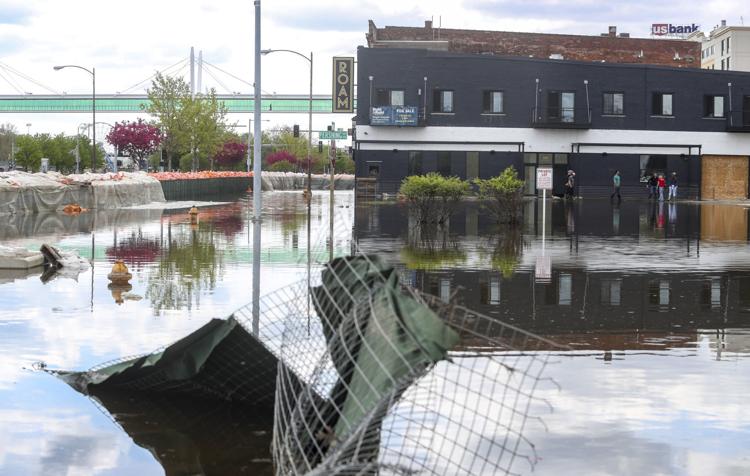 051019-qct-qca-flood-cleanup-002
051019-qct-qca-flood-cleanup-003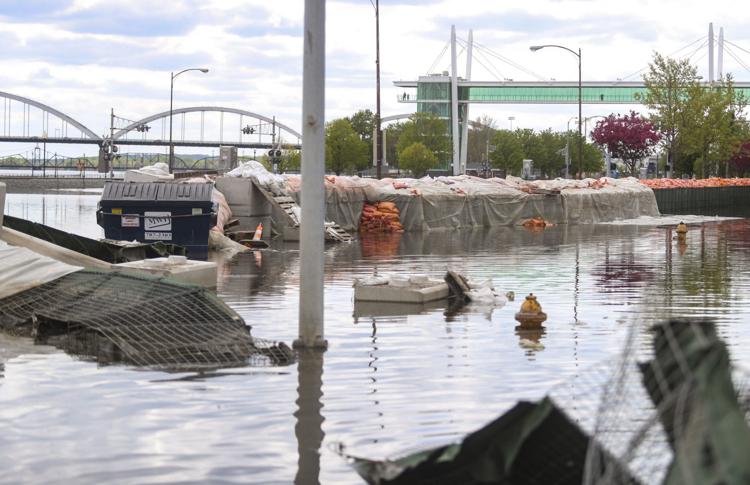 051019-qct-qca-flood-cleanup-004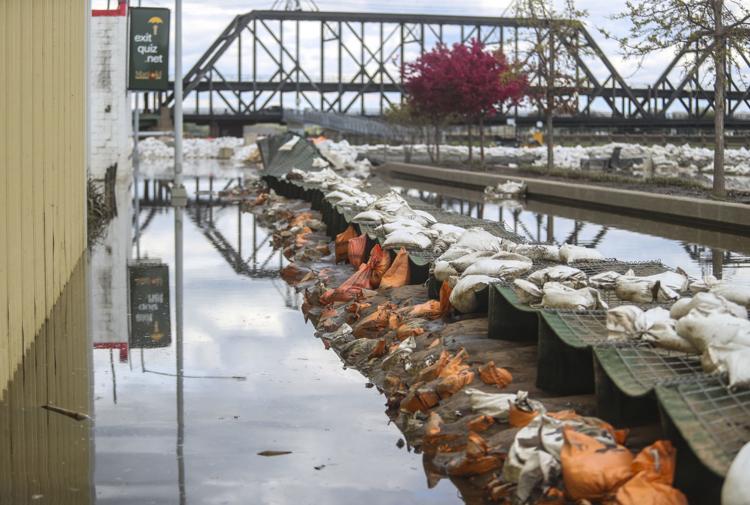 051019-qct-qca-flood-cleanup-005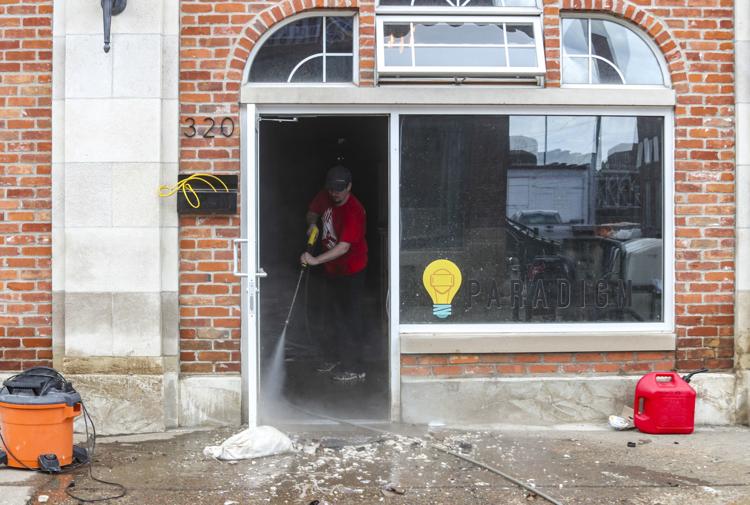 051019-qct-qca-flood-cleanup-006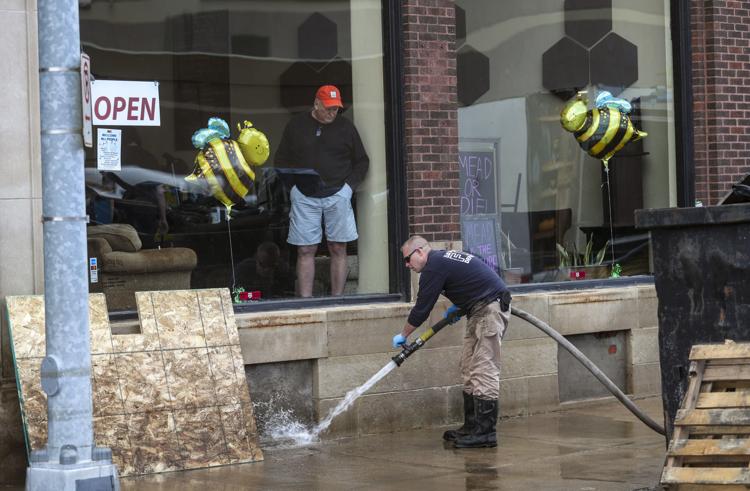 051019-qct-qca-flood-cleanup-007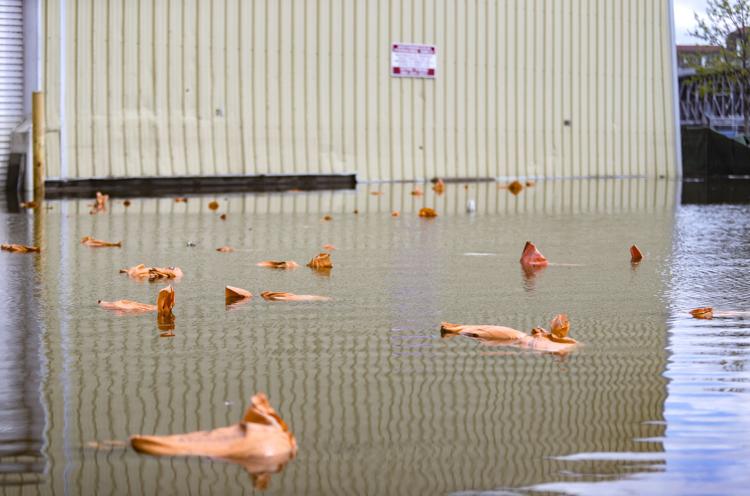 051019-qct-qca-flood-cleanup-008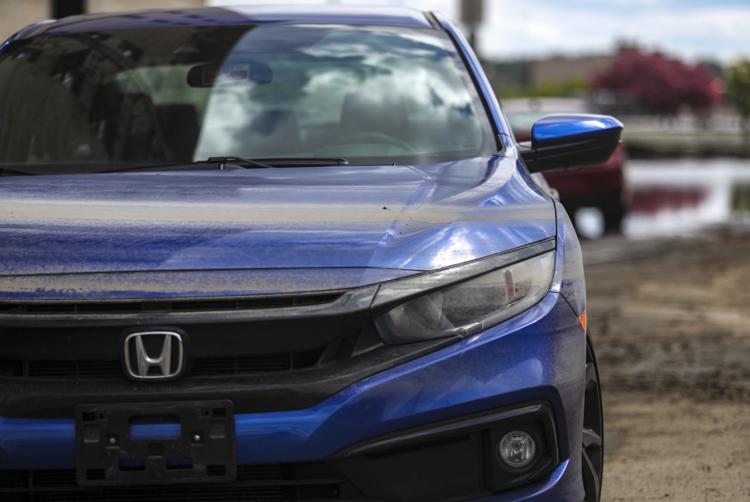 051019-qct-qca-flood-cleanup-009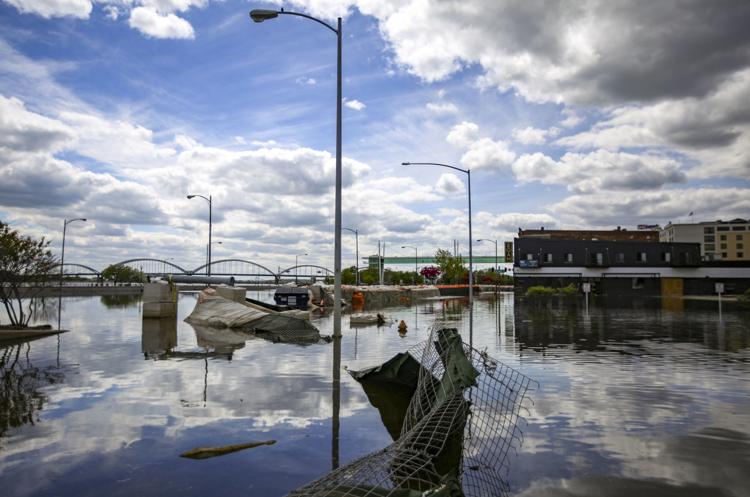 051019-qct-qca-flood-cleanup-010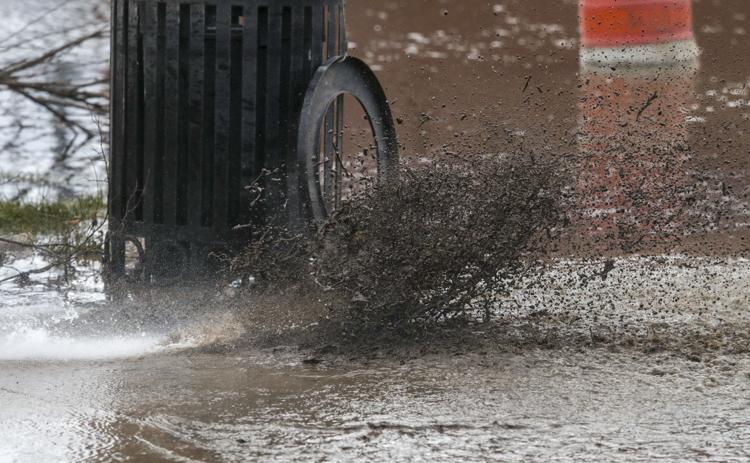 051019-qct-qca-flood-cleanup-011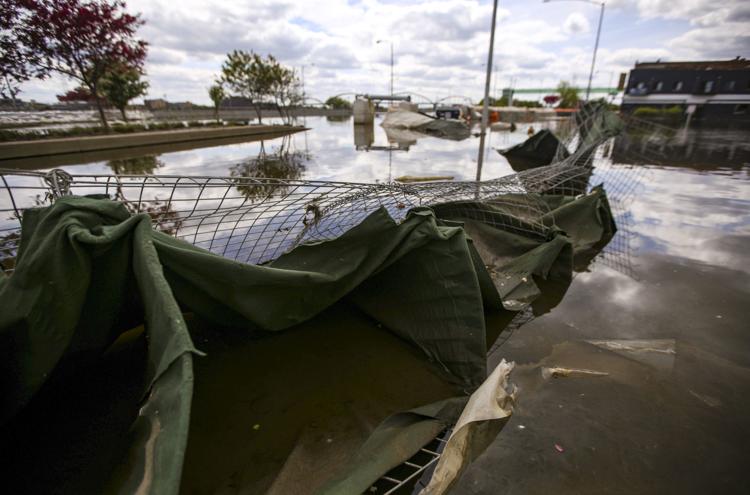 051019-qct-qca-flood-cleanup-012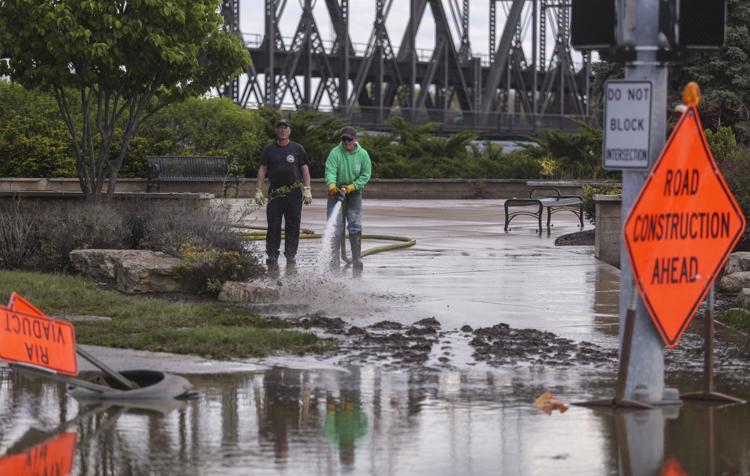 051019-qct-qca-flood-cleanup-013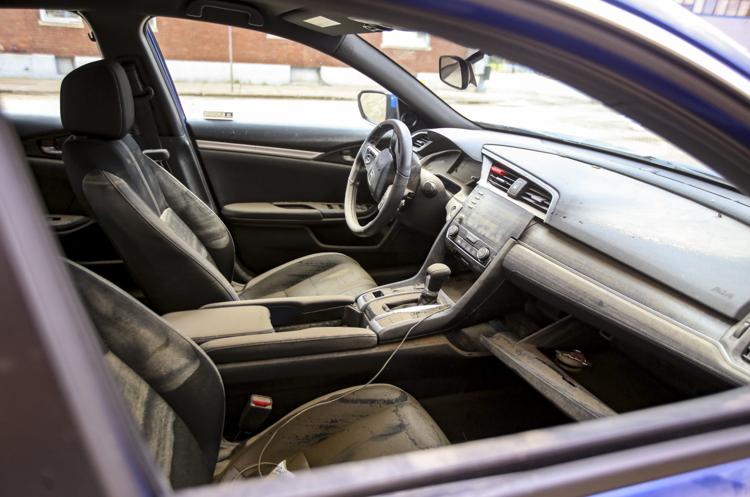 051019-qct-qca-flood-cleanup-014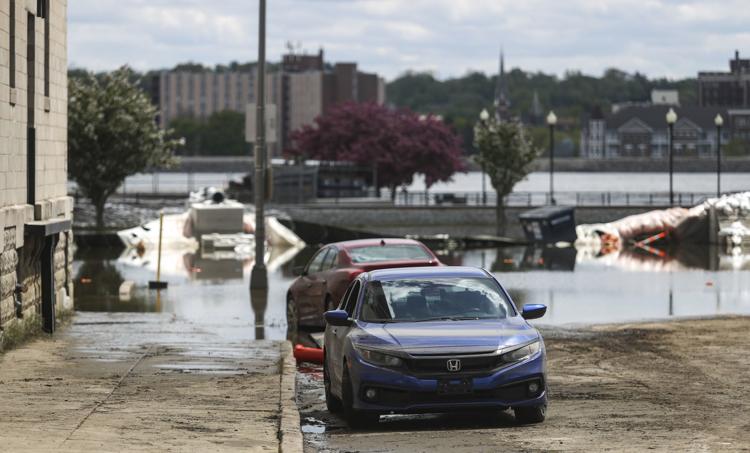 051019-qct-qca-flood-cleanup-015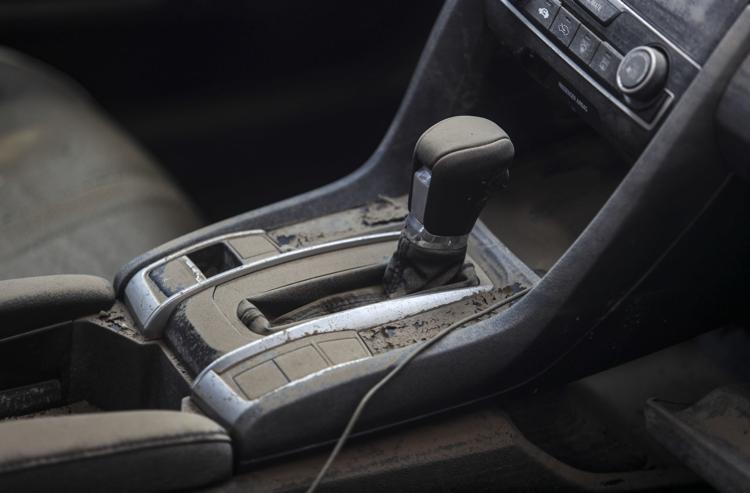 051019-qct-qca-flood-cleanup-016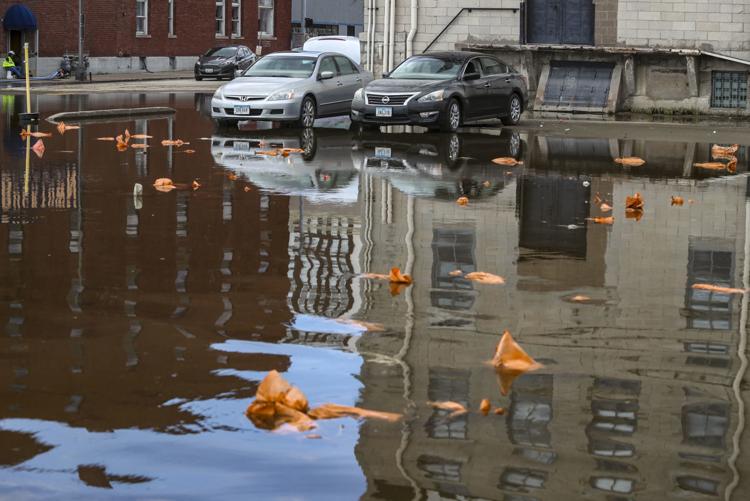 051019-qct-qca-flood-cleanup-017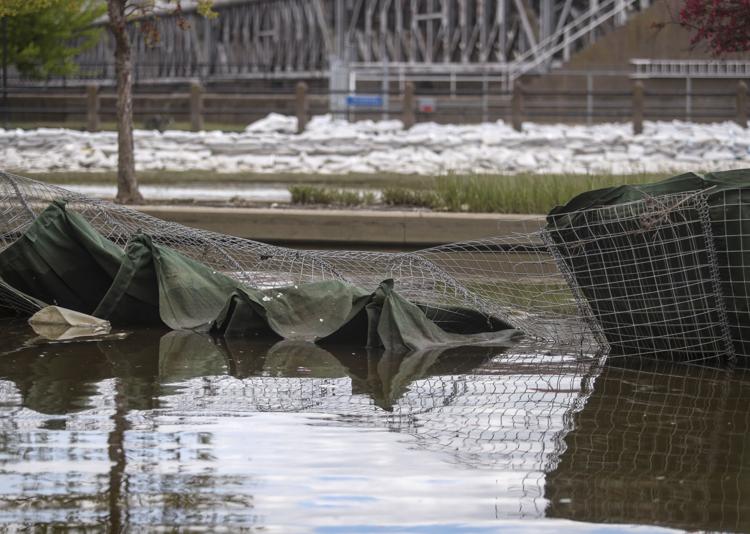 051019-qct-qca-flood-cleanup-018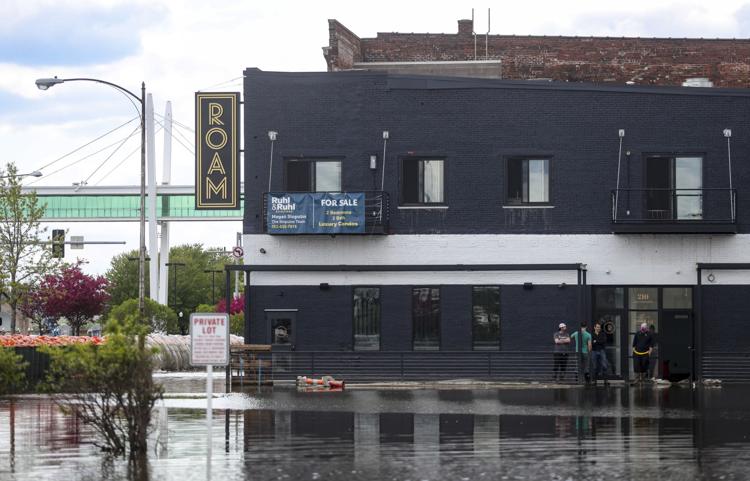 051019-qct-qca-flood-cleanup-019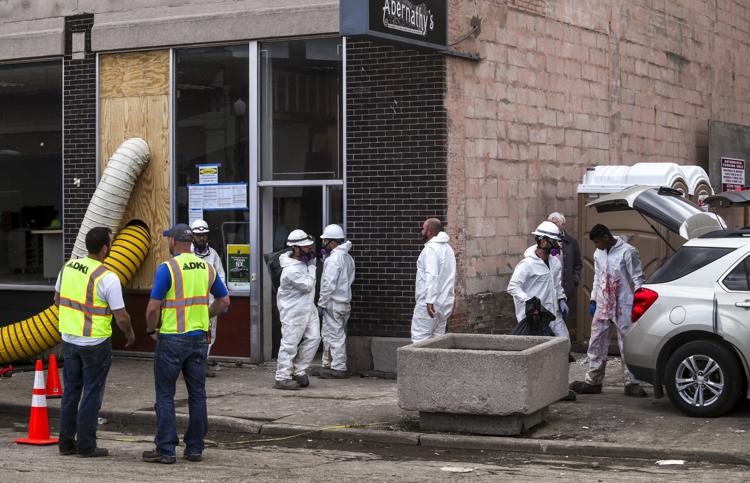 051019-qct-qca-flood-cleanup-020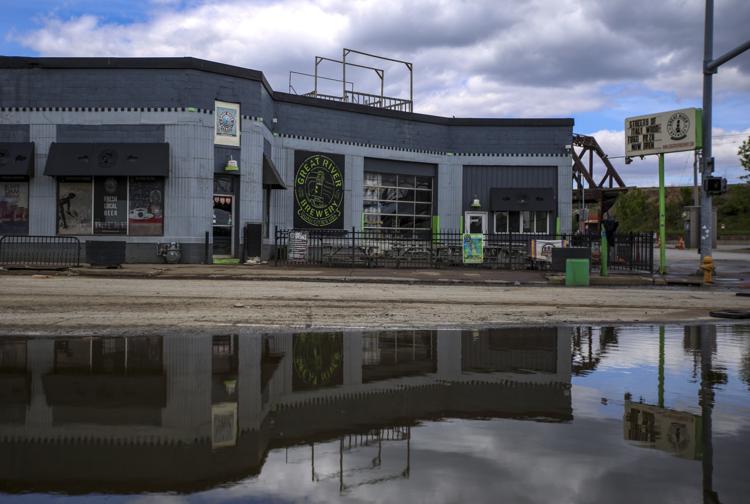 051019-qct-qca-flood-cleanup-021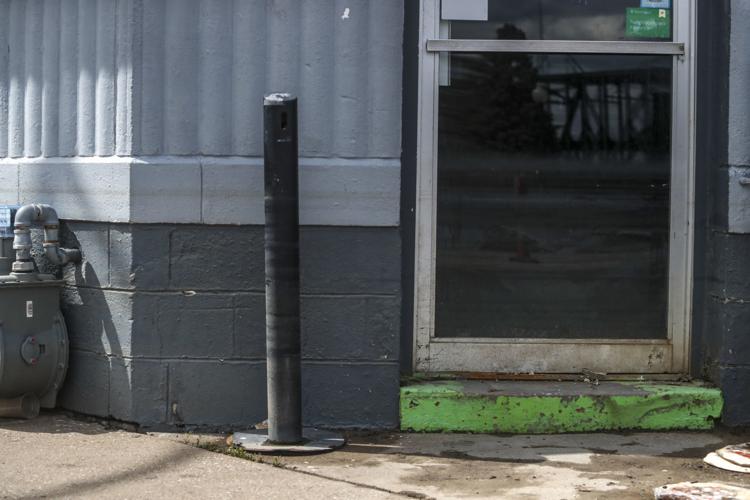 051019-qct-qca-flood-cleanup-022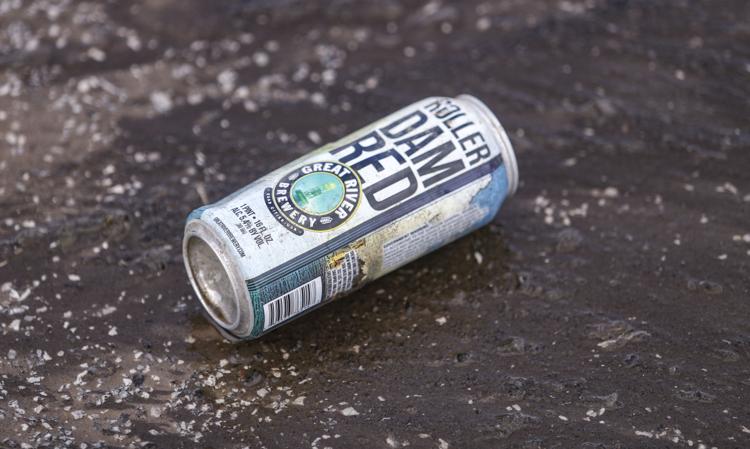 051019-qct-qca-flood-cleanup-023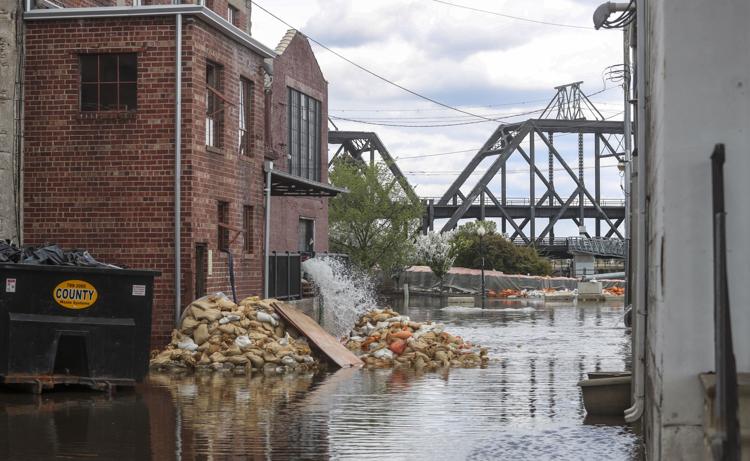 051019-qct-qca-flood-cleanup-024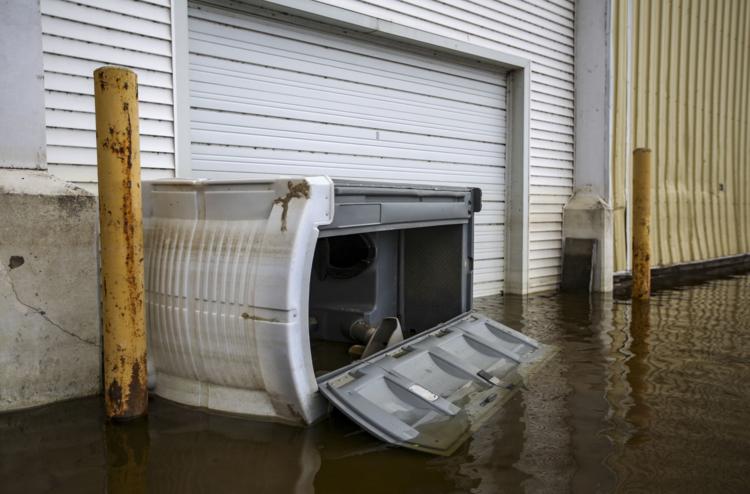 051019-qct-qca-flood-cleanup-025