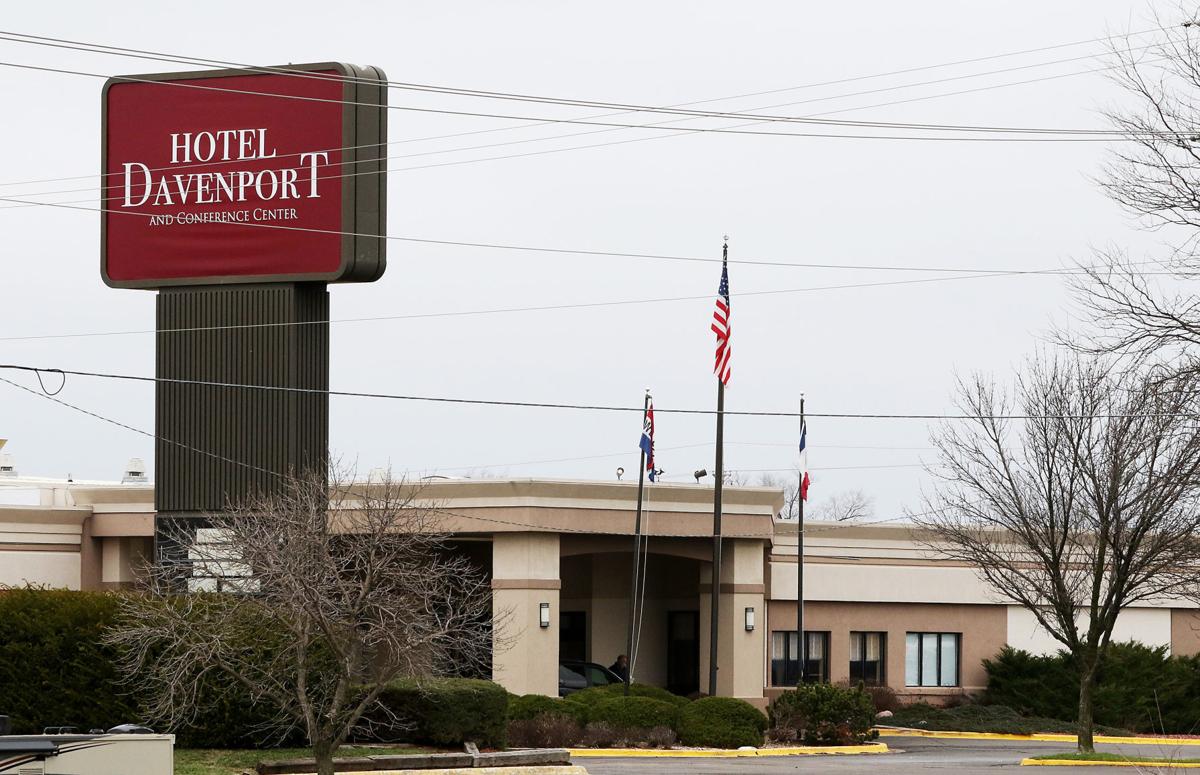 The new owner of the Hotel Davenport & Conference Center is exploring a number of options for redeveloping the hotel property at Brady and 53rd streets.
Located at 5202 N. Brady St., the hotel was purchased last fall by the hotel company Jay Shreeji 1 LLC.
Charlie Armstrong, a real estate broker with NAI Ruhl Commerical Co., said the Eldridge company is evaluating whether to keep the hotel and redevelop it, demolish it or repurpose it.
"We're seeing what kind of users we can get in there," said Armstrong, who is co-brokering the site with Ruhl's Chris Wilkins.
The hotel, which has now closed, sits on eight acres along 53rd Street, between Brady Street and Welcome Way. It was built in the early 1970s as a Holiday Inn and became a Clarion in 2006.
Armstrong said one idea is to anchor the site with a smaller hotel and convert the remainder into new retail or office space. The agents already have had interest in an outlot. "Based on our success that will determine what decisions the owner makes," he said.
The redevelopment comes nearly a year after the hotel faced a number of fire, life safety and health code violations.