The behavioral health hospital in Bettendorf, Eagle View, is under new ownership.
Eagle View was among seven for-profit hospitals owned by Strategic Behavioral Health purchased by Summit BHC, a Tennessee-based network of inpatient behavioral health hospitals and addiction treatment centers, according to a press release issued by Summit.
With the acquisition, Summit owns and operates 31 facilities in the U.S.
"We are excited to welcome these facilities and their staff members to the Summit family," Brent Turner, CEO of Summit said in the press release. "We are committed to providing these communities with the high-quality care they have come to expect, and we look forward to working closely with them." 
When asked about whether there would be any changes in staff or for patients, spokesperson Mike Alday wrote in an email that at Eagle View, "operations will continue as usual with current staff. No changes."
The acquisition closed on Dec. 31, he wrote. 
Eagle View opened in Bettendorf in the summer of June 2020 after years of delays trying to get approval from the Iowa Health Facilities Council. Advocates said the extra beds were sorely needed, but the new facility faced opposition from local providers, Genesis Health System in Iowa and UnityPoint Health in Illinois — leaders of which said the new for-profit hospital would siphon staff and the privately insured, highest paying patients. Leaders said that could complicate their own programs, which had plans for expansion at the time. 
Three hospitals in the Quad-Cities have mental health units: UnityPoint Rock Island, Eagle View, and Genesis Medical Center.
The other six hospitals Summit acquired from Strategic Behavioral Health are: Peak Behavioral Health in Santa Teresa, New Mexico; Carolina Dunes Behavioral Health near Wilmington, North Carolina; Creekside Behavioral Health in Kingsport, Tennessee; Palms Behavioral Health in Harlingen, Texas; Willow Creek Behavioral Health in Green Bay, Wisconsin; and Miramont Behavioral Health near Madison, Wisconsin.
The acquired hospitals have a total of 613 inpatient psychiatric beds for children, adolescents, adults, and seniors, according to the press release.
In 2018, according to the Wisconsin State Journal, Strategic Behavioral Health operated 10 psychiatric hospitals in six states. 
Strategic Behavioral Health had since closed a hospital in Las Vegas and one in Colorado, as well as opened a hospital in Middleton, Wisconsin, and the hospital in Bettendorf.
Strategic Behavioral Health has experienced problems with regulators in other states. In Las Vegas, Centers for Medicare and Medicaid Services ceased payments to the Strategic Behavioral Health facility, Montevista Hospital. Colorado revoked the license of Clear View Behavioral Health, owned by Strategic earlier in 2019 after the state determined the facility had not sufficiently come into compliance after receiving immediate jeopardy violations in 2018.
Eagle View psychiatric hospital to open in Bettendorf
061420-qc-nws-strategic-020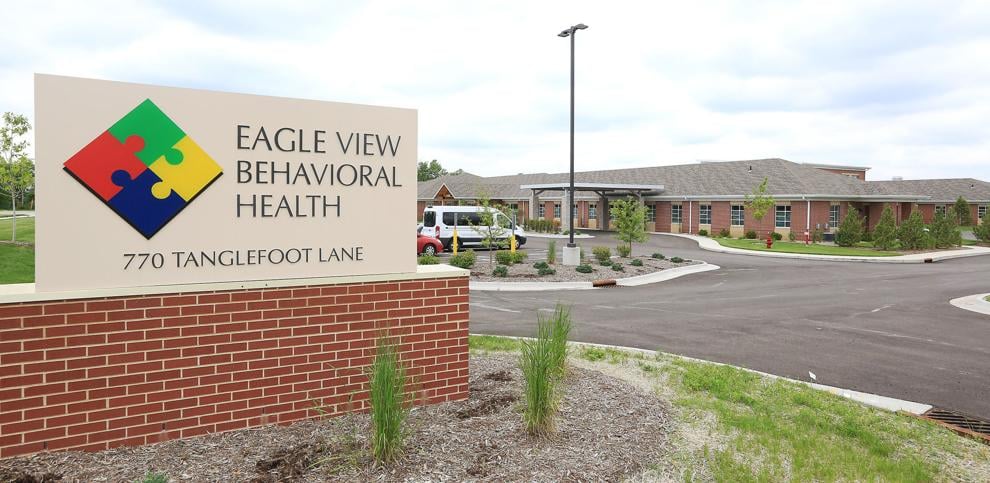 061420-qc-nws-strategic-015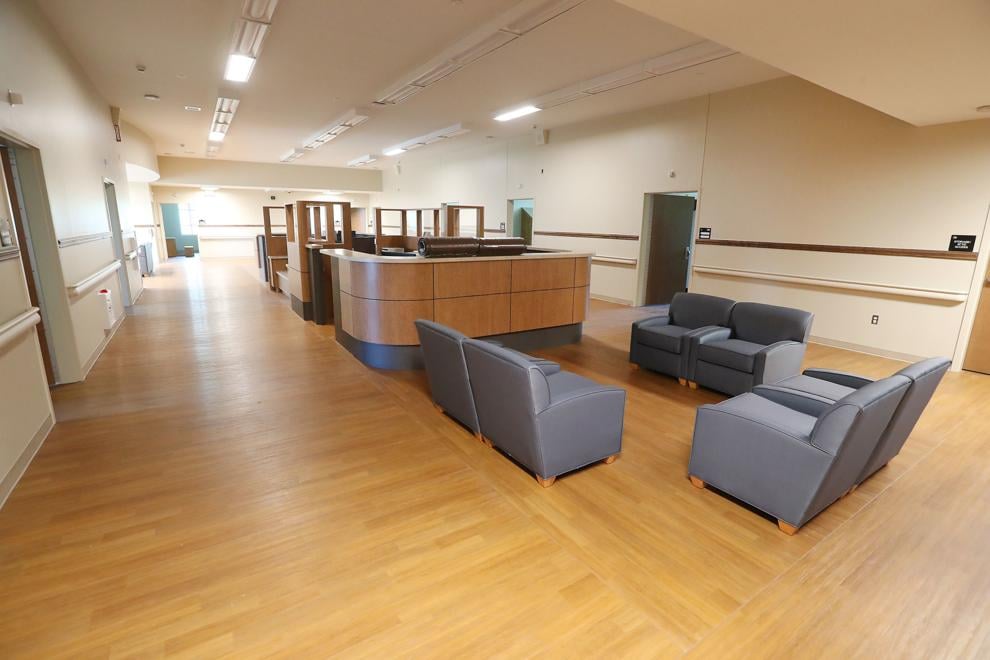 061420-qc-nws-strategic-012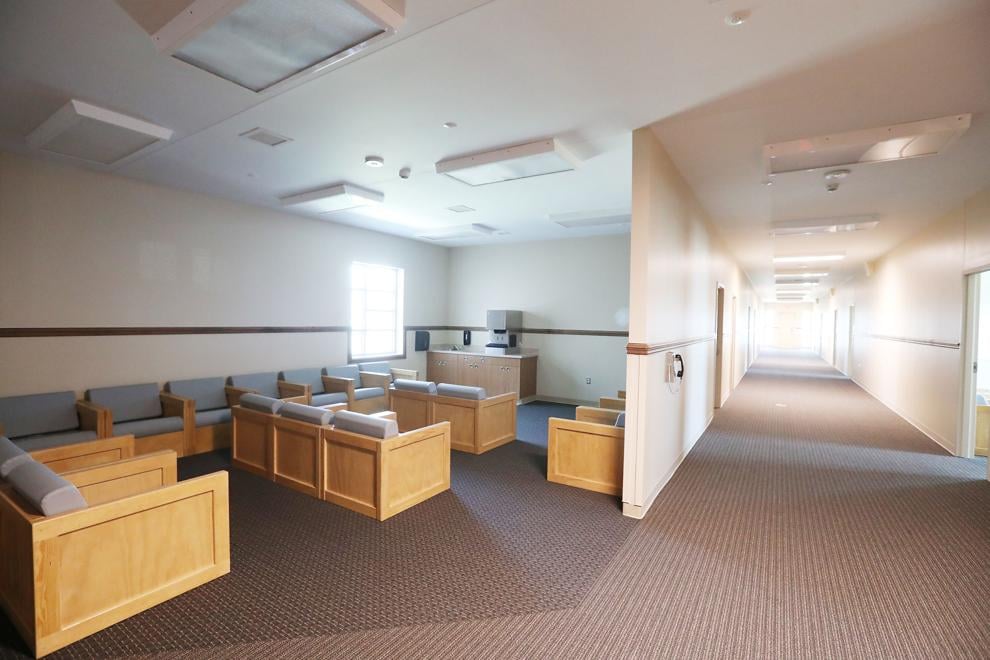 061420-qc-nws-strategic-003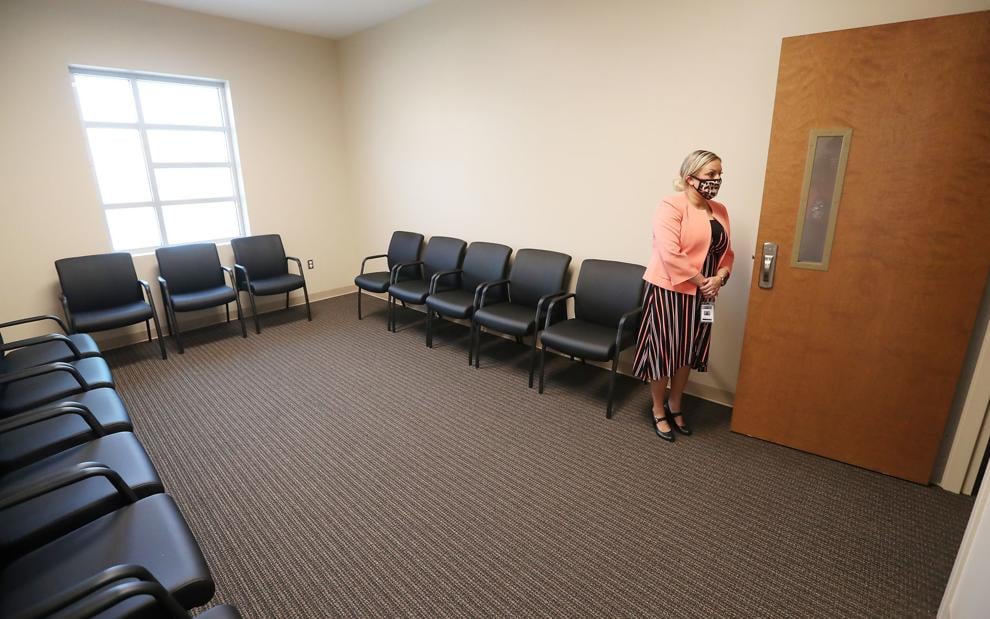 061420-qc-nws-strategic-008
061420-qc-nws-strategic-011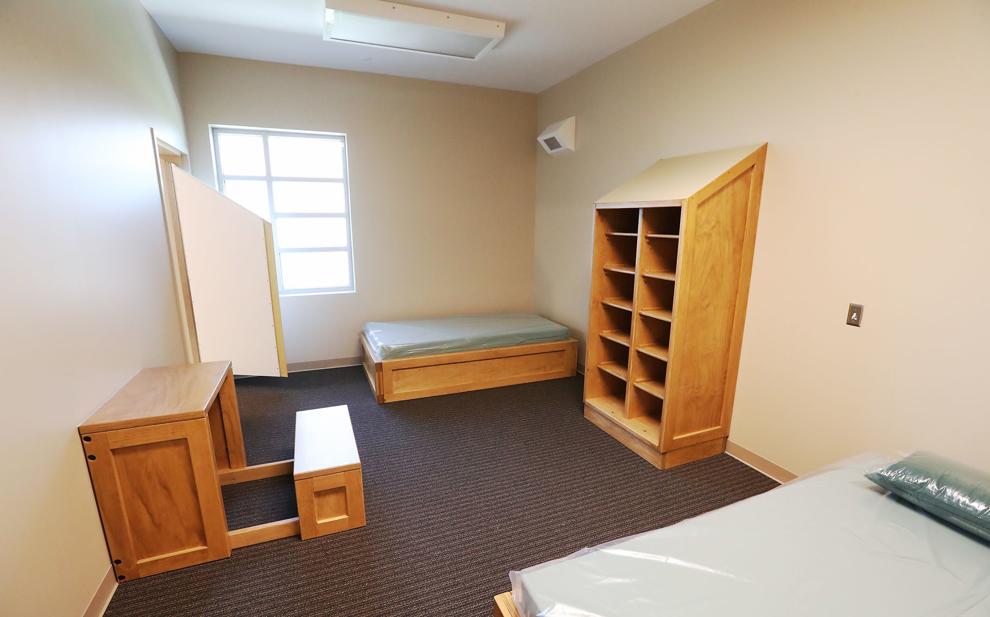 061420-qc-nws-strategic-005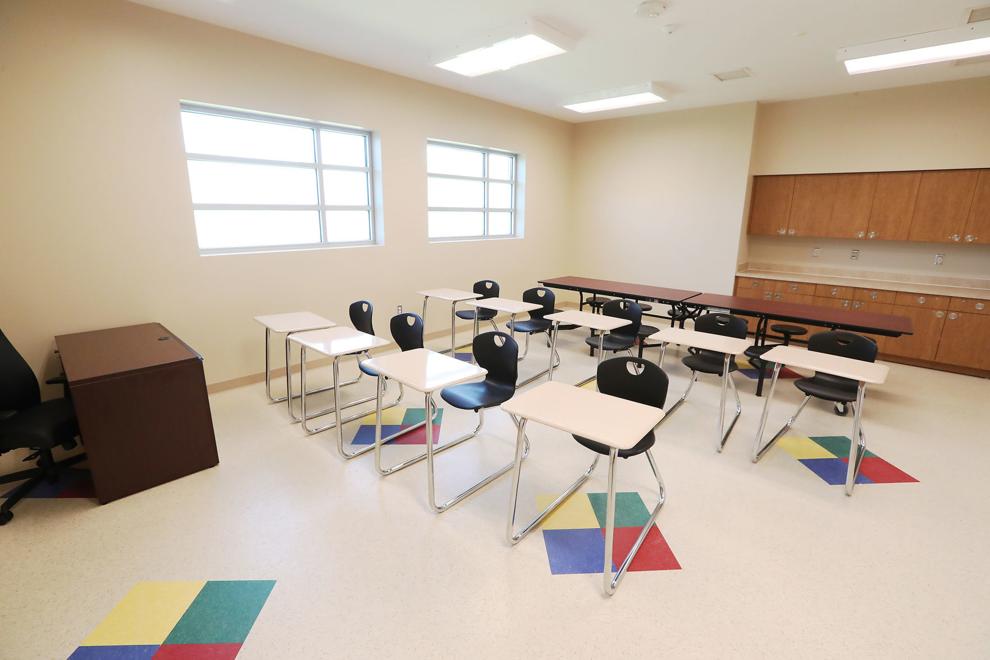 061420-qc-nws-strategic-004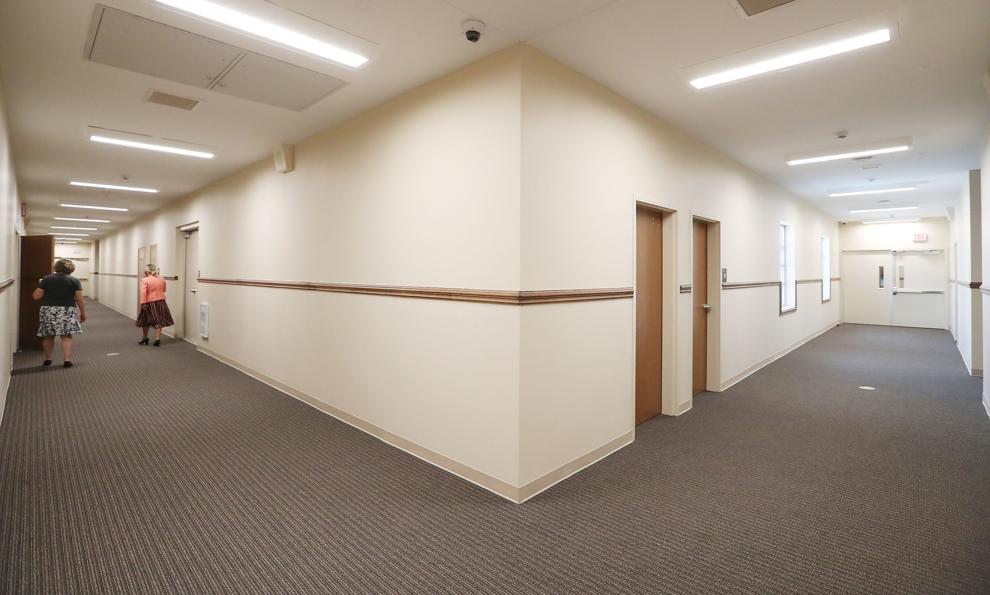 061420-qc-nws-strategic-014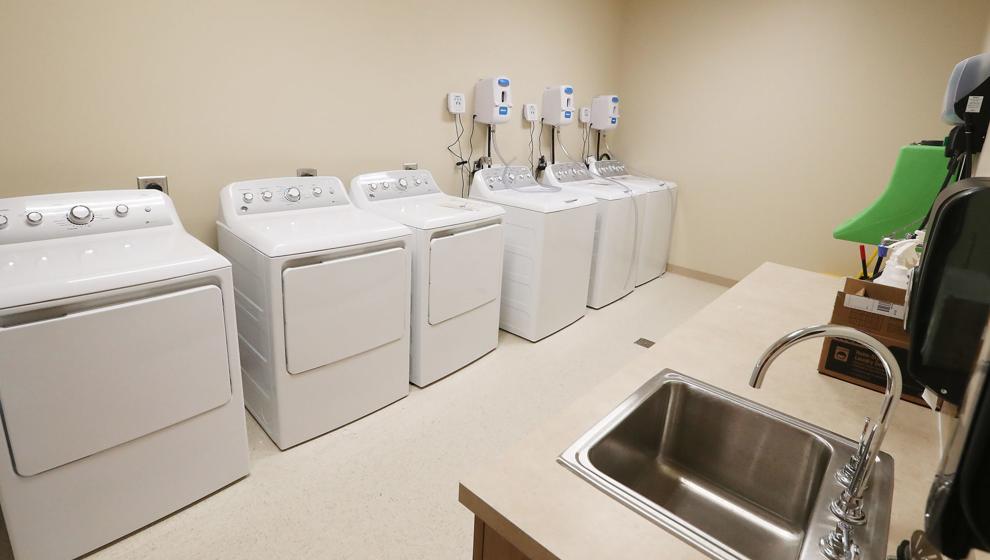 061420-qc-nws-strategic-013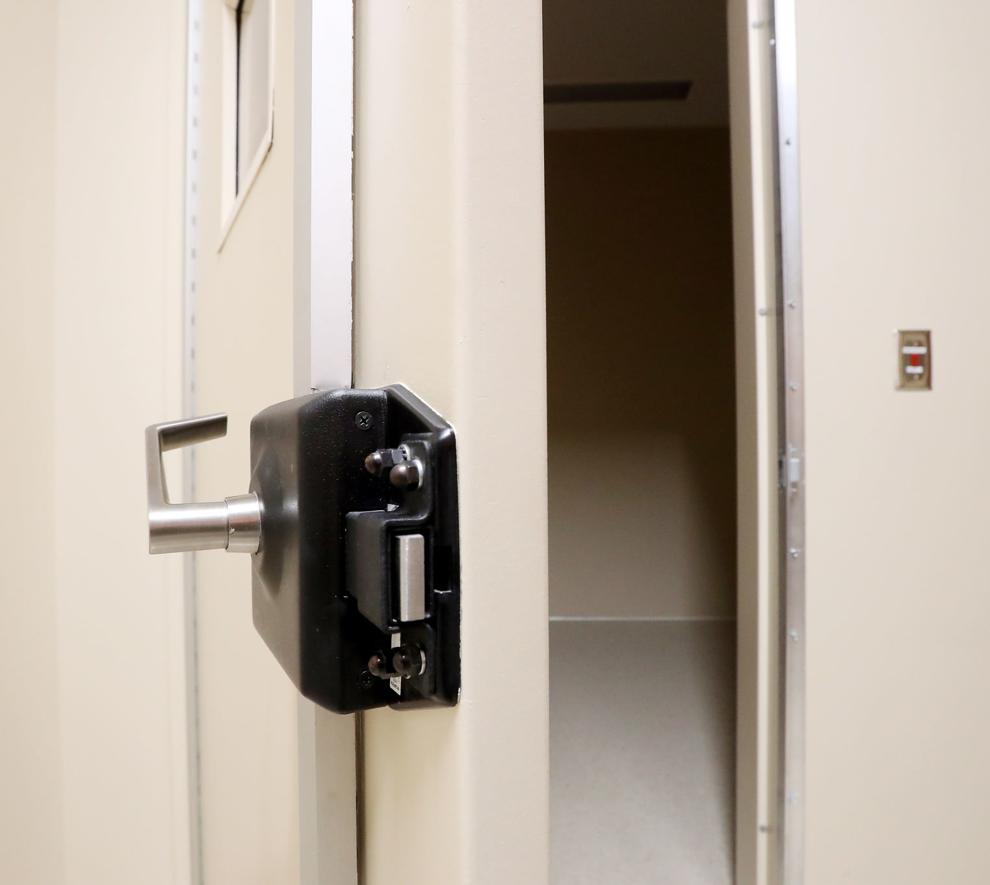 061420-qc-nws-strategic-001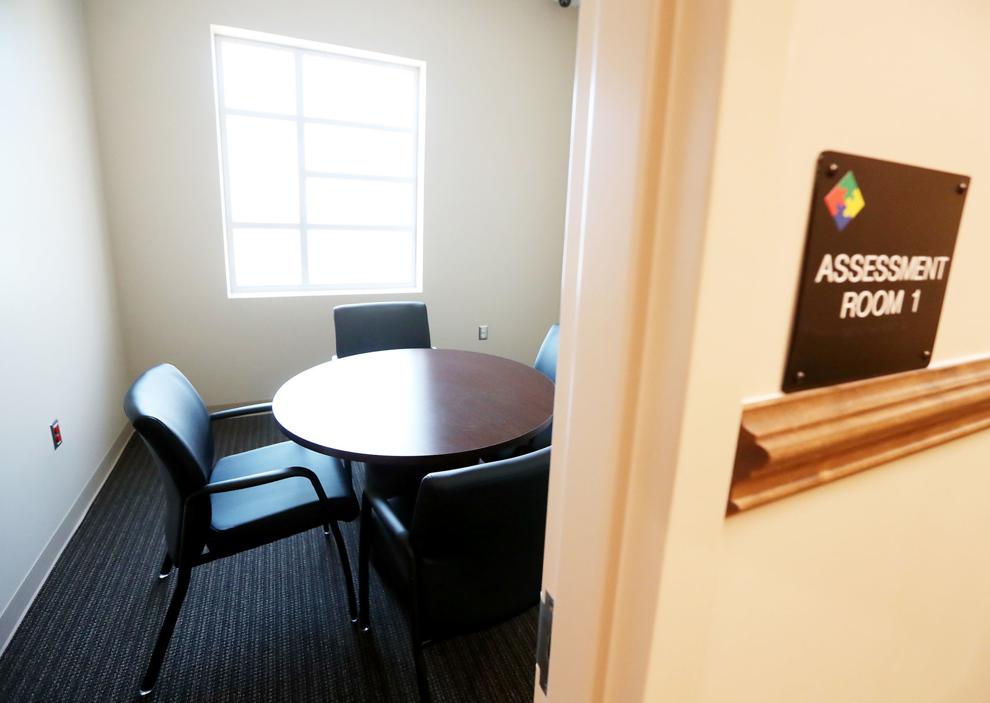 061420-qc-nws-strategic-006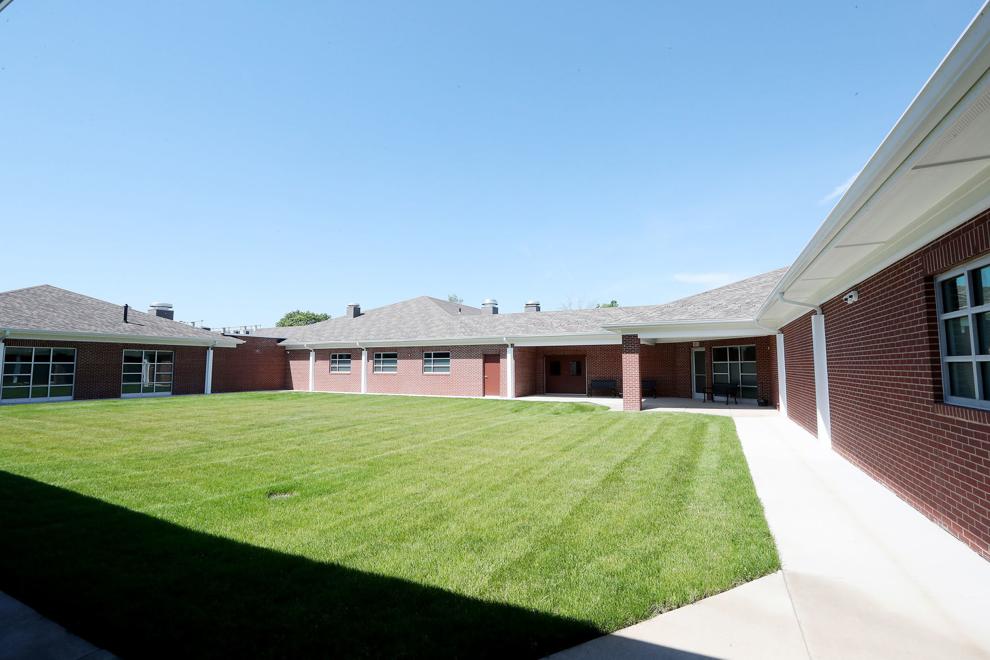 061420-qc-nws-strategic-017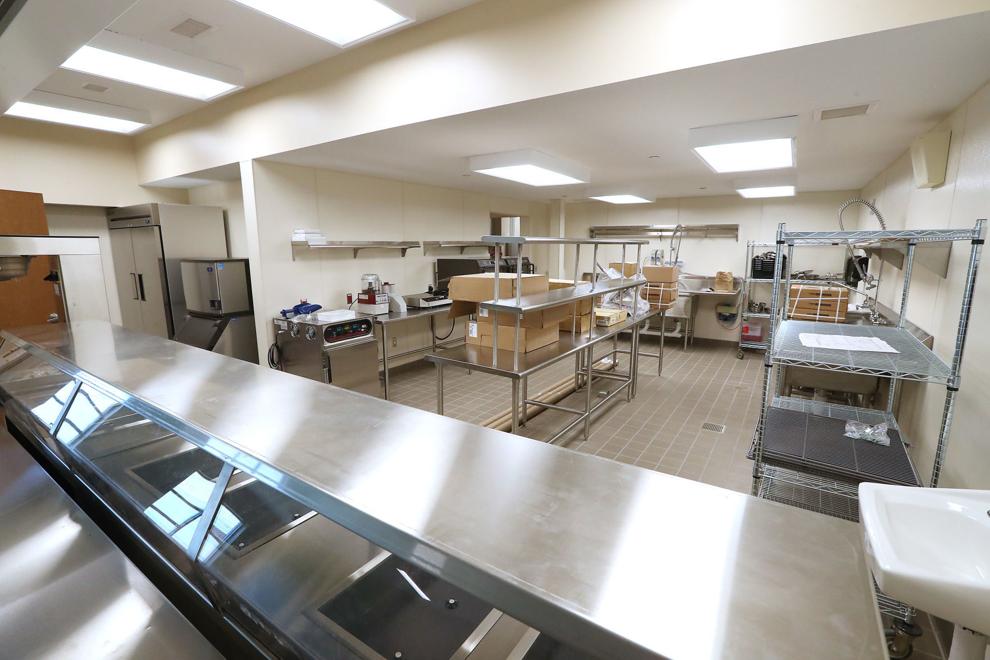 061420-qc-nws-strategic-009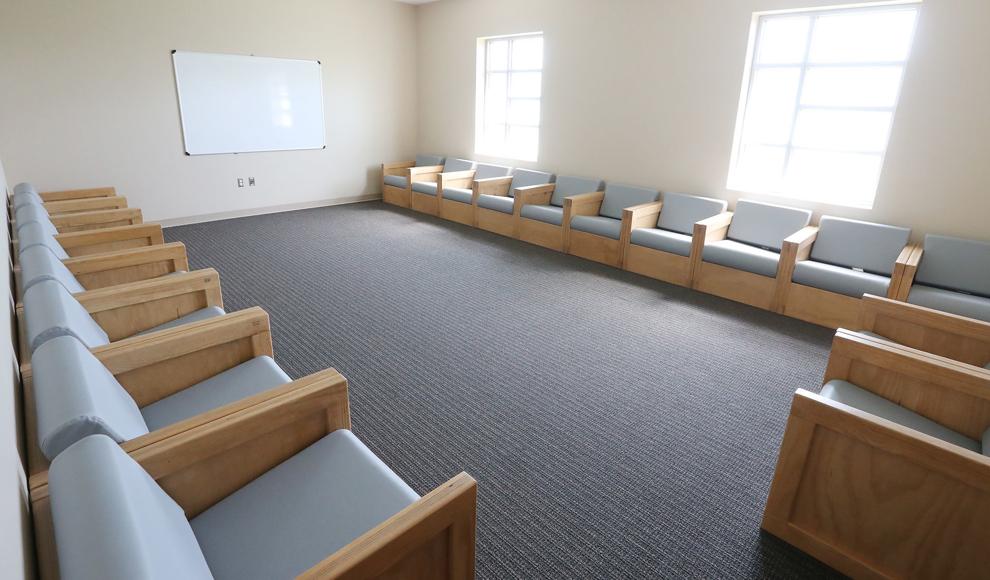 061420-qc-nws-strategic-007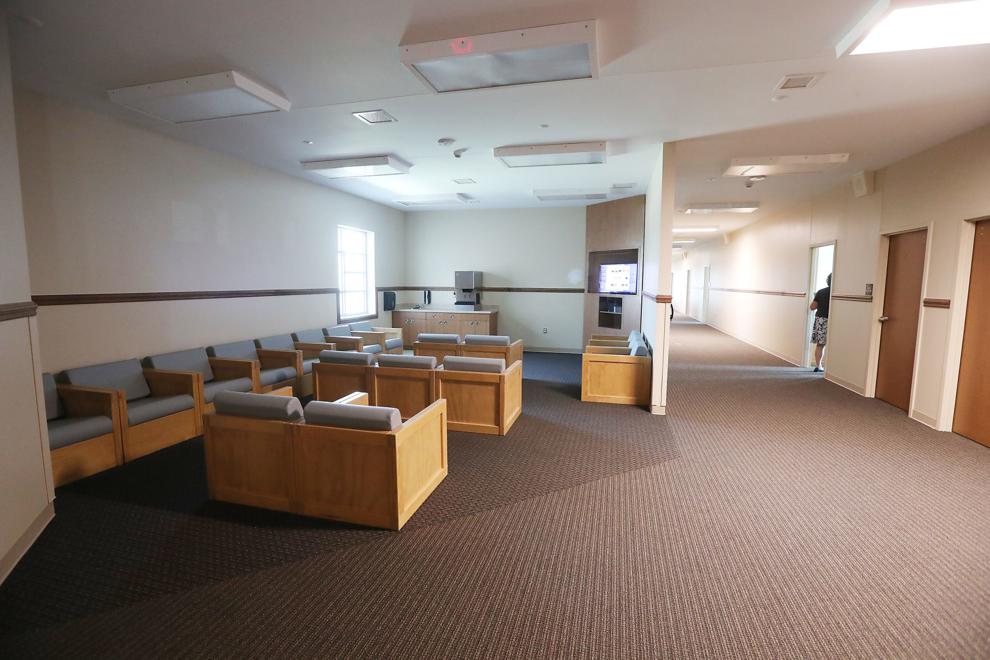 061420-qc-nws-strategic-016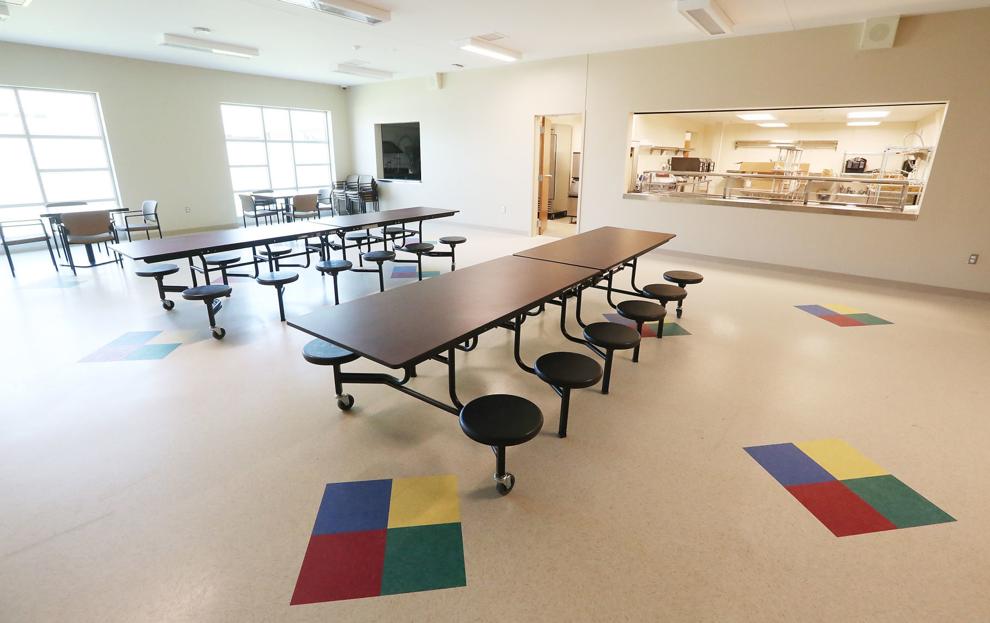 061420-qc-nws-strategic-010
061420-qc-nws-strategic-002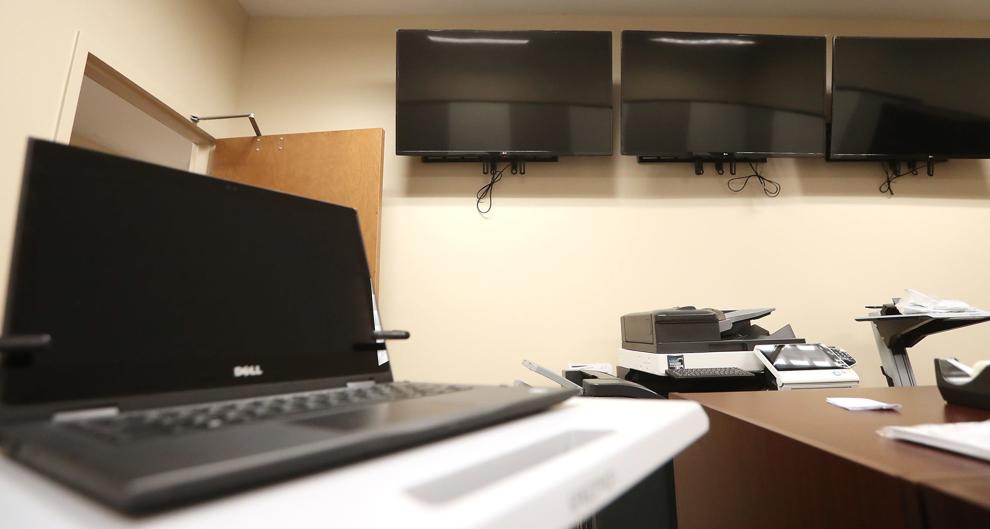 douglas kern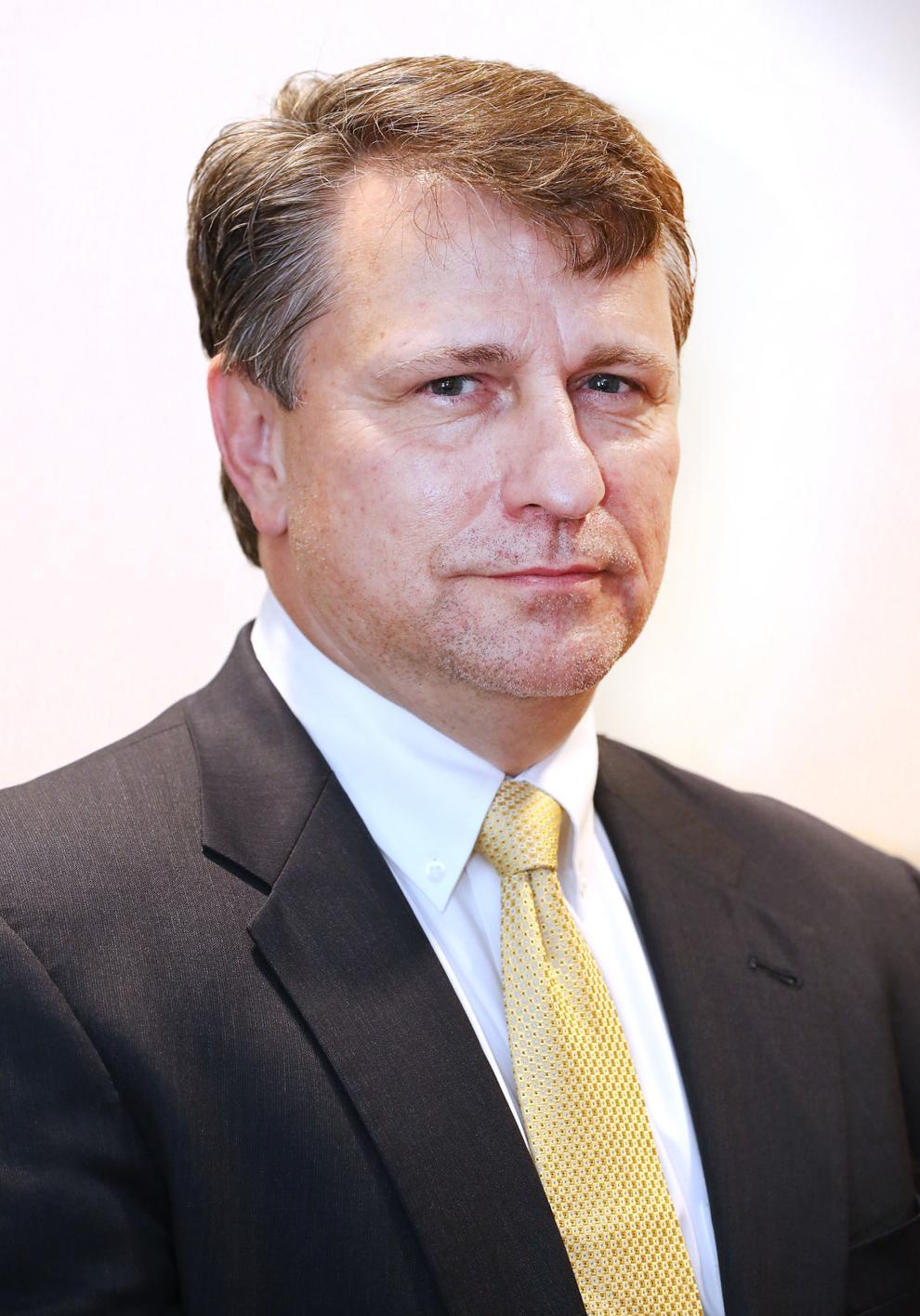 amy groth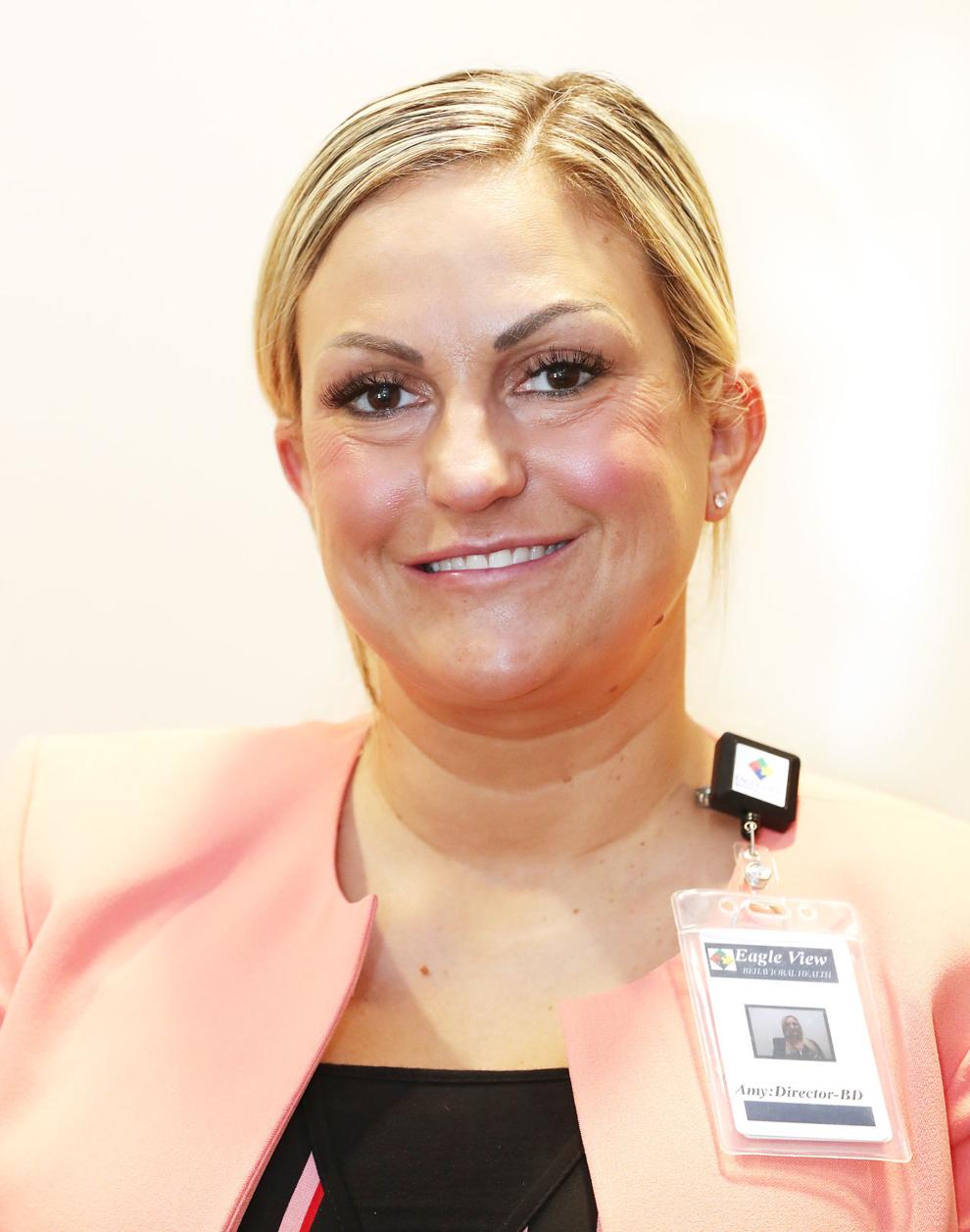 PHOTOS: Ribbon-cutting Eagle View Behavioral Health
061720-qc-nws-eagleview-001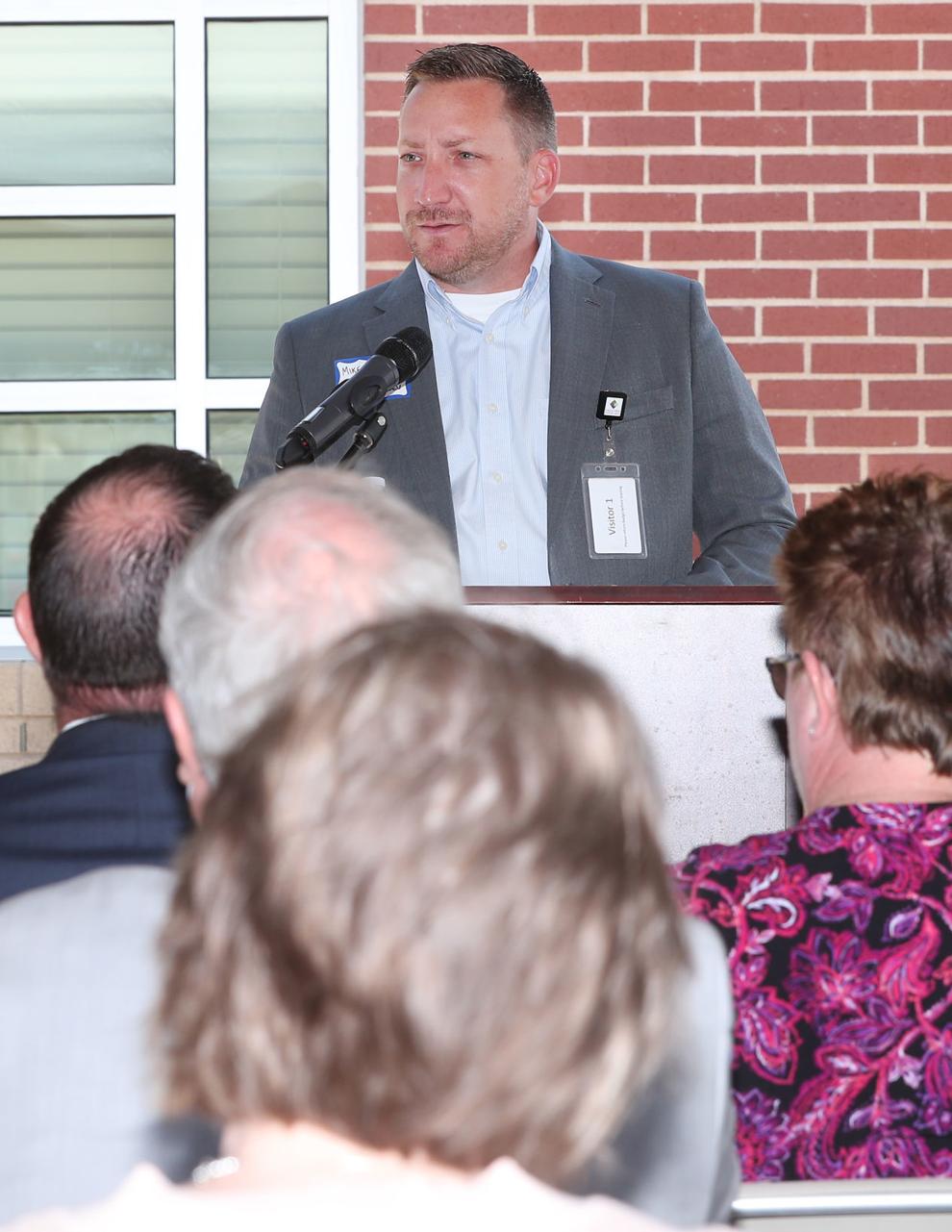 061720-qc-nws-eagleview-002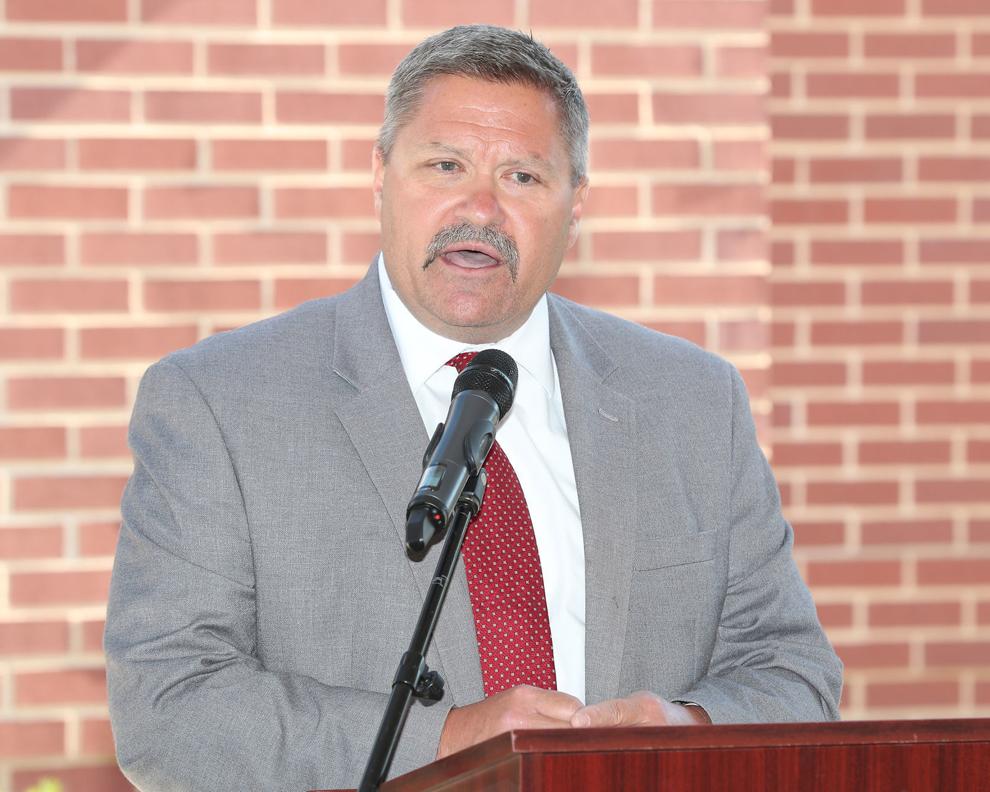 061720-qc-nws-eagleview-003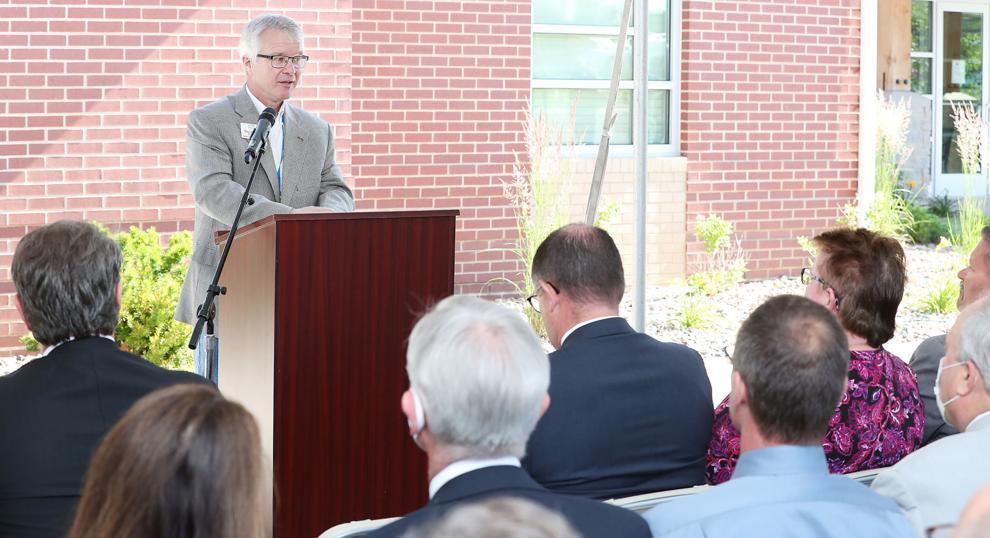 061720-qc-nws-eagleview-004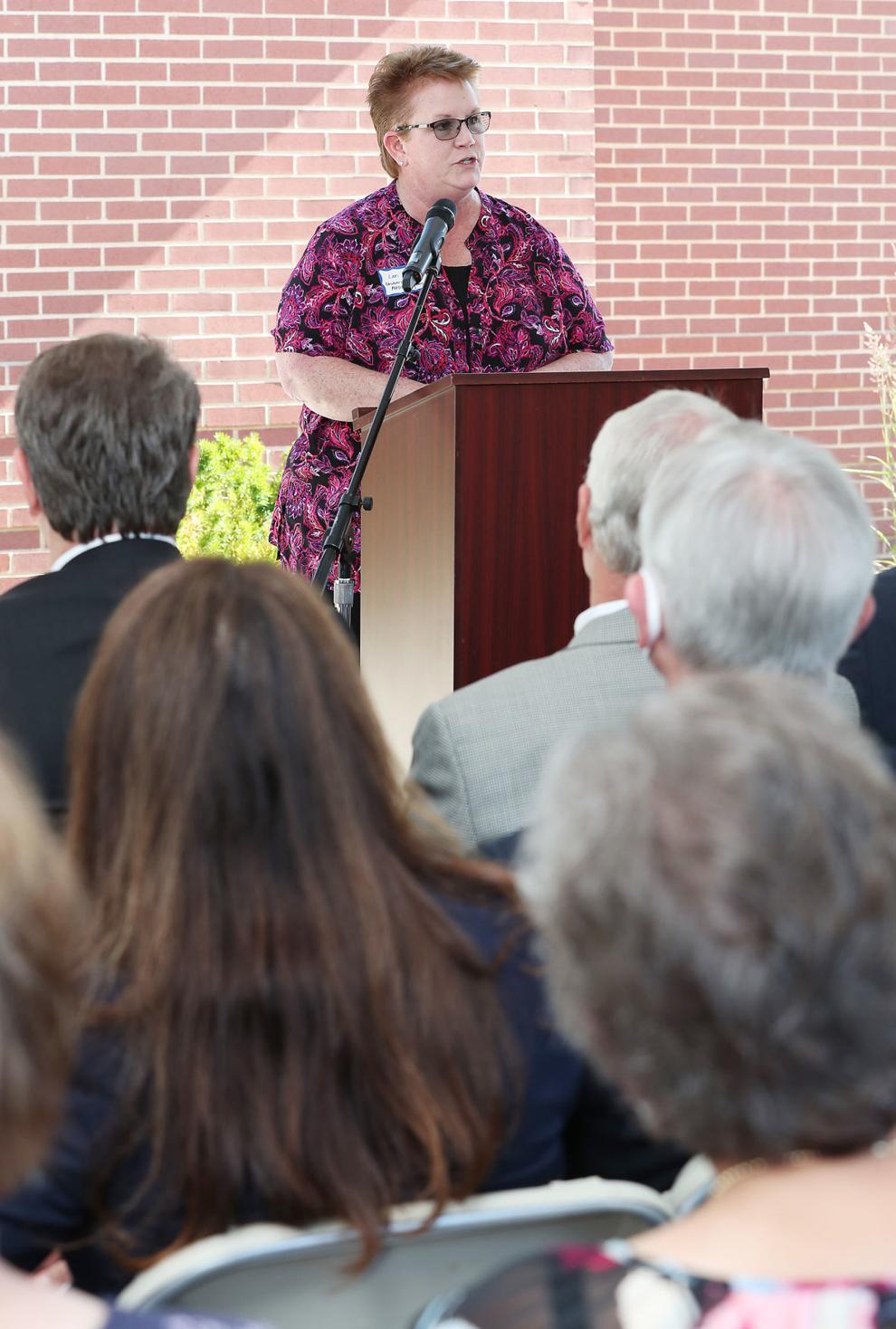 061720-qc-nws-eagleview-005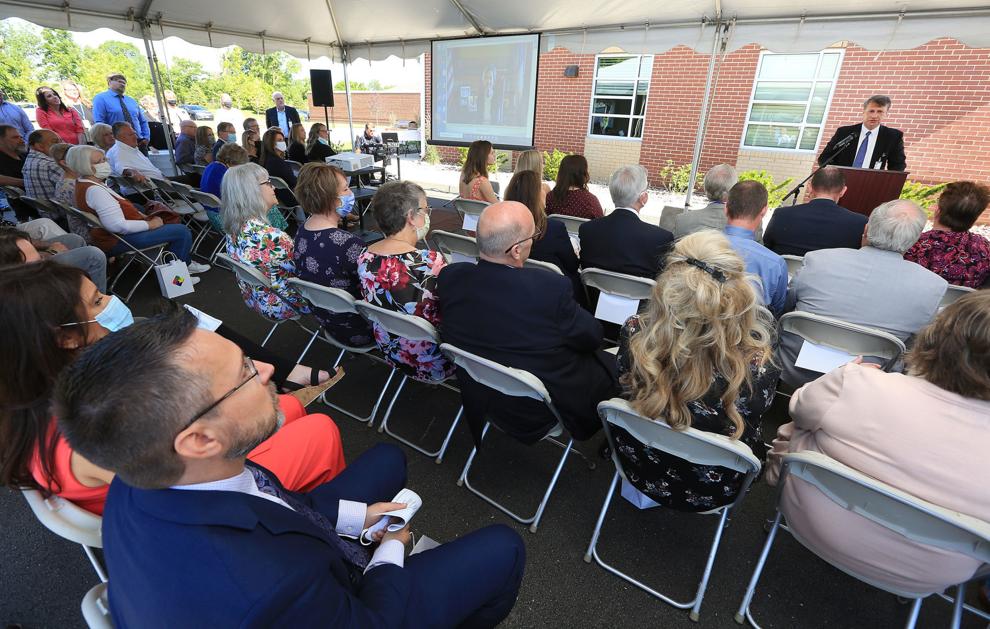 061720-qc-nws-eagleview-006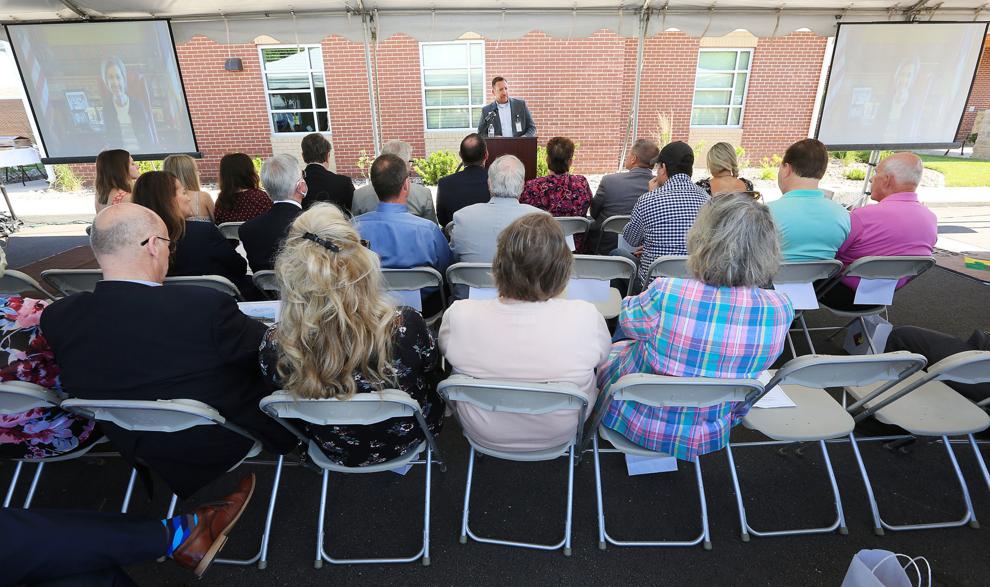 061720-qc-nws-eagleview-007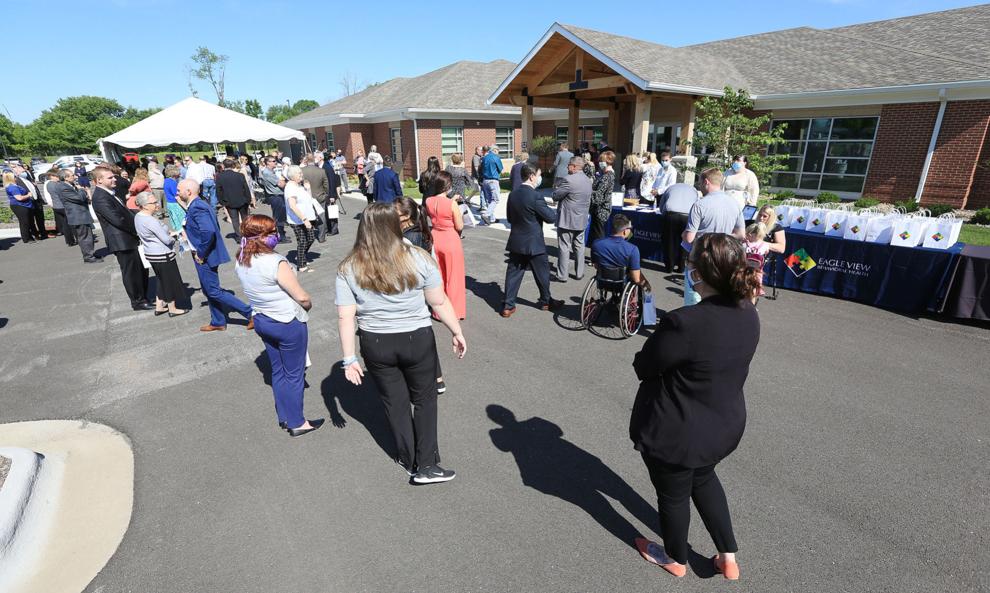 061720-qc-nws-eagleview-008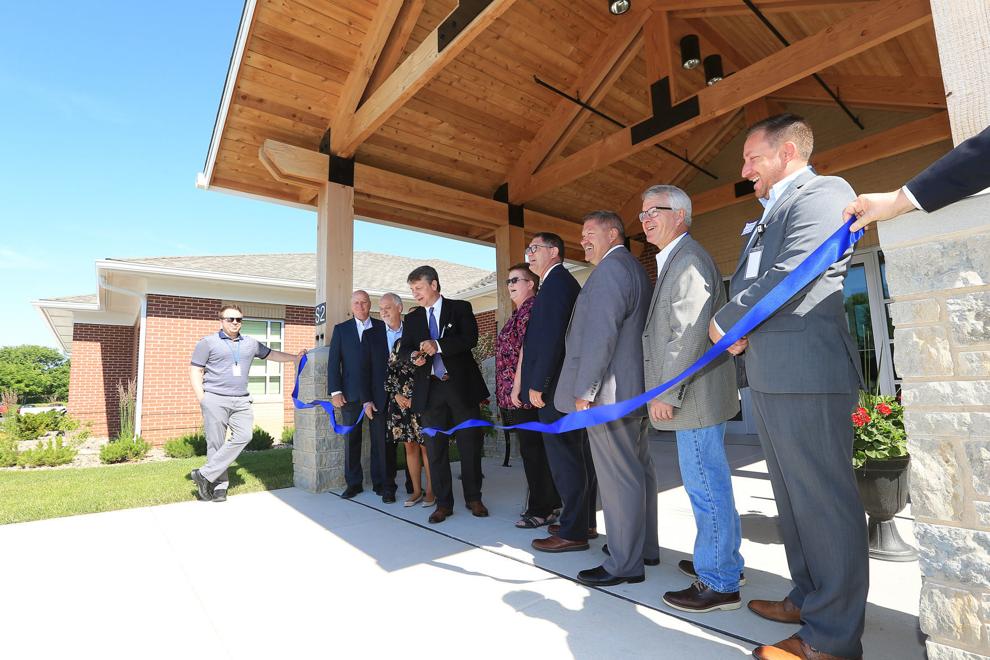 061720-qc-nws-eagleview-009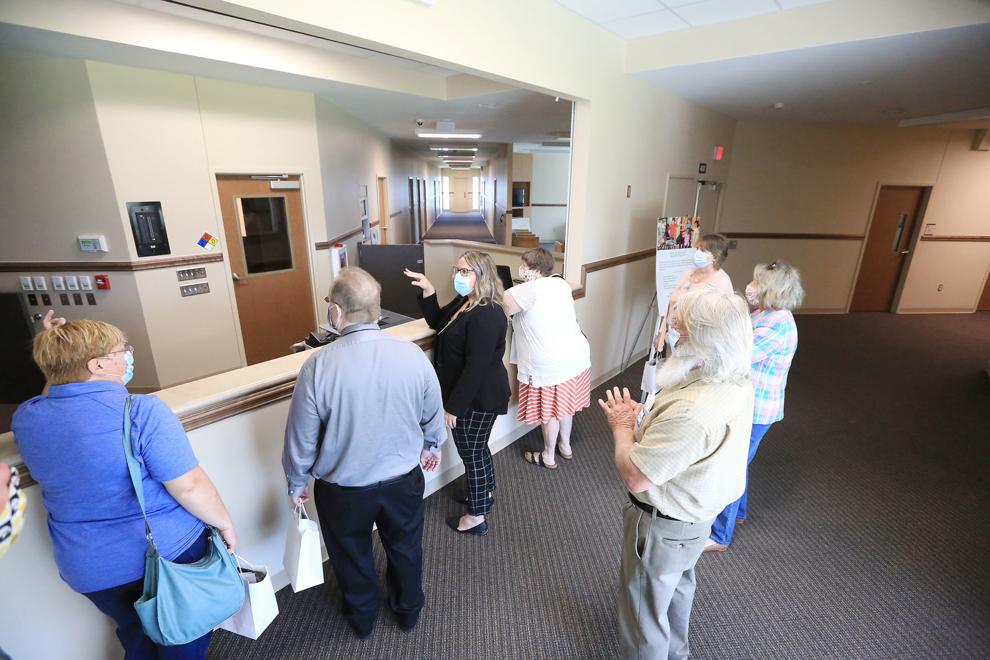 061720-qc-nws-eagleview-010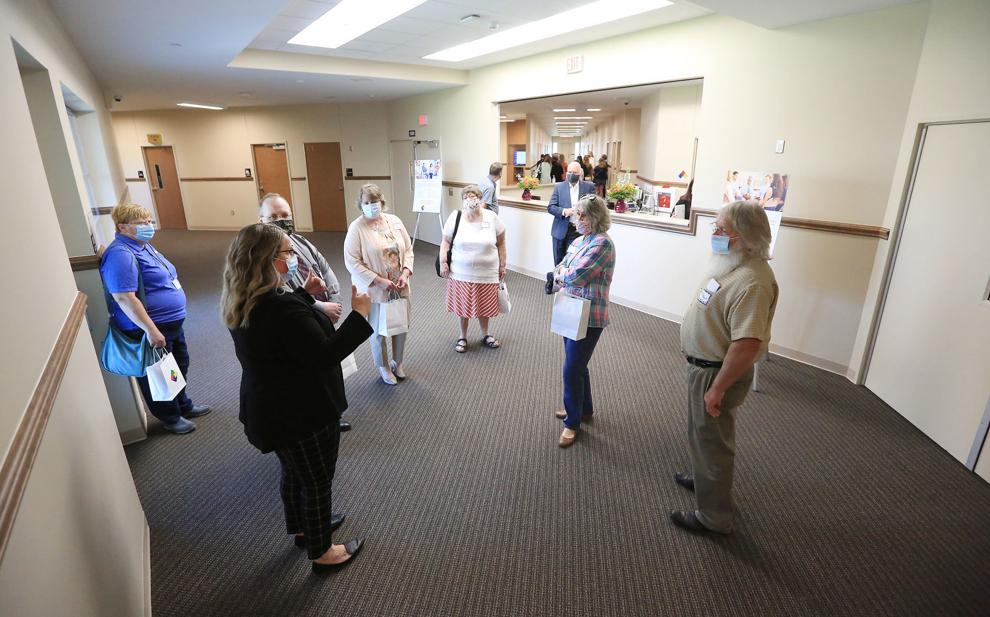 061720-qc-nws-eagleview-011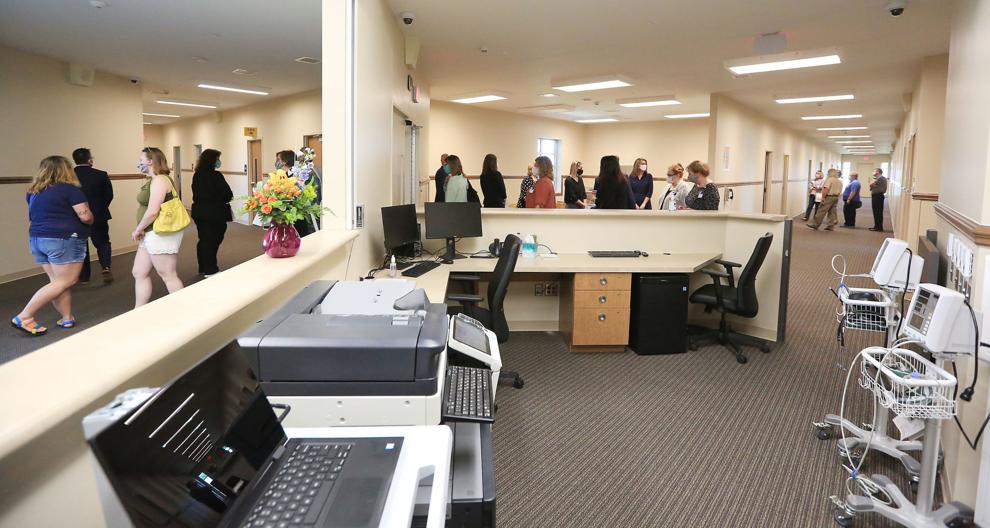 061720-qc-nws-eagleview-012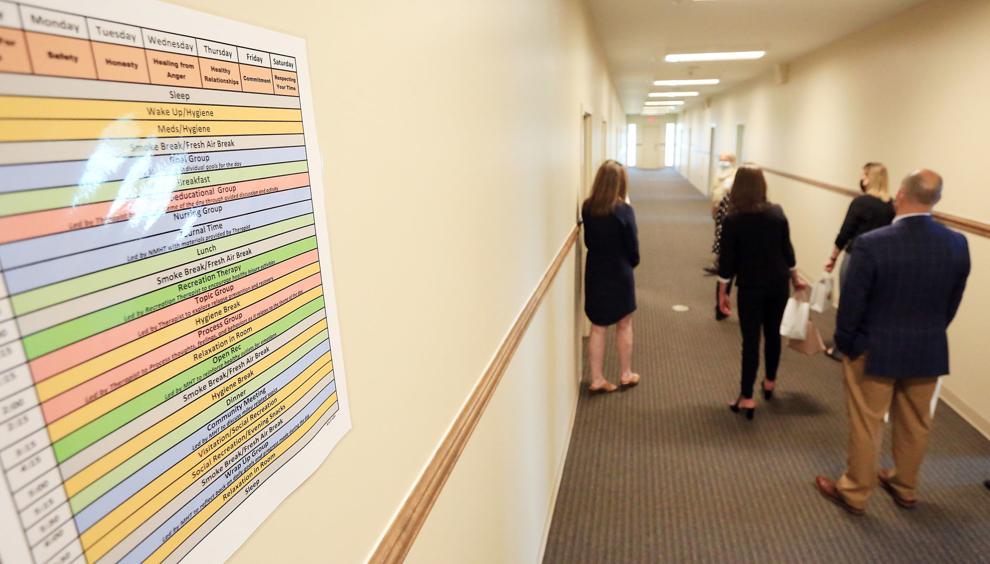 061720-qc-nws-eagleview-013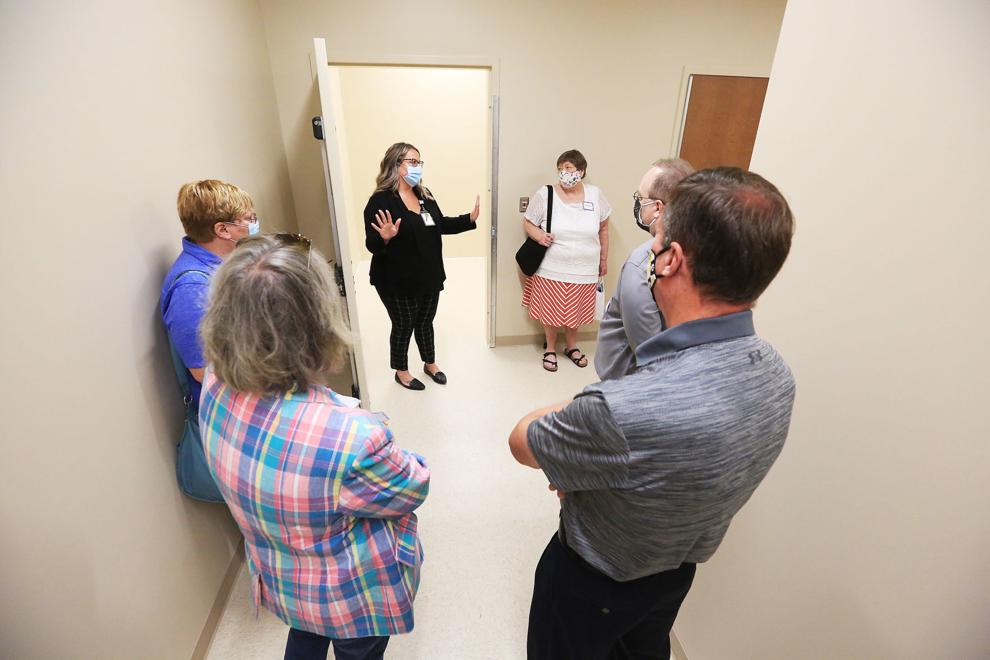 061720-qc-nws-eagleview-014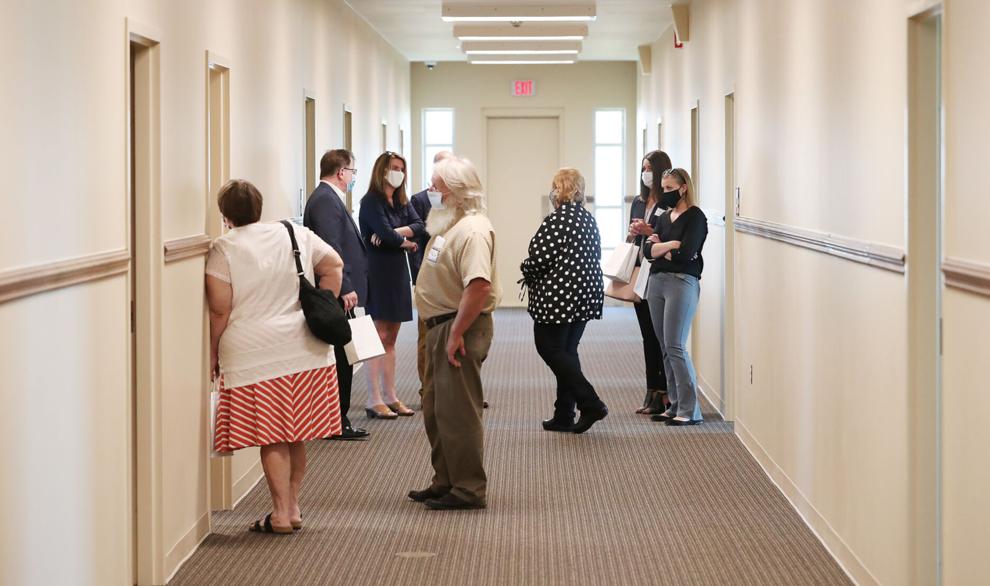 061720-qc-nws-eagleview-015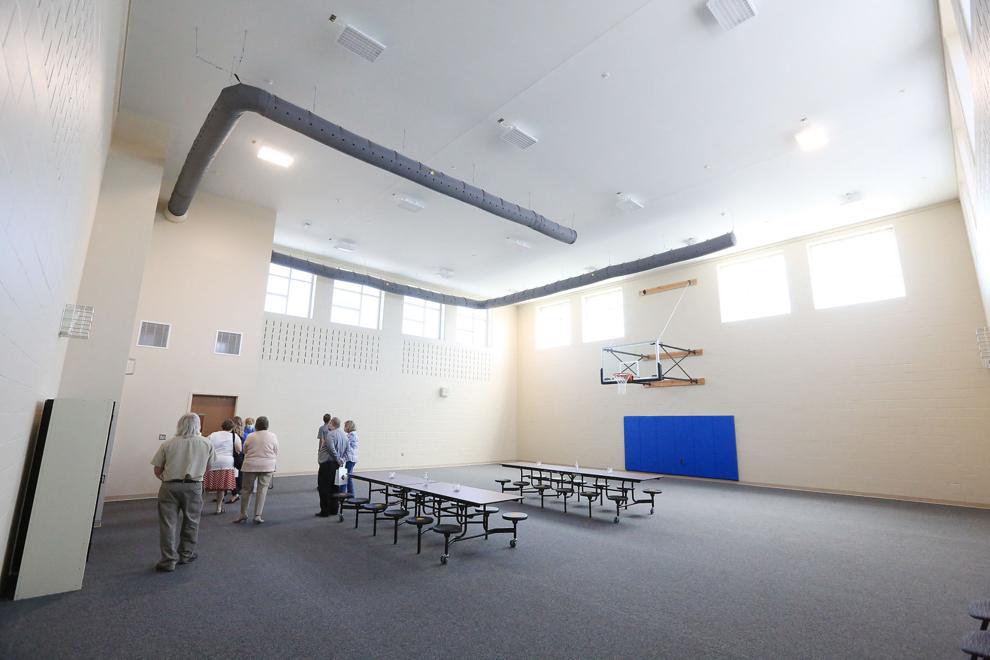 061720-qc-nws-eagleview-016