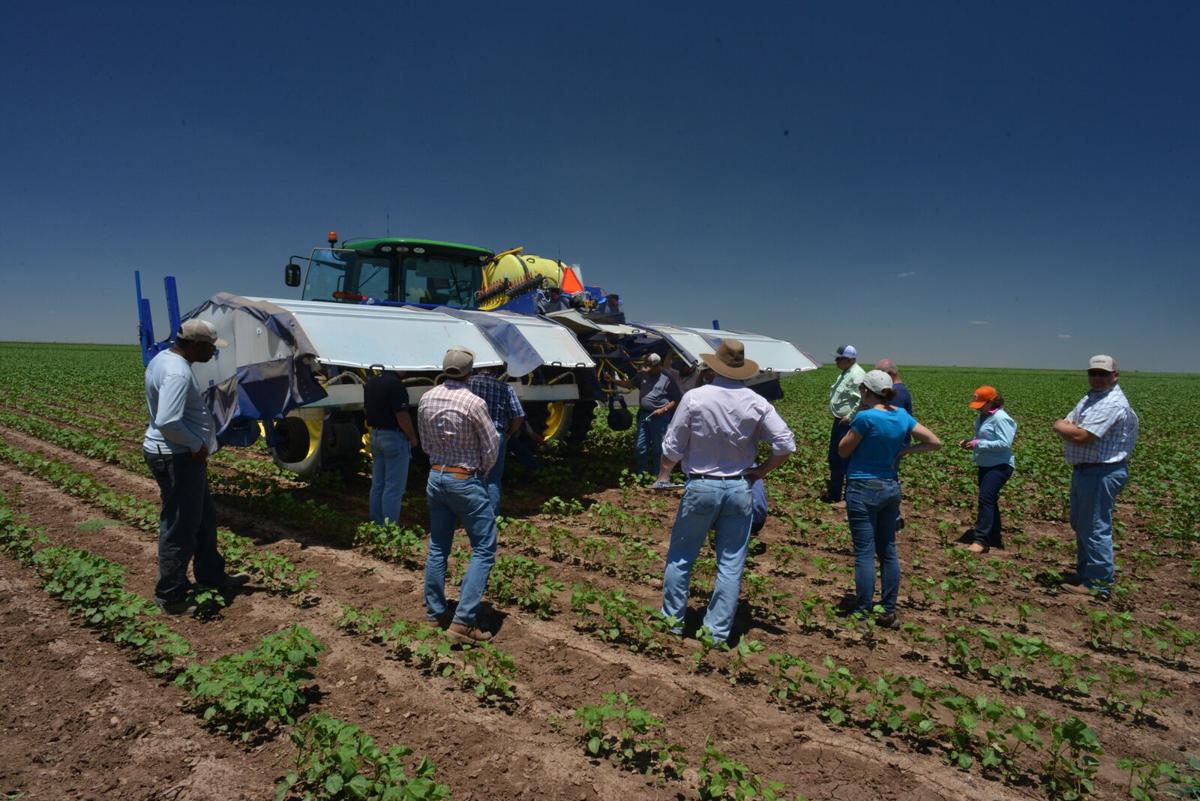 When John Deere announced it was buying Sunnyvale, California, company Blue River Technology it fulfilled the dream of two Stanford graduates who met taking a course in entrepreneurship. Here's everything you need to know about John Deere's new West Coast employees, and how they're changing the future of agriculture.
Blue River is a young company
According to its site, Blue River Technology has only been in business sine 2011. It's the brainchild of Stanford graduates students Jorge Heraud and Lee Redden, who met taking a Steve Blank Lean LaunchPad course on building a startup, with a goal of applying their tech background to agriculture. An National Science Foundation grant helped them get on their feet. 
Its office in the heart of Silicon Valley has roughly 60 employees, and will continue operating as a brand independent from John Deere.
The deal has been in the works for a while.
John May, president of agricultural solutions and CIO at Deere, told Fortune: "We've been working together for about a year and a half, just to make sure that our strategies aligned."
You have free articles remaining.
Its first major success was a lettuce-tending robot
LettuceBot is already active in farm fields, monitoring lettuce plants to ensure they aren't growing across each other and and targeting weeds. Approximately 10 percent of U.S. lettuce production is under the care of LettuceBots.
Blue River Technology is also working on a drone imaging system to collect data from the fields, an example of which you can view here:
John Deere loves Blue River's See & Spray technology
Redden calls the sprayers, which are towed behind regular tractors but use cameras with machine-learning software to differentiate between crops and weeds, a way for farmers to decrease the amount of herbicide they have to use by as much as 90 percent. Unlike conventional sprayers, the system can get away with spraying herbicide at size roughly equal to a postage stamp.