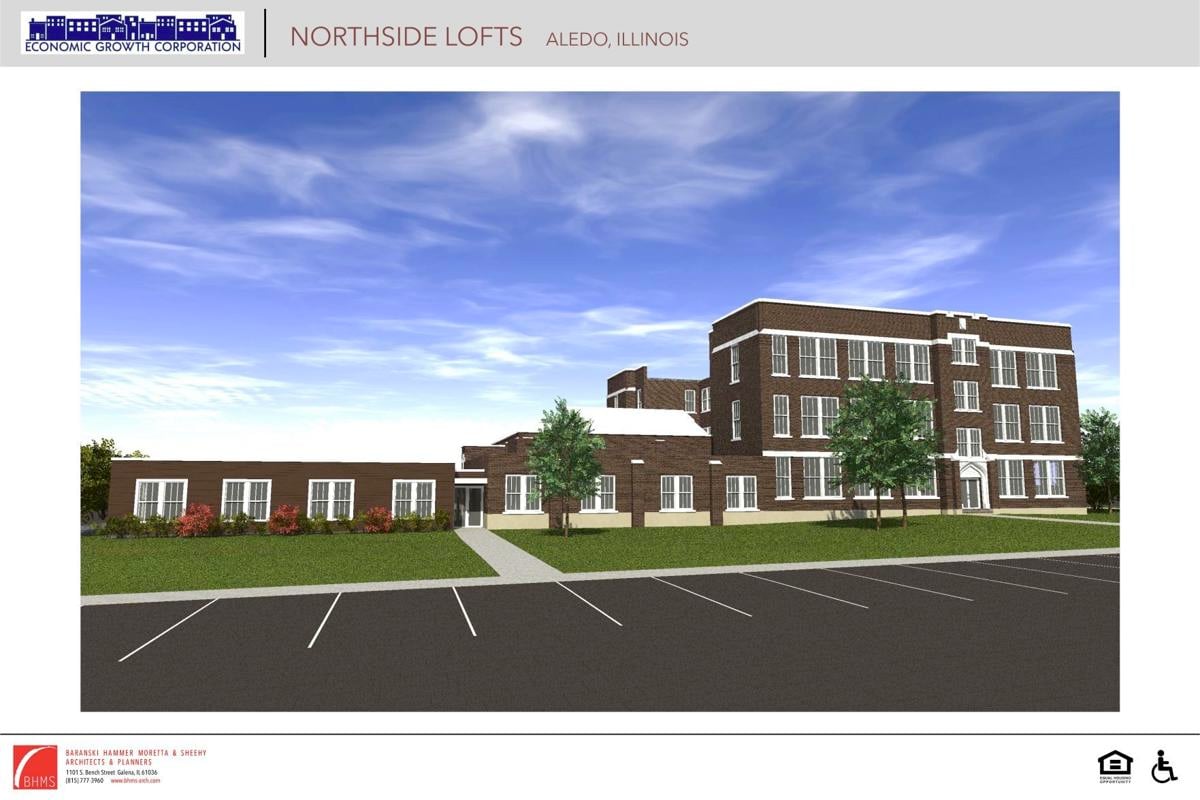 ALEDO, Ill. – Residents, businesses and community organizations are invited to a community meeting hosted by Rock Island Economic Growth Corp. d/b/a Economic Growth Corporation (GROWTH) to learn about and provide input on workforce housing and community development needs.
The meeting will take place from 5:30 to 6:30 p.m. Thursday, Oct. 21, on the lower level of the VFW, 106 SW 3rd Ave., Aledo.
GROWTH is seeking input from the community for the redevelopment of the former Junior High School. GROWTH is working to rehabilitate the building and add new construction that will result in the creation of 30 units of workforce rental housing. GROWTH is a 501c3 nonprofit specializing in adaptive-reuse developments. To date, GROWTH has redeveloped 318 units of multifamily rental housing and has 33 units of housing and commercial incubator spaces under construction.