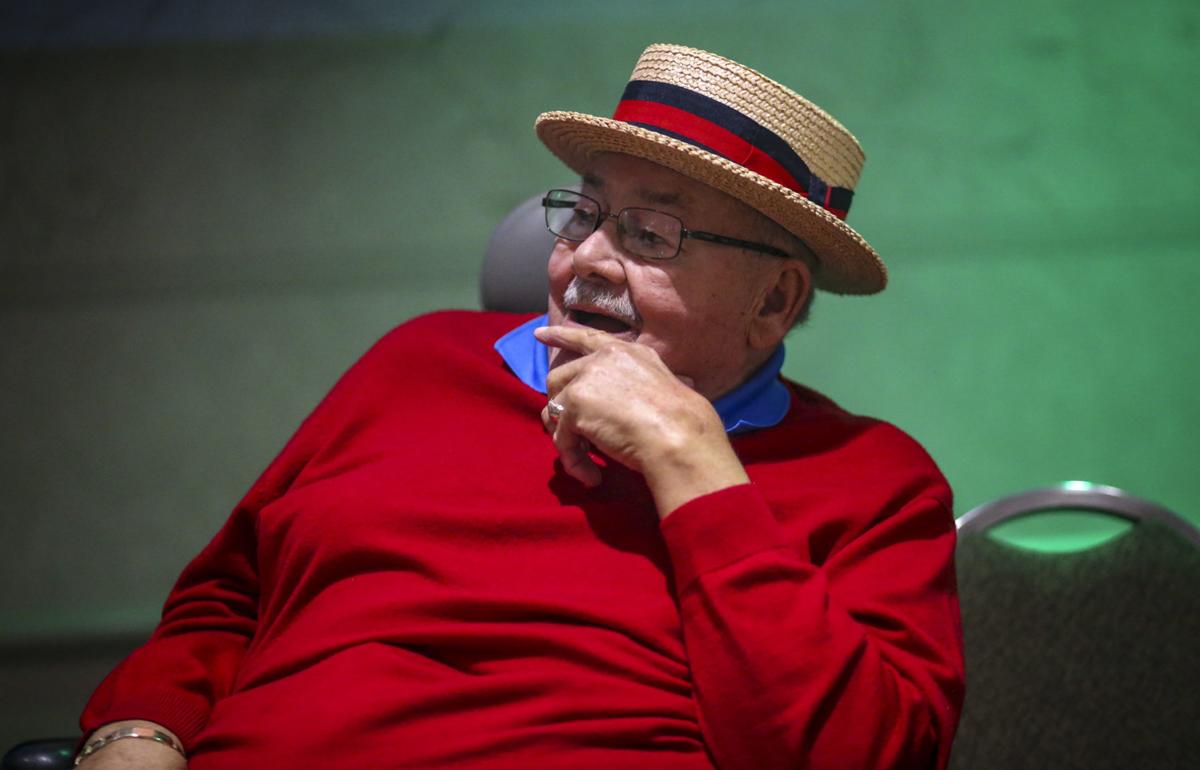 DAVENPORT — Donna (Herbers) Schwab remembers the very beginning with Joe Whitty as Happy Joe's began. She served as Joe Whitty's personal secretary for the pizza chain from the beginning in 1972.
Friday nights at the original Happy Joe's in the Village of East Davenport got so big her husband, Merle Herbers, and other men, would go pour beer.
"Our husbands would go every Friday night and help pour the beer because he didn't hire enough kids old enough to pour the beer," Schwab, 89, said.
His death Tuesday, saddened her but did not surprise her as she knew Whitty had been ill.
She recalled the man she worked for from 1972-1985, and knew previously from their families' friendship at Holy Family Catholic Church in Davenport.
You have free articles remaining.
"He was very kind and was very easy going," she said. "He was concerned about everybody, those that had a lot of means and those that did not."
Success did not change him. "I don't think it did," she said. "He just kept an even course."
The pizza parlor, also known for its ice cream sundaes and floats and the celebration of birthdays with the loud horn helping call attention to the honoree, became a regional chain, with franchises in six states.
The kid was still alive in Happy Joe Whitty, Schwabe said. "He was a very giving person," she said.
His charitable work, through the Happy Joe's Kids Foundation, did not surprise her, either. "That was his nature," Schwab said. "That was the way he was probably trained and lived his life."
Happy Joe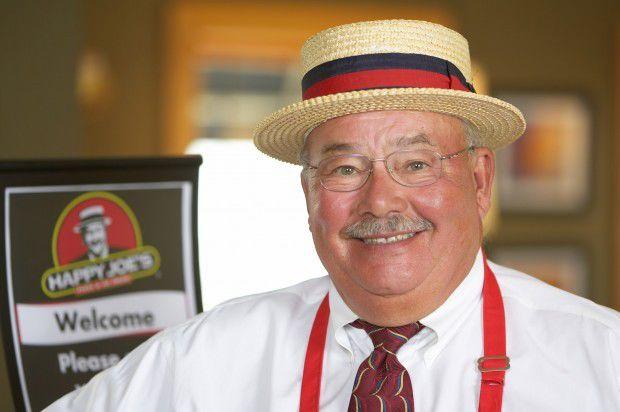 19930212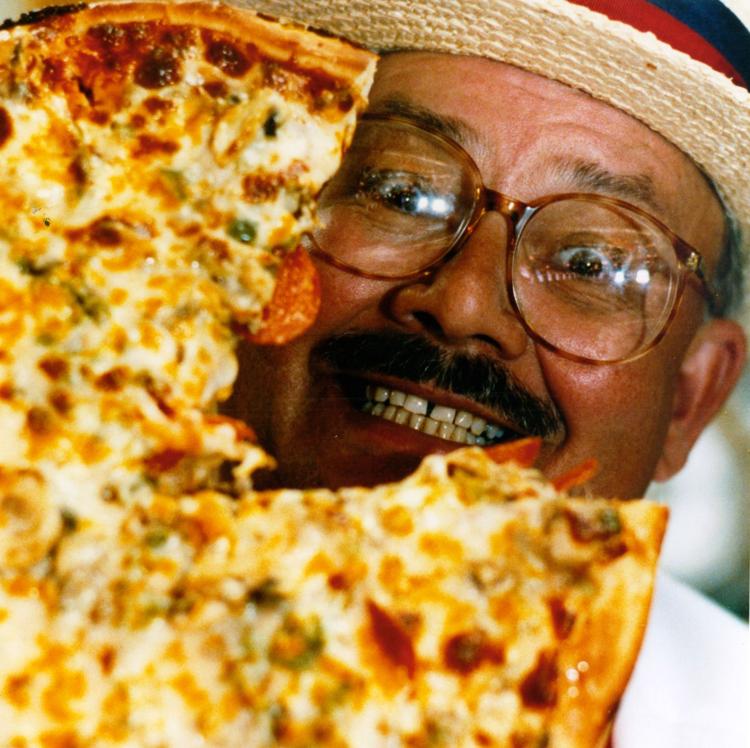 19930824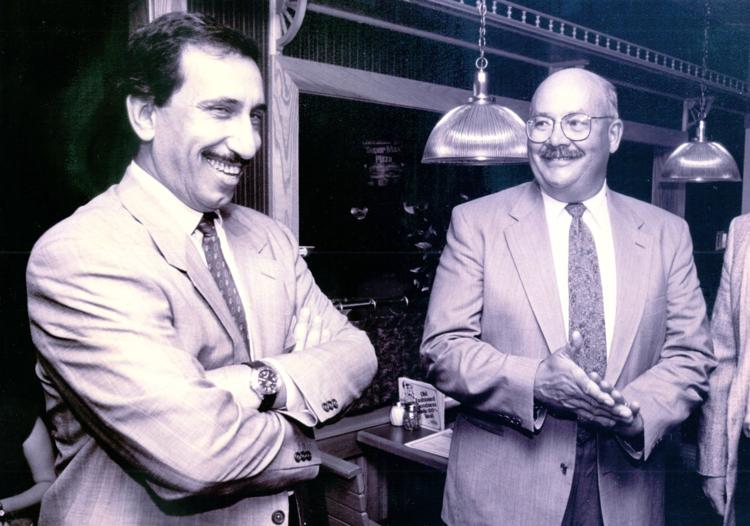 19780831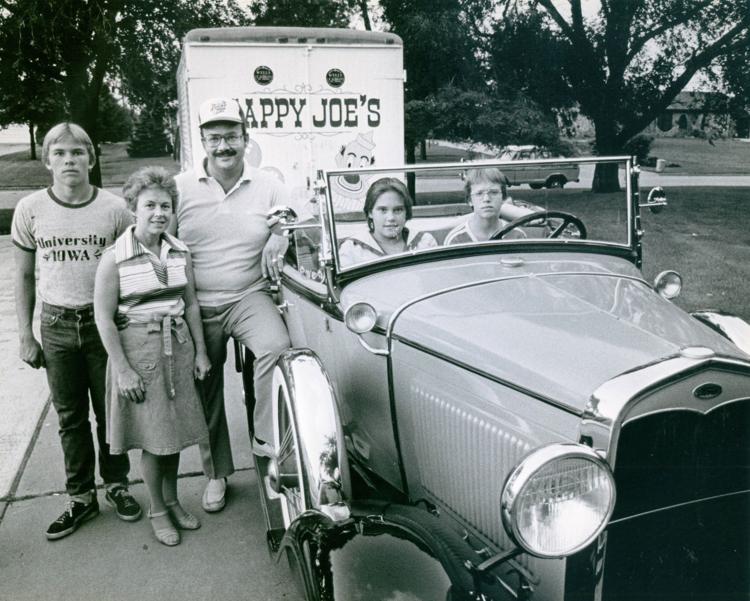 Undated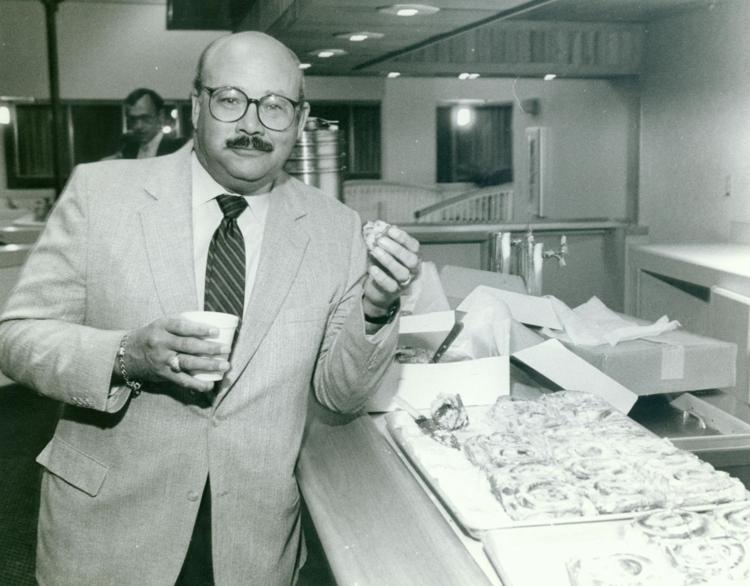 QCT 150th ANNIVERSARY: HAPPY JOE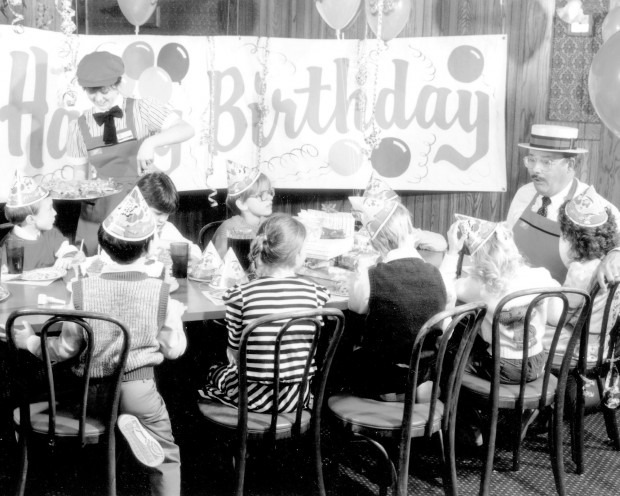 120418-happyjoes-07a.jpg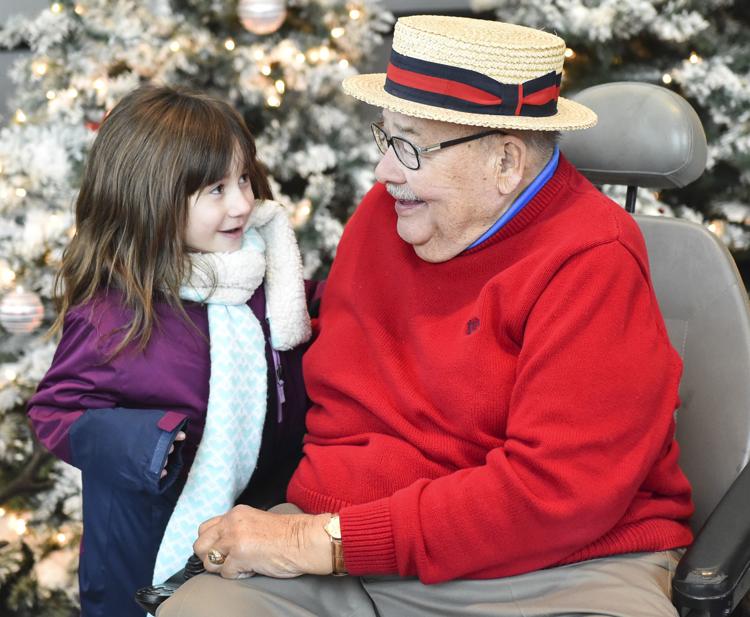 120418-happyjoes-09a.jpg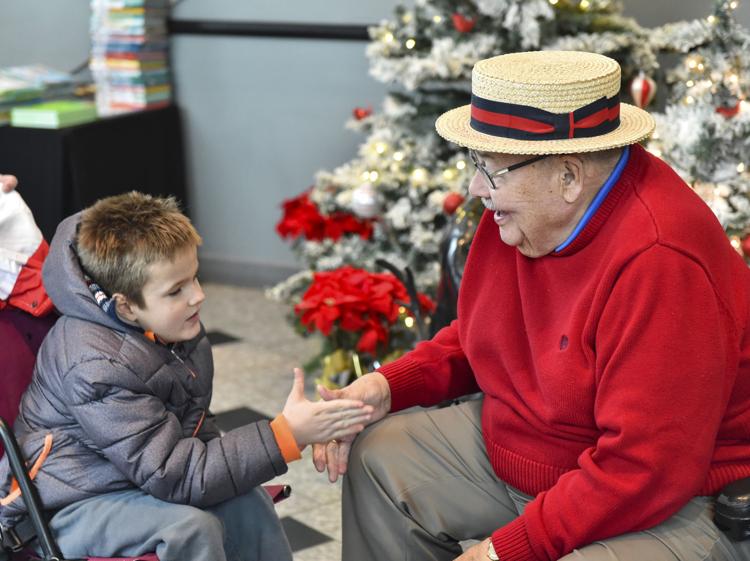 120418-happyjoes-07a.jpg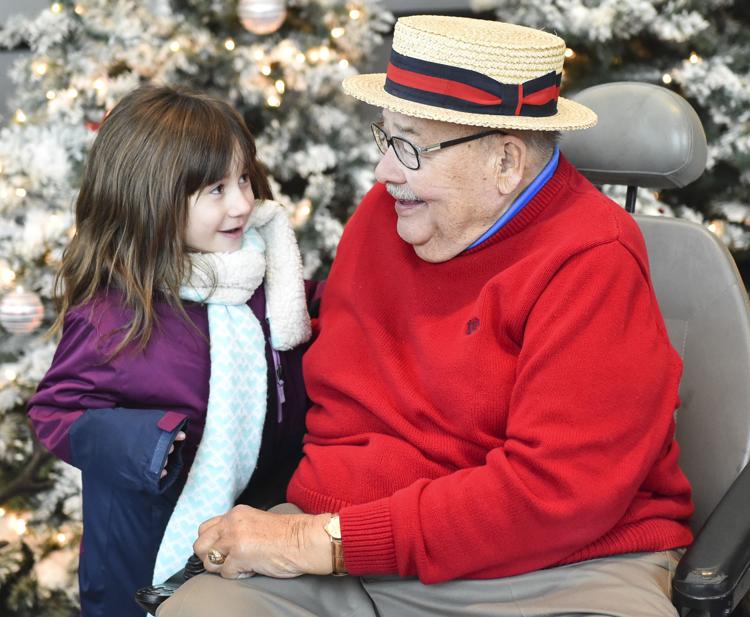 120418-happyjoes-09a.jpg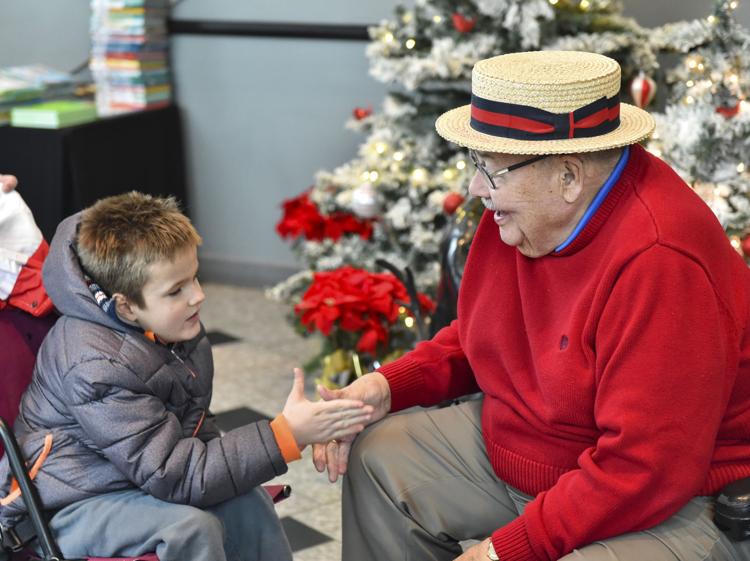 120418-happyjoes-01a.jpg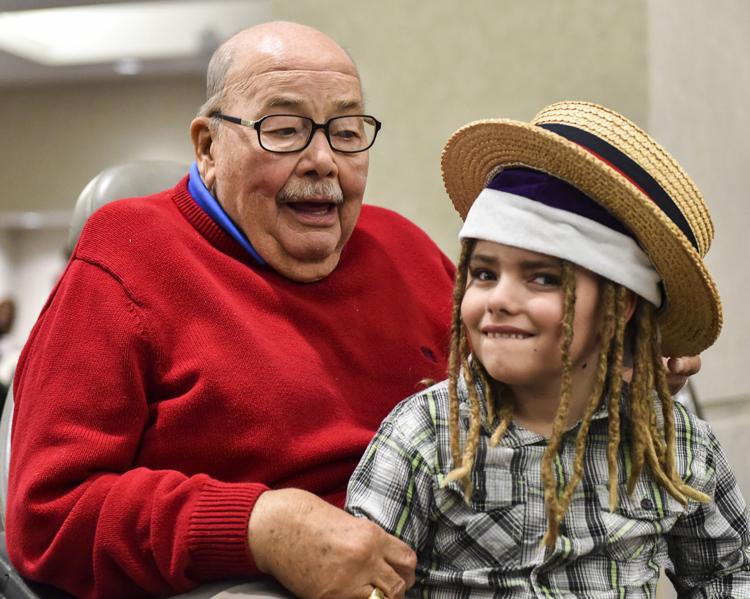 Holiday hugs at annual Happy Joe party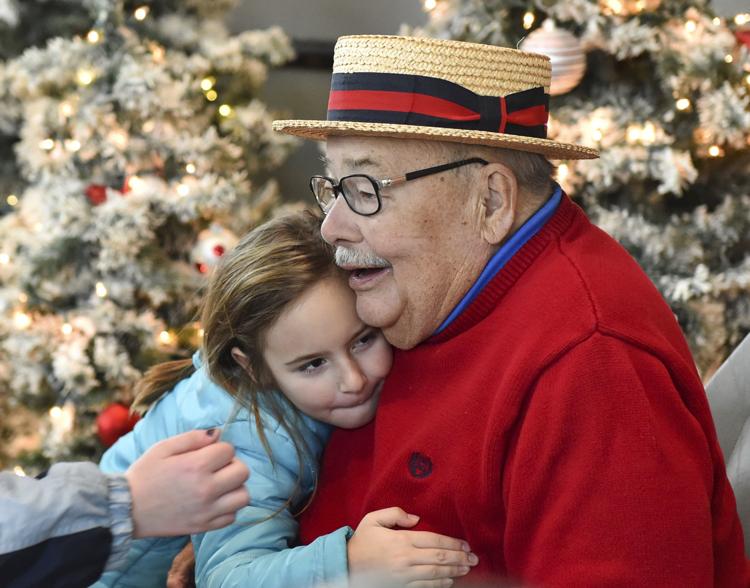 120418-happyjoes-04a.jpg
120418-happyjoes-01a.jpg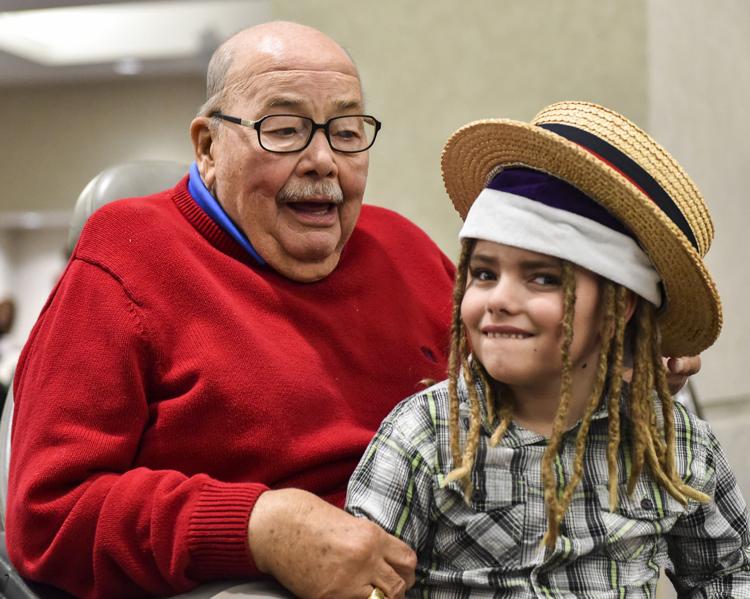 Demo starts on builidings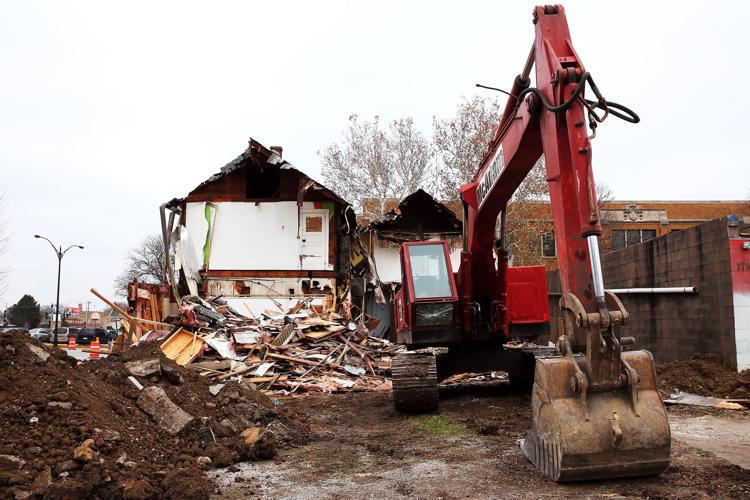 120617-HAPPY-JOES-PARTY-016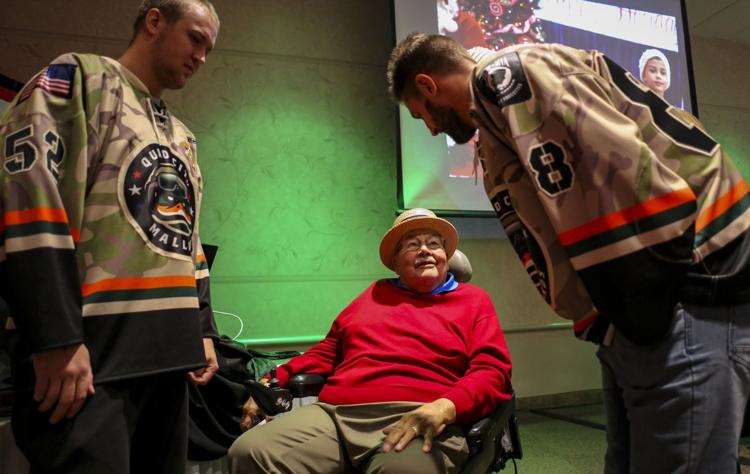 120617-HAPPY-JOES-PARTY-006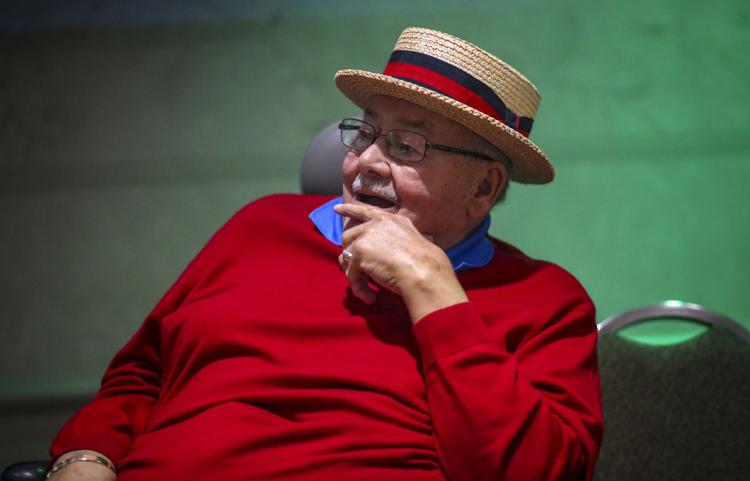 120617-HAPPY-JOES-PARTY-008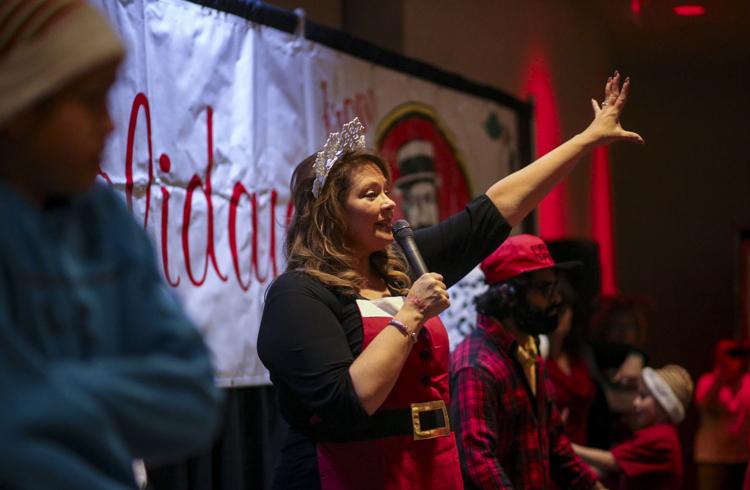 Happy Joe's Press Conference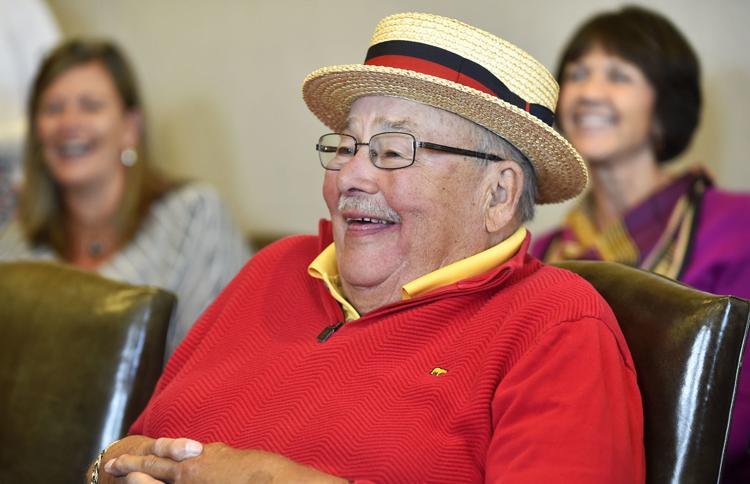 102617-HAPPY-JOES-001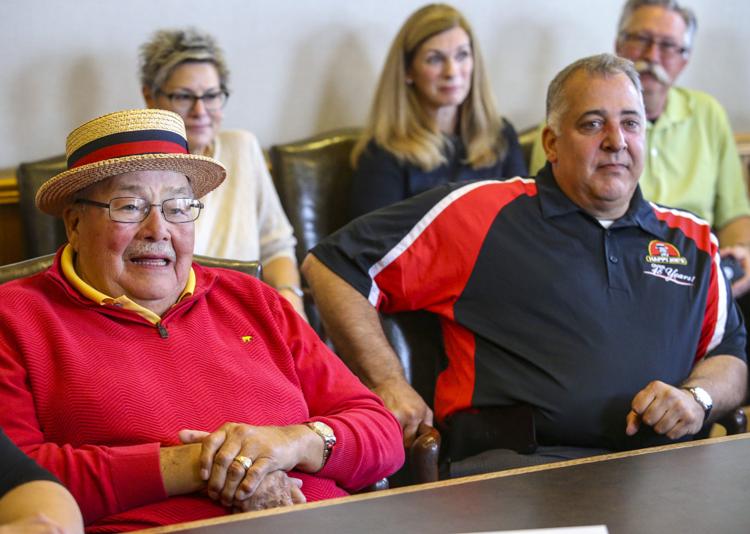 102617-HAPPY-JOES-005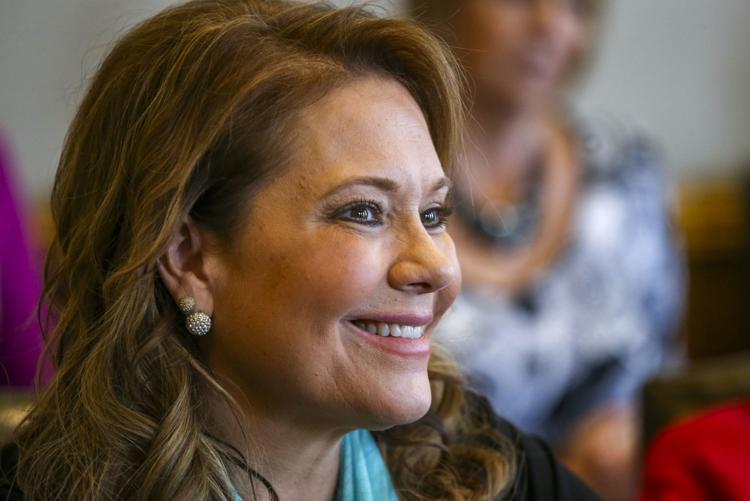 102617-HAPPY-JOES-006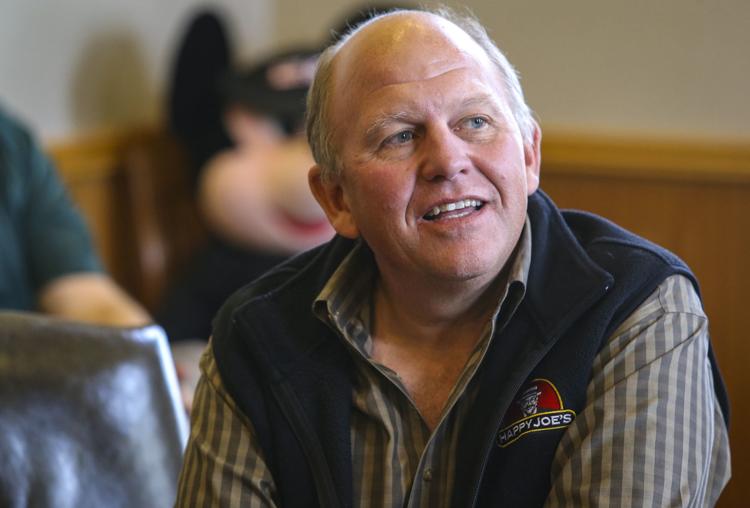 102617-HAPPY-JOES-007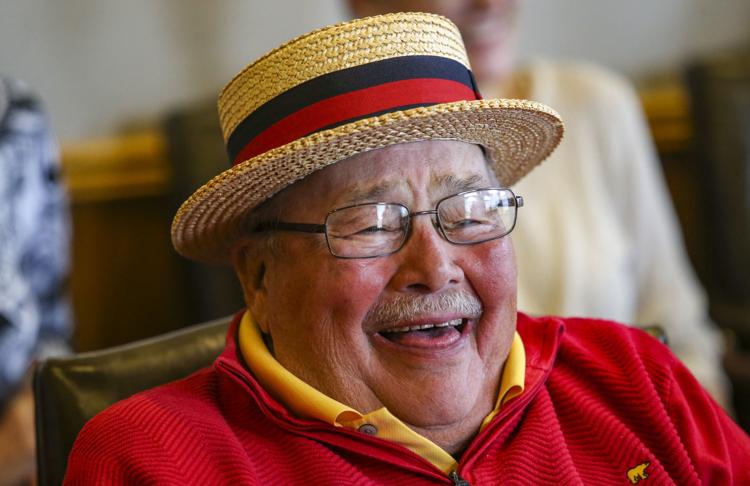 091017-Happy-Joe-001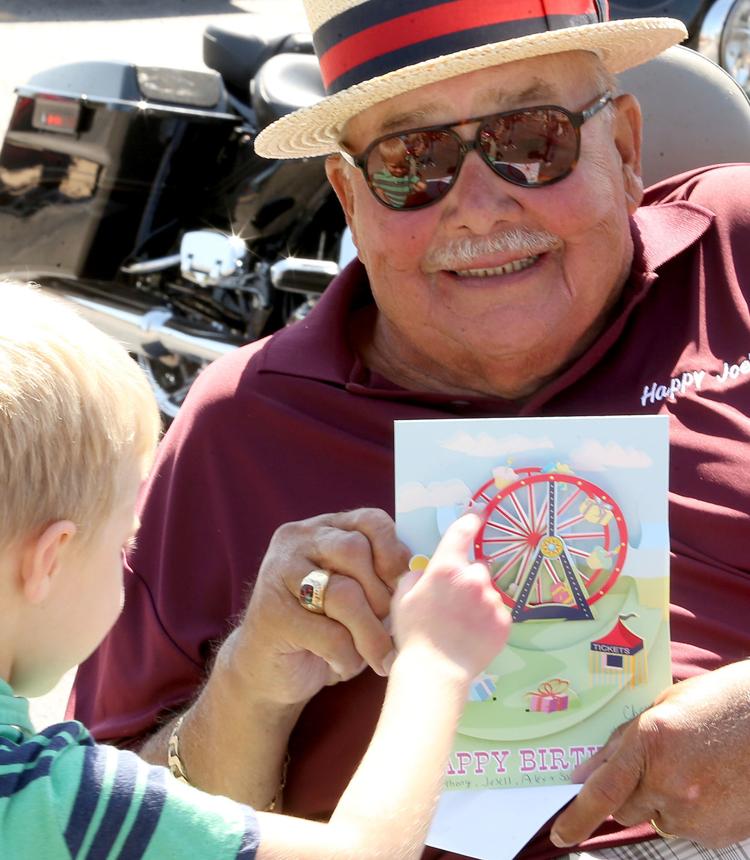 112213-happy-joe-party1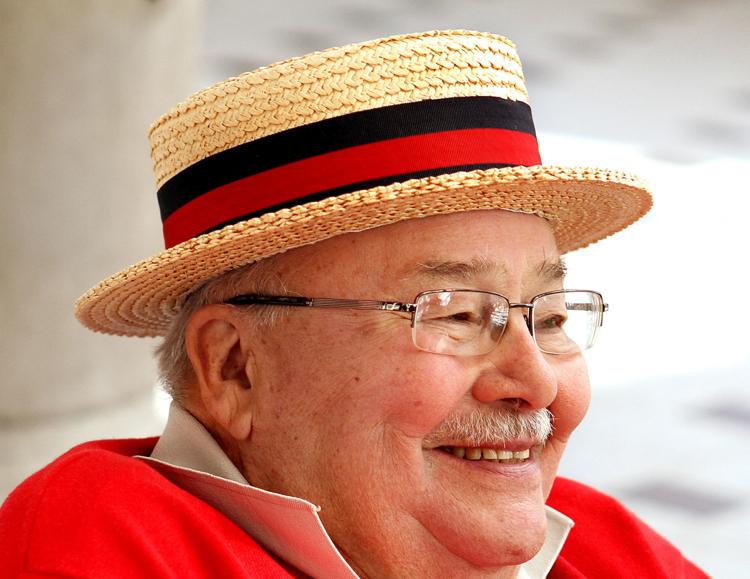 091017-Happy-Joe-002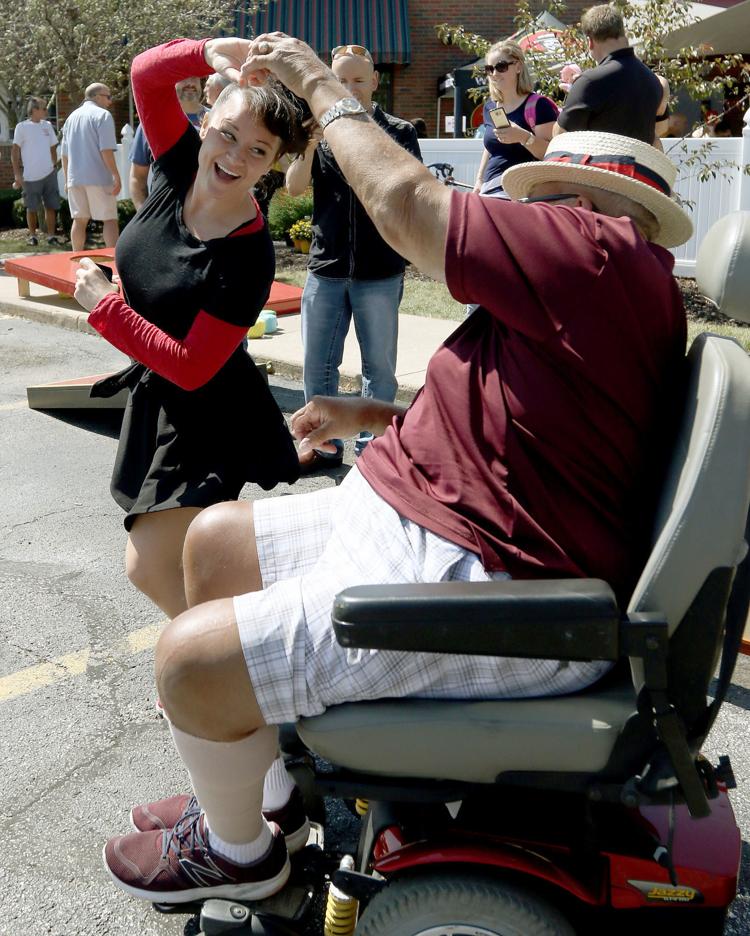 091017-Happy-Joe-003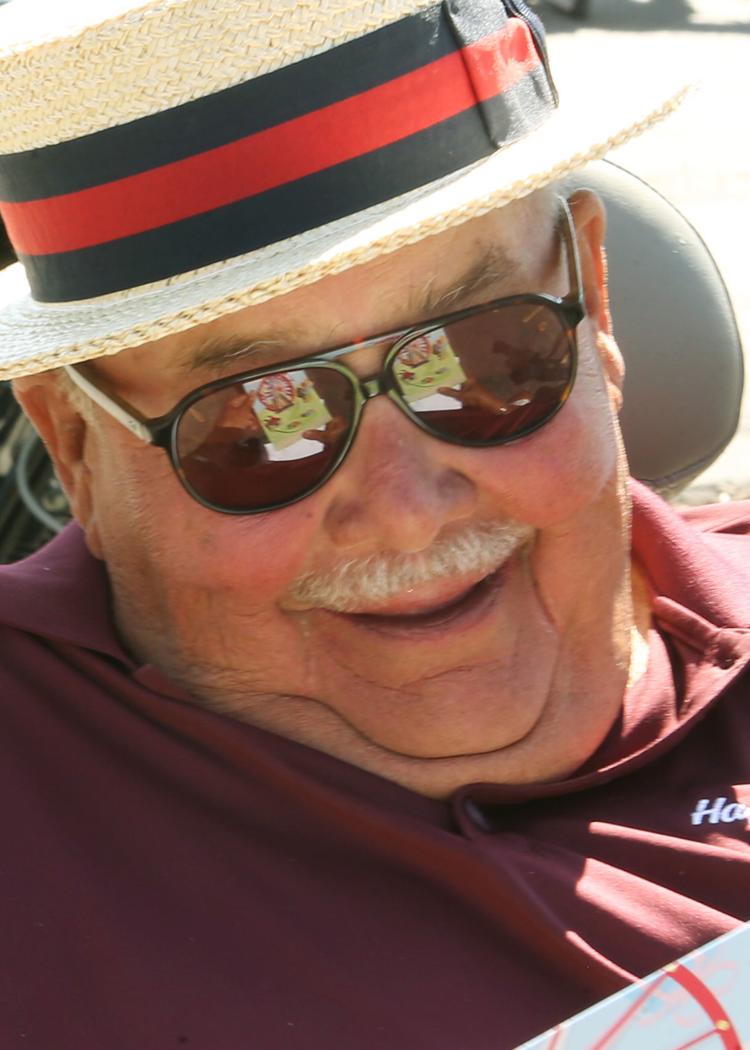 091017-Happy-Joe-004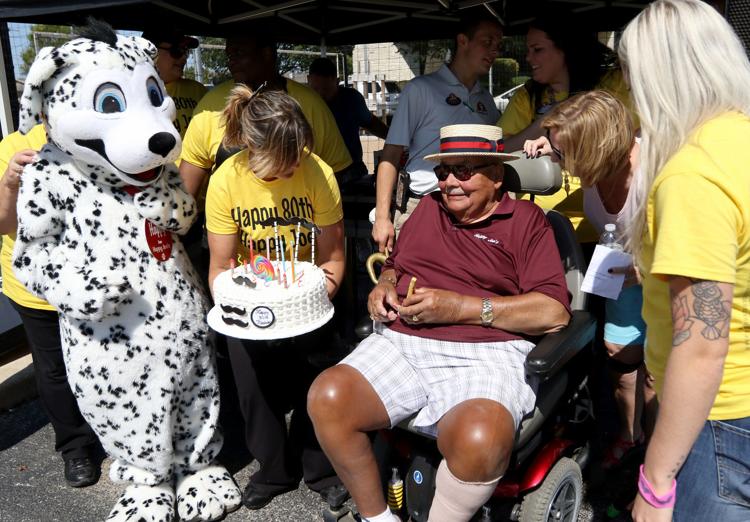 120816-Happy-Joes-001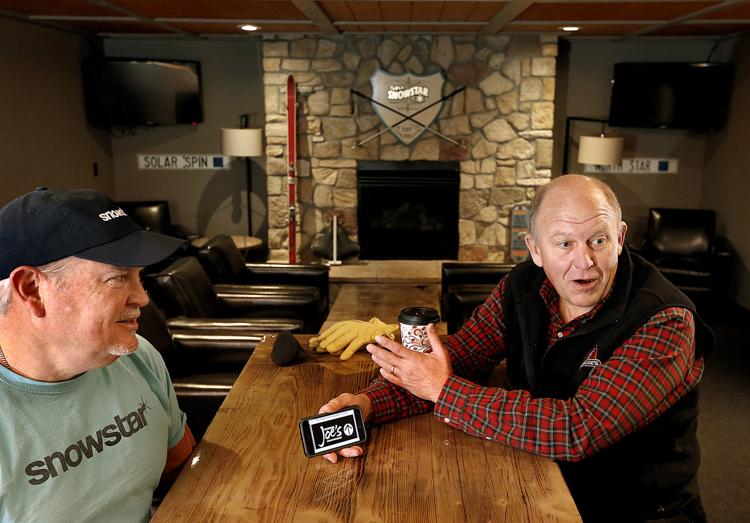 HAPPY JOE'S PARTY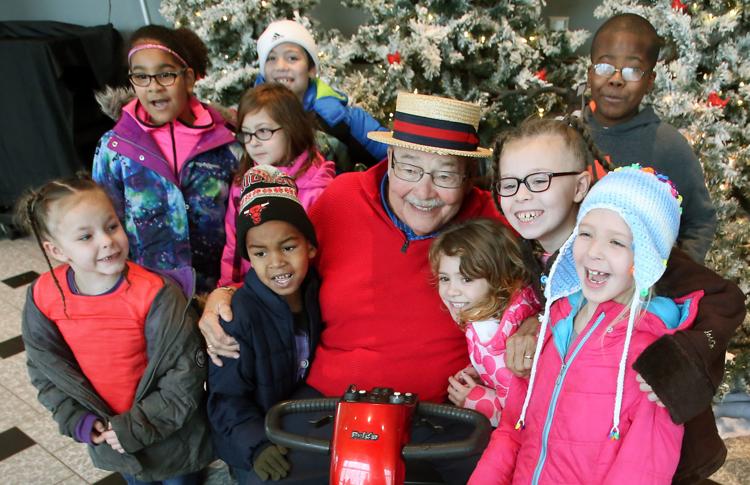 112415-pizza-grille-001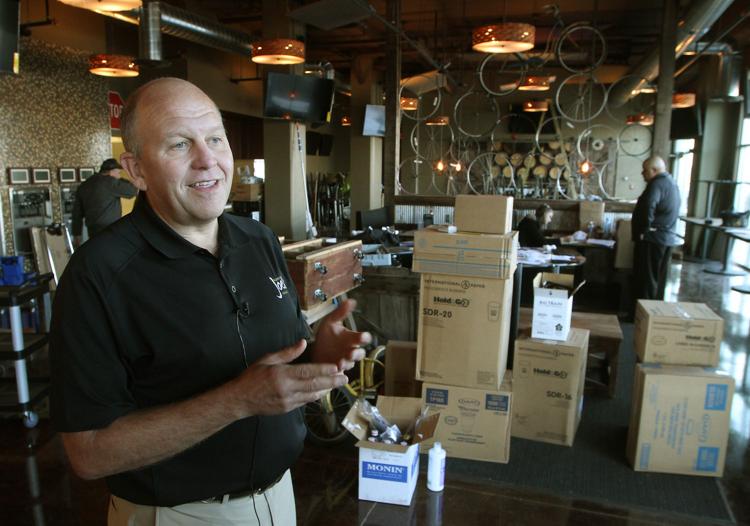 Happy Joe's franchisee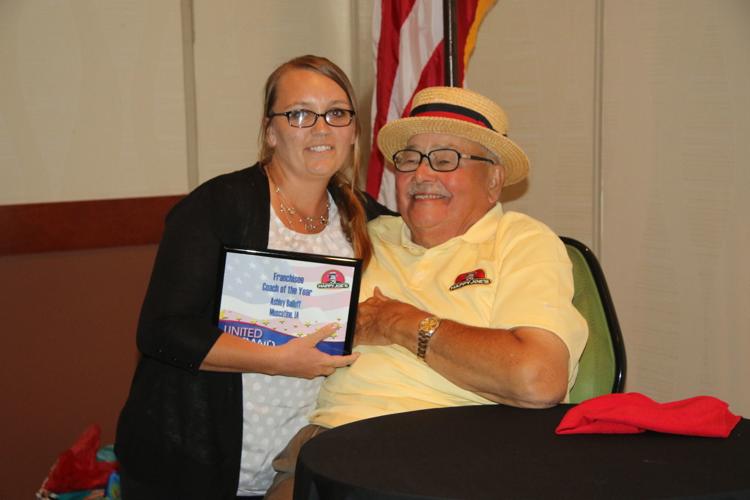 Modern Woodmen Community Service Award finale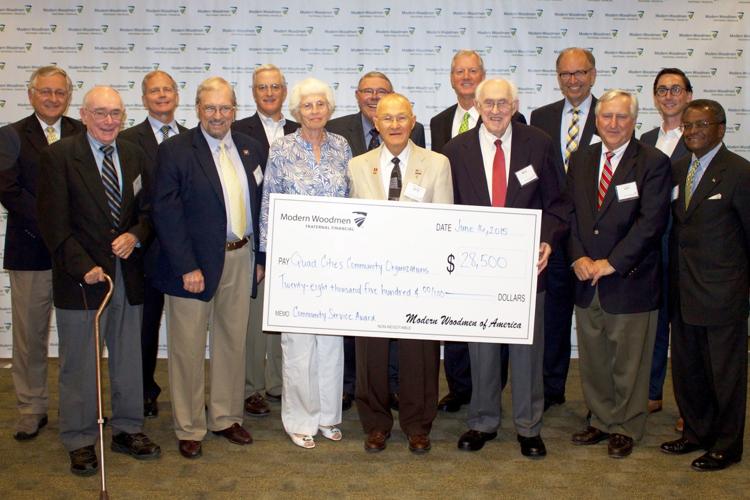 HAPPY JOE'S PARTY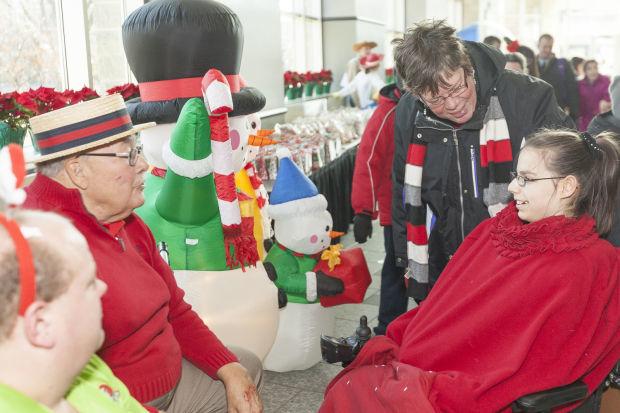 112213-happy-joe-party7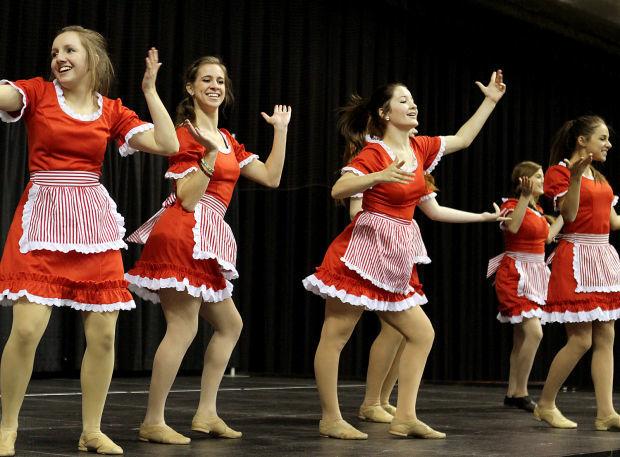 112213-happy-joe-party8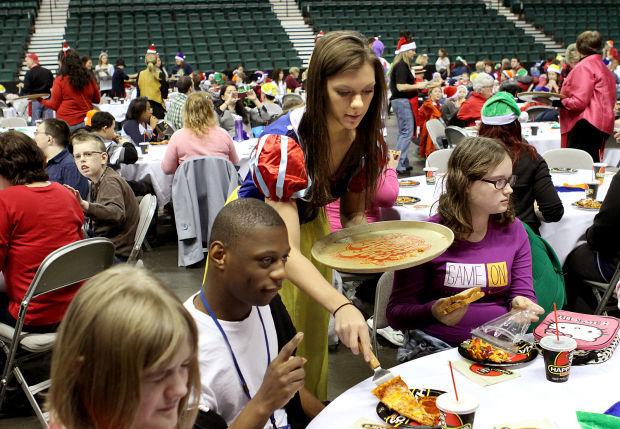 112213-happy-joe-party9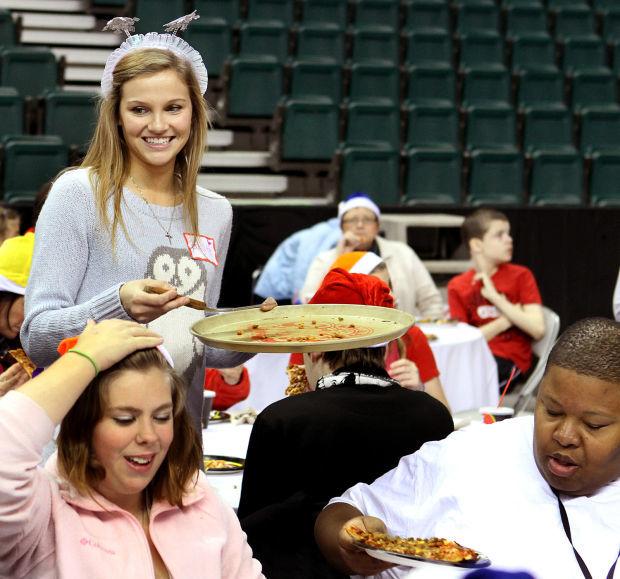 112213-happy-joe-party10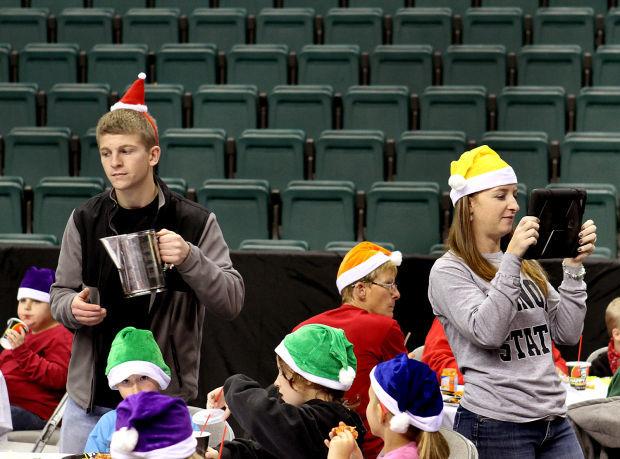 112213-happy-joe-party11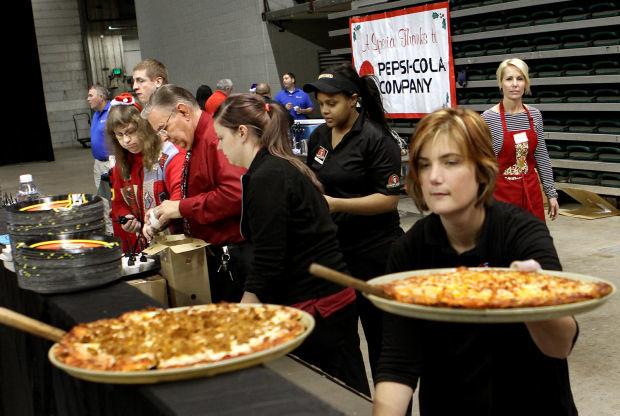 112213-happy-joe-party12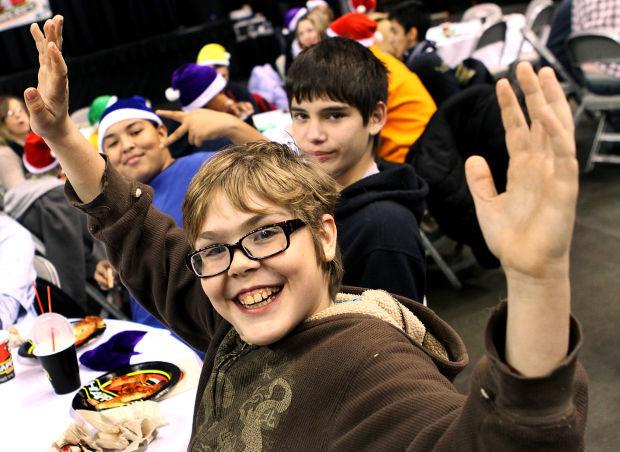 112213-happy-joe-party13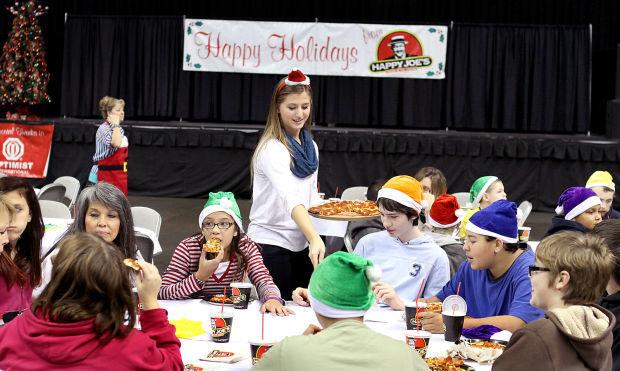 112213-happy-joe-party6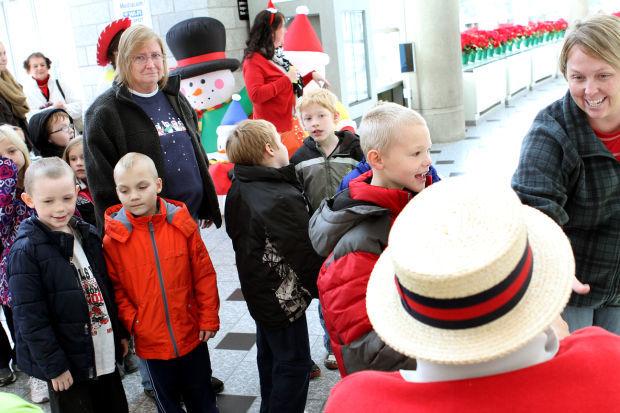 112213-happy-joe-party14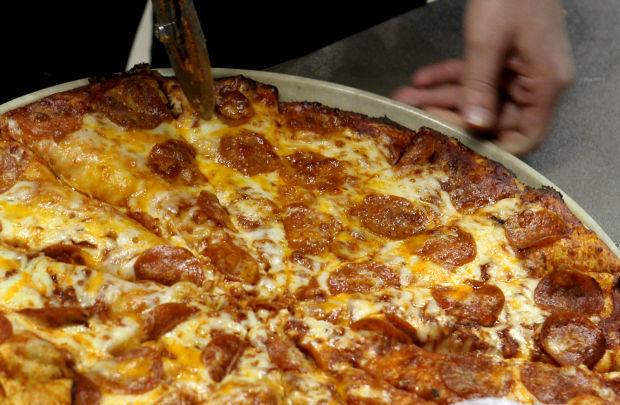 112213-happy-joe-party1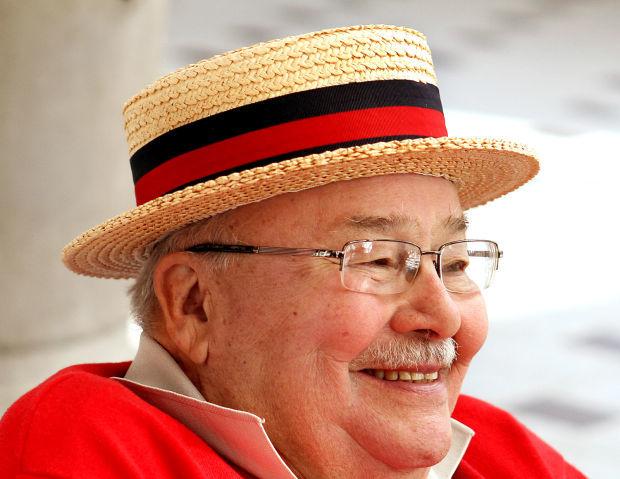 112213-happy-joe-party3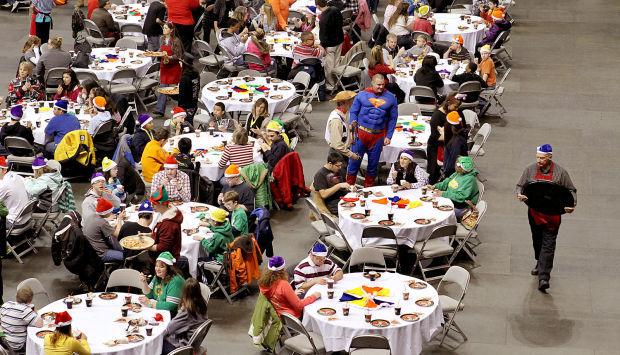 112213-happy-joe-party4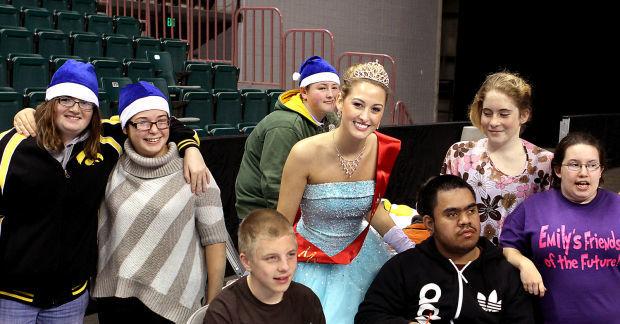 112213-happy-joe-party5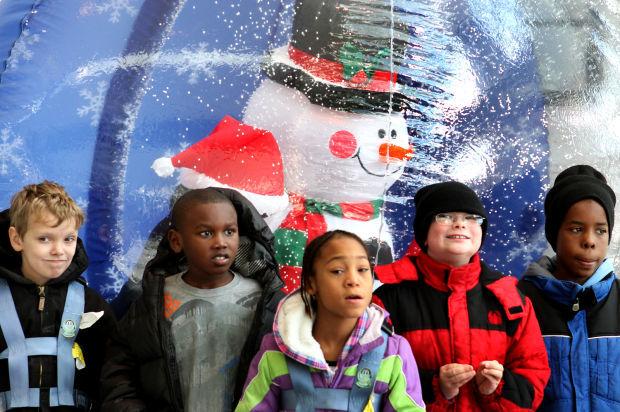 Happy Joe's party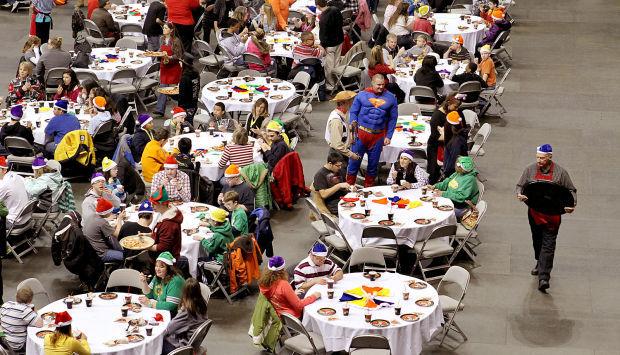 Happy Joe's party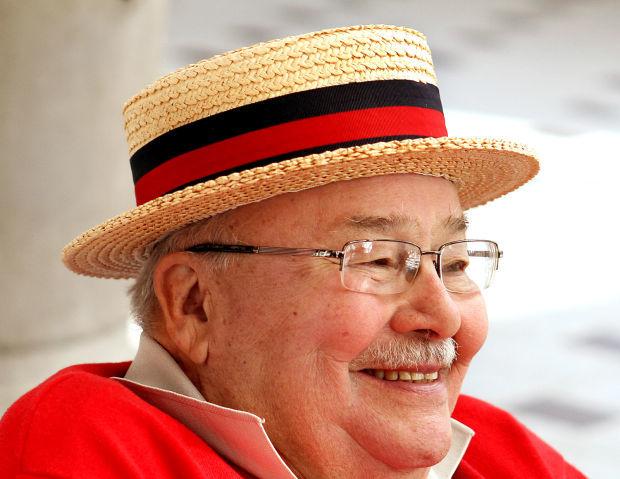 Happy Joe Whitty