Happy Joe's is hosting its annual holiday parties for children with special needs this week. 
The local pizza chain will host four parties at the TaxSlayer Center in Moline, at 9:30 a.m. and 11:30 a.m. on Tuesday and again at the same times on Wednesday. About 1,500 children and their aids from the Quad-City region have been invited, according to a news release. 
"These are our favorite days of the year," Lawrence "Happy Joe" Whitty said in the release. "Many of these kids have grown up coming to our parties, and for some, it will be a brand new experience. We love seeing their smiling faces. Our team members enjoy the parties just as much as the kids!" 
Along with eating Happy Joe's pizza and ice cream, the kids will participate in a dance party with Happy Joe's Hip Hop Dancers, Happy the Dog, Miss Iowa USA Baylee Drezek, Santa Claus, plus "Happy Joe" Whitty himself. 
Children attending the party will receive a book provided by Books-a-Million, according to the release. 
Volunteers helping during the events include: area Optimist Clubs, Pieler Productions, North Scott High School students, Pepsi, Kemps Ice Cream, Goodwill, Illinois Casualty Company, MSpark, Burke Corporation and others. 
The Happy Joe's Kids Foundation sponsors the party at no cost to participants. In its first years, the company hosted parties at its restaurants, but according to the release, the Quad-City events have moved to a venue that can support the growth. 
Undated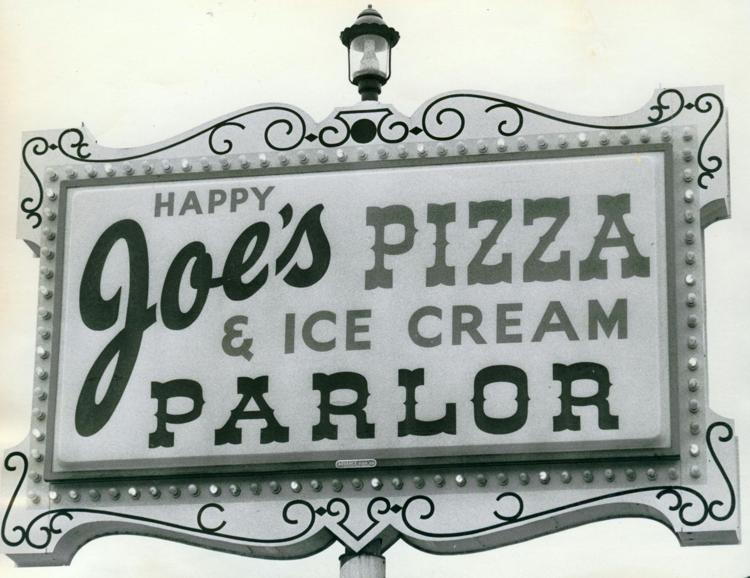 19780831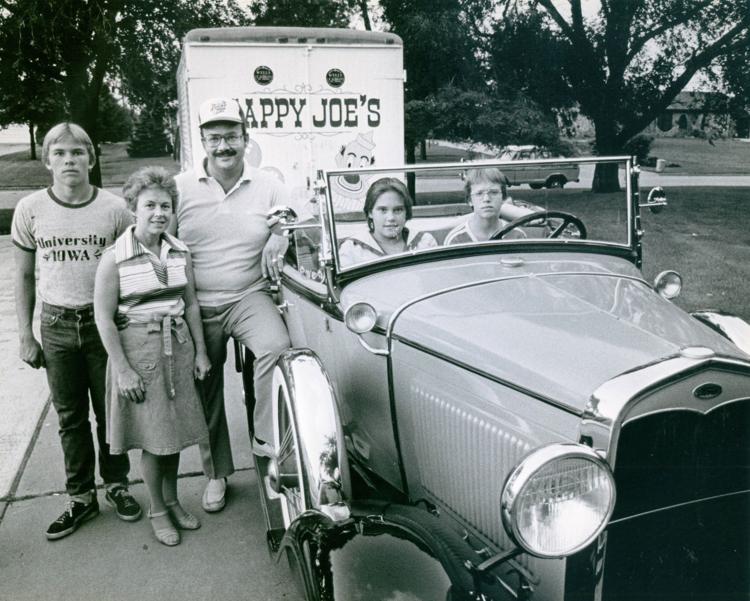 Undated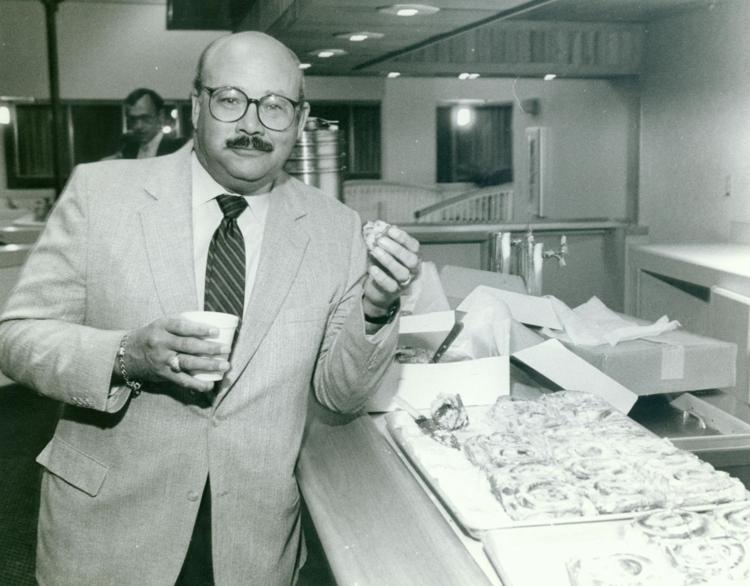 Undated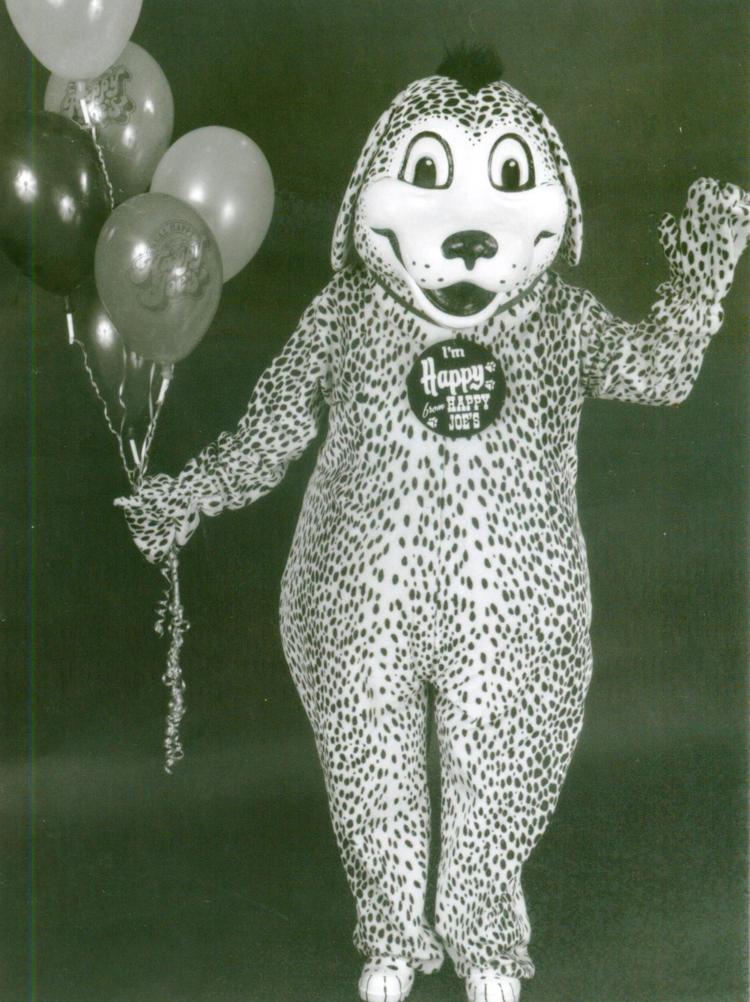 19800709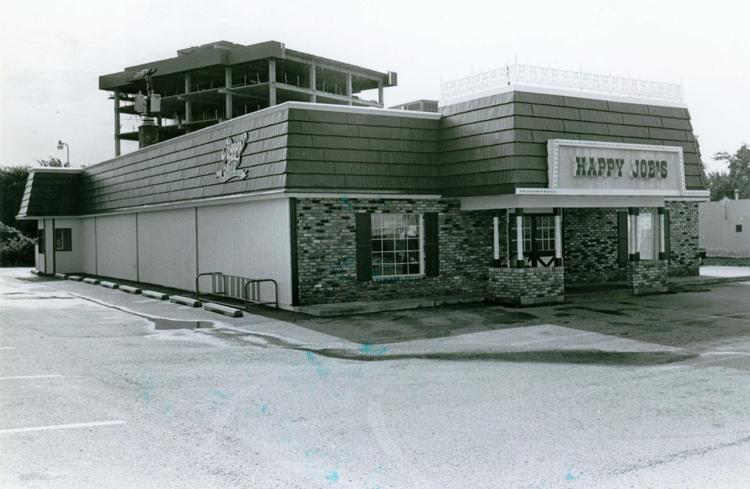 198803??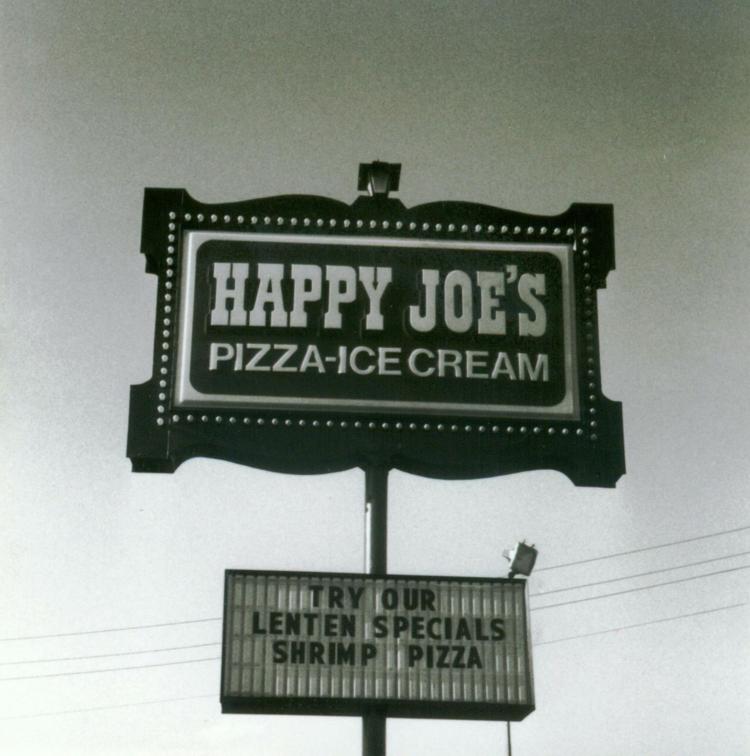 19900918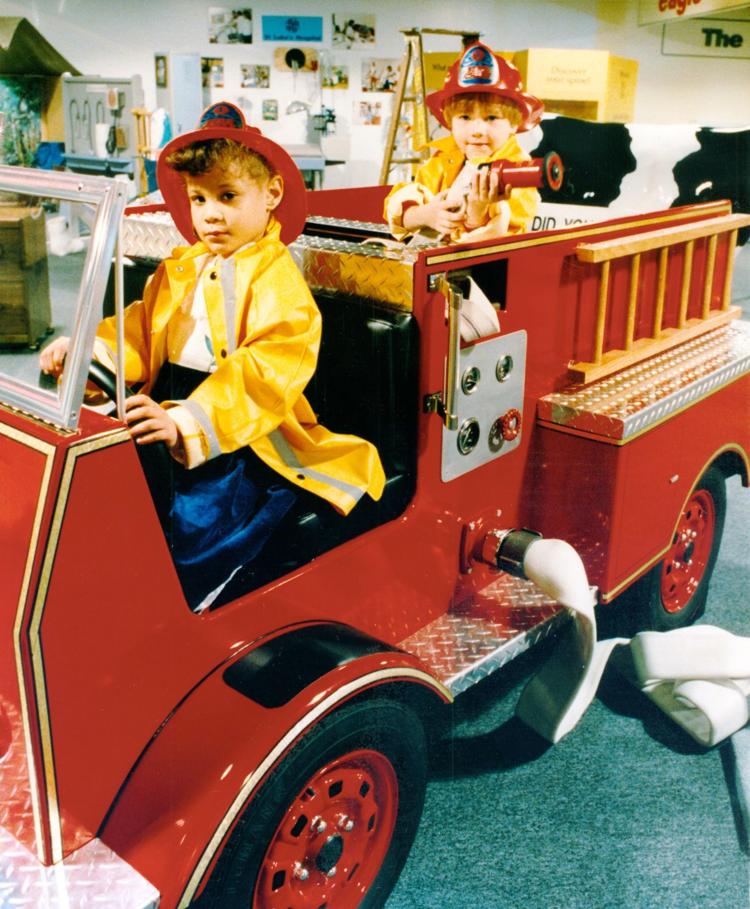 19930212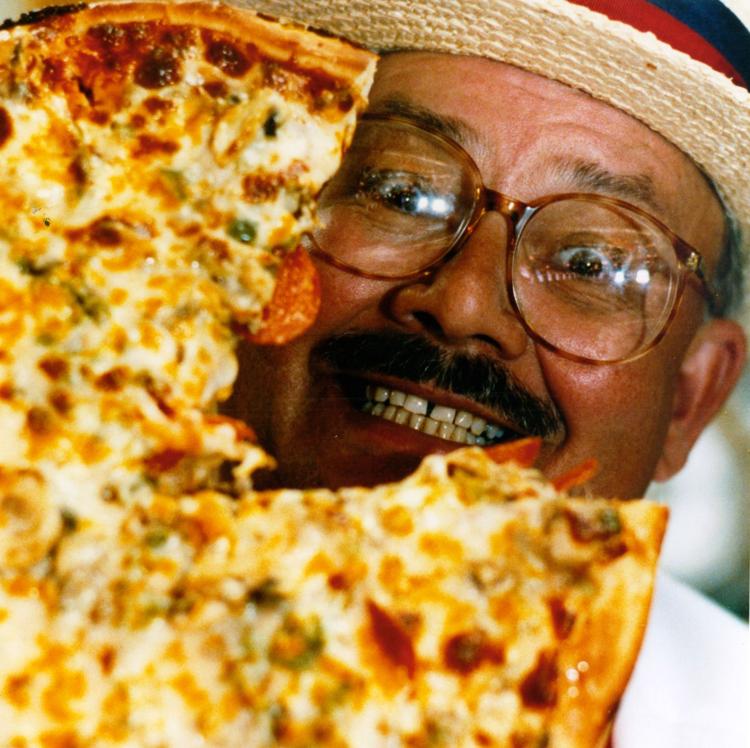 19930824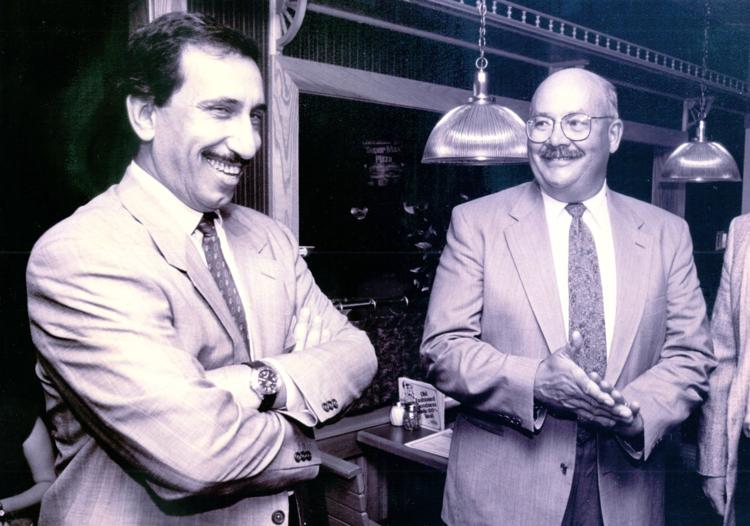 102617-HAPPY-JOES-006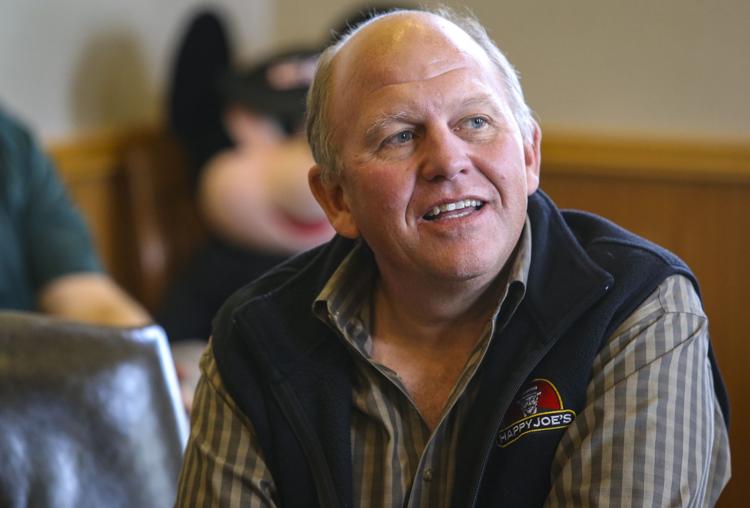 102617-HAPPY-JOES-011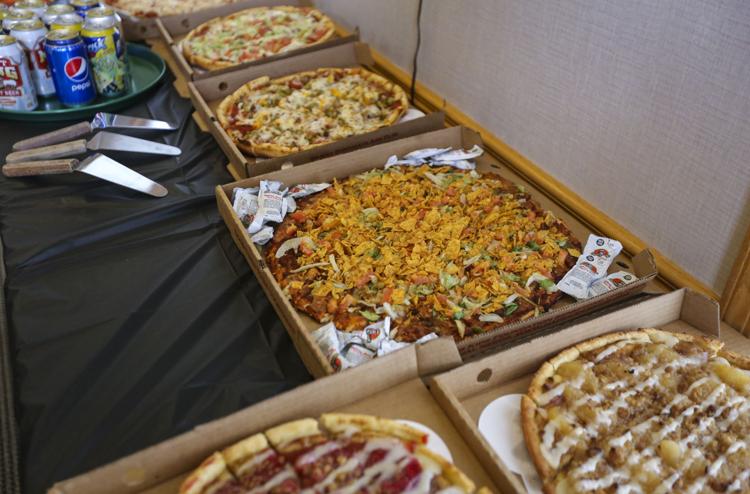 102617-HAPPY-JOES-004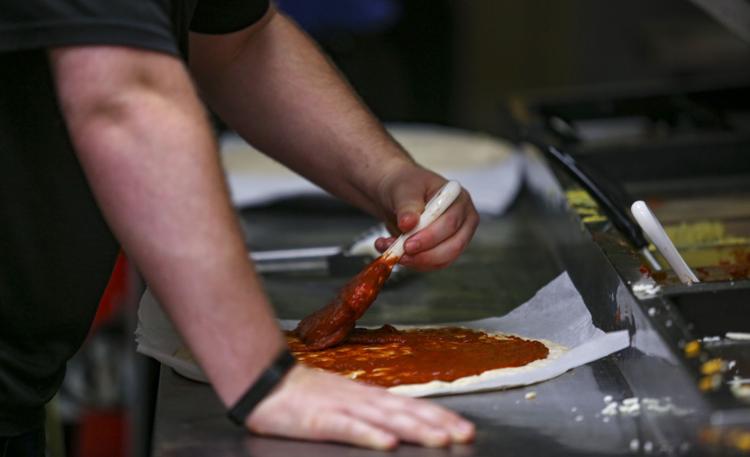 102617-HAPPY-JOES-012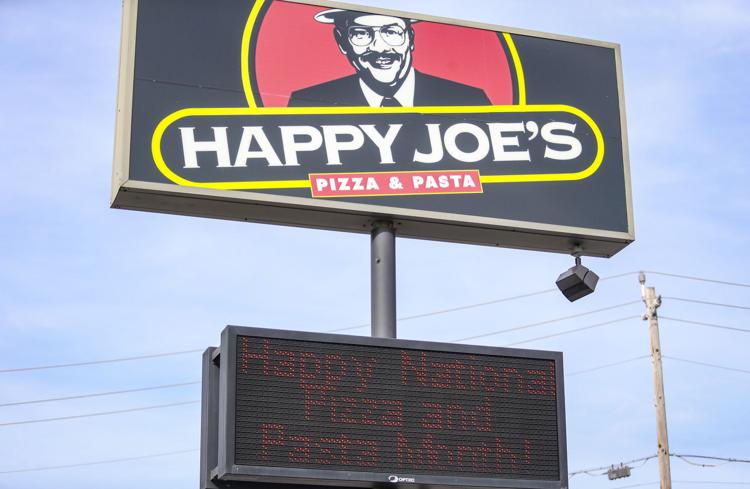 102617-HAPPY-JOES-005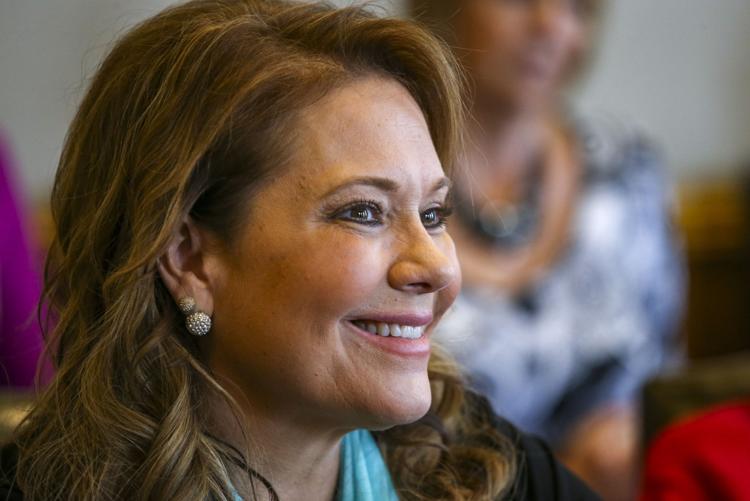 102617-HAPPY-JOES-007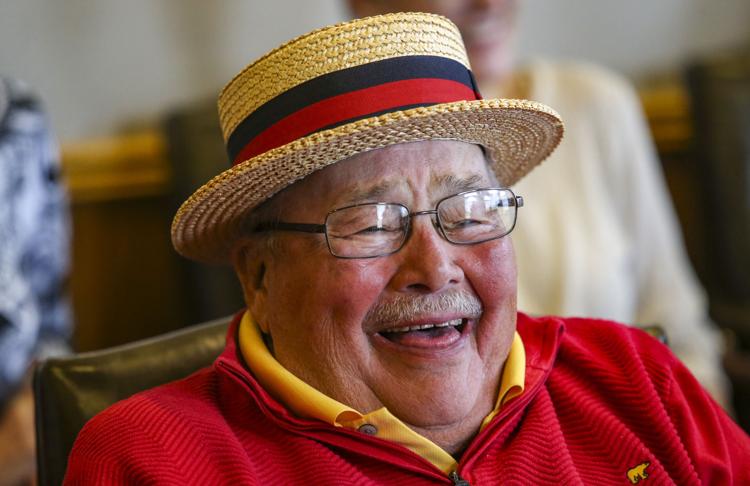 102617-HAPPY-JOES-008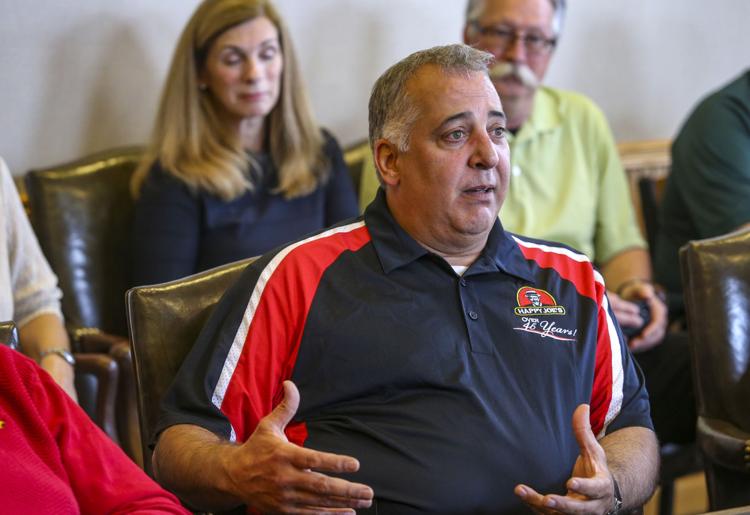 102617-HAPPY-JOES-009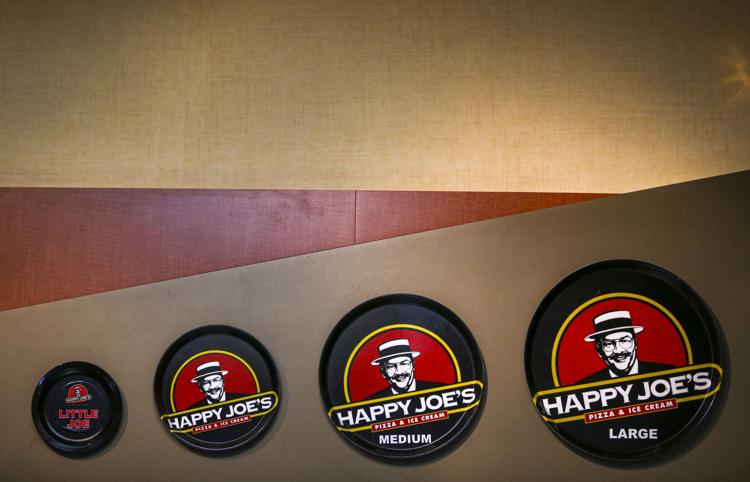 102617-HAPPY-JOES-003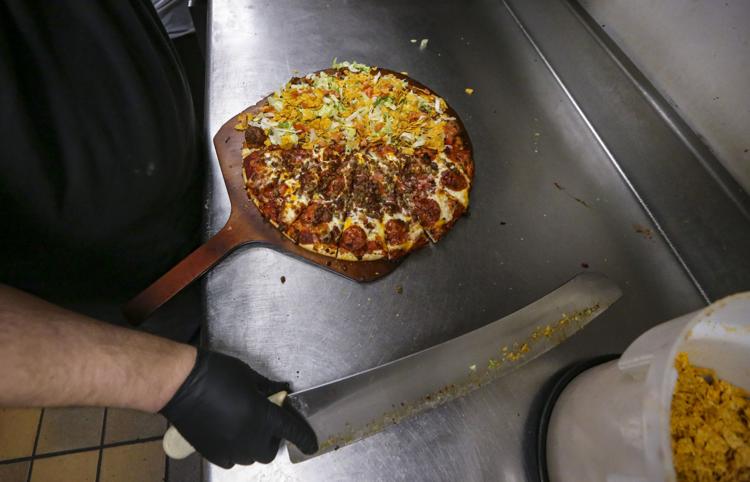 102617-HAPPY-JOES-001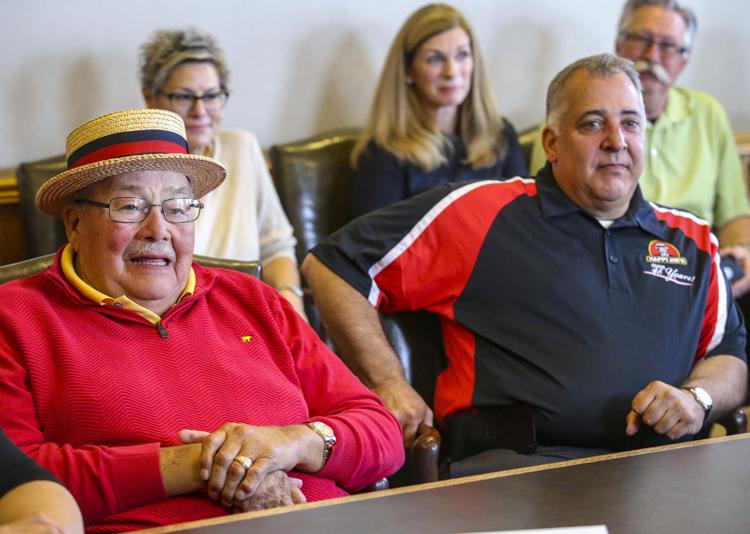 102617-HAPPY-JOES-010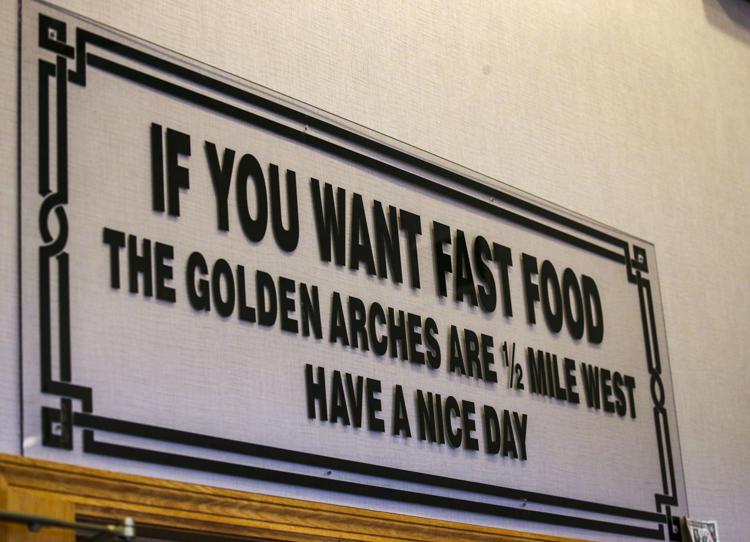 102617-HAPPY-JOES-002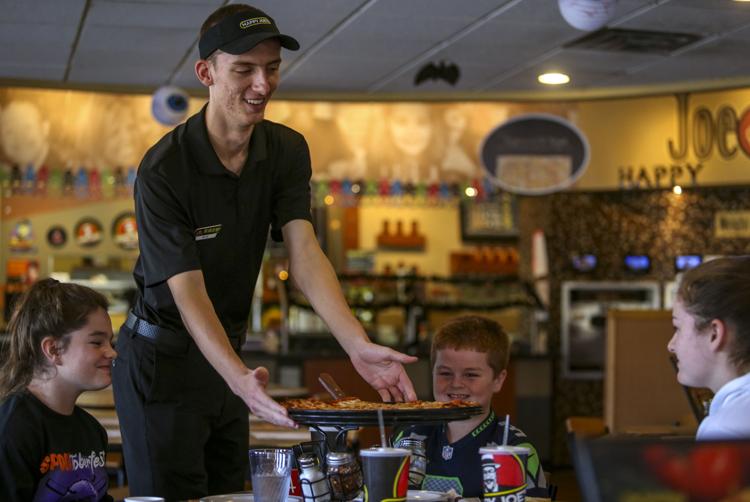 jsParade1.eps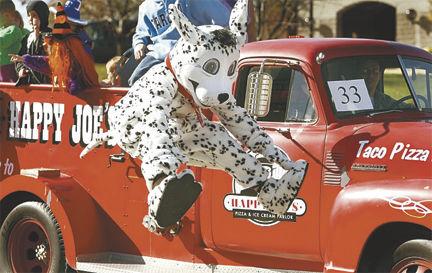 112213-happy-joe-party1
091017-Happy-Joe-001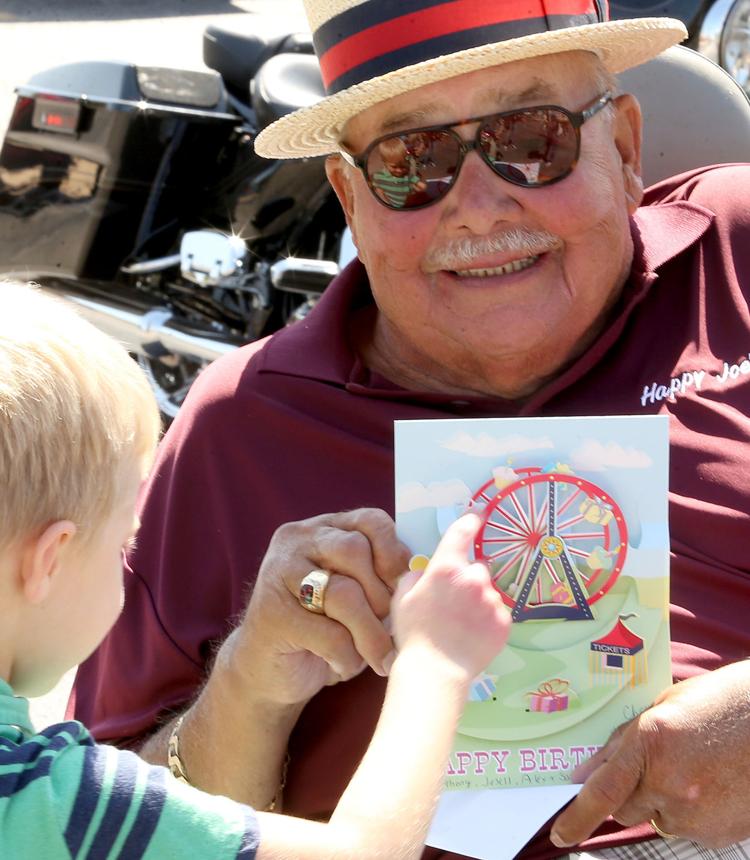 091017-Happy-Joe-002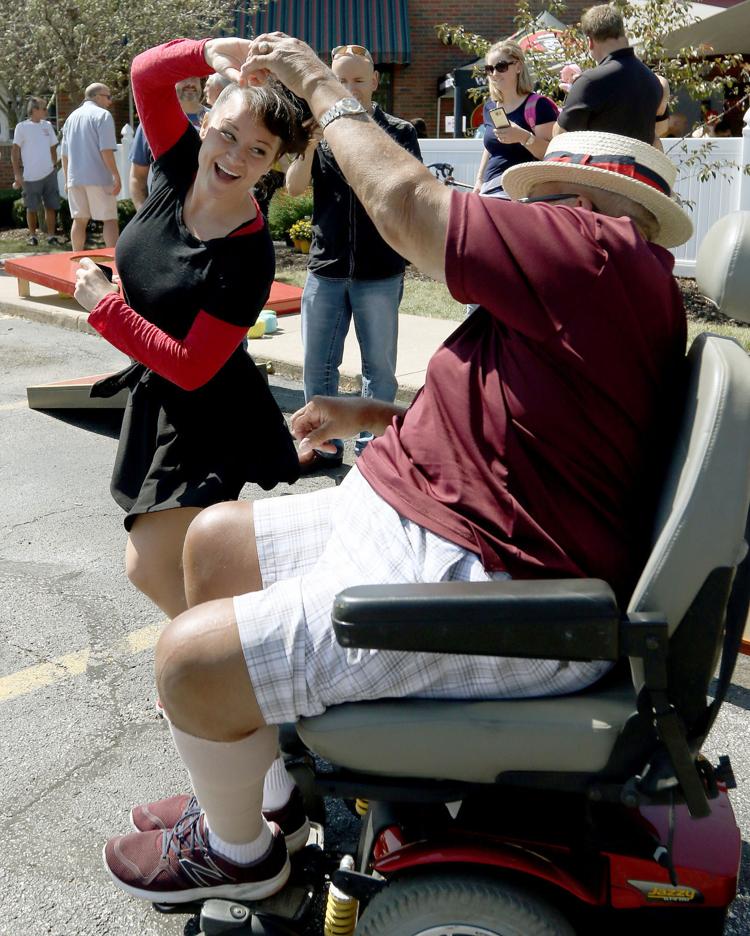 091017-Happy-Joe-004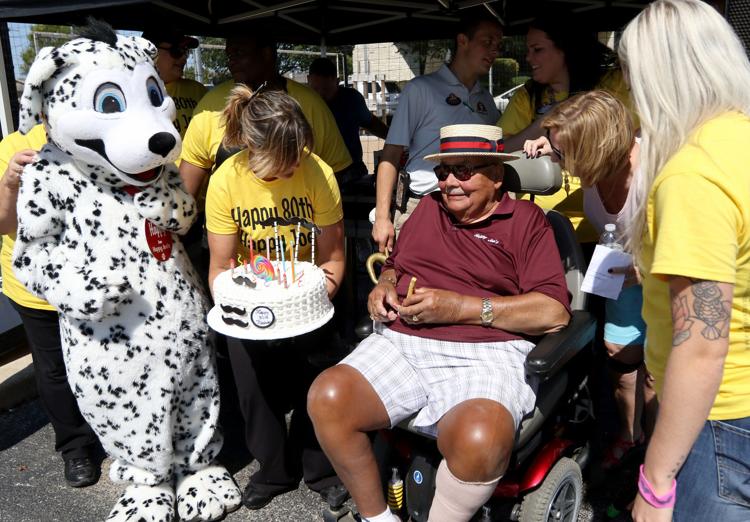 091017-Happy-Joe-003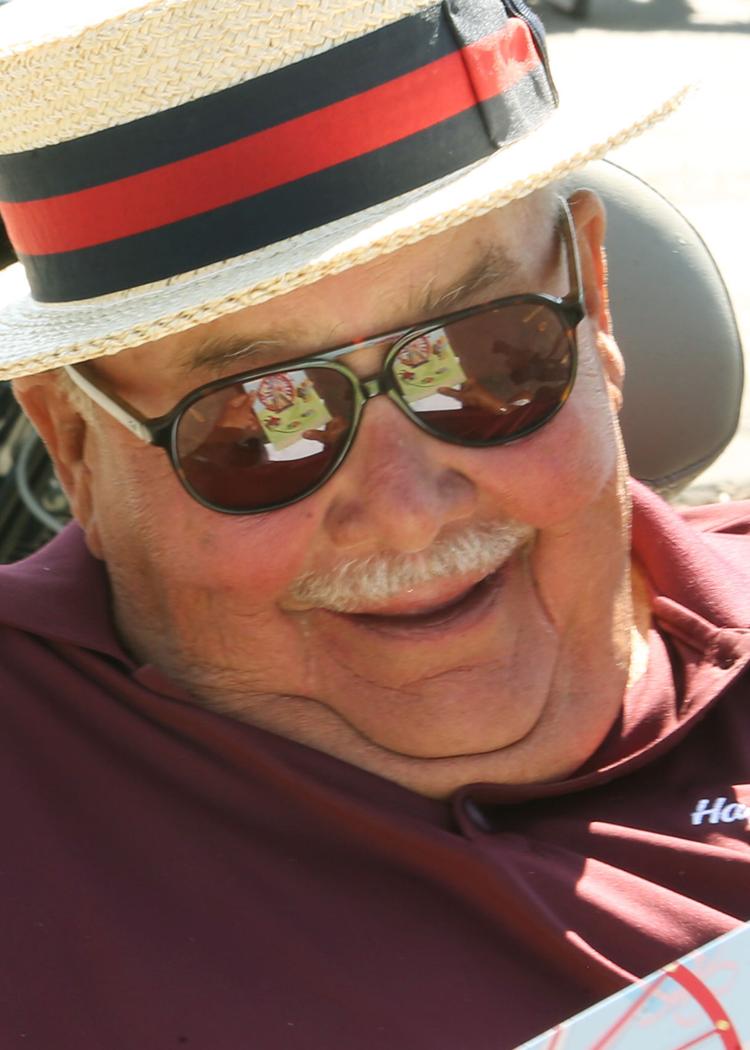 Happy Joe's Pizzagrille logo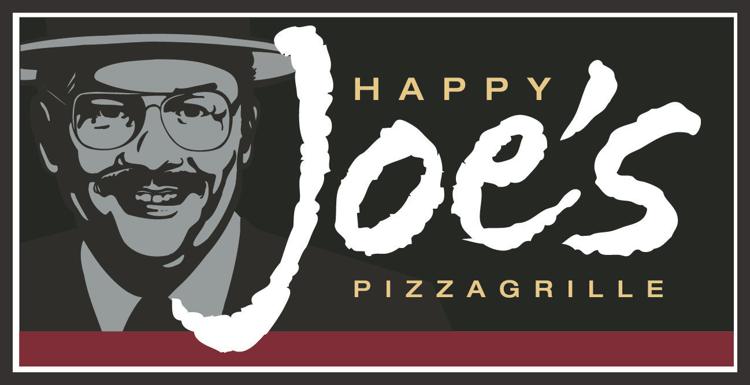 HAPPY JOE'S PARTY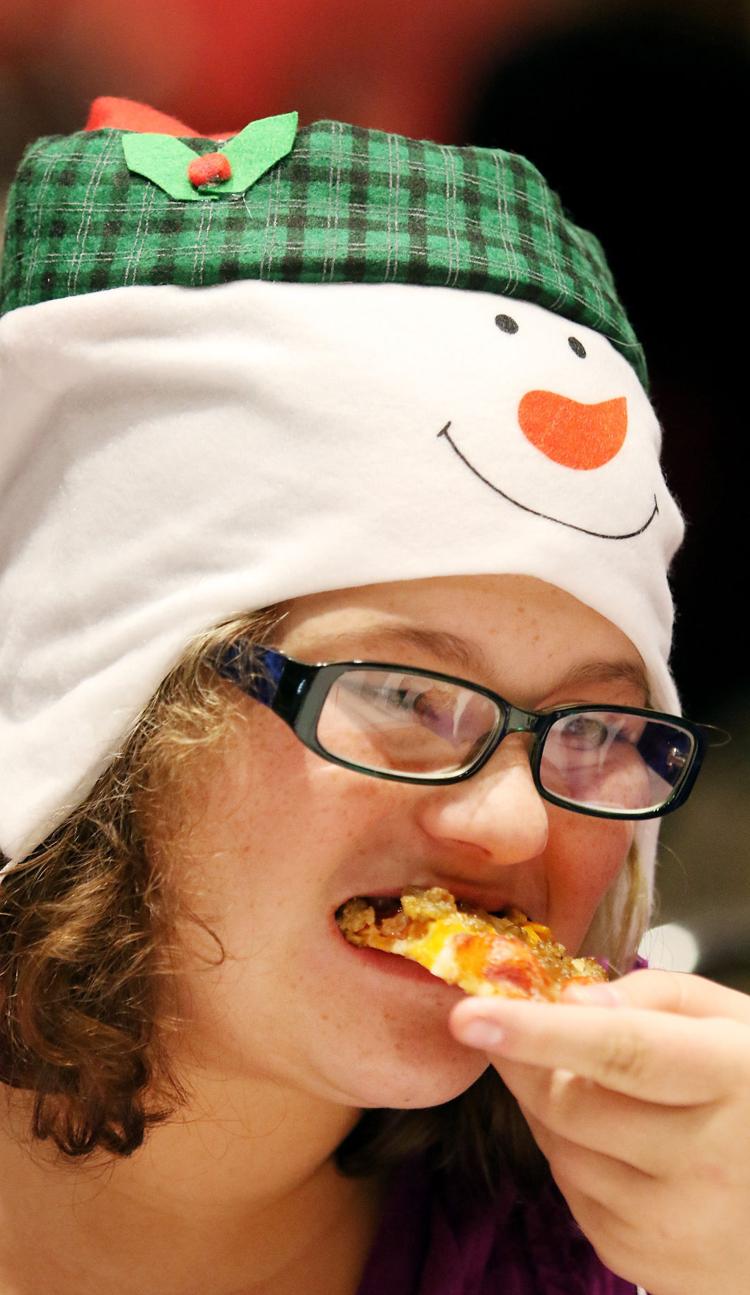 HAPPY JOE'S PARTY
Taco pizza
Happy Joe's franchisee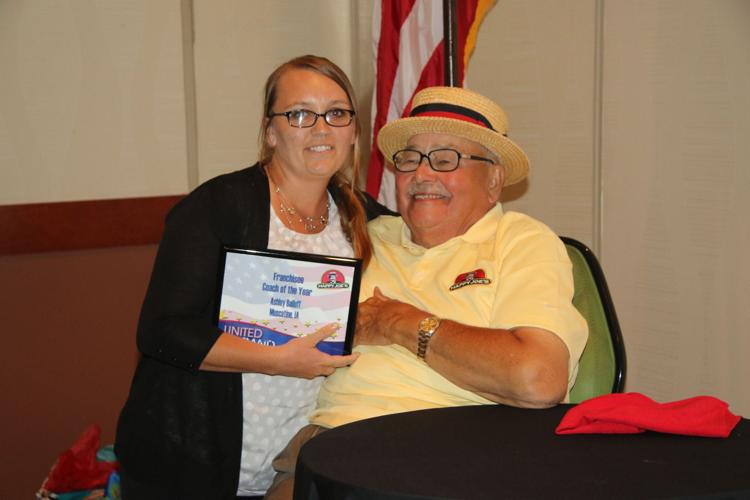 HAPPY JOE'S PARTY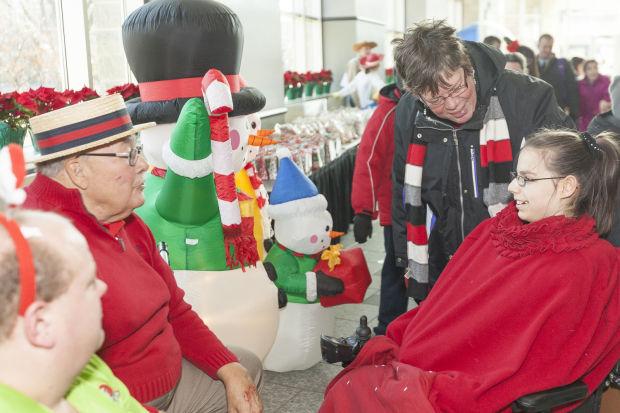 090214-pizza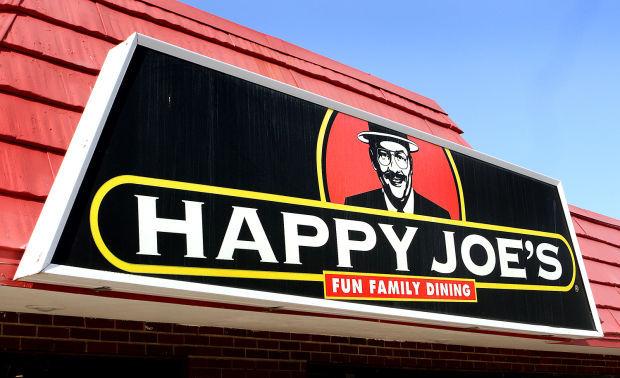 Pizza delivery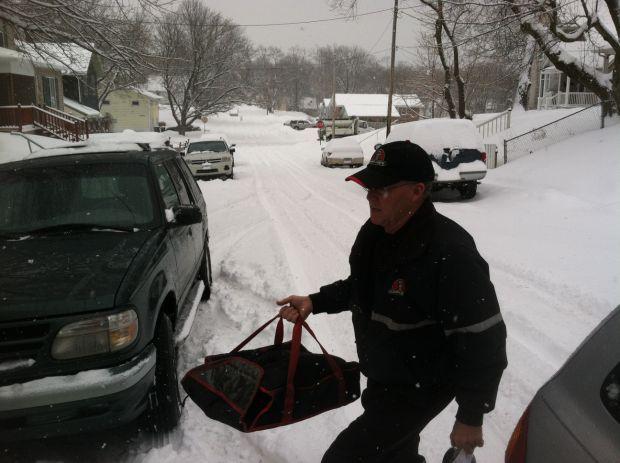 Pizza delivery
112213-happy-joe-party11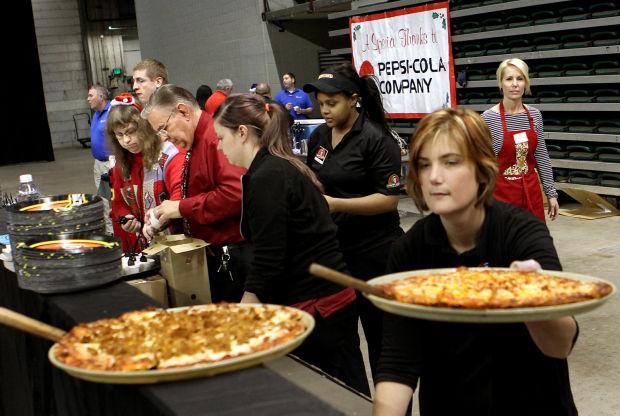 Happy Joe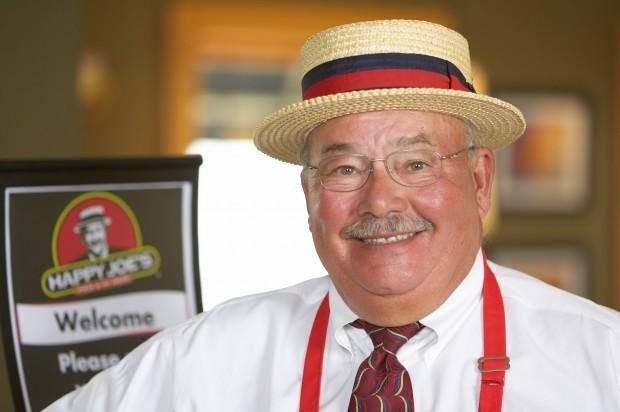 QCT 150th ANNIVERSARY: HAPPY JOE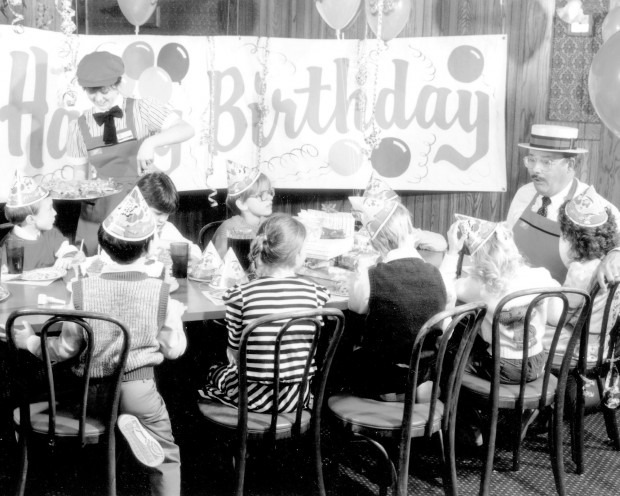 Happy Joe's holds party for special needs children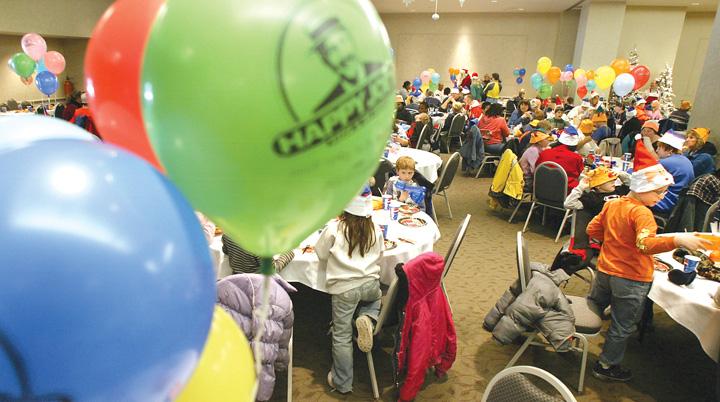 Bettendorf 4th-grader a reporter for Scholastic News