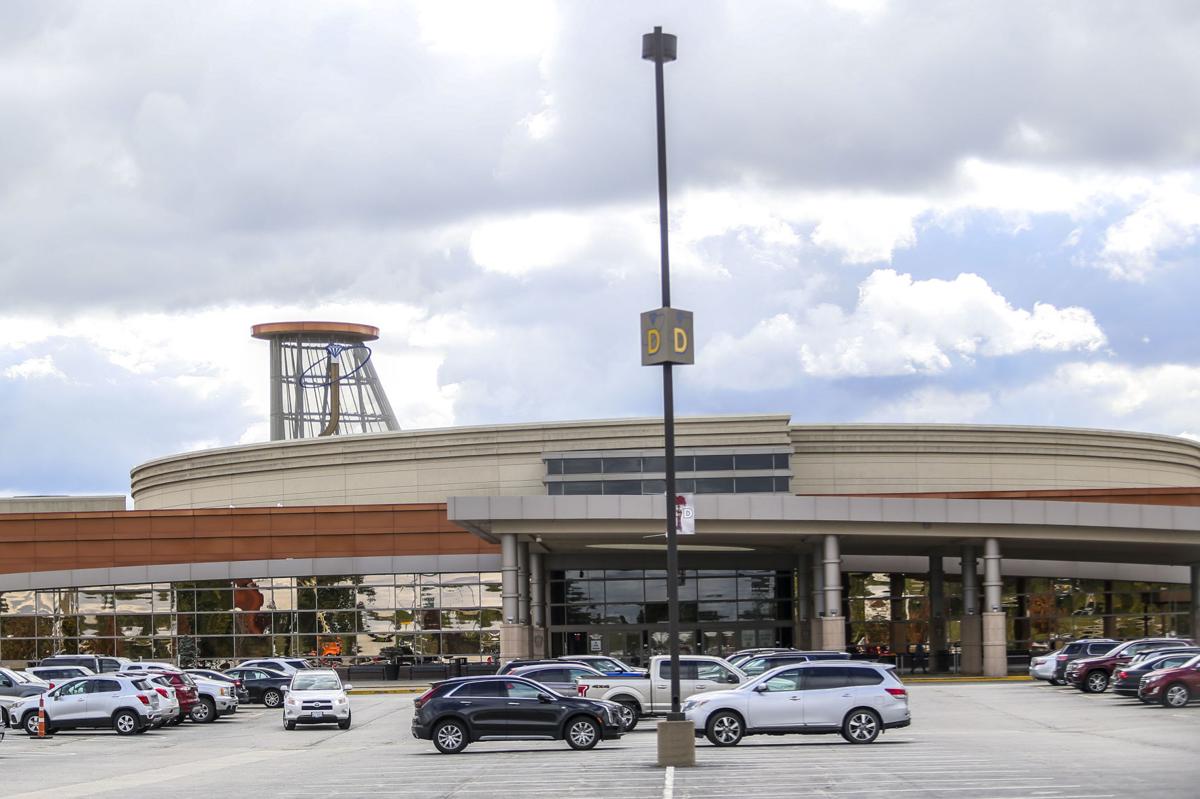 The all-cash sale of the casino at 777 Jumer Drive, Rock Island, is expected to close in the spring of 2021. The deal is pending approval from the Illinois Gaming Board and other required regulatory approvals. Twin River Holdings owns and manages nine casinos in five states: Rhode Island, Mississippi, Delaware, Missouri and Colorado.
"We're very proud of our ownership and operation of Jumer's and what Delaware North has done to contribute to and be an important part of the community here," said Brian Hansberry, president of Delaware North's gaming business. "We look forward to working with Twin River toward a smooth transition for our employees and community stakeholders over the next several months. We have every confidence that Twin River will use its experience and resources to ensure Jumer's remains a top regional gaming and resort destination."
Jumer's got into the casino business in 1992 when it became one of the first riverboat casinos to operate in Illinois. Jumer's constructed the current casino complex in 2008 at the intersection of I-280 and Highway 92. Delaware North acquired it from the Jumer family in 2011.
Prior to the coronavirus pandemic, Jumer's employed more than 400 people. The facility was closed for more than three months beginning in March due to the pandemic. It reopened July 1 to 50% capacity and still requires customers to wear masks. 
Glen White, director of corporate communications for Delaware North, said Thursday the sale is not related to a drop in business due to COVID-19. He said nearly two-thirds of employees have been brought back.
The 205-room hotel has an indoor pool, fitness center, an events center with meeting rooms for up to 600 people, four restaurants, a sports bar, driving range and lakeside fire pit. The 40,000-square-foot casino has more than 870 slot machines and 25 table games, as well as a live poker room, high-limit slot area and a VIP lounge.
In the last four years, Delaware North invested more than $14 million in renovations with new slot machines, technology upgrades and renovations of the restaurants and hotel, including guest room furnishings and TVs.
Hansberry said it was difficult for Delaware North to consider selling Jumer's but the company is focused on several new casino projects, including casinos around the United States and in Australia. 
According to the American Gaming Association, Twin River Holdings lost more than $8.9 million in the first quarter, a 9.5% decline from the same period last year. 
After acquisition of Jumer's and three additional properties currently under contract, Twin River Holdings will own and operate 13 properties in nine states.