Because of the threat from COVID-19, for the first time in 38 years the CASI St. Patrick's Day Race will not be held in downtown Davenport.
The fundraiser has transitioned to a "virtual" fundraiser because of recent developments with COVID-19 in Iowa.
"We have canceled the in-person, face-to-face 5K race," she said.
"The race has gone on through gale-force winds, sleet, snow and ice without missing a step, but the safety and well-being of our participants, spectators, volunteers and the community is our top priority," Kopp said. "This decision was not taken lightly and was made after lengthy discussions with the health department, city leaders and our race sponsors, who all feel that it is in the best interest of our entire community to cancel this event."
The race is CASI's largest fundraising event, she said. It supports programs "and services for older adults who are most at risk for contracting COVID-19."
"We did not make this decision lightly," she said. "This is going to have serious impacts on our budget and to maintain services for older adults."
The race usually raises about $100,000.
"Our organization will continue assisting seniors by providing programs and supportive services and we are prepared to help older adults navigate the societal changes that are taking place with the spread of this virus," she said.
CASI will work with Quad-City health officials and city leaders to determine whether to reschedule the race for a later date.
In the meantime, "the first-ever, and hopefully the last virtual no-show 5K" will be held.
"If you have registered already for any of the races, you're all set to go," Kopp said. "We would love to use your registration fee as a tax-deductible donation that we will use toward our emergency response to this crisis."
"I think we're going to see a lot of need for our seniors advocacy program," she said. That includes social workers who evaluate home-living and help people access resources.
People older than 60 and those with pre-existing health conditions will stay away from group activities and maybe not go out as often, she said. "I anticipate we're gong to see a lot more isolation for the 60-plus crowd. Then you start to see other critical instances for the 60-plus crowd," such as the need for transportation, grocery shopping, prescriptions and health care.
"A whole host of things would necessitate CASI and our 60-plus program to assist older adults for this crisis," Kopp said.
"It's really a way for us to raise funds for that emergency response," she said. "We're looking for people to still register for the event."
There will be no packet pickup on Friday or Saturday. But people still will get their T-shirts, she promised. For T-shirt distribution, "We're trying to figure out a way to do a drive-through," she said. CASI will keep the public informed through its Facebook page and media announcements.
"We're asking for everyone's support," said Kopp. "We're doing the best that we can. We've never had to do this before."
Every sponsor, including the title sponsor Vibrant Credit Union, has asked CASI to keep sponsorship money.
CASI will give refunds if people want them, she said. Those who want refunds should email info@casiseniors.org
"Obviously, it would be our preference people would understand our need for the donation," Kopp said. CASI will incur a $3-4 cost to provide each refund, she said.
CASI St. Patrick's Day races from the past
031320-qc-nws-kavanaughs-005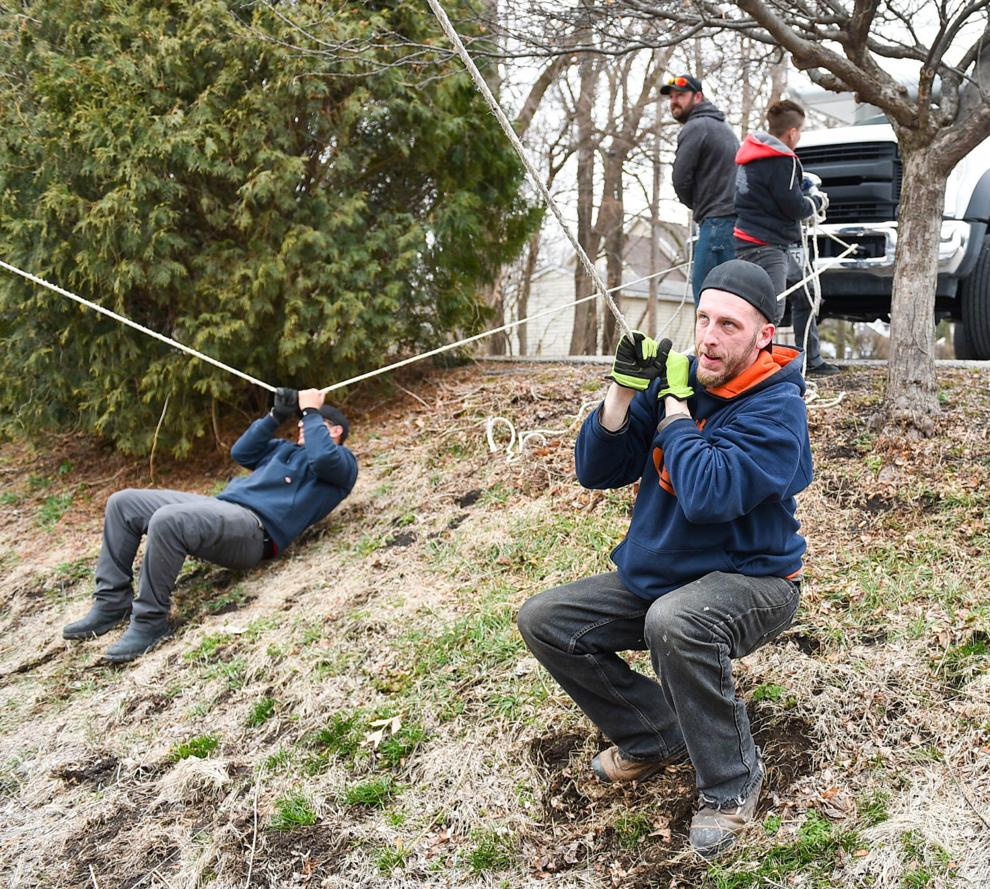 031320-qc-nws-kavanaughs-006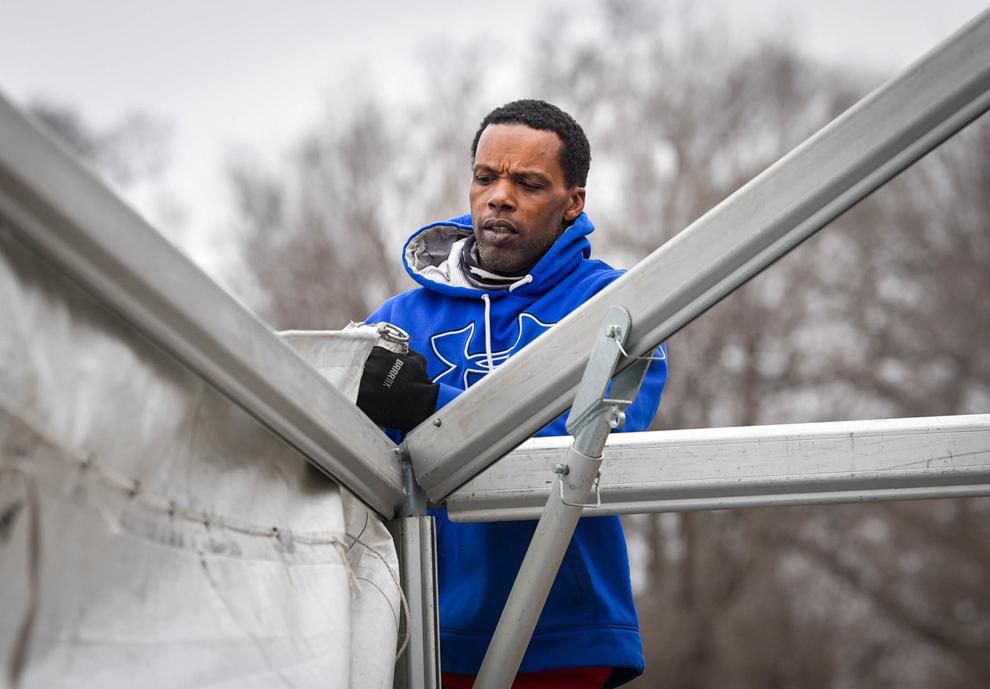 031320-qc-nws-kavanaughs-007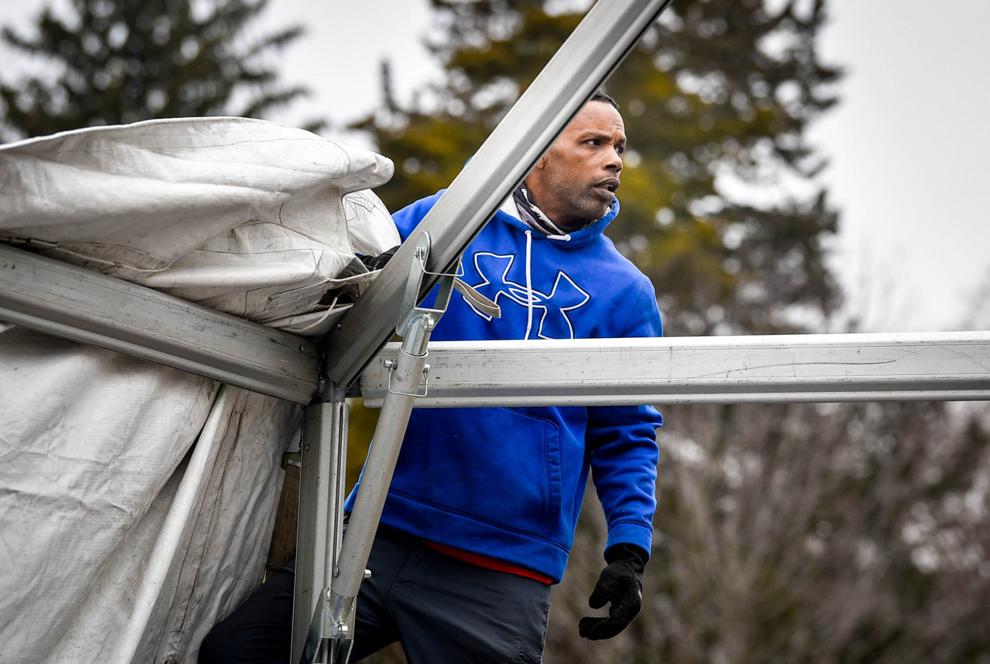 031320-qc-nws-kavanaughs-004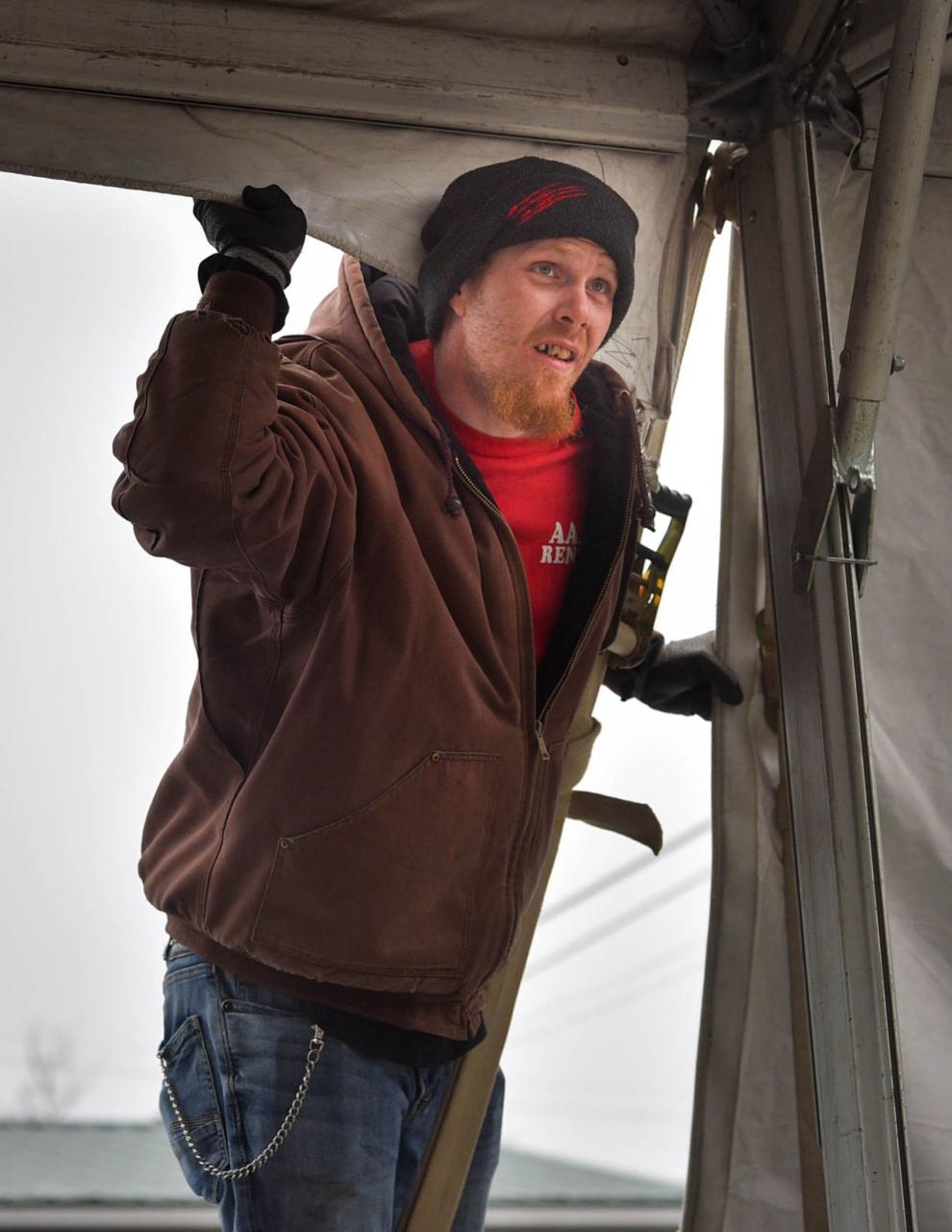 031320-qc-nws-kavanaughs-003
031320-qc-nws-kavanaughs-008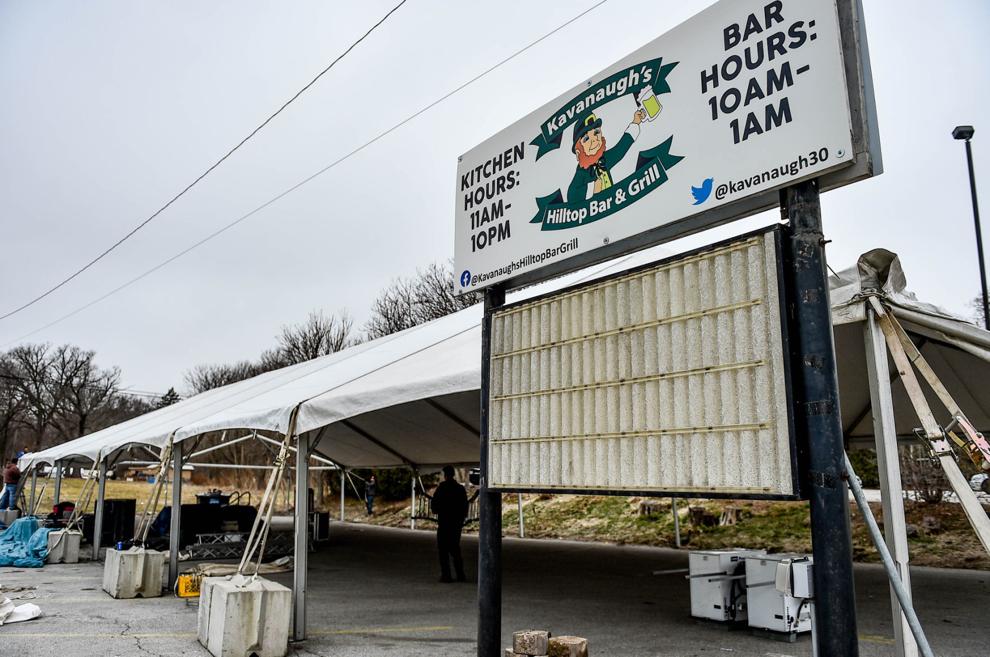 031320-qc-nws-kavanaughs-002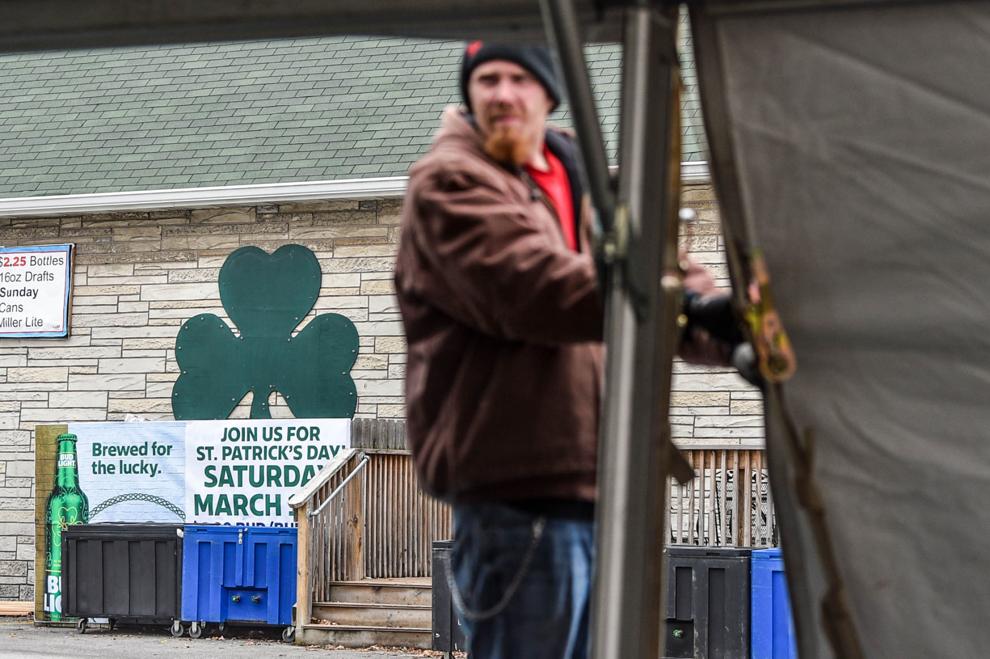 031320-qc-nws-kavanaughs-001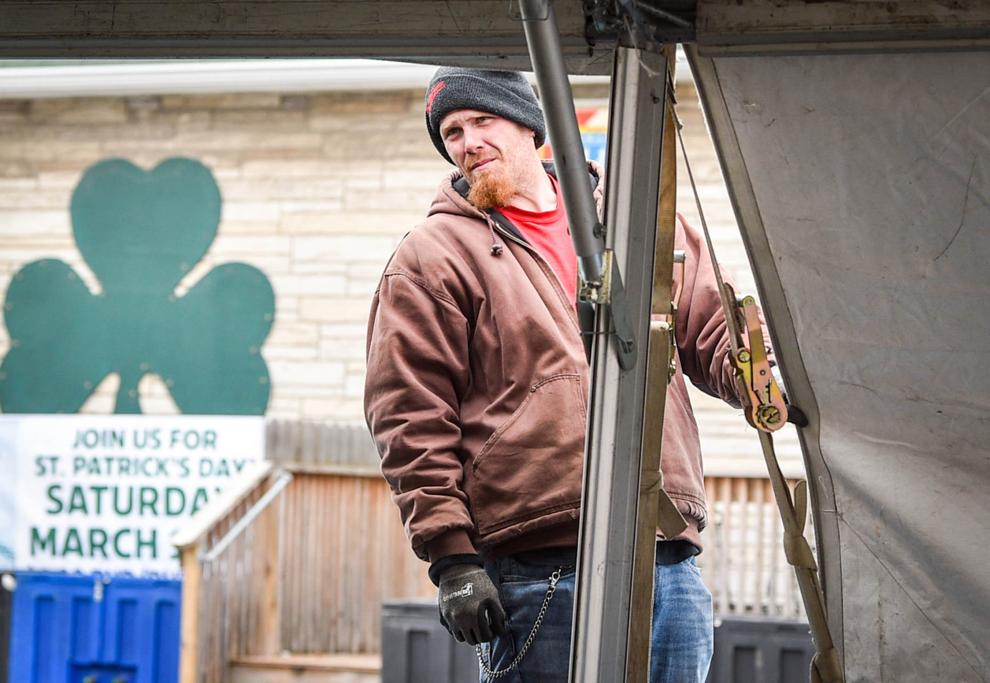 031719-mda-nws-stpats5k-02.jpg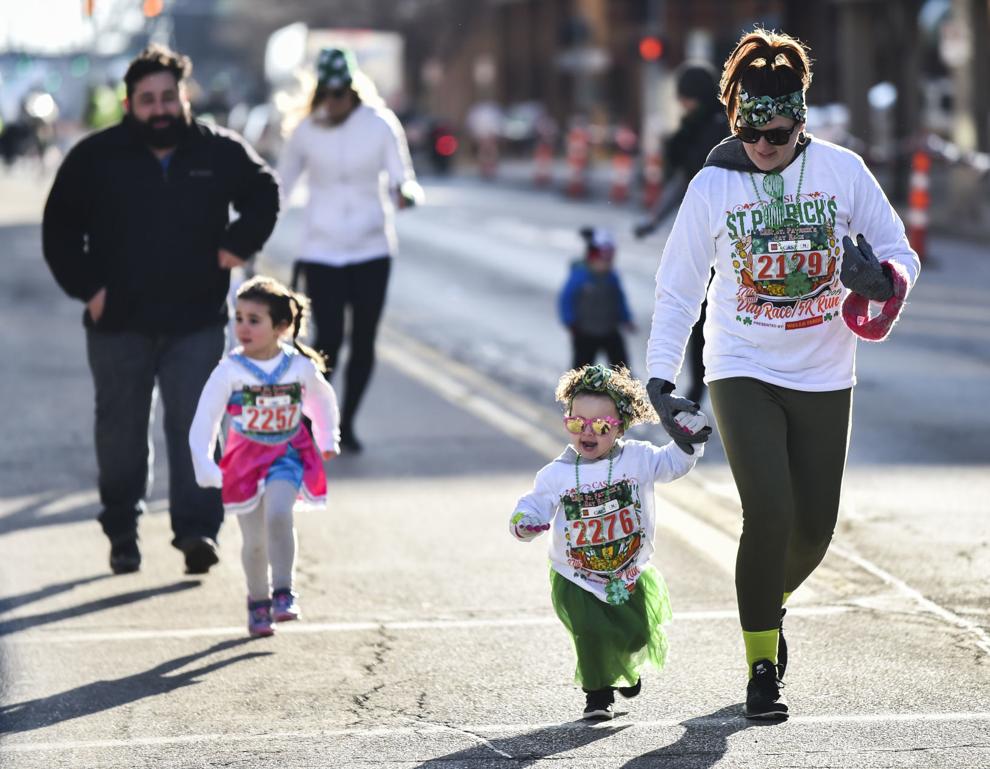 031719-mda-nws-stpats5k-10.jpg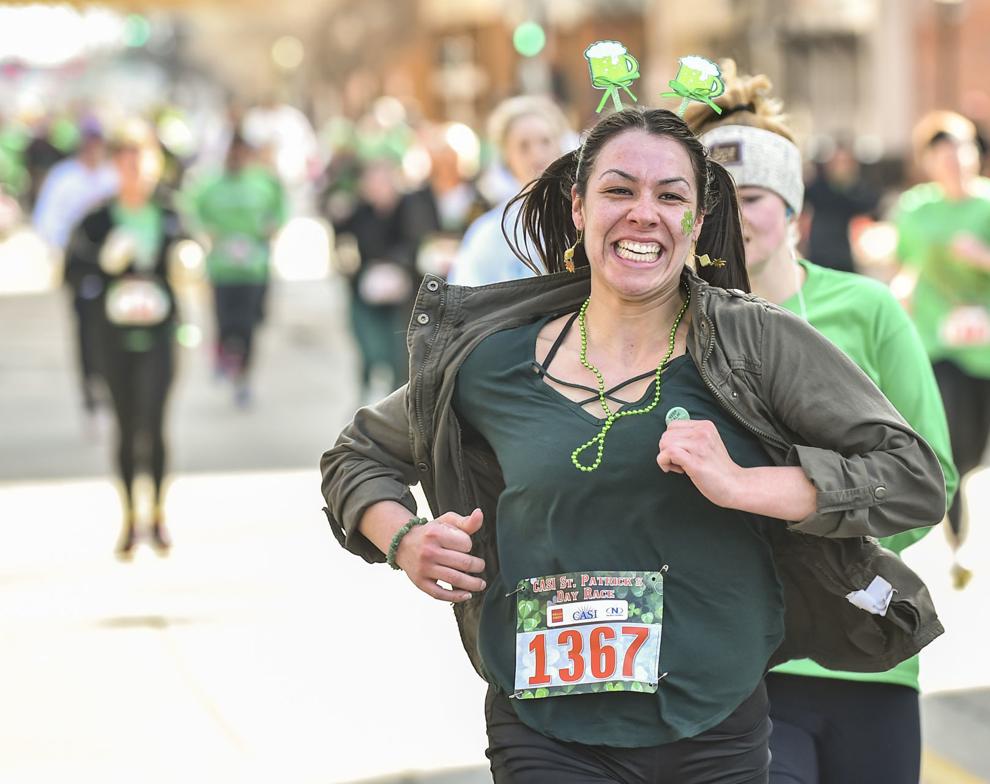 031719-mda-nws-stpats5k-18.jpg
031719-mda-nws-stpats5k-04.jpg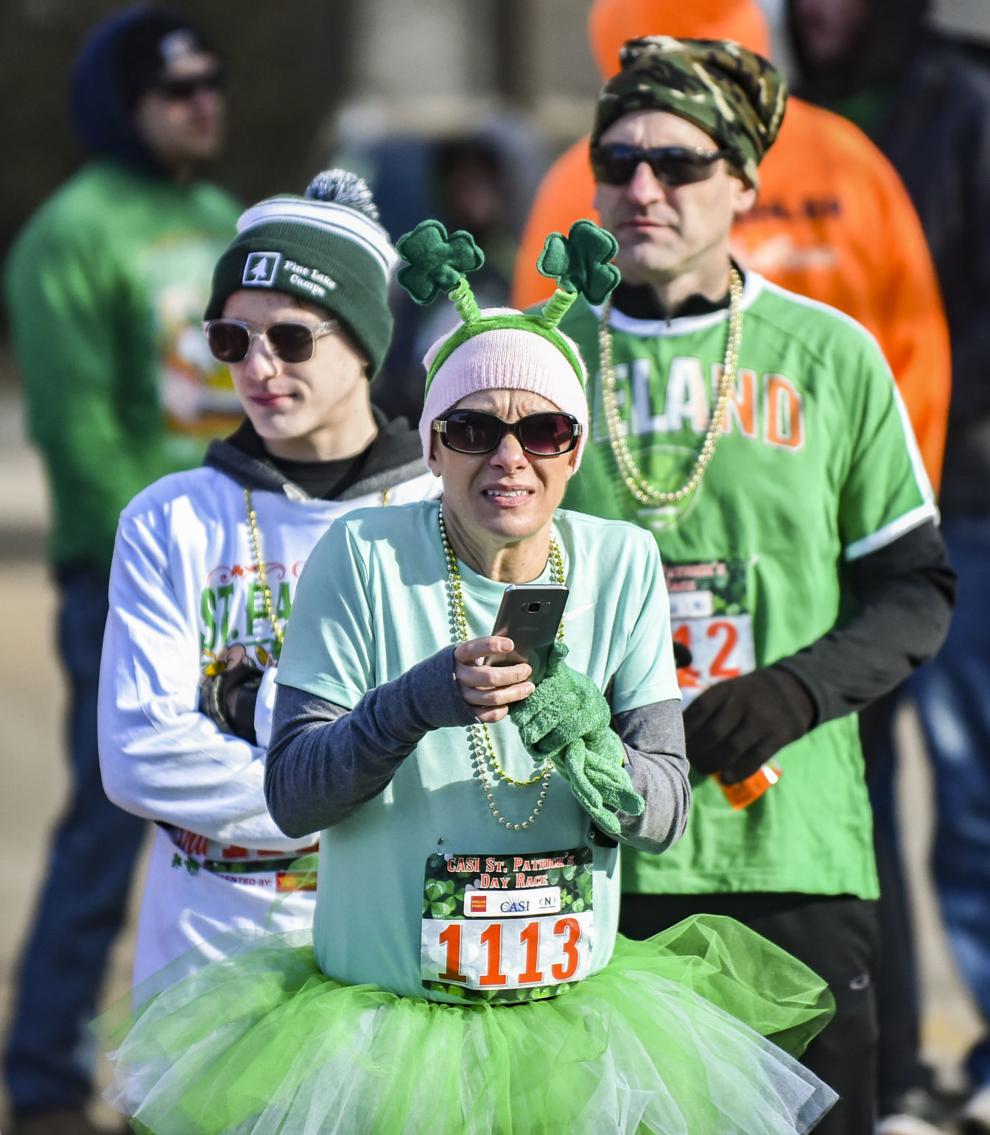 031719-mda-nws-stpats5k-01.jpg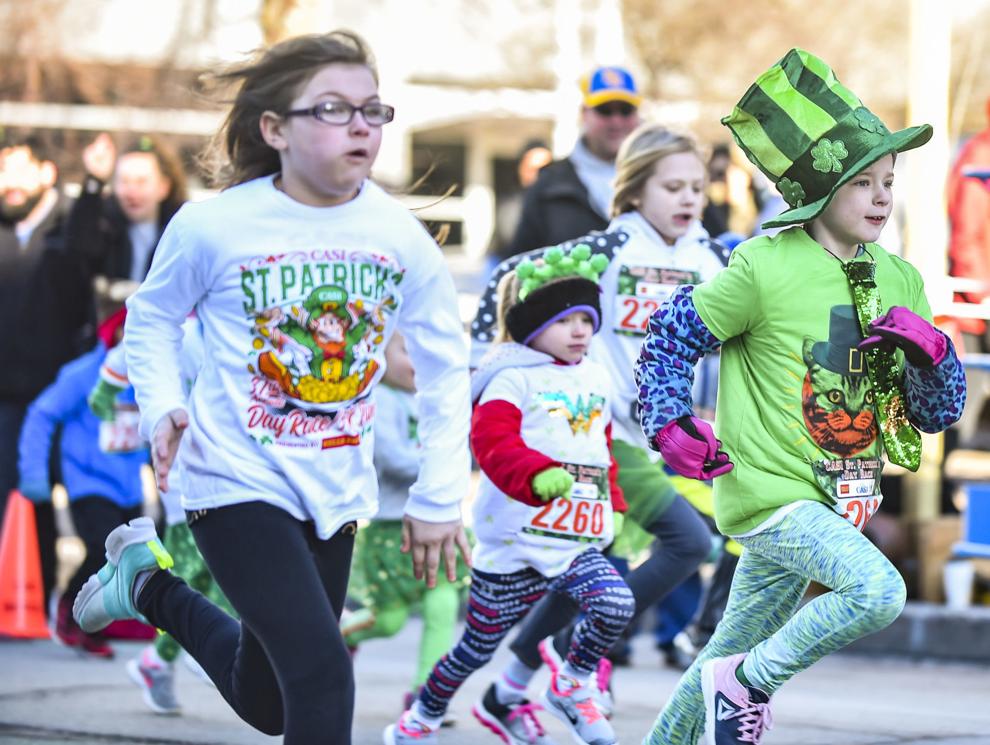 031719-mda-nws-stpats5k-14.jpg
031719-mda-nws-stpats5k-17.jpg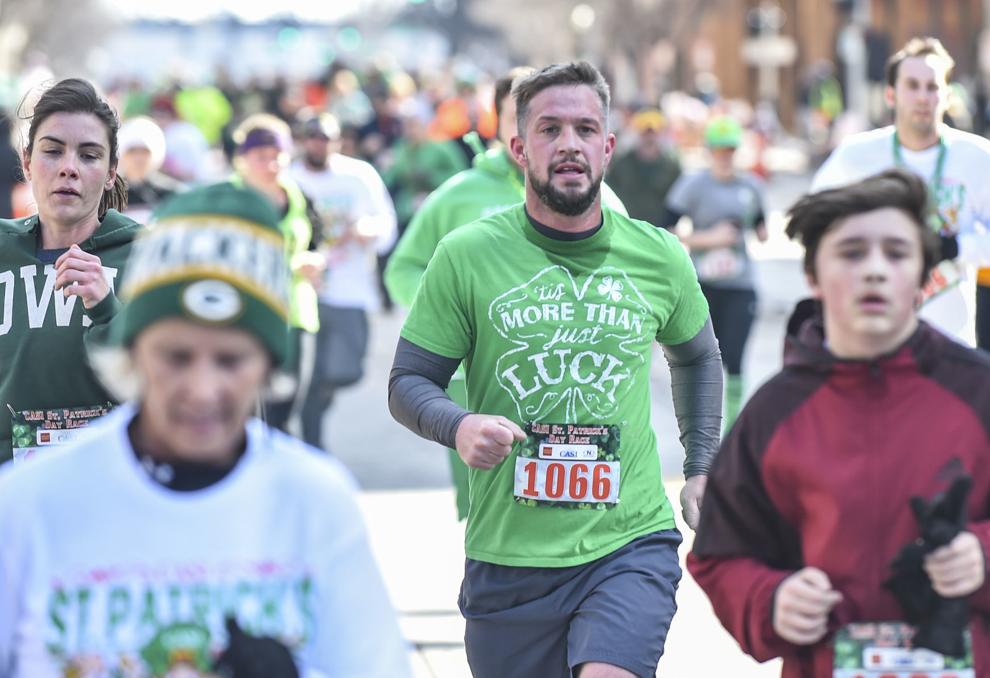 031719-mda-nws-stpats5k-08.jpg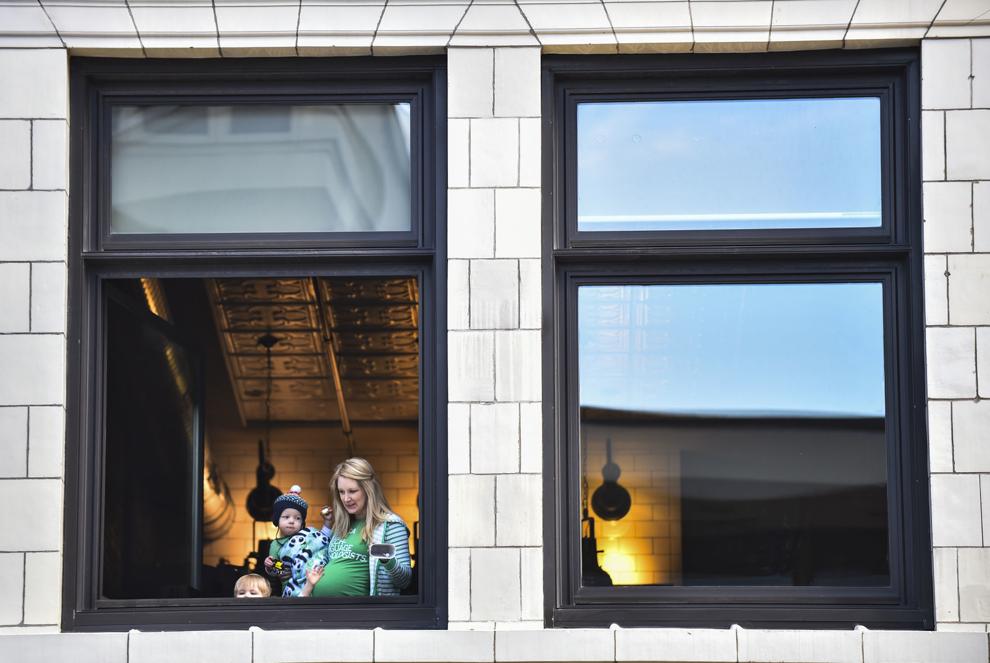 031719-mda-nws-stpats5k-15.jpg
031719-mda-nws-stpats5k-06.jpg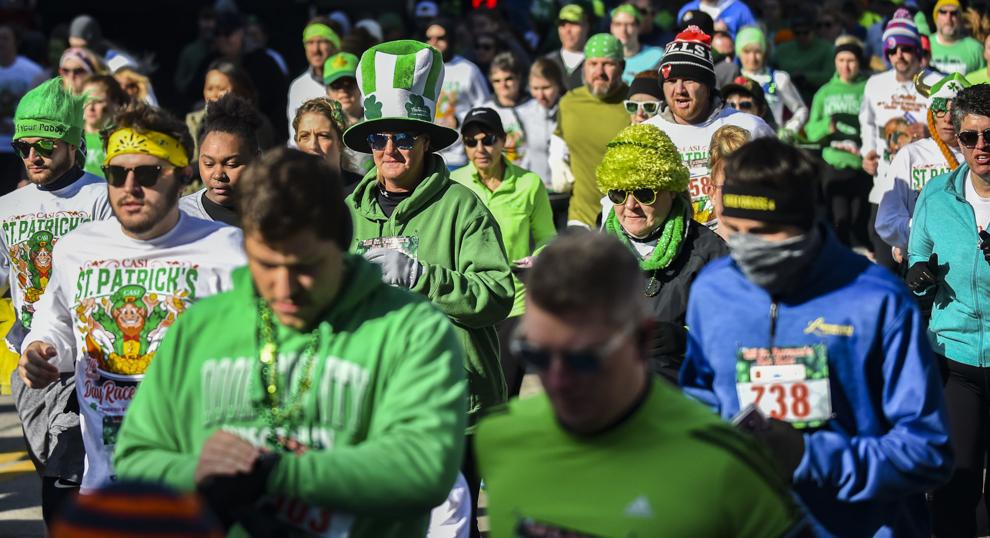 031719-mda-nws-stpats5k-12.jpg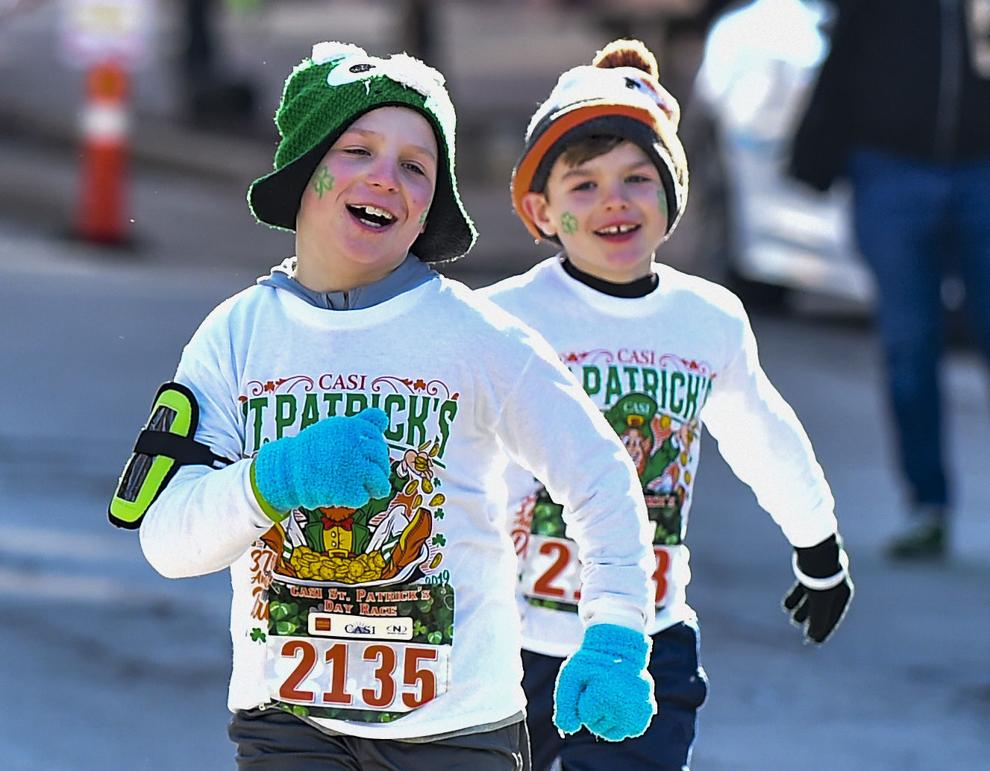 031719-mda-nws-stpats5k-09.jpg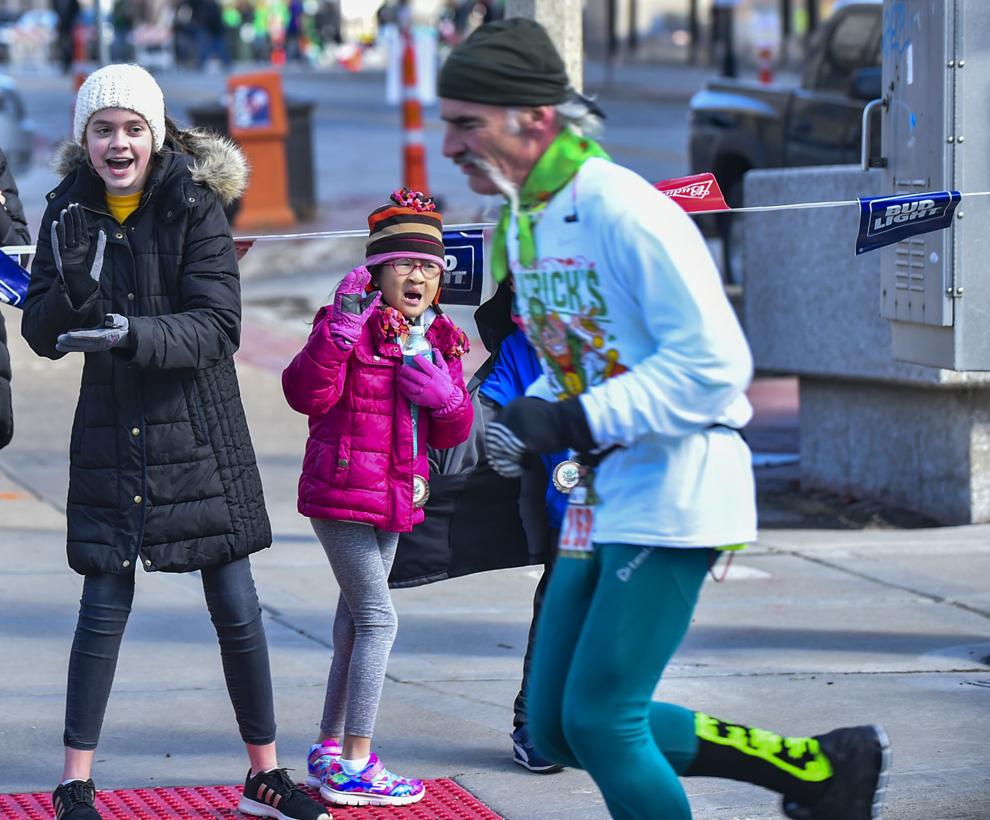 031719-mda-nws-stpats5k-13.jpg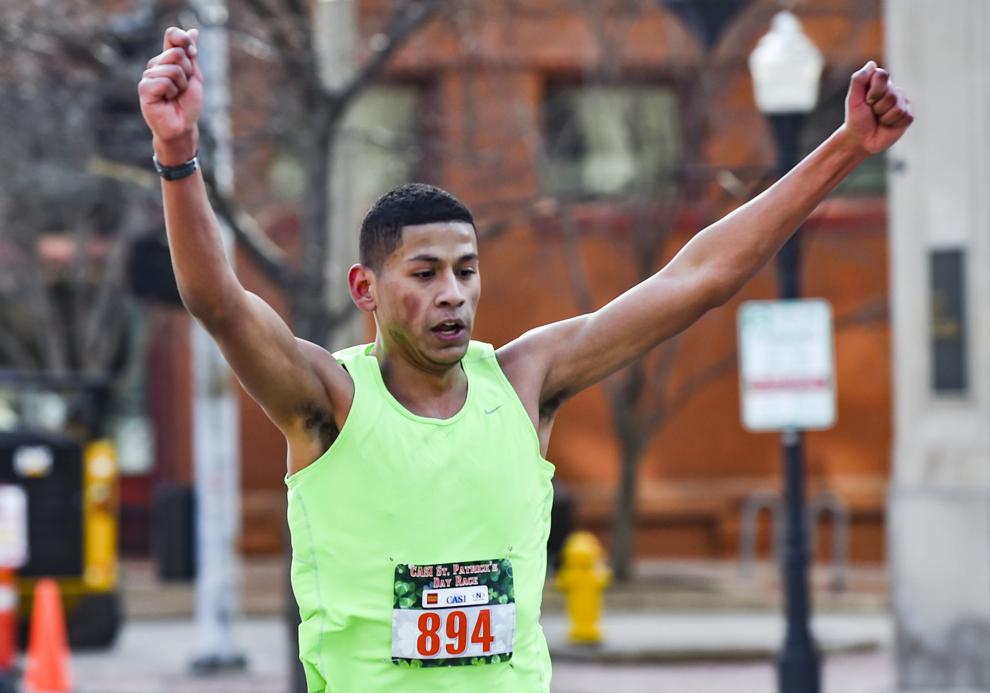 031719-mda-nws-stpats5k-03.jpg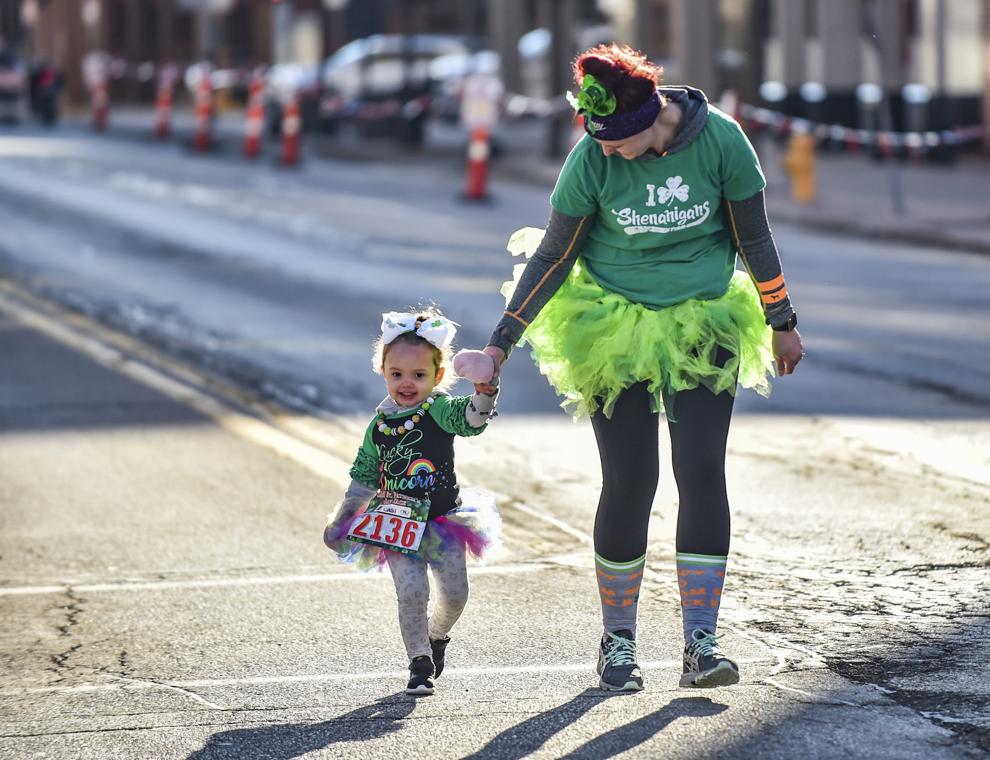 031719-mda-nws-stpats5k-16.jpg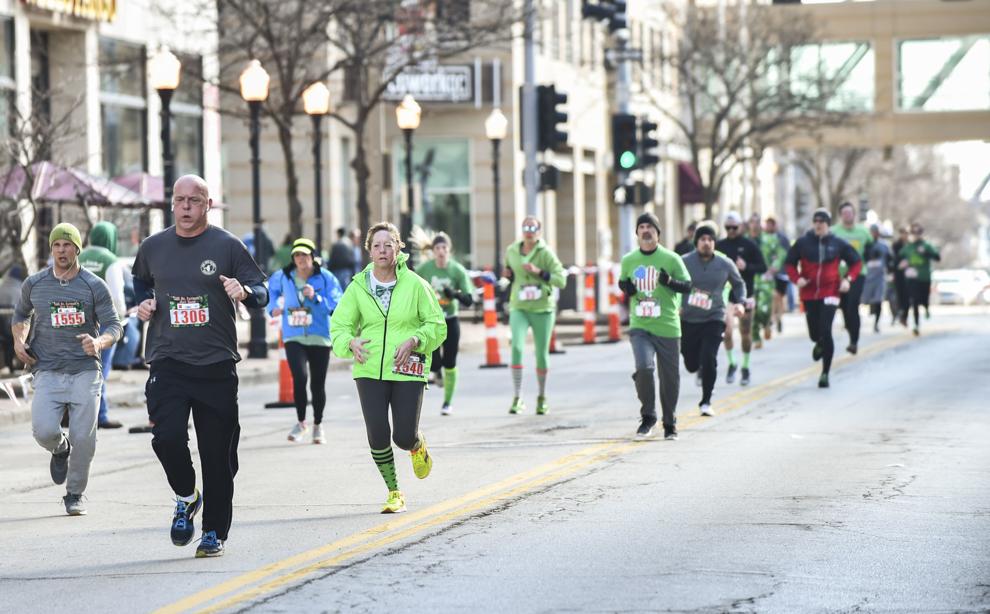 031719-mda-nws-stpats5k-19.jpg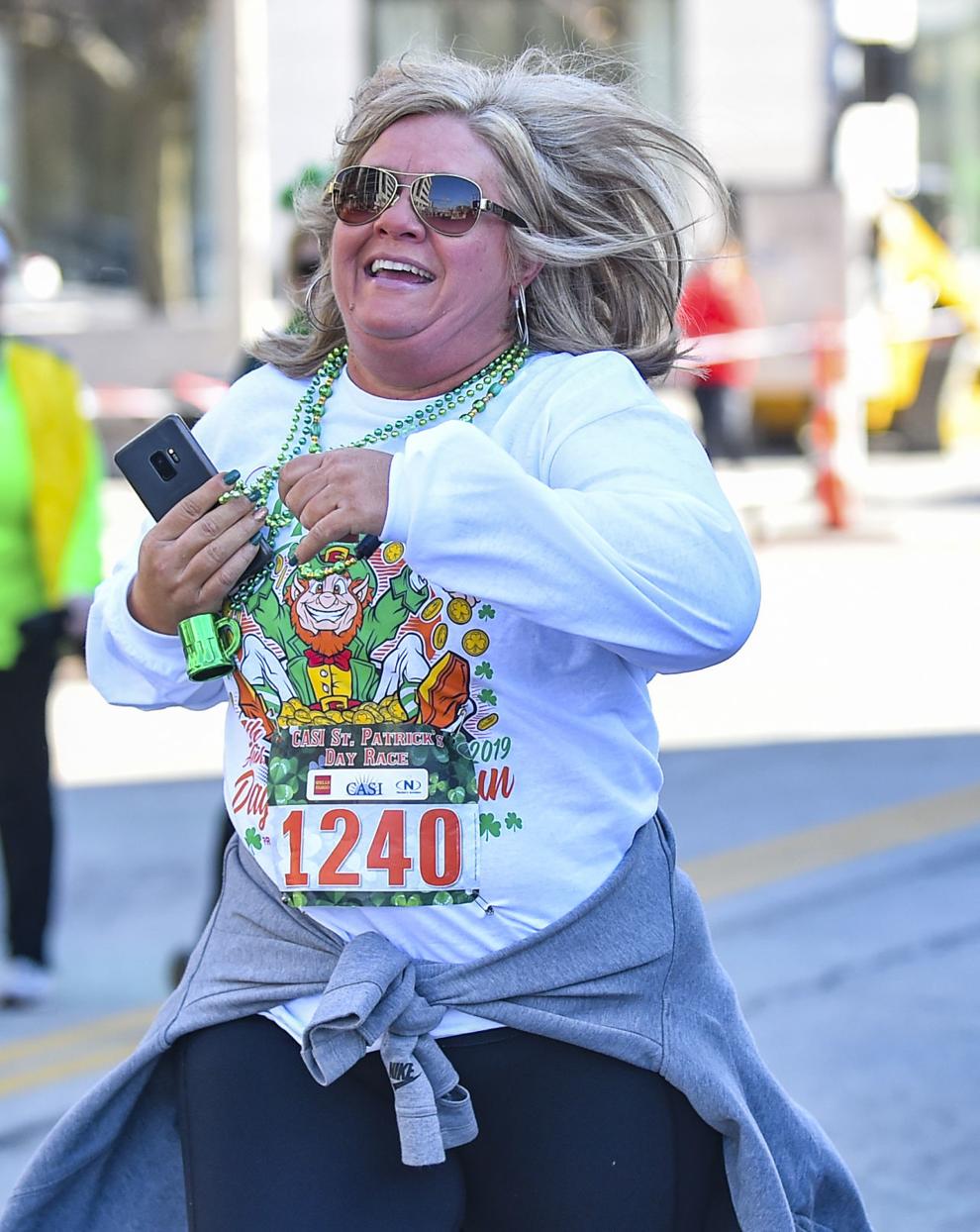 031817-st-patricks-race-003