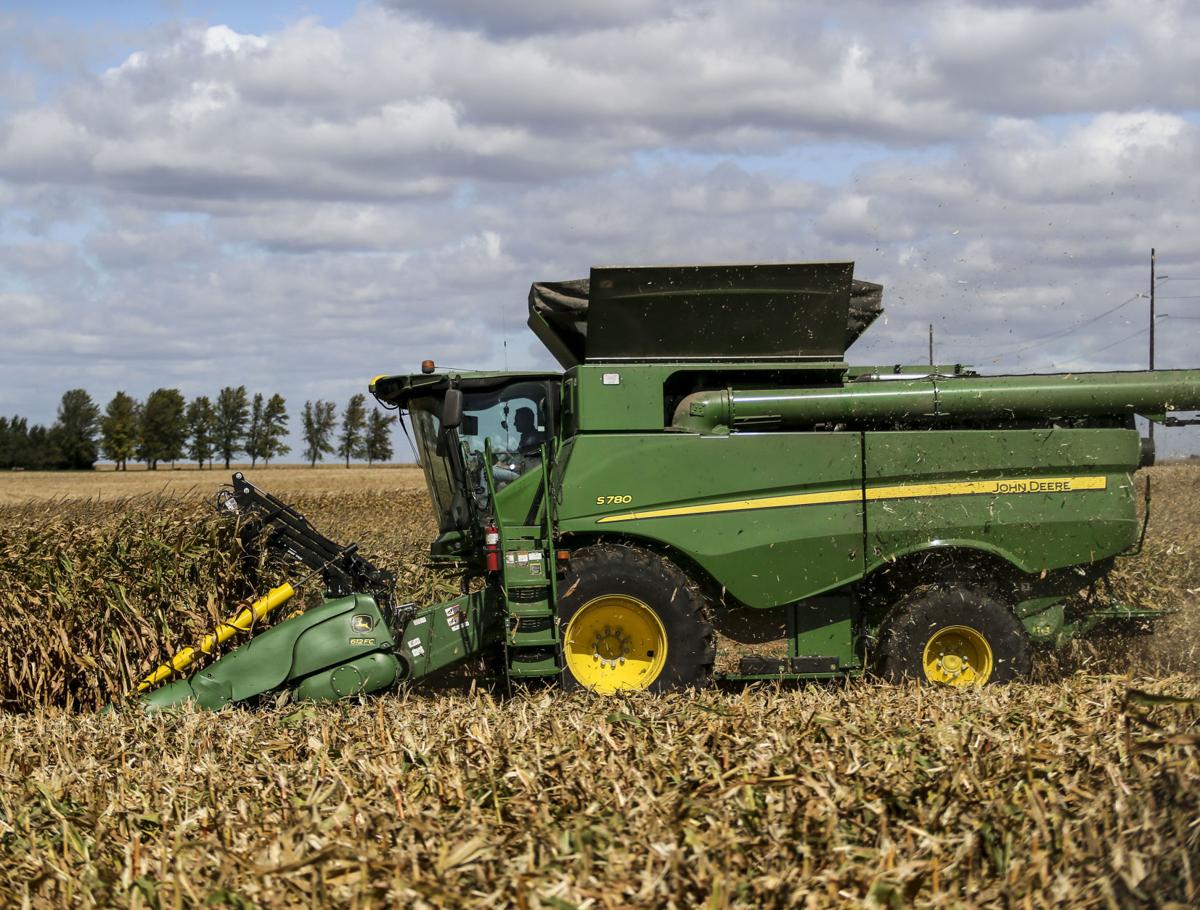 Deere & Company has entered negotiations on a new labor agreement with the International Union, United Automobile, Aerospace, and Agricultural Implement Workers of America.
The current six-year agreement that expires on Oct. 1 covers 10,100 production and maintenance employees across 12 Deere facilities, according to a news release.
The facilities located in Iowa are Davenport Works, Des Moines Works, Dubuque Works, Ottumwa Works, and Waterloo Works, including Tractor and Cab Assembly, Engine Works, and the Foundry. In Illinois, Harvester Works in East Moline, North American Parts Distribution Center in Milan and the Seeding Group and Cylinder Division in Moline fall under the agreement.
Coffeyville Works, located in Kansas, is also covered by the agreement. Deere is in separate negotiations with 100 maintenance and production employees at Deere parts facilities in Denver and Atlanta.
"We look forward to honoring the contributions of our employees through the bargaining process," said Brad Morris, vice president for labor relations, "and reaching an agreement that demonstrates a vision for our shared success — and the success of all those who rely on us — well into the future."
Photos: Heritage Tractor Parade and Show
091016-TRACTOR-PARADE-001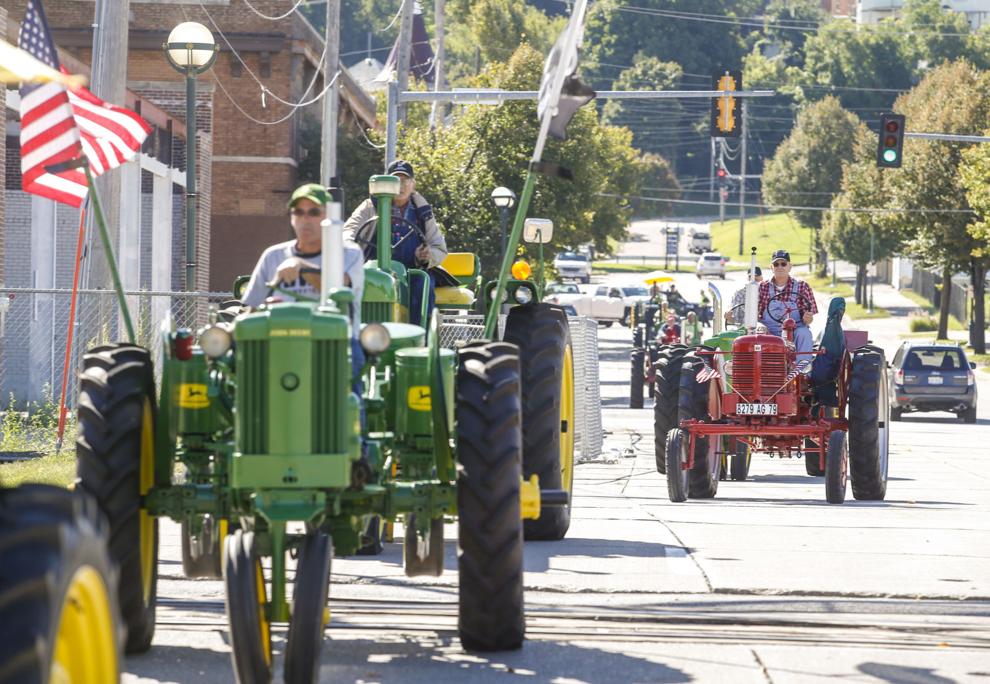 091016-TRACTOR-PARADE-002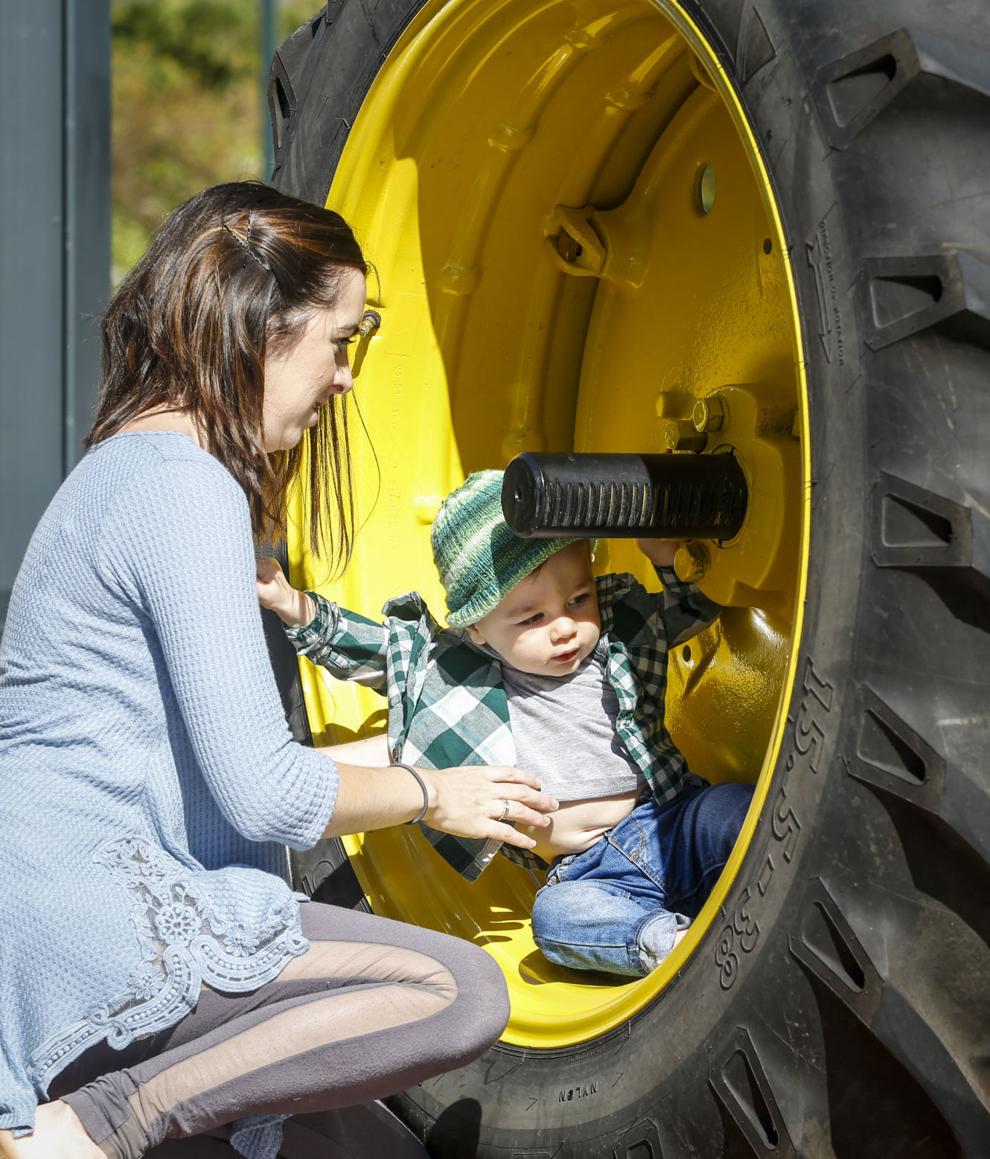 091016-TRACTOR-PARADE-003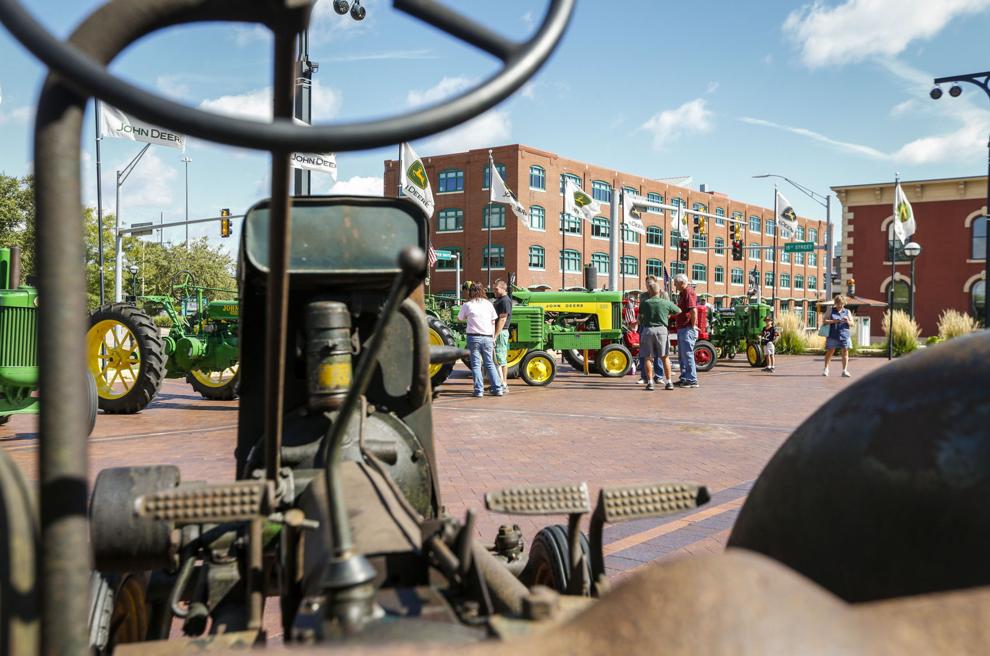 091016-TRACTOR-PARADE-004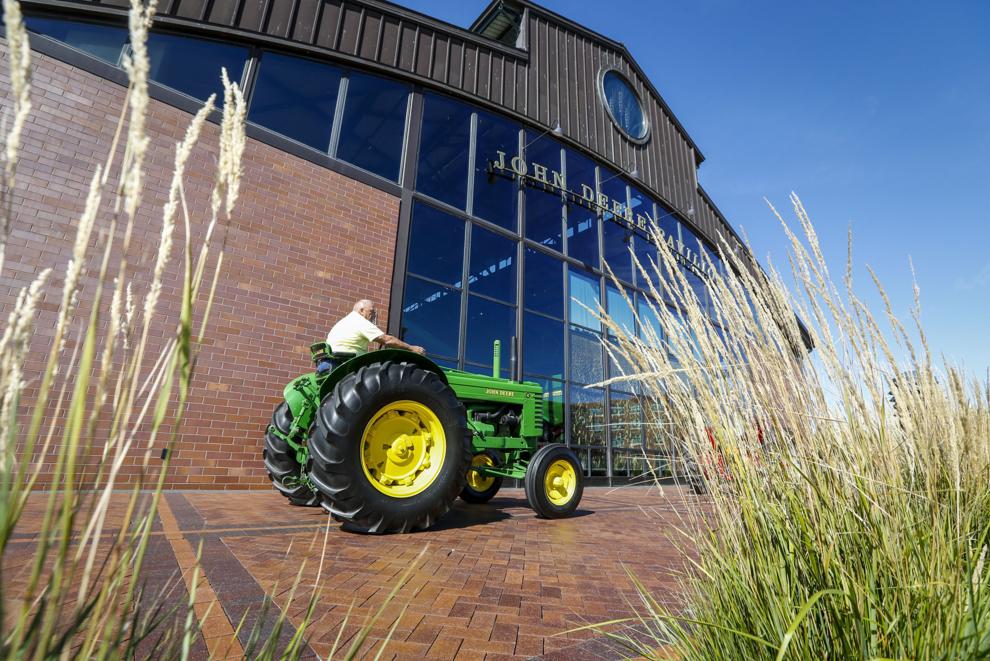 091016-TRACTOR-PARADE-005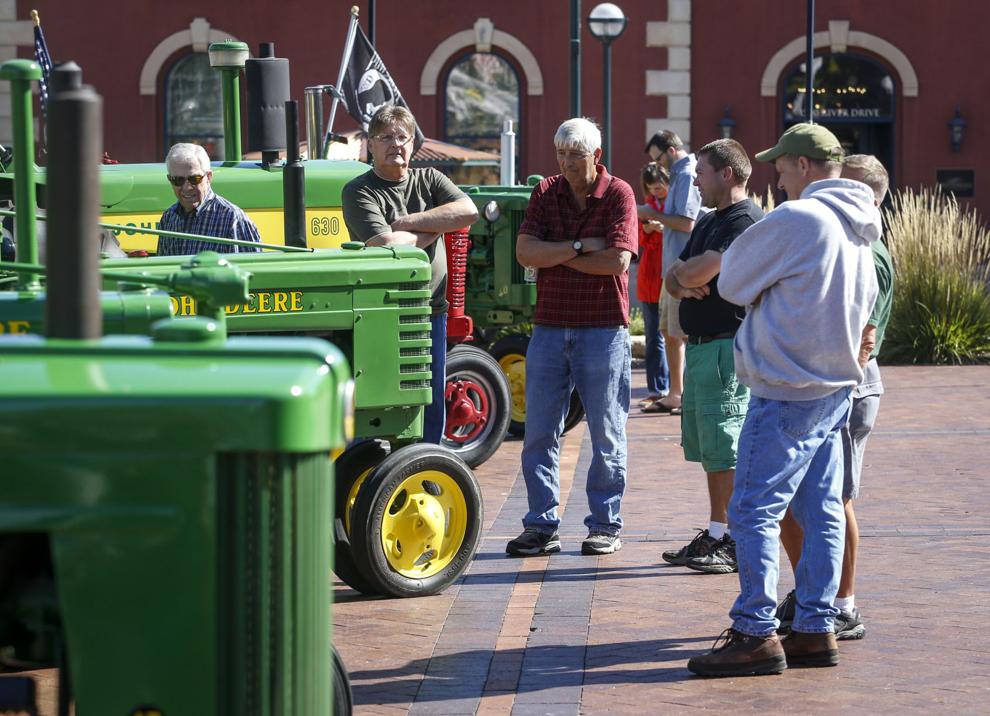 091016-TRACTOR-PARADE-006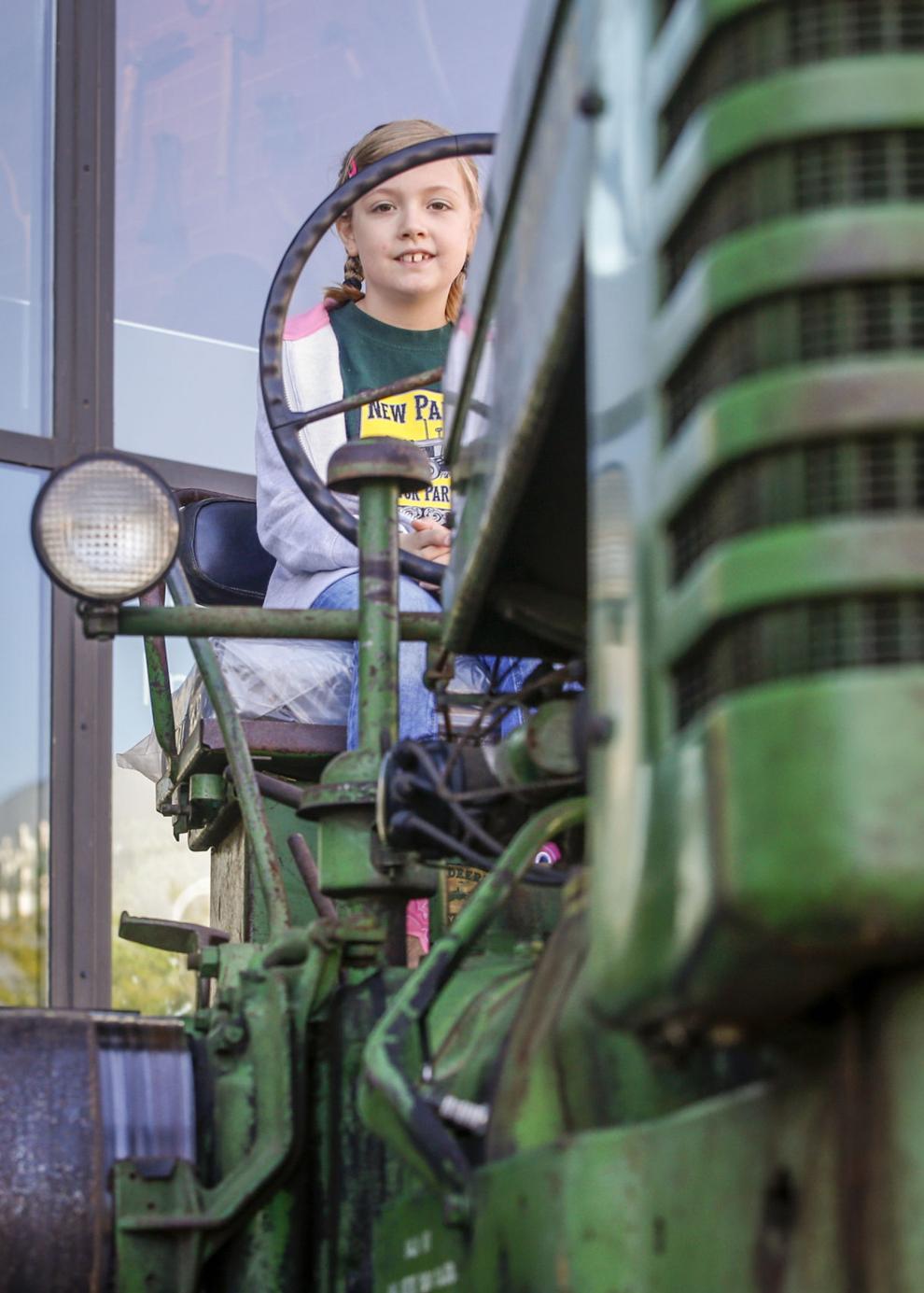 091016-TRACTOR-PARADE-007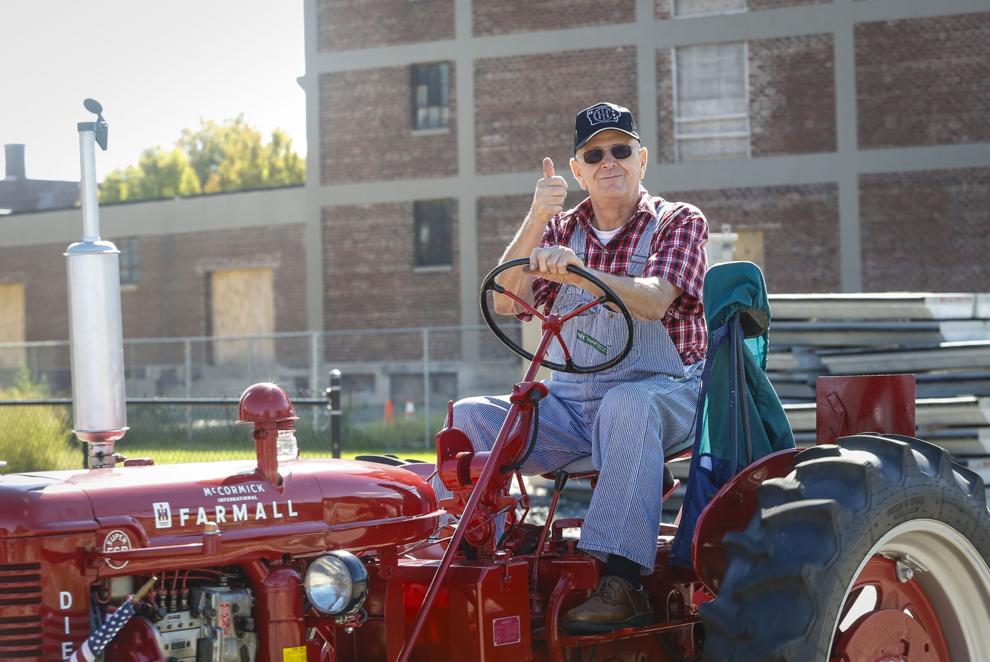 091016-TRACTOR-PARADE-008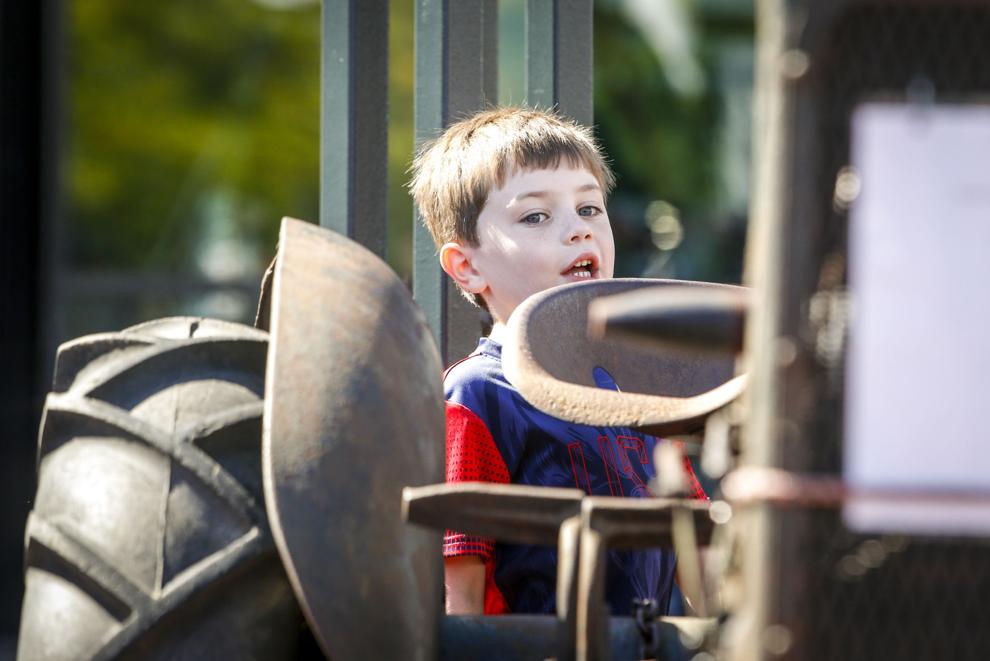 091016-TRACTOR-PARADE-009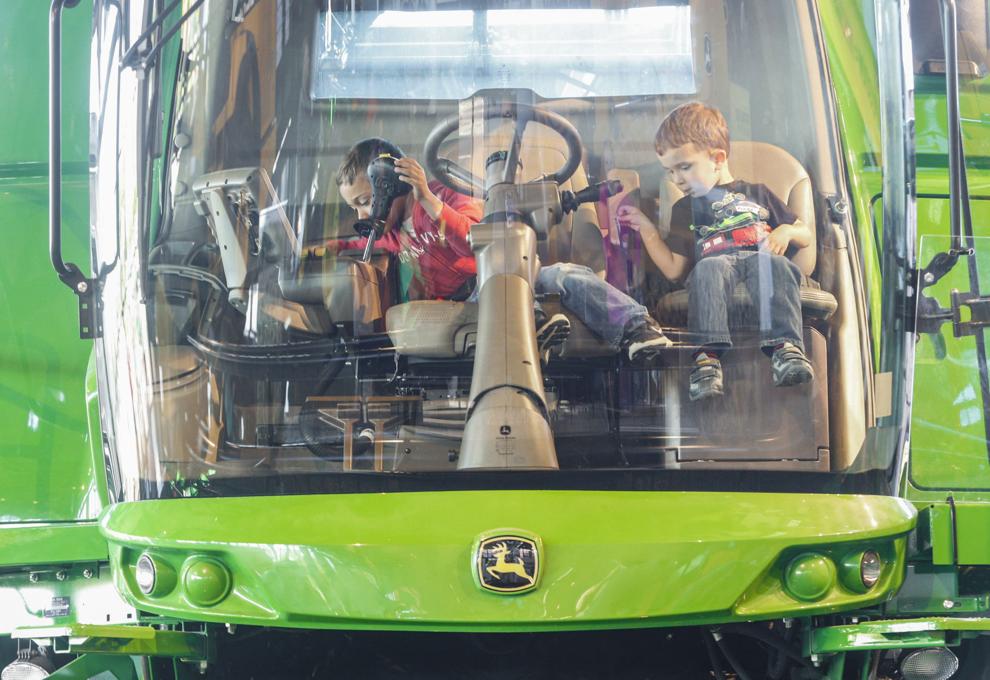 091016-TRACTOR-PARADE-010