Developers of TBK Sports Complex are preparing for something new across Middle Road from the major sports complex and retail hub in Bettendorf.
Developers and city officials say nothing is set in stone yet.
Opened in 2018, the 75-acre TBK Bank Sports Complex has attracted thousands of kids and families with facilities for baseball, softball, soccer, basketball, gymnastics and volleyball, and it offers a two-story bowling alley and arcade, fitness gym, restaurant and bar on the premises. Adjacent are a hotel and 15 retail shops and restaurants.
Dave Herrell, president of Visit Quad Cities, said the complex had more than 100,000 visitors annually.
Doug Kratz, the former CEO and a developer of the complex, said he'd like to add multi-purpose fields on the land northwest of the Forest Grove Drive and Middle Road intersection to continue to attract more regional competitions.
"We'd like to expand it; we're a pretty big complex for the state of Iowa, and we'd like to expand to be more regional," Kratz said. 
He has ideas for other commercial development but said it is still early in the process, and he is still doing due diligence.
Kevin Koellner, one of the developers of the Bettendorf sports complex, purchased 109.5 acres of land east of the complex and Middle Road under the name of a holding company, FG80 Holdings, in July, according to Scott County Assessor records.
Koellner said the purchase was a very early step. The land is zoned for agriculture, but he has submitted a rezoning request to the city of Bettendorf, and a preliminary plat, a plan for sewer and streets, to prepare for development. city staff will comment on the plat plans before they are presented to the Planning and Zoning Commission.
"We're at the beginning phases right now," Koellner said. "We're getting it set up to do something."
During a weekend goal-setting session, Bettendorf City Council members determined supporting a TBK Bank Sports Complex expansion is a top priority for the next year.
In 2017, Bettendorf approved more than $10 million in economic development incentives for the sports complex, including $4.9 million in a tax increment financing, or TIF, plan grant, $3.8 million in infrastructure improvements, a $1.9 million economic development grant and additional TIF revenue rebated to the developer over 20 years. The city also approved a $5 a night fee for hotel properties in the development area to go to the city.
Bettendorf City Administrator Decker Ploehn said if an expansion went forward, the city would expect to see another economic development agreement proposal, though perhaps not at the same scale. Ploehn said the city was not yet in negotiations for an agreement, but if the development went forward, he expected to start negotiations in the next three to six months. 
"When we did the first series of developments there, we sat down with the owners and they made their proposals and they asked for some assistance from us, both in terms of infrastructure and cash to the development," Ploehn said. "We would expect a similar set of proposals. And then we'll have to see how is it the city, A, can help that, and B, how do we try to cover our costs of doing so. It would be a negotiation just like the first one. We think the first one was very successful, and we're excited about it. And we think if there's an expansion, we'd be excited about the expansion."
Ploehn said so far, the TBK Bank Sports Complex took a hit during the pandemic but was still expected to meet projections of its economic impact outlined when the project was first proposed. 
Ploehn said the city was on track to complete street renovations on Middle Road and Forest Grove Drive at the entrances of the TBK Sports Complex and retail areas. Those street renovations include roundabouts on Middle Road and Forest Grove Drive, walkways and streetscaping. New businesses are in the construction stages now near the complex, and the Council earlier this summer approved a rezoning request for land just west of the Kwik Star to add more retail and/or restaurants. 
Photos: Central Regional CrossFit Competition at TBK Bank Sports Complex
092120-qc-nws-crossfit-0092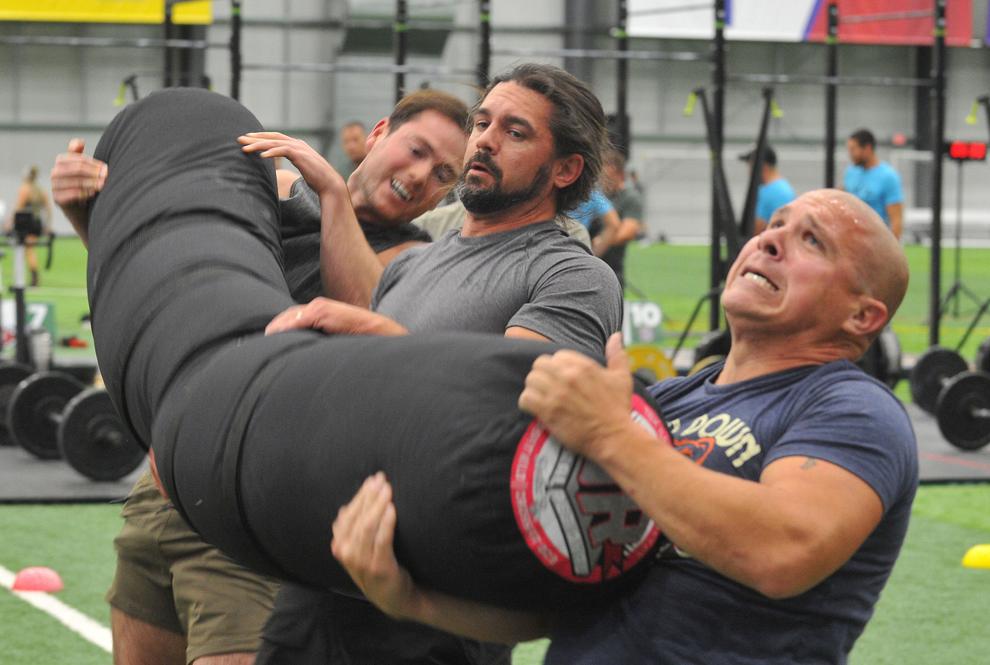 092120-qc-nws-crossfit-0193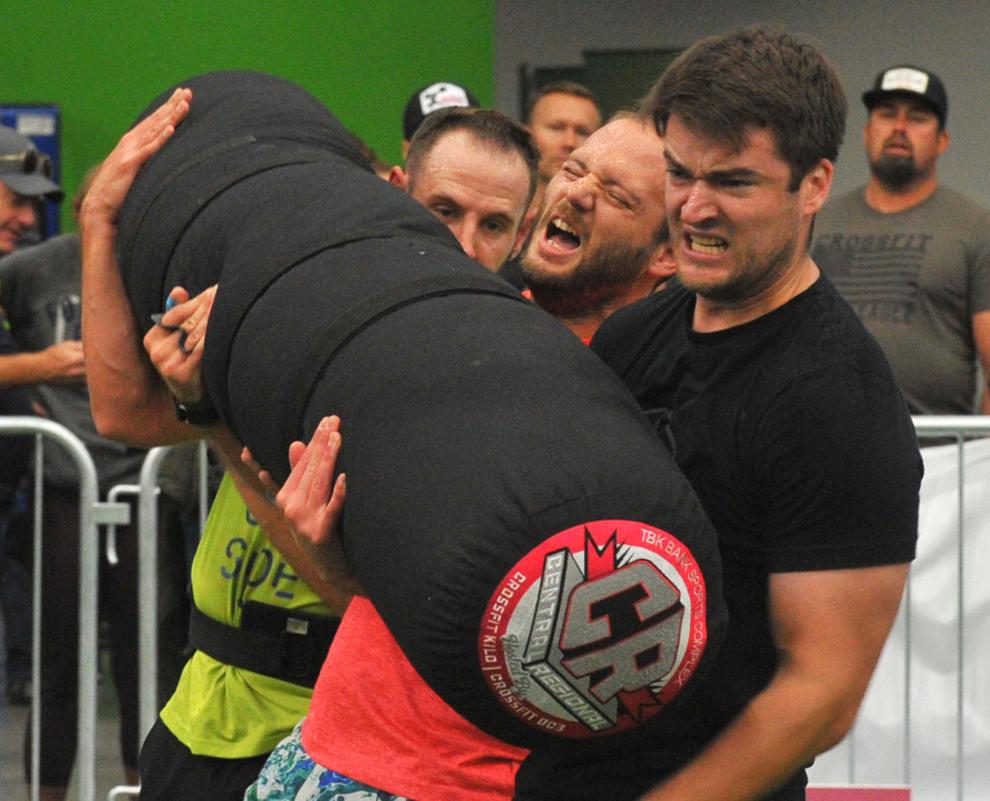 092120-qc-nws-crossfit-0218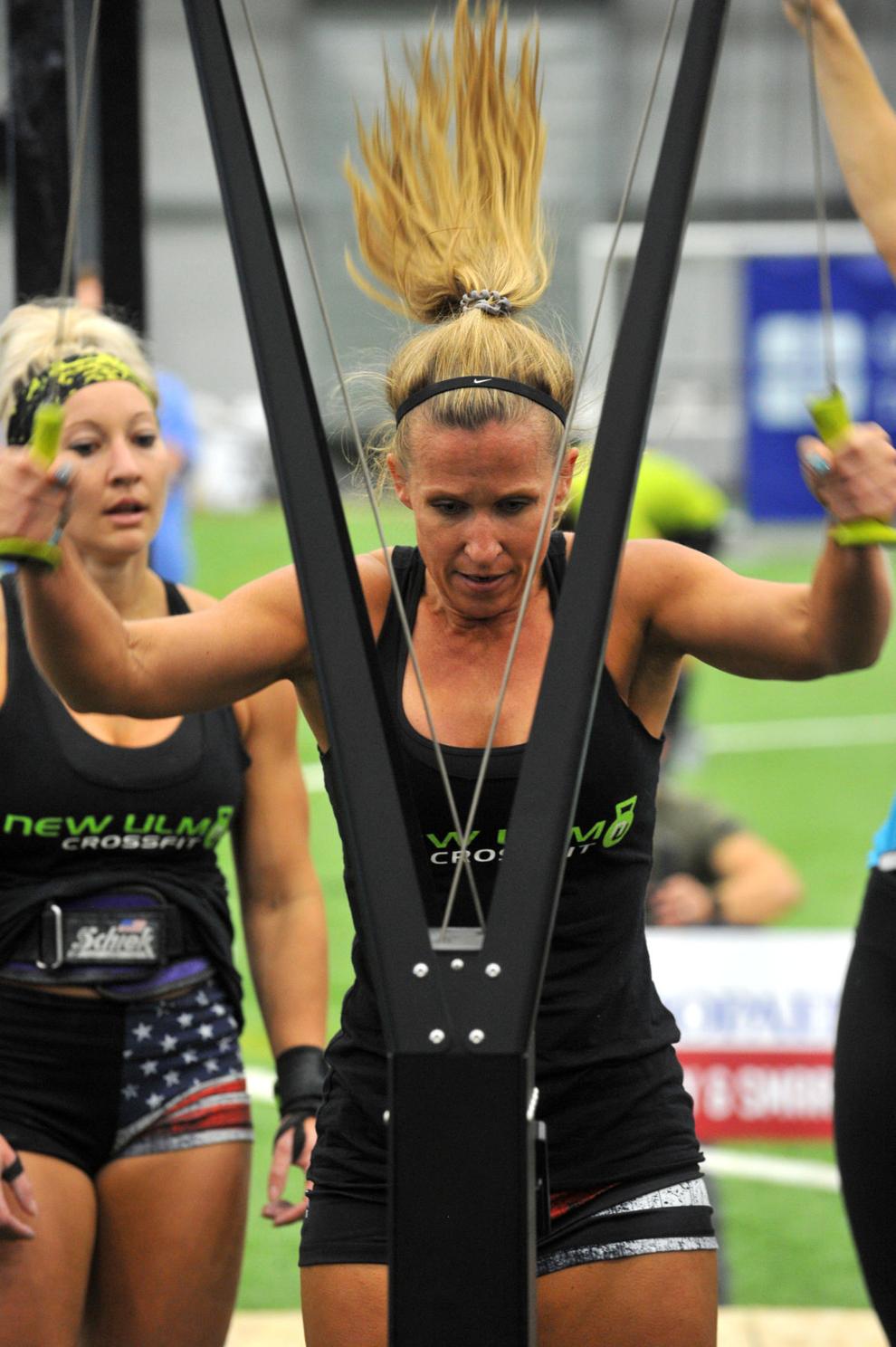 092120-qc-nws-crossfit-0224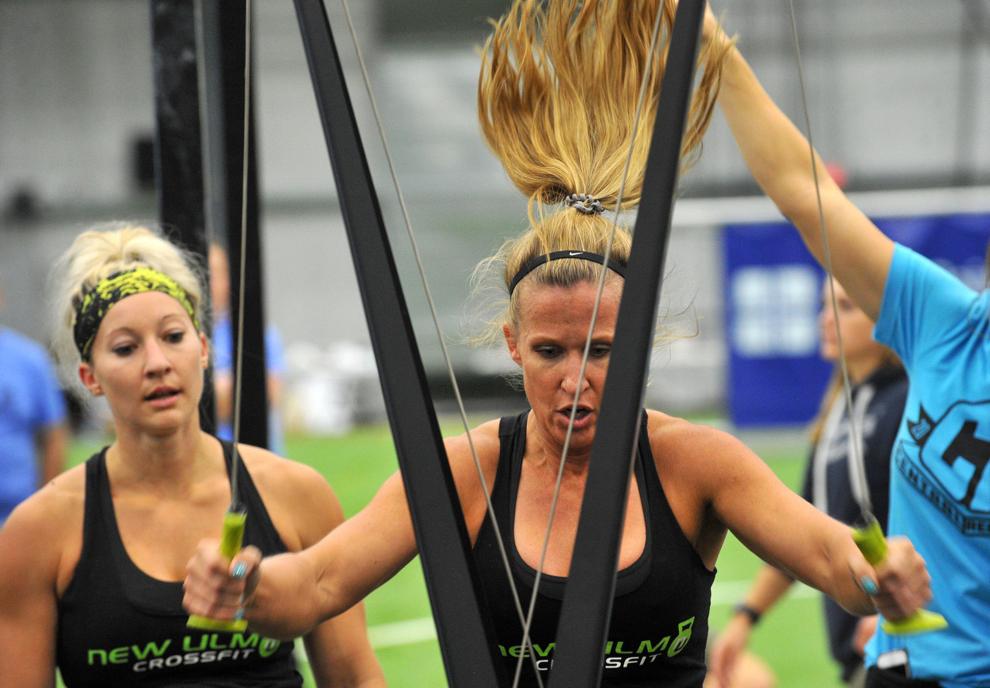 092120-qc-nws-crossfit-0244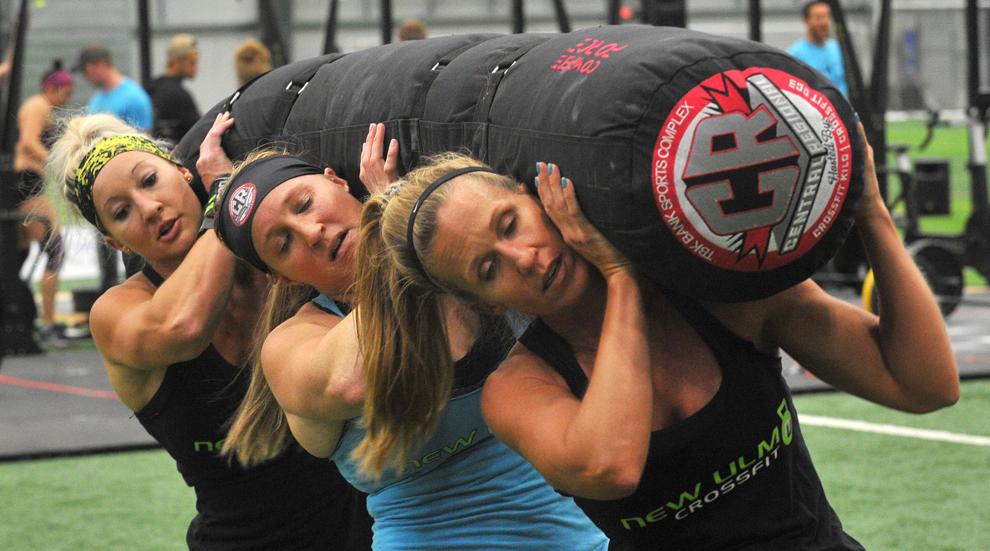 092120-qc-nws-crossfit-0286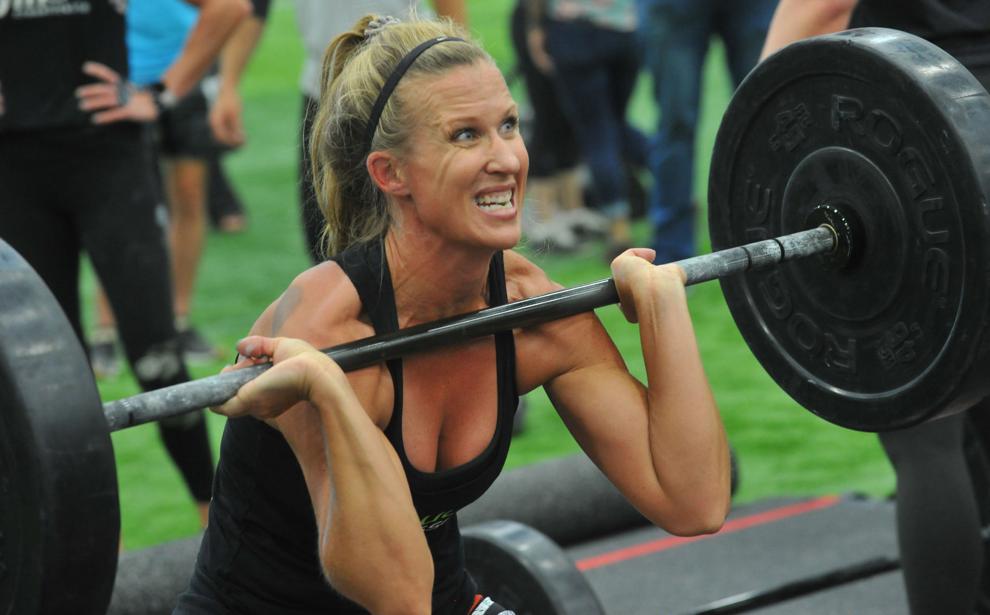 092120-qc-nws-crossfit-0387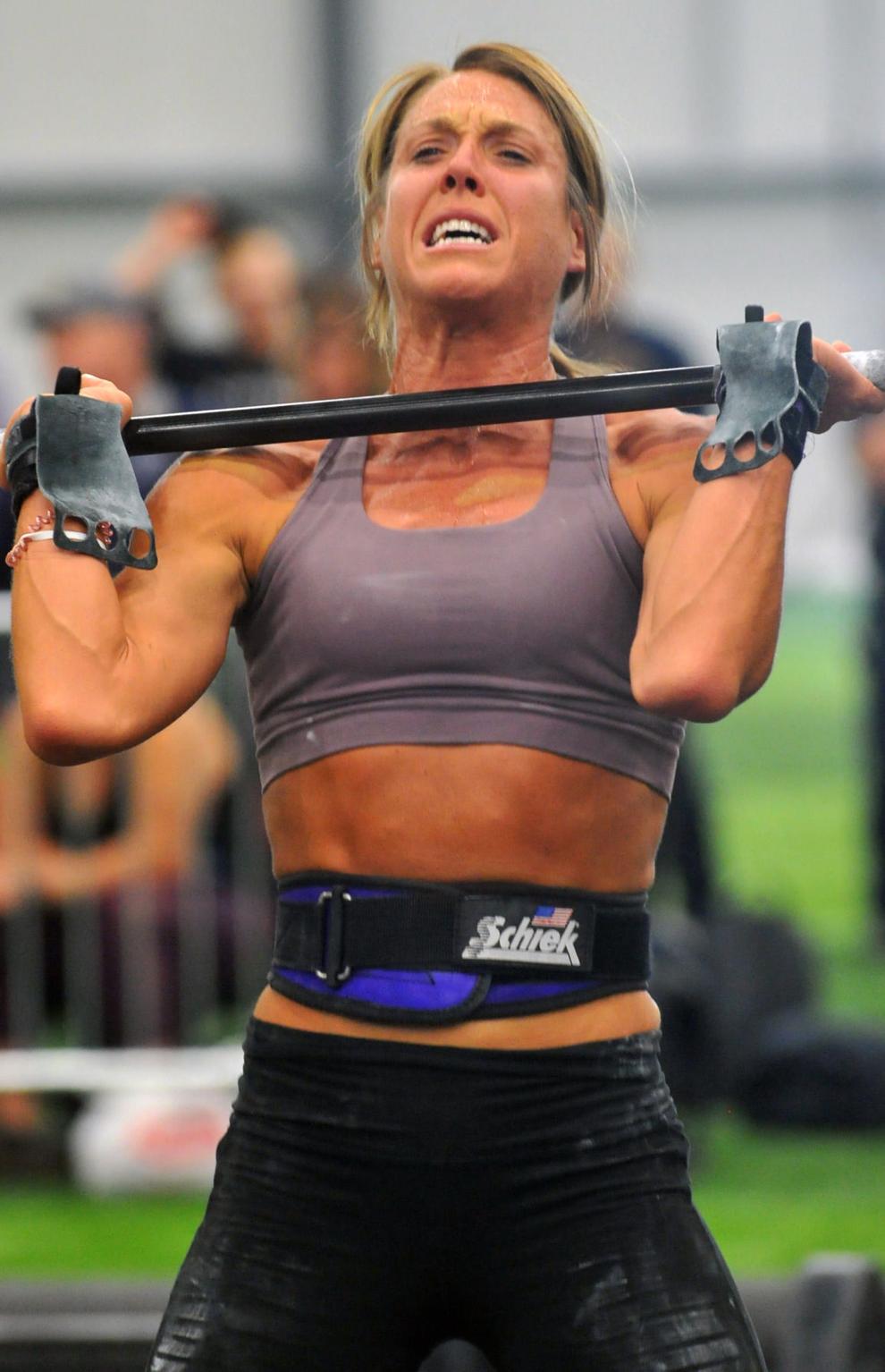 092120-qc-nws-crossfit-0322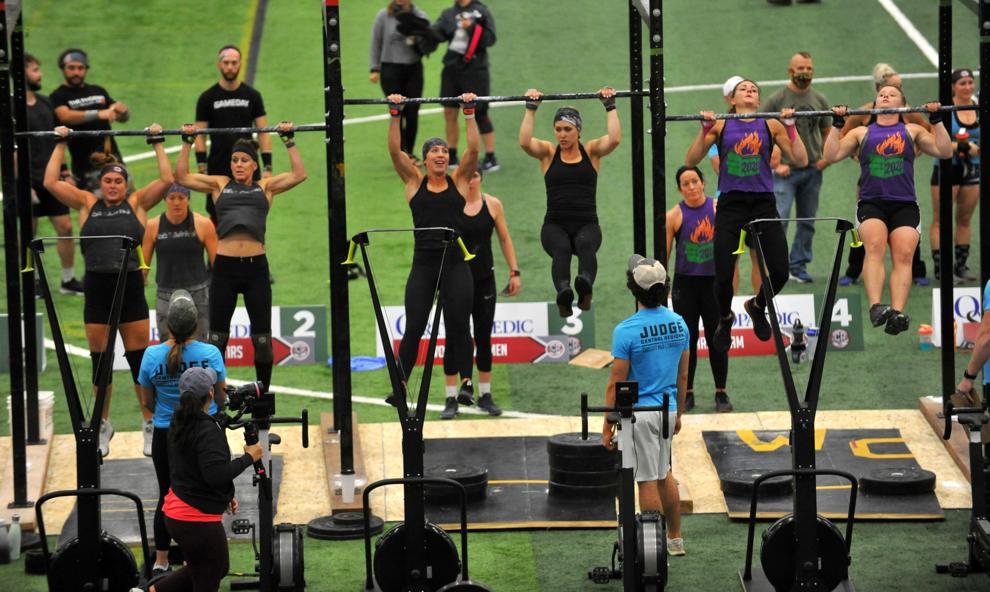 092120-qc-nws-crossfit-0466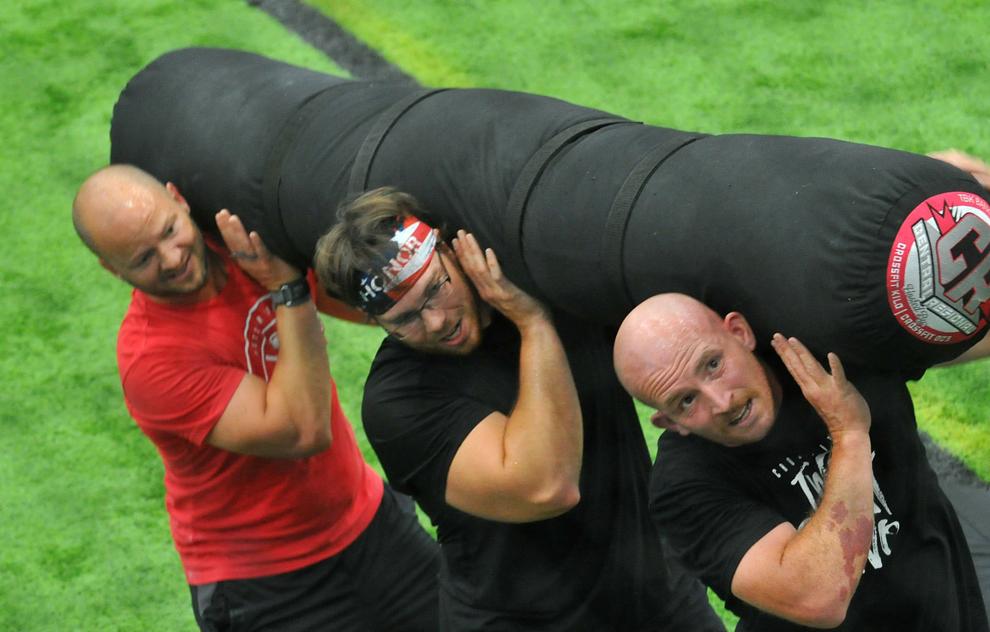 092120-qc-nws-crossfit-0521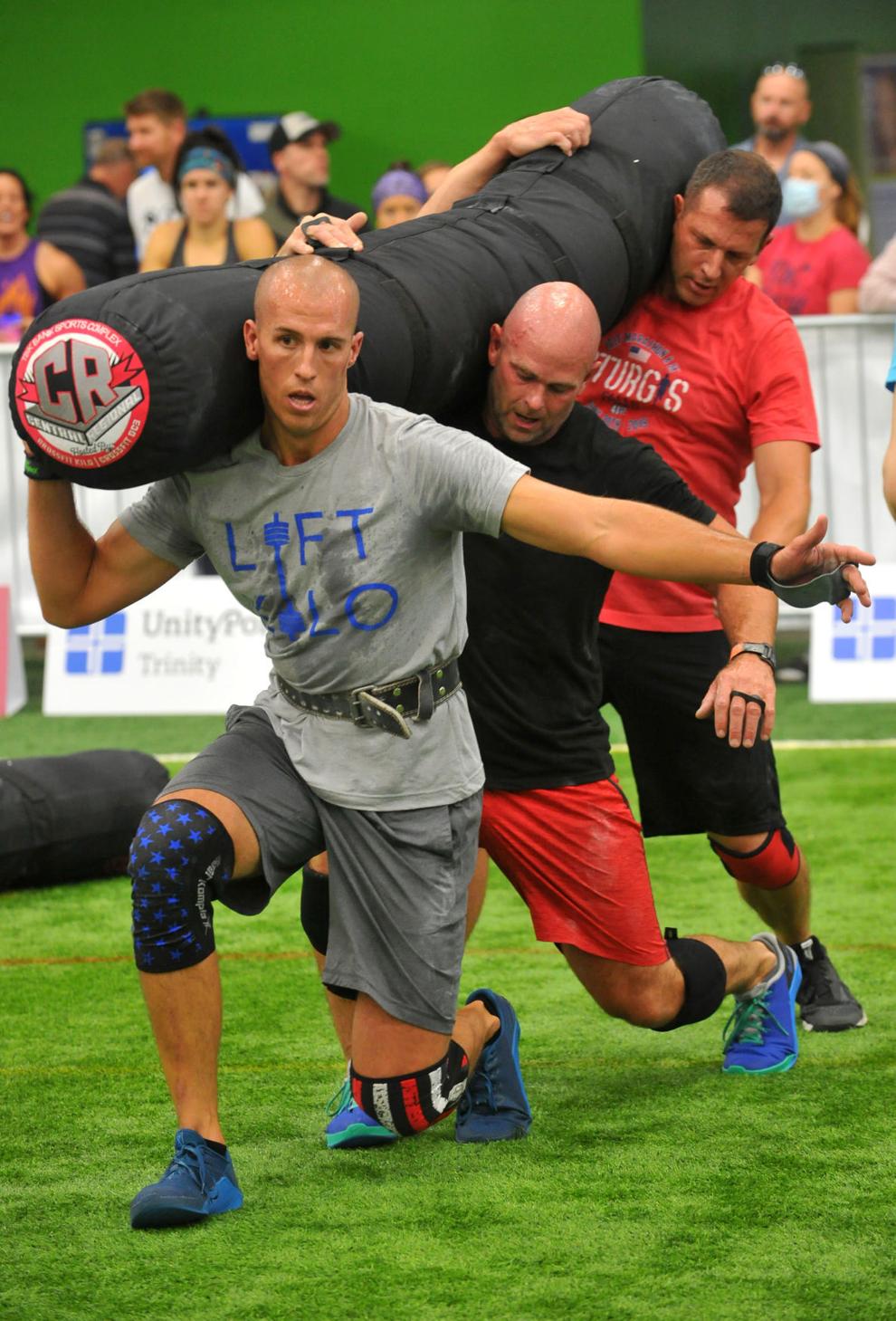 092120-qc-nws-crossfit-0973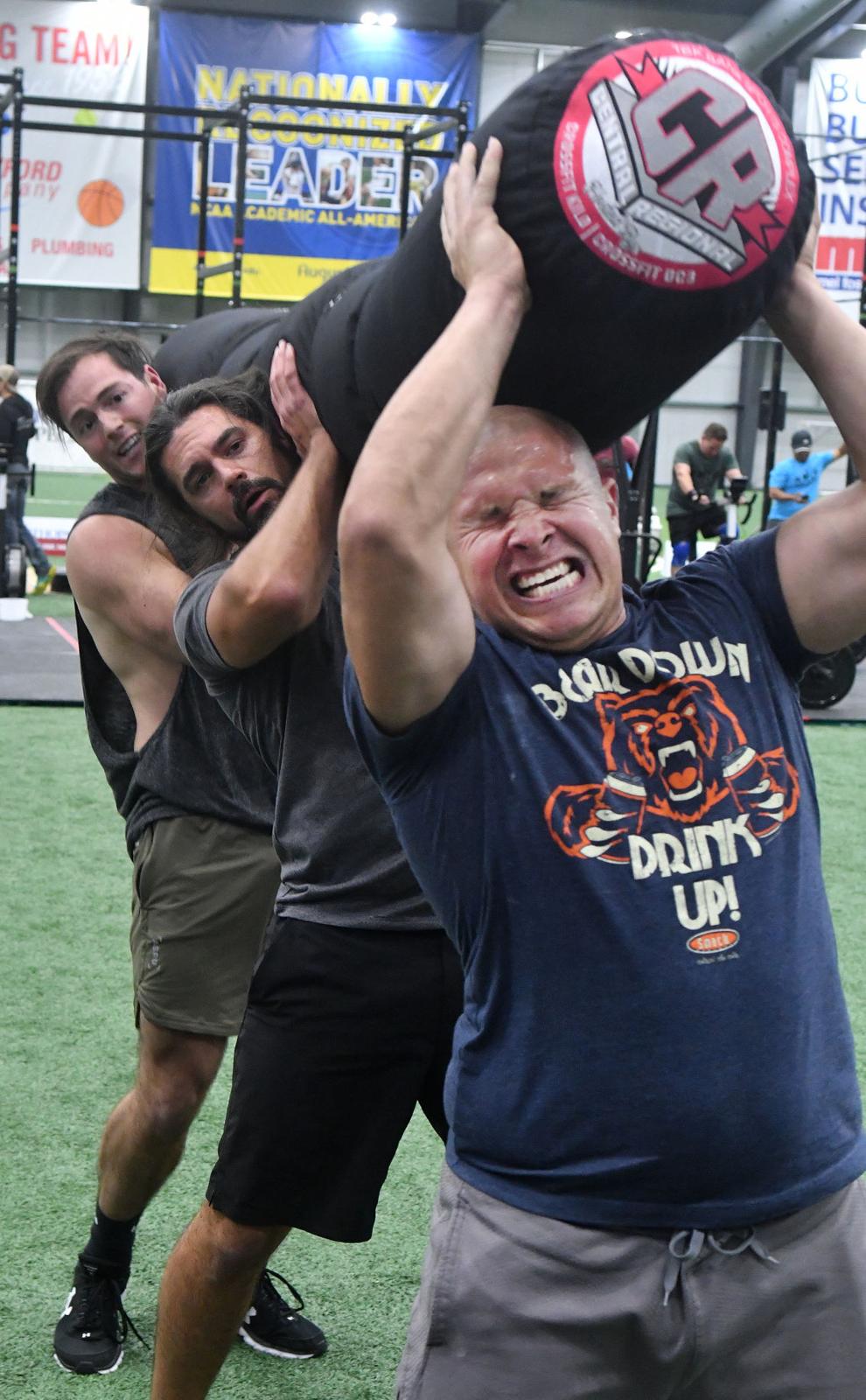 CrossFit event held in the Q-C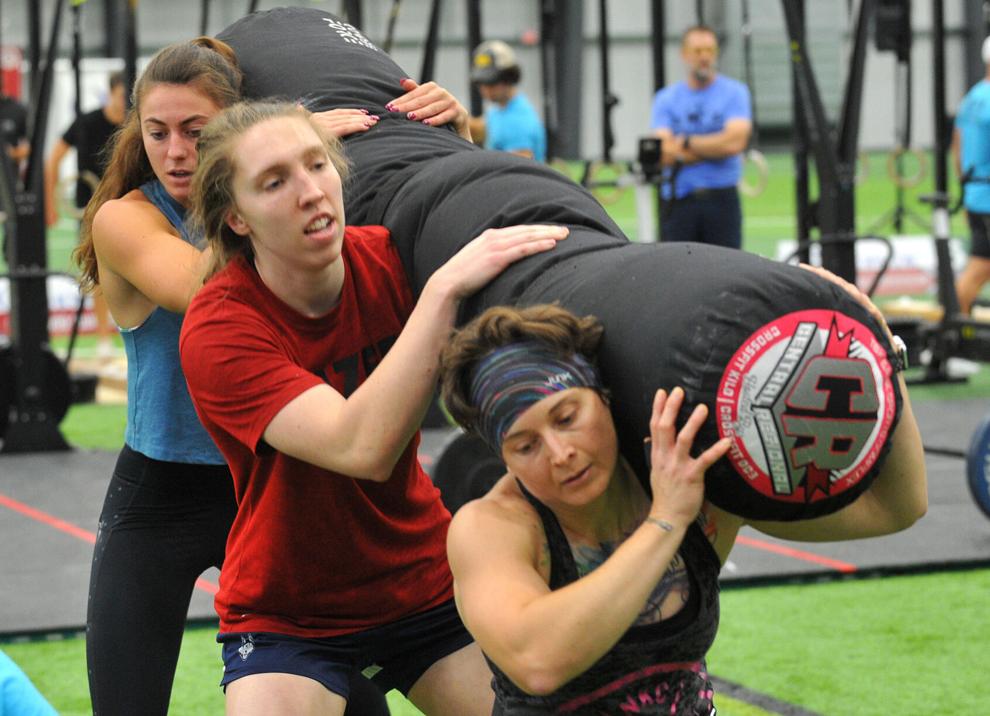 092120-qc-nws-crossfit-0126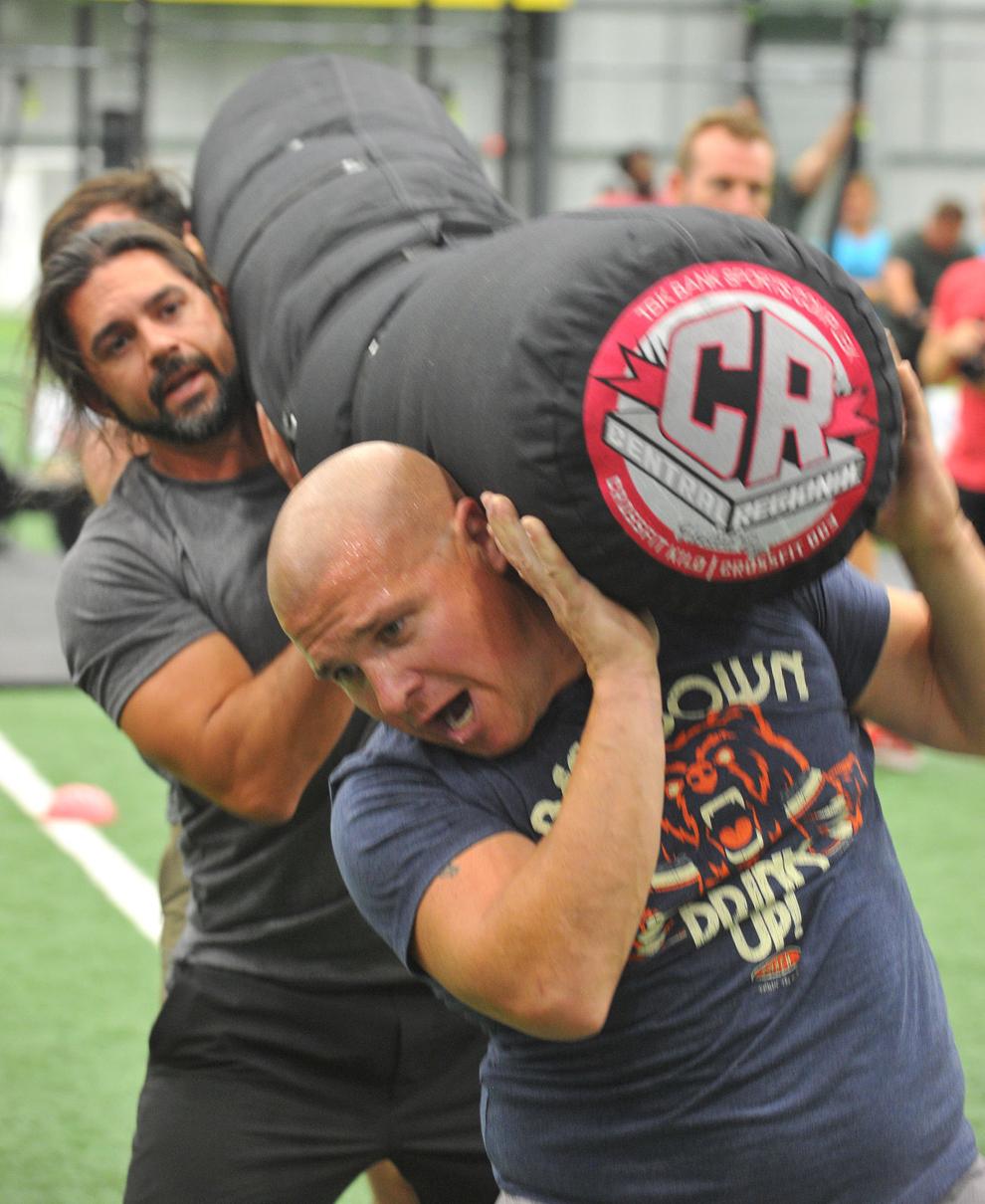 092120-qc-nws-crossfit-0166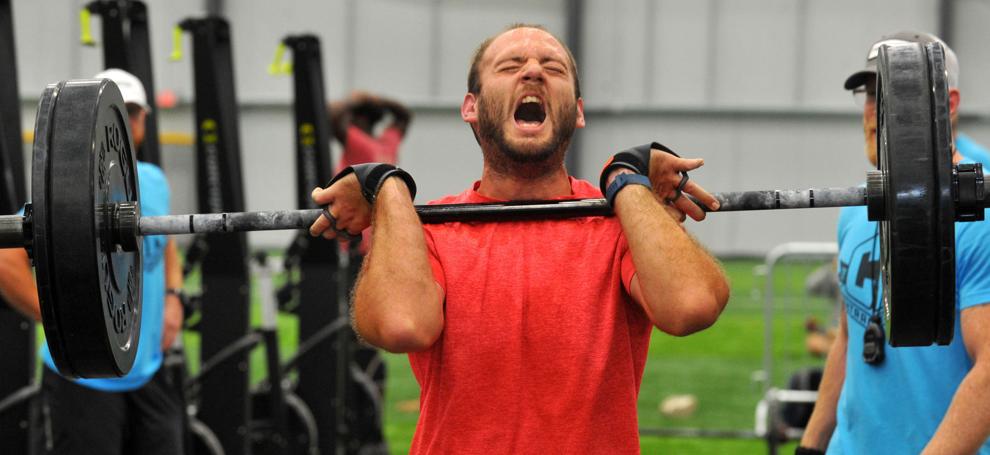 092120-qc-nws-crossfit-0370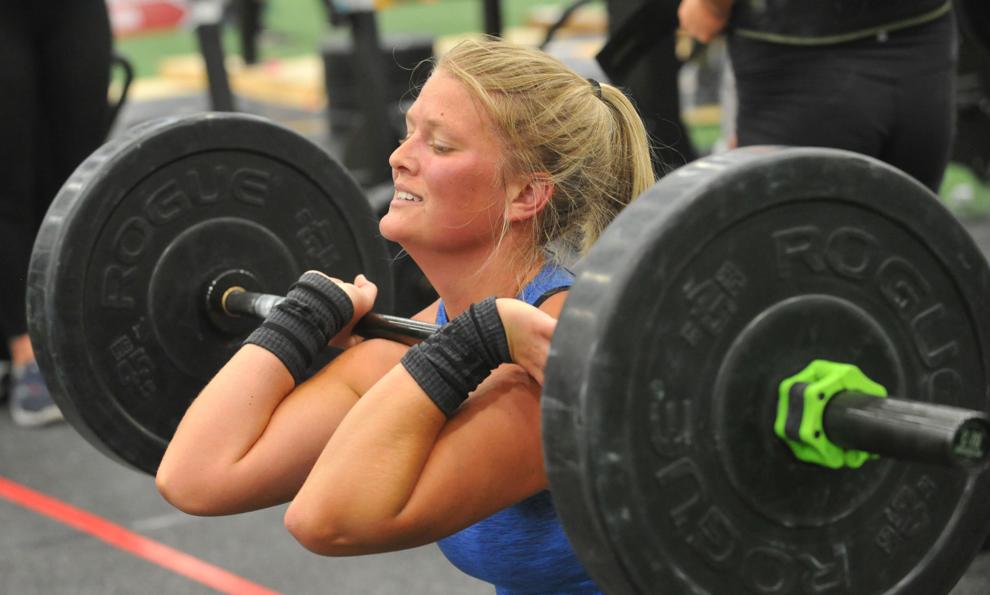 092120-qc-nws-crossfit-0911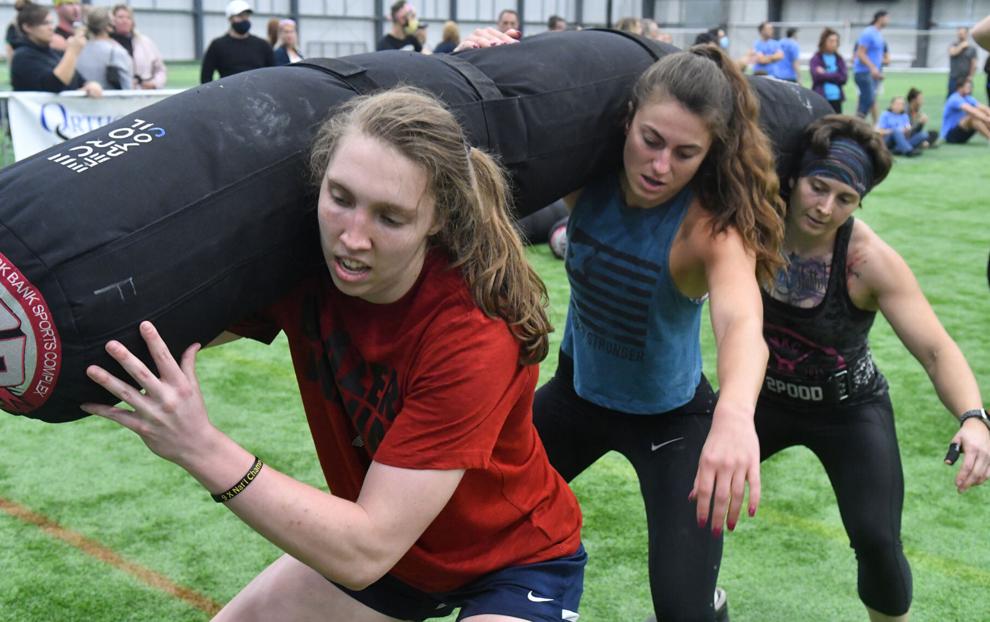 092120-qc-nws-crossfit-039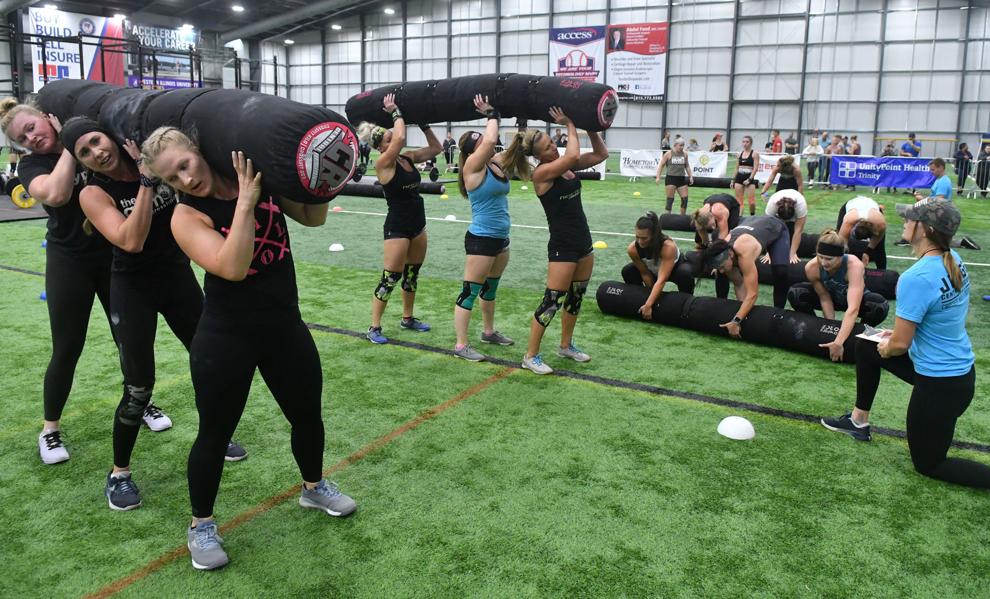 092120-qc-nws-crossfit-1088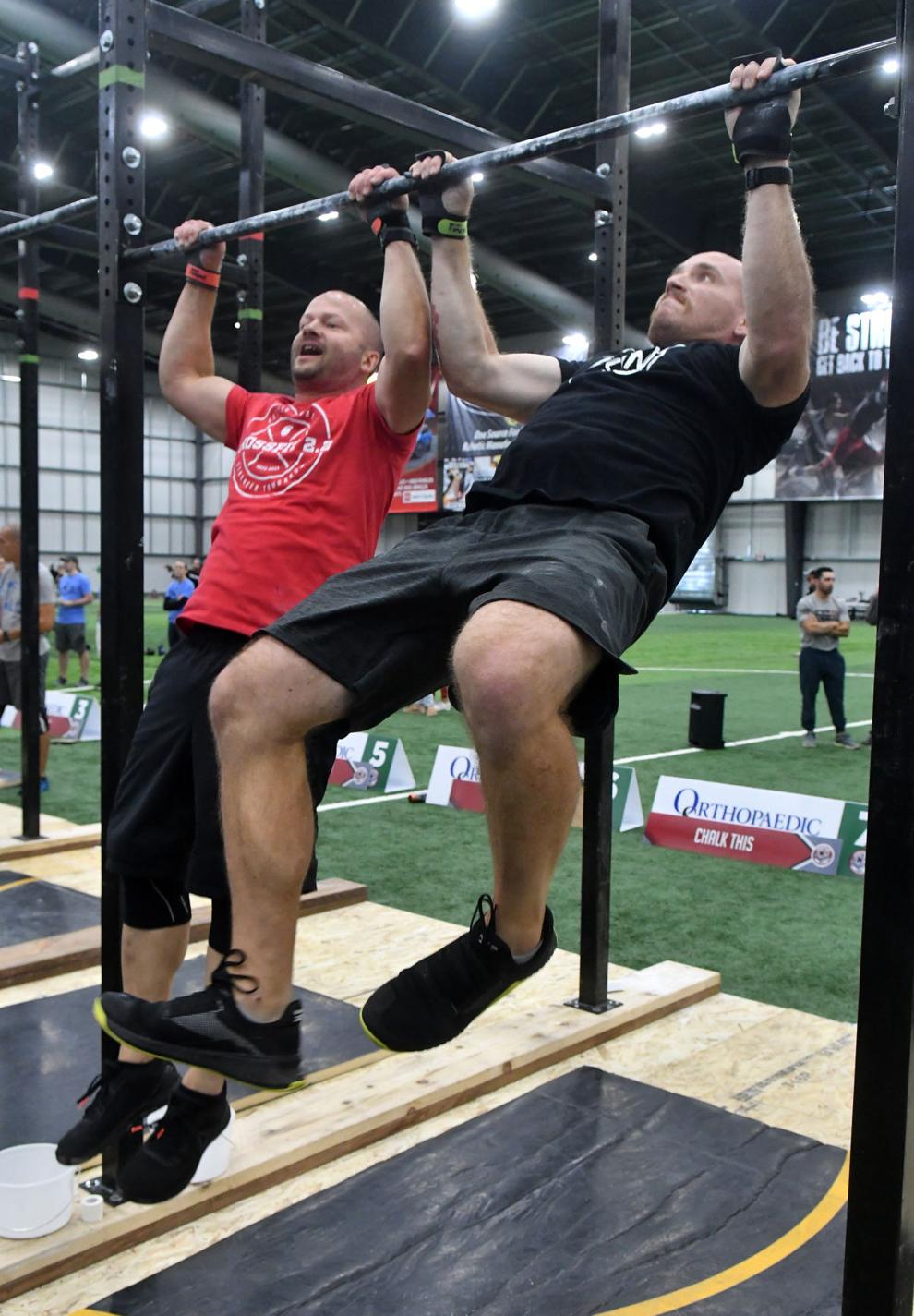 092120-qc-nws-crossfit-1106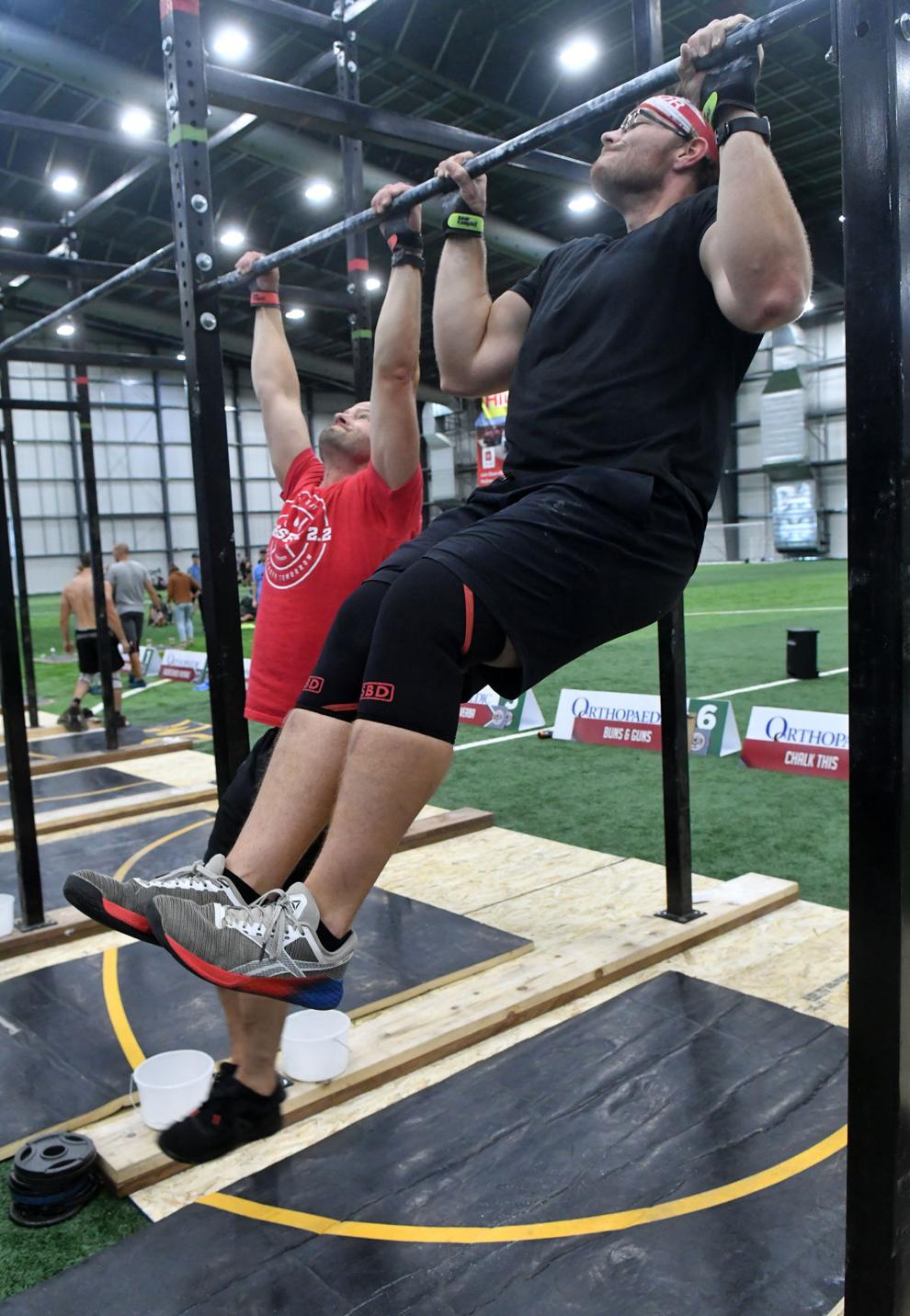 092120-qc-nws-crossfit-1034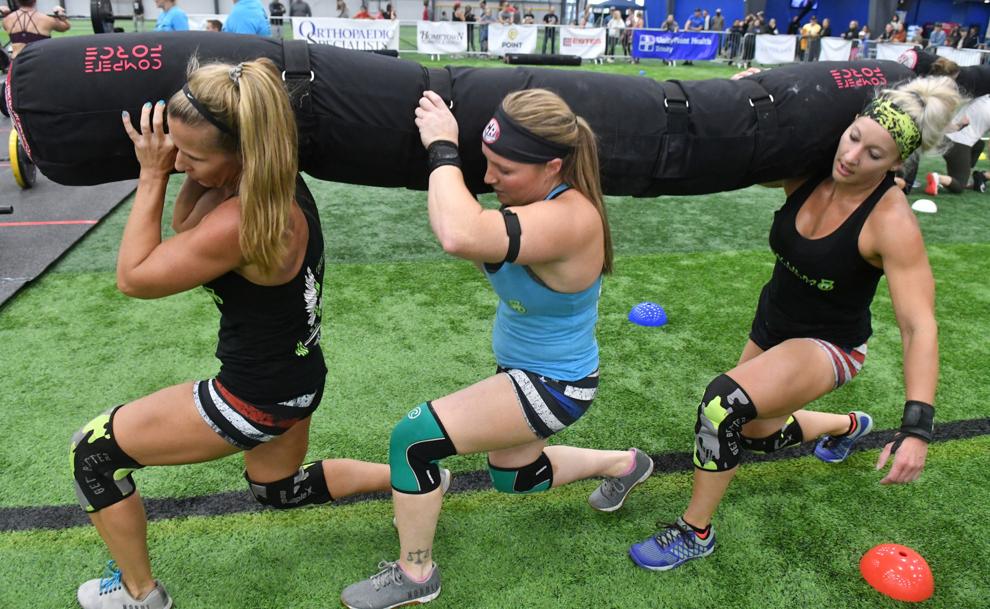 092120-qc-nws-crossfit-1178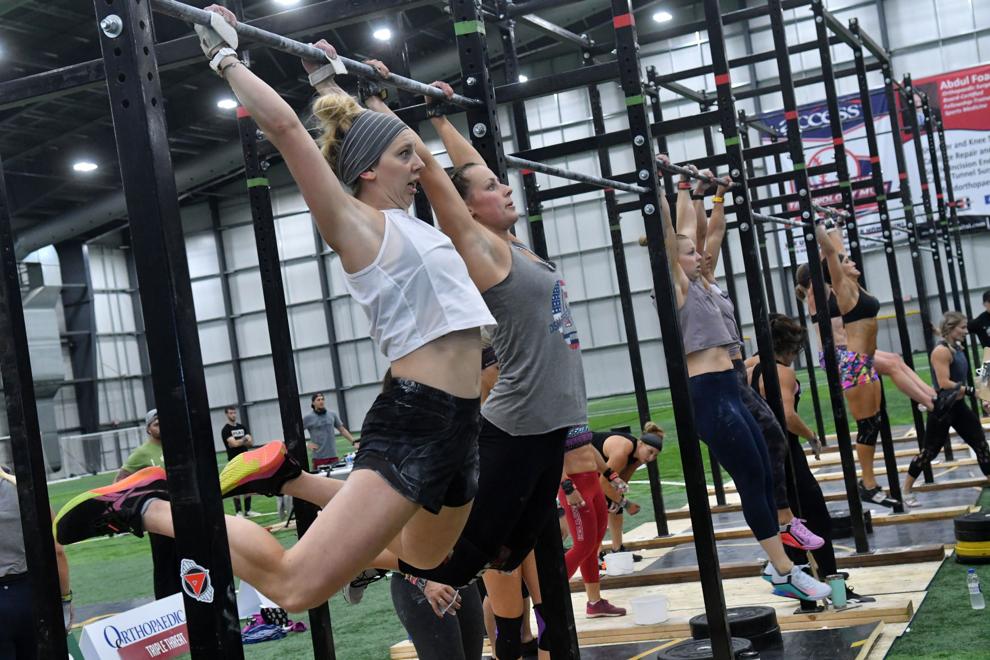 092120-qc-nws-crossfit-1125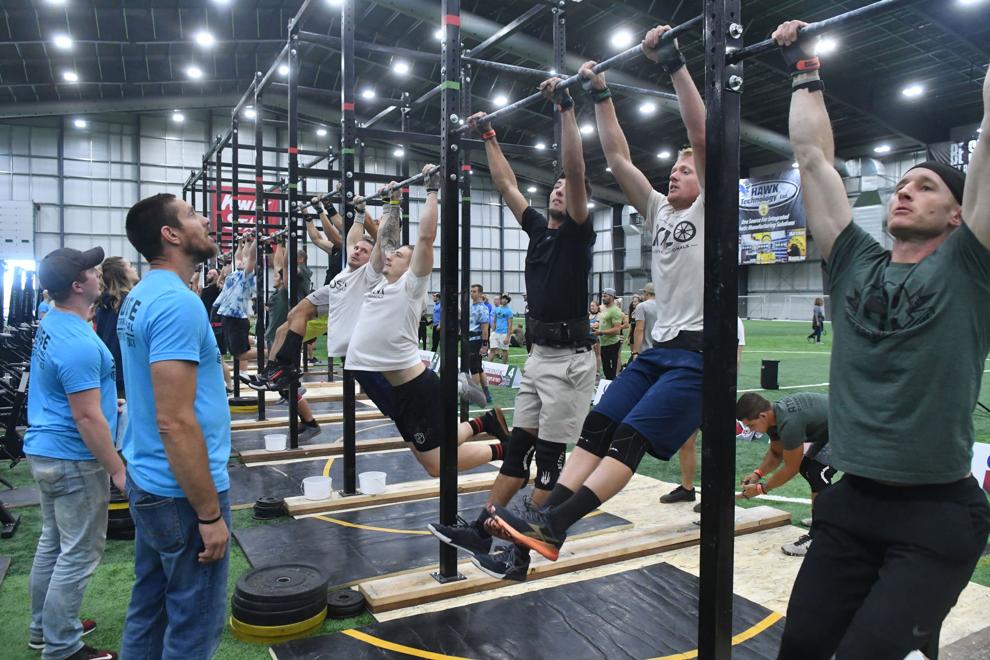 092120-qc-nws-crossfit-1212