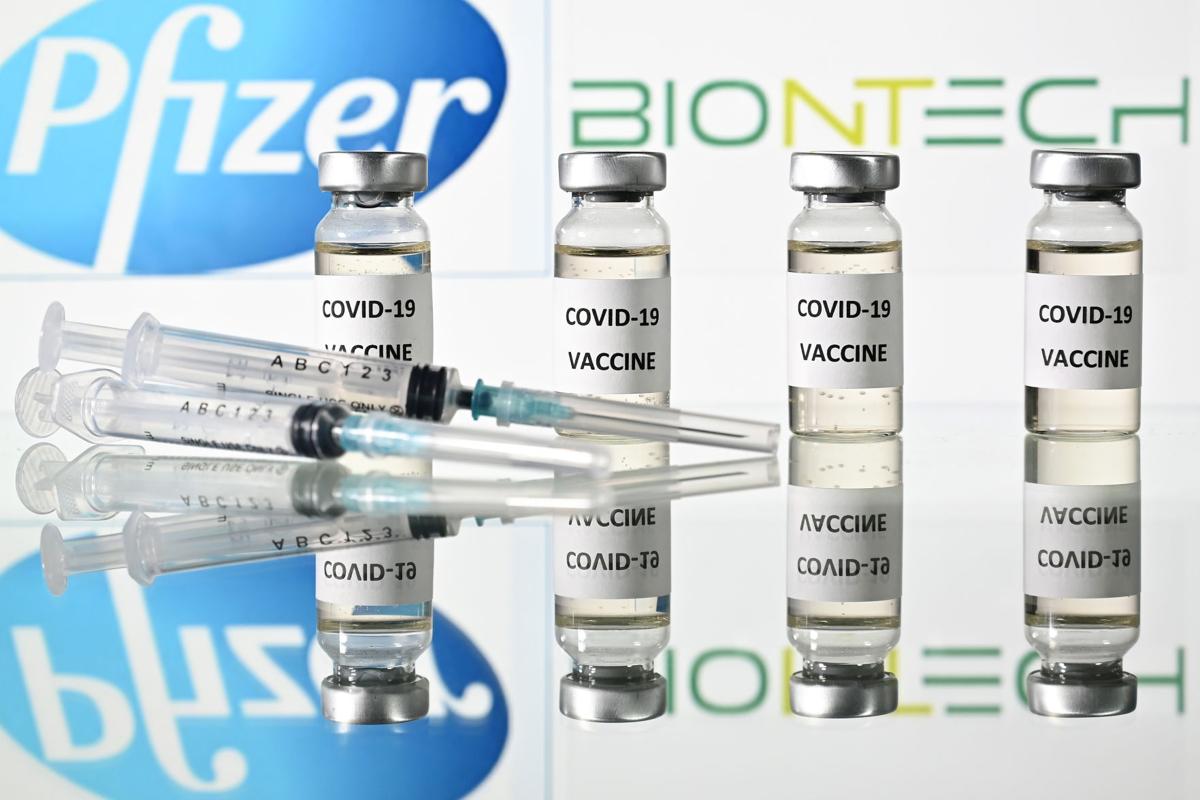 For Wall Street, human emotion is hard to gauge. Unlike hard economic data such as employment, inflation or industrial output, emotions can't be easily quantified — and at times, often seem illogical. For many Wall Street analysts and economists, the melding of emotions and mathematical computations is akin to asking a world-class chef to infuse pork rinds within their signature dish. Things can get messy.
Consumer confidence is one of those emotions that has historically vexed and confounded Wall Street. Consumers can convey a high level of confidence yet fail to express that conviction at the checkout line. Likewise, when consumer confidence is low, retail sales can suddenly surge.
The Consumer Confidence Index is released each month by The Conference Board, a U.S.-based global provider of economic data and analytics. The index has a benchmark of 100. Any level above 100 indicates an optimism by consumers on the economy, jobs and income.
The current challenge for Wall Street is gauging the state of consumer spending for the November-December retail holiday shopping season. Despite the global pandemic, monthly retail sales have recorded five consecutive months of all-time highs. The National Retail Federation (NRF) projects that retail sales for the two-month holiday season will increase by 3.6%-5.2%, well above the 3.5% five-year average. Last year, holiday shoppers spent a record $729.1 billion, up 4% from 2018.
Unfortunately, consumer confidence remains a bit muddled. In April, the Consumer Confidence Index plummeted to just 85.7. It wasn't until September that the index recorded its first post-pandemic 100-plus reading (101.3), which signaled a slight return of consumer confidence. However, in November, the index fell to 96.1, down from October's level of 101.4.
The Thanksgiving holiday weekend — the five days from Thanksgiving through Monday — typically serves as the unofficial start of Christmas shopping. According to the NRF, an estimated 186.4 million Americans shopped either in-store or online during this year's five-day shopping extravaganza. This was slightly below last year's 189.6 million total but above the 165.8 million shoppers in 2018. Over these five days, shoppers spent an average $311.75 on gifts and holiday-related items, down $50.15 (14%) from last year.
But Wall Street realizes that consumer spending this holiday season will be less concentrated around the traditional blockbuster shopping days. The NRF reports that 42% of shoppers surveyed started their holiday purchases earlier than usual.
The latest data also confirms a further shift toward online shopping, as consumers shopping habits continue to evolve in a COVID-19 environment. According to Adobe Analytics, over the five-day Thanksgiving weekend, Americans spent a massive $34.4 billion in online shopping, up 20.7% from last year. Amazon, America's largest online retailer, reported its global sales between Black Friday and Monday rose 60% from last year. The NRF reported that 44% more consumers shopped exclusively online compared to last year.
For Wall Street, predicting the actions of American consumers is a tenuous mix of art and science. Currently, consumer confidence has been shaken by the personal and financial uncertainties driven by the COVID-19 pandemic. But despite their lack of confidence, for now, consumers appear to be opening up their wallets this holiday shopping season.
Mark Grywacheski is an expert in financial markets and economic analysis and is an investment adviser with Quad-Cities Investment Group, Davenport.
Disclaimer: Opinions expressed herein are subject to change without notice. Any prices or quotations contained herein are indicative only and do not constitute an offer to buy or sell any securities at any given price. Information has been obtained from sources considered reliable, but we do not guarantee that the material presented is accurate or that it provides a complete description of the securities, markets or developments mentioned. Quad-Cities Investment Group LLC is a registered investment adviser with the U.S. Securities Exchange Commission.