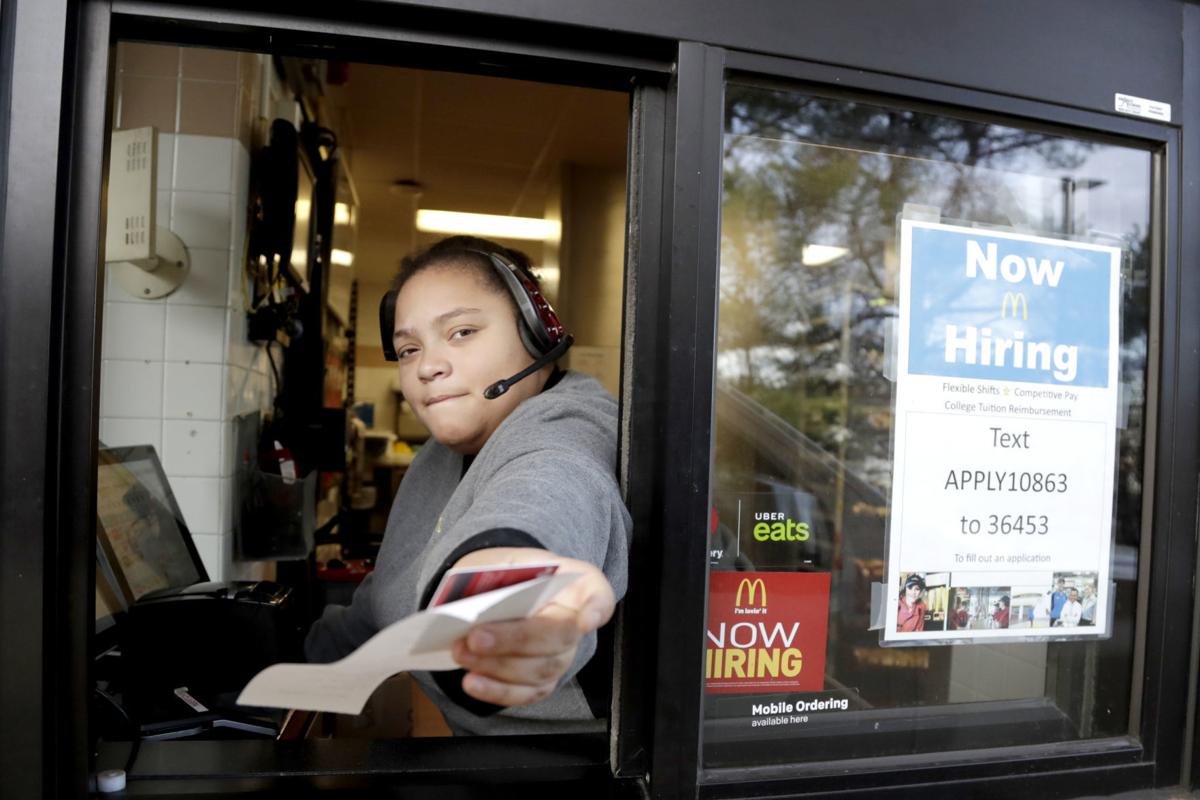 7.335 million job openings.
Without perspective, one might easily dismiss the significance of this numerical figure. Is it good, bad or should we simply be indifferent? Well, some further insight might convey its true magnitude.
Released each month by the U.S. Department of Labor, the JOLTS, or Job Openings and Labor Turnover Survey, reports the monthly change in job openings, hires, quits, layoffs and other employee separations. The latest JOLTS showed 7.335 million job openings in December across the nation's private and government employers — the highest in recorded history. This translates to 1.306 million more job openings than there are Americans who are unemployed and actively seeking work. April 2018 was the first month in history the number of job openings exceeded the number of unemployed Americans, a trend that has continued for nine consecutive months.
The level of job openings is indicative of the continuing strength of the broader U.S. labor market. Just five years ago, at any given moment, American employers averaged only 3.9 million job openings.
In January, the economy added 304,000 new jobs, almost double the 158,000 the market had forecast. Over the past 13 months, the economy has averaged 229,000 new jobs each month, well above the roughly 150,000 needed each month to keep our economic growth expanding.
Since November, the nation's unemployment rate has ticked up from 3.7 percent to 4 percent. However, we just ended the longest government shutdown in history (35 days) that disrupted a lot of employer job hiring. This year, the unemployment rate should decline to a 50-year low of just 3.5 percent.
With the surge in employment and job openings, U.S. employers are struggling to find workers. But this demand for qualified employees has driven wages higher. For the past six months, annual wage growth has hovered around 3.2-3.3 percent, the fastest pace of growth in 10 years. For much of the past decade, annual wage growth averaged just 2.3 percent.
The importance of this strength in jobs and wages is that it has driven much of the resurgence in the American economy. Jobs and wages are the cornerstone of consumer spending — the key driver of U.S. economic growth.
Facing headwinds of a weakening global economy and global trade disputes, U.S. economic growth is expected to temper in 2019. However, continuing strength in the labor market can go a long way in helping the economy muscle its way through these turbulent economic waters.
Mark Grywacheski spent more than 14 years as a professional trader in Chicago, where he served on various committees for multiple global financial exchanges and as an industry Arbitrator for more than a decade. He is an expert in financial markets and economic analysis and is an investment advisor with Quad-Cities Investment Group, Davenport.
Disclaimer: Opinions expressed herein are subject to change without notice. Any prices or quotations contained herein are indicative only and do not constitute an offer to buy or sell any securities at any given price. Information has been obtained from sources considered reliable, but we do not guarantee that the material presented is accurate or that it provides a complete description of the securities, markets or developments mentioned. Quad-Cities Investment Group LLC is a registered investment advisor with the U.S. Securities Exchange Commission.