Pershing Hill Lofts is creating its own spark of electricity as it earns the distinction as the final loft housing conversion in downtown Davenport's historic Warehouse District.
Located at 511 Pershing Ave., the redevelopment has renovated a pair of century-old warehouses into 62 new loft apartments. The connected warehouses last housed Crescent Electric Co.'s former headquarters and warehouse. Before that, they previously belonged to General Electric — whose insignia still is part of the masonry on the building's front, and Sieg Iron Co. 
"This finishes off the Warehouse District," said Davenport attorney John Carroll, one of partners in the Pershing Hill ownership group.  
The development is owned by Pershing Hill Lofts LLC, which is a partnership between Carroll, John Ruhl, Tom Roederer, Matt Slavens and the Bush family, whose Bush Construction was the general contractor on Pershing Hill. Studio 483, Rock Island, was the architect.
The warehouse district's transformation dates back to 2003-2004 when Wisconsin-based Alexander Co. became the first developer to revive some of the vacant and underused warehouses on the east end of downtown. Since Crescent Lofts opened in 2005 in the former Crescent Cracker & Macaroni Co. building, other developers have followed suit and Pershing Lofts now brings the district to a total of 324 new apartments.    
Owned by Pershing Hill Lofts LLC, Pershing Hill becomes the last of the district's eight largest buildings to be brought back to life. The $15 million Pershing Hill welcomed its first tenants in the past month — nearly six years after the developers acquired the vacant buildings. Crescent Electric relocated a year earlier to new headquarters on Davenport's North Brady Street.  
"There have been some troubles and there have been some fun discoveries," Ruhl said of the delayed development, hiccups with state and national debates over historic tax credits, as well as unearthed surprises during the renovations.
"If you look around, there are old concrete columns exposed in almost every unit," Ruhl, who also is the president of NAI Ruhl Commercial, said during a tour earlier this week. 
In fact, the lofts' design retained as many original architectural features as possible from scribbles of old graffiti by warehouse workers of yesteryear on walls and timbers to old company advertisements painted on the exposed brick walls. Also adding to the traditional loft feel are exposed wooden rafters, timbers, new mechanicals, original concrete floors as well as spacious layouts and ceiling heights rising 13 to 22 feet high.
"We have so much square footage to work with we were able to design a lot of different units and styles of units," Carroll said. Units range from studios to three-bedroom apartments. A few even have a separate private entrance — functioning more like a townhouse, he added. 
A former mezzanine — which was not considered historic — was demolished but re-purposed into wooden countertops on the kitchen islands in many of the units. Still awaiting a new purpose are some 800-pound elevator gears that Ruhl said will be transformed into new lighting fixtures  "if we can figure out how to hang them ..."
Though they function as a single building, the six-story former Crescent Electric building is of concrete construction, while the three-story former Sieg Iron building is of timber construction.  
Inside many of the units, "the old loading doors (remain) where they would have pulled up the horse and buggy," Ruhl said. Other remnants of loading docks have been incorporated into the interior architecture. 
"Almost every unit has a unique feature or view," Carroll added.
According to Carroll, the 18-month construction project had an IMPACT agreement — meaning that management, the trades and unions agreed to complete the project on time and on budget. "That was an important part of getting the project going," he said.
However, the project's start faced other delays as it waited for the future of federal historic tax credits to be decided and secured financing. The U.S. House had proposed eliminating the credits, but "It got worked out," Ruhl said. The credits allowed the project to be market-rate units. "But it caused a two-year delay."
Throughout the wait, the investors kept a close eye on downtown housing demand and it has not wavered. In fact, a recent housing survey suggests the downtown could support another 1,000 to 1,500 market-rate units," he said.  
Now open for residents, Pershing Hill is having "very good leasing activity," he said, adding that 10 units are leased and several are close to being rented. 
Ruhl said tenants and prospects have included students from Palmer College of Chiropractic and St. Ambrose University as well as young professionals. 
"It's mostly young professionals, but we're getting a lot of looks from empty-nesters," he added. He said one of the trends the housing market is seeing is from "People who didn't recover as fast from the recession and wanted to retire. Now they are dumping their house and looking for new product. Empty-nesters are an untapped market."  
The project's completion is another milestone for downtown's redevelopment. 
"This is a pretty huge accomplishment," said Kyle Carter, executive director of the Downtown Davenport Partnership. "I hope it shows the community how long these efforts take. They don't happen over night."
An effort that began nearly 14 years ago with Alexander Co.'s arrival, the warehouse district now has attracted other developers including the Pershing Hill owners, Restoration St. Louis and Y & J Properties. "Literally, all the developers who have done projects in downtown have had a piece of this,'' Carter said. 
051218-qct-biz-pershing-001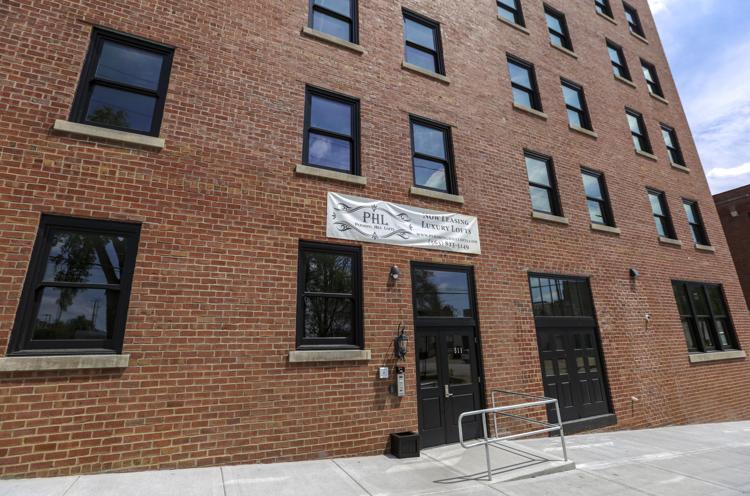 051218-qct-biz-pershing-002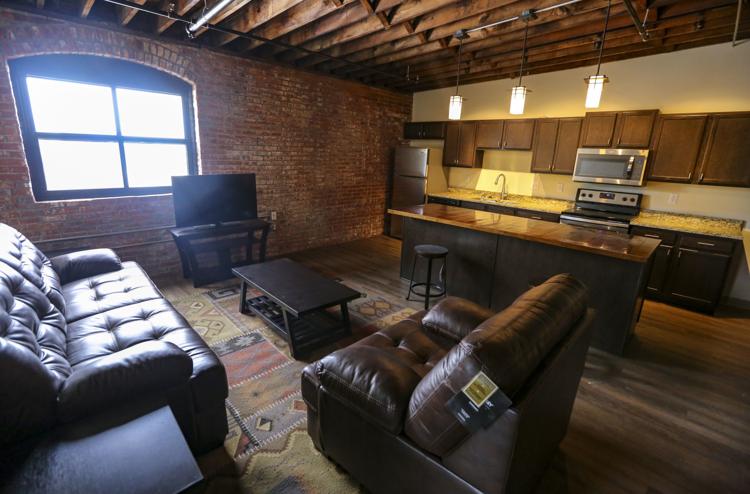 051218-qct-biz-pershing-003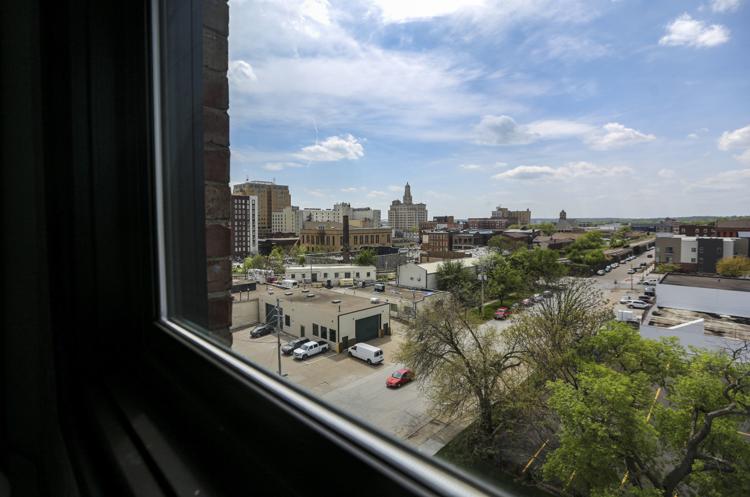 051218-qct-biz-pershing-004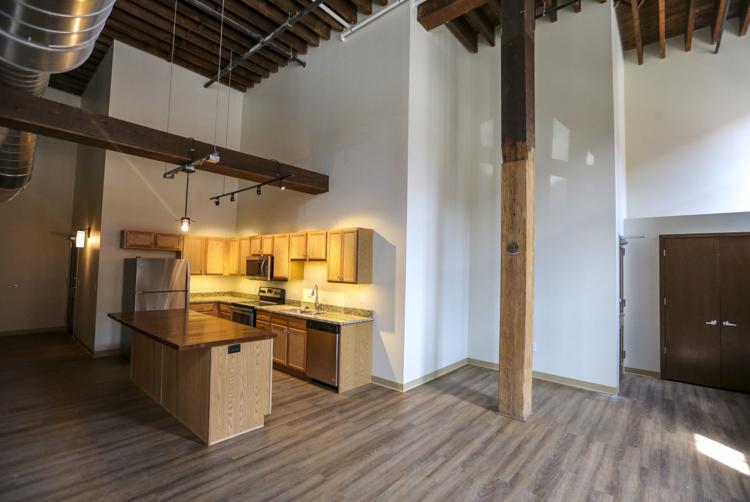 051218-qct-biz-pershing-005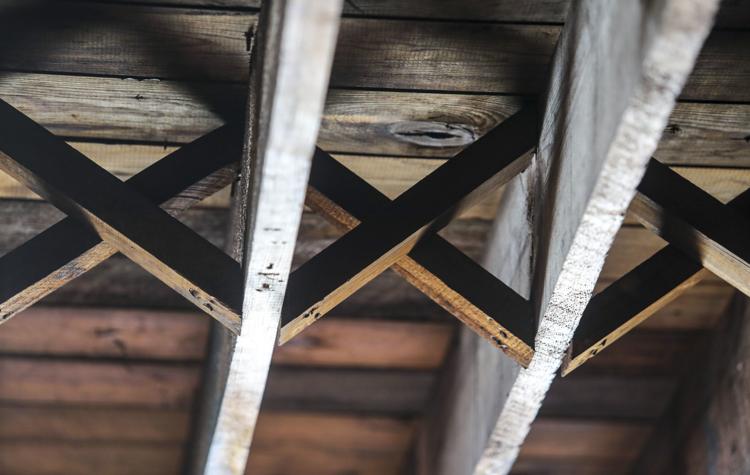 051218-qct-biz-pershing-006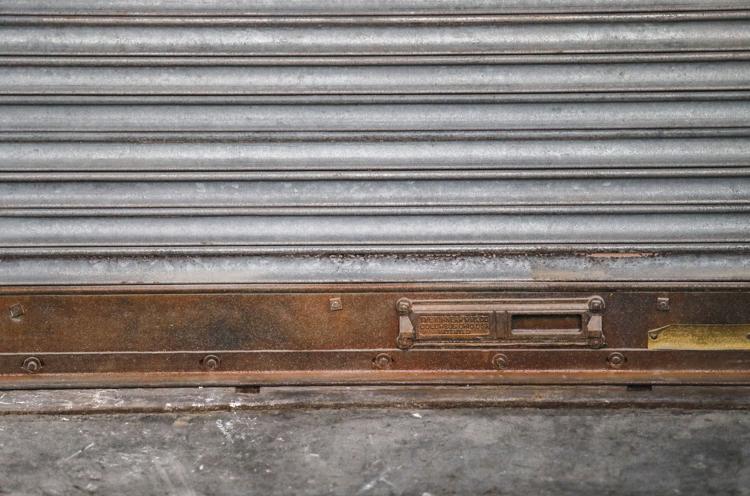 051218-qct-biz-pershing-007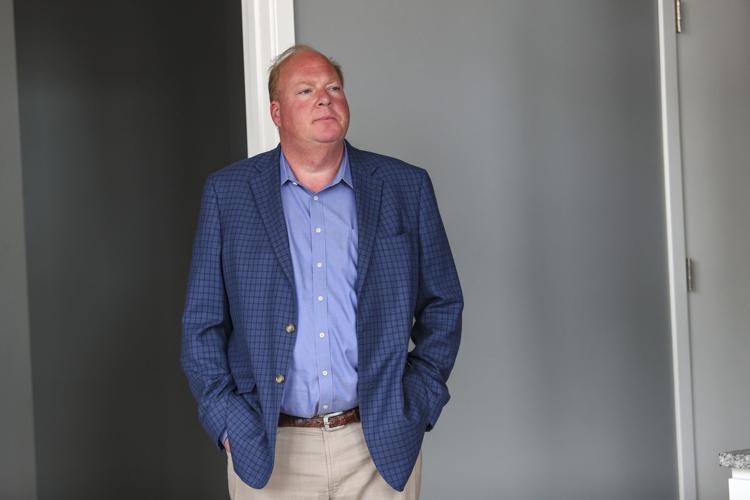 051218-qct-biz-pershing-008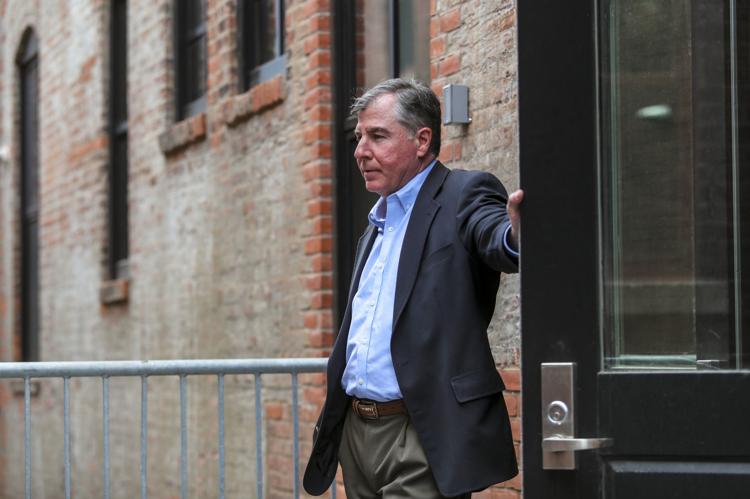 051218-qct-biz-pershing-009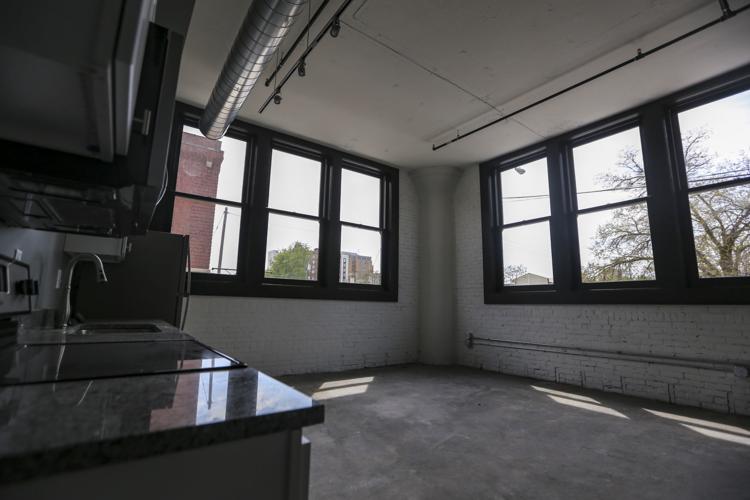 051218-qct-biz-pershing-010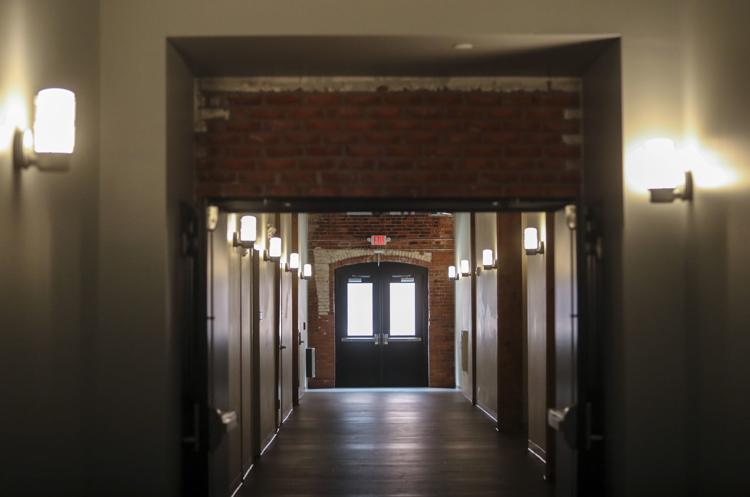 051218-qct-biz-pershing-011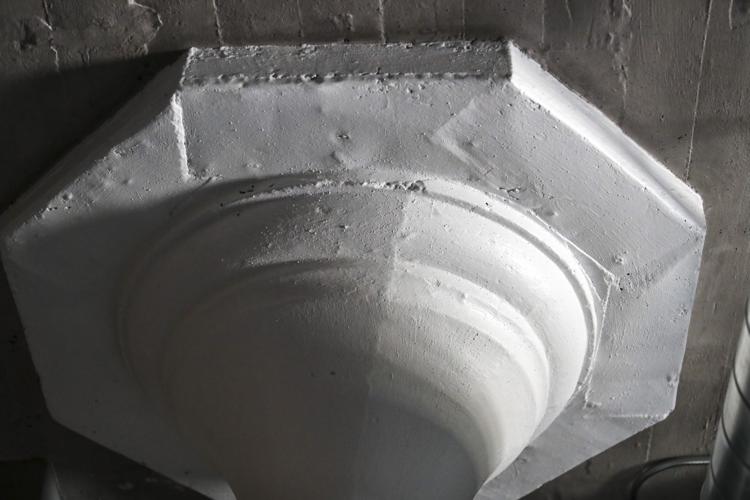 051218-qct-biz-pershing-012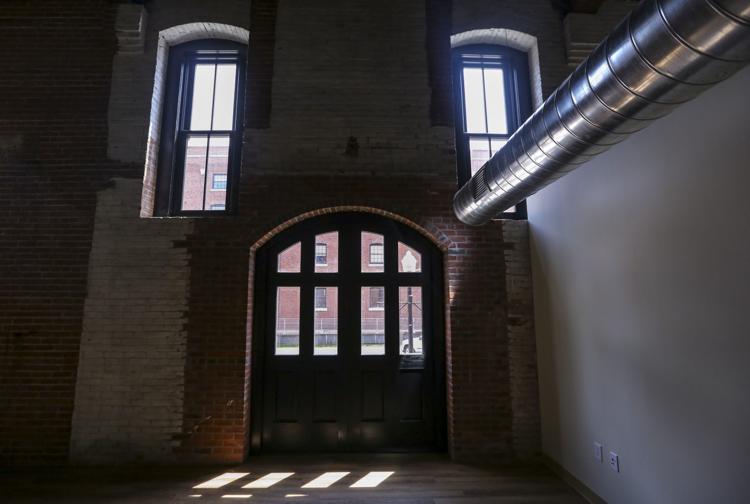 051218-qct-biz-pershing-013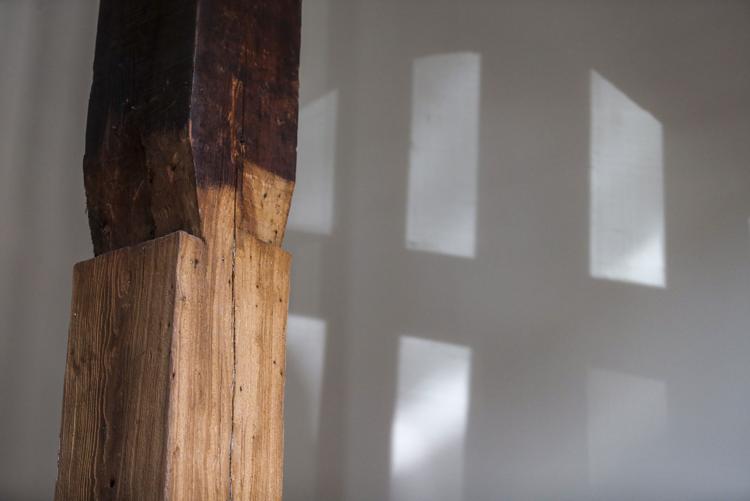 051218-qct-biz-pershing-014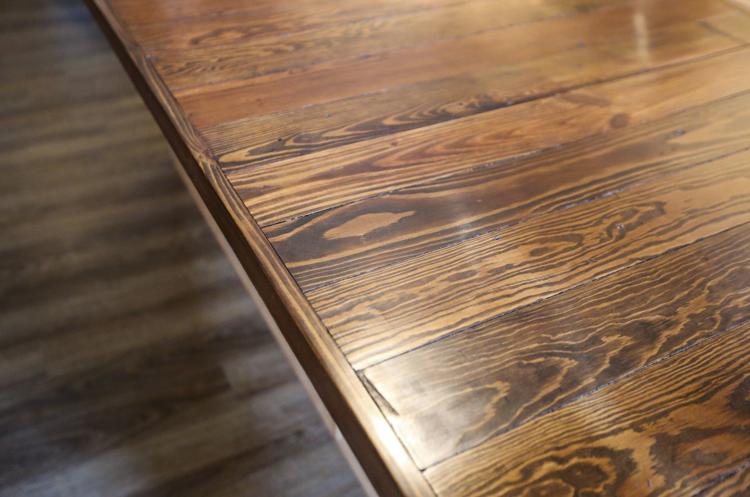 051218-qct-biz-pershing-015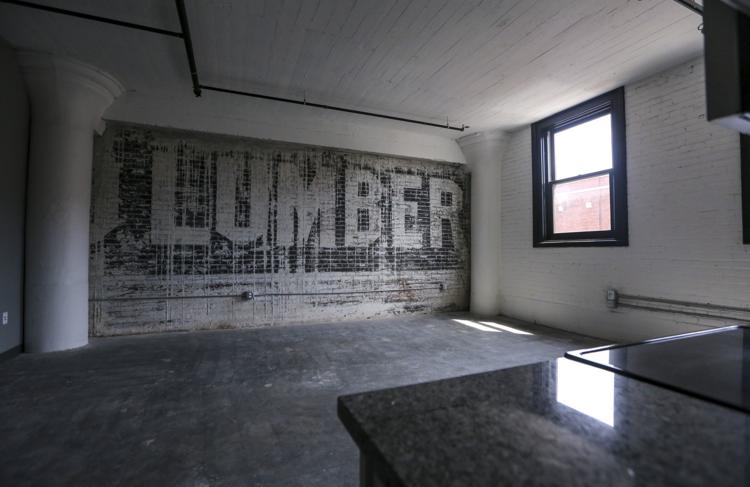 051218-qct-biz-pershing-016
051218-qct-biz-pershing-017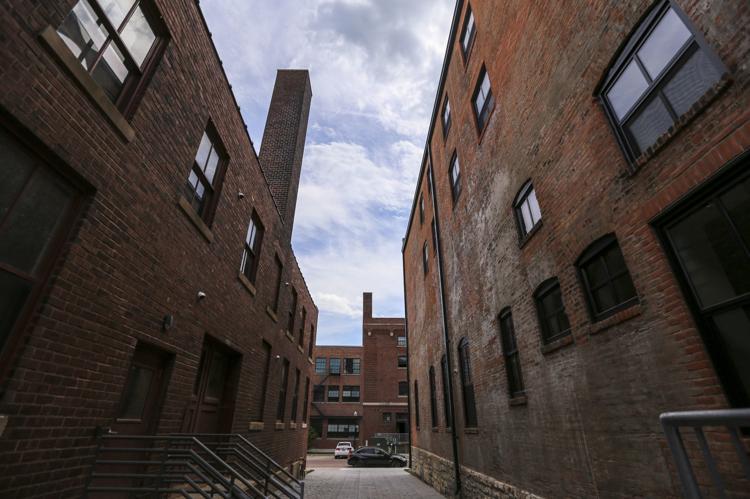 051218-qct-biz-pershing-018
051218-qct-biz-pershing-019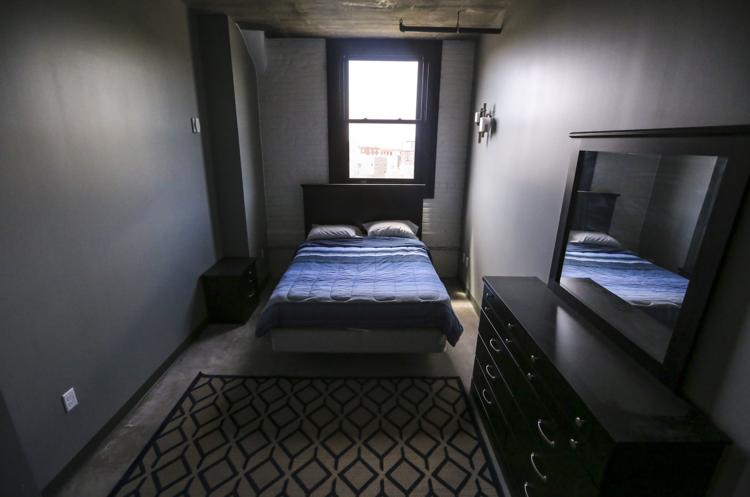 051218-qct-biz-pershing-020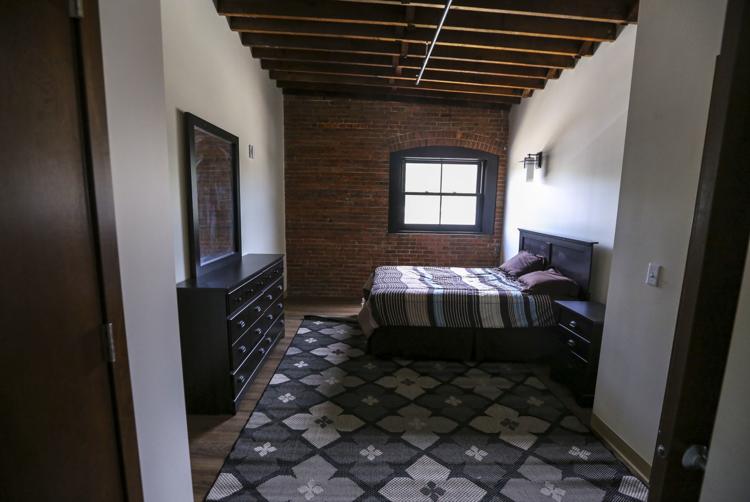 051218-qct-biz-pershing-021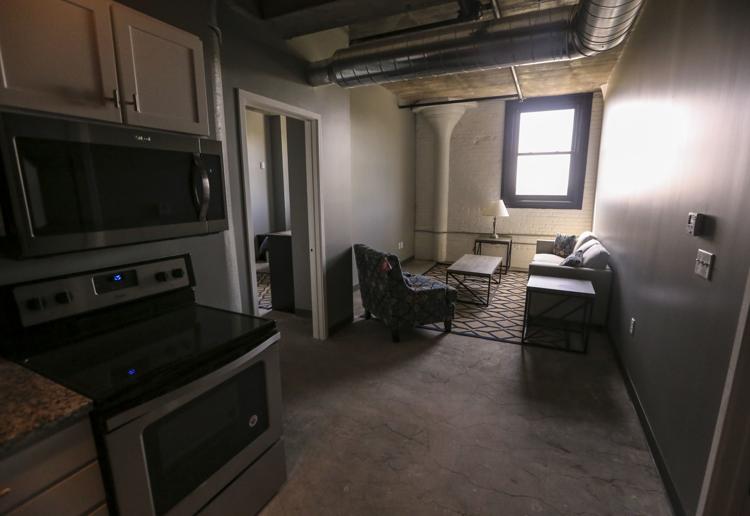 051218-qct-biz-pershing-022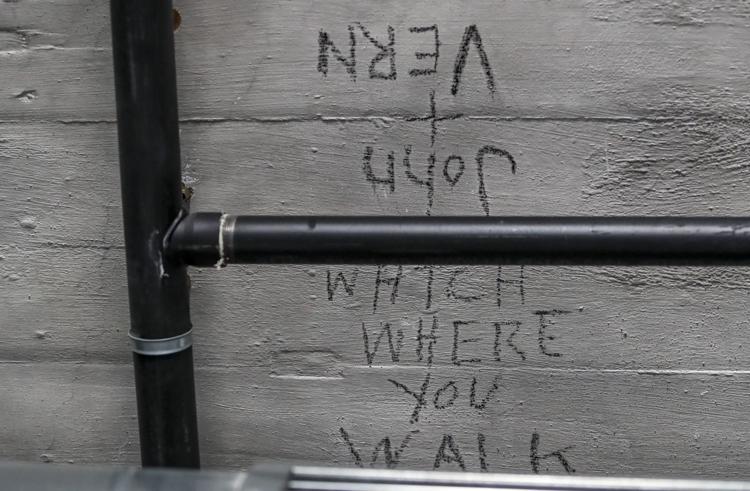 051218-qct-biz-pershing-023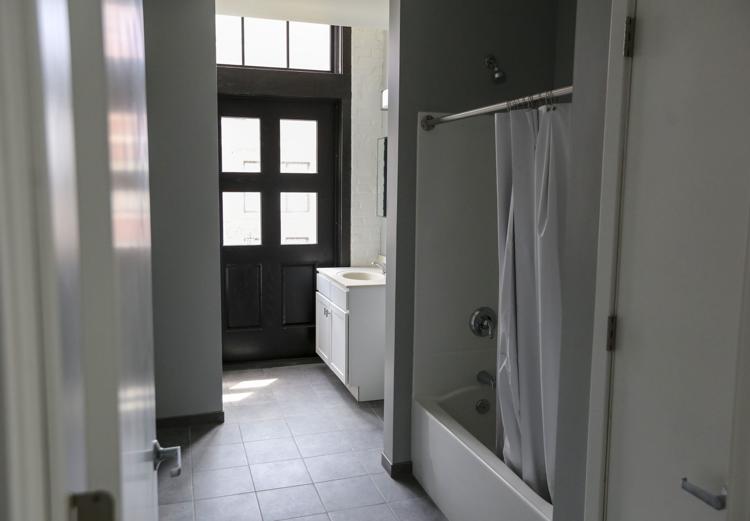 051218-qct-biz-pershing-024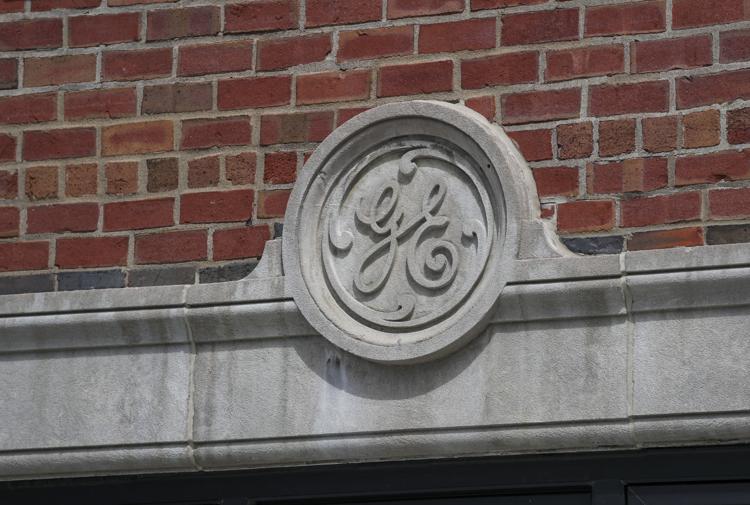 Pershing Hill Lofts